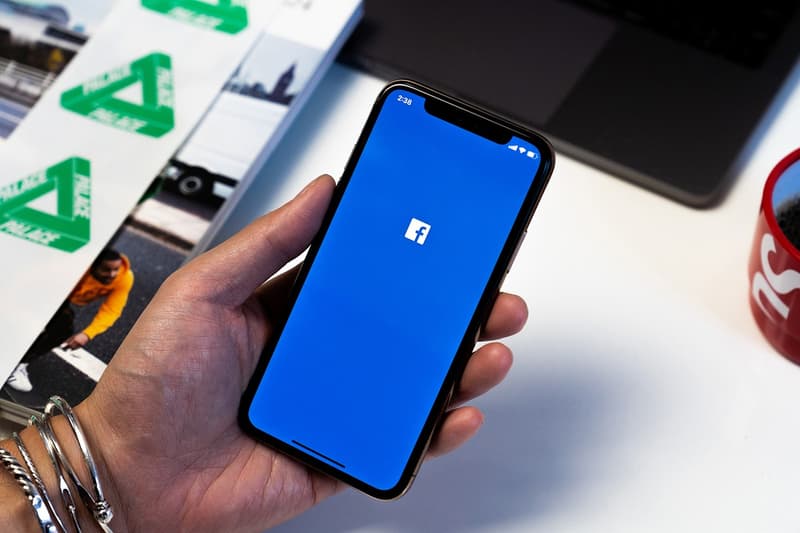 Facebook Is Reportedly Looking to Remove Its Likes Function
"Like" or "dislike"?
Facebook is reportedly introducing tests on hiding the like count from users on its platforms. This means that while the author will be able to see the number of likes, it will be hidden from all other users. According to Tech Crunch, this is set to begin on September 27 in Australia.
You may remember when Instagram pulled a similar move earlier this year. Facebook began privately testing the function this September, as this could prove to be a solution for the envy many users typically experience if their posts aren't getting enough likes.
A Facebook representative explains in a statement:
"We are running a limited test where like, reaction, and video view counts are made private across Facebook. We will gather feedback to understand whether this change will improve people's experiences."
Tech Crunch also shared that "if the test improves people's sense of well-being without tanking user engagement" it could potentially land in other countries or everyone. No further tests are currently being scheduled. Instagram previously tested hiding likes in Australia, Brazil, Canada, Ireland, Italy, Japan and New Zealand.
Stay tuned here as more news emerges. While you're here, read about how Instagram is removing "fake news" from its platform.
Share this article