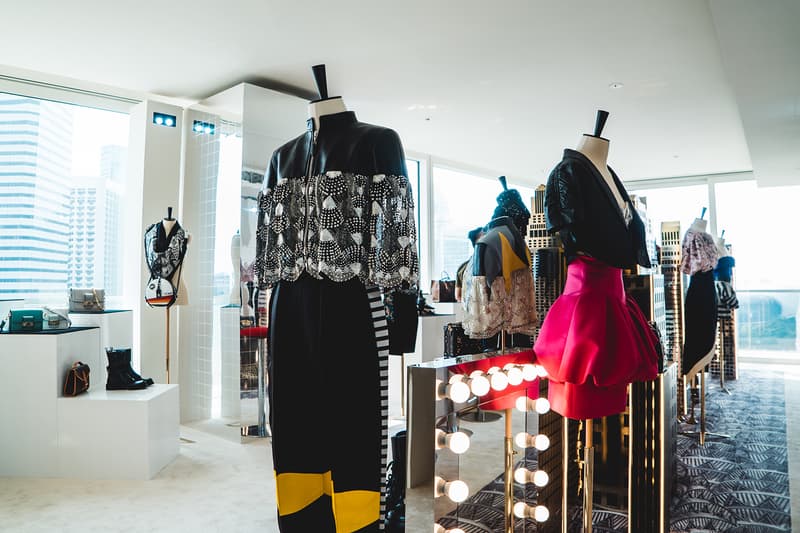 1 of 29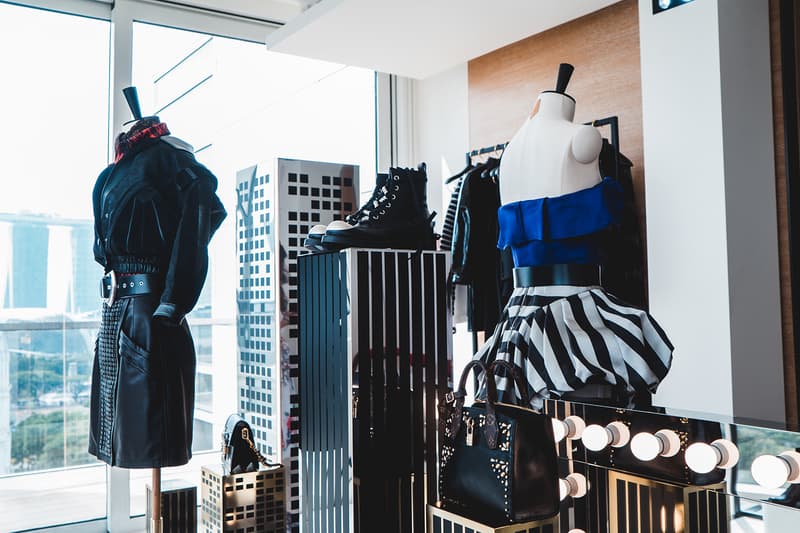 2 of 29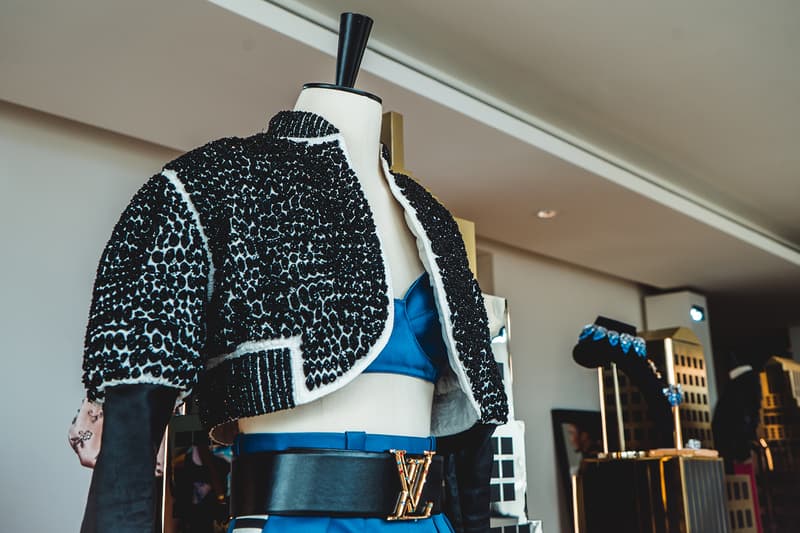 3 of 29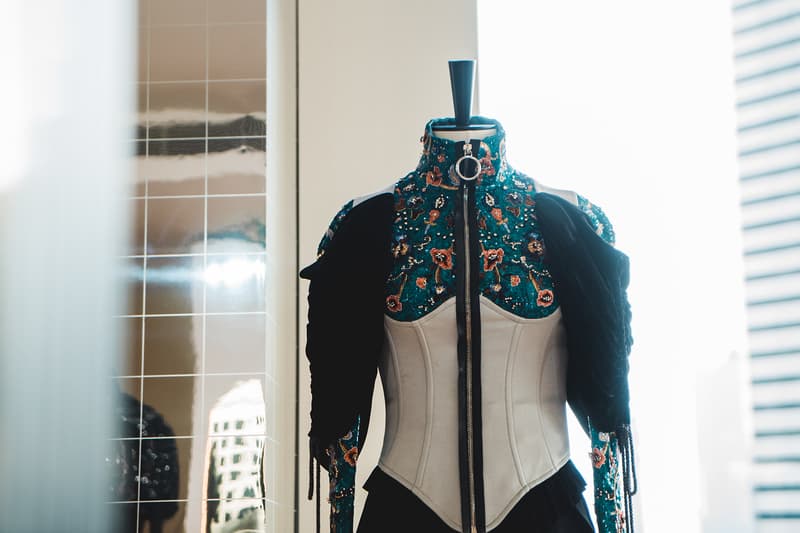 4 of 29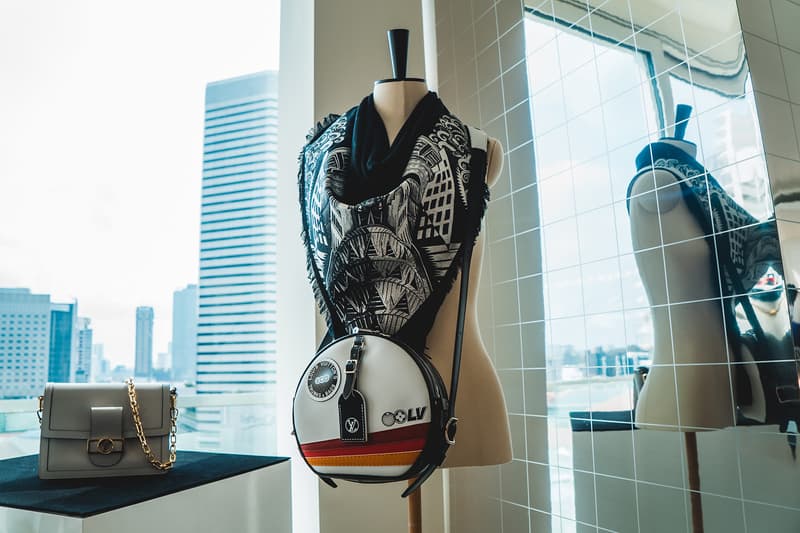 5 of 29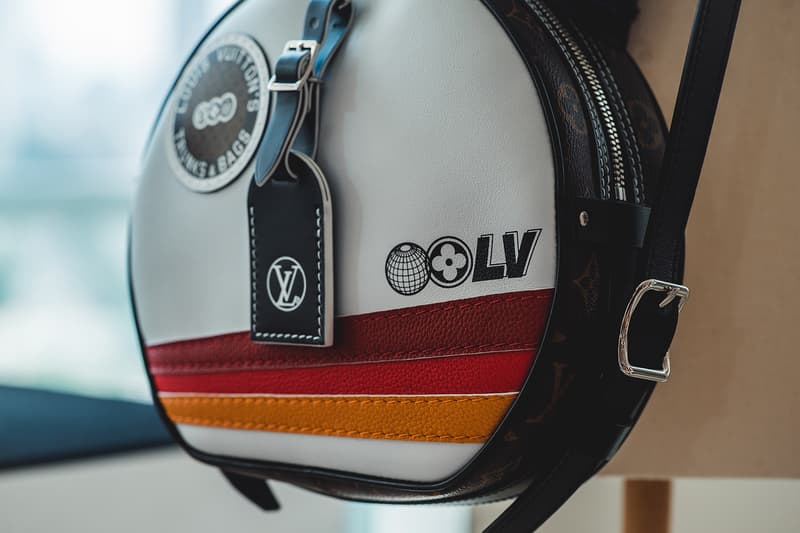 6 of 29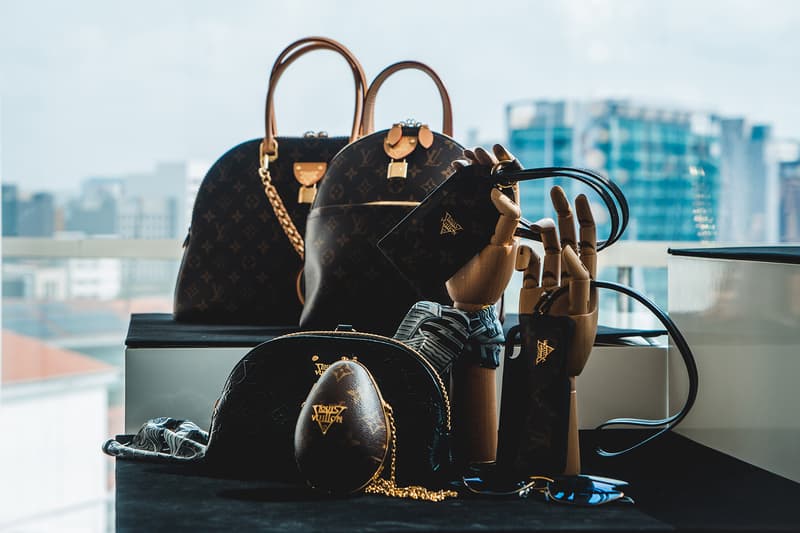 7 of 29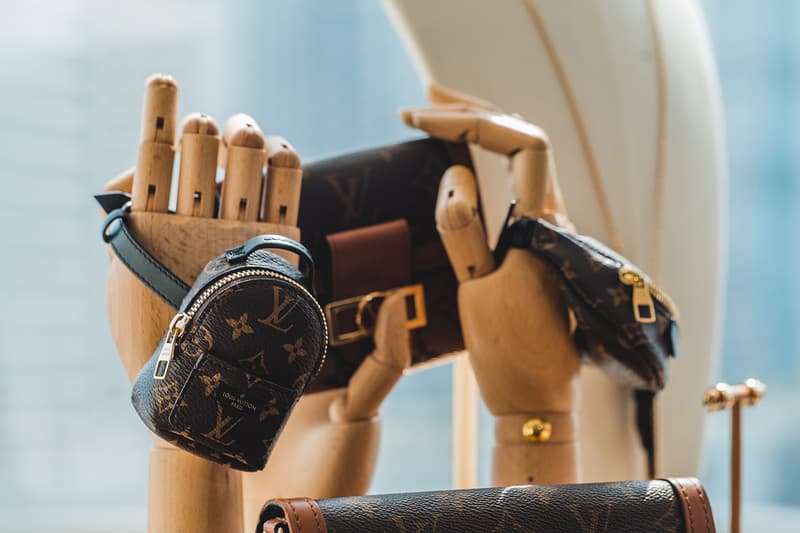 8 of 29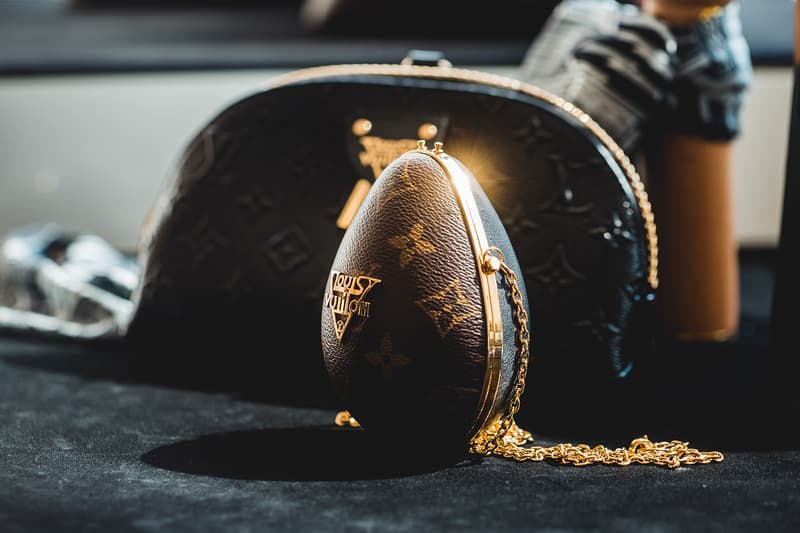 9 of 29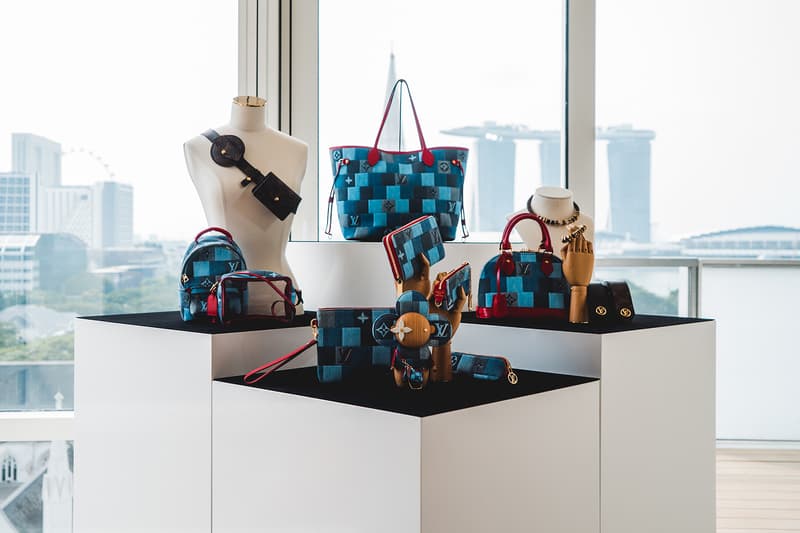 10 of 29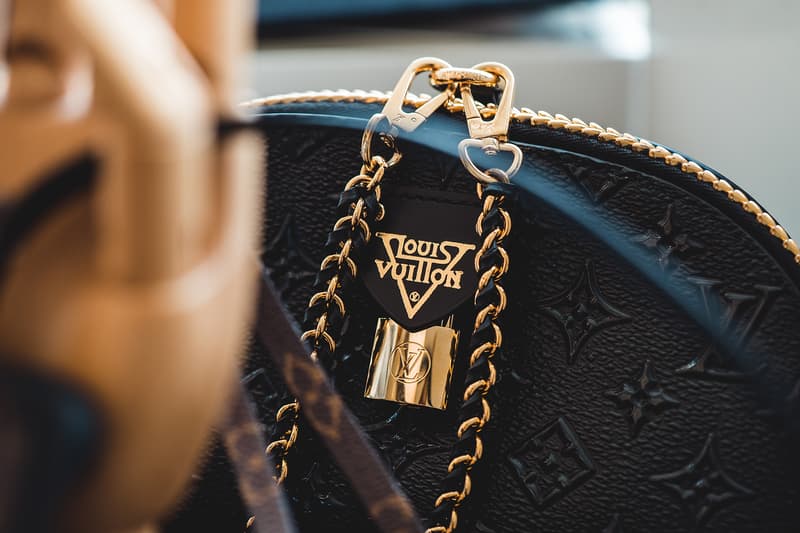 11 of 29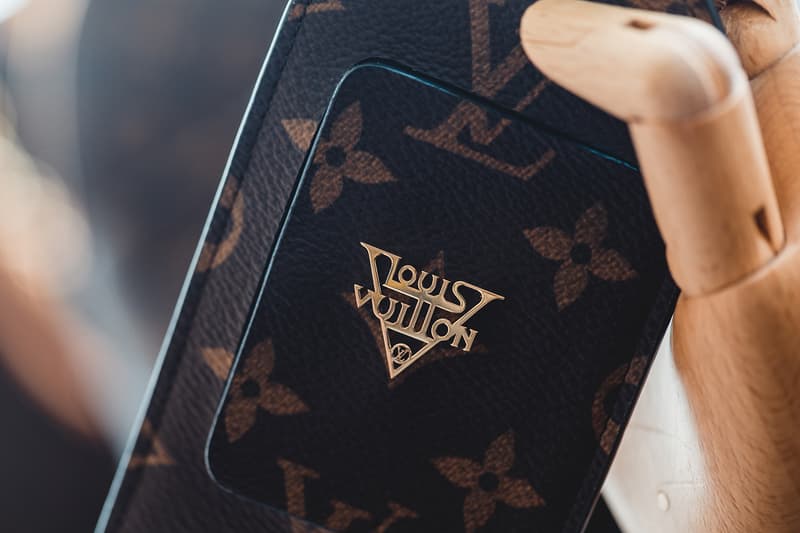 12 of 29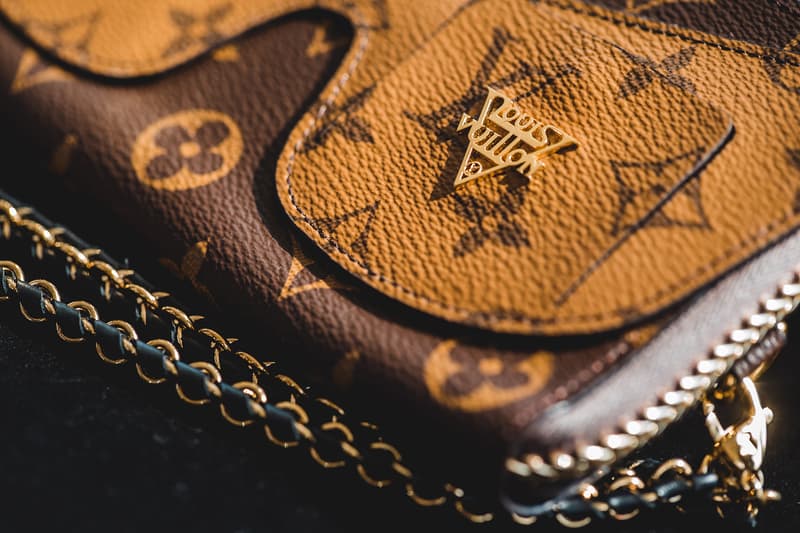 13 of 29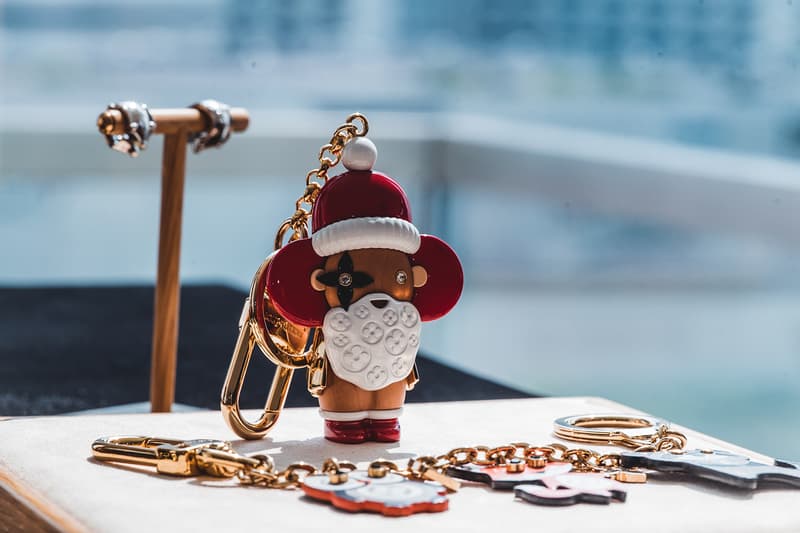 14 of 29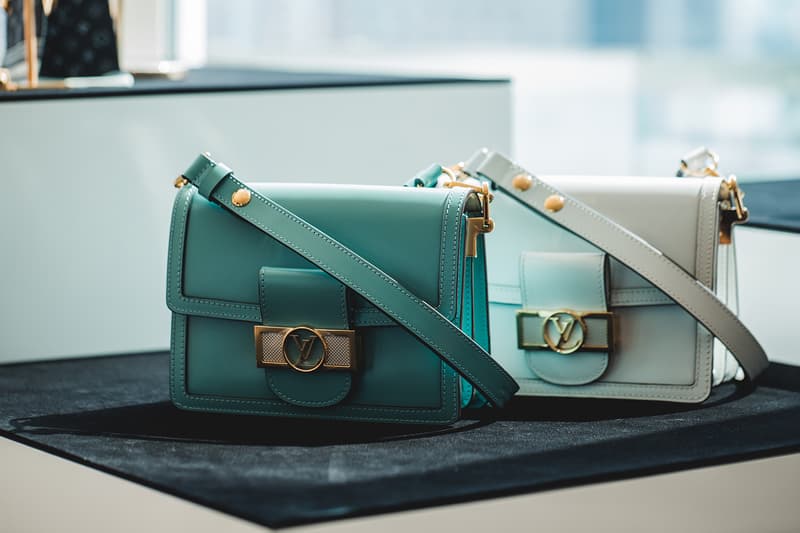 15 of 29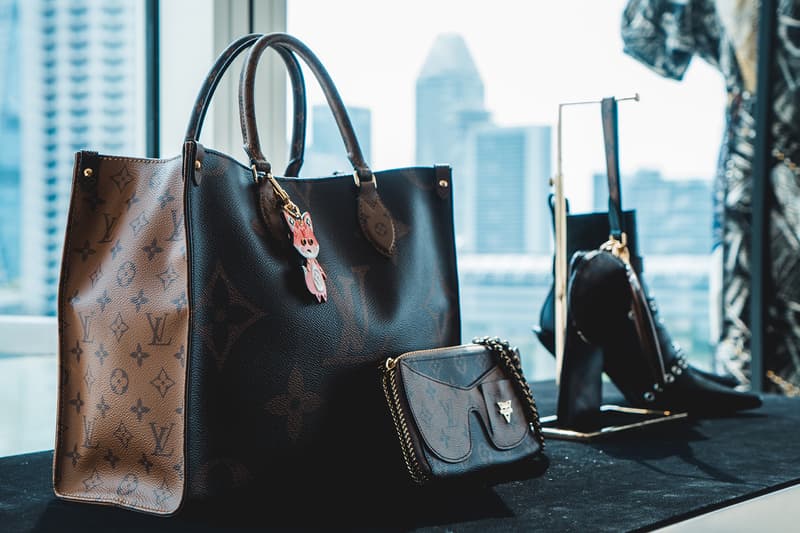 16 of 29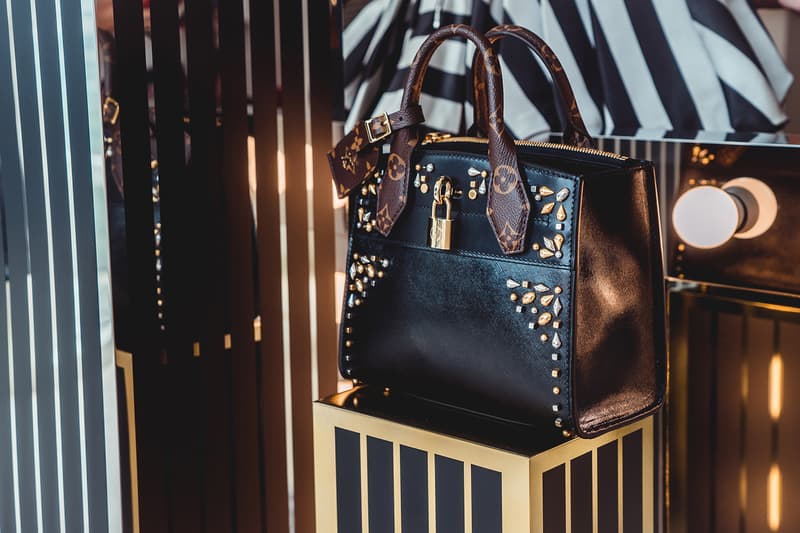 17 of 29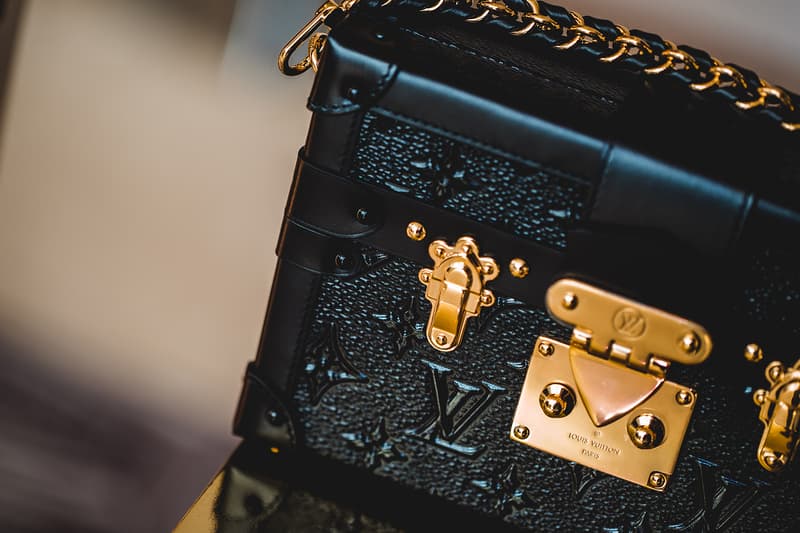 18 of 29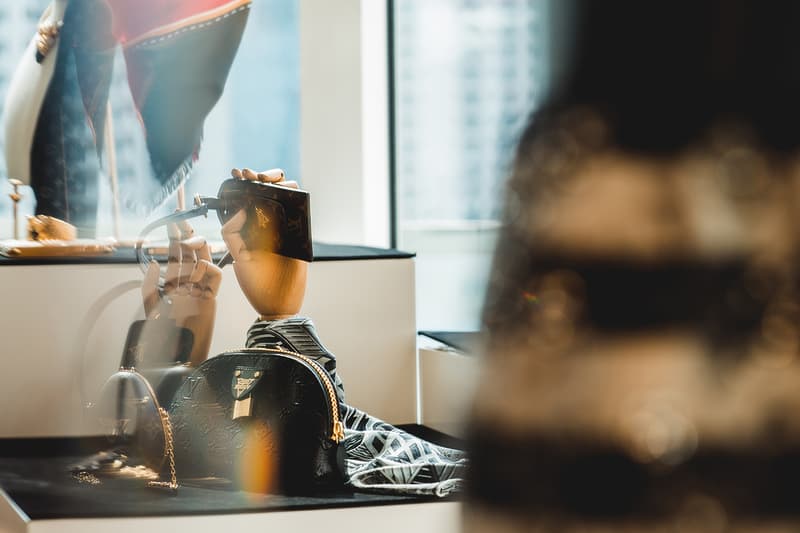 19 of 29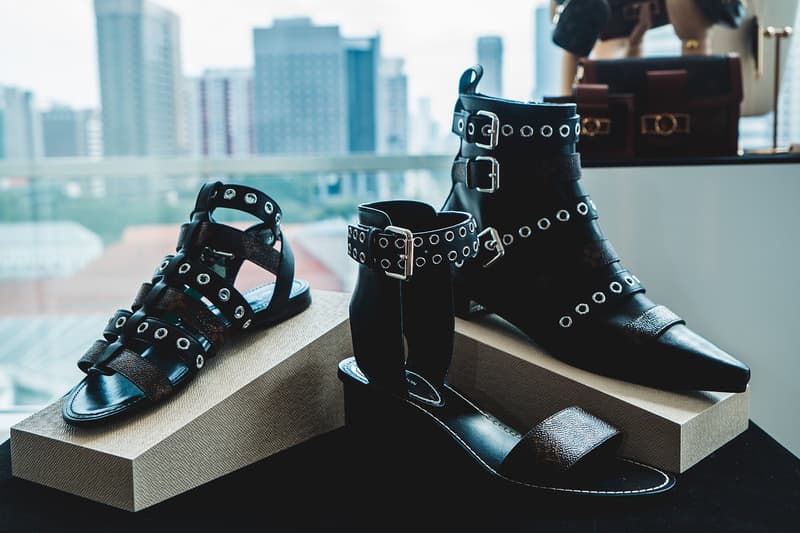 20 of 29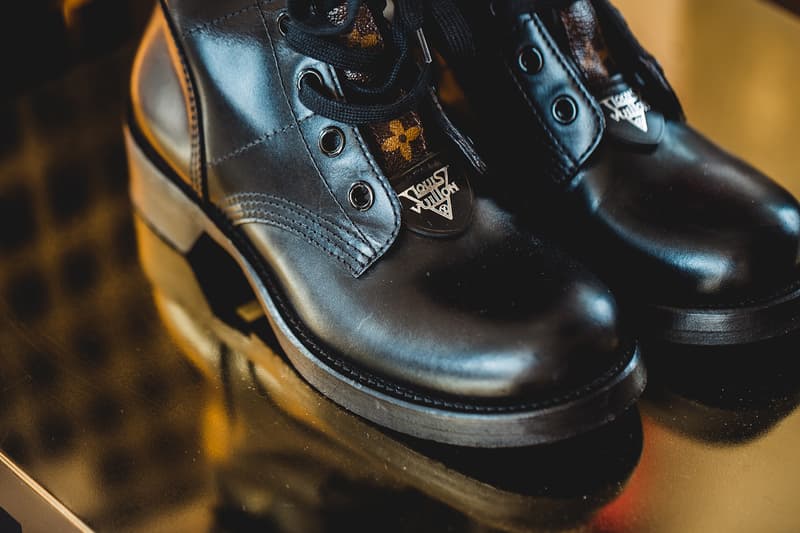 21 of 29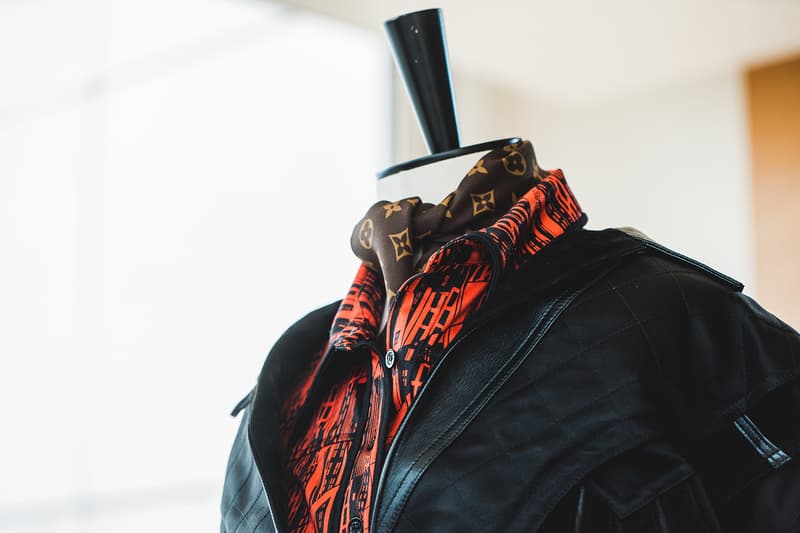 22 of 29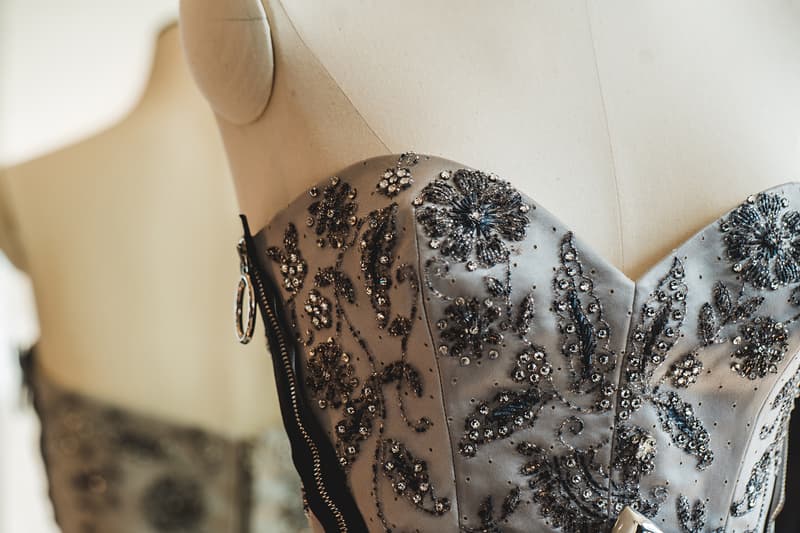 23 of 29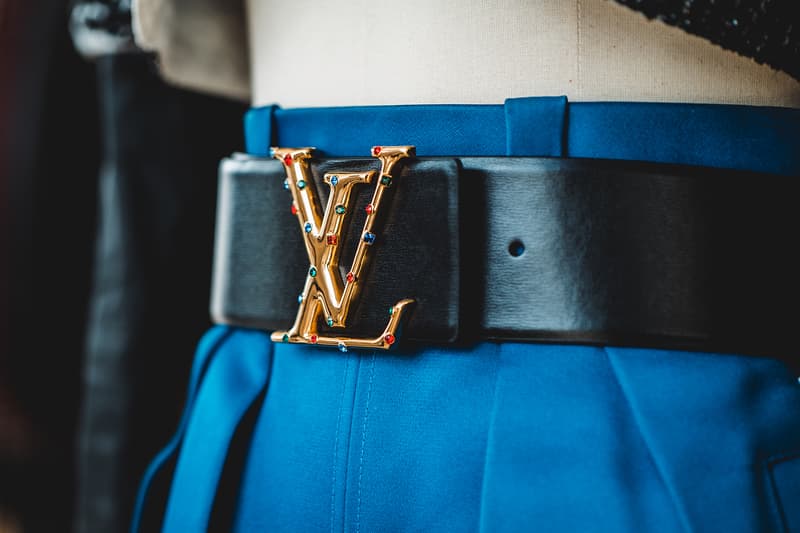 24 of 29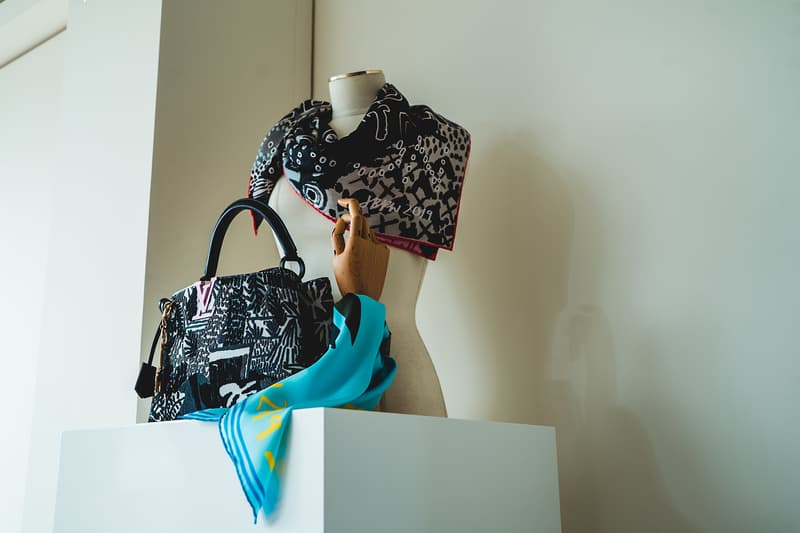 25 of 29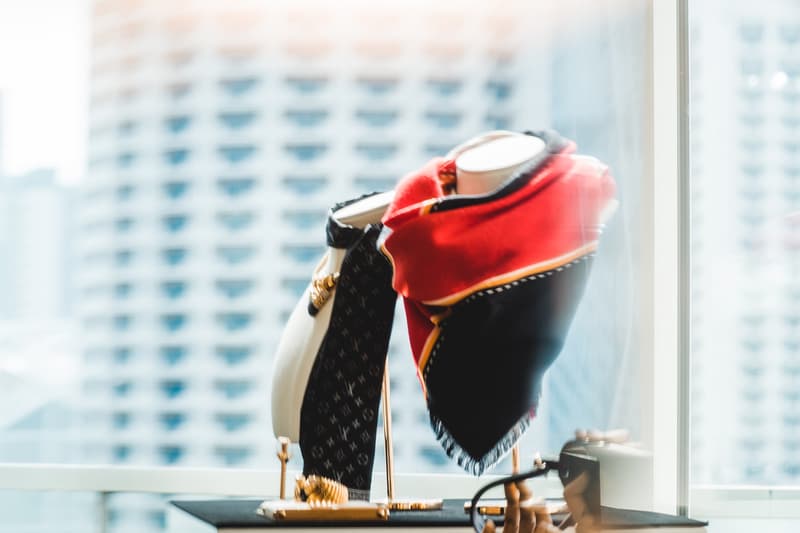 26 of 29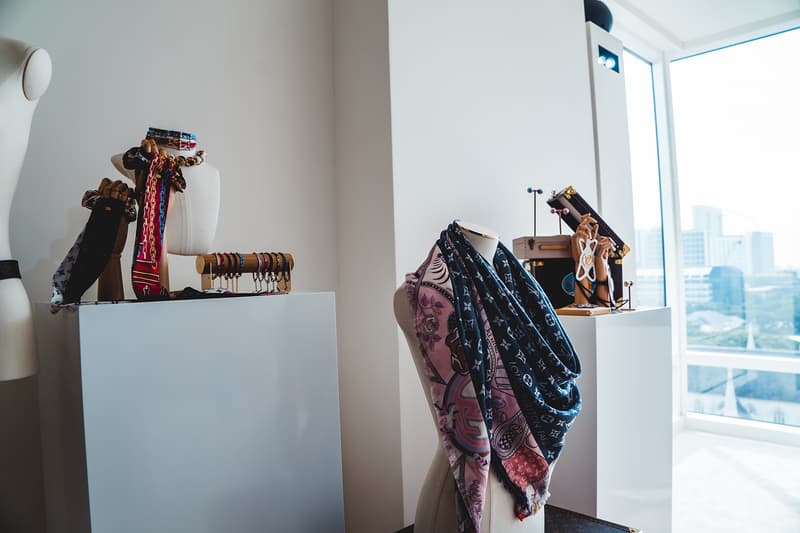 27 of 29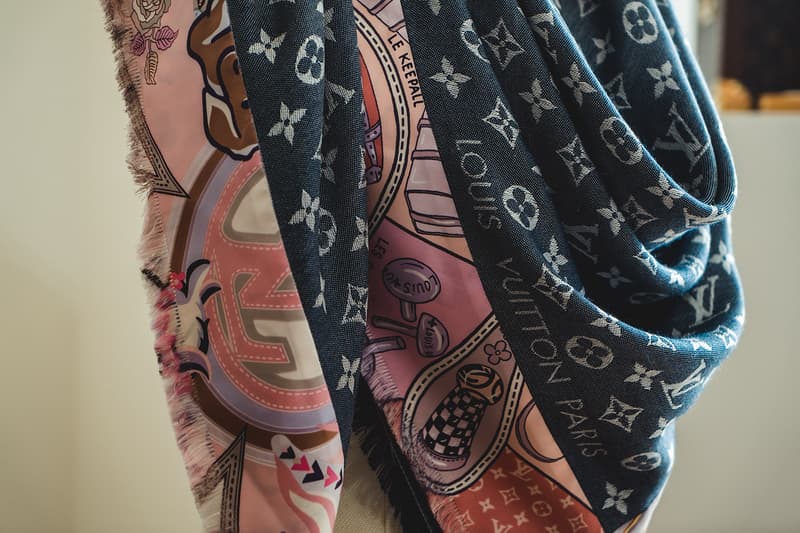 28 of 29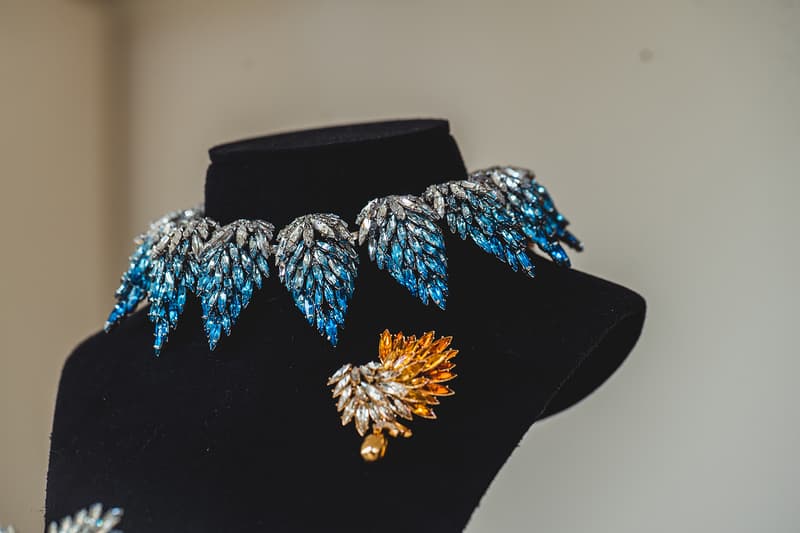 29 of 29
Fashion
A Closer Look at Louis Vuitton's Cruise 2020 Collection Bags, Footwear & More
Monogram everything.
A Closer Look at Louis Vuitton's Cruise 2020 Collection Bags, Footwear & More
Monogram everything.
We previously got a look at Louis Vuitton's Fall/Winter 2019 collection featuring cozy teddy fleece bags. Now, we are taking a look at more upcoming apparel, bags and footwear that we saw at the luxury house's Cruise 2020 show.
The show took place at John F. Kennedy airport's TWA Flight Center in New York. Designed around the idea of departure, the Resort 2020 collection is all about the dialogue between New York and Paris, featuring a series of travel-ready bags, footwear made for women on-the-go and glamorous apparel.
A new triangle-shaped Louis Vuitton logo made from gold hardware lands on the collection's bags. Side bags, an egg-shaped clutch, mini bags, phone cases, wallets and handbags arrive in classic tonal-brown monogram as well as blue patchwork. If you're looking for something sleek, a black and gold mini monogram trunk clutch is perfect for you. Accessorize your bags with new keychains, including a holiday-ready Santa Claus character with an embossed monogram beard.
For footwear, a series of sandals and boots made for rockstars are included. Embellished with silver metal grommets, a gladiator-style sandal and a low pair of heels alternate between perforated metal and monogrammed leather. A pair of pointed-toe boots feature the same stap pattern. A simpler combat boot also arrives in black leather with a monogrammed tongue.
The collection's apparel is all about silhouettes. Covered in rhinestones, a sweetheart neckline strapless dress is perfect for a night out. Puffy skirts are a running theme in the collection as well as outerwear with wider shoulders and cropped jackets. Accessorize all the pieces with LV logo belts, blanket scarves or statement necklaces.
If you're looking for more from Louis Vuitton, check out the brand's new trunk collection.