Meet Tracee Ellis Ross' Curly Haircare Brand, Pattern
For curly, coily and tight-textured hair.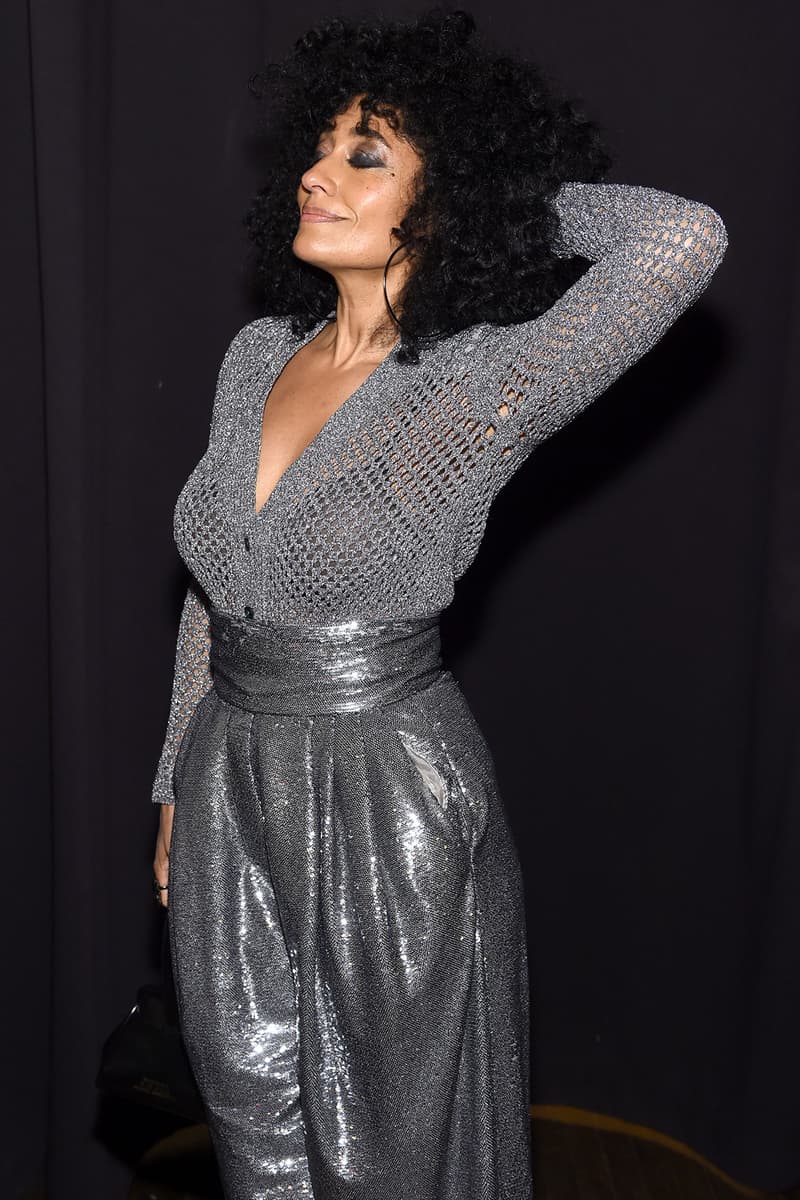 Meet Tracee Ellis Ross' Curly Haircare Brand, Pattern
For curly, coily and tight-textured hair.
Beauty fans rejoice, Tracee Ellis Ross has just announced that she will be releasing her own haircare line. Named Pattern, the range is created for curly, coily and tight-textured, 3B to 4C hair.
In an Instagram post, Tracee Ellis Ross talks about how the brand is a project she dreamed of 20 years ago and has spent the past 10 years creating. Working with chemists, she tested over 74 samples and created the line with safe ingredients in the formula. Not only that, the range is designed with large packaging and accessible pricing to meet consumers' needs.
In an interview with WWD, the actress-turned-mogul talks about the politics of beauty and aesthetics, and how that has always been rooted in patriarchy. Similar to how there is now space for makeup brands such as Fenty Beauty to create large ranges of foundations for all skin tones, there is now space in the hair industry to create products for differing hair types.
She continues on to talk about her experience growing up with relaxing and pressing her hair, and wearing a ponytail so tight that it gave her headaches. Her own hair journey has been long, and it has taken her time to get to know and accept her own natural hair. Now, she has taken that experience and translated it into Pattern.
Tracee Ellis Ross' collection includes one shampoo, three targeted conditioners, a leave-in conditioner and two hair serums. The range will also include hair tools such as a rubber shower brush, hair clip and a microfiber towel to protect curls.
Pattern launches on September 9 at 9 a.m. EST on the brand's website and will release two weeks later on Ulta. The range will be priced between $9 USD to $42 USD.
While you're waiting, take a look at Oribe ambassador Stacey Ciceron's beginners guide to taking care of curly hair.
View this post on Instagram