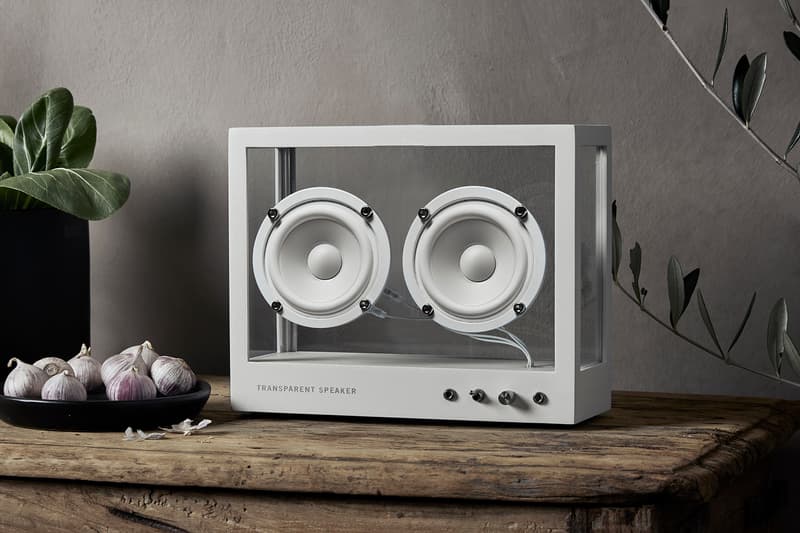 1 of 2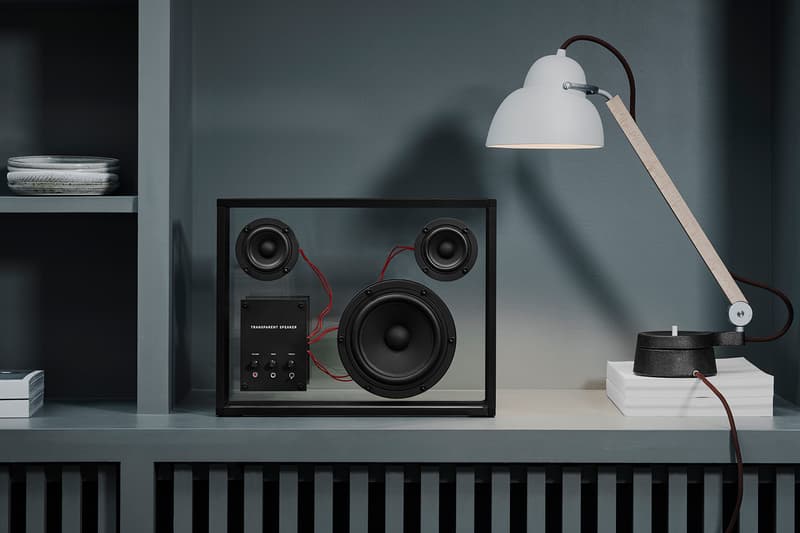 2 of 2
These Transparent Speakers Are a Dream Addition to Any Minimalist Home
Welcome to the future.
Scandinavia has long been a leader when it comes to minimal fashion and home interior aesthetics but Stockholm-based brand Transparent Sound is bringing the very same appeal to the tech industry.
Having launched its original project back in 2012, the company has spent years perfecting its products, carefully fusing pared-back design with technological expertise. The result is a collection of strikingly simple speakers that would fit perfectly in any home. The Small Transparent Speaker arrives in a white aluminium frame with tempered glass that allows you to see the internal workings. It's kitted out with Bluetooth and wireless pairing so you can seamlessly stream audio over wifi and connect to your existing sound setup.
If you're looking for something larger, a similar product is available in a larger scale in a black colorway. Both are designed to adapt to new technology over time, with the structure made so that only parts of the product would need to be replaced as advancements in audio tech are made, rather than the entire unit itself.
Per Brickstad, Head of Design at Transparent Sound shared the following on the company's design ethos:
"We always strive to investigate to what extent an advanced tech item also can be a beautiful design object. There is something truly exciting in letting components transform into new formats, where the products are modular and to some extent also circular: a refining process where always aim to create even better and more unique products, that do not destroy they world. We like the idea of things getting better with time."
Take a closer look at the products in the gallery above – you can shop them now at Transparent Sound's web store.
In related news, don't forget to check out our list of dorm room essentials as the new school year kicks off.
Share this article