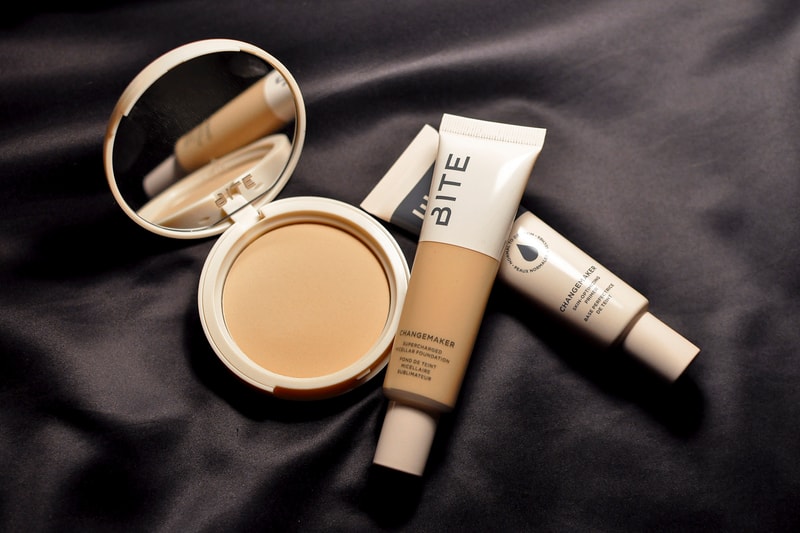 Beauty
I Threw Out My Makeup Hoard After Trying BITE Beauty's Changemaker Foundation
Marie Kondo your makeup bag with the brand's new complexion system.
I Threw Out My Makeup Hoard After Trying BITE Beauty's Changemaker Foundation
Marie Kondo your makeup bag with the brand's new complexion system.
Any beauty enthusiast will admit to accumulating — and refusing to throw out — an inordinate amount of makeup, whether it's cracked eyeshadow palettes, expired mascara or those not-quite-but-almost purchases. Chronicled by the New York Times, Jezebel and The Cut, the phenomenon of makeup hoarding is often spurred by that nagging what-if: one day I'll need it! 
I fall under the umbrella of foundation hoarder. I've always struggled to find the perfect complexion match, so I tend to hold onto anything that remotely works. Even if a product is a little too light or dark, I anxiously add it to my collection, just in case. When clean makeup brand BITE Beauty announced its new Changemaker Complexion System consisting of primer, powder and foundation, I was intrigued yet hesitant. They probably won't have my shade, I thought — even Fenty Beauty's formidable 50-tone lineup doesn't quite match my neutral-verging-on-yellow undertones.
BITE Beauty proved me wrong, and more. After using the brand's Changemaker Supercharged Micellar Foundation for a week, I took the plunge and tossed my graveyard of old foundations into the trash. Keep reading to find out how this week's Editor's Pick will help streamline your makeup bag, and maybe even break your beauty hoarding habit.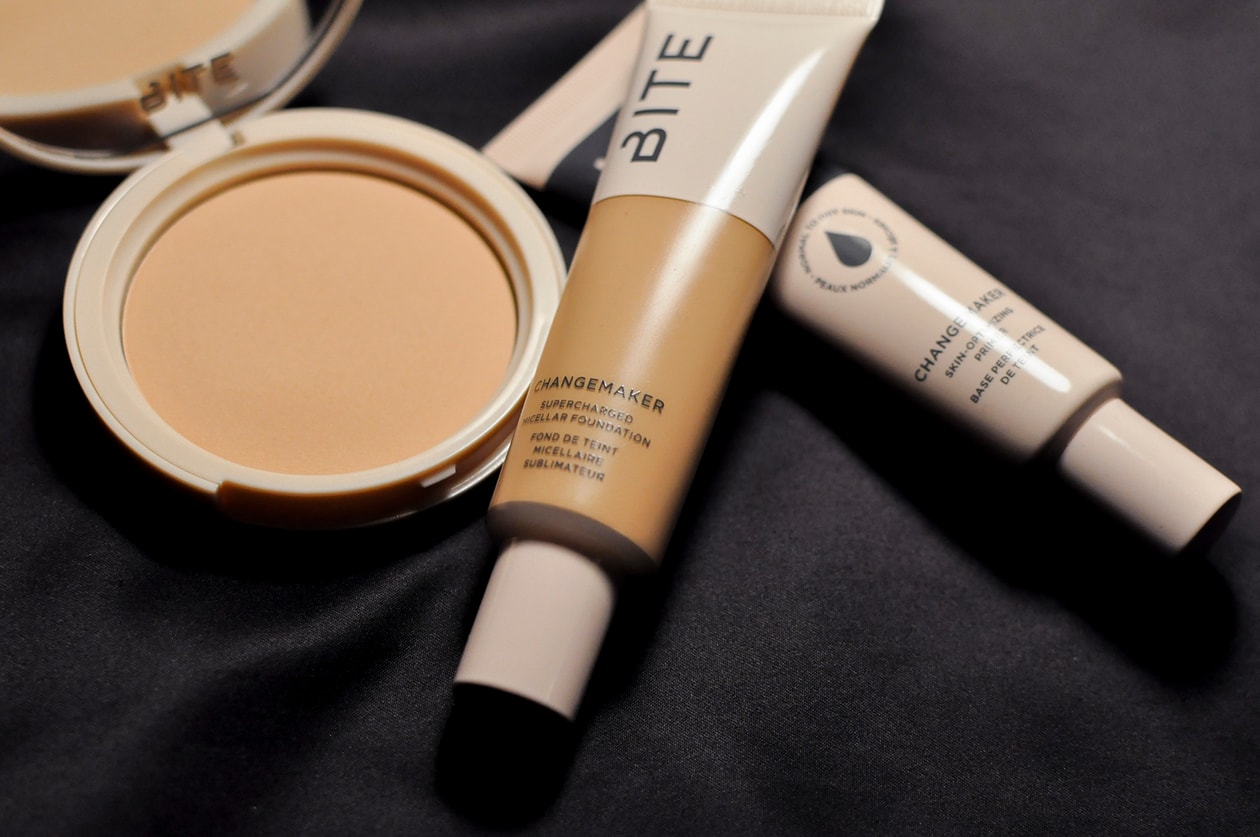 WHAT IS IT: BITE Beauty Supercharged Micellar Foundation
WHY IT'S WORTH THE HYPE: Don't let BITE Beauty's clean approach fool you — the brand's gentle (and largely edible) ingredients do not sacrifice performance. Though most "clean" foundations offer minimal coverage and are difficult (read: impossible) to build, BITE's cream foundation packs a punch. A little goes a long way, and its lightweight, hydrating texture results in a superbly dewy finish. I use the shade M55, a medium-light tone with neutral-warm undertones.
Let's play chemist and get scientific for a minute. The foundation's ability to create a flawless, natural face owes to its micellar formulation that mimics the structure of lipids, or fats, found in the skin. You've probably heard the term "micellar" in the context of micellar water, the French pharmacy essential that models and editors swear by. But "micellar" actually refers to the structure of micelle particles, which are made up of lipid molecules. Lipids are crucial dermatologic building blocks, as they help maintain the skin's protective barrier. Micelles also contain hydrophilic regions that attract water and moisture, a fun fact that explains the foundation's hydrating properties.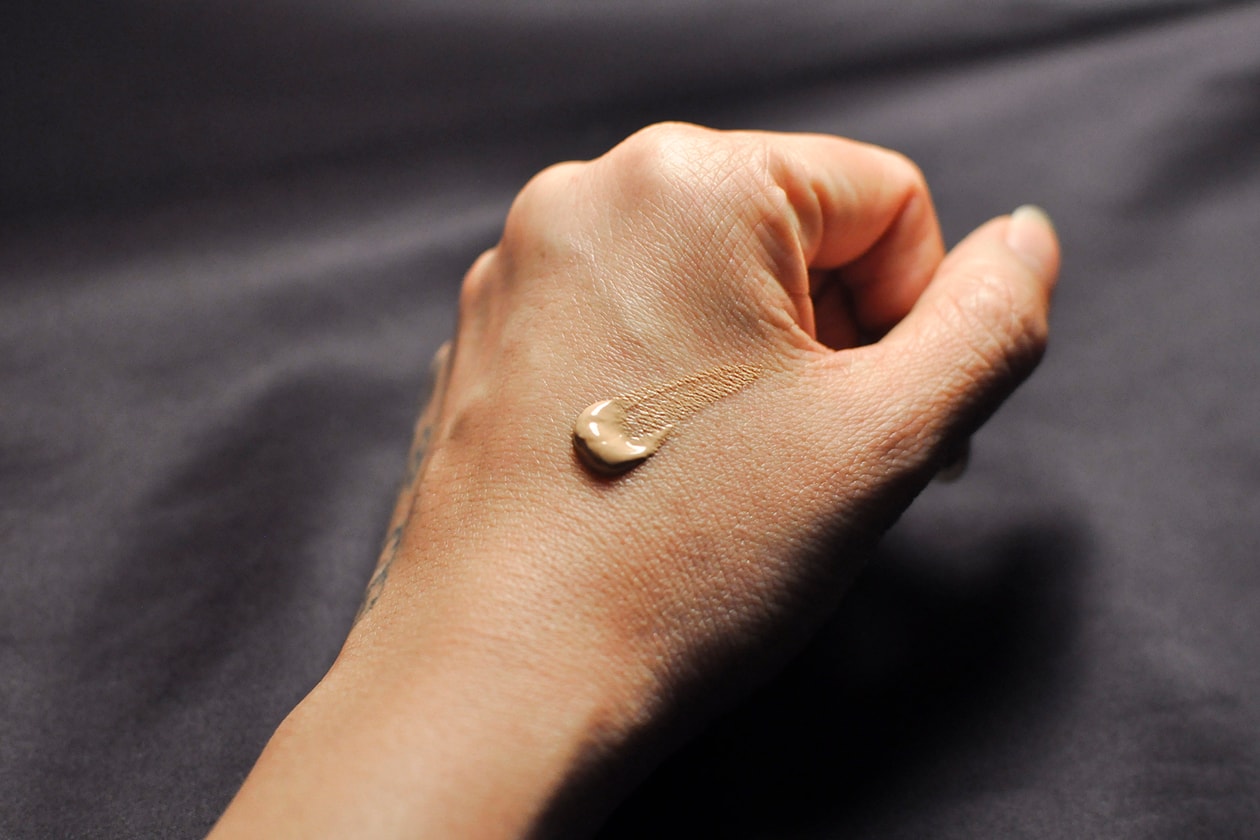 Also harnessing the power of antioxidant-rich maqui berry, BITE's foundation spreads smoothly across the face and, unlike many foundations I've previously tried, doesn't accentuate dry patches (a must, for my dry combination skin). I apply a small amount with a flat foundation brush and then blend it out using a triangular buffing brush.
For long days or nighttime excursions, I prep with BITE's Skin-Optimizing Primer, also part of the brand's Changemaker collection. It's available in two formulations for dry and oily skin — I use the normal to dry version, which smoothes and moisturizes. The last step of the Changemaker system, Flexible Coverage Pressed Powder is made with volcanic minerals instead of talc, a cheaper alternative that often results in dreaded cake-y face (after discovering that several powders in my hoard contain talc, I promptly threw them out) . A light dusting in the shade M1 instantly sets my makeup and blurs pores. Though it is longer lasting than most powders I've tried, my T-zone definitely requires a midday touch up.
WHERE YOU CAN FIND IT: The BITE Beauty Changemaker Complexion System ranges from $36 to $39 USD and is available on Sephora's website and in-store.
1 of 3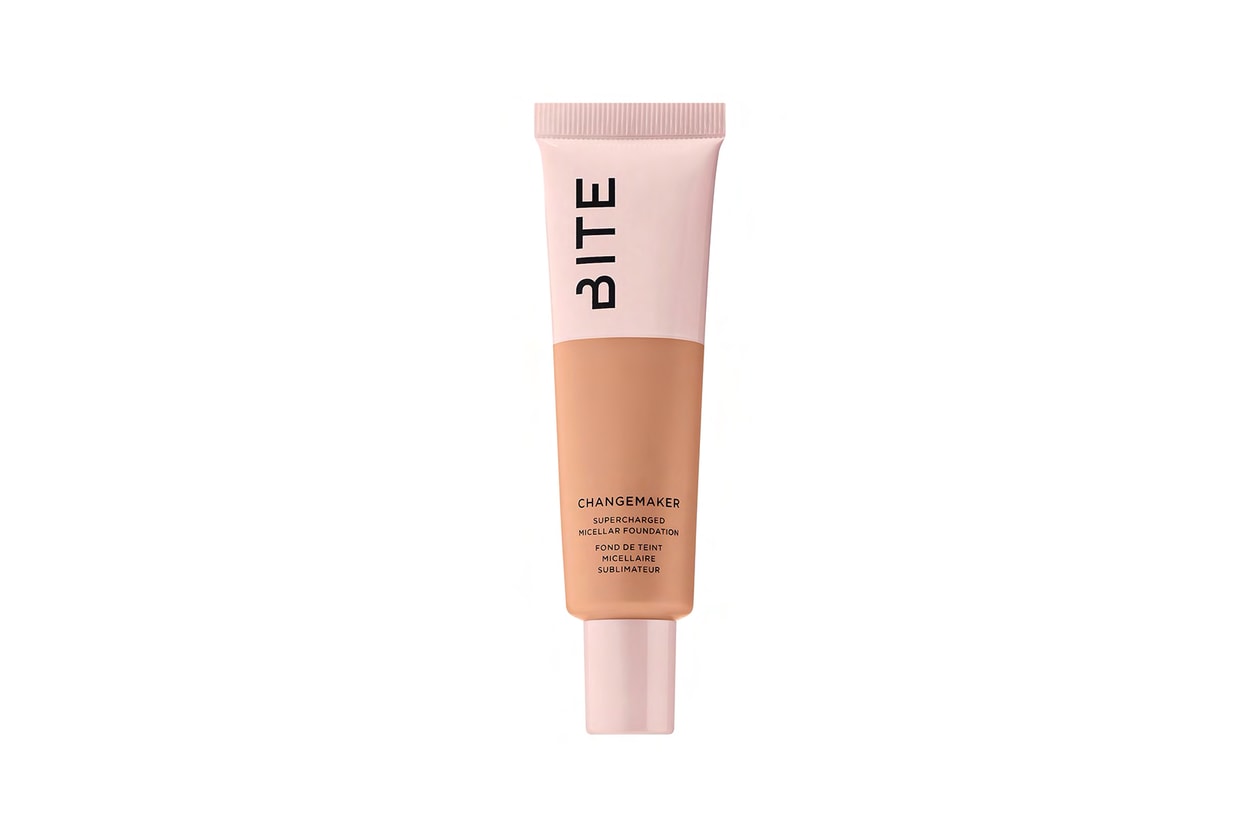 2 of 3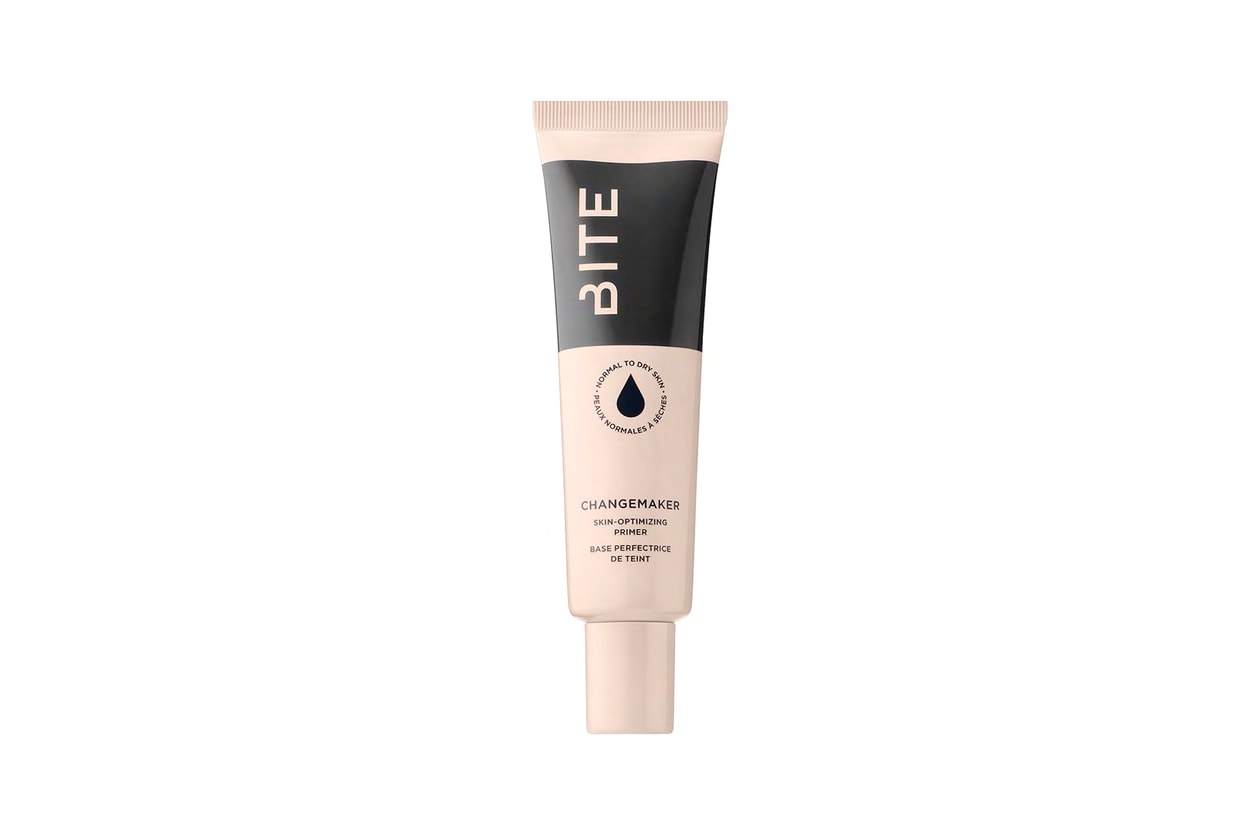 3 of 3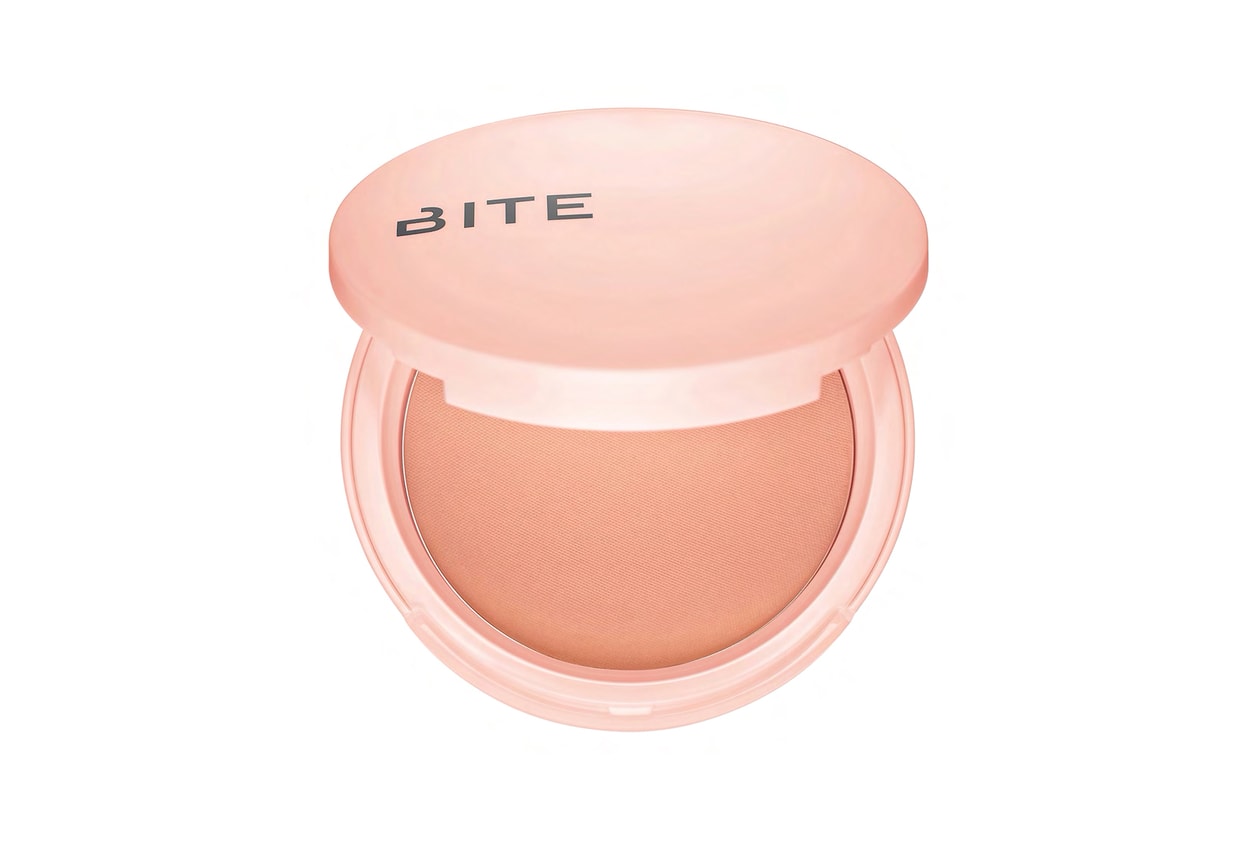 ---
Share this article