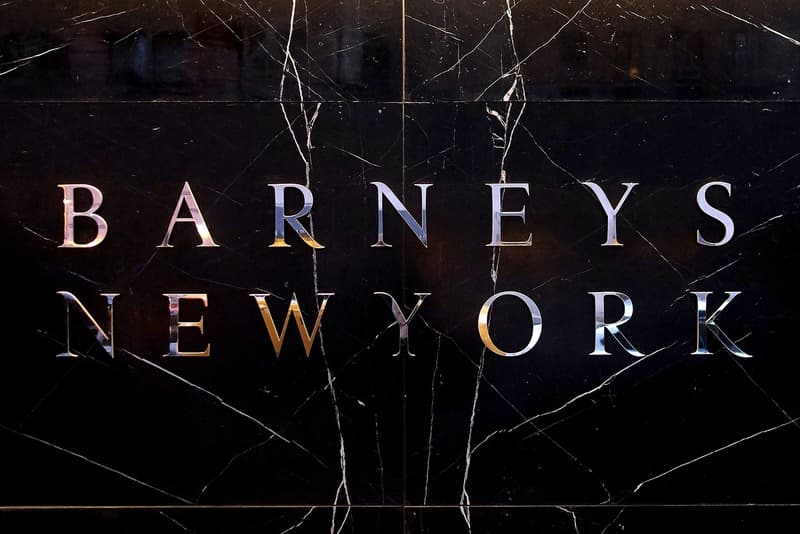 Fashion
Former Barneys Employees File Severance Claims for Unpaid Goods and Services
The shuttered department store is embroiled in legal battles.
Former Barneys Employees File Severance Claims for Unpaid Goods and Services
The shuttered department store is embroiled in legal battles.
Three months after its acquisition by Authentic Brands Group LLC, Barneys New York continues to work through bankruptcy including administrative claims for unpaid goods and services made by former employees of the luxury department store.
WWD reports that the Barneys estate is fighting these claims, deeming them low-priority as they refer to payments earned before the company filed for Chapter 11 protection back in August. Any claims for payments owed before bankruptcy filing are considered unsecured and will likely result in partial repayment. In contrast, administrative claims — referring to compensation for goods and services provided during bankruptcy proceedings — are usually prioritized and receive full repayment.
"Not all of a debtor's post-petition expenses or obligations warrant administrative priority; rather, administrative priority applies only to a select subset of a debtor's overall expenses, and such expenses must be both 'actual' and 'necessary,'" Barneys stated in a filing. The company reportedly stands at approximately $10 million USD, over half of which will go towards winding down costs.
Share this article