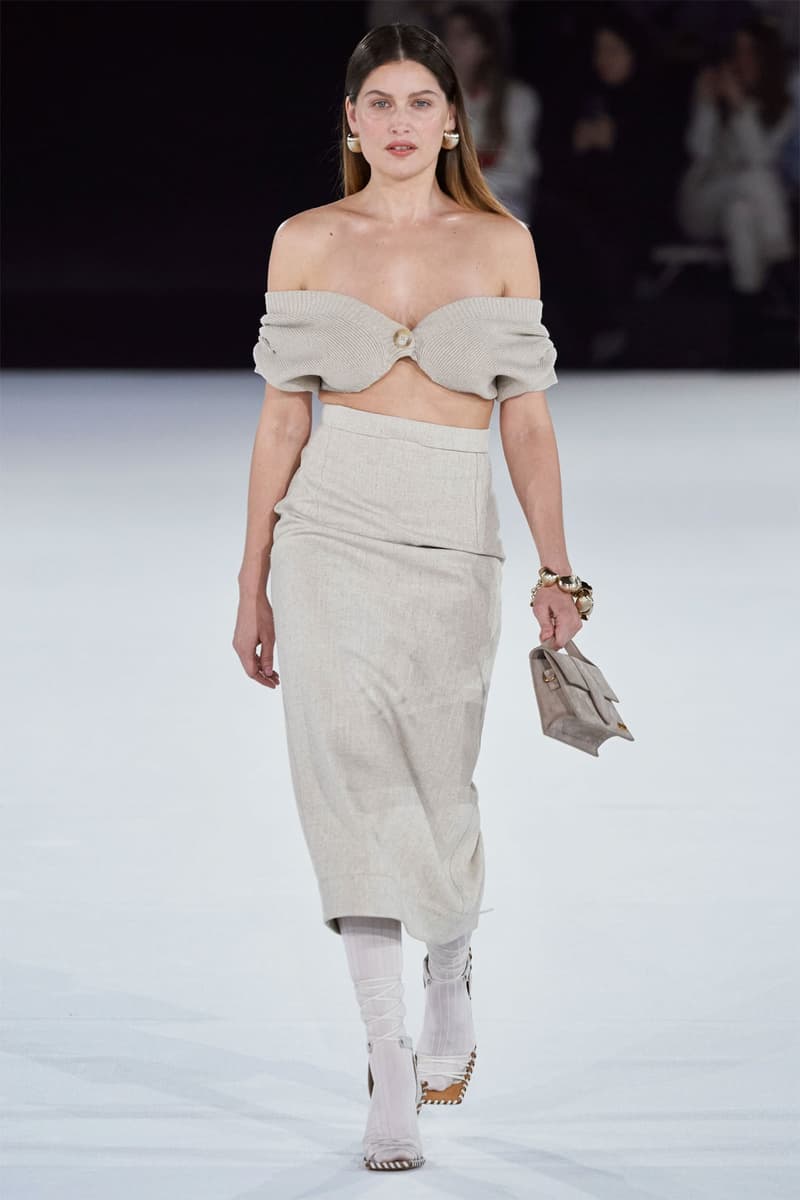 1 of 61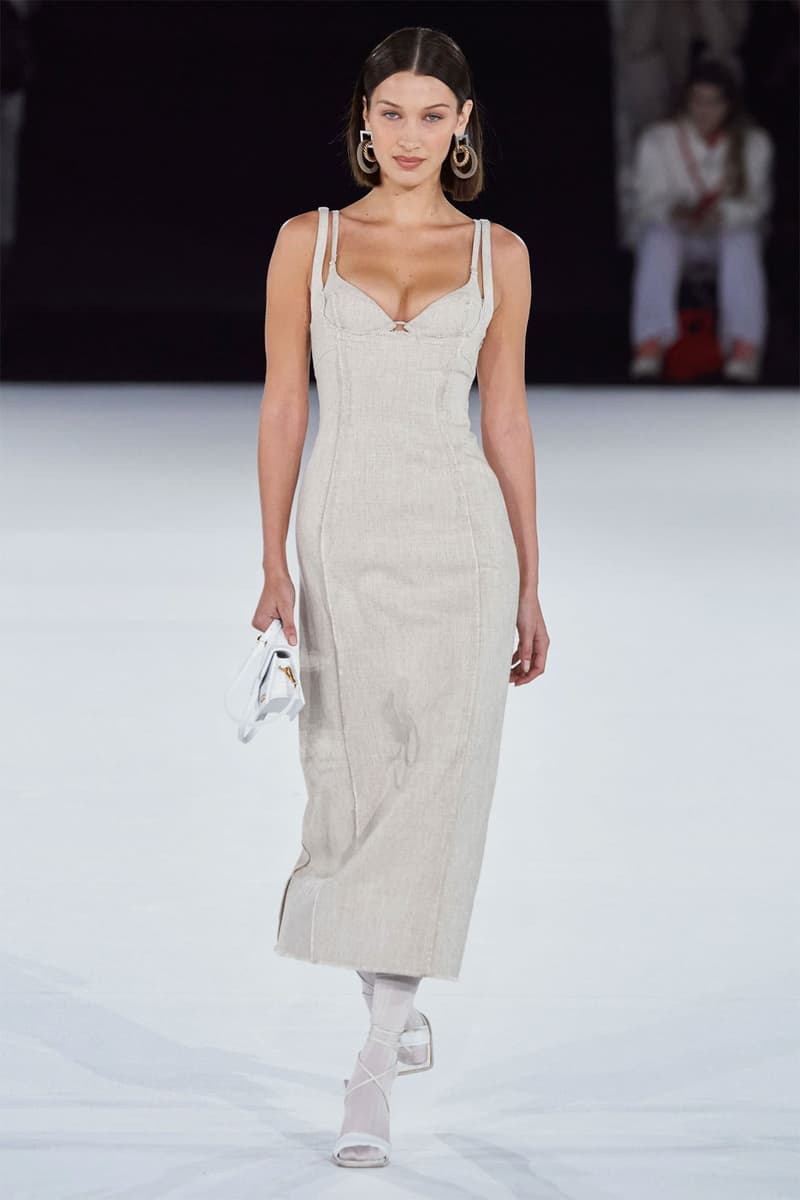 2 of 61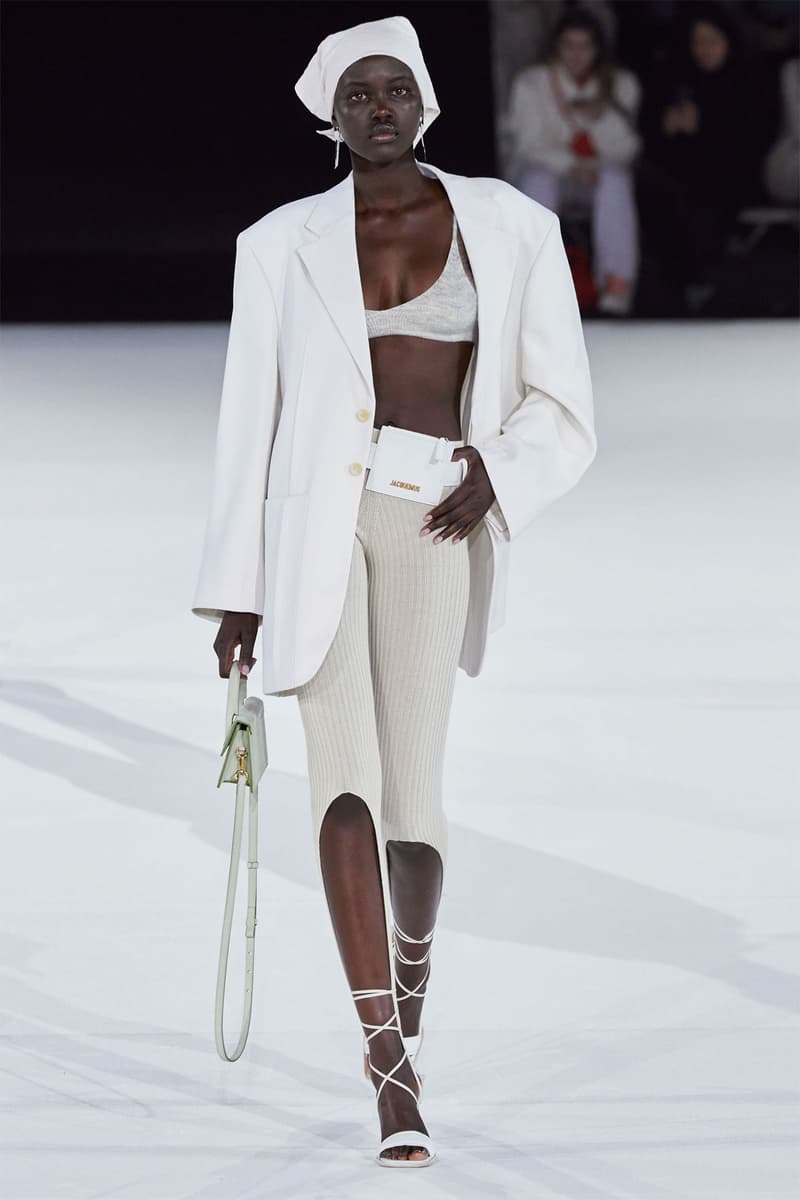 3 of 61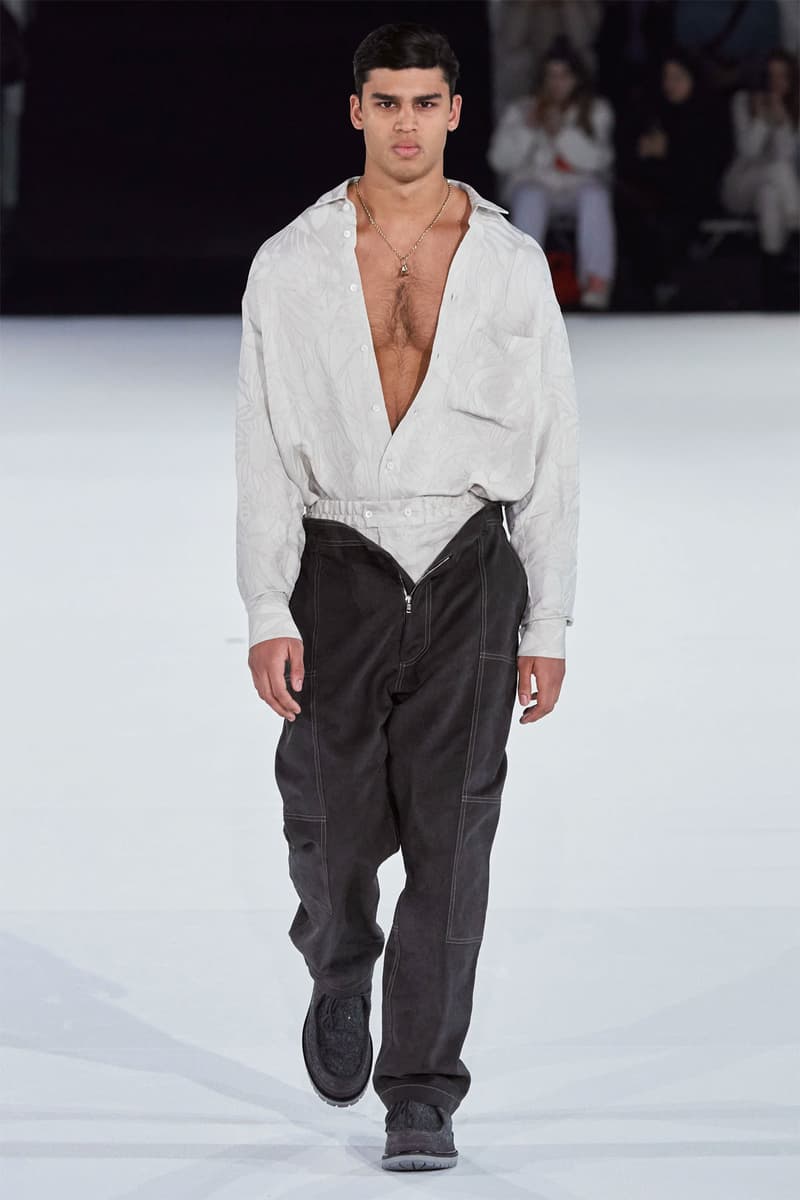 4 of 61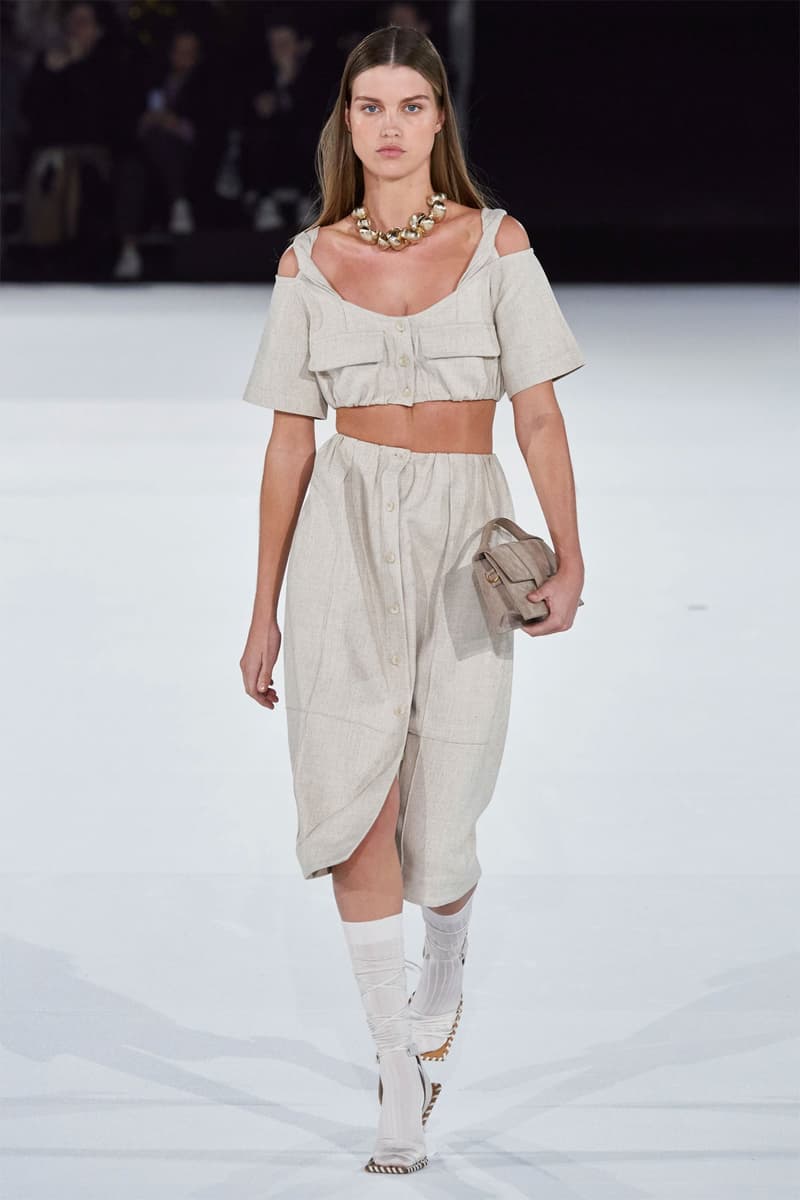 5 of 61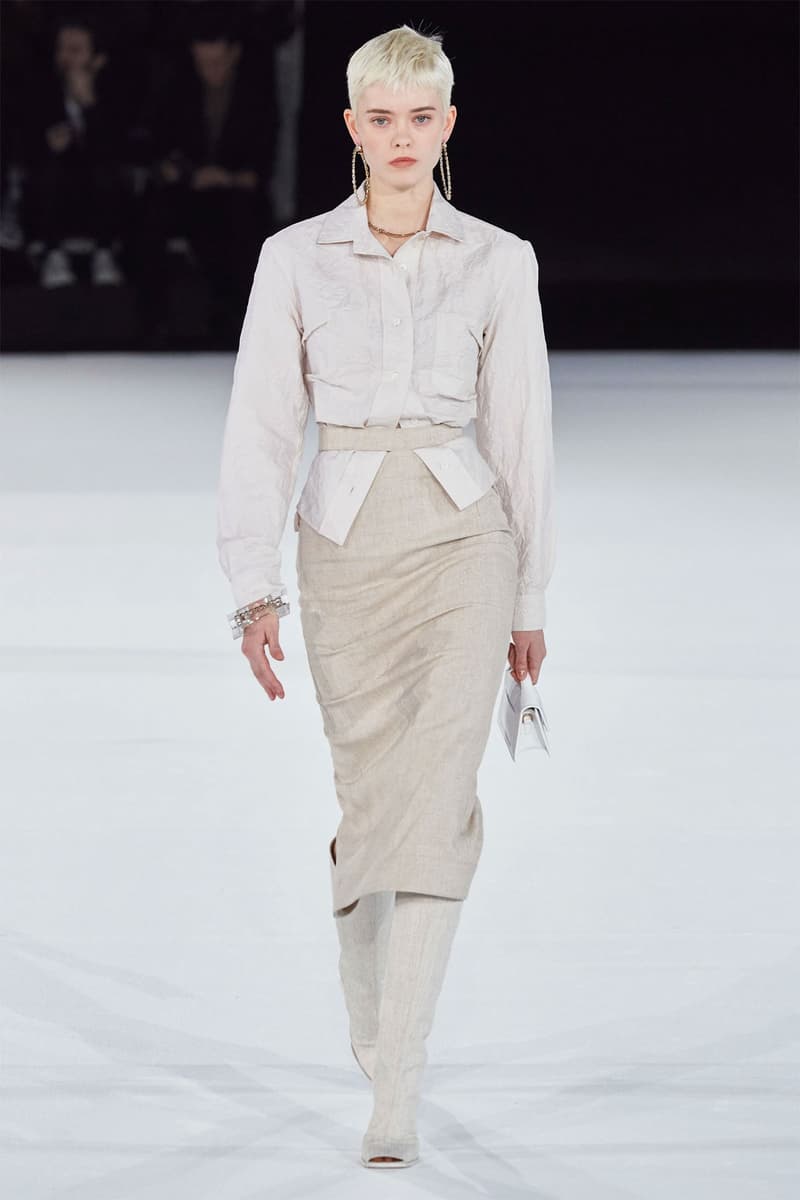 6 of 61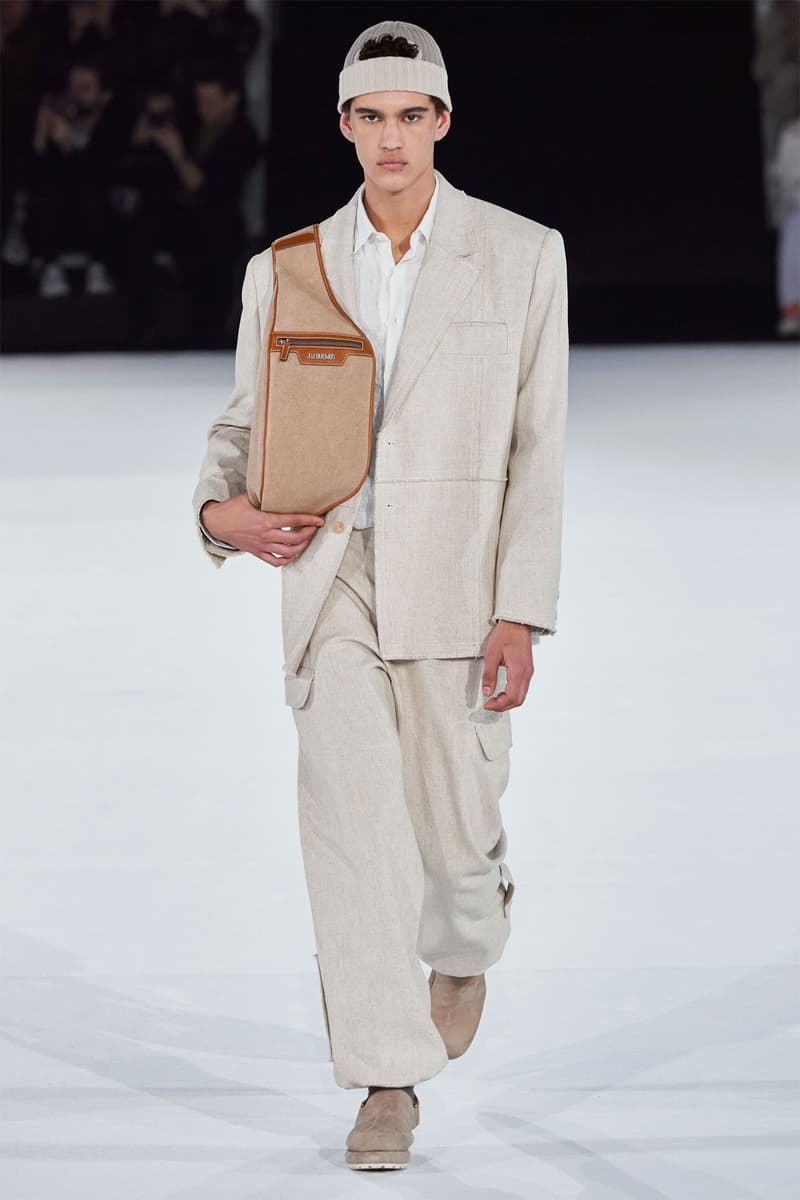 7 of 61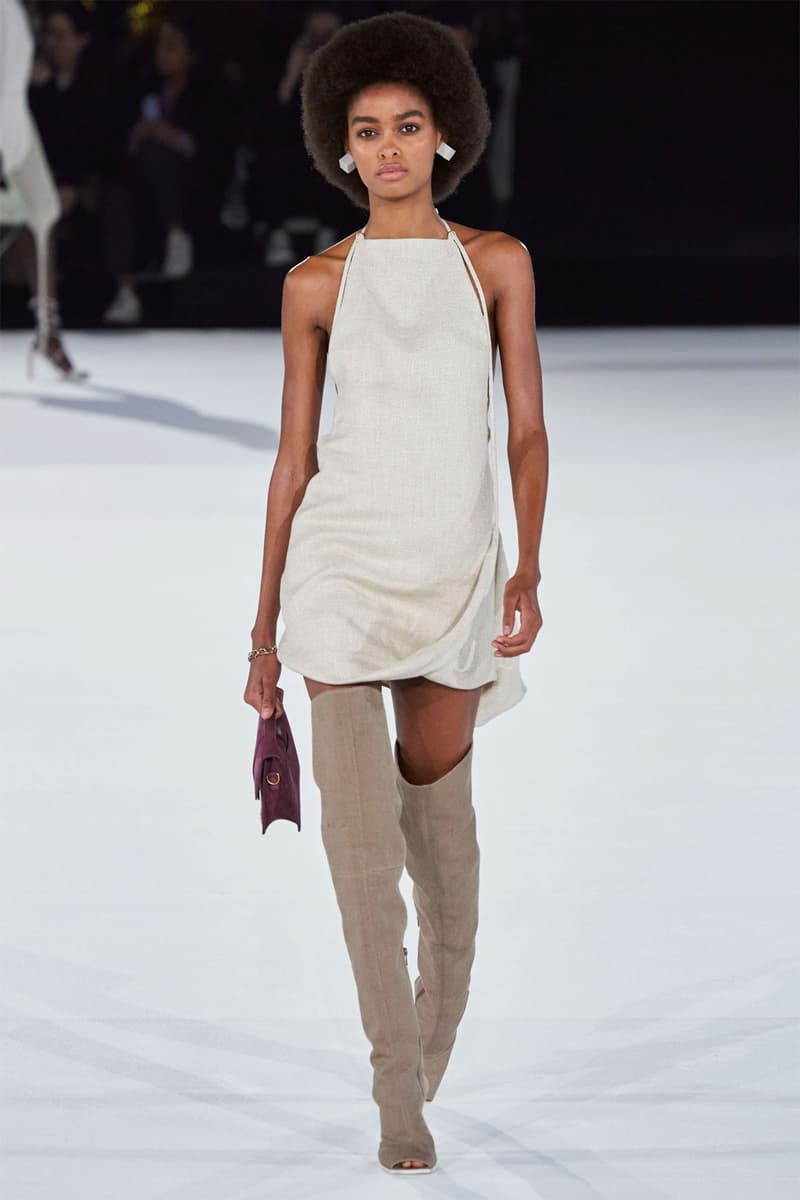 8 of 61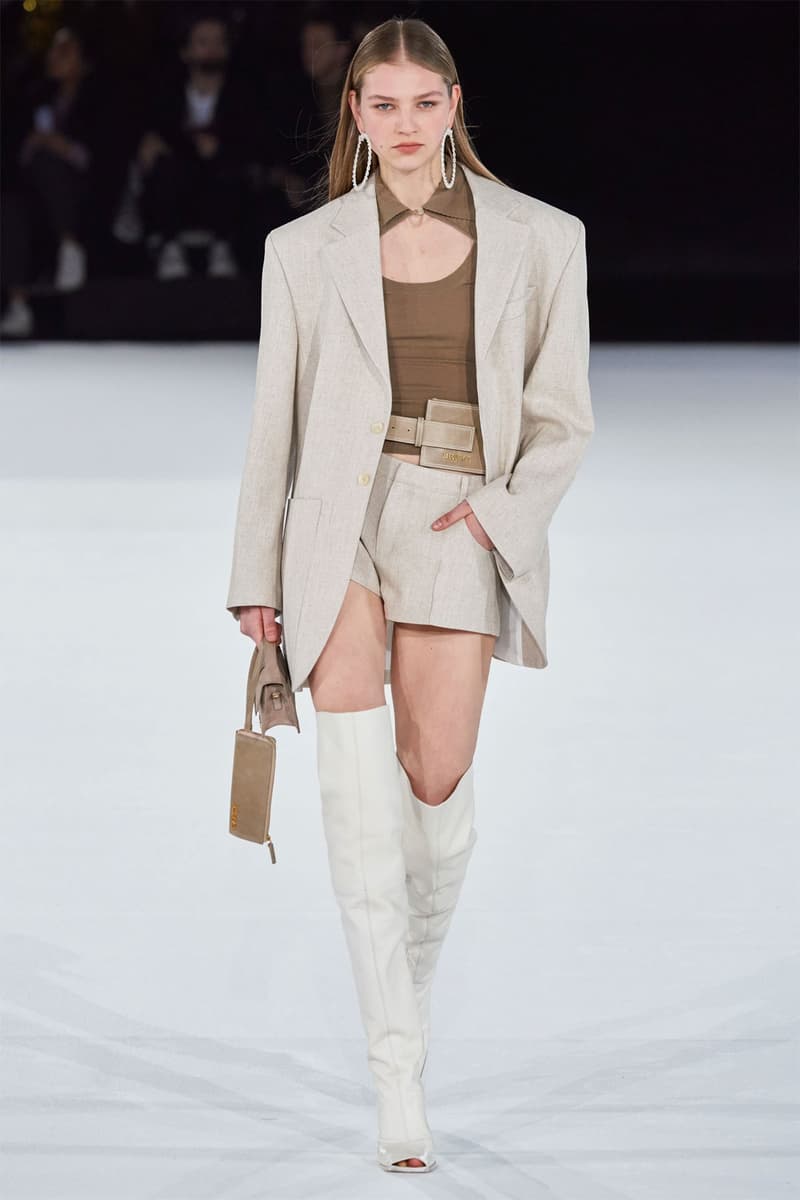 9 of 61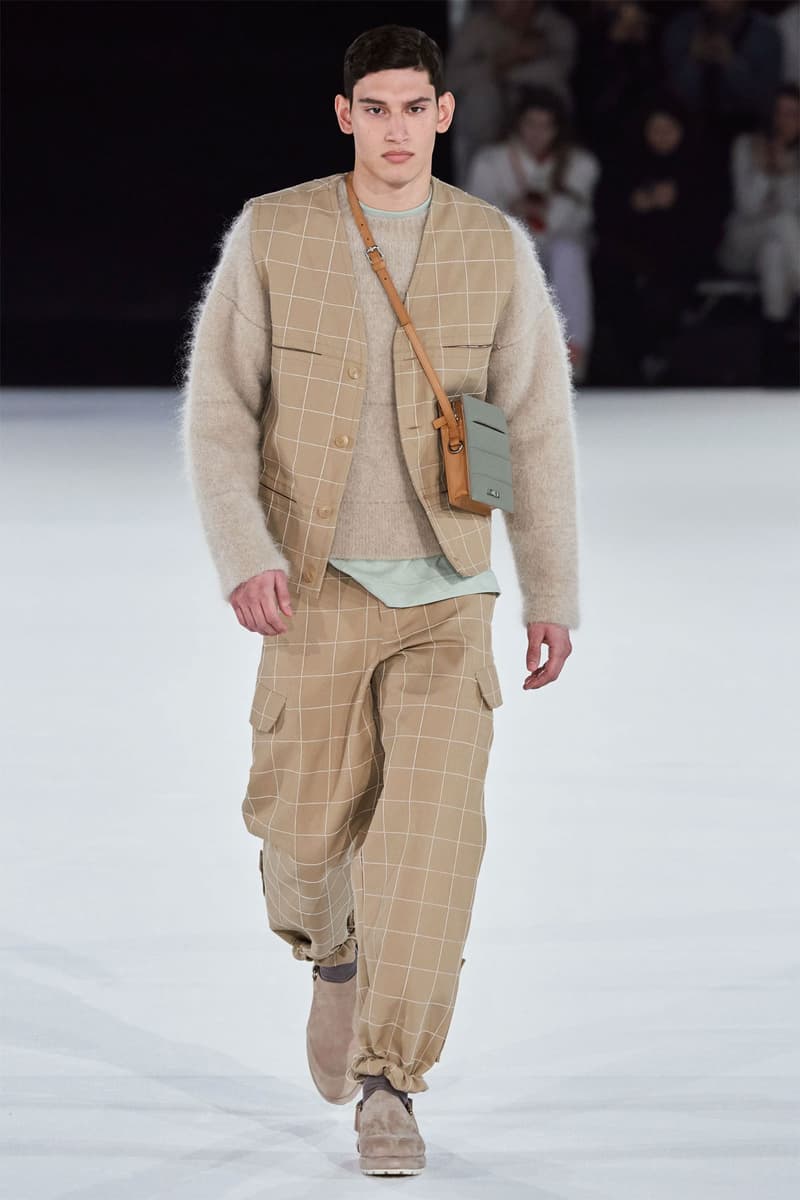 10 of 61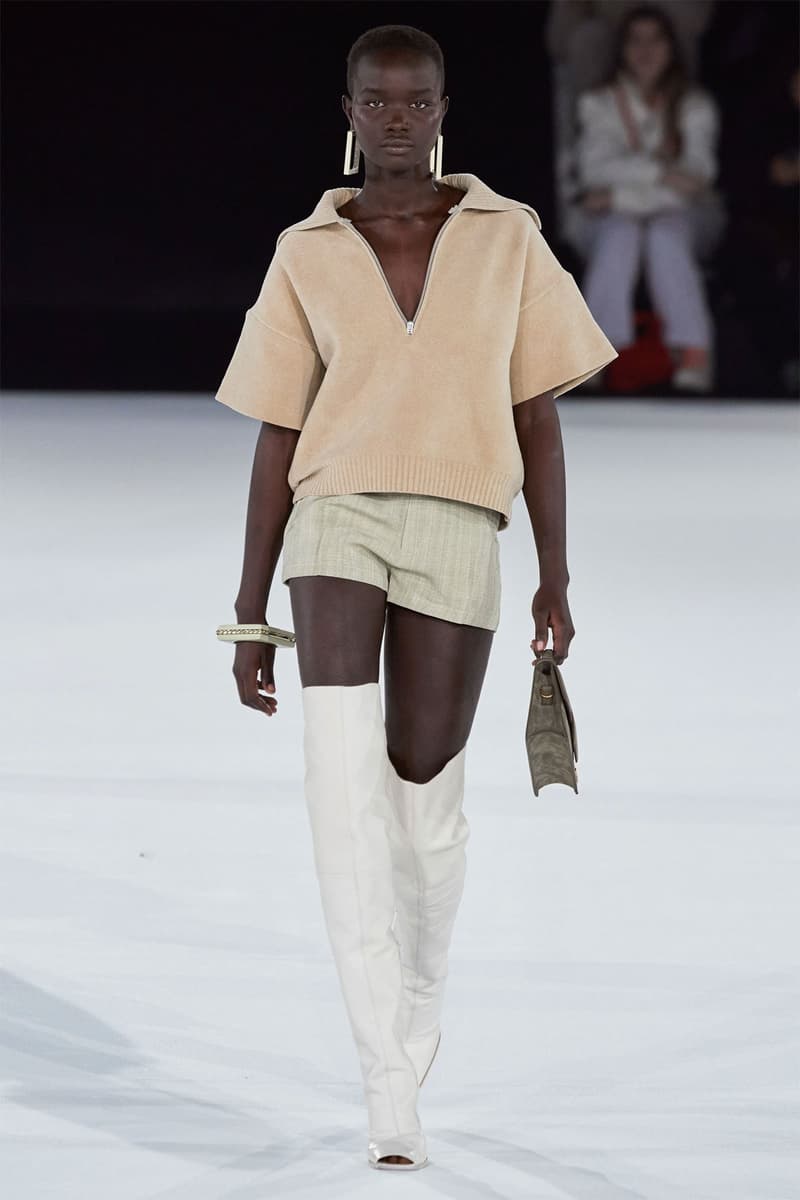 11 of 61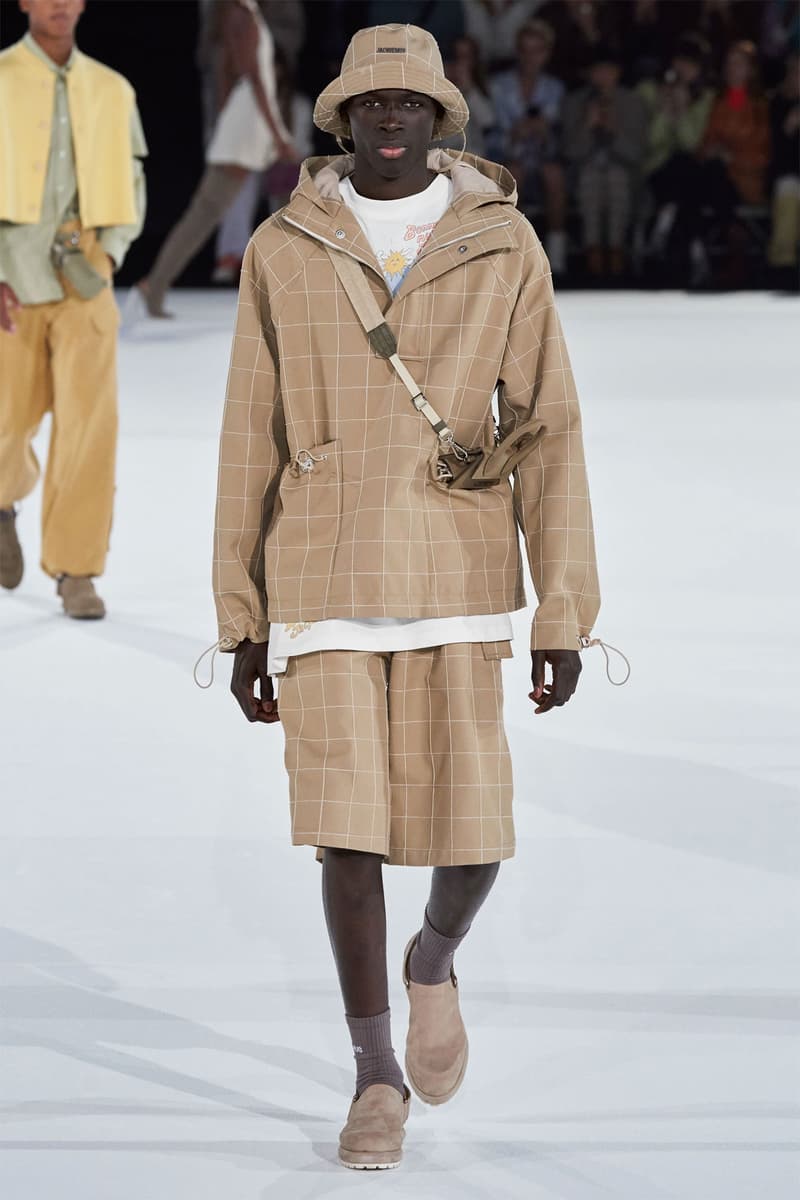 12 of 61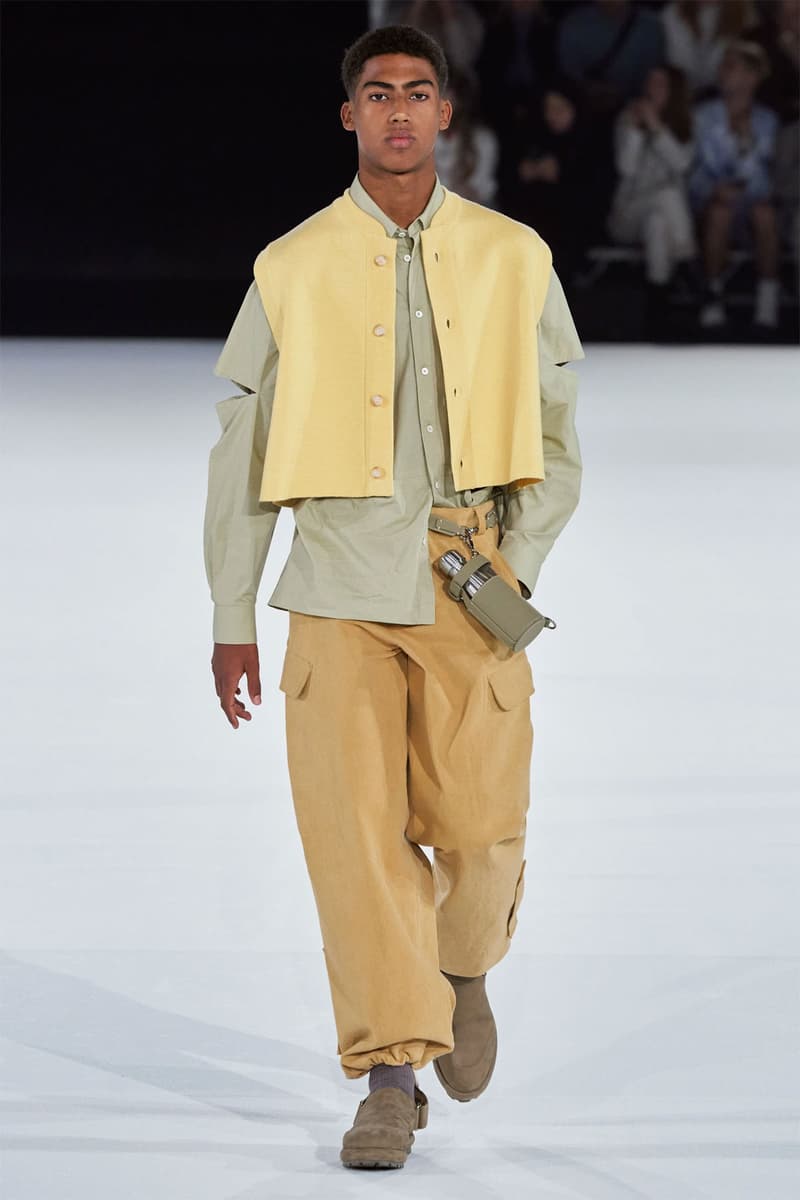 13 of 61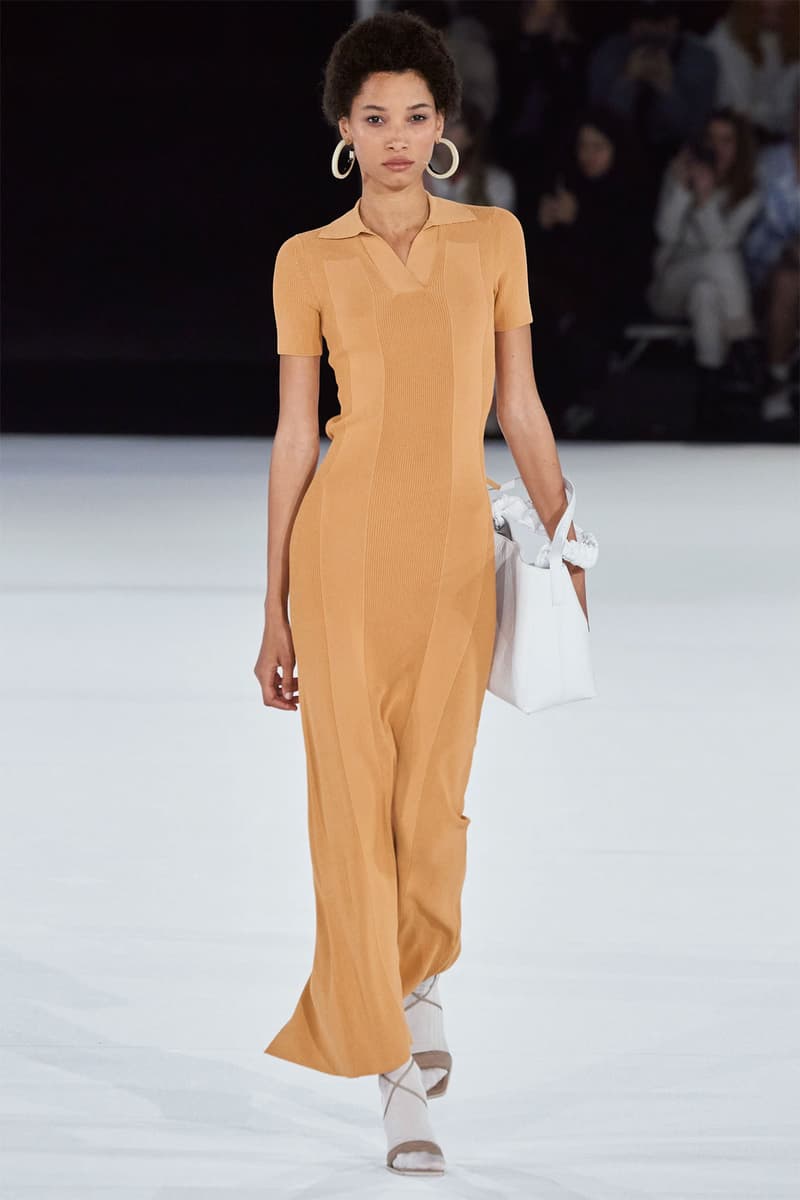 14 of 61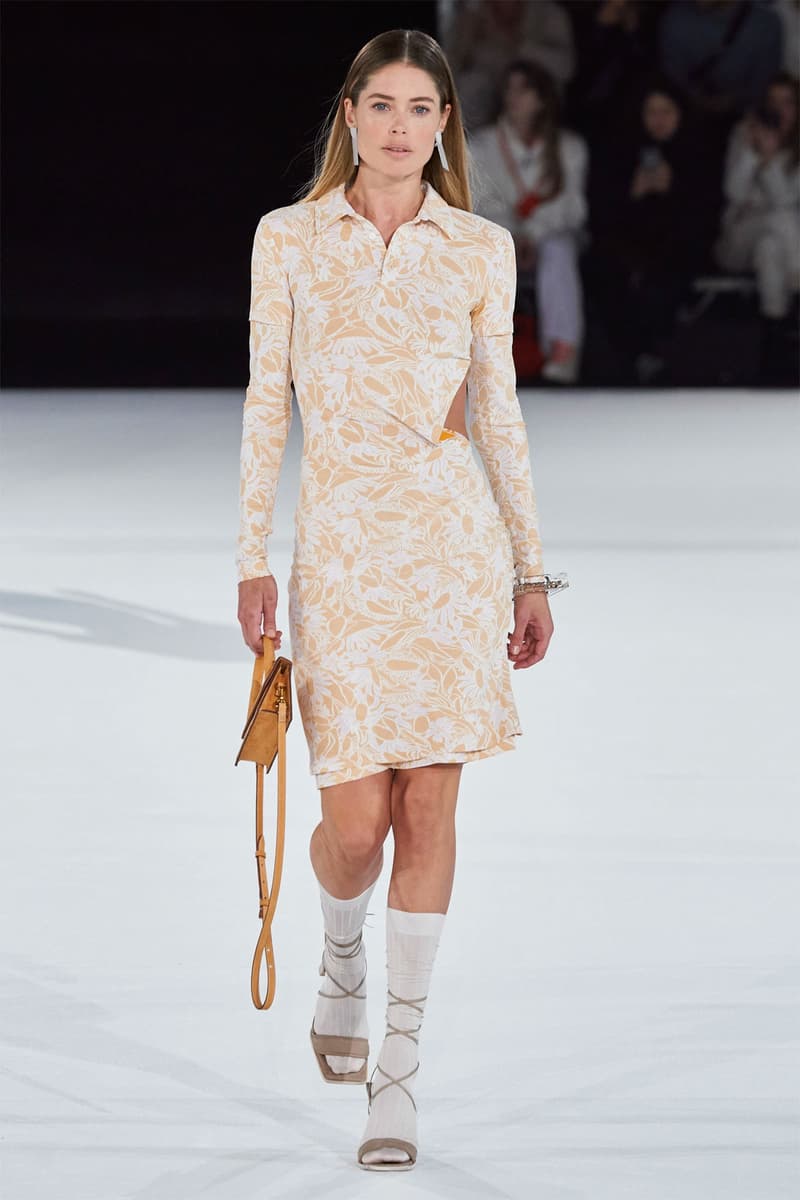 15 of 61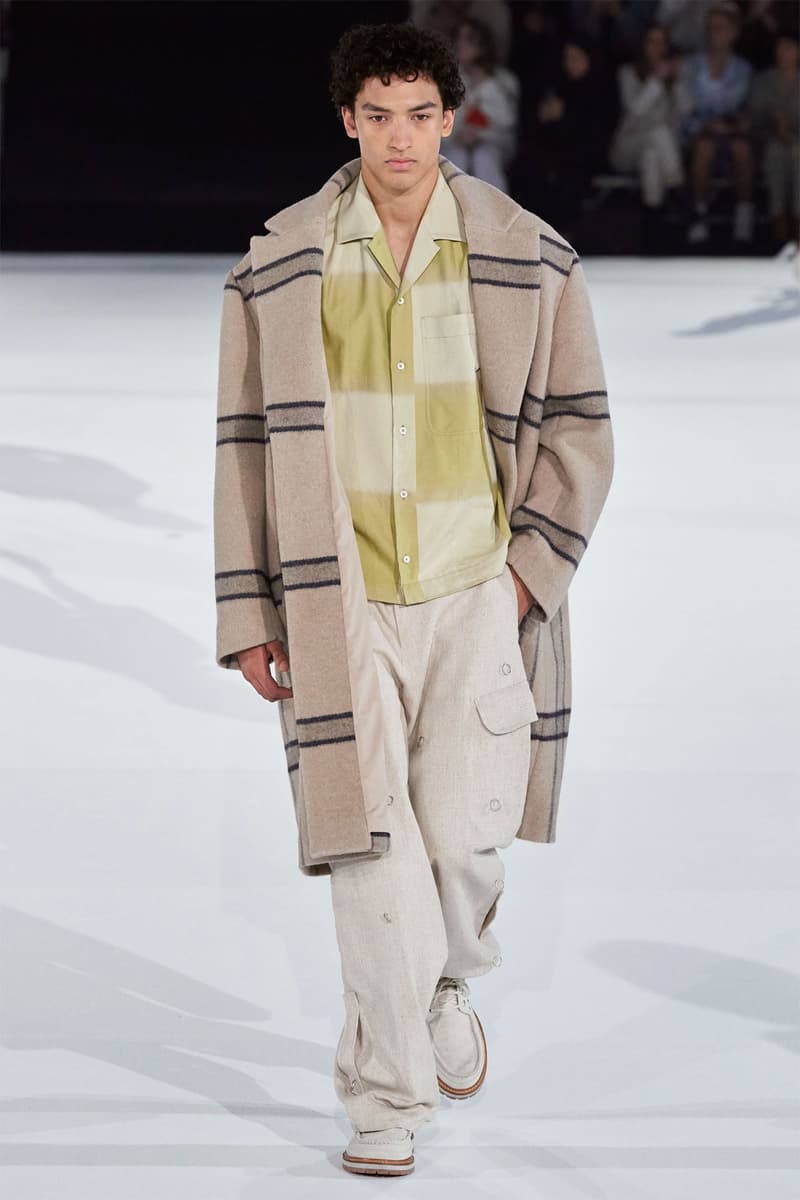 16 of 61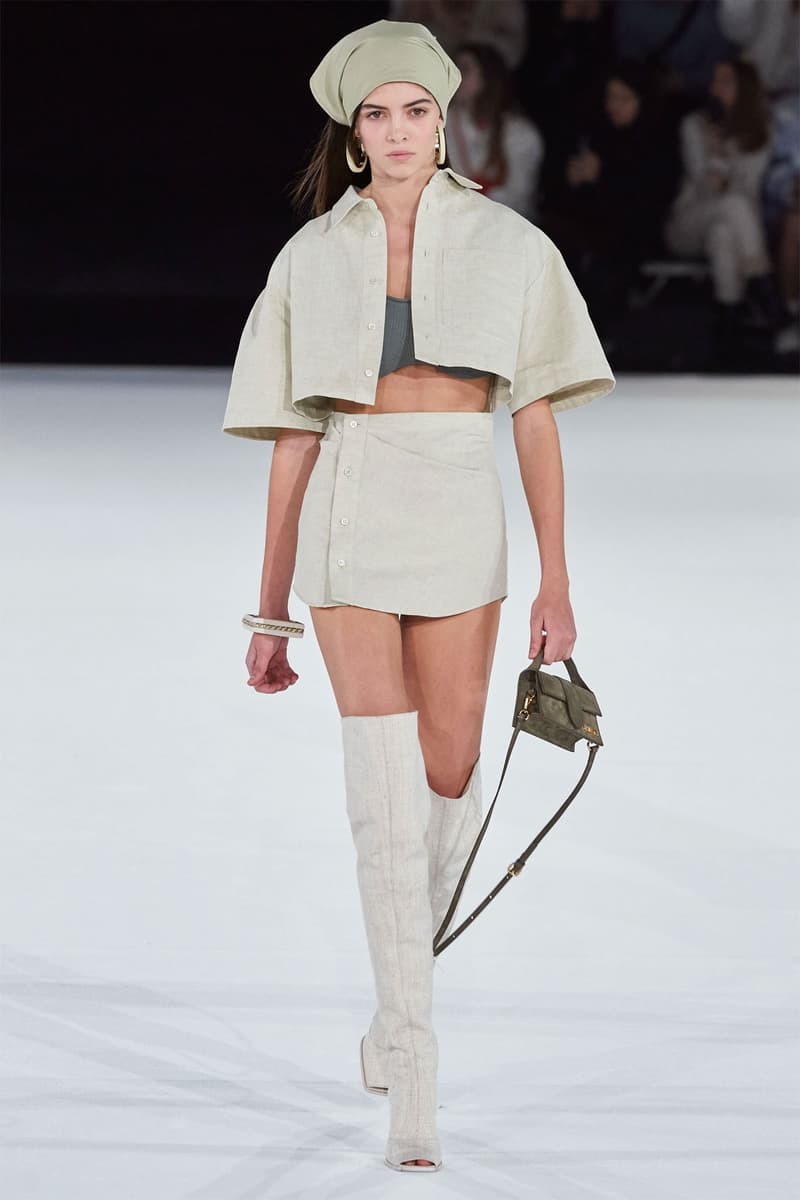 17 of 61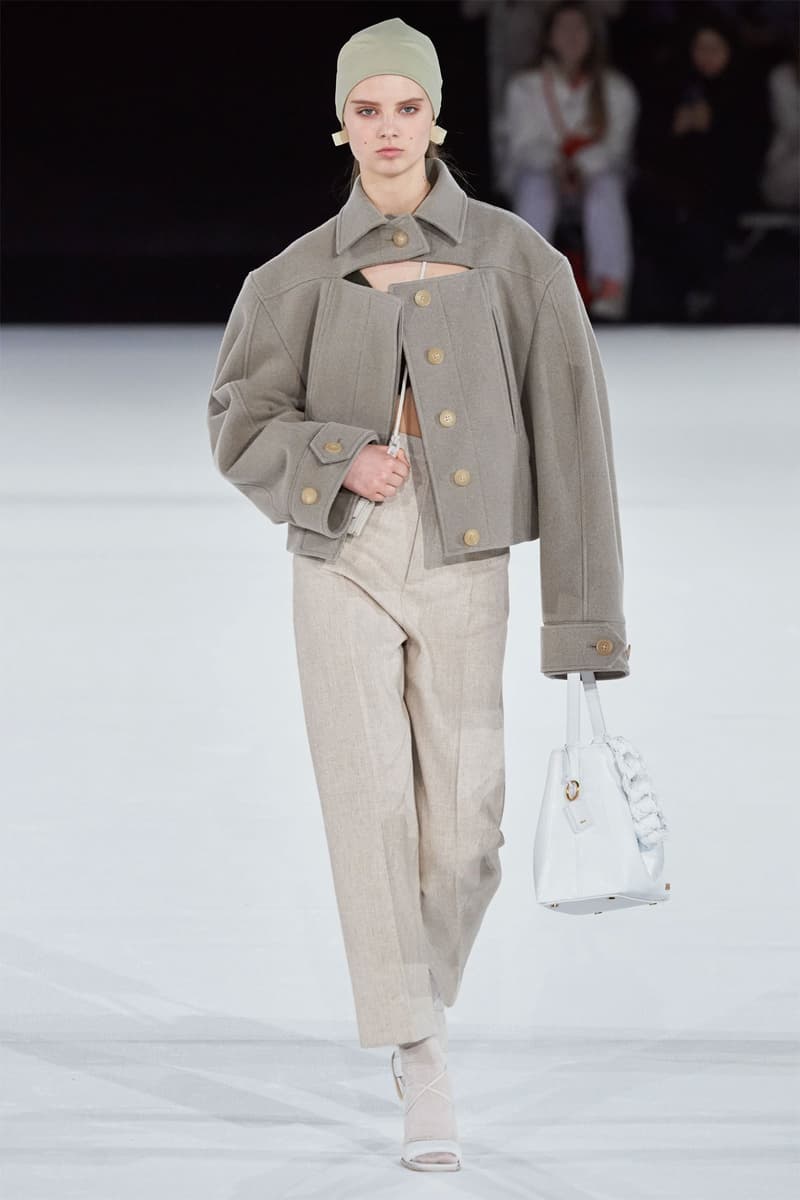 18 of 61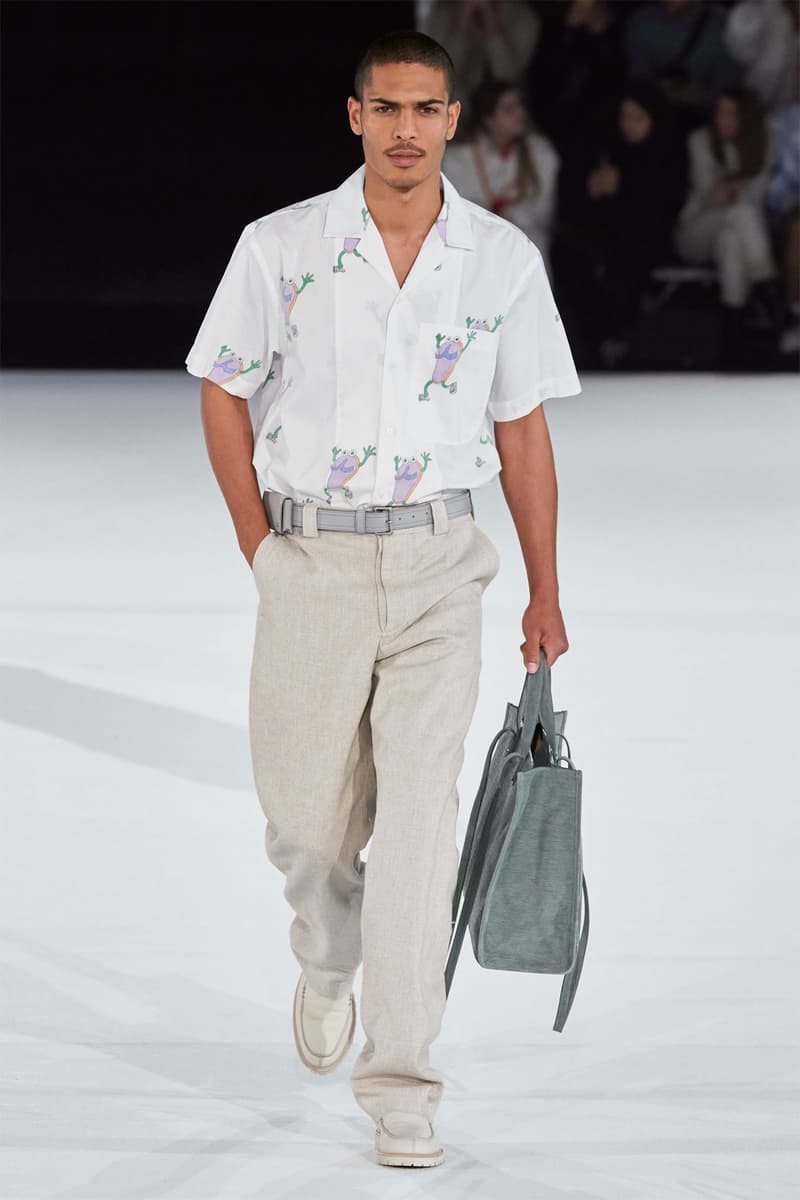 19 of 61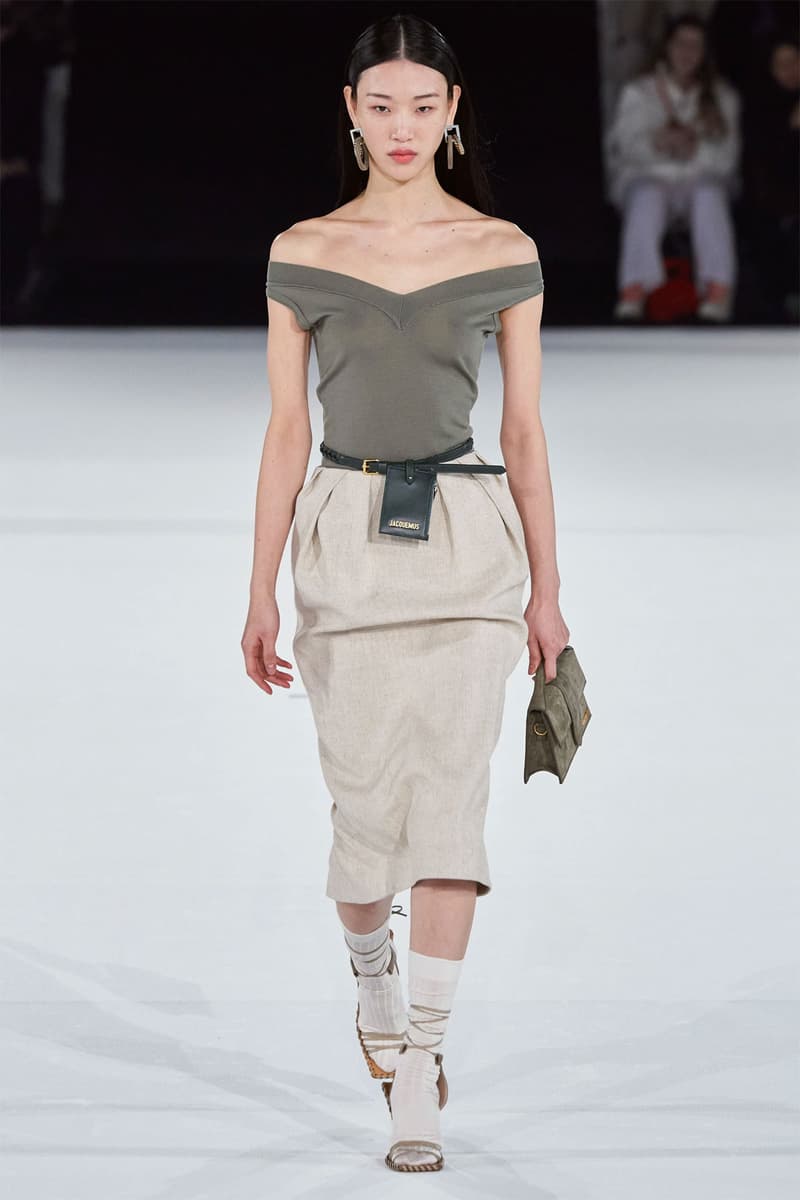 20 of 61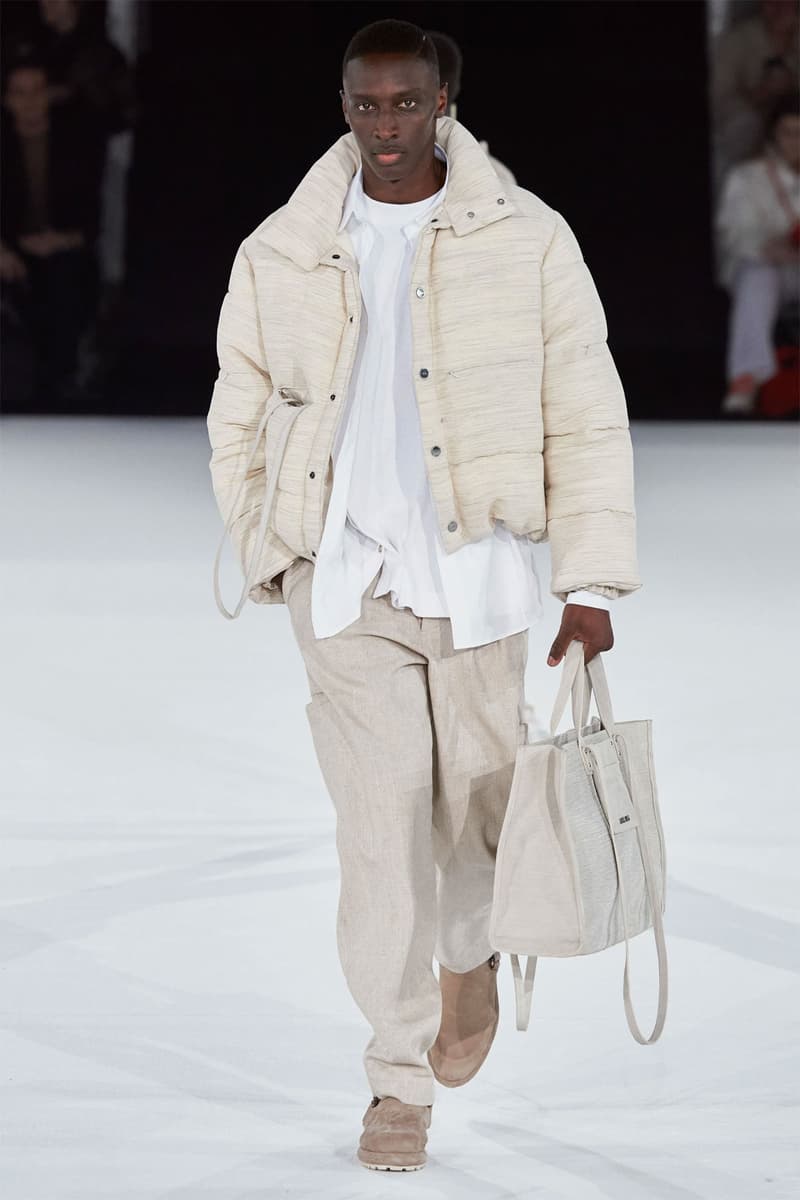 21 of 61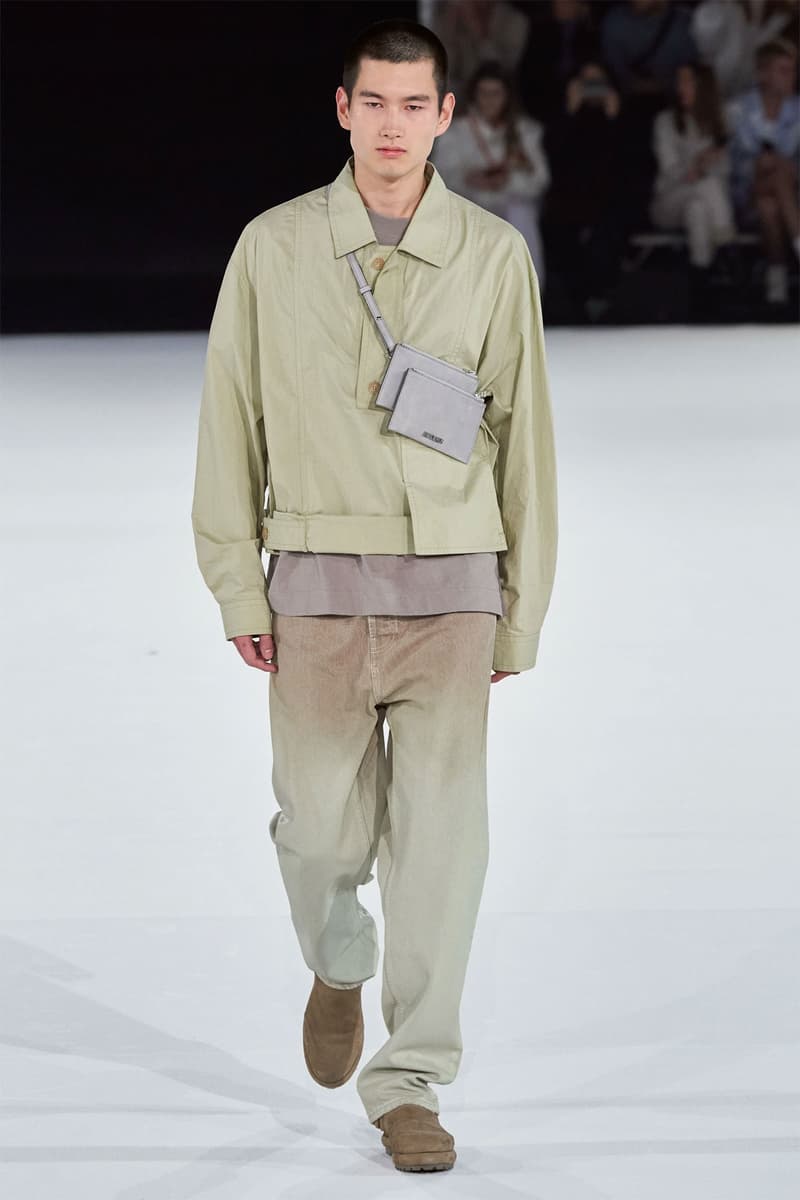 22 of 61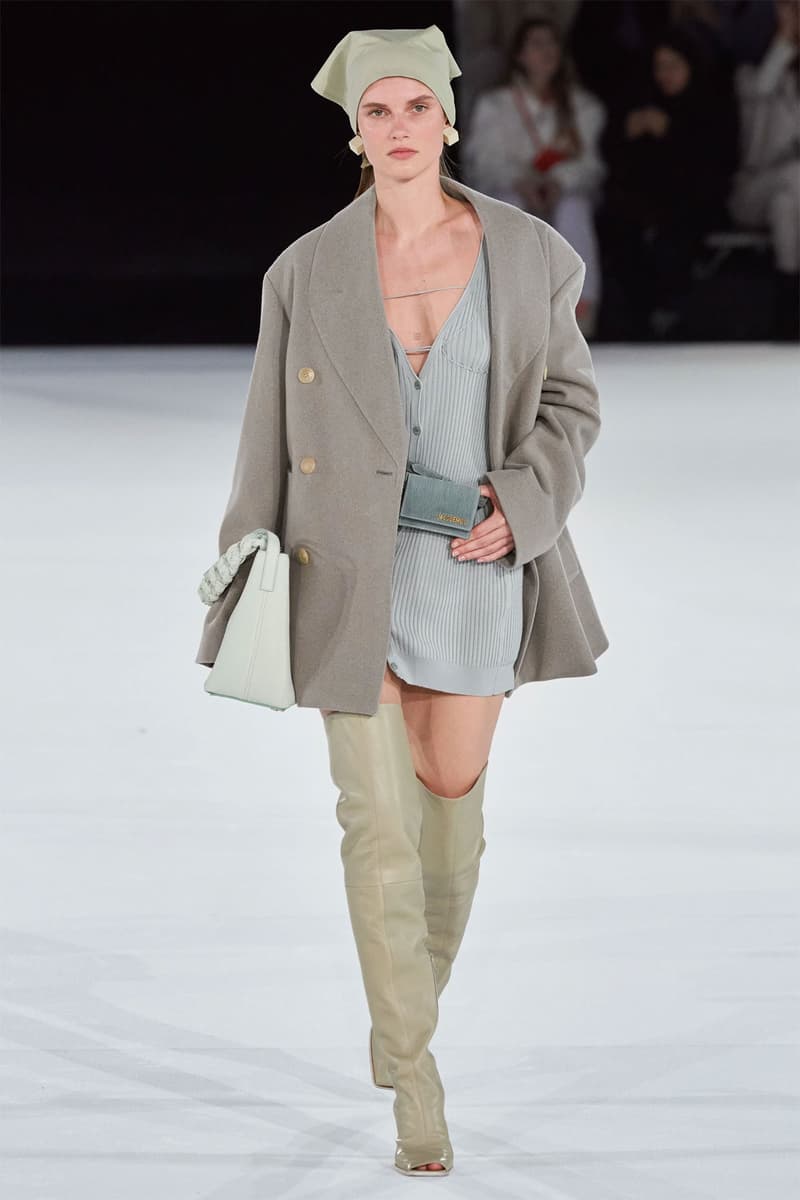 23 of 61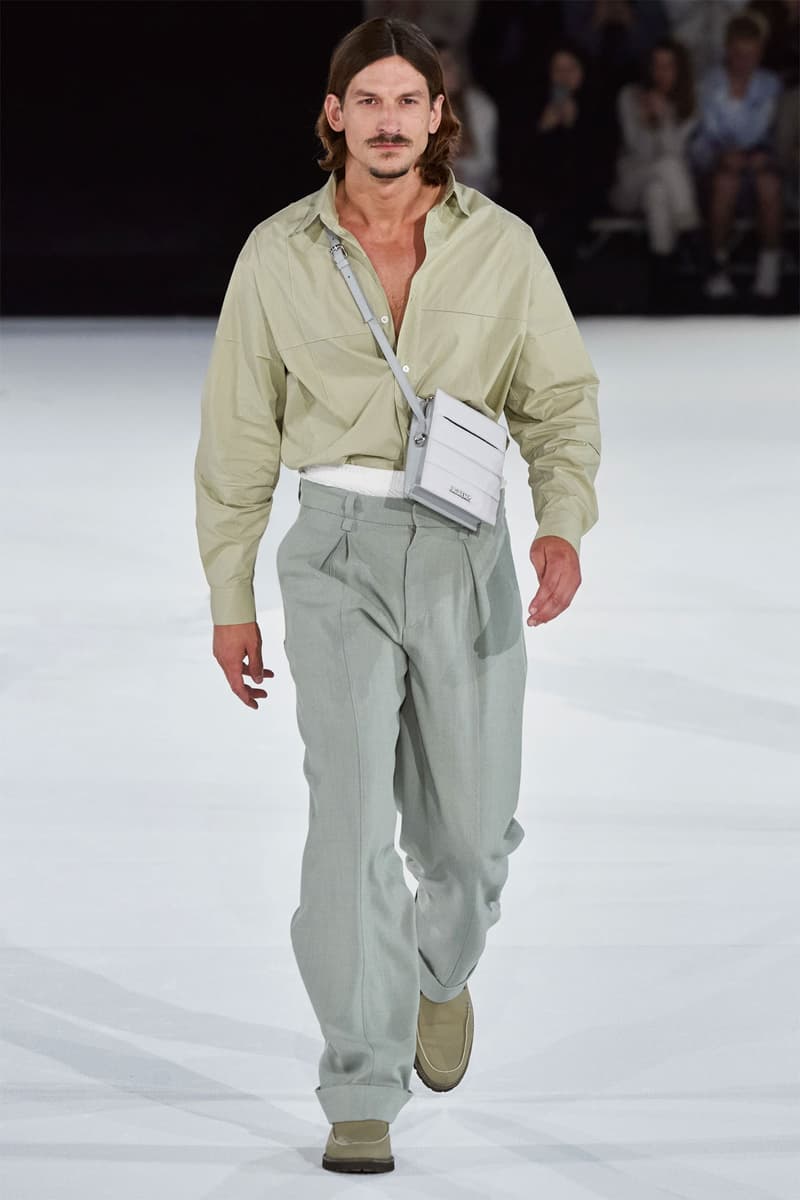 24 of 61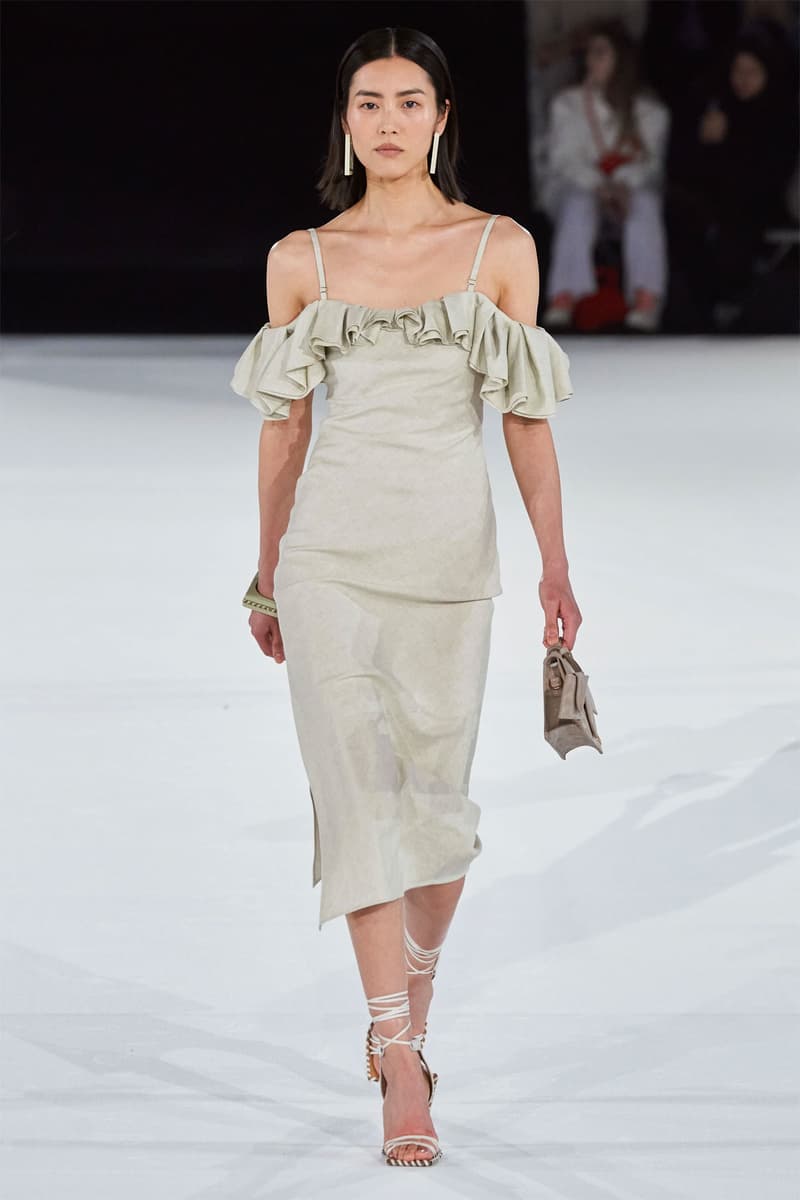 25 of 61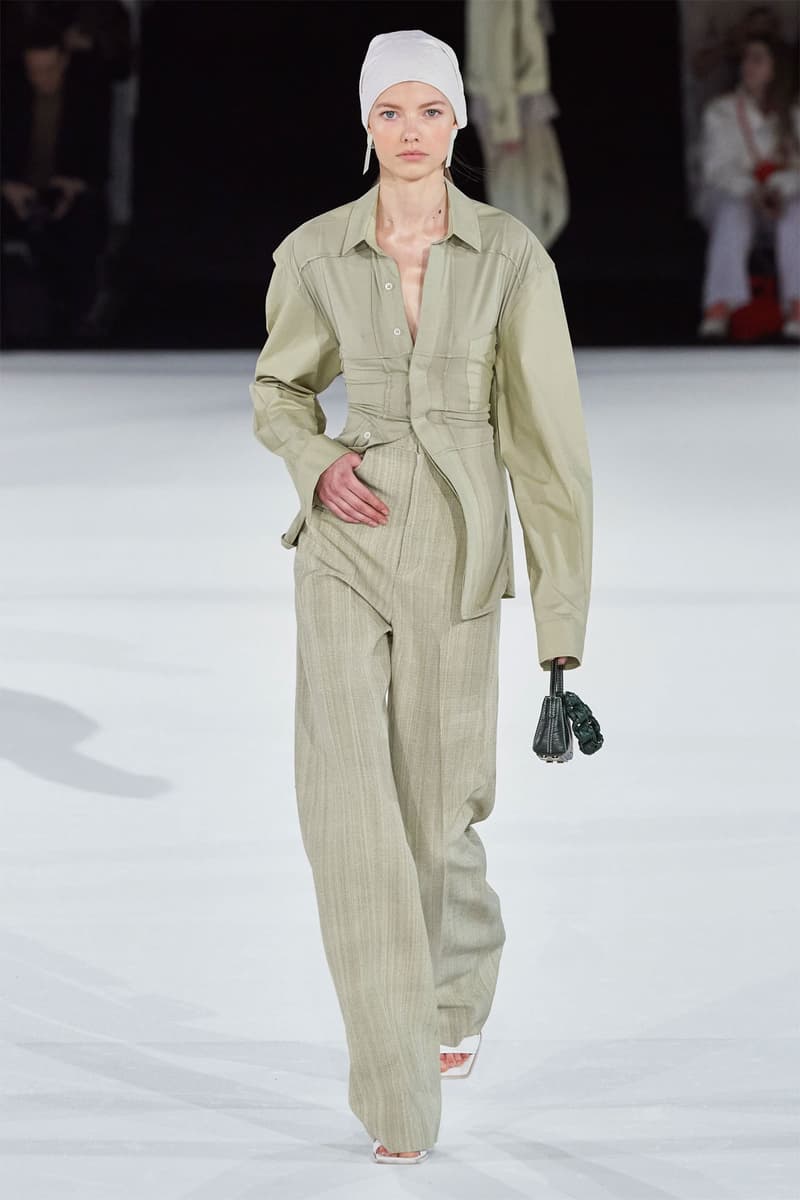 26 of 61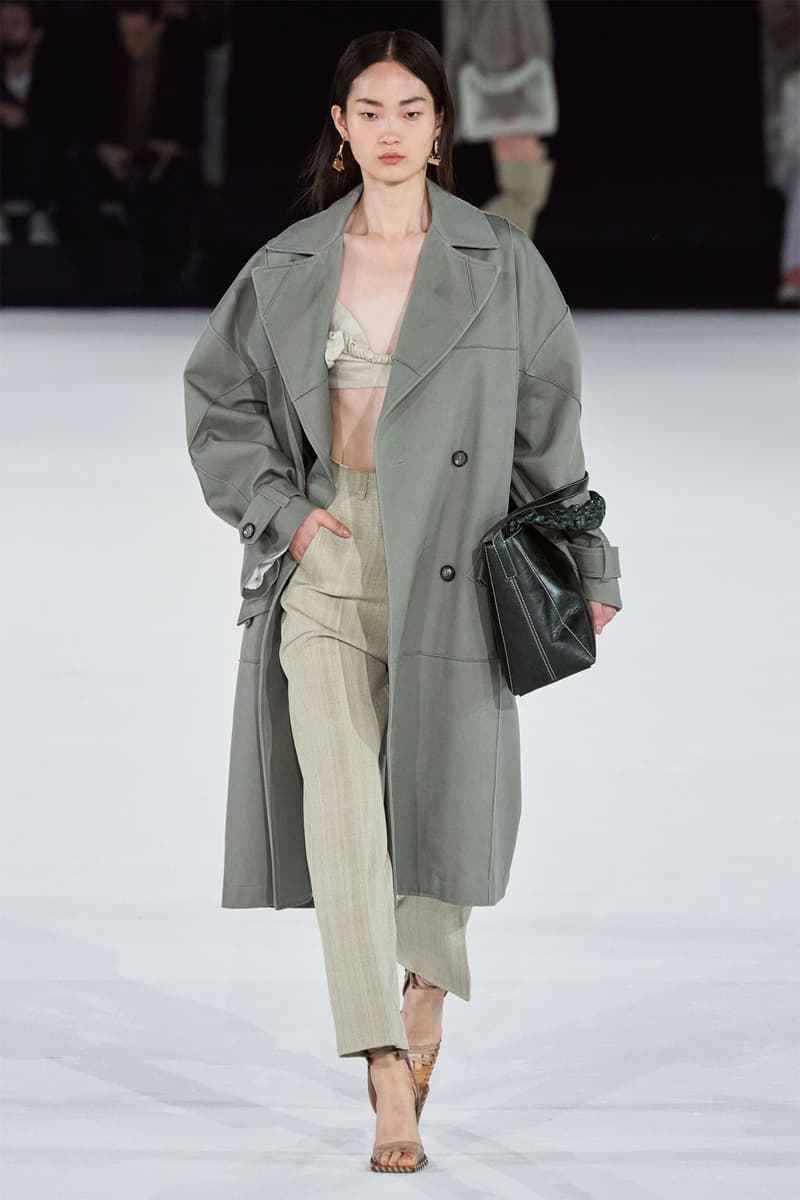 27 of 61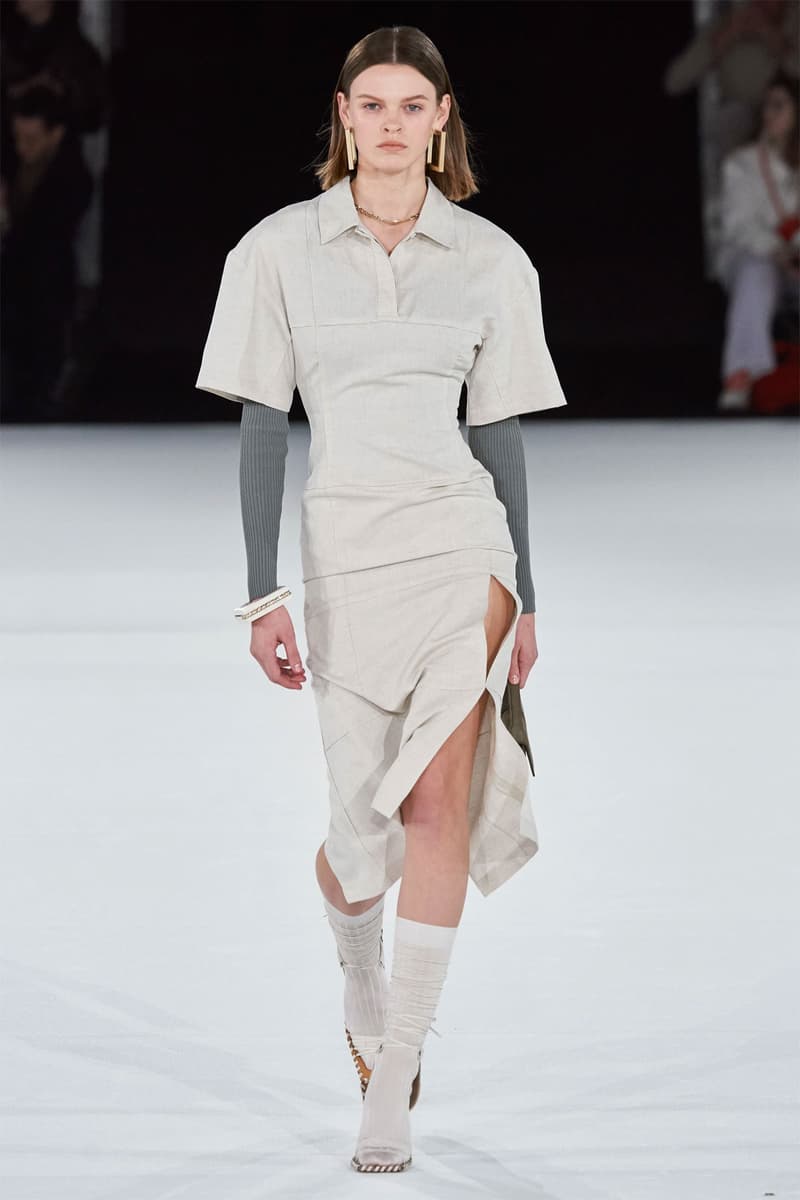 28 of 61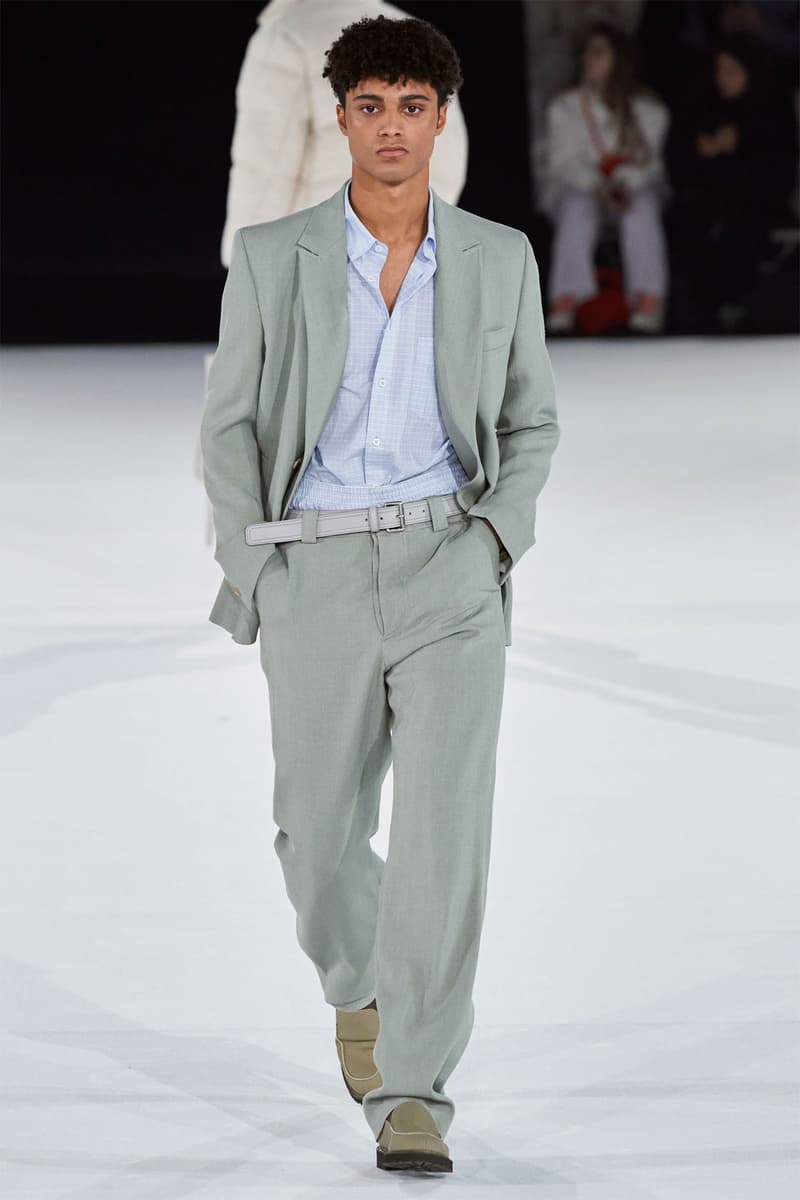 29 of 61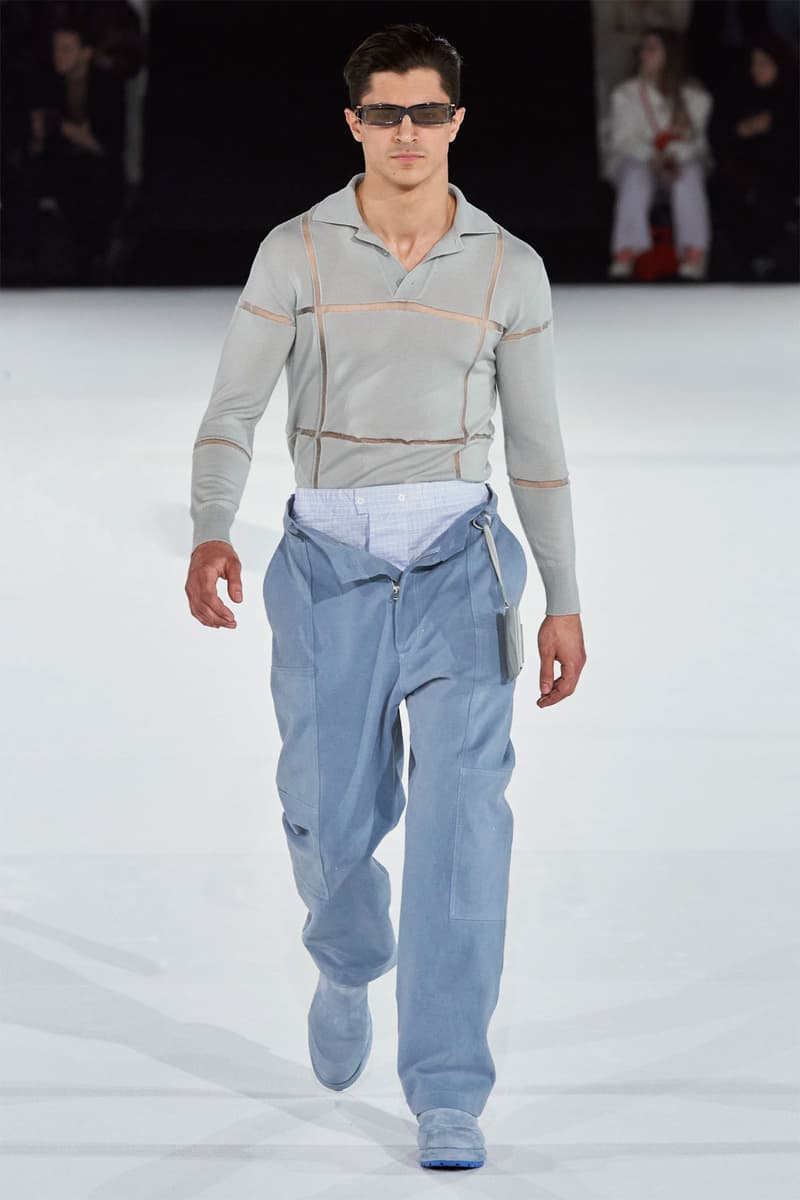 30 of 61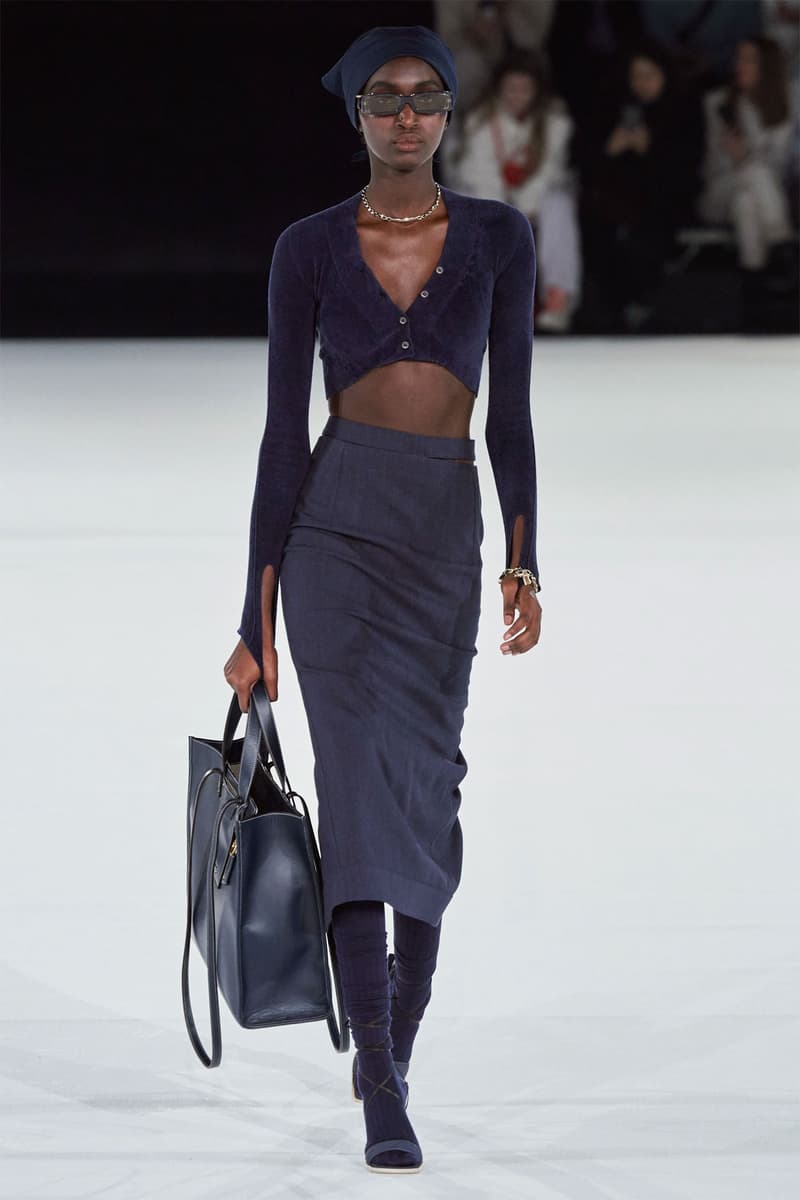 31 of 61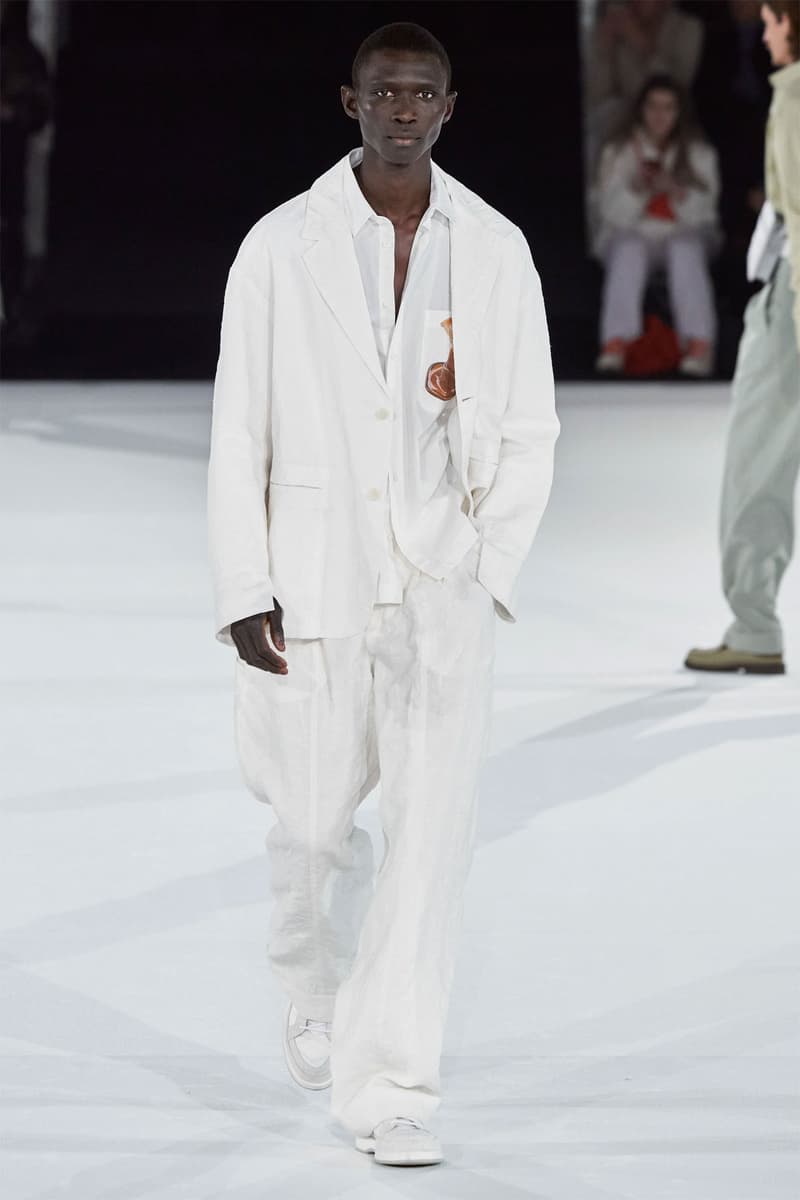 32 of 61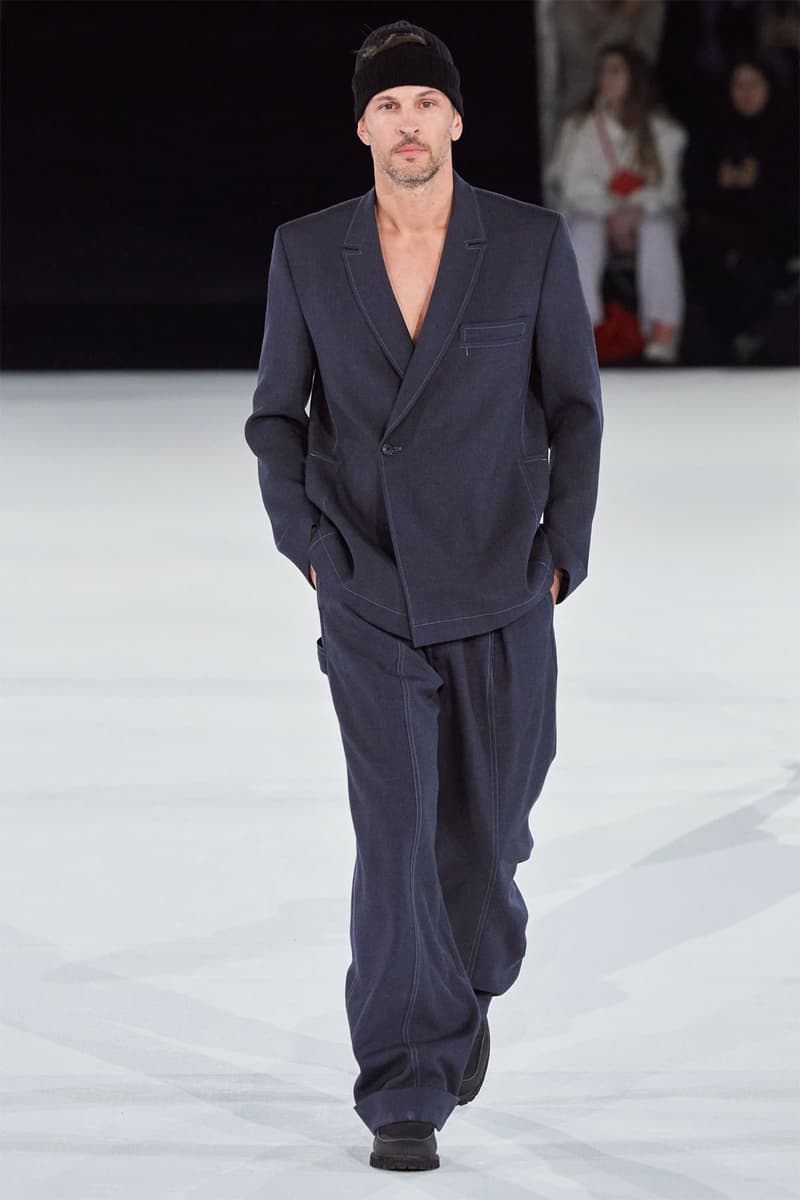 33 of 61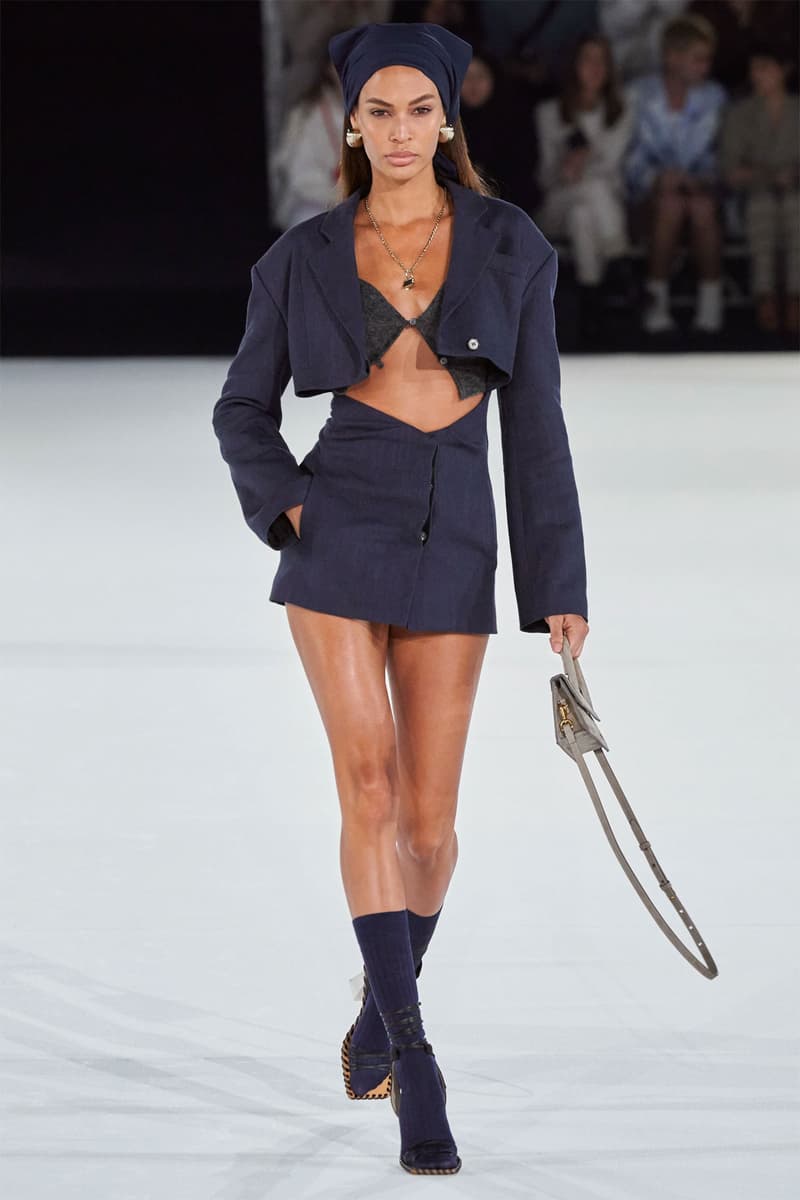 34 of 61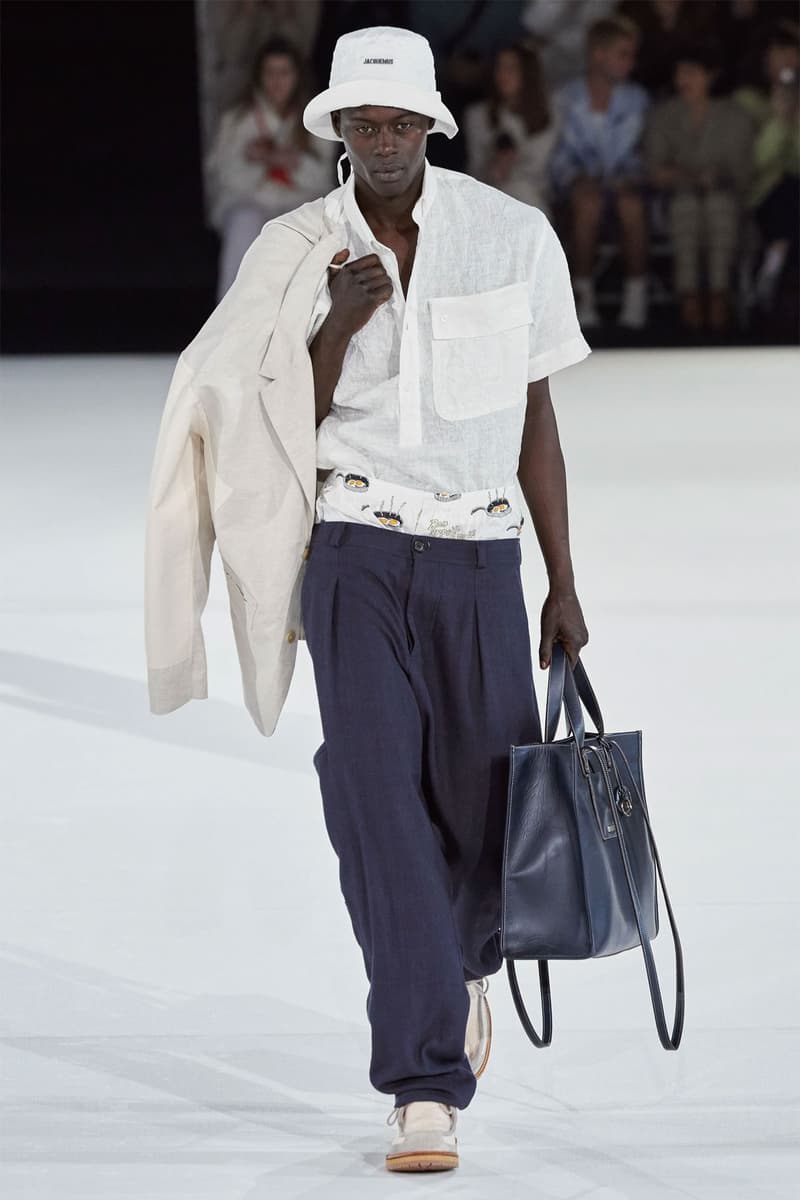 35 of 61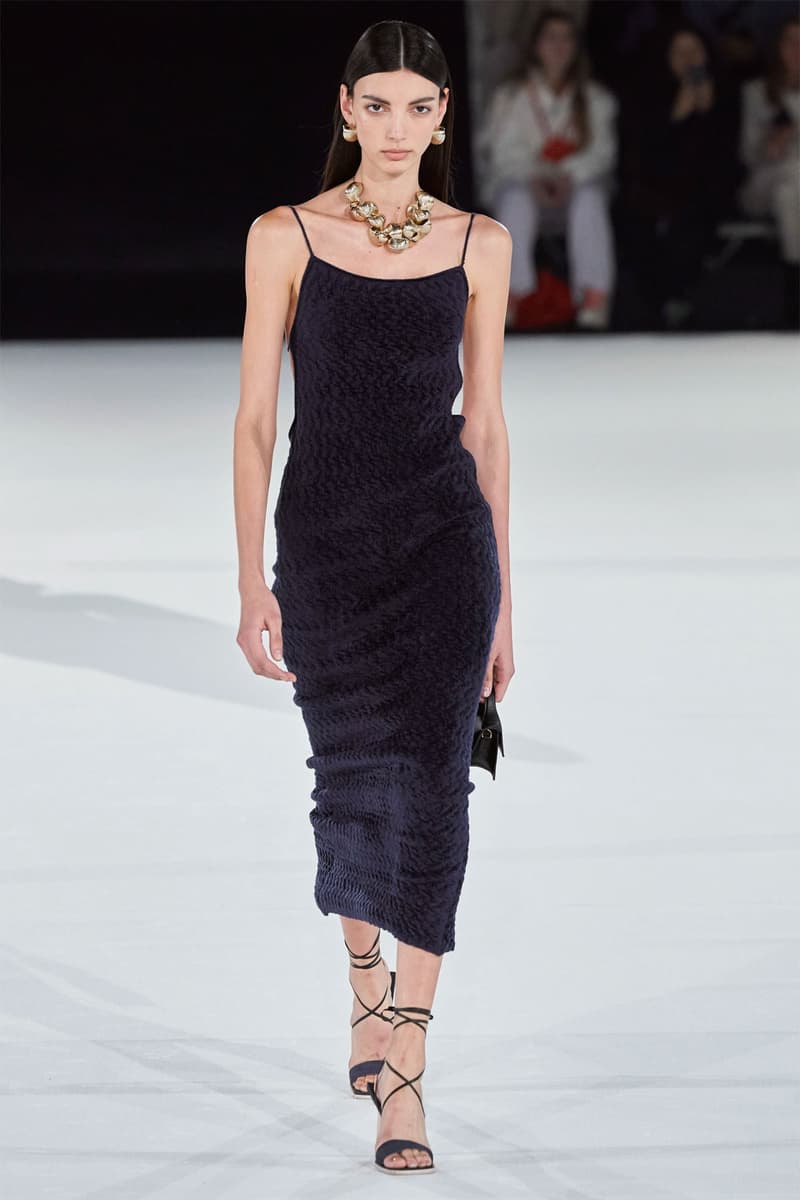 36 of 61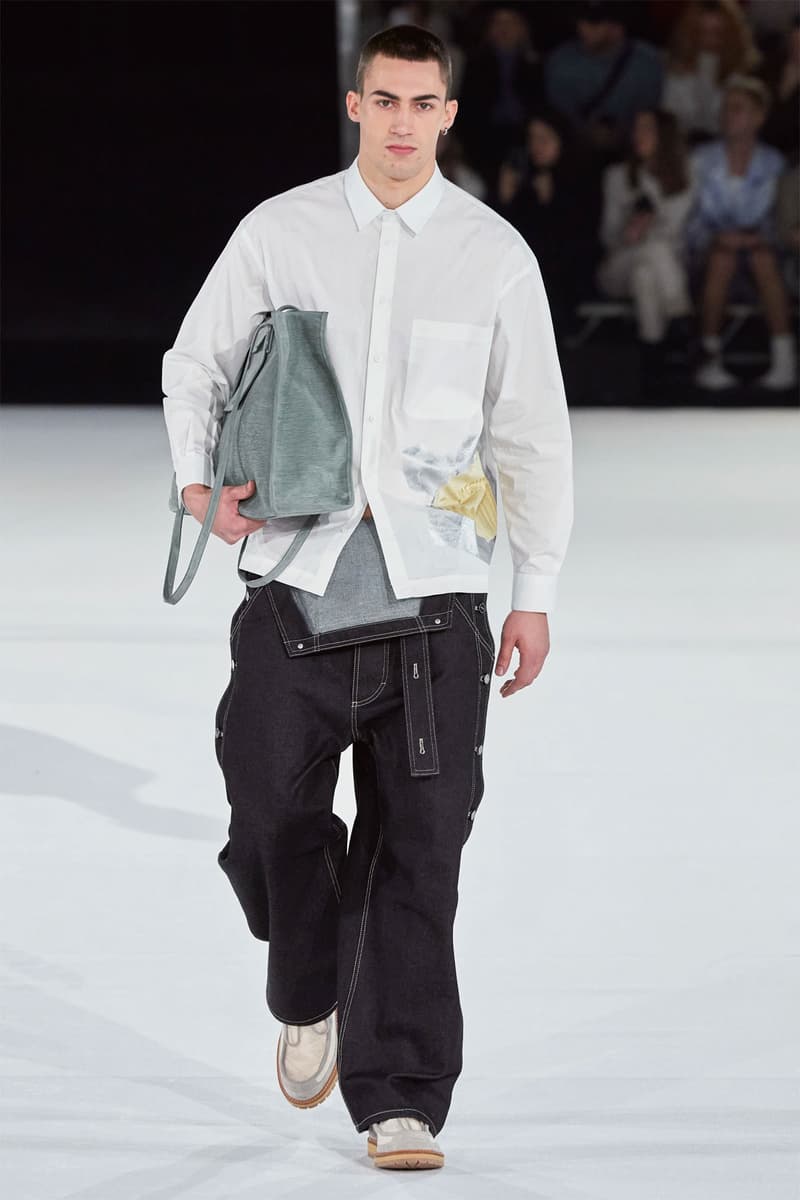 37 of 61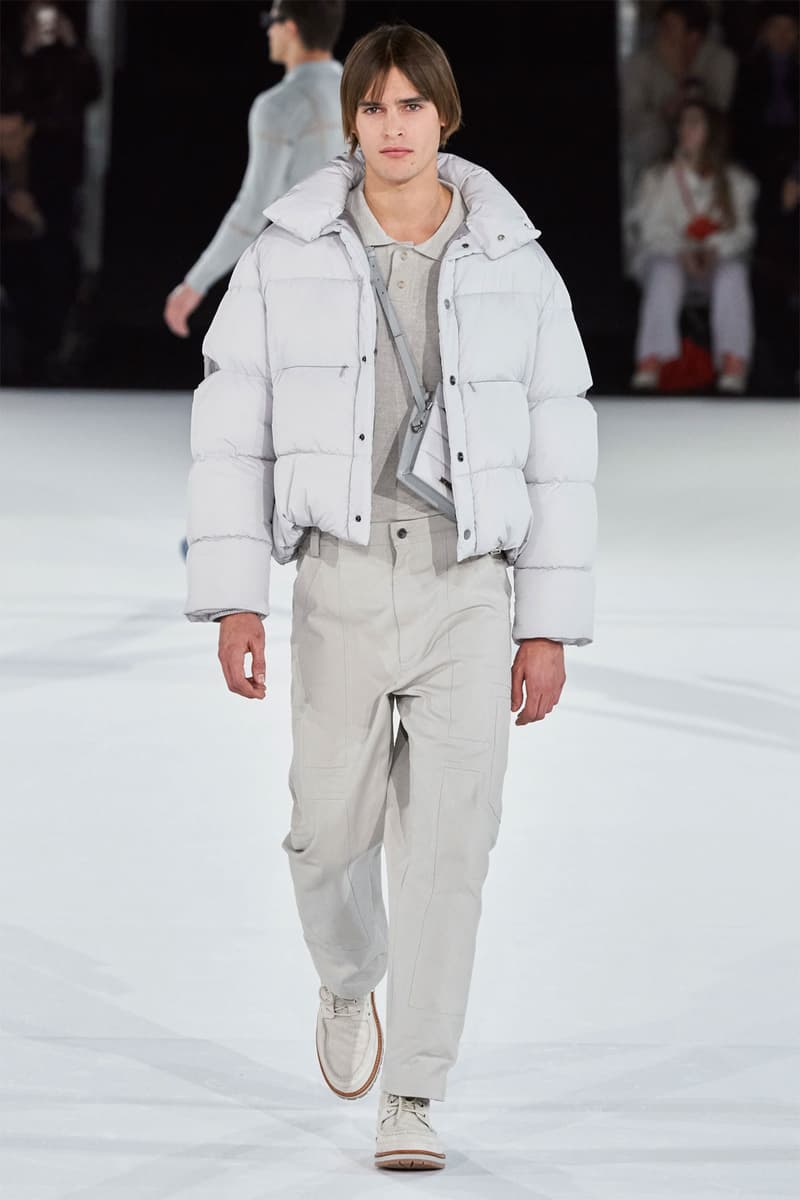 38 of 61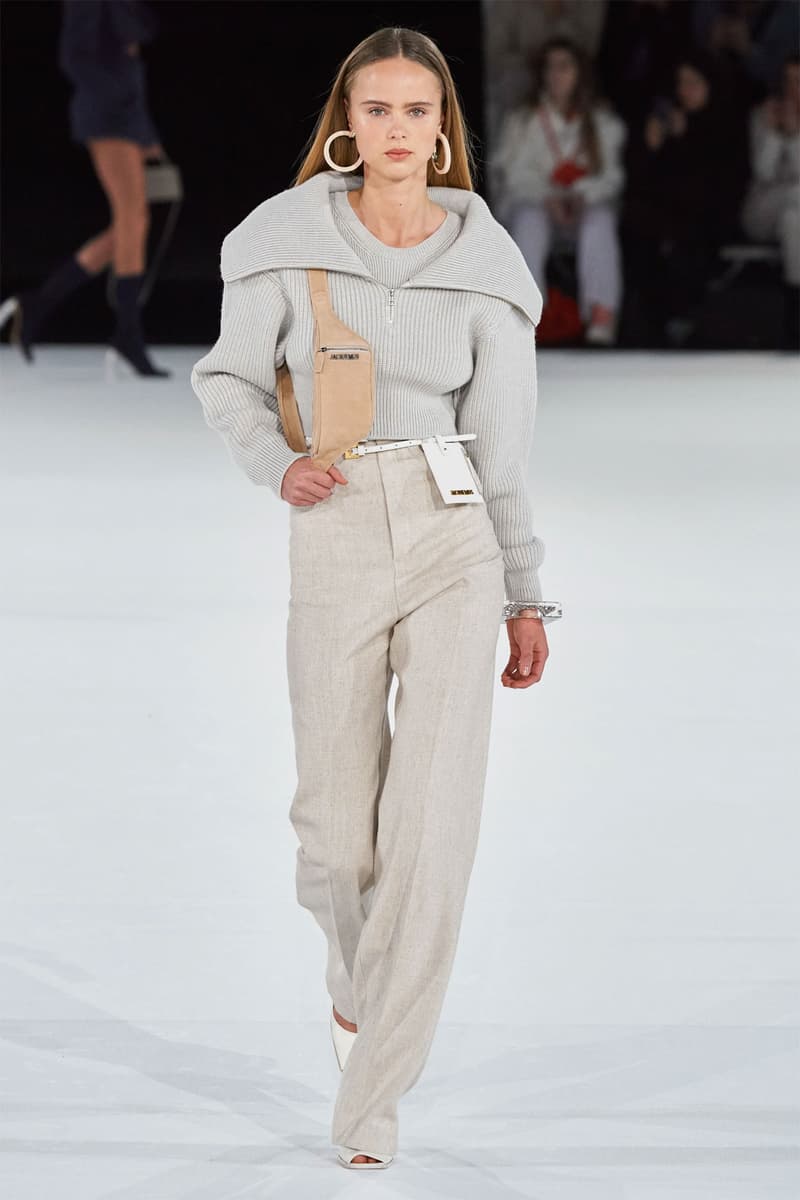 39 of 61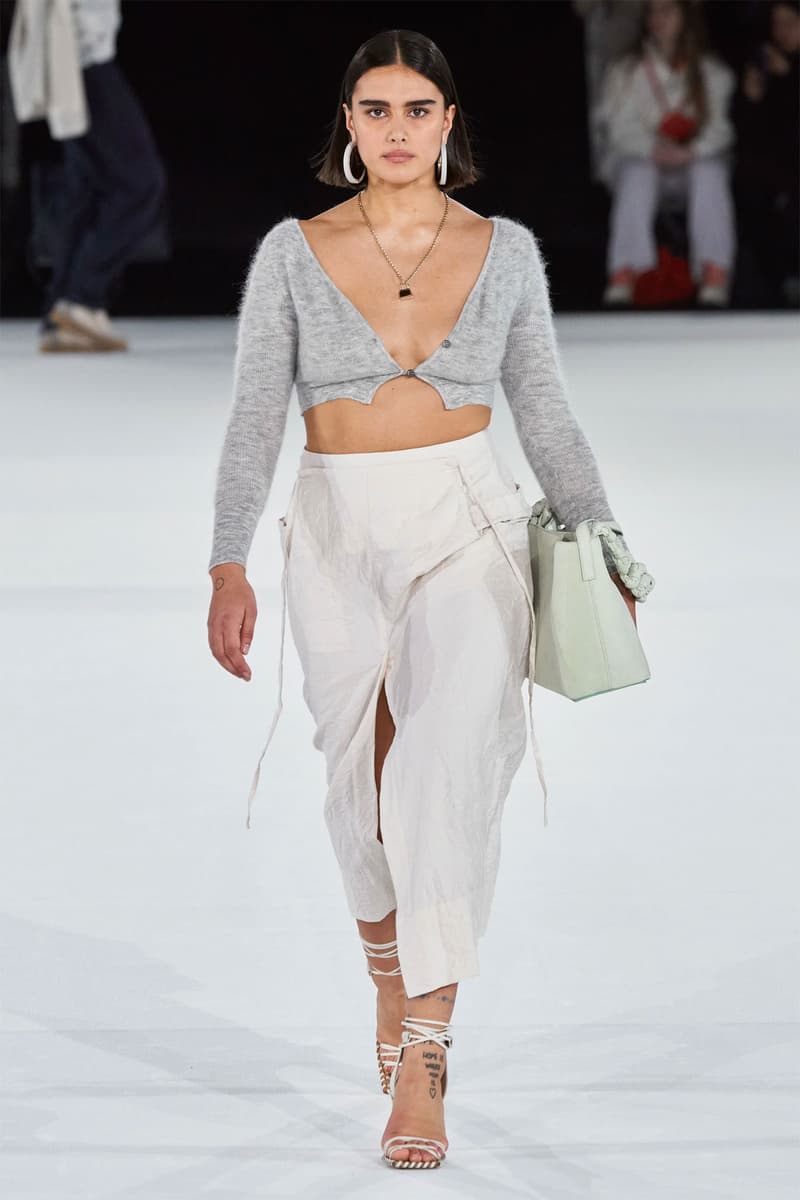 40 of 61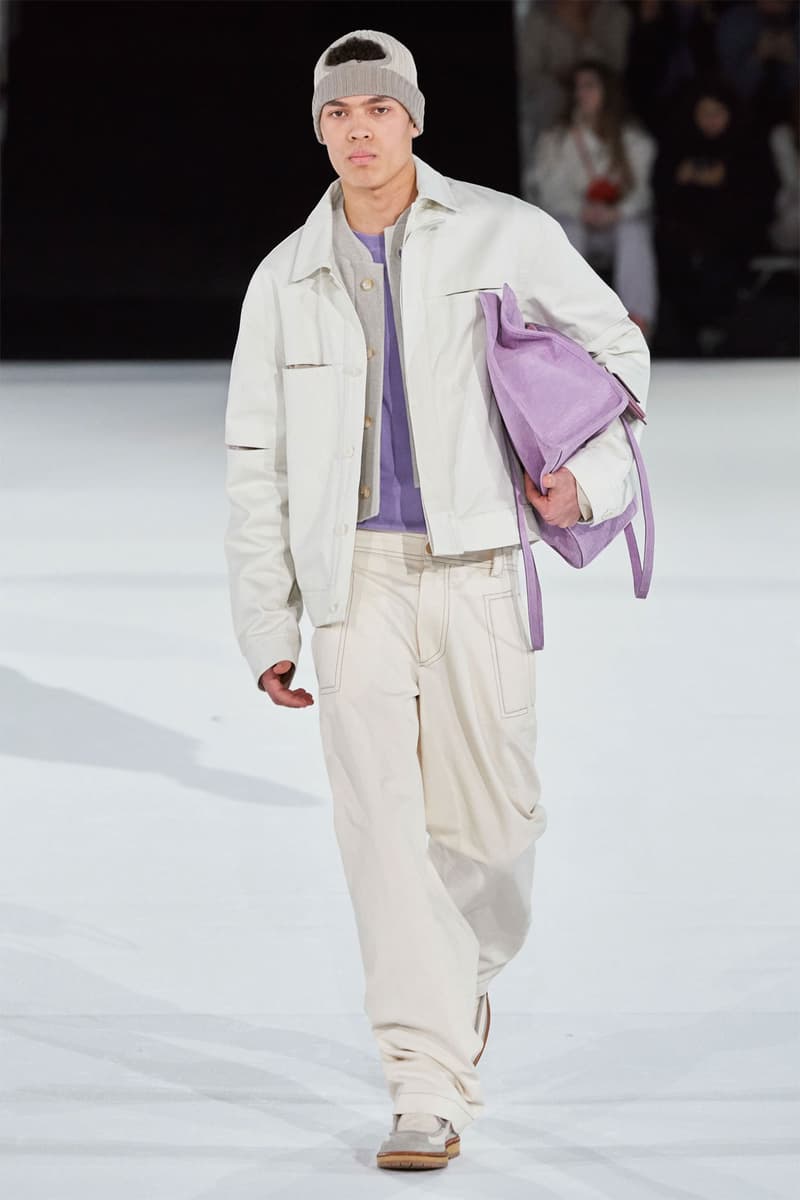 41 of 61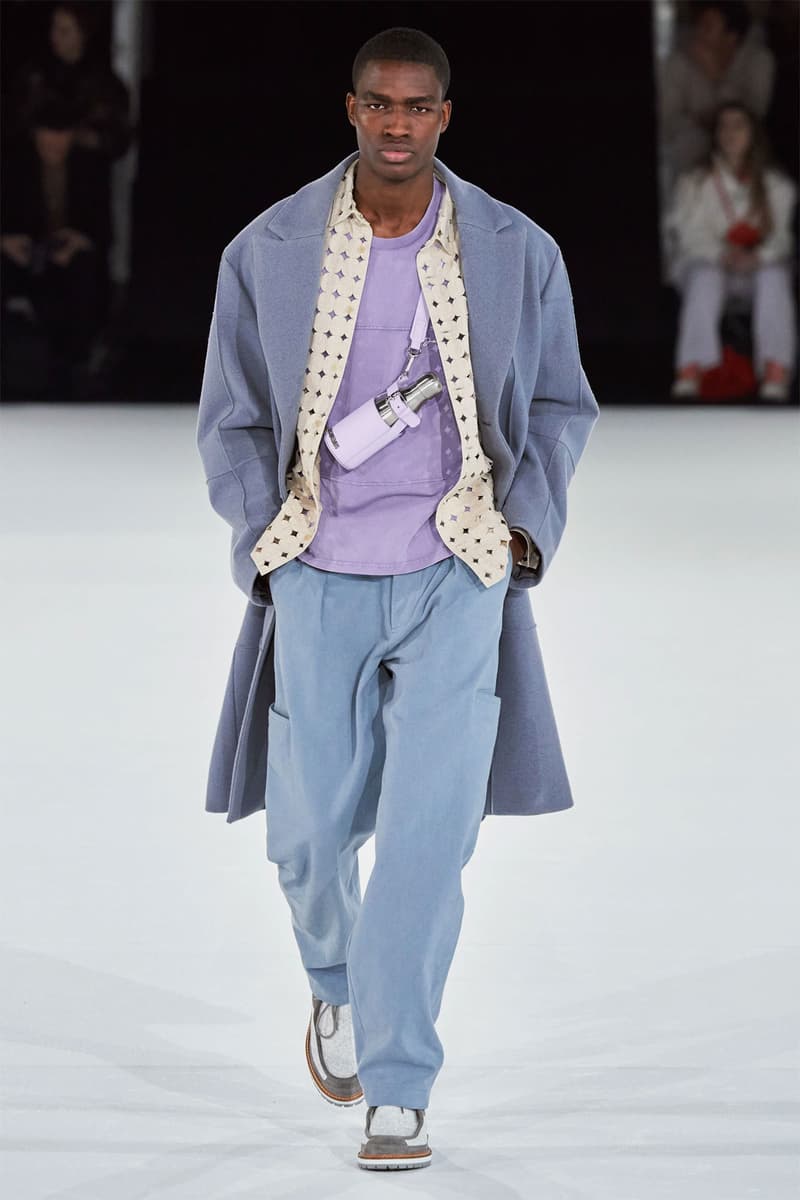 42 of 61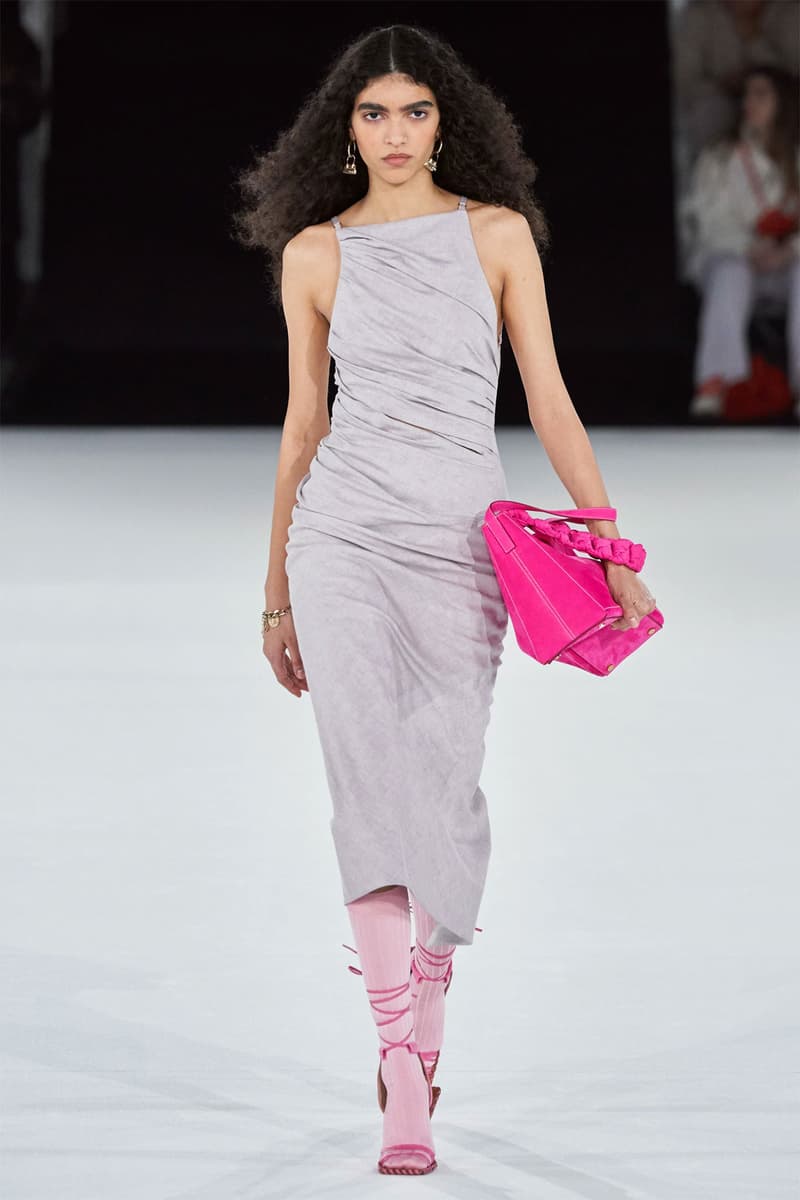 43 of 61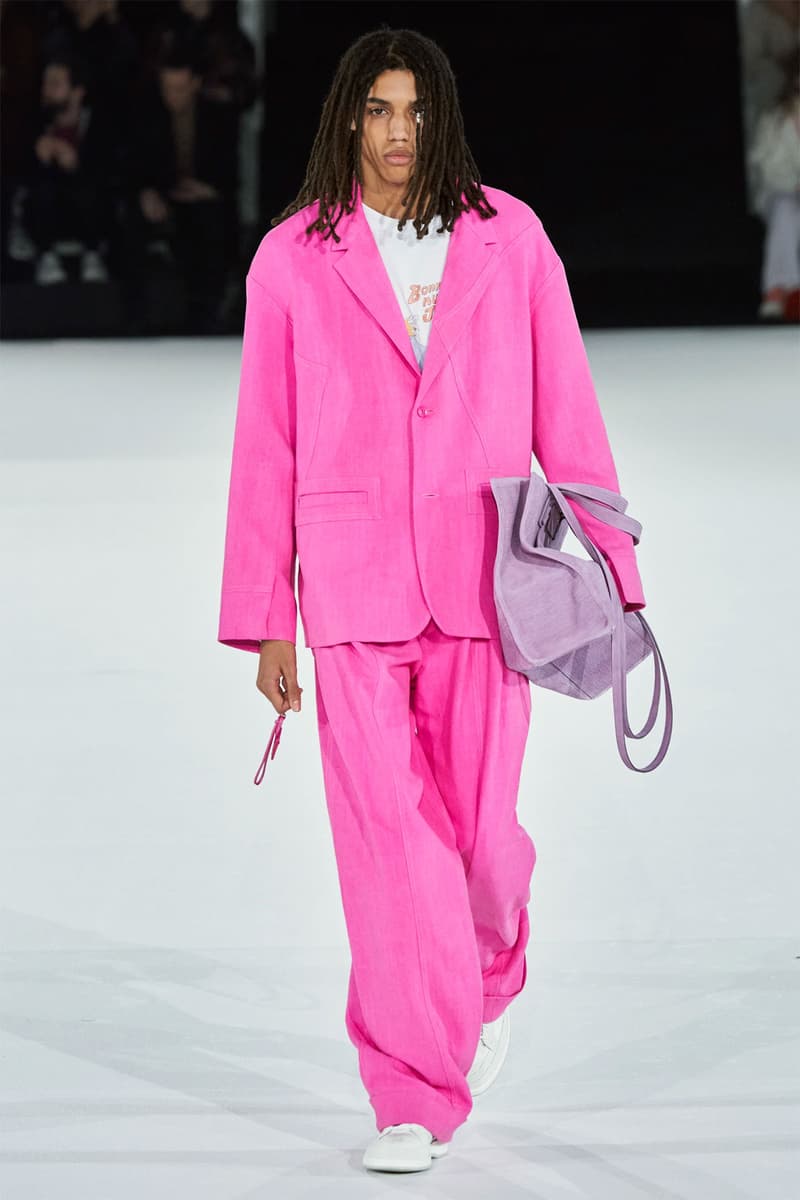 44 of 61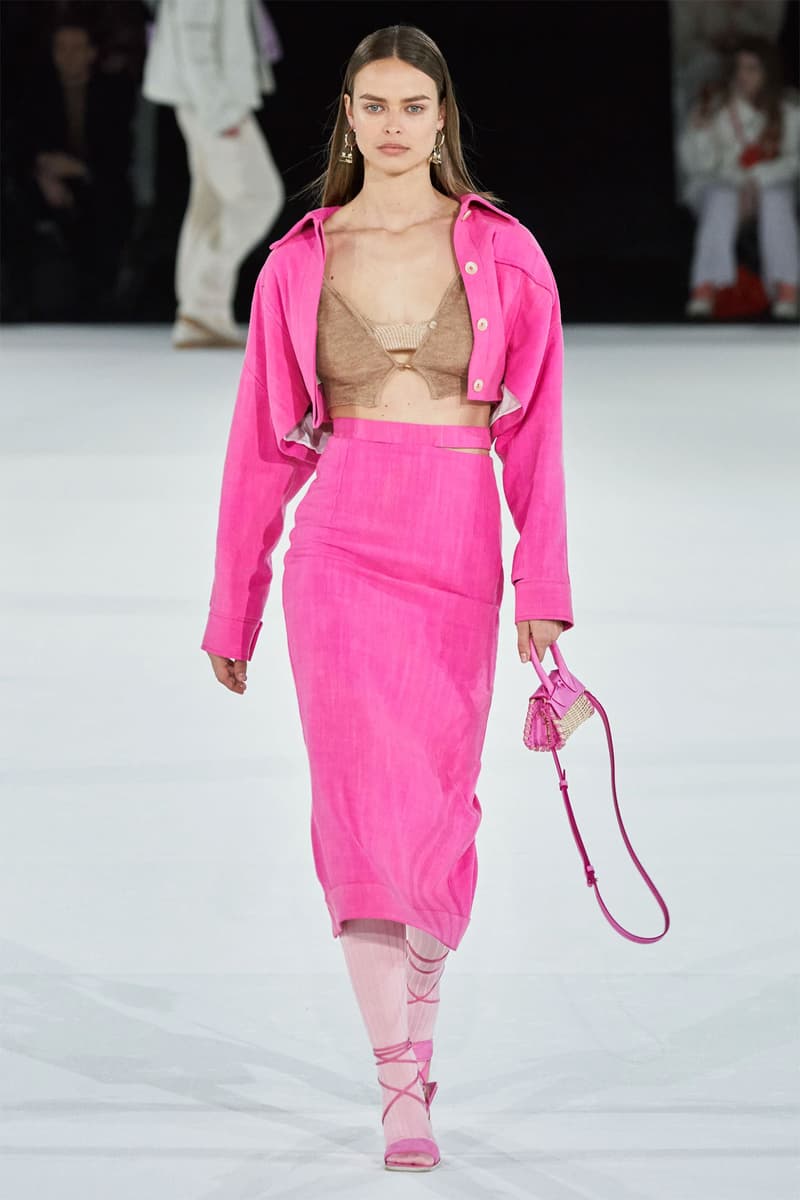 45 of 61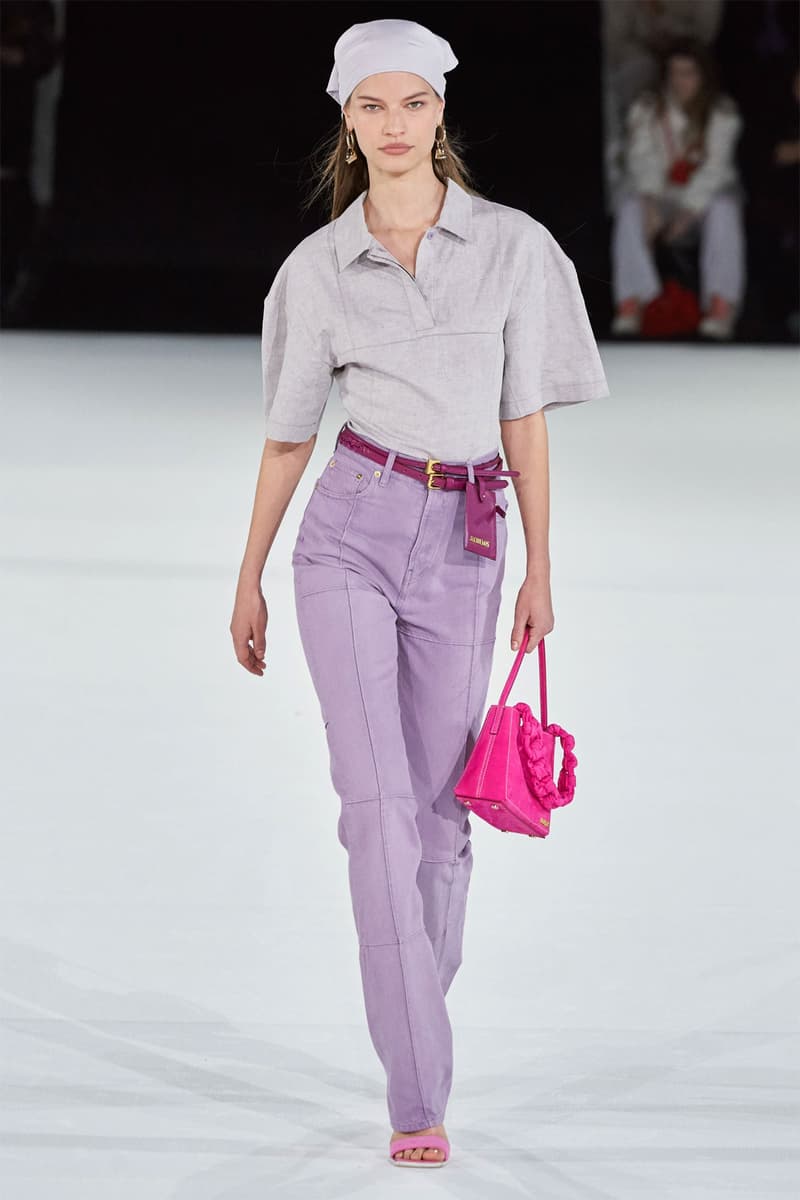 46 of 61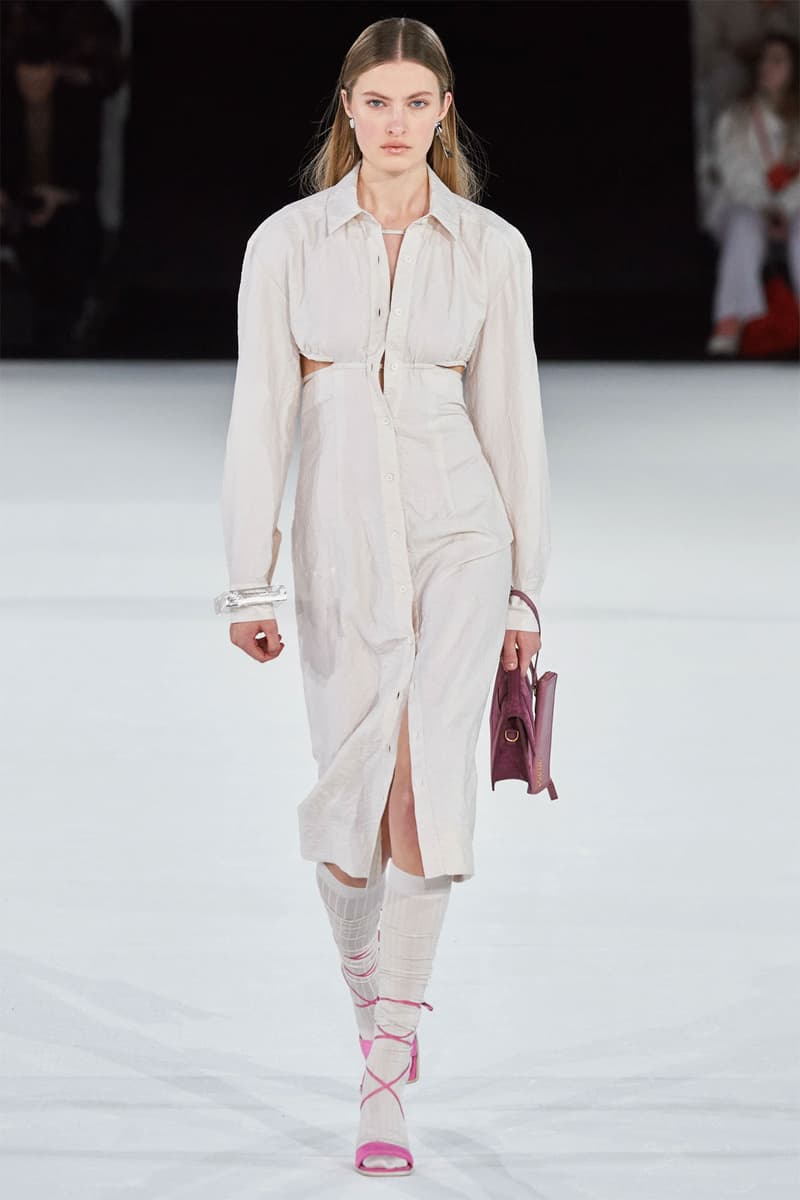 47 of 61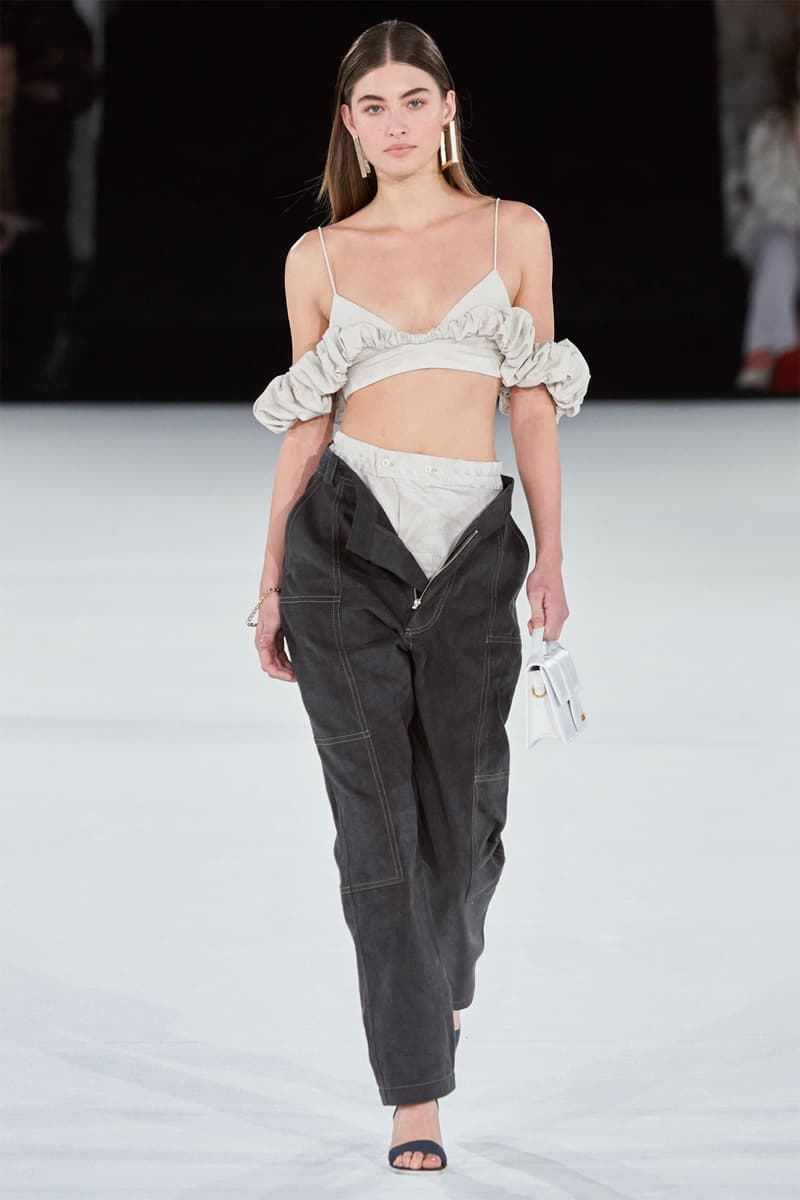 48 of 61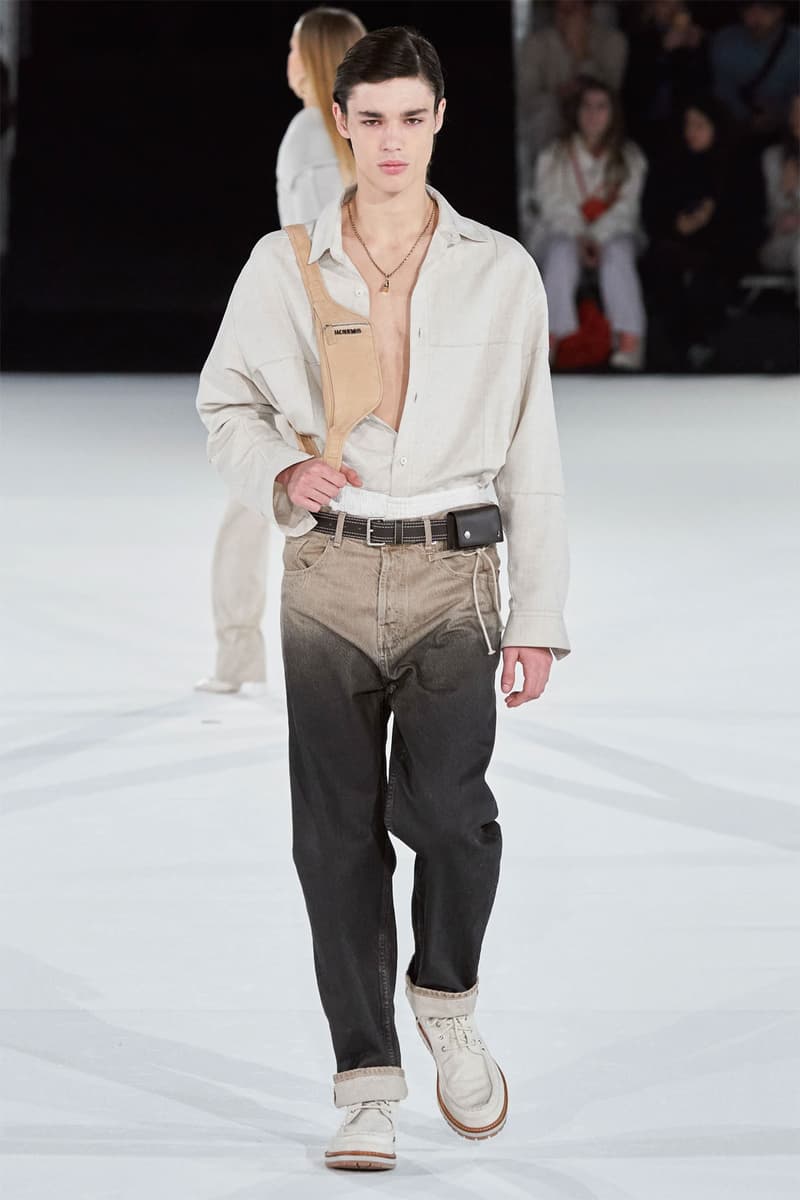 49 of 61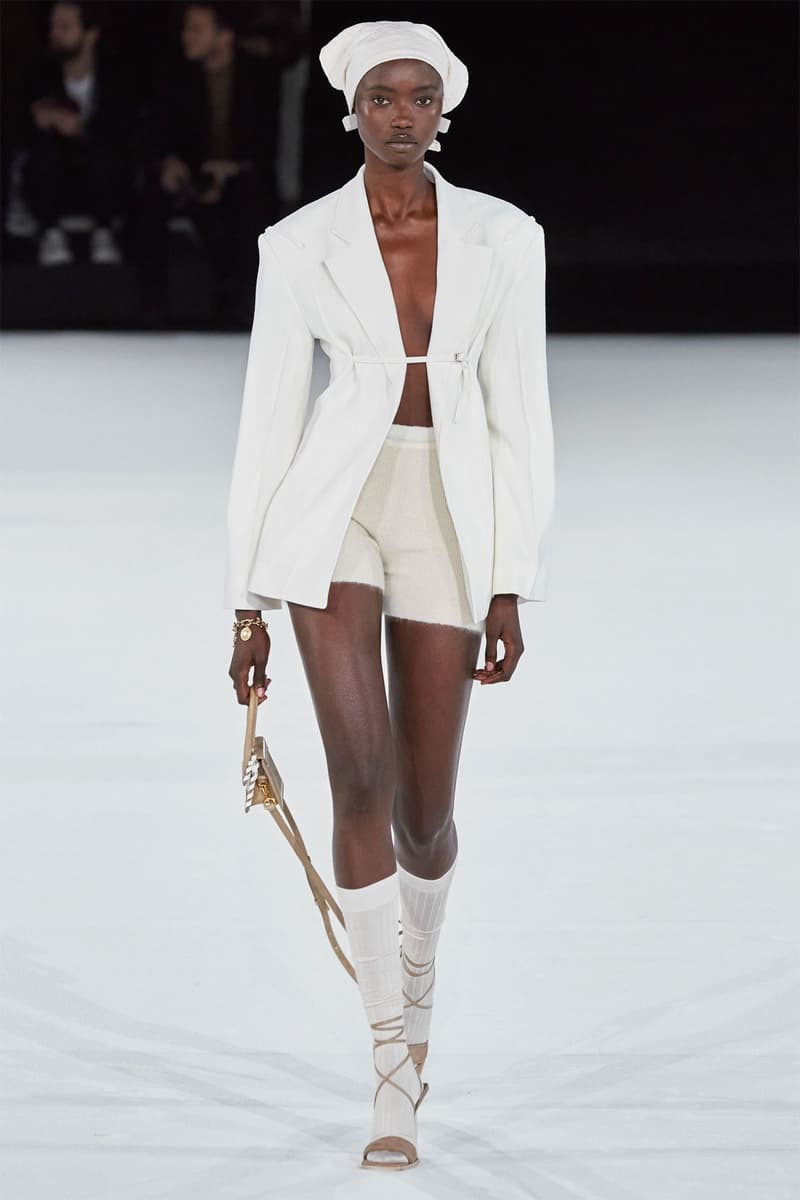 50 of 61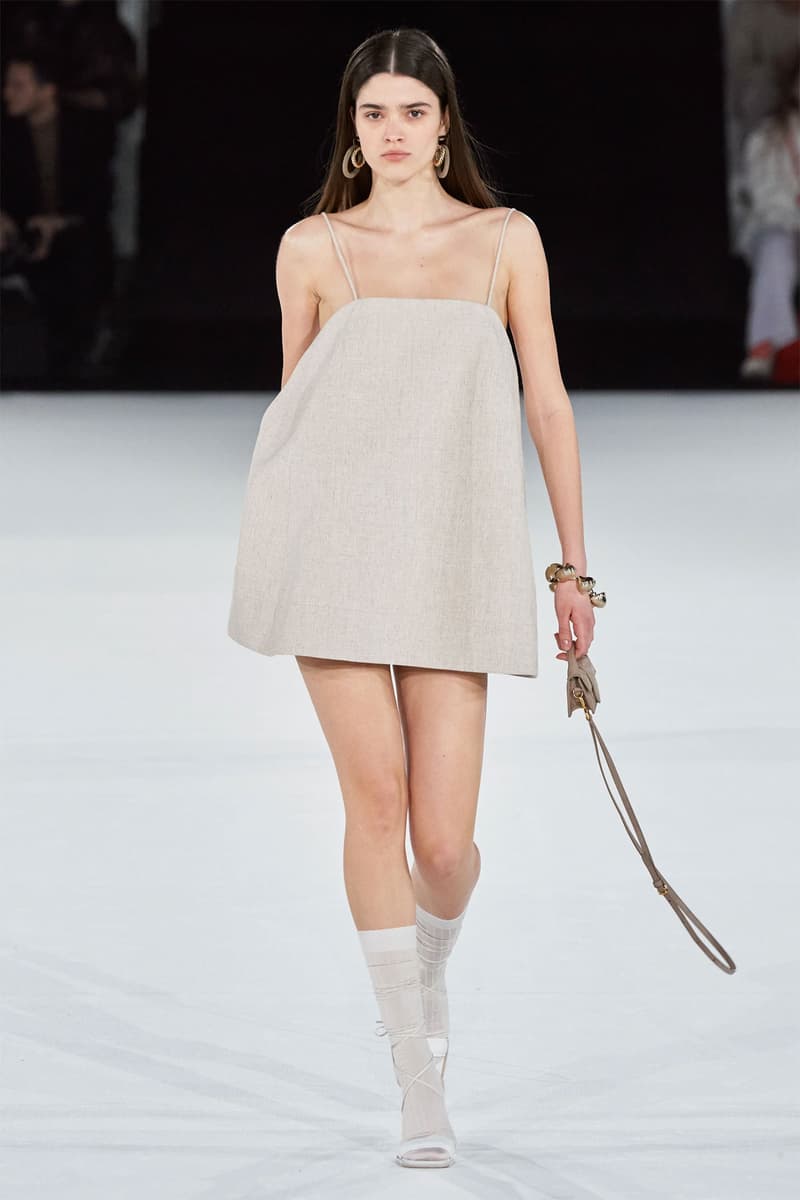 51 of 61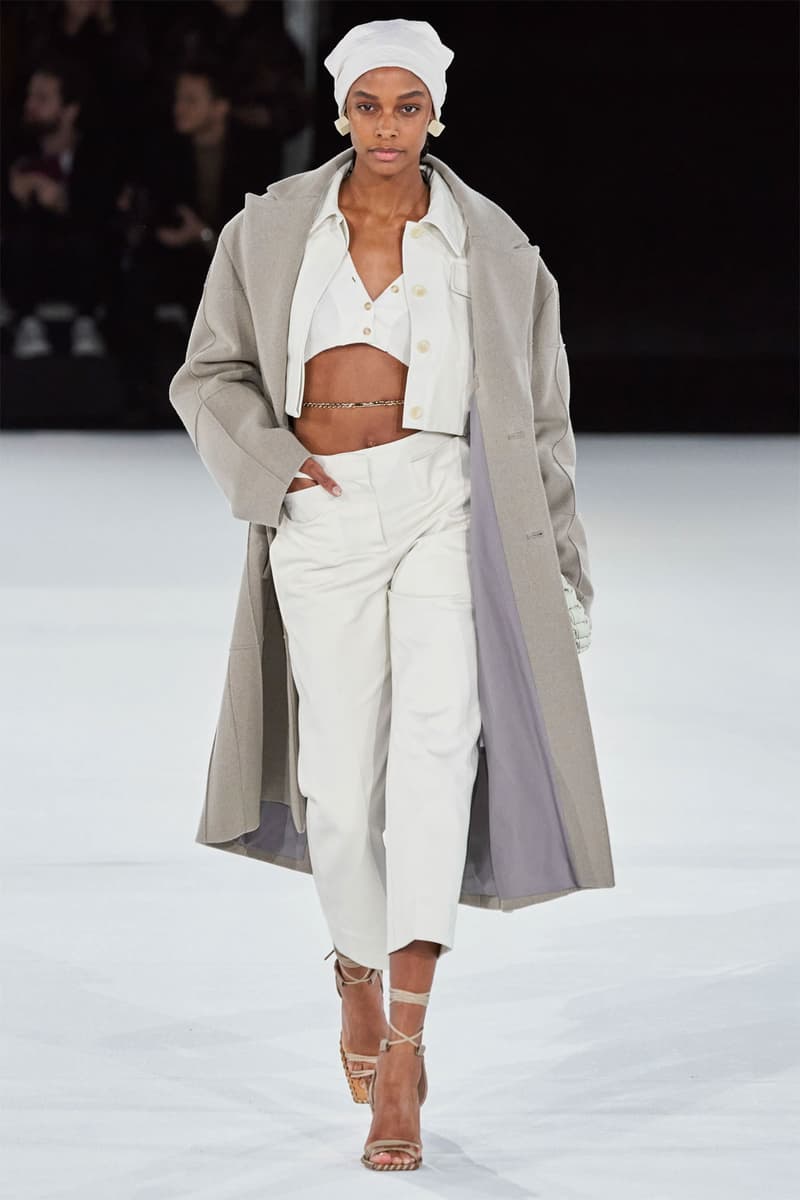 52 of 61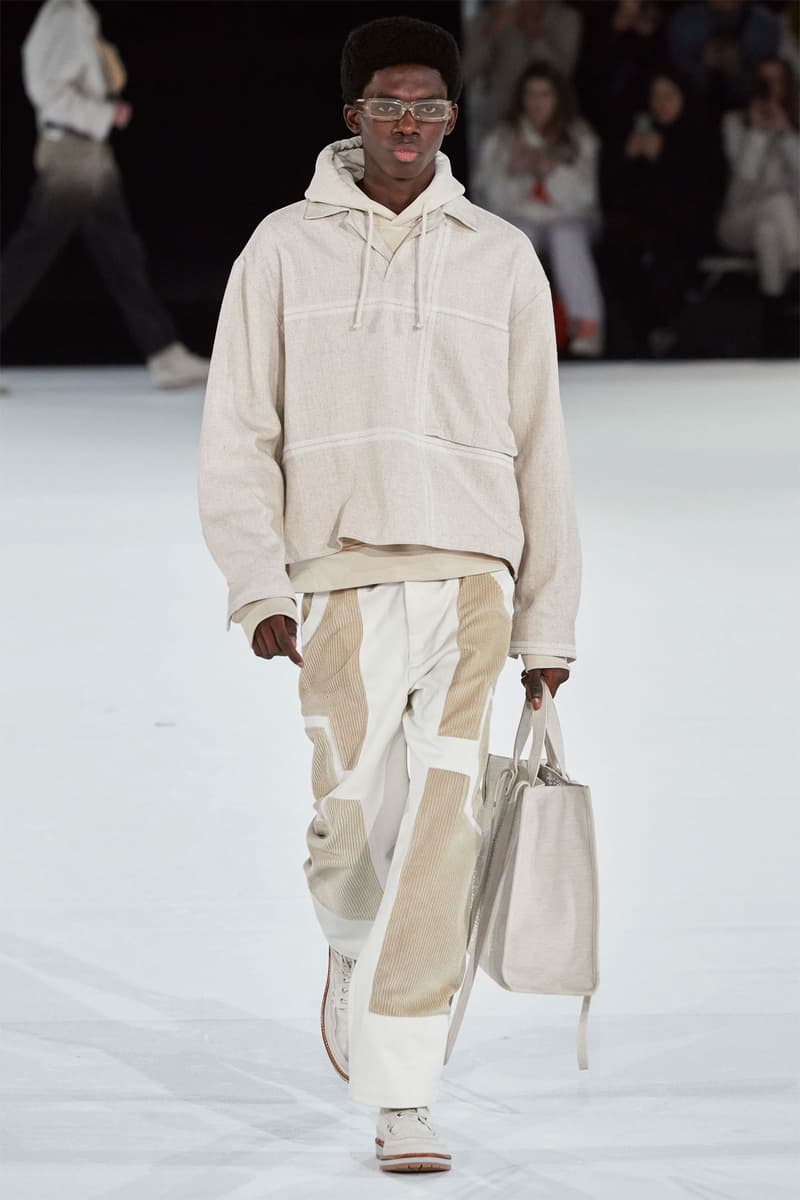 53 of 61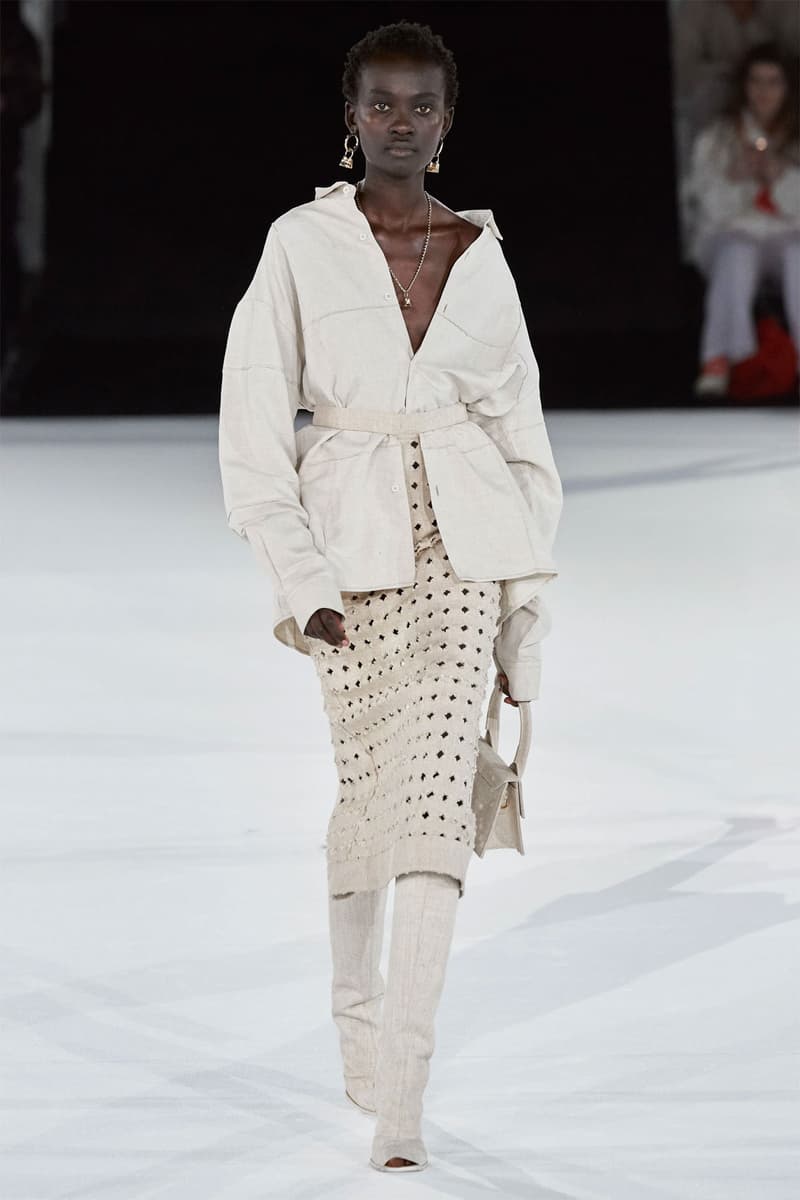 54 of 61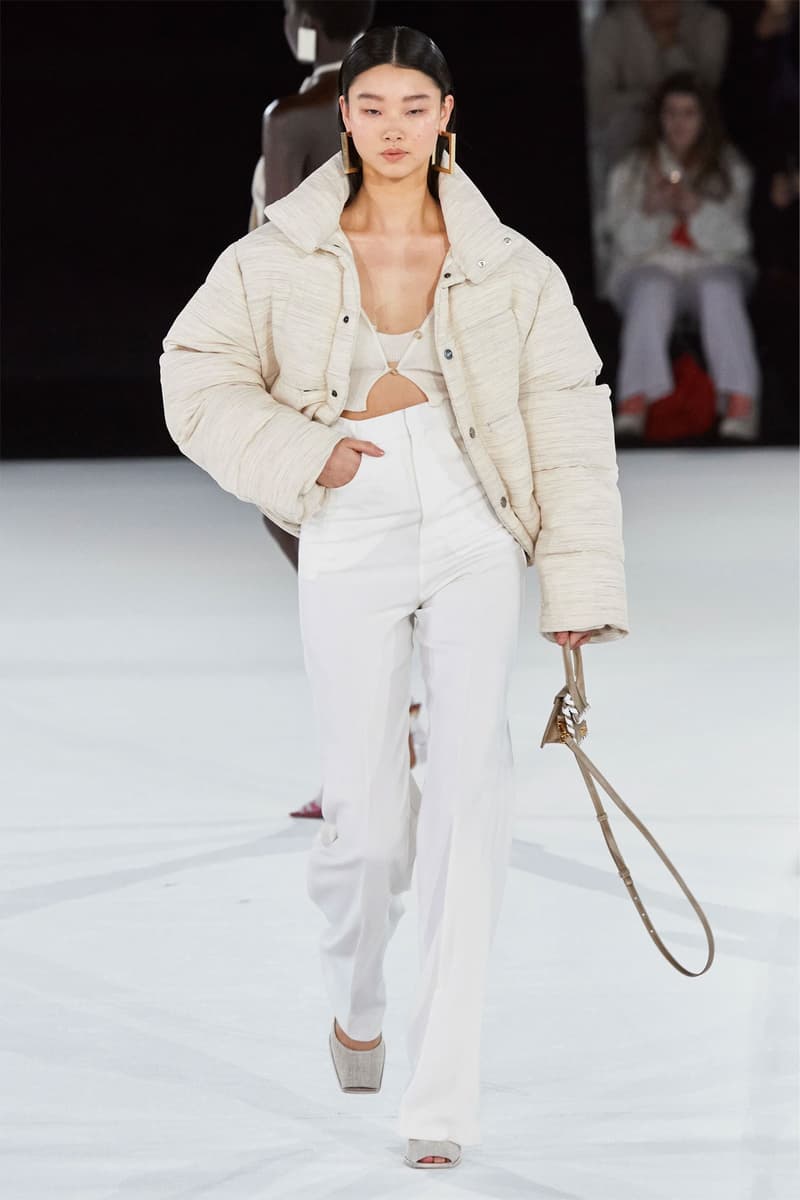 55 of 61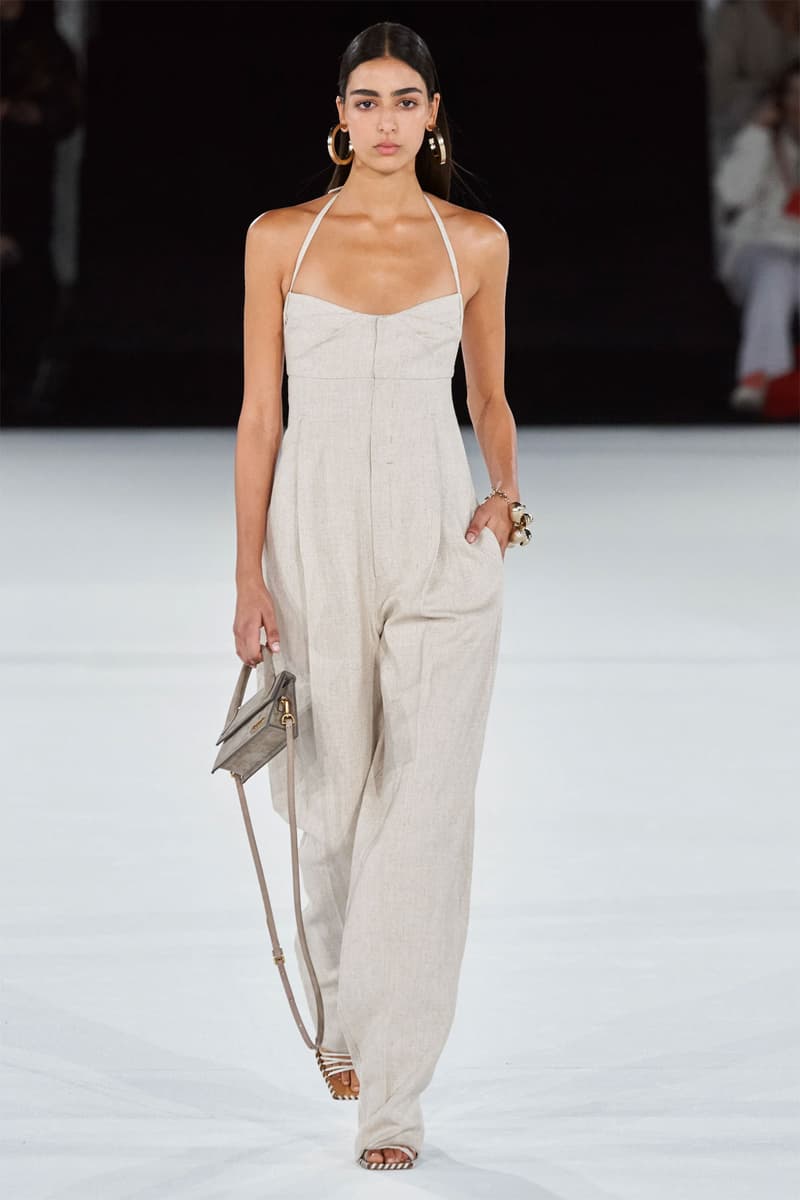 56 of 61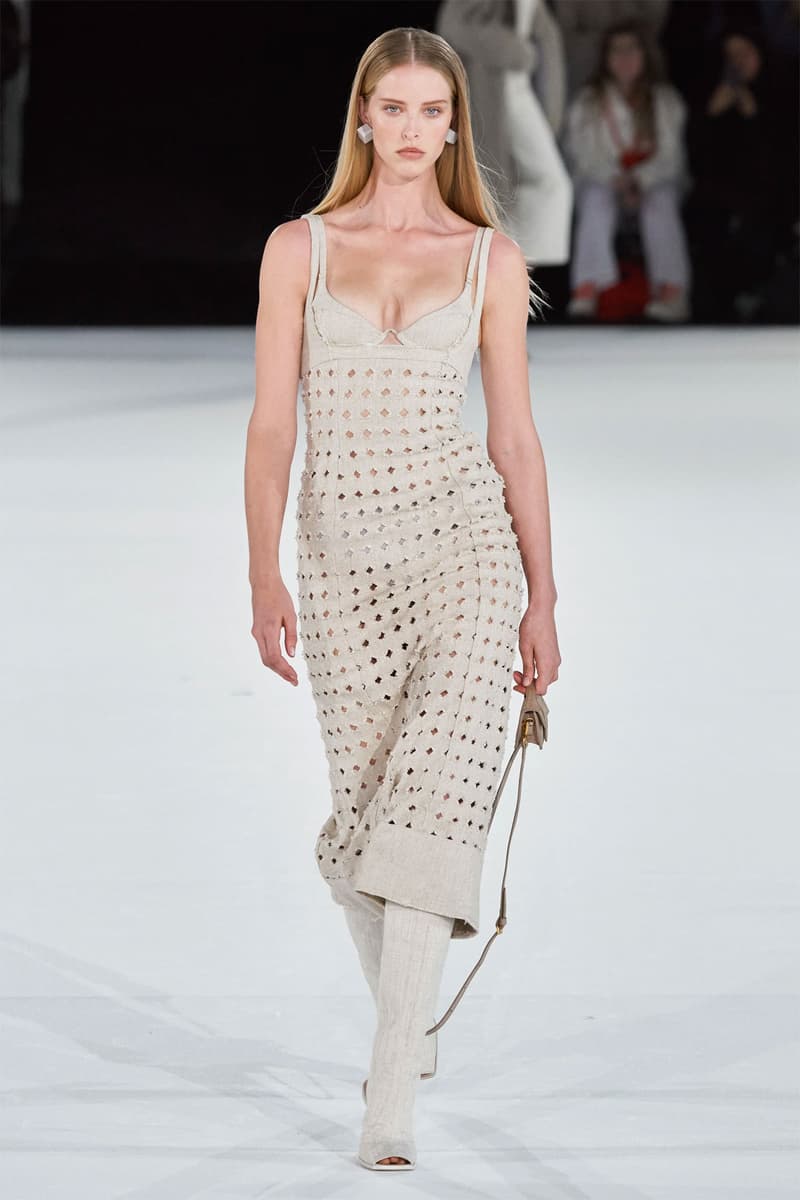 57 of 61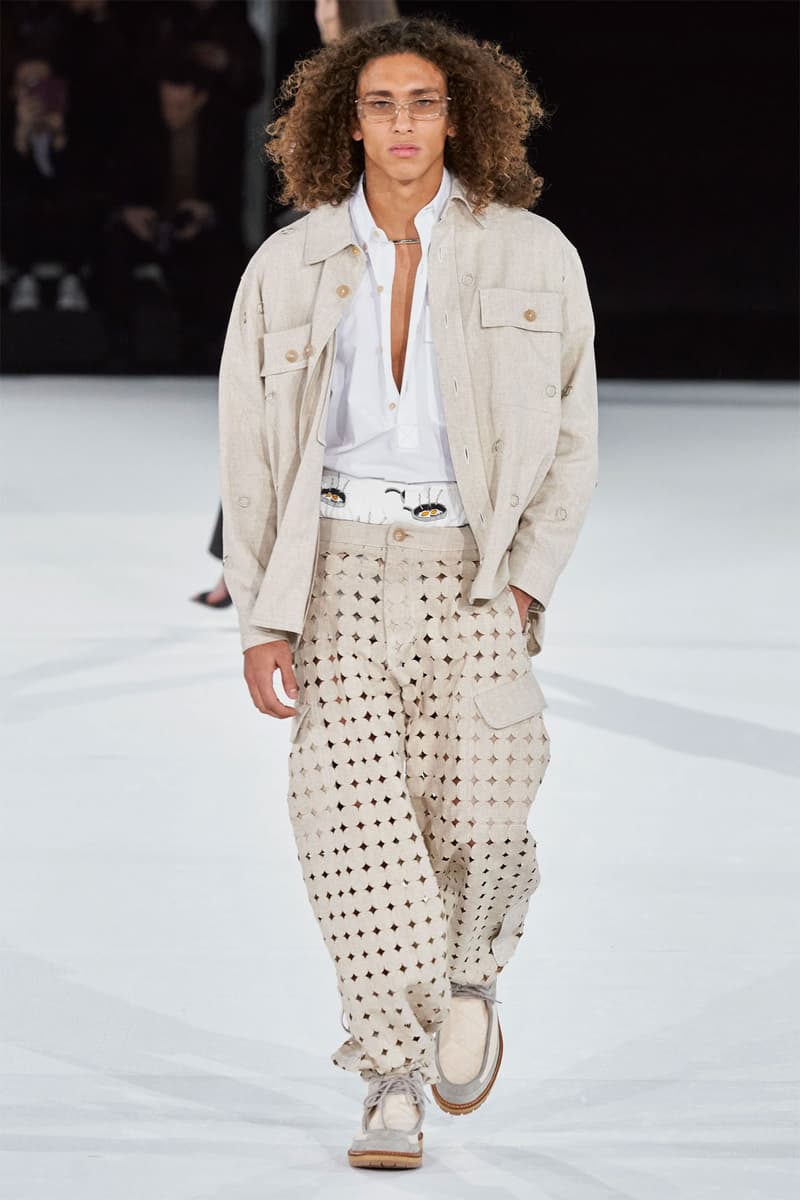 58 of 61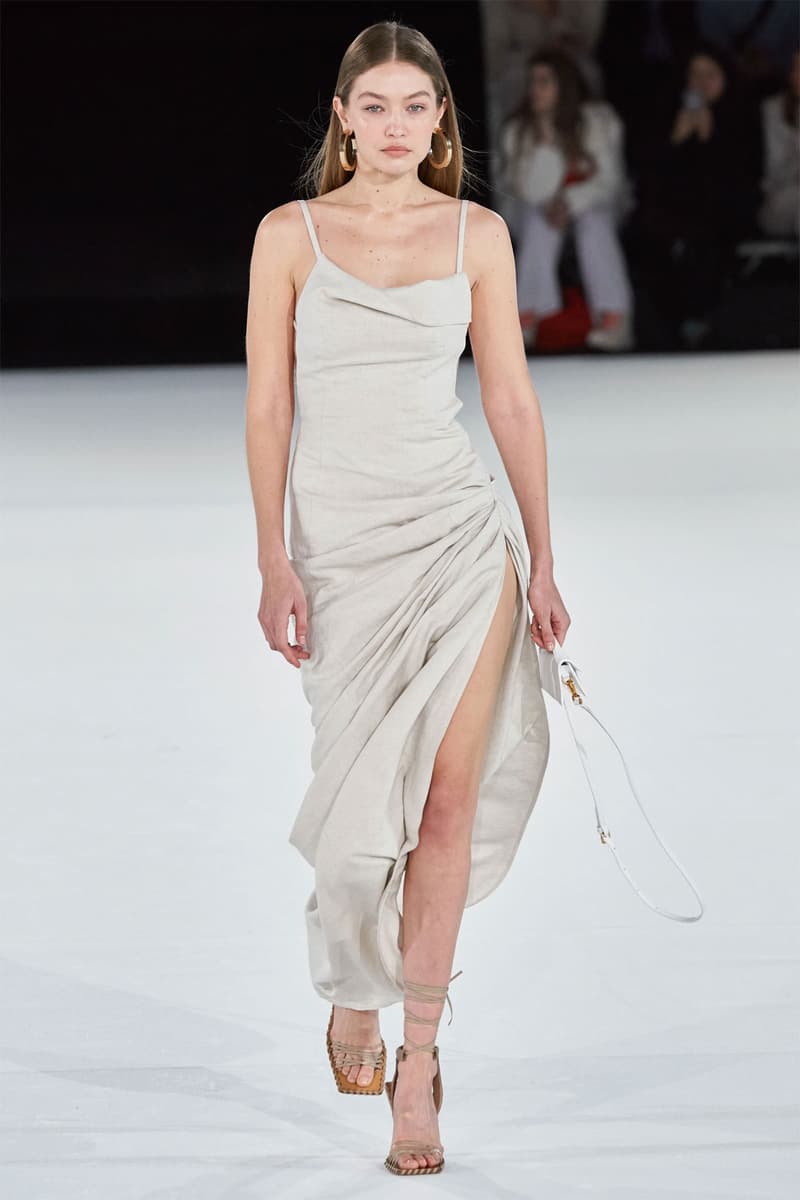 59 of 61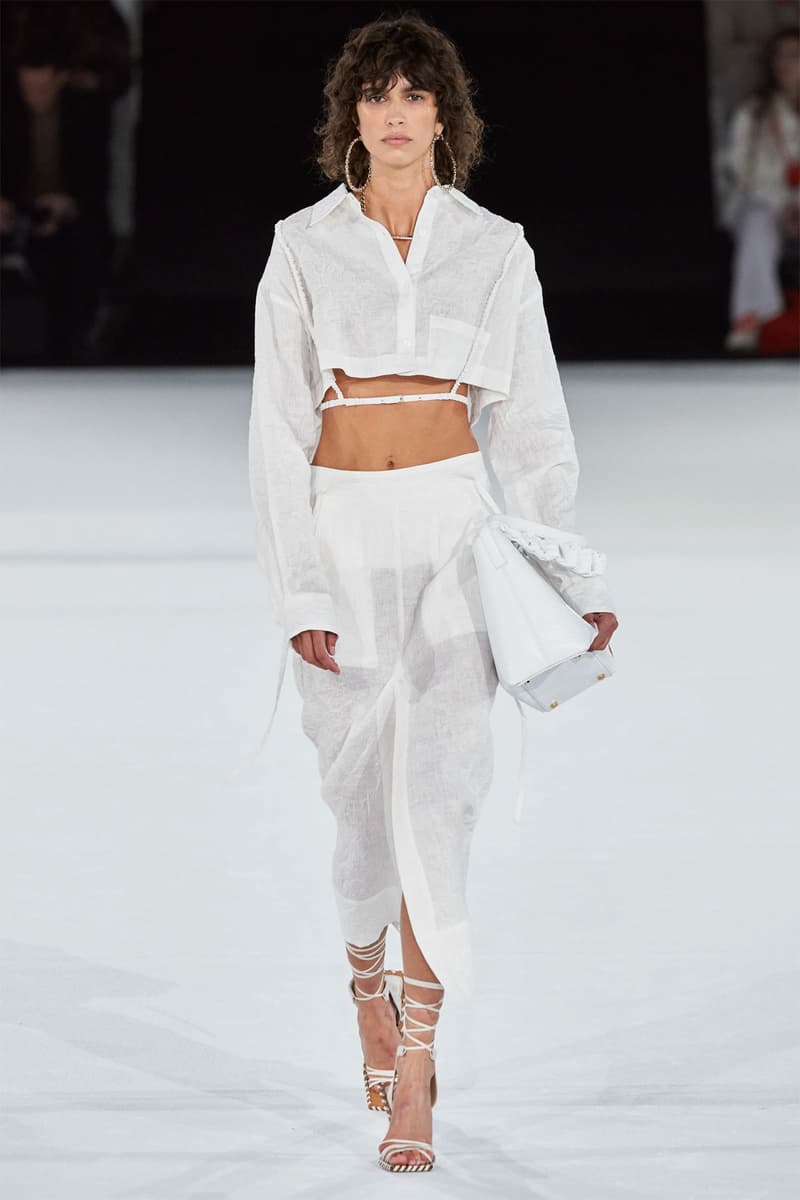 60 of 61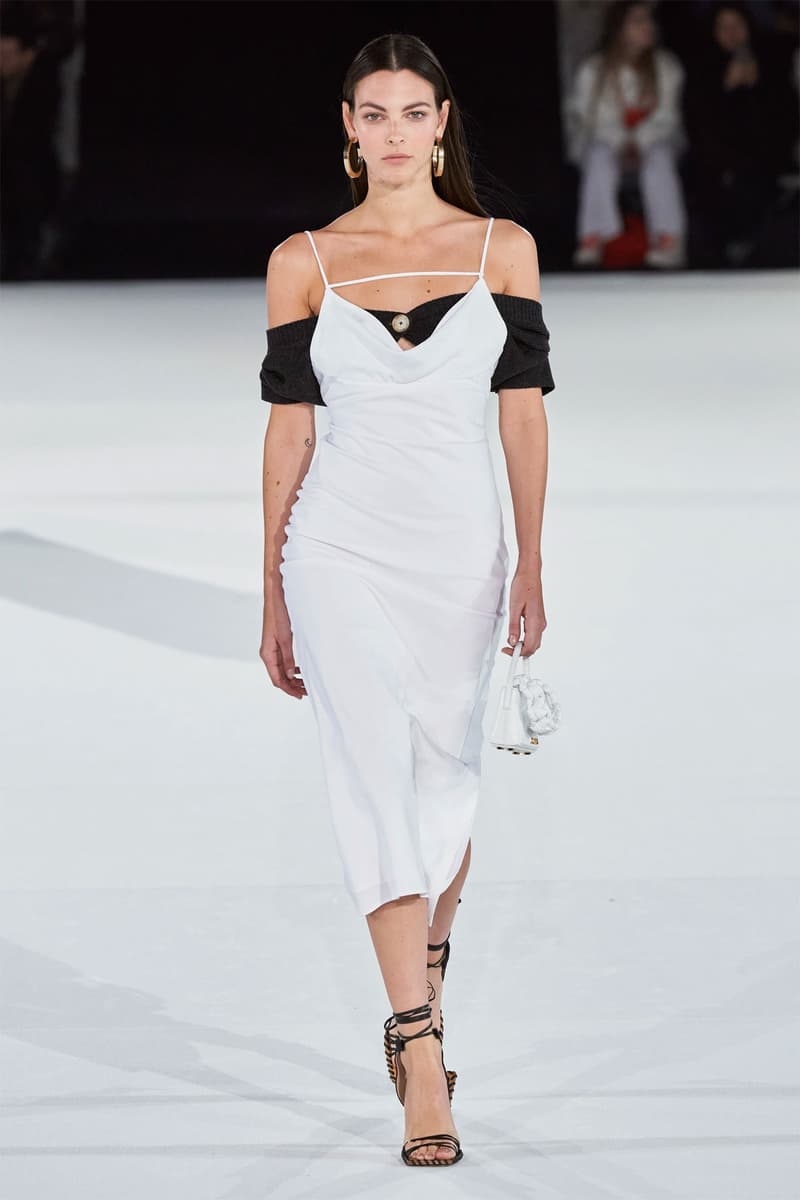 61 of 61
Fashion
No One Pulls off Neutrals Like Jacquemus – Here's What Went Down at the Pre-Fall 2020 Show
Designer Simon Porte defines elegance for the modern woman.
No One Pulls off Neutrals Like Jacquemus – Here's What Went Down at the Pre-Fall 2020 Show
Designer Simon Porte defines elegance for the modern woman.
Taking place on designer Simon's birthday, Jacquemus showcased its Pre-Fall 2020 women's collection and Fall/Winter 2020 men's collection at Paris Fashion Week Men's this past weekend. Bringing back plenty of crowd-favorite silhouettes, such as oversized pant suits and chic crop tops paired with long pencil skirts, Simon Porte Jacquemus once again succeeds in defining timelessness for modern women.
For this season, the designer utilizes a sparse white runway to present his eclectic range of looks. A dominance of neutral tones takes over the pieces, although expected pops of color in pastel yellow, fluorescent pink and sage green also make appearances on various items. On the women's side, standout pieces include a "barely there" top that somewhat resembles a giant scrunchy placed on top of a bralette. Despite the quirky design, one cannot help to think that the piece would blend in seamlessly on the shores of the French Riviera. Other covetable creations include a cardigan bralette, power blazers, and of course, the infamous Le Chiquito bag in an all-new range of colorways.
Walking alongside the women's collection was also the men's range, which boasted an array of pieces that were sure to catch the eyes of men and women alike in the audience. Along with dapper trousers which were essentially just linen cargo pants, various button shirts and shoulder bags also offer appeal that transcends any gender boundaries. Although suiting makes a noticeable presence, it would also seem that Simon plans to bring back low-rise pants for men – with elevated language, of course.
You can take a look at the full collection above. To see more from Paris Fashion Week Men's, don't miss Virgil Abloh's latest Louis Vuitton FW20 presentation.
Share this article