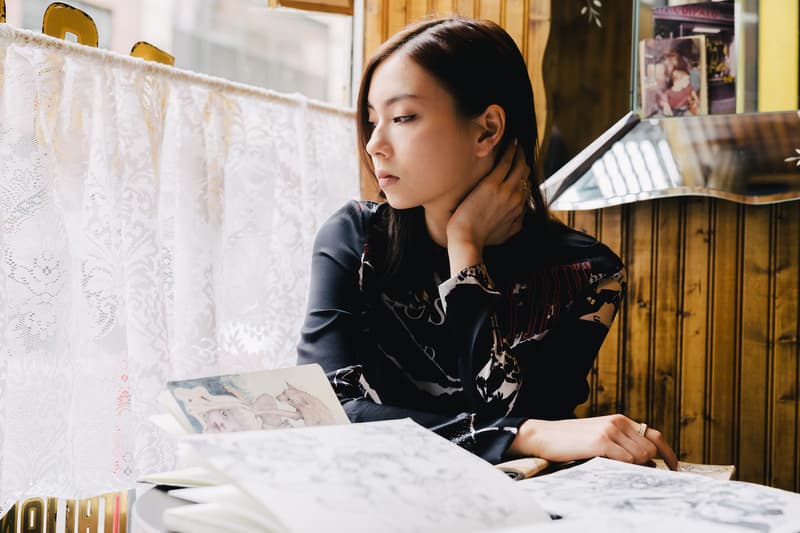 Lauren Tsai to Release Her Second Sketchbook Dubbed "Passenger Seat"
Dropping on January 16.
Following her first sketchbook entitled It's All For You released back in October 2018, illustrator and actress Lauren Tsai has just announced her second project, Passenger Seat. Known for her roles in Marvel's Legion and Netflix's Japanese reality show Terrace House: Aloha State, the Massachusetts-born Tokyo-based talent took to Instagram to give her followers a sneak peek of her upcoming book. According to Tsai, 50 percent of the proceeds will go to a nonprofit organization called Ho'ola Na Pua "that aids underaged sex-trafficked girls in Hawaii through health, education, and reintegration."
Read her full caption in the post below. Lauren Tsai's Passenger Seat will be available for purchase worldwide at unrealinc.com starting January 16 at 8 a.m. PST.
If you're looking to expand your 2020 book collection, find out where the best fashion and art bookstores are in New York City here.