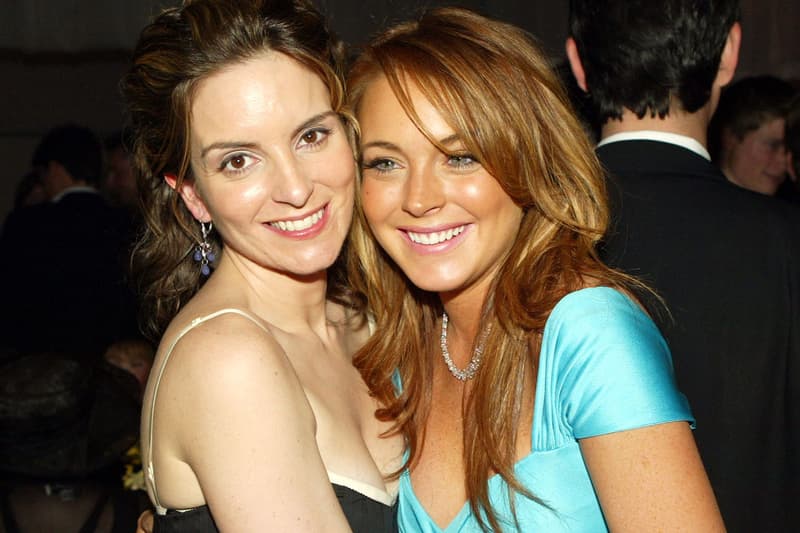 Film & TV
Tina Fey to Turn 'Mean Girls' Musical Into a Movie
Get ready for the return of the Plastics.
Tina Fey to Turn 'Mean Girls' Musical Into a Movie
Get ready for the return of the Plastics.
For the first time since 2004, Mean Girls will return to the big screen. Tina Fey has announced that her 2018 Broadway adaptation of the cult classic will be made into a new film for Paramount Pictures. The upcoming result won't be a sequel, but rather a movie-musical version of the original Mean Girls.
"It's been incredibly gratifying to see how much the movie and the musical have meant to audiences. I've spent 16 years with these characters now," Fey told Entertainment Weekly. The film's cast remains to be announced — as well as potential cameos by original actors Lindsay Lohan and Rachel McAdams.
For now, fans can catch the Mean Girls musical in New York City now and on London's West End starting Spring 2021.
Share this article