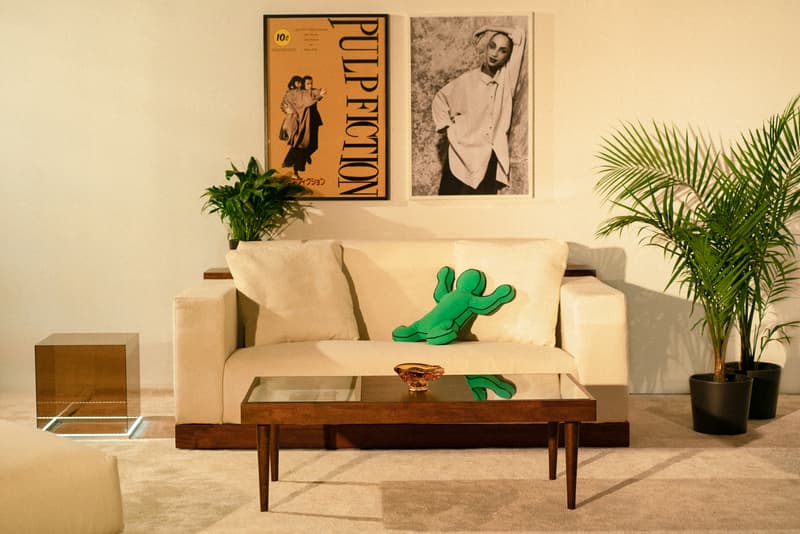 1 of 23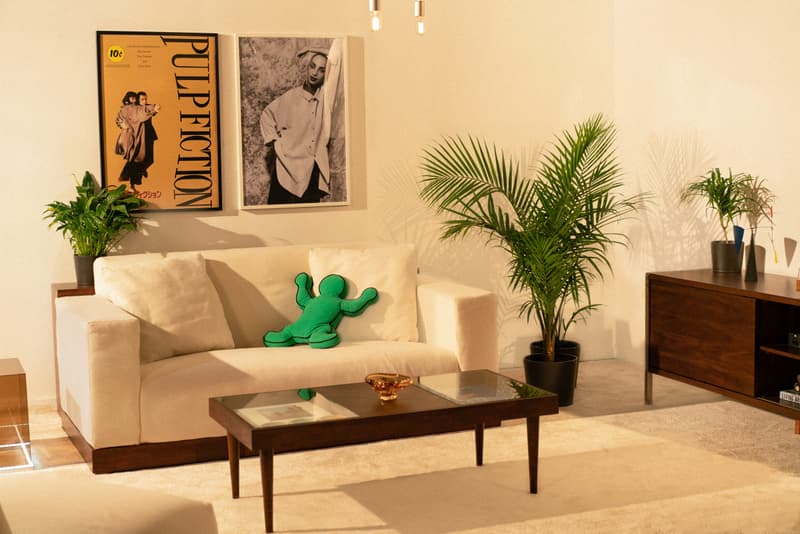 2 of 23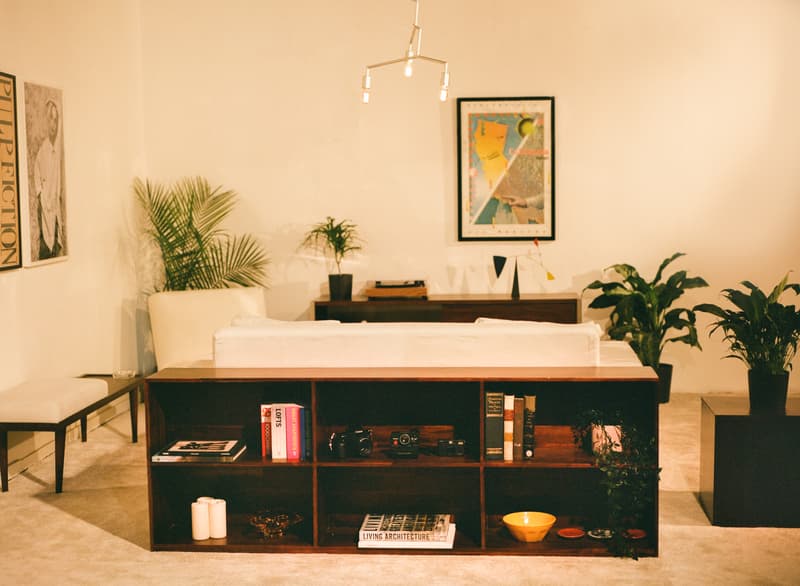 3 of 23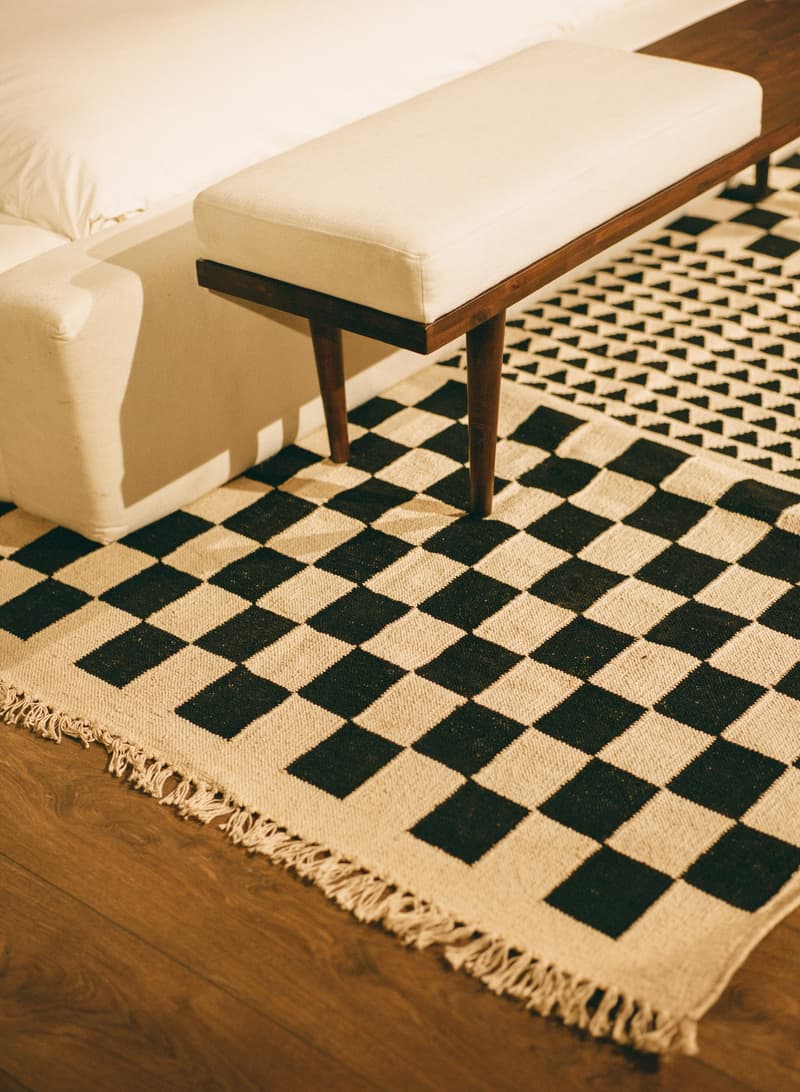 4 of 23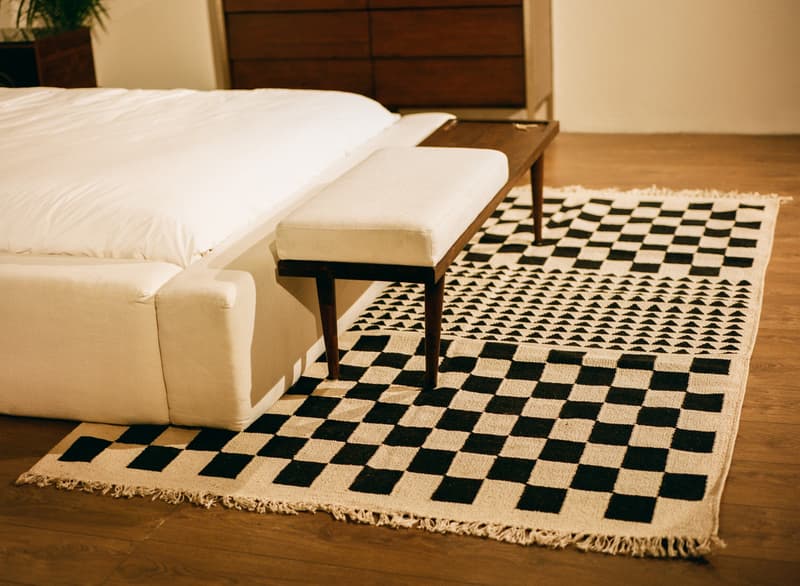 5 of 23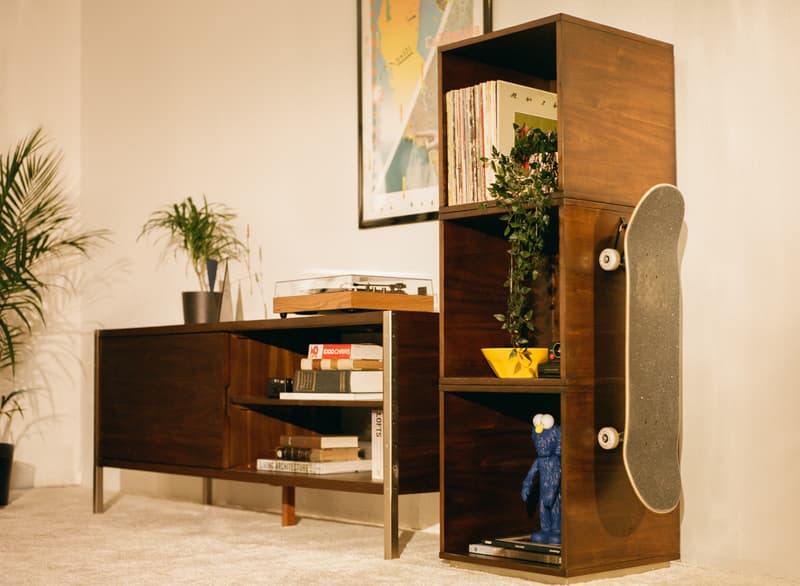 6 of 23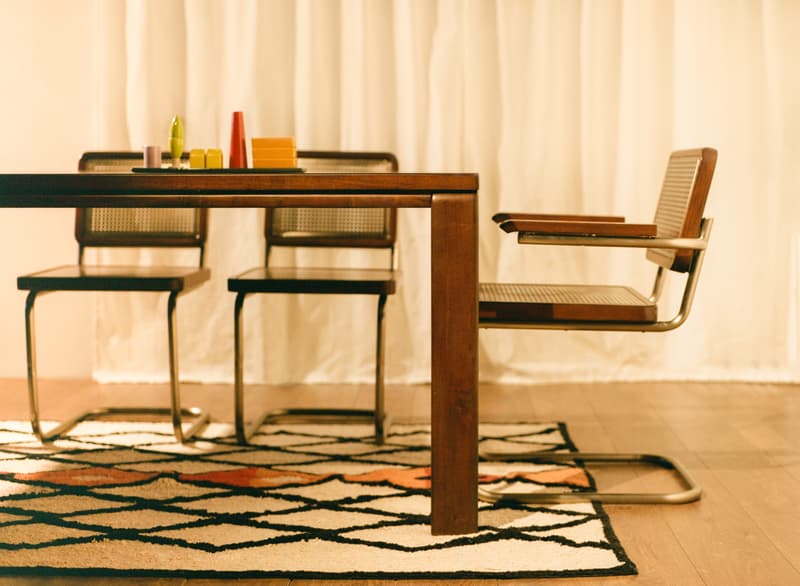 7 of 23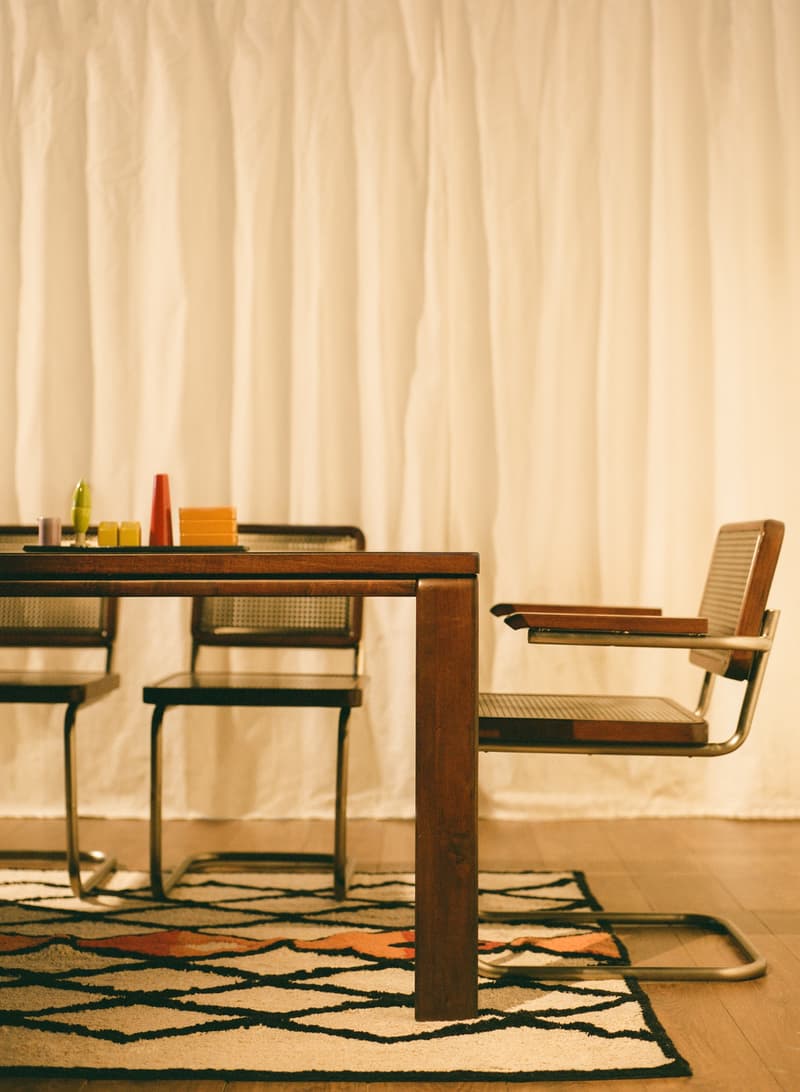 8 of 23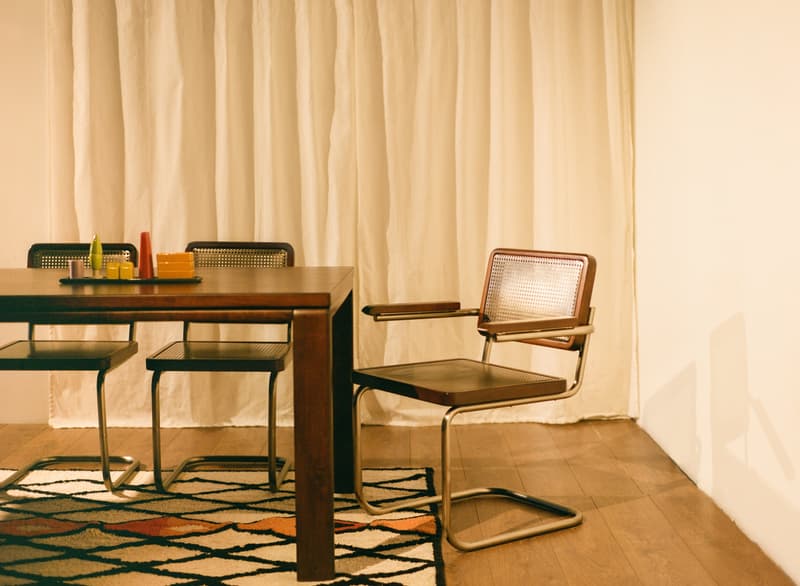 9 of 23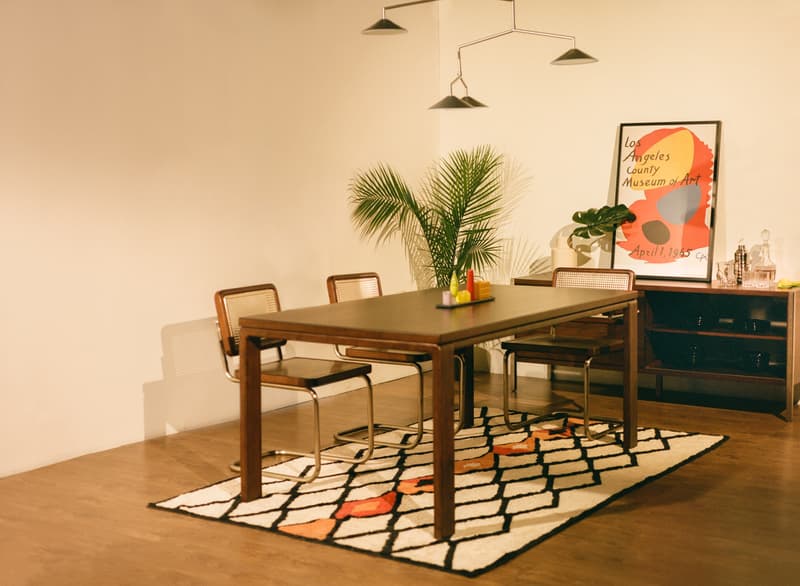 10 of 23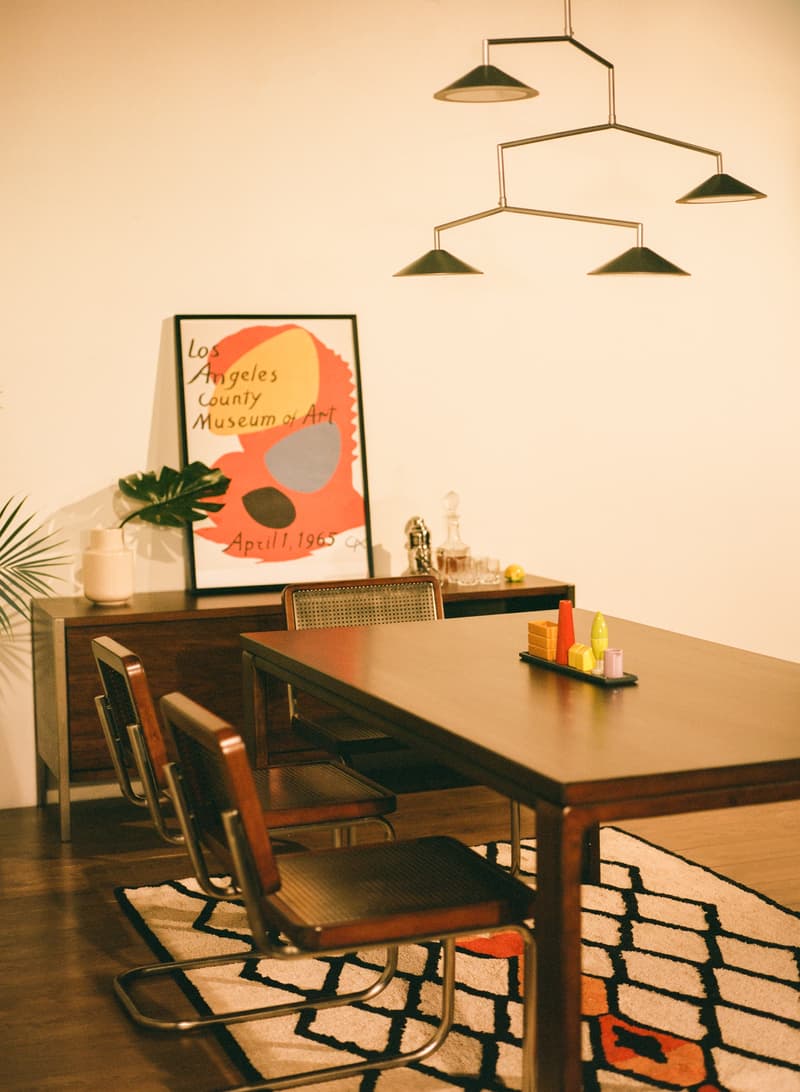 11 of 23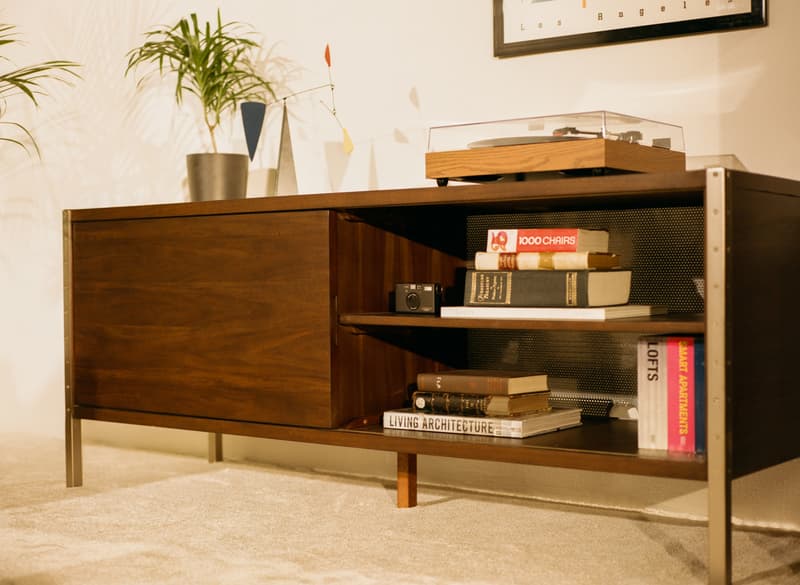 12 of 23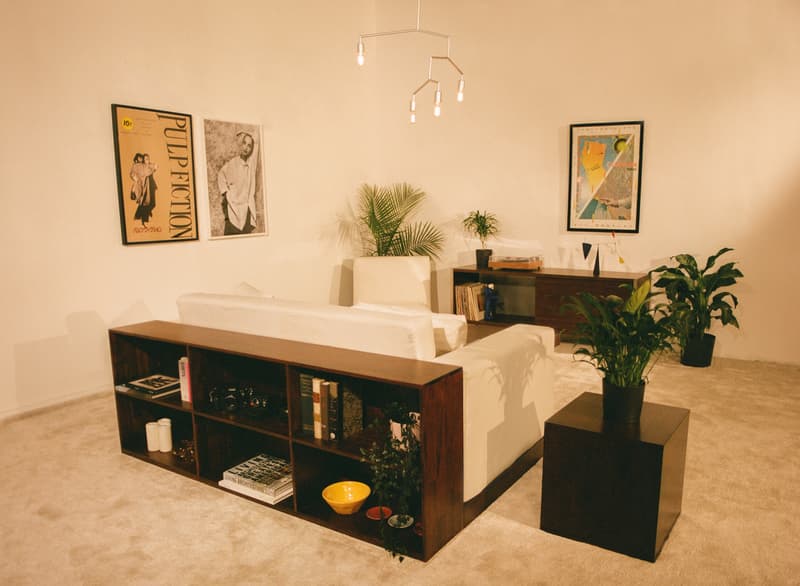 13 of 23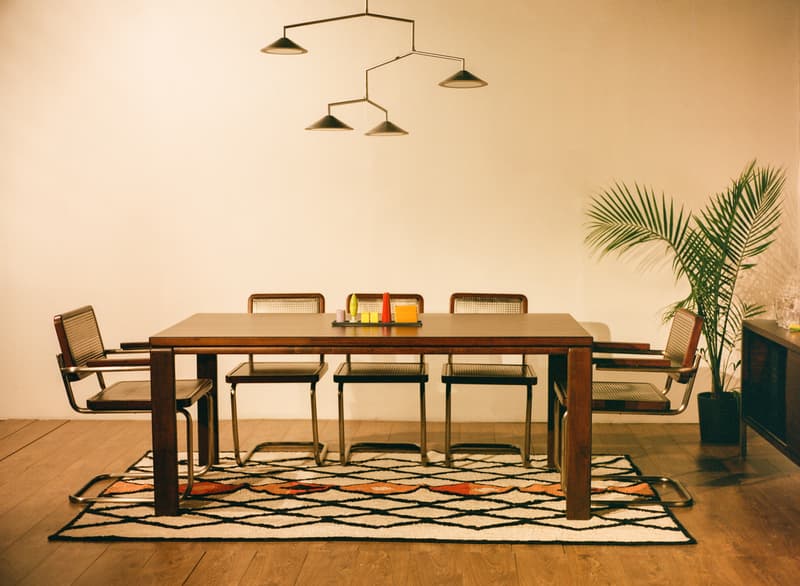 14 of 23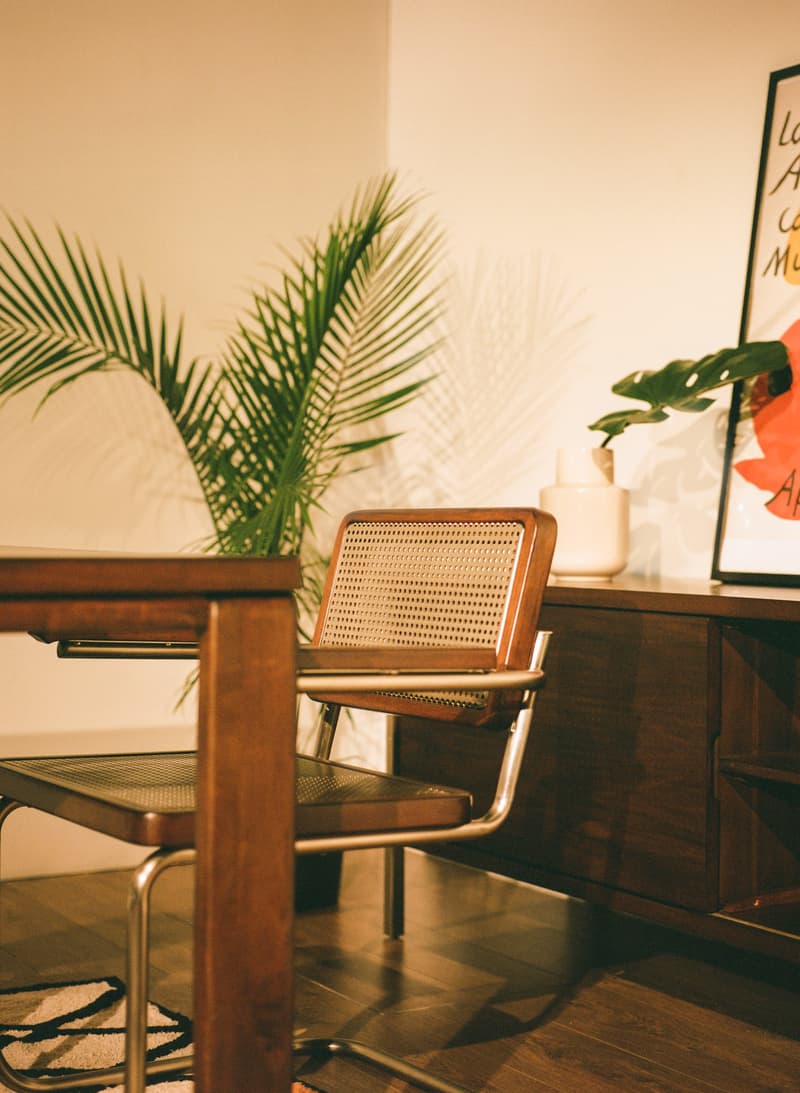 15 of 23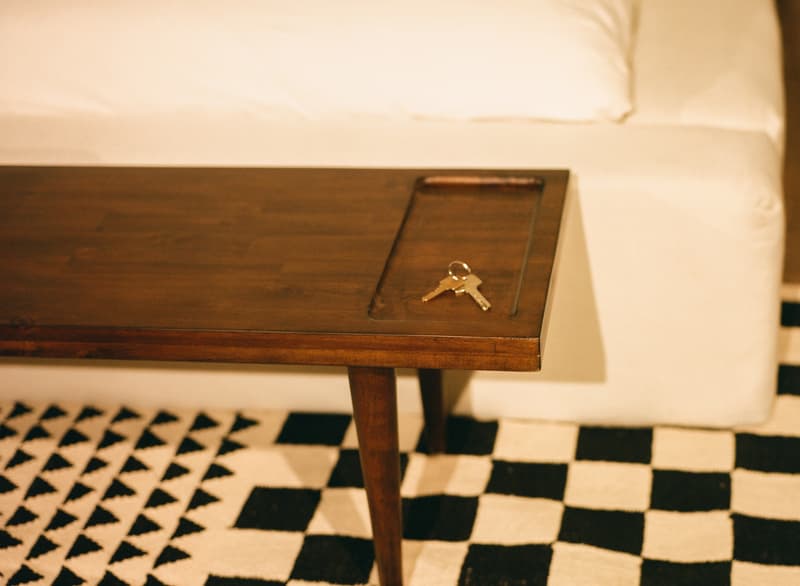 16 of 23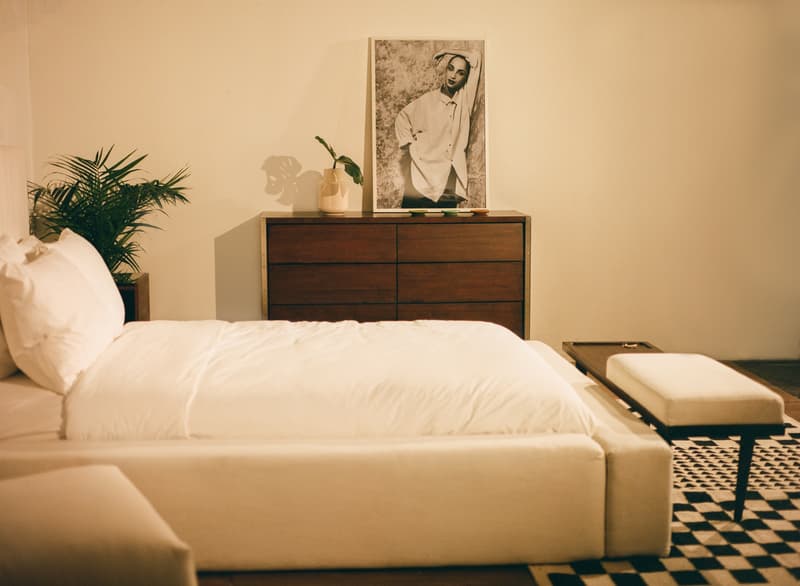 17 of 23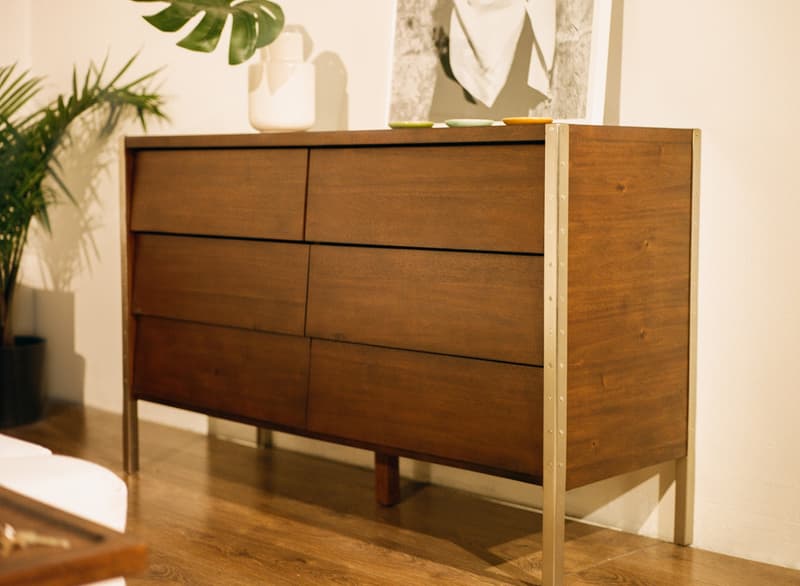 18 of 23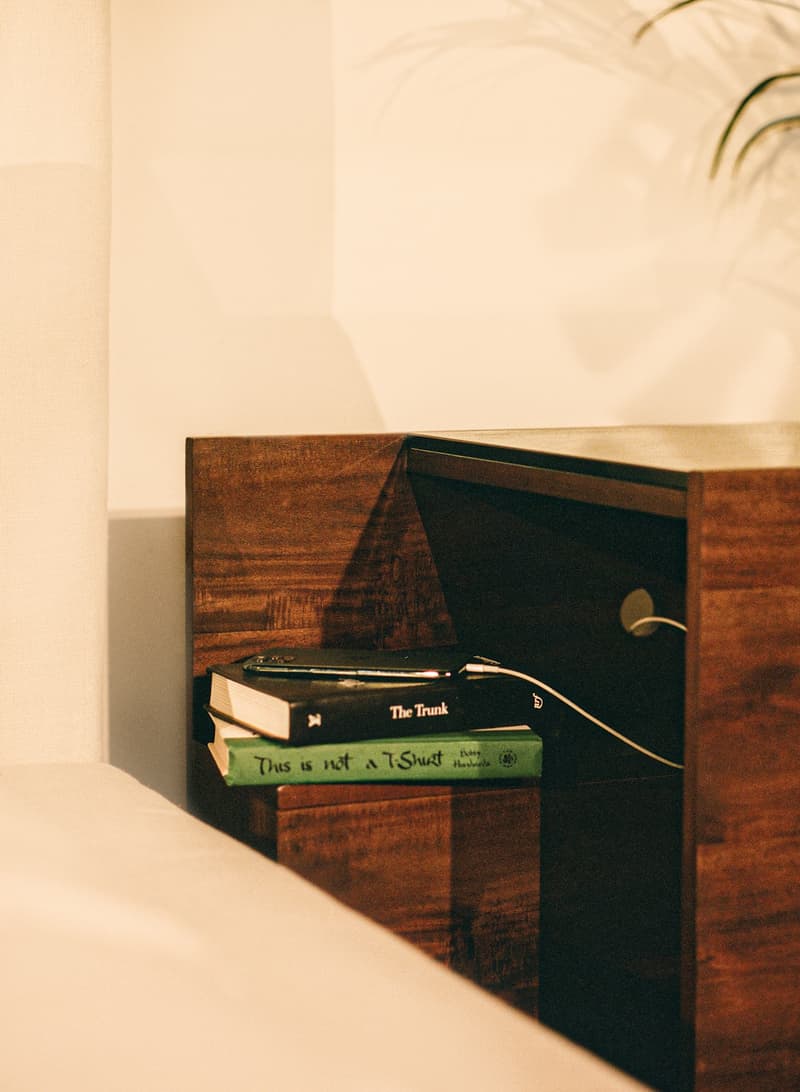 19 of 23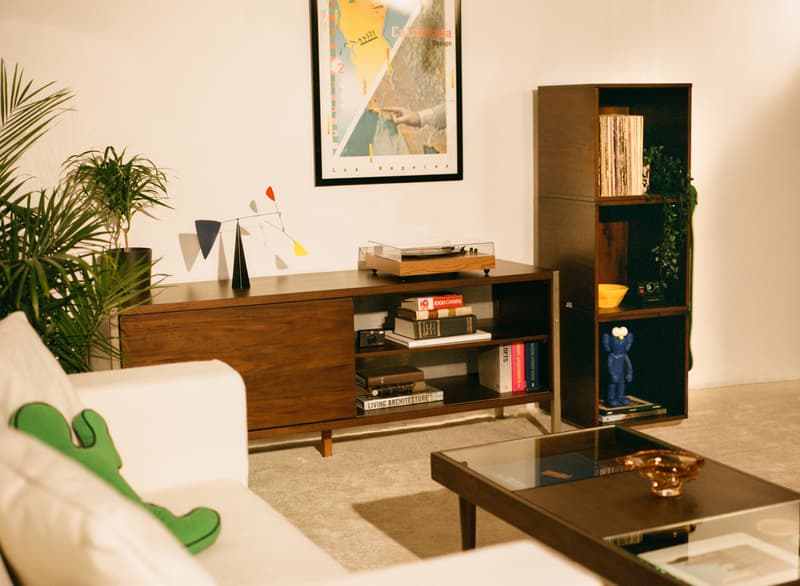 20 of 23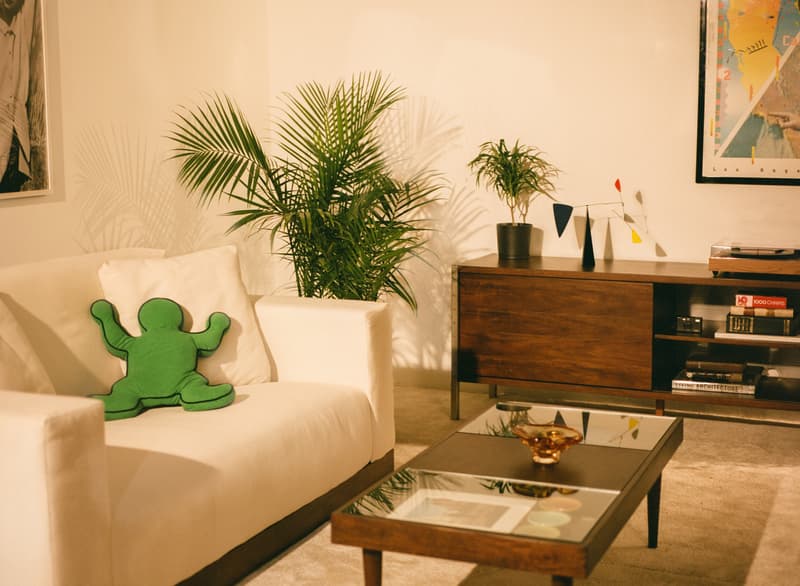 21 of 23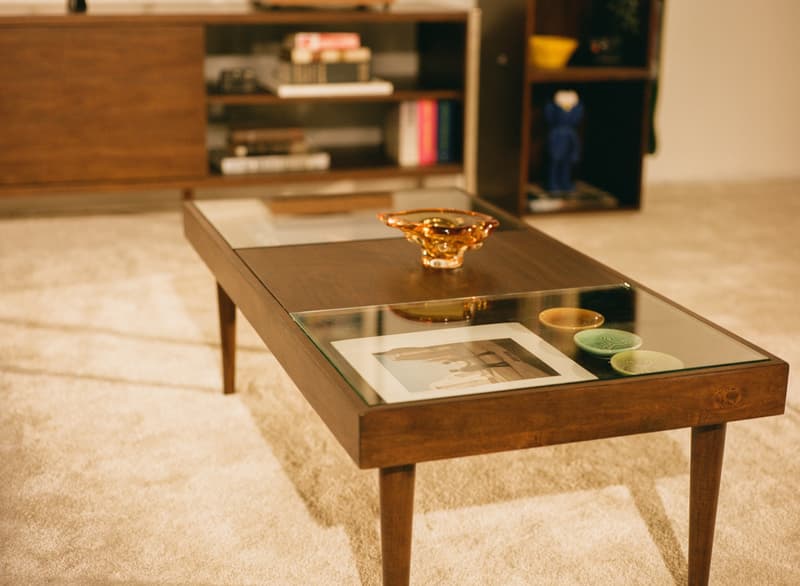 22 of 23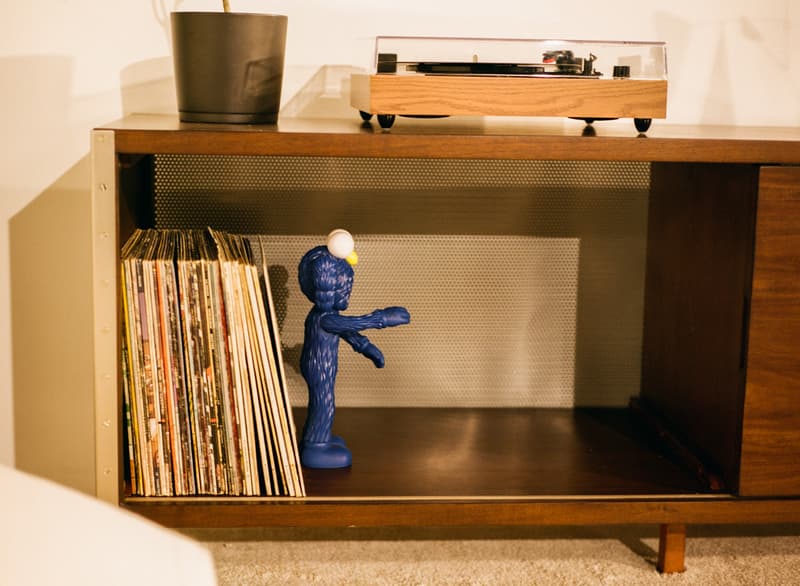 23 of 23
Home
Studio 22 Teams up With Leading Montréal Design Firm CDI Furniture on Collaborative Collection
Creative studio meets furniture manufacturing powerhouse.
Studio 22 Teams up With Leading Montréal Design Firm CDI Furniture on Collaborative Collection
Creative studio meets furniture manufacturing powerhouse.
After opening new creative studio 'Studio 22', David Levy – for his first project – embarked on a collab with furniture manufacturer CDI Furniture to create a collection of interior decor and furniture pieces dubbed "Rose Bowl". Based out of Montreal, Canada, this new and especially unique collection is perfect for your next home refresher.
The collection's name – "Rose Bowl" – is a reference to Studio 22 founder's personal experience of growing up in California and going to the NCAA Football Rose Bowl Game each year. "I used to go for vintage rap tees, records, and posters," reminisced the designer, and then "as the years went by, I ended up spending more time in the furniture section getting inspired by all the mid-century furniture". Keen to get his hands on a piece of Charles & Ray Eames furniture, known to sit in the upper-echelon of furniture brands across the globe, he lived frugally and saved up enough money to buy his first Eames chair as just 15-years-old: "that was the beginning of a serious obsession".
For the collaboration, Studio 22 joins arms with aesthetics-driven CDI Furniture to create a collection which is quality-focused, clean, an embodiment of pure craftsmanship and a dedication to collaborations in general; CDI is known to give over the reigns to younger creatives starting out in the industry, allowing them to add their personal touch to interior design. The next generation of homeware is being curated in the hands of CDI Furniture, and Studio 22 has just had its say.
Check out the collab in the gallery above and let us know what your favorite piece is, whether bed frame, cabinet or side-table. We're into it all!