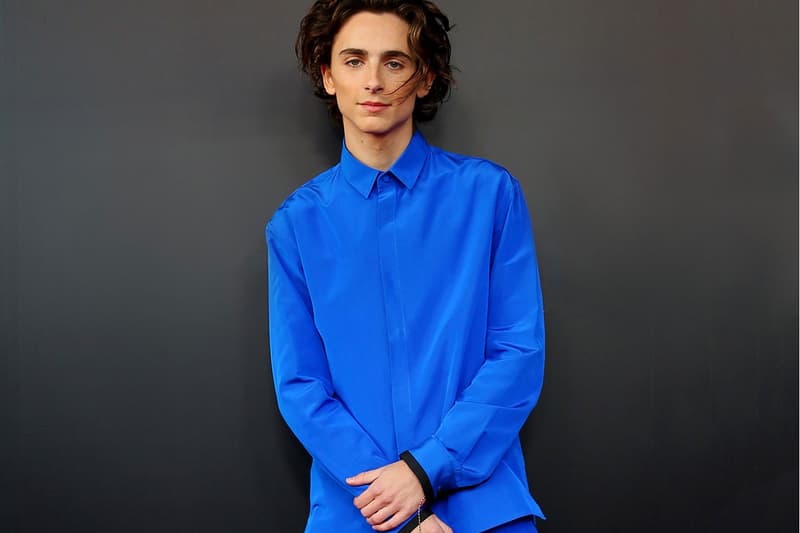 Film & TV
Timothée Chalamet Will Play Bob Dylan in Upcoming Biopic
The star may perform Dylan's folk music for the film.
Timothée Chalamet Will Play Bob Dylan in Upcoming Biopic
The star may perform Dylan's folk music for the film.
Following a headline-making 2019 for Timothée Chalamet, news that the young star will play Bob Dylan in an upcoming film has been announced. Produced by Fox Searchlight, the biopic will follow Dylan's rise to folk stardom in the '60s.
Though details regarding additional cast members have not been released, James Mangold is confirmed to direct the film. His most recent project, Ford V. Ferrari, garnered leading man Christian Bale a SAG Awards nomination. Additionally, it remains to be seen if Chalamet will voice Dylan's original music in the upcoming film.
Chalamet is in for a busy upcoming year — besides negotiating his role as Bob Dylan, the young actor will star in science-fiction adaptation Dune and appear in Wes Anderson's The French Dispatch alongside frequent collaborator Saoirse Ronan. Stay tuned here as more information on his future projects emerges.
Share this article