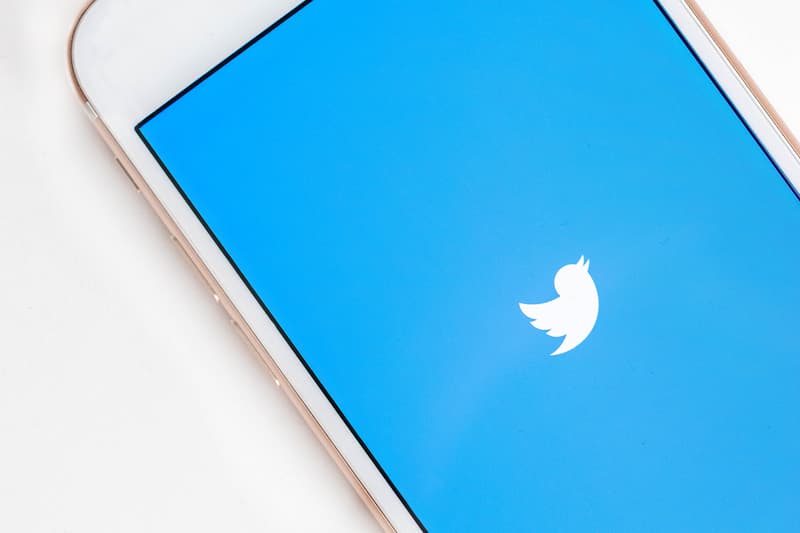 Tech
Twitter to Launch a New Safety Setting That Enables You to Limit Who Can Reply to Your Tweets
Set to appear on the beta app trial in the coming months.
Twitter to Launch a New Safety Setting That Enables You to Limit Who Can Reply to Your Tweets
Set to appear on the beta app trial in the coming months.
During this year's CES event, an annual gathering where developers showcase their new technological and electronic innovations, Twitter's director of product management Suzanne Xie unveiled a new feature coming to the social media platform. Dubbed the "conversation participants" setting, users will now be able to filter who gets to comment on their tweet.
According to The Verge, the four options include "Global," "Group," "Panel" and "Statement." "Global" allows anyone to reply, "Group" is for users you follow and mention, "Panel" limits to people you only mention and "Statement" simply allows you to post a tweet without receiving any replies. Xie has stated that the platform is "in the process of doing research on the feature" and "mockups are going to be part of an experiment" that Twitter will run in the first quarter. Twitter told BuzzFeed News:
"As part of our work to help people feel safe participating in the conversation on Twitter, we want to give them more control over the conversations they start. For example, who can reply to their Tweets. We will be experimenting with this in early 2020."
Another feature in the works is a specific conversation view including threads, with the goal to fit an entire conversation "on one screen." "The screen has lines meant to easily lead you through replies and also call out specific authors," stated by The Verge. 
The update will reportedly appear on the upcoming beta app trial in the coming months, so stay tuned for that. For more tech-related news, find out how you can unhide your Instagram likes with this new browser extension here.
Twitter says you'll have the option to receive replies *only from people you follow.* Could solve a lot of abuse and harassment issues in one fell swoop https://t.co/QNwkiwZH8Y

— Casey Newton (@CaseyNewton) January 8, 2020
---
Share this article