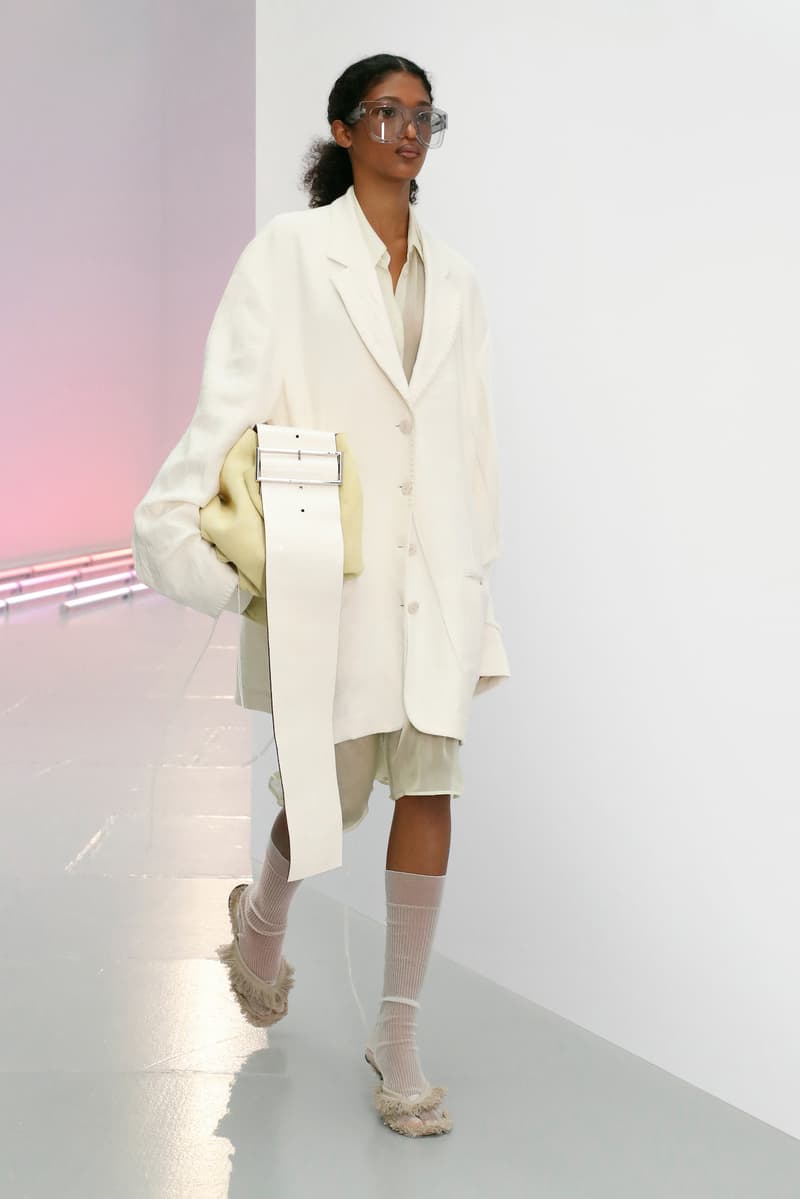 1 of 36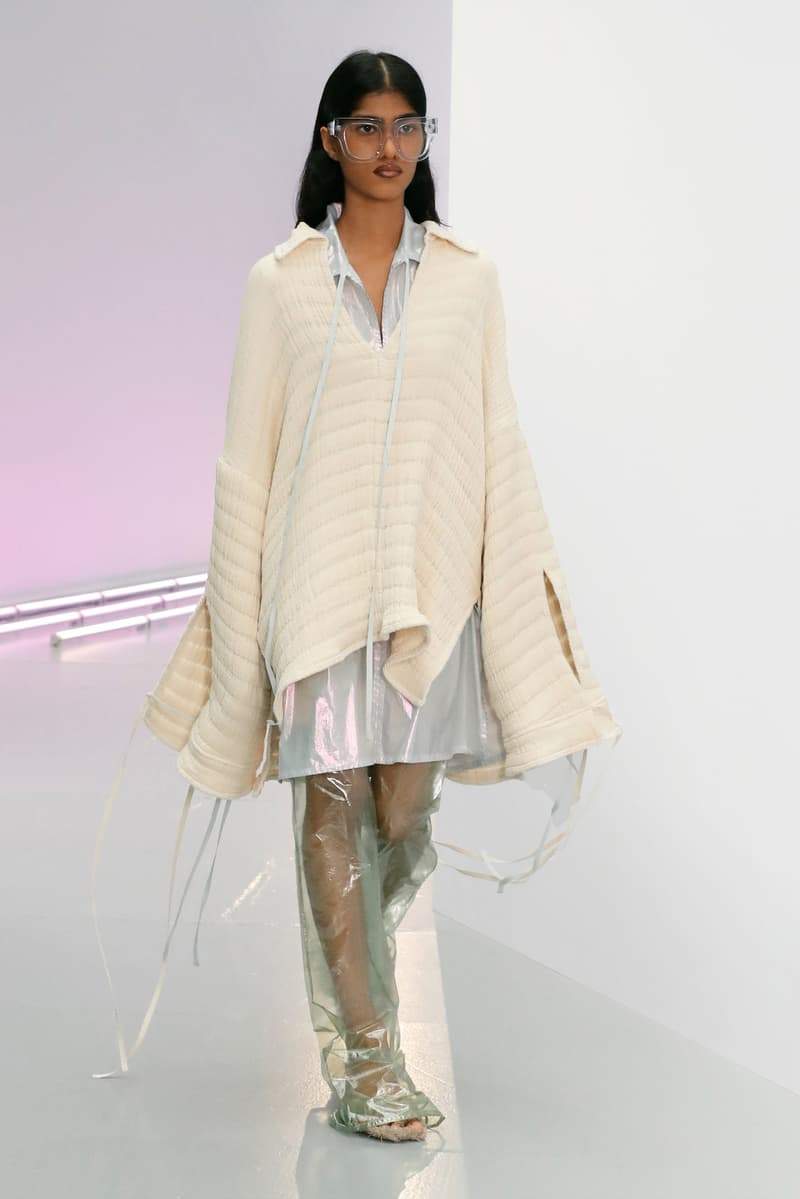 2 of 36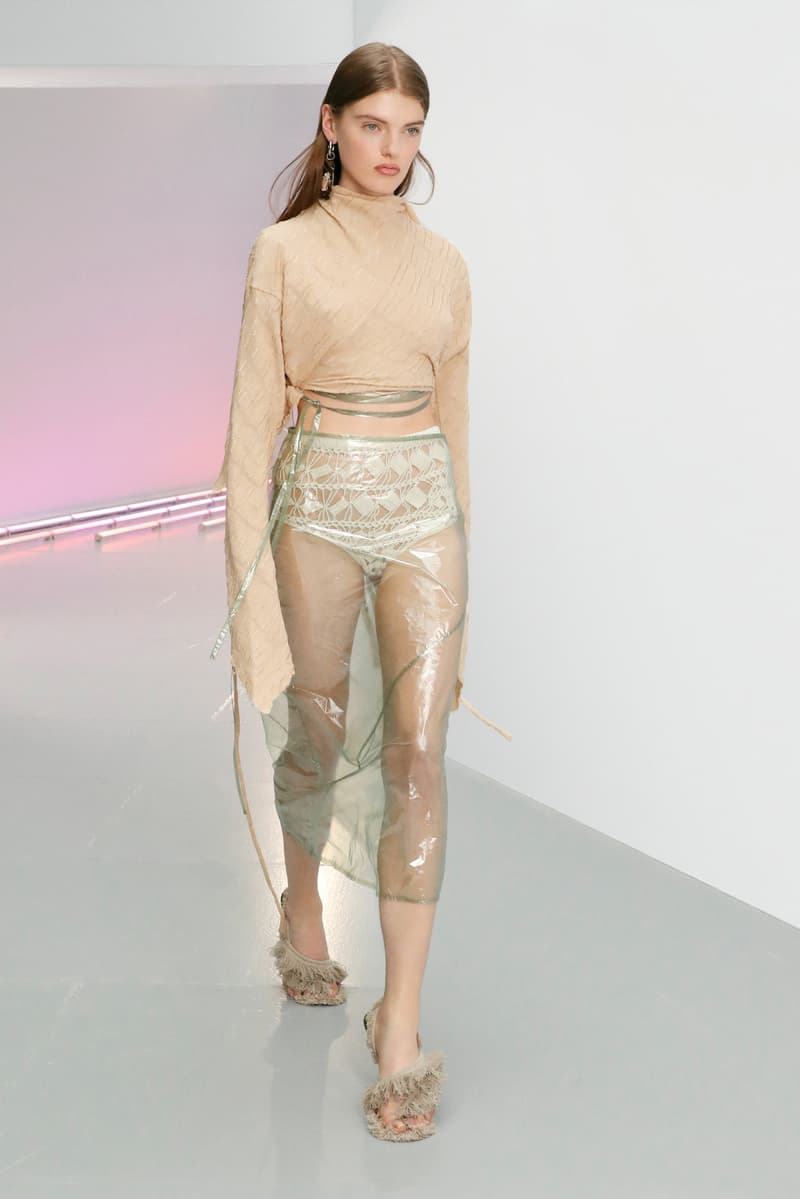 3 of 36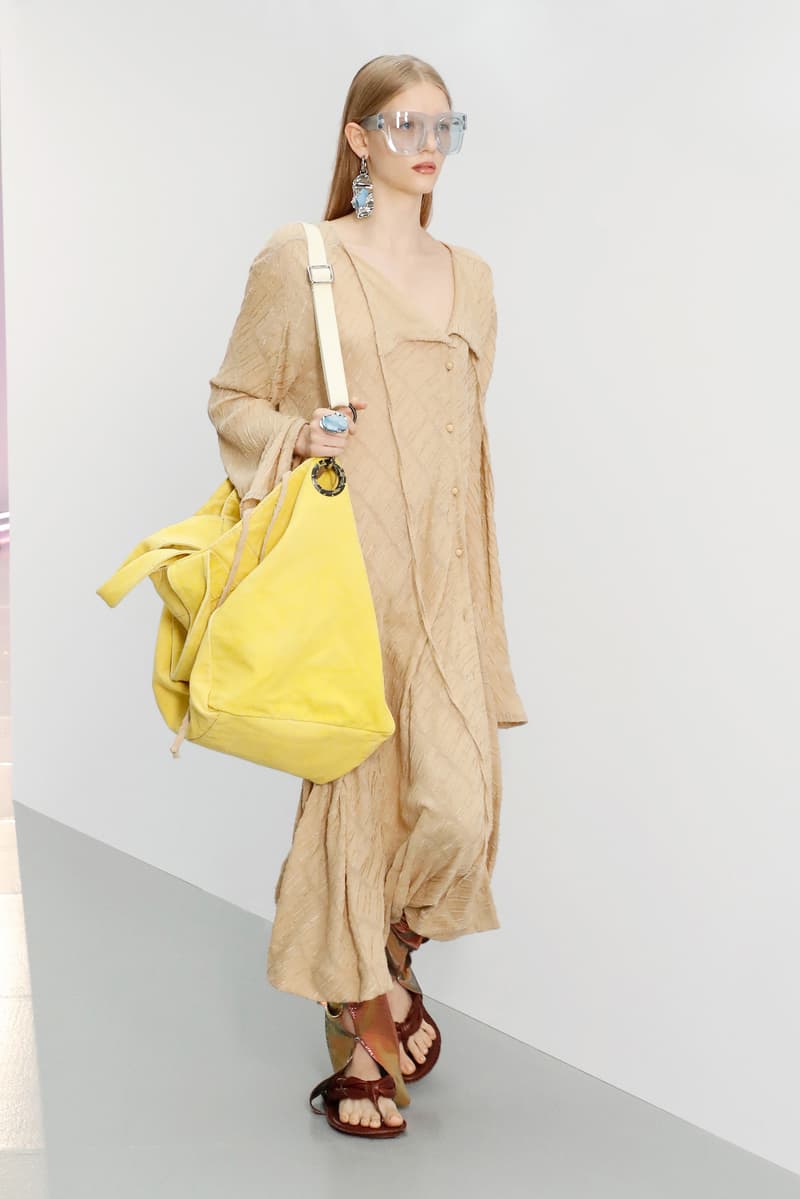 4 of 36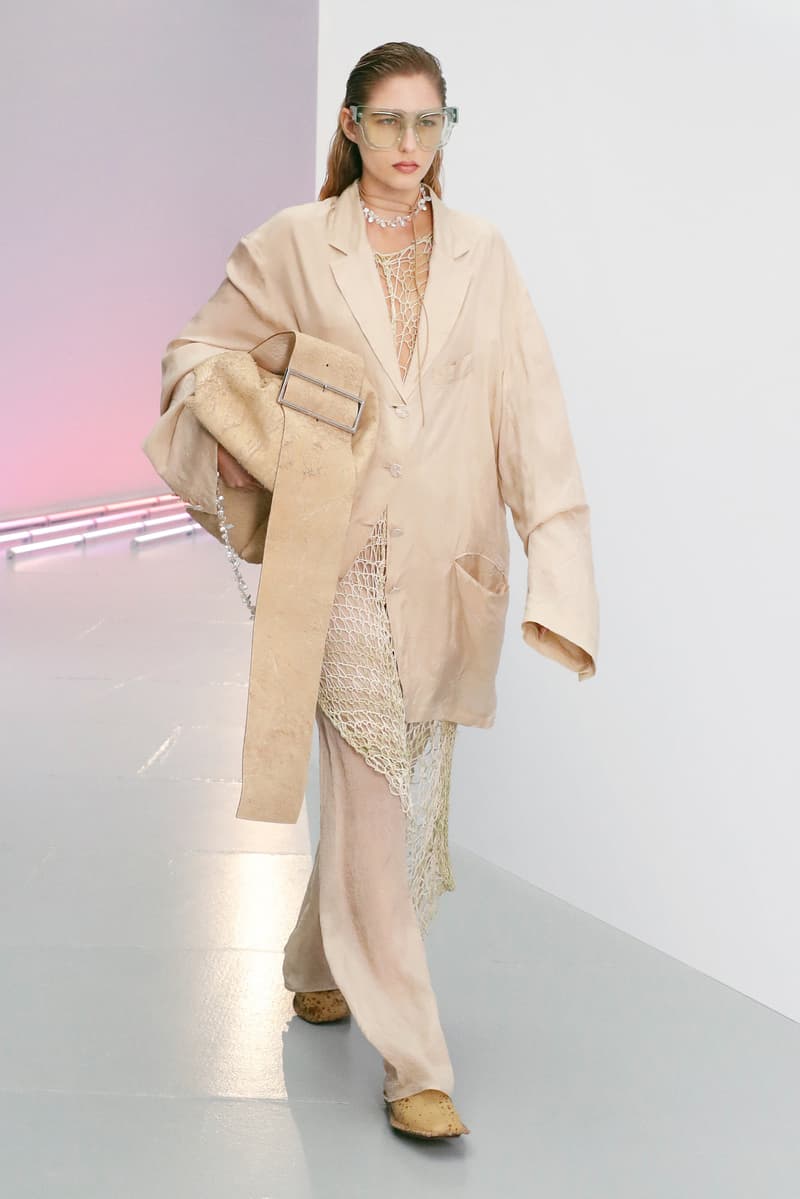 5 of 36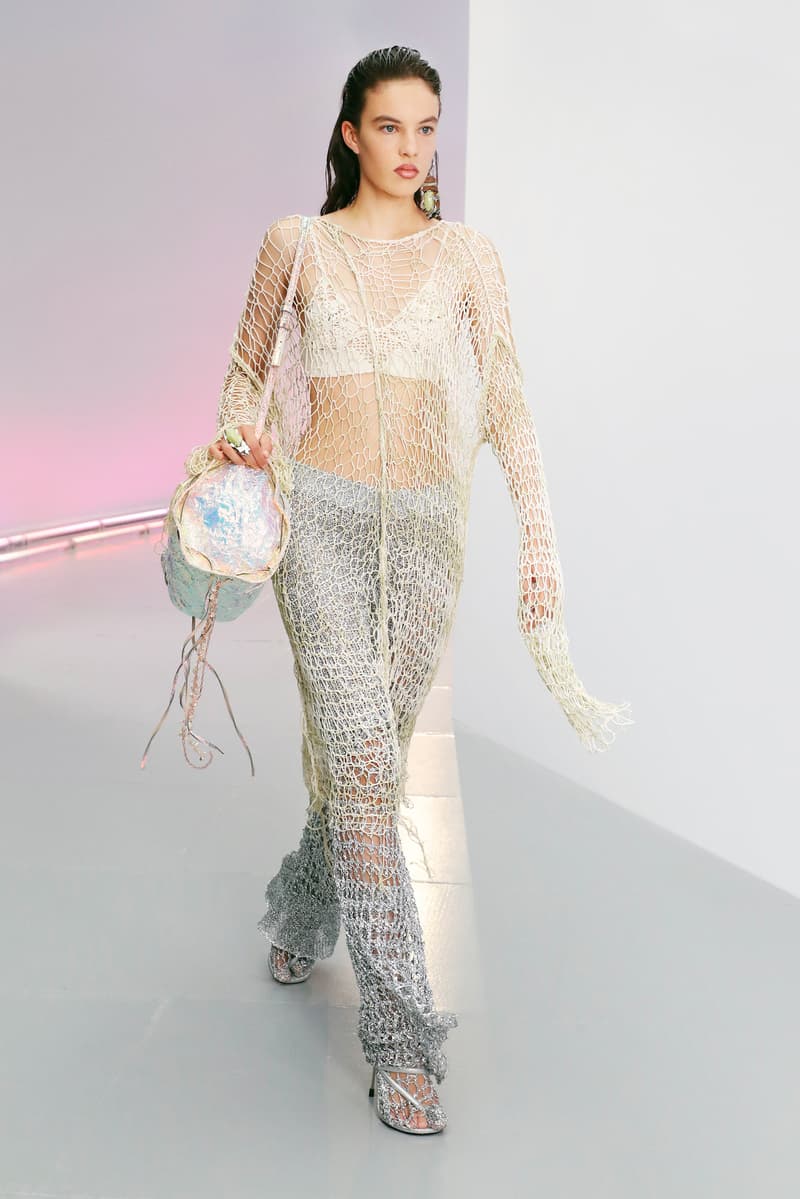 6 of 36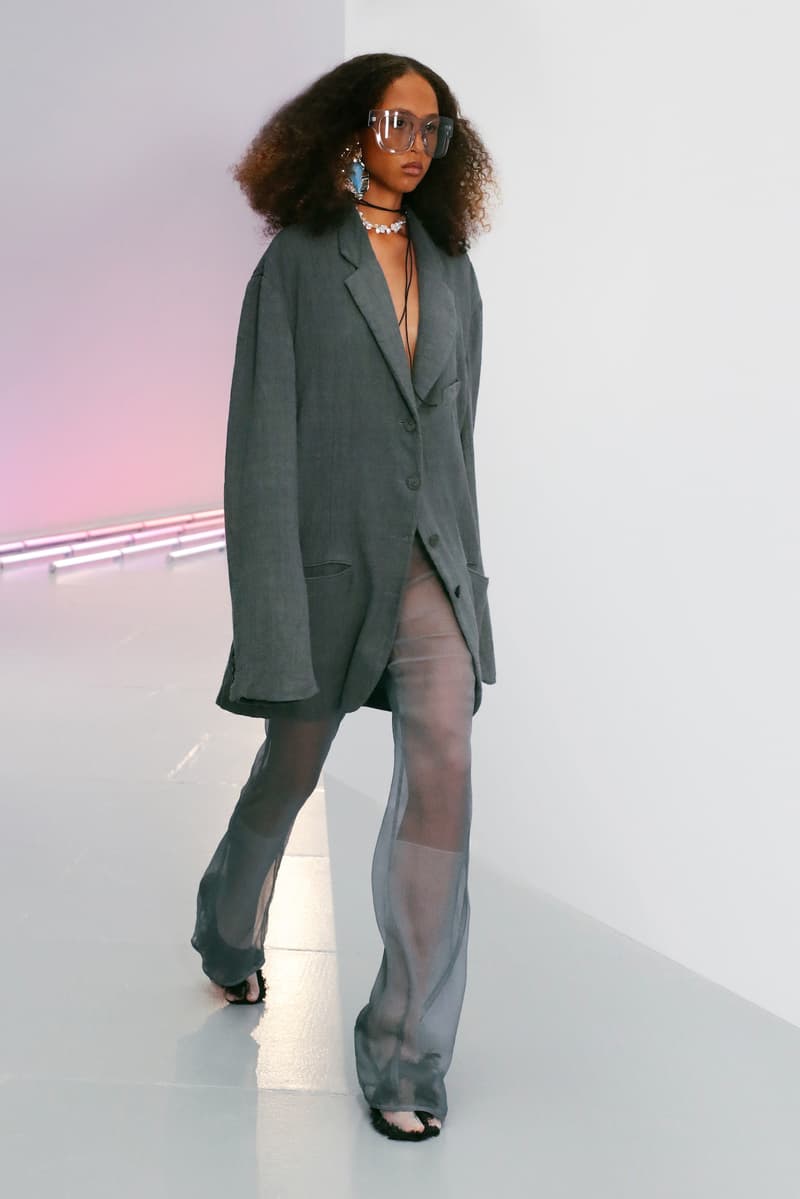 7 of 36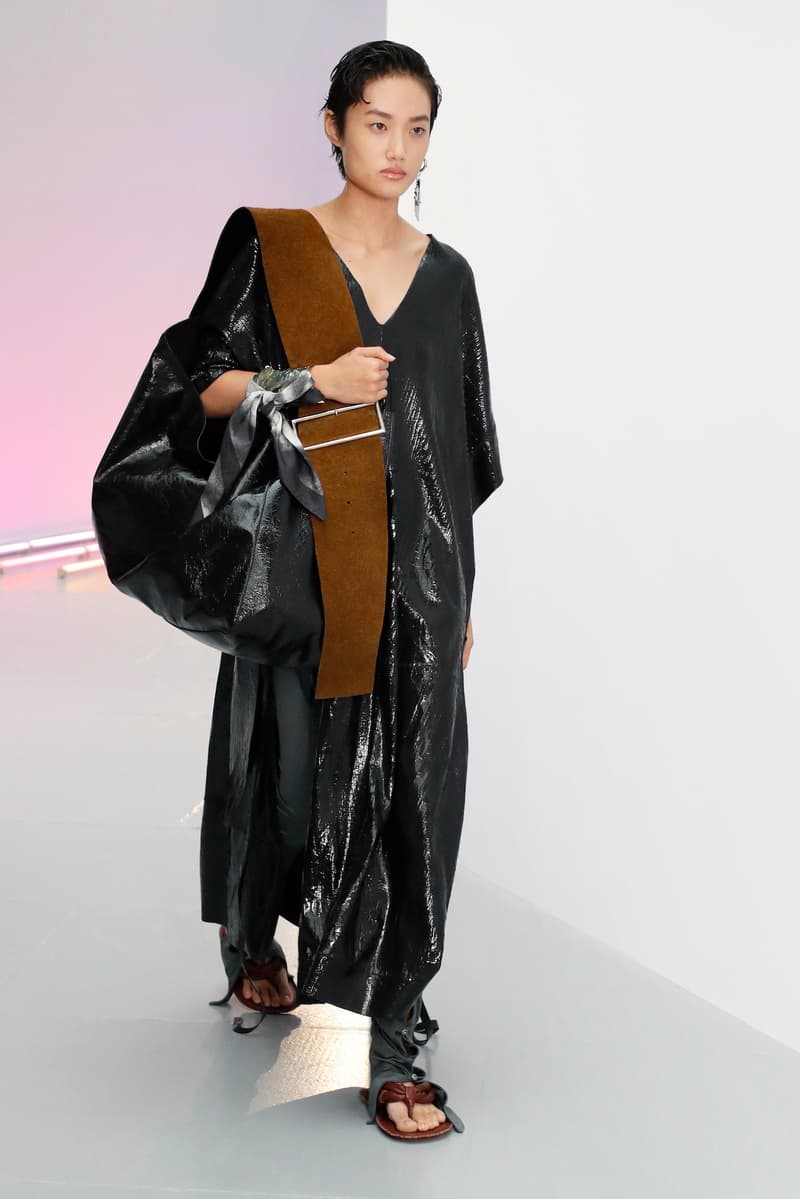 8 of 36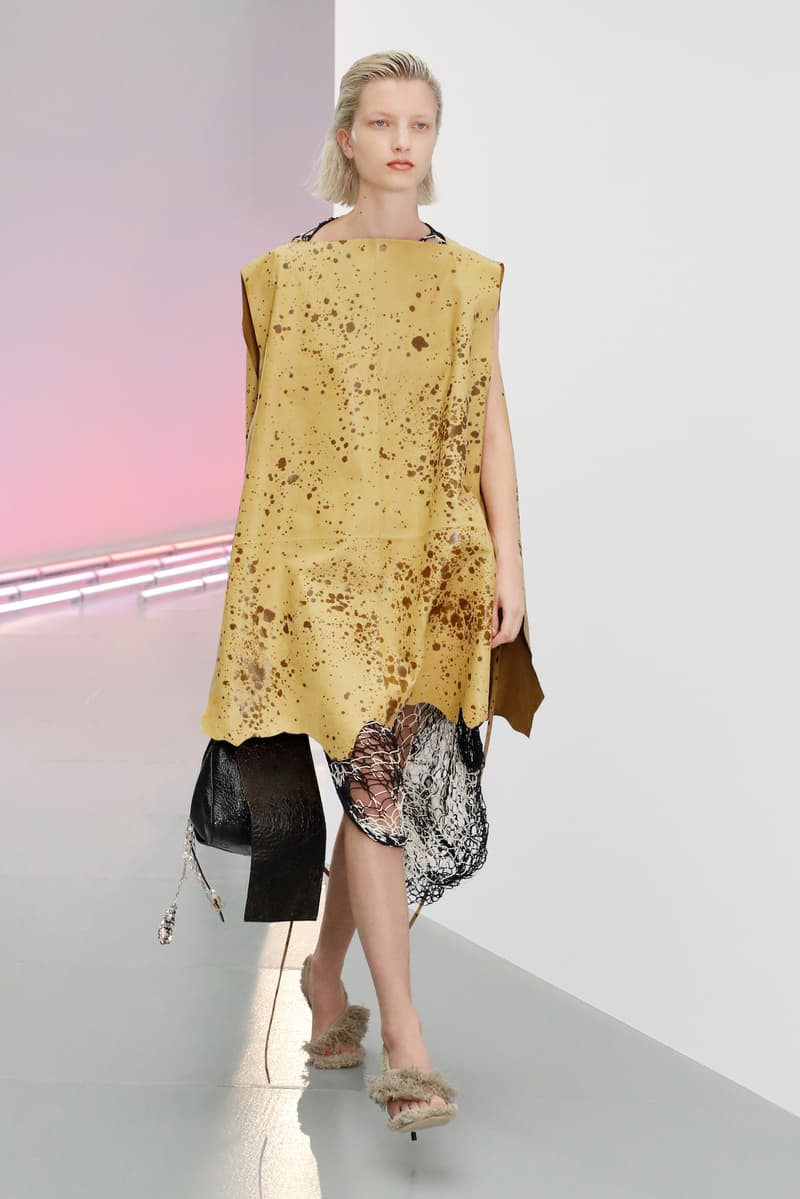 9 of 36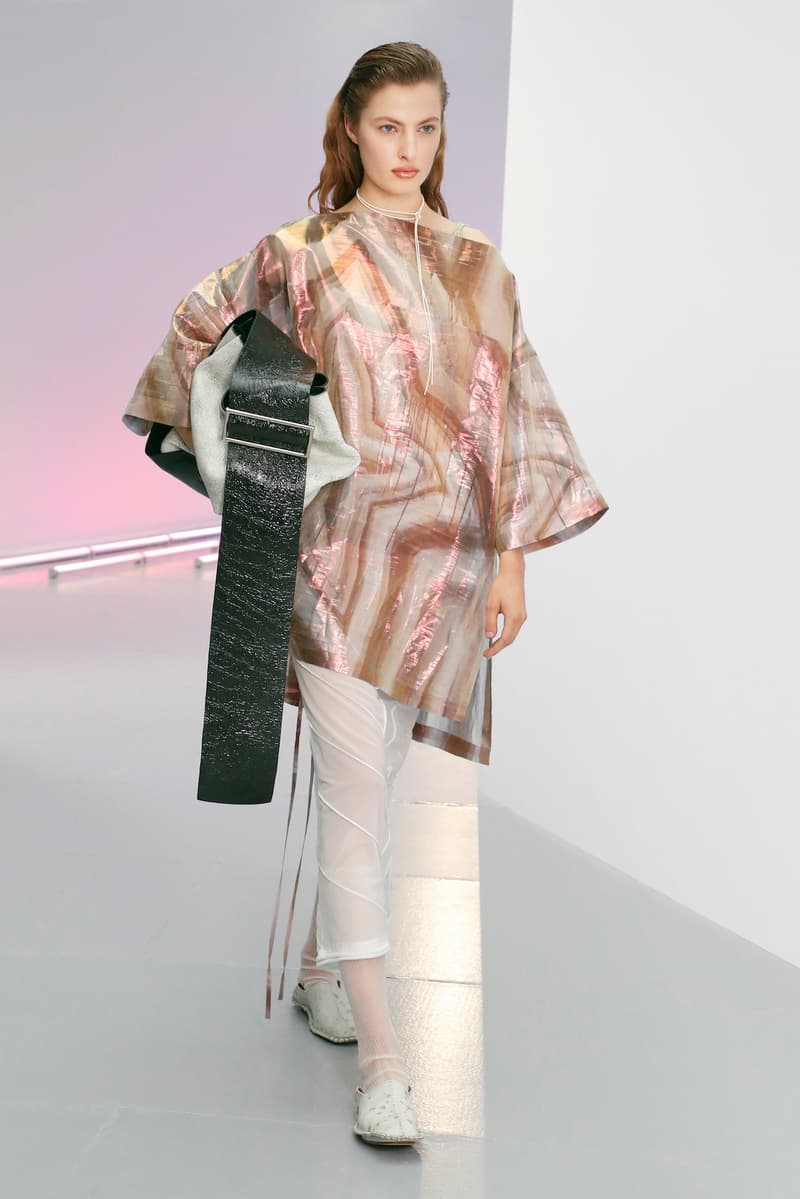 10 of 36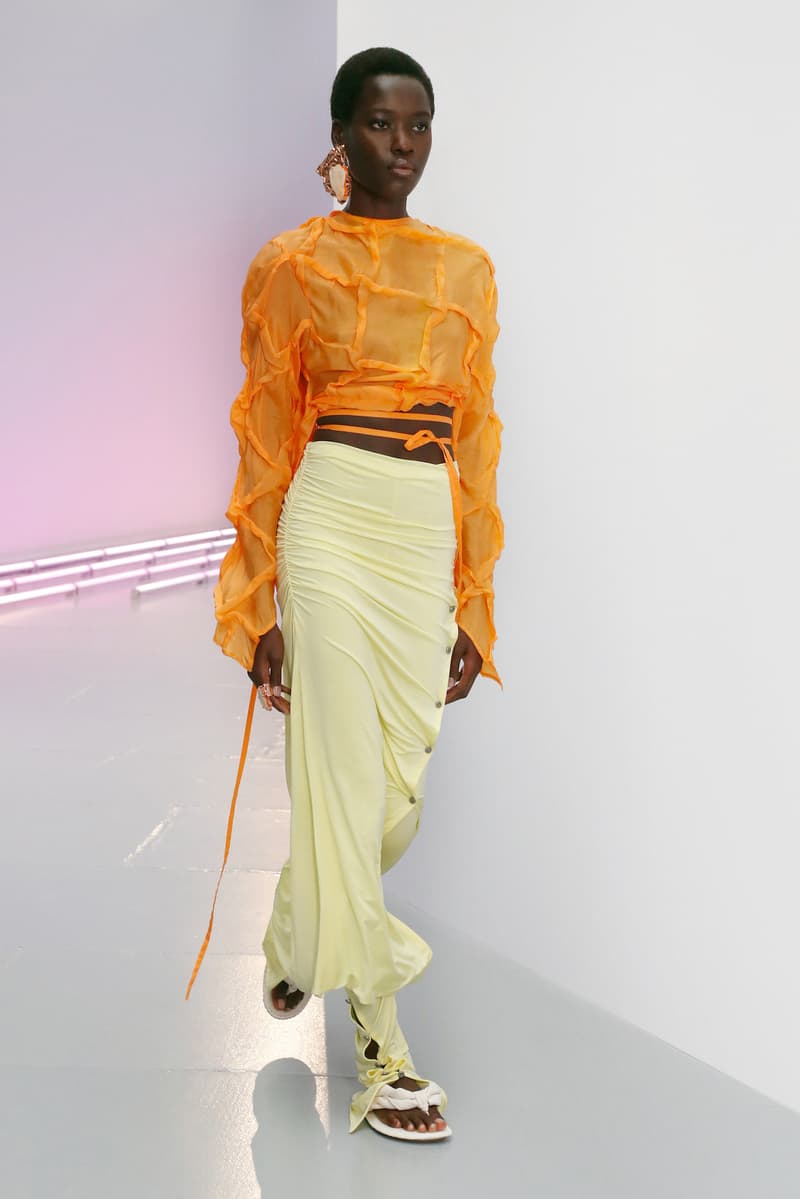 11 of 36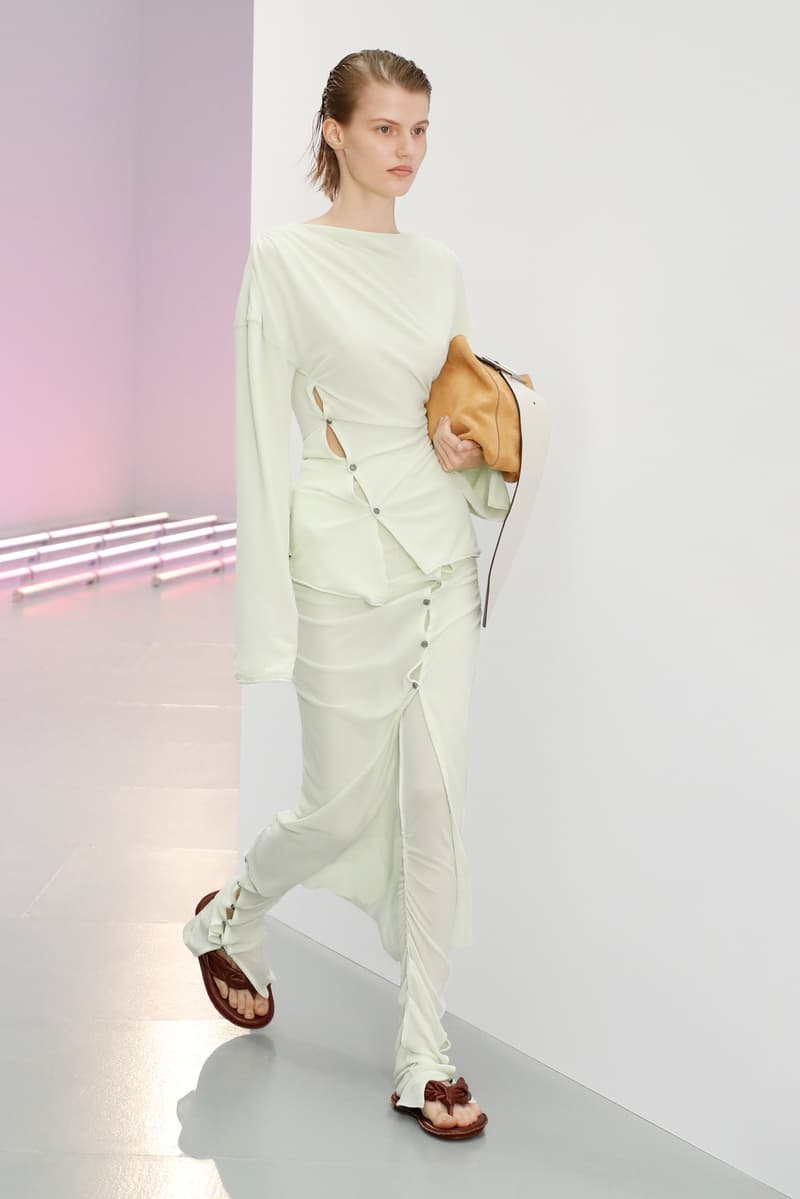 12 of 36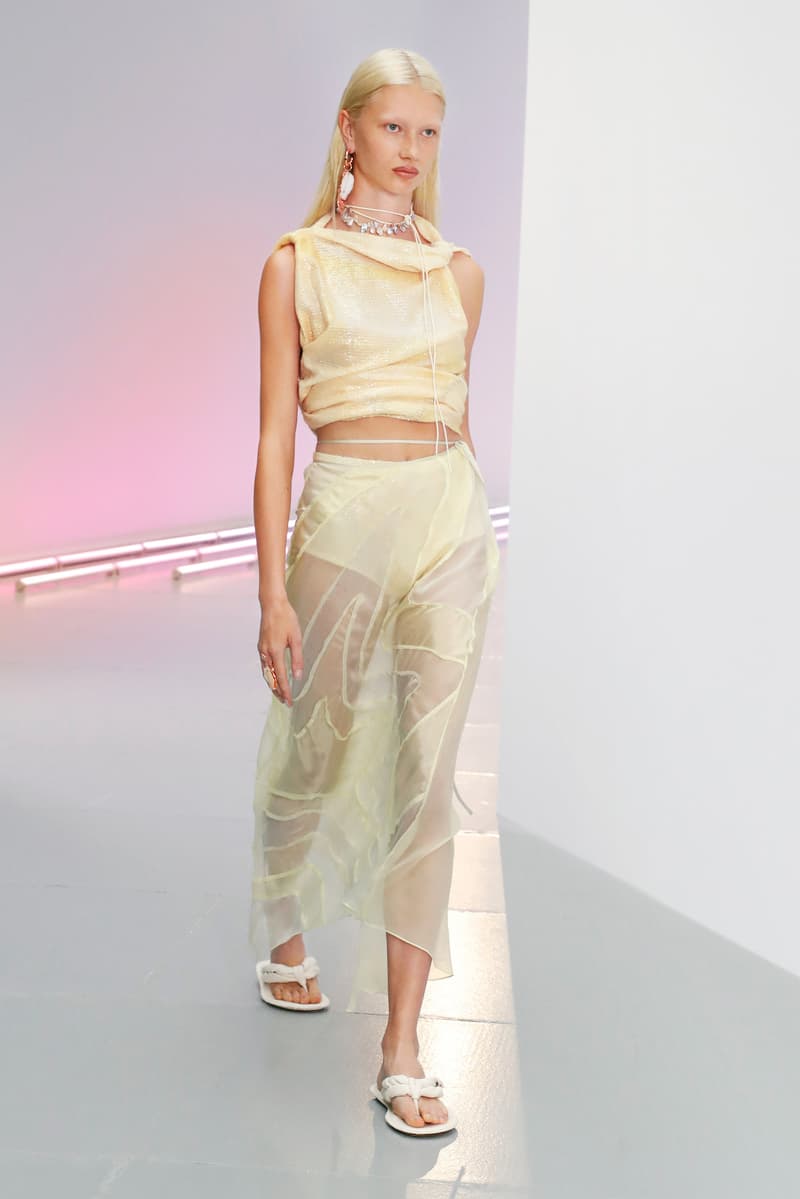 13 of 36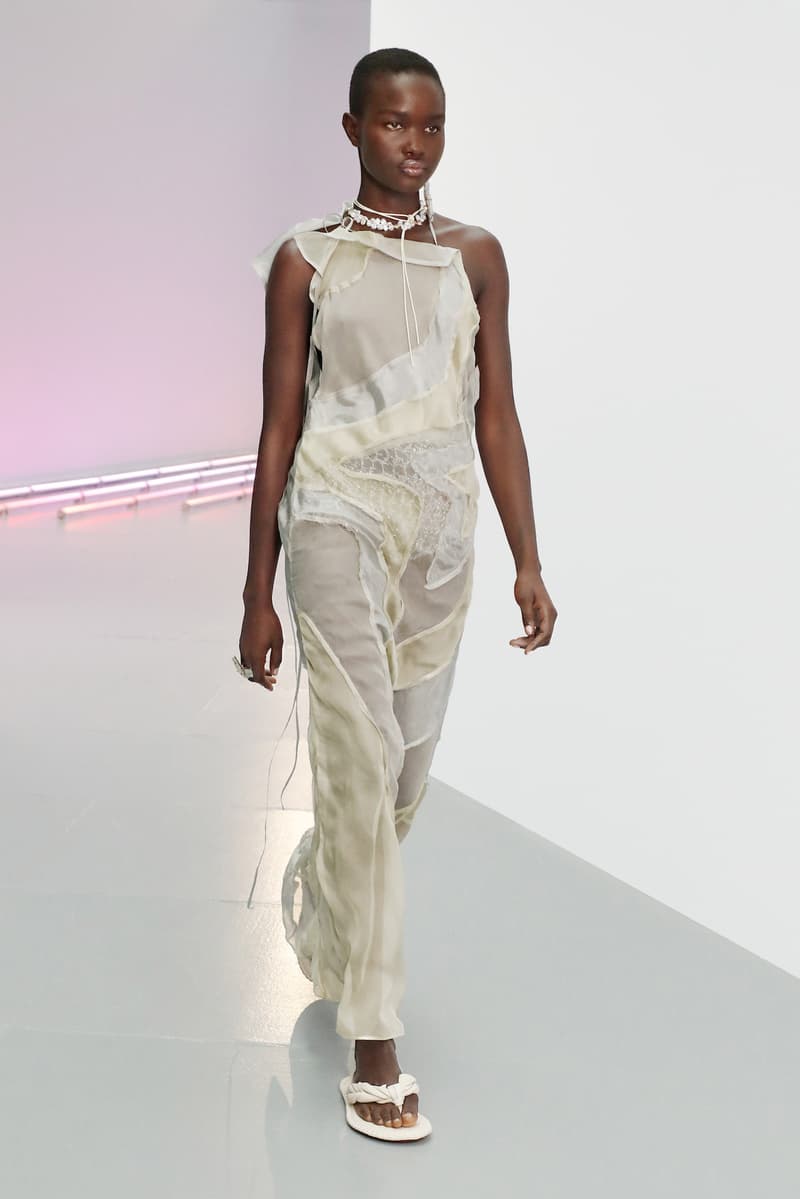 14 of 36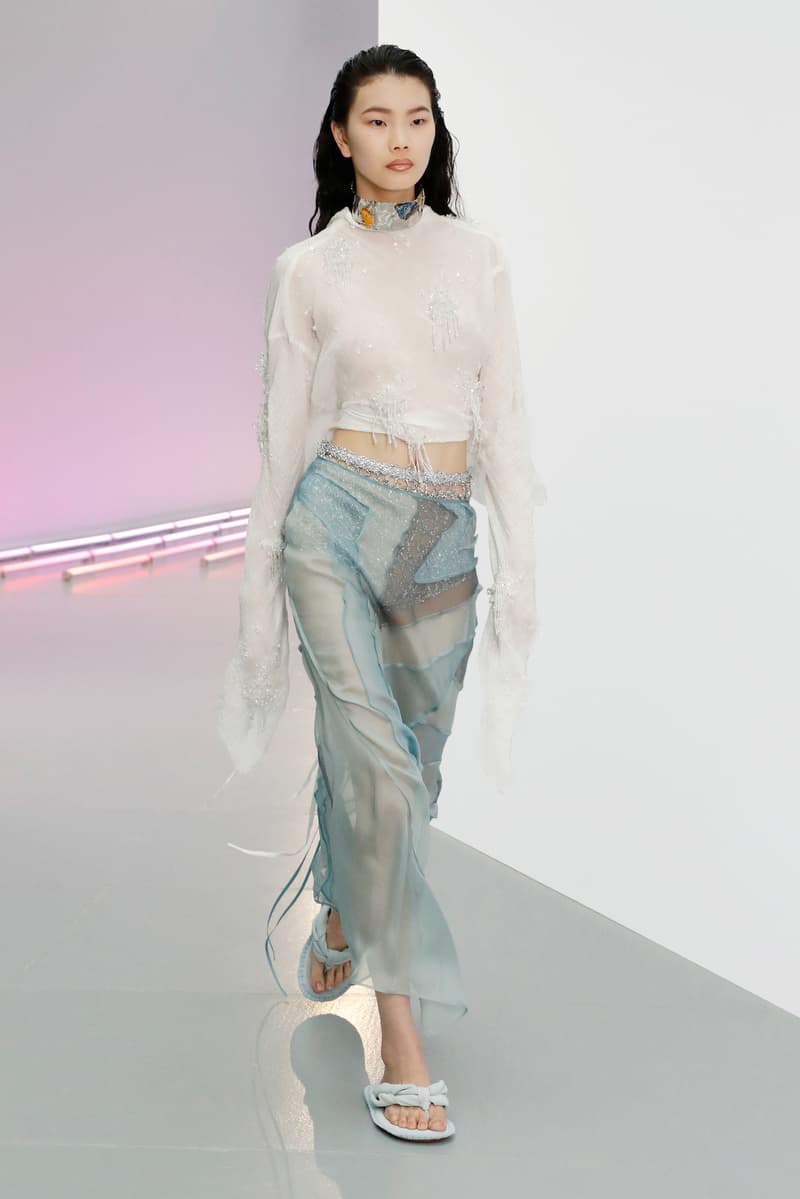 15 of 36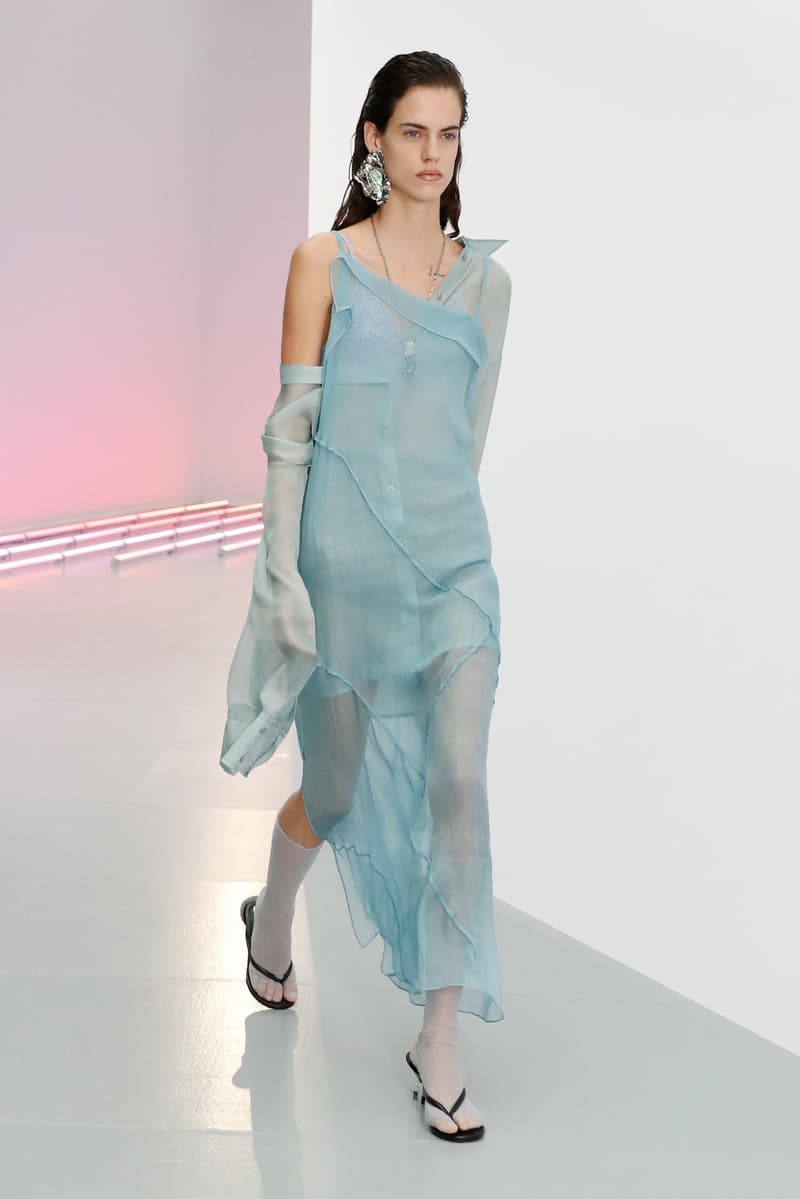 16 of 36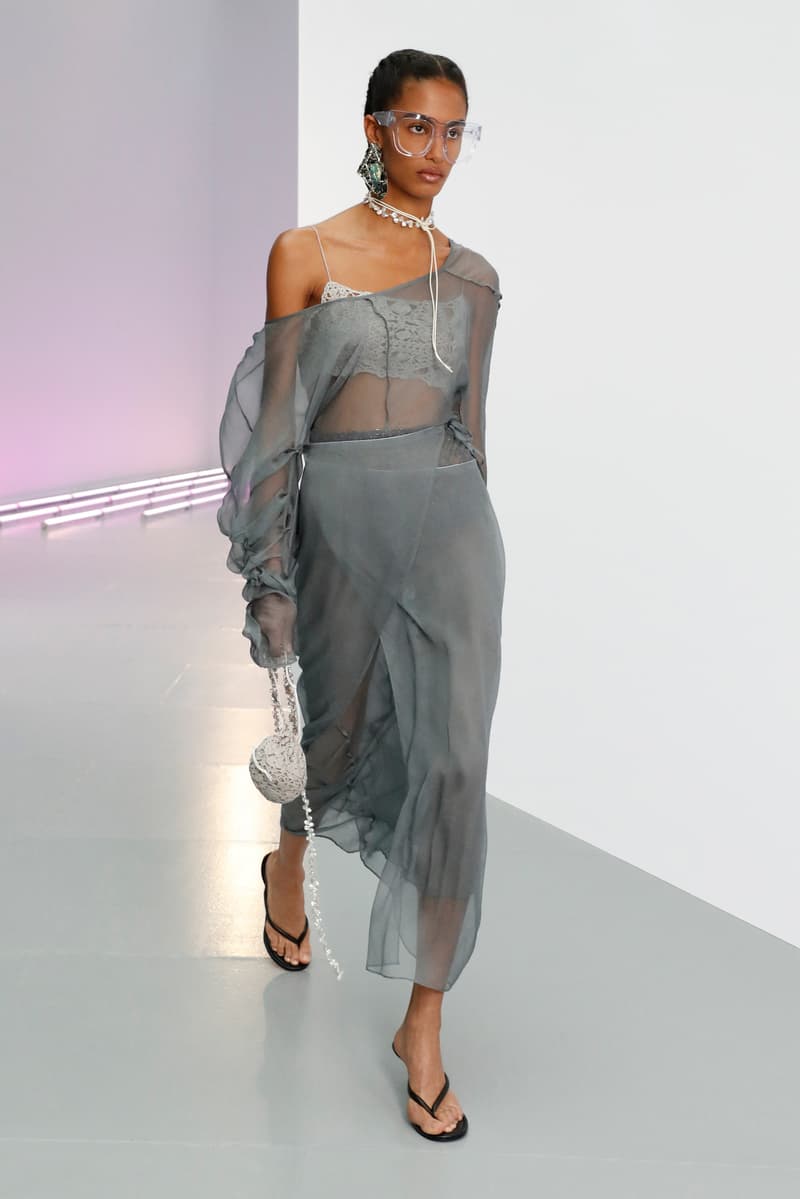 17 of 36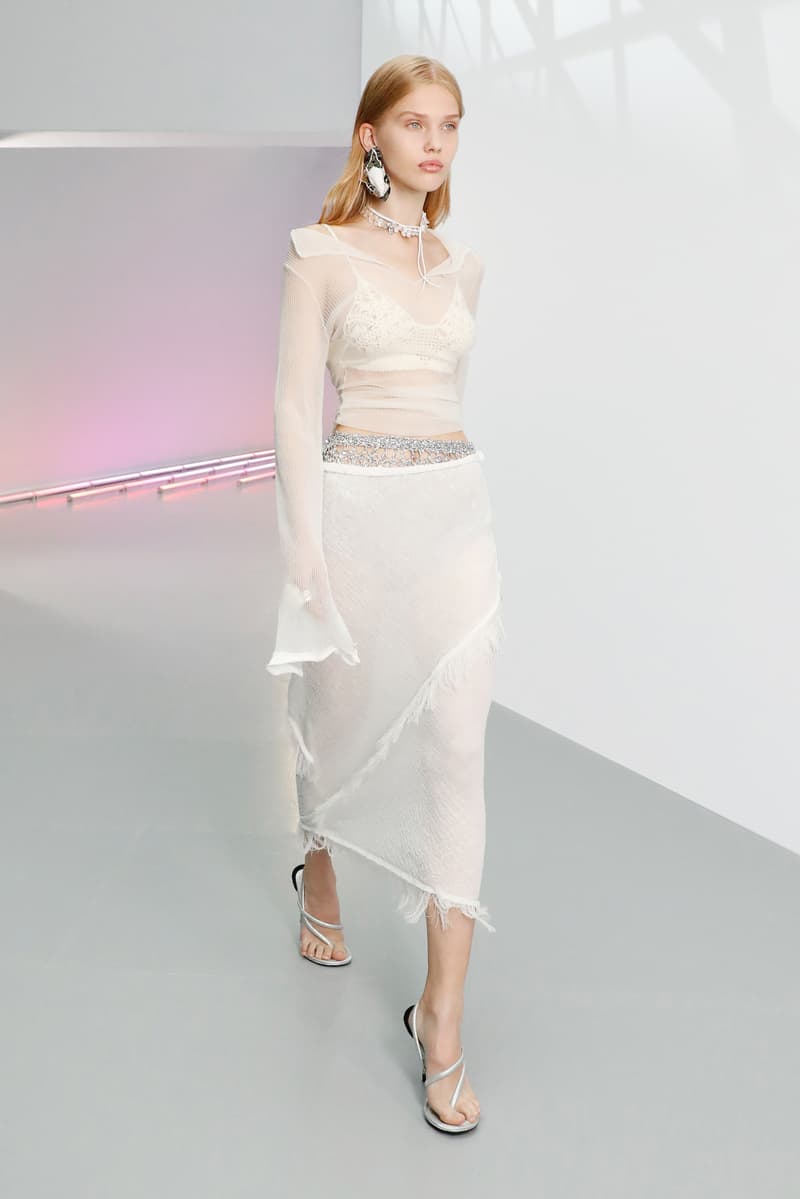 18 of 36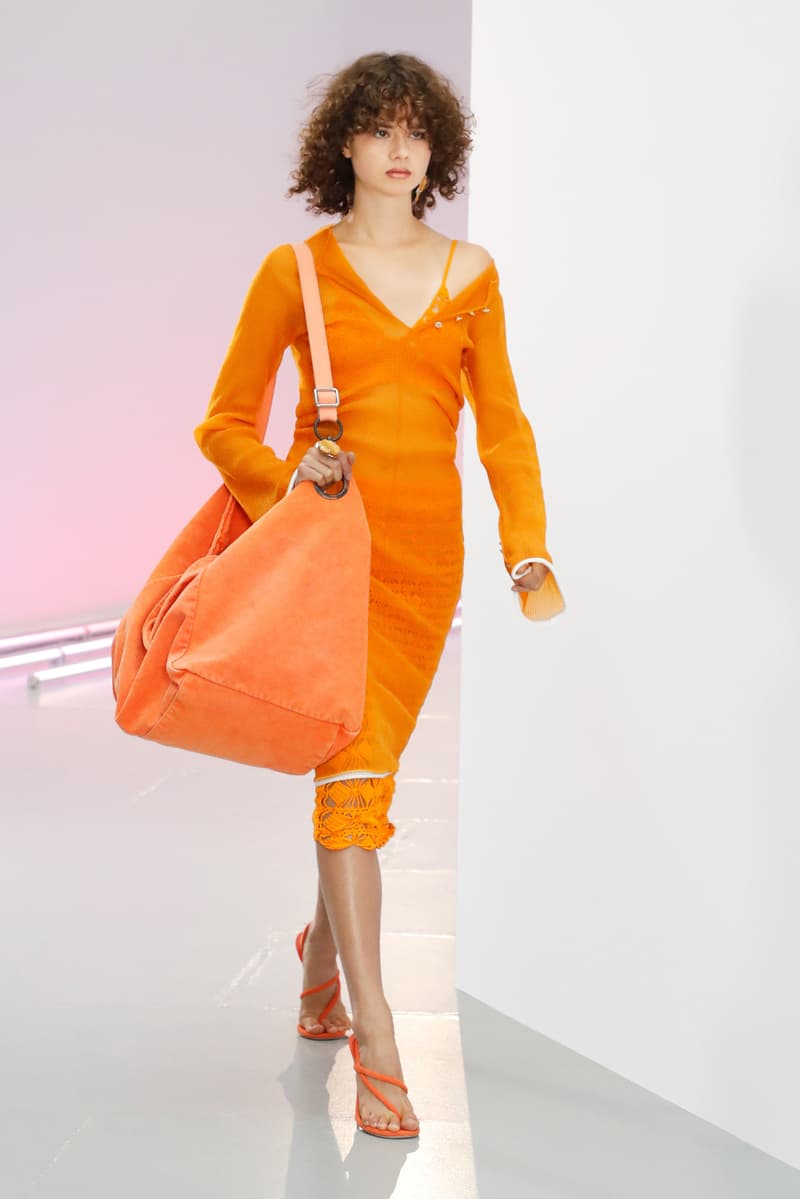 19 of 36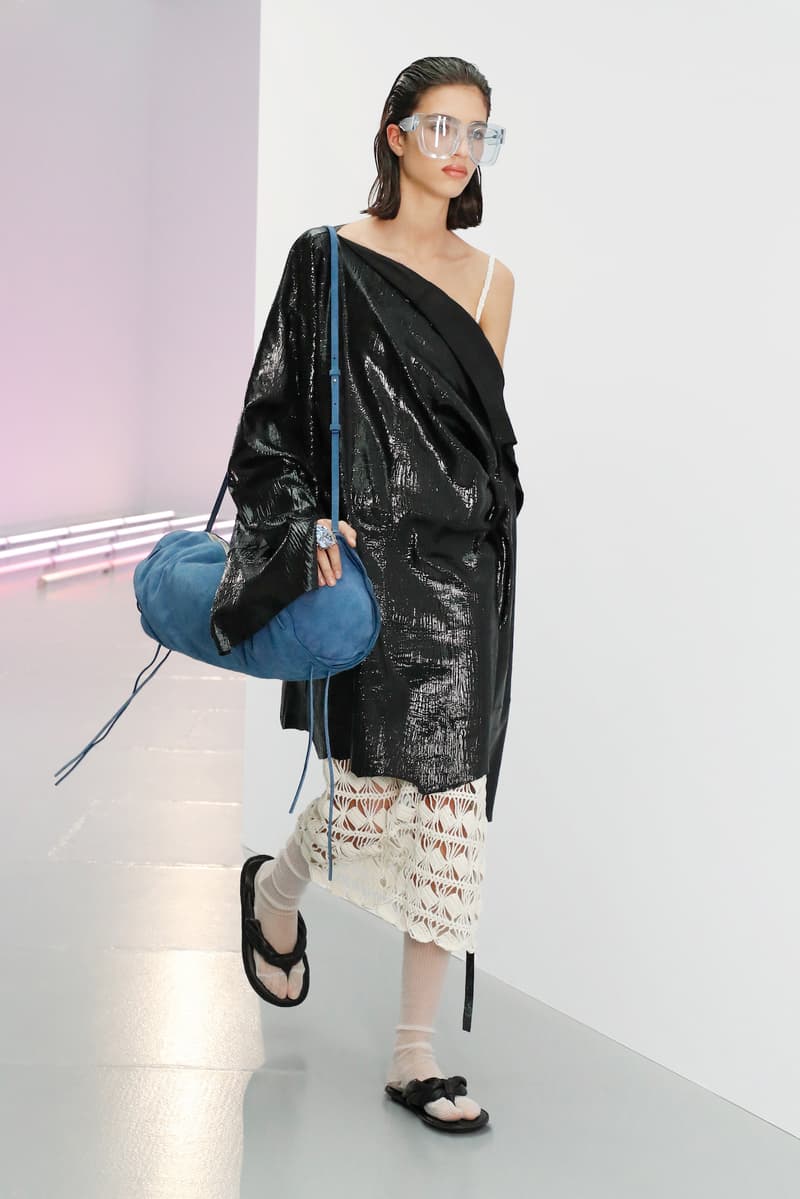 20 of 36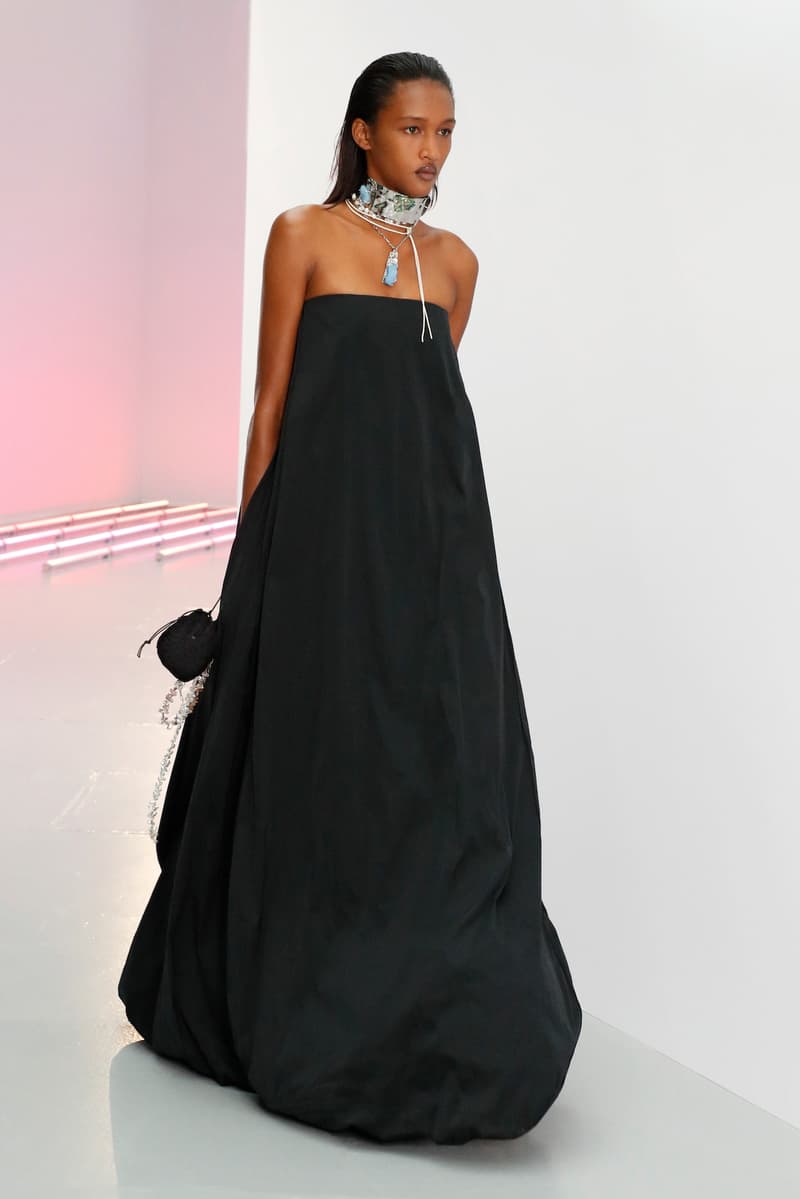 21 of 36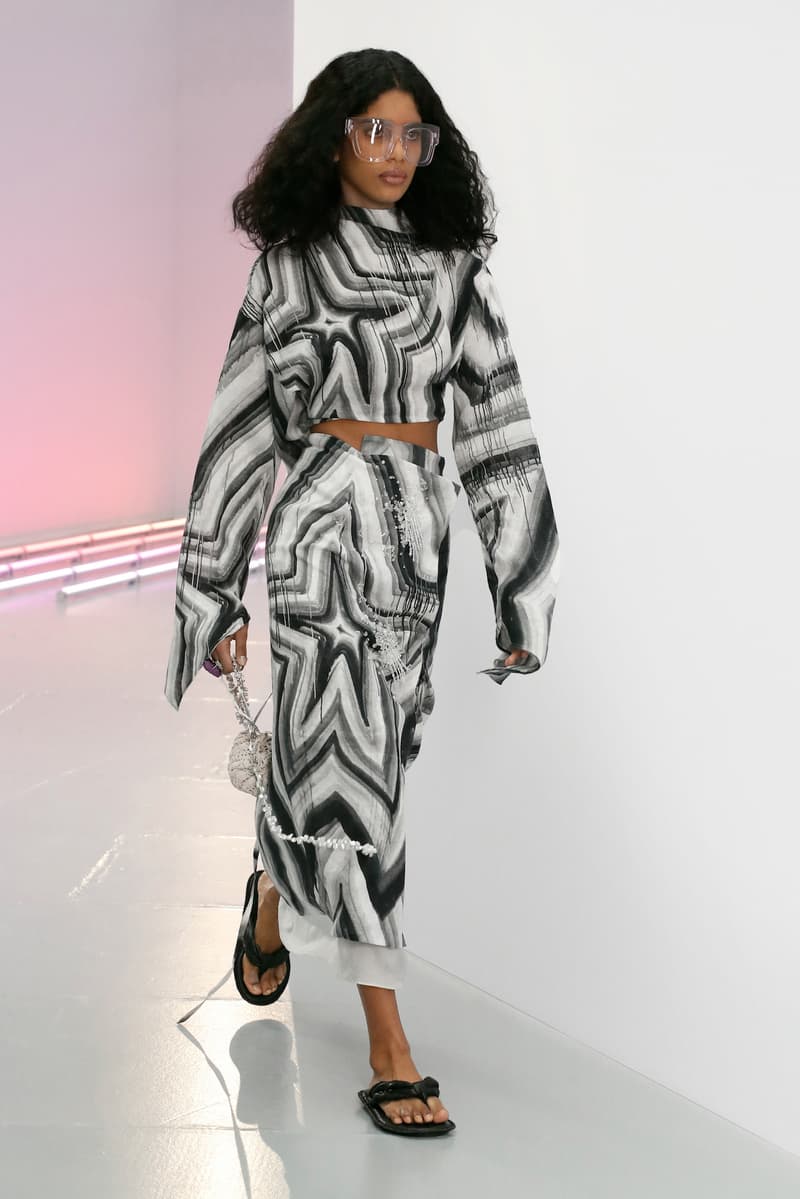 22 of 36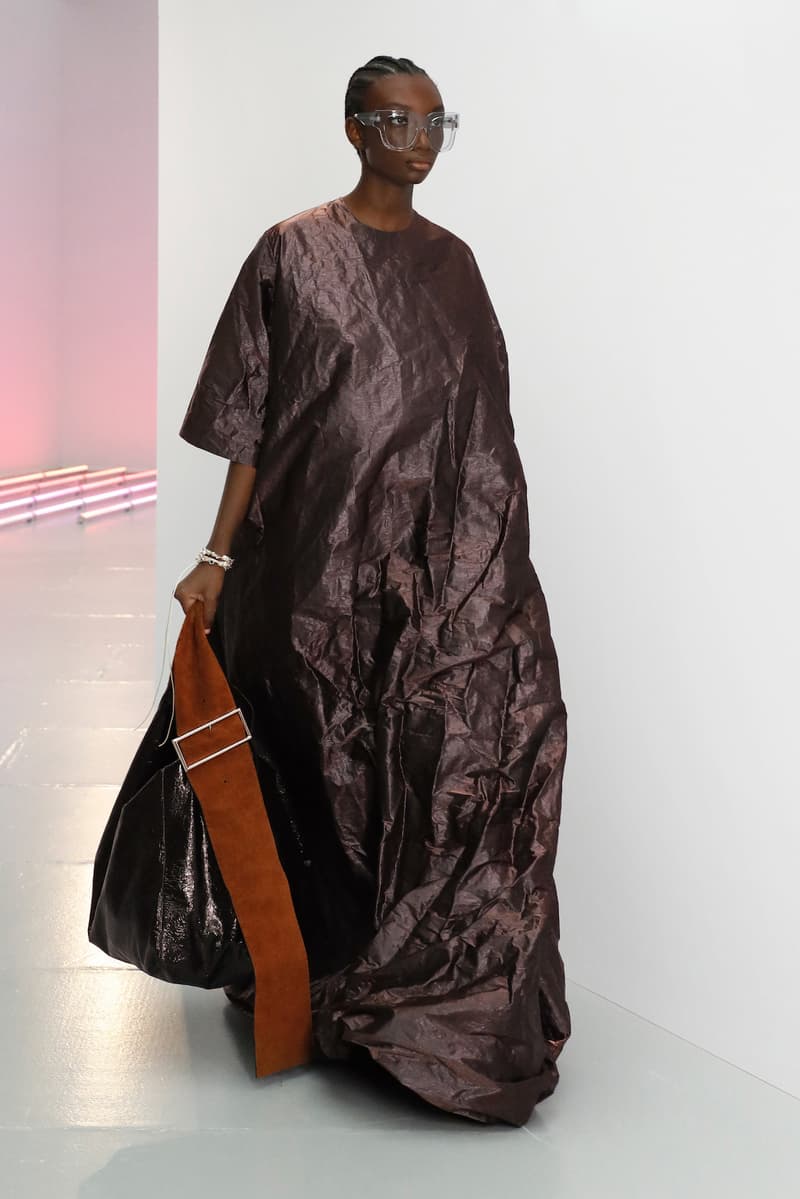 23 of 36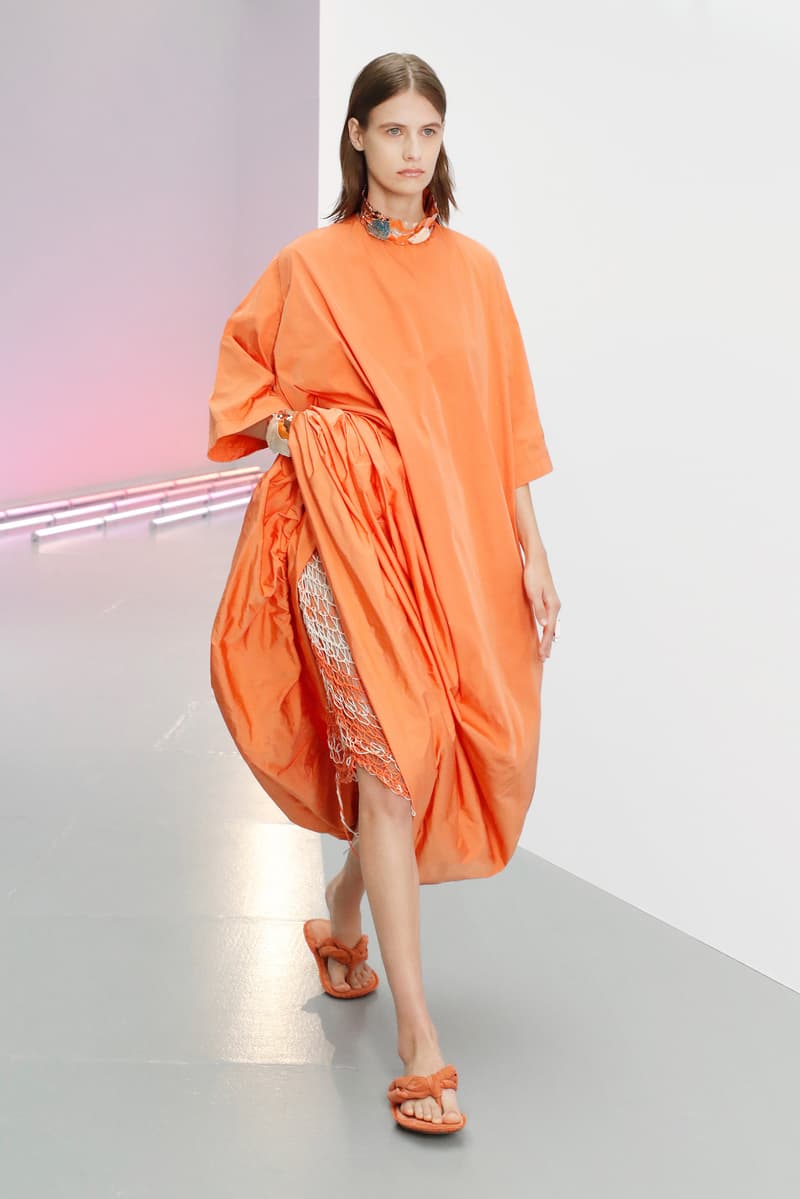 24 of 36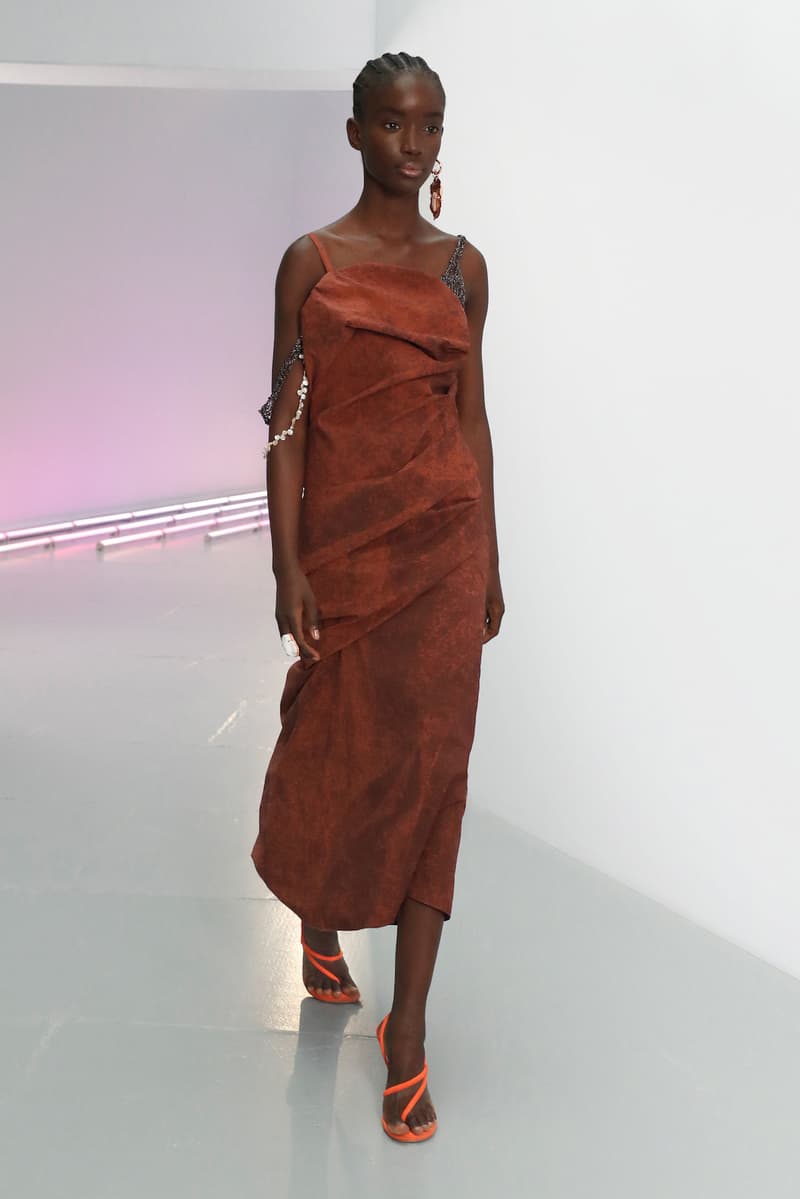 25 of 36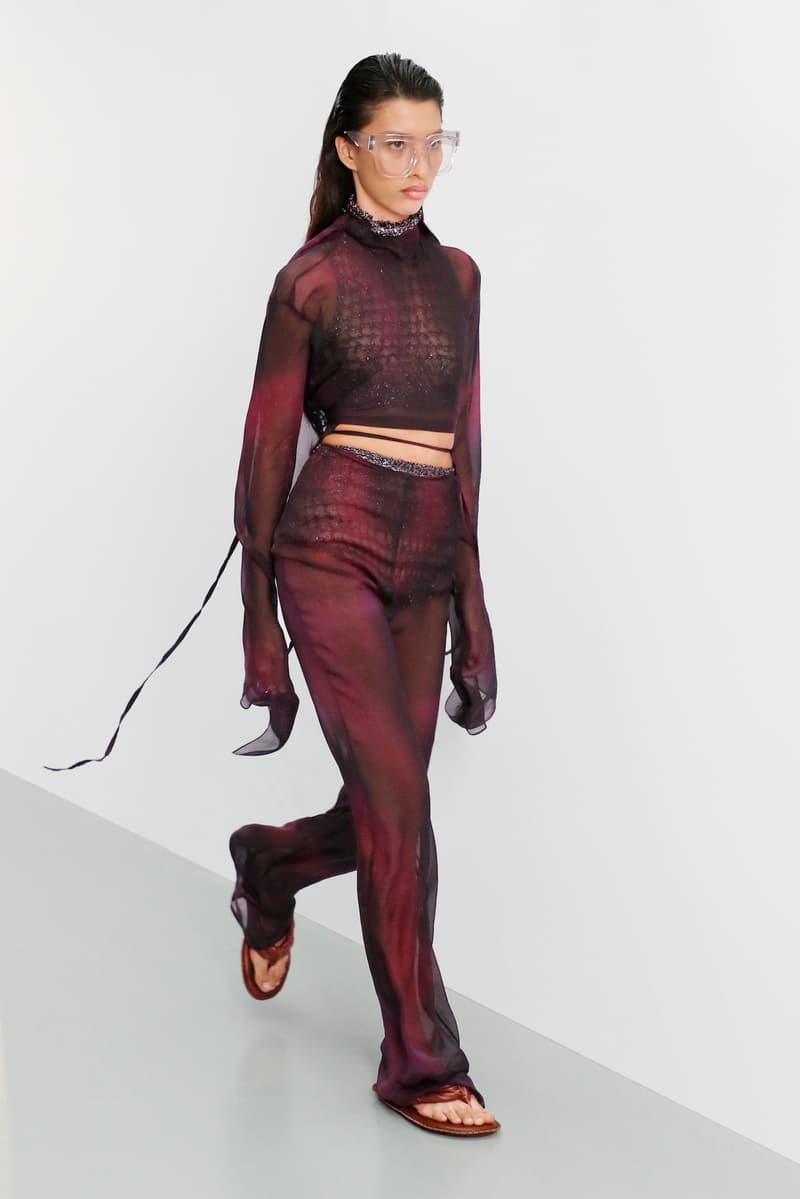 26 of 36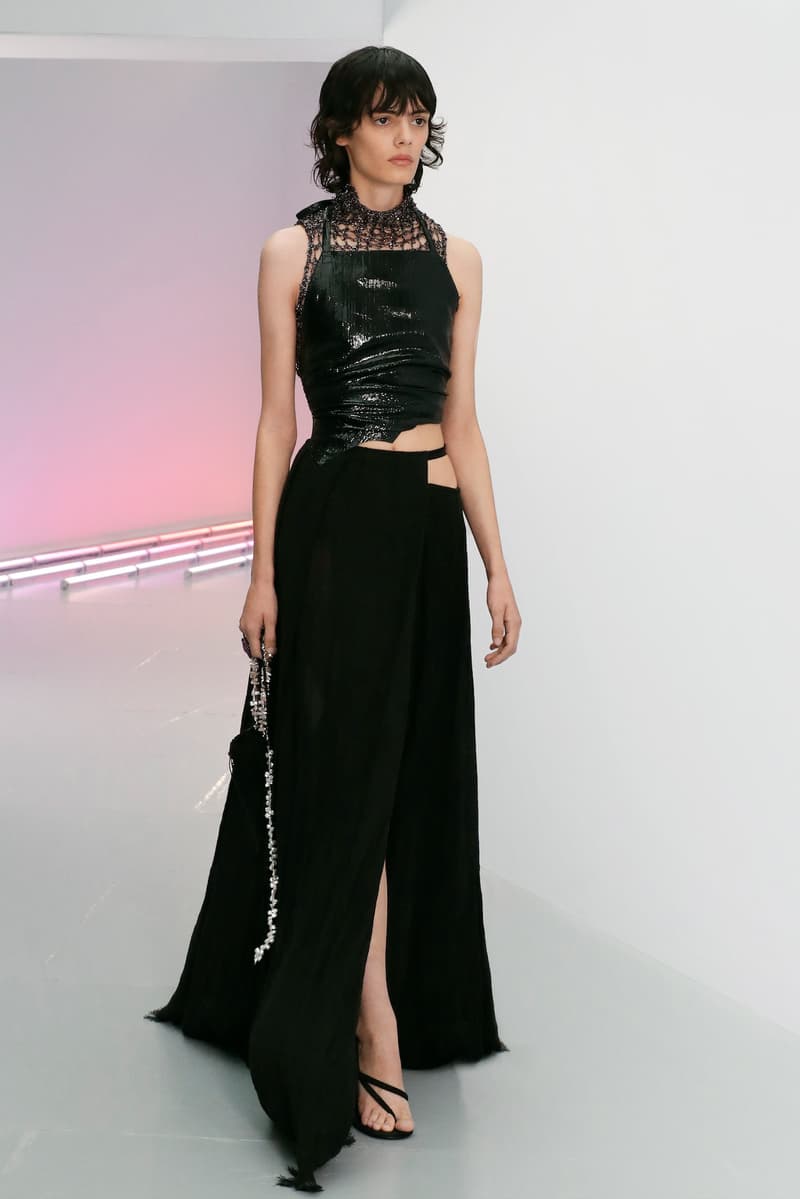 27 of 36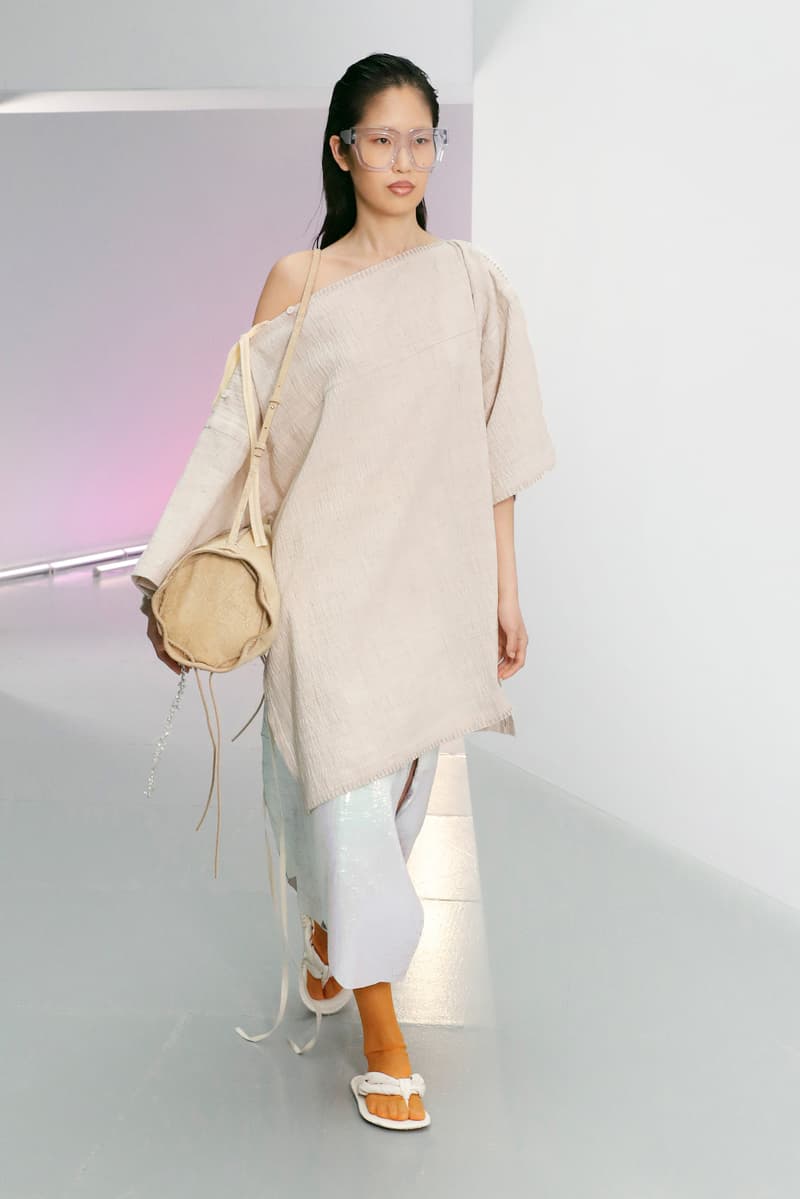 28 of 36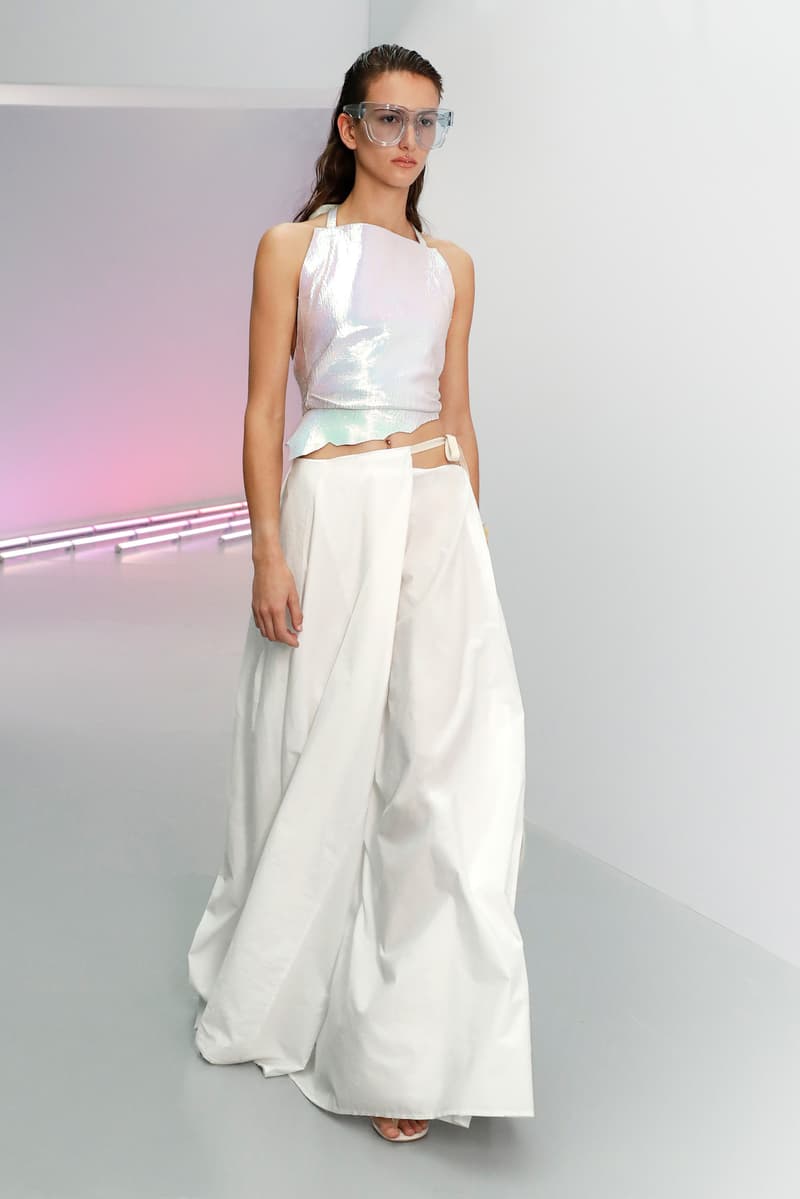 29 of 36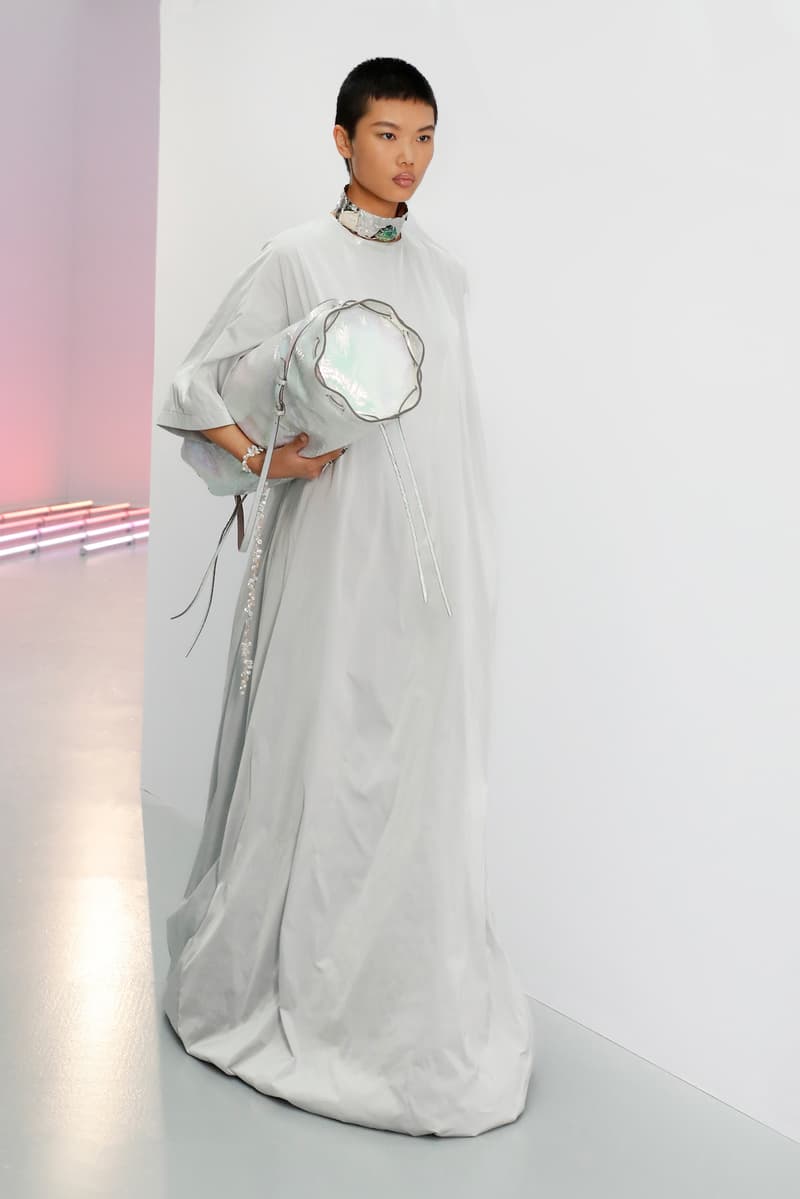 30 of 36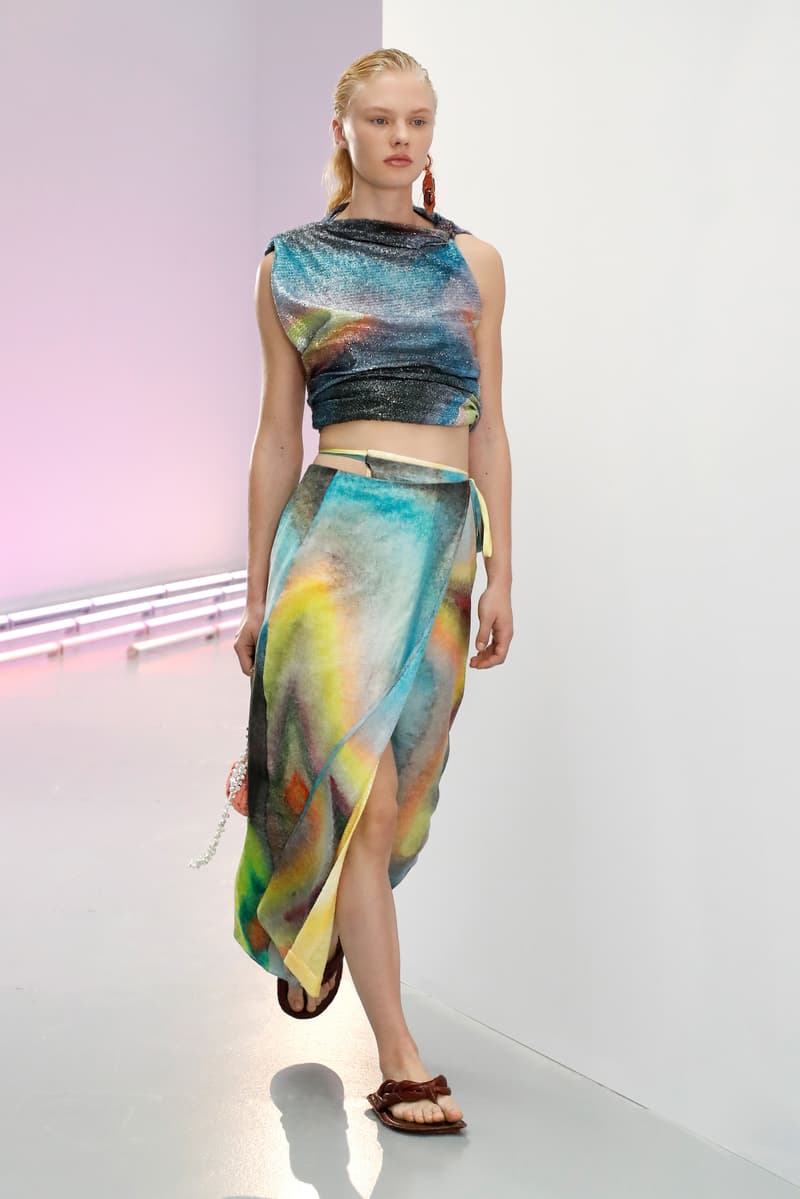 31 of 36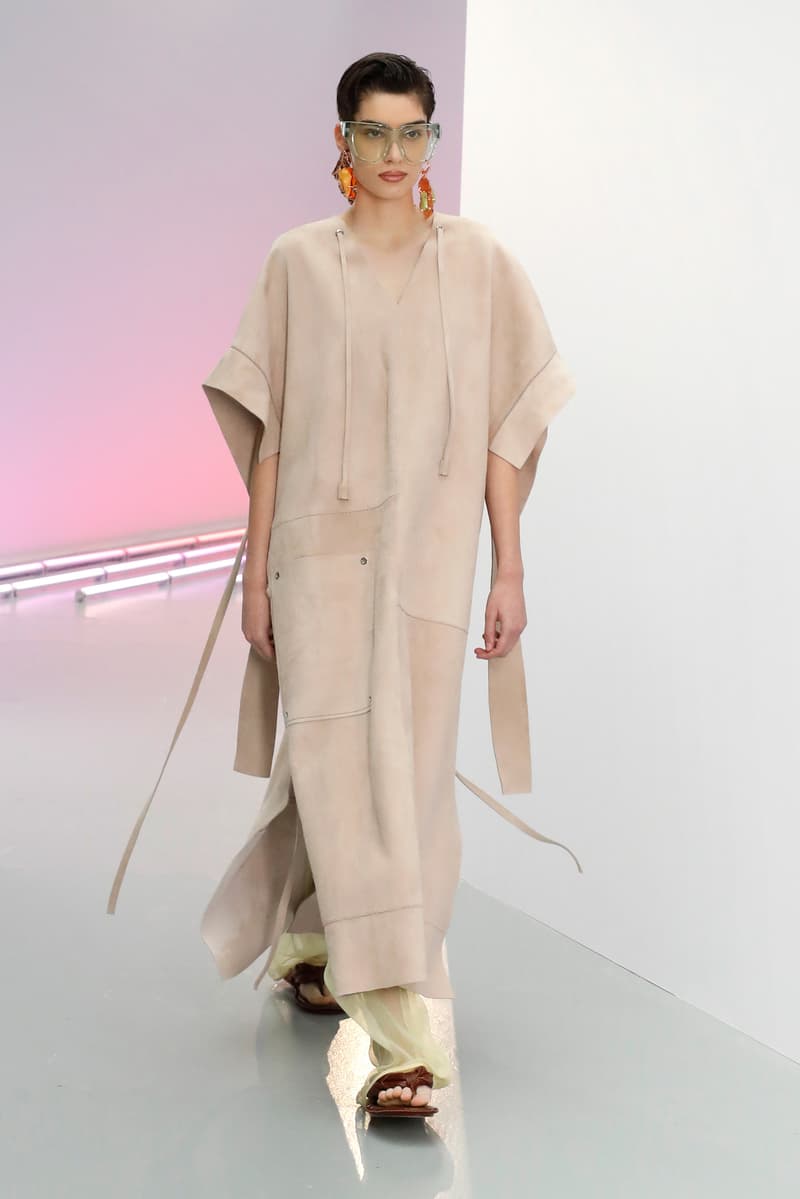 32 of 36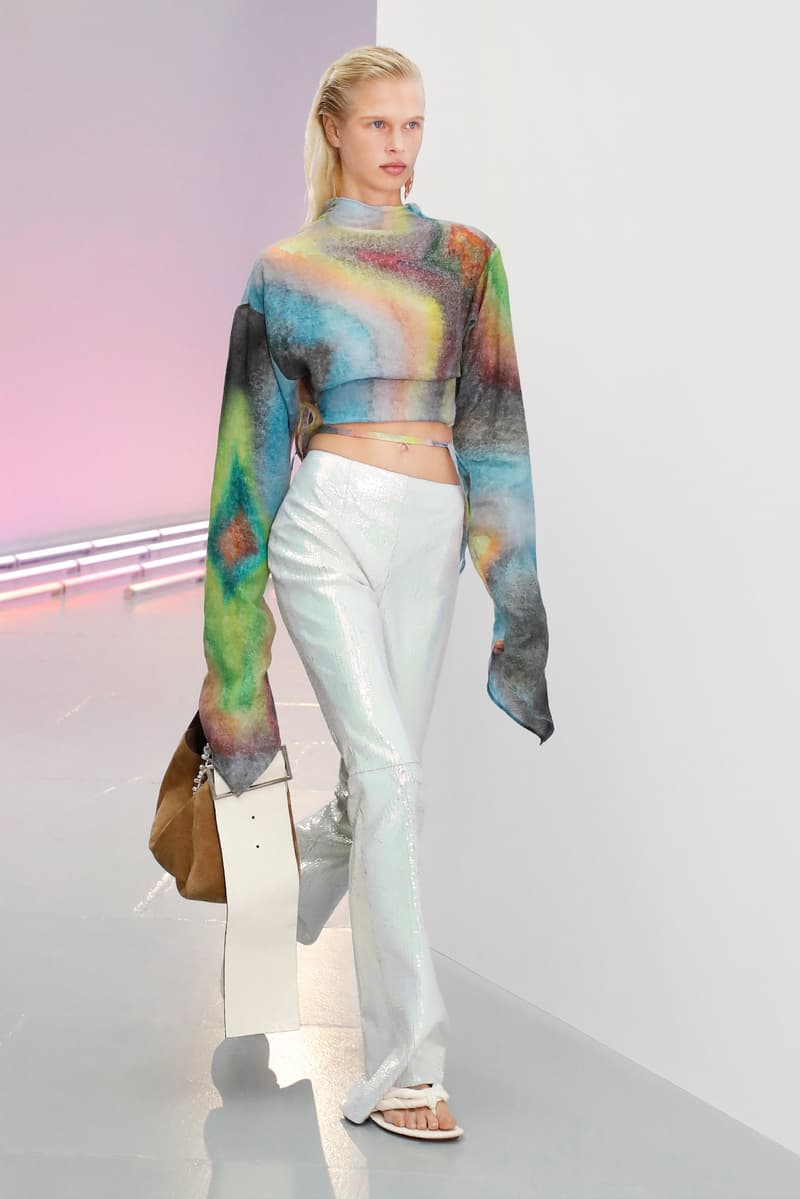 33 of 36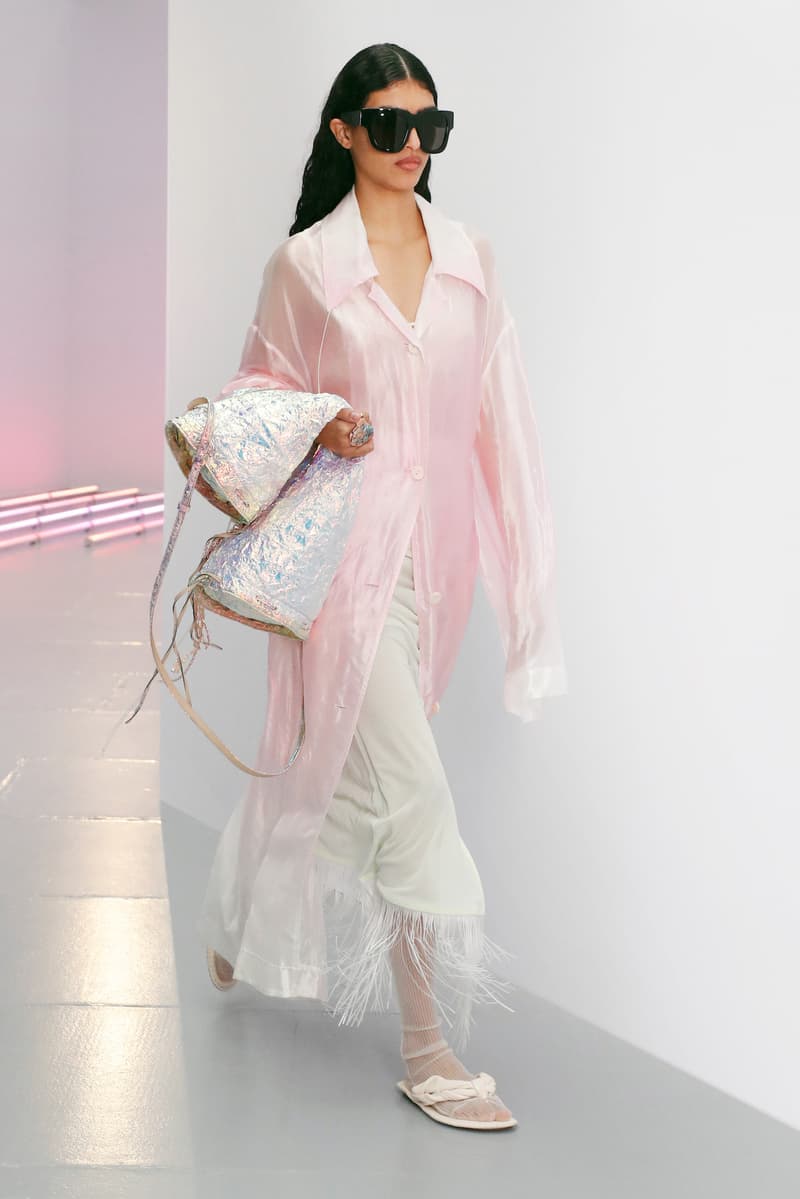 34 of 36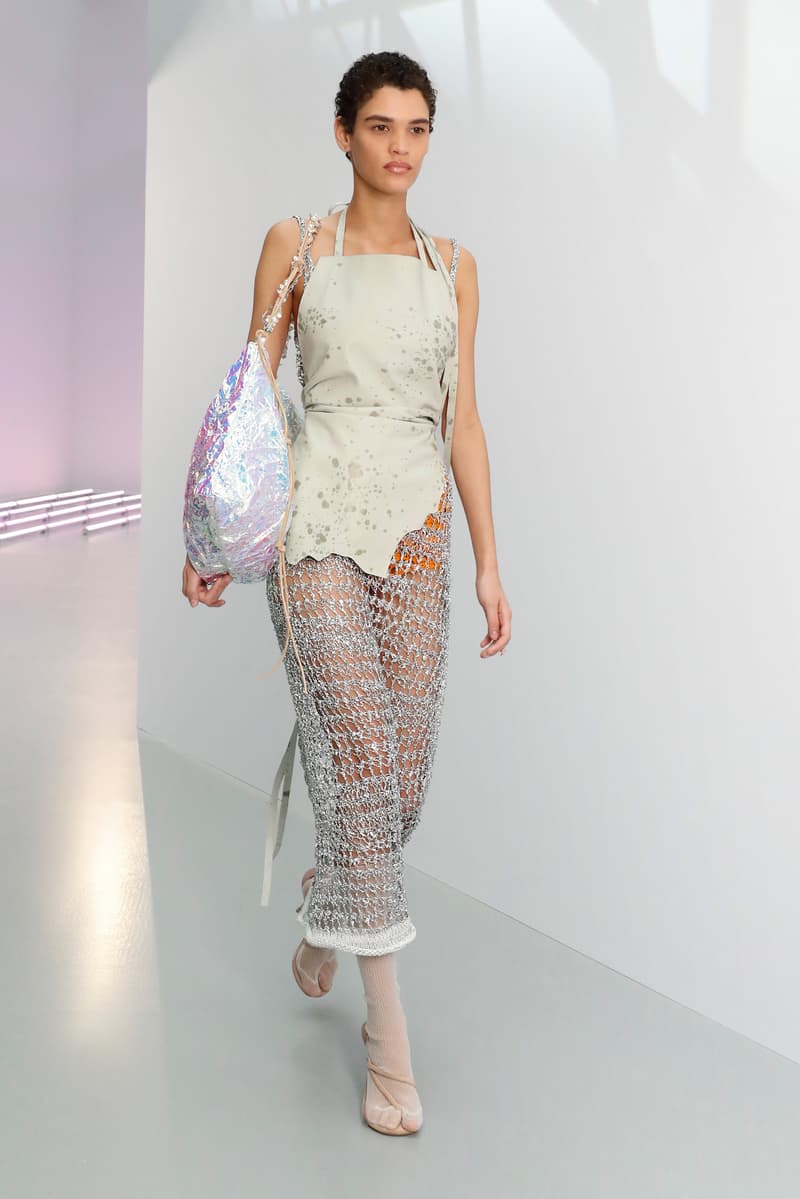 35 of 36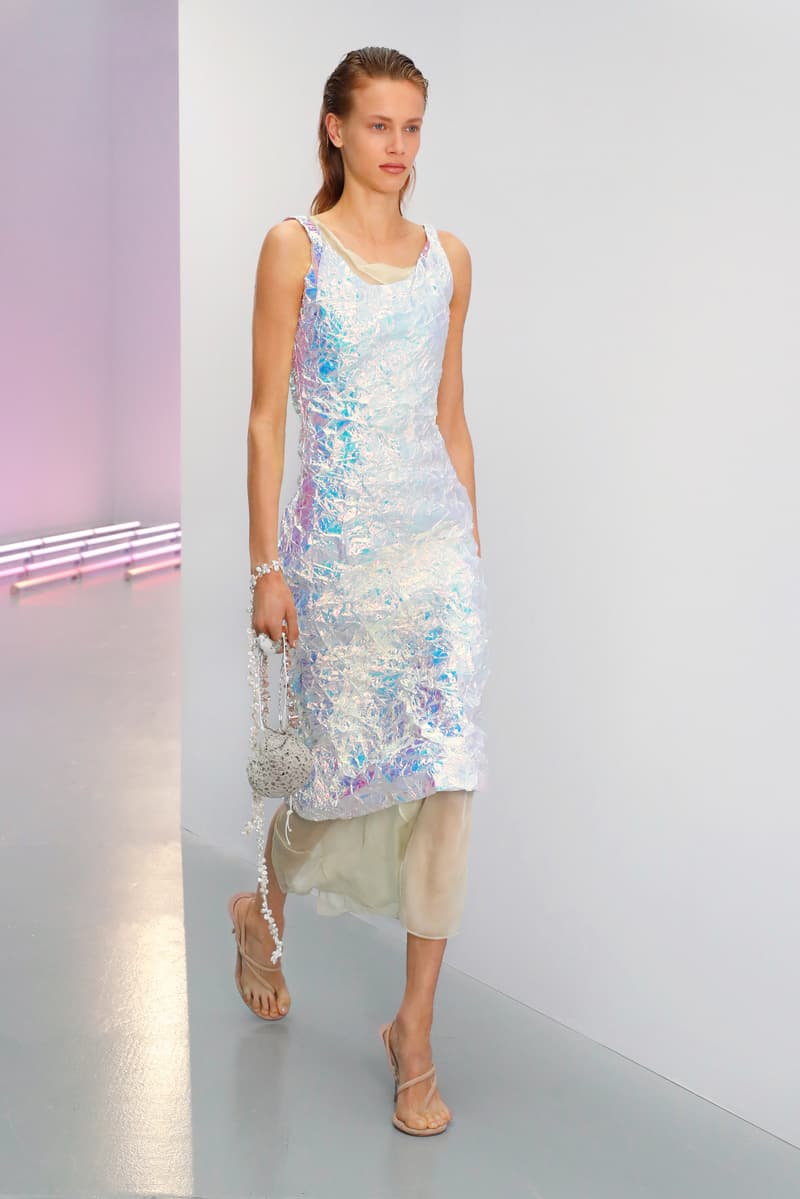 36 of 36
Fashion
Acne Studios Serves Up Layering and Tailoring for SS21
"A collection about liberation, transformation and personal rebirth."
Acne Studios Serves Up Layering and Tailoring for SS21
"A collection about liberation, transformation and personal rebirth."
Swedish label Acne Studios showed its Spring/Summer 2021 collection in Paris earlier this week – with a socially distanced show, of course. It was, in the words of Acne Studios, "A collection about liberation, transformation and personal rebirth. Gatherings for a spiritual moonrise, the energy of twilight, the darkness before the dawn and the impossible light of a full moon rising."
Known for merging Scandinavian minimalism with contemporary influences and modern trends, the collection is an experimentation with contrasts. With a focus on materials, the collection features everything from cracked leather and iridescent paper, to pearlized cotton and metallic thread organza. In collaboration with Los Angeles artist Ben Quinn, Acne Studios has featured his painting of pulsating stars, inspired by his experiences with the supernatural.
Playing with layering, different fabrics with different weights have been paired together to create an unconventional silhouettes. Slouchy tailored jackets also make an appearance, showcasing the modern influences on traditional pieces. As for accessories, metallic cuffs and earrings are at the forefront of the collection, paired with oversized clear shades and for footwear, kitten heels and spiked heels paved the way. Lastly, bags arrived in leather and suede iterations, featuring exaggerated straps and garment dyed duffle bags.
Take a look at the full collection in the gallery above.
Share this article