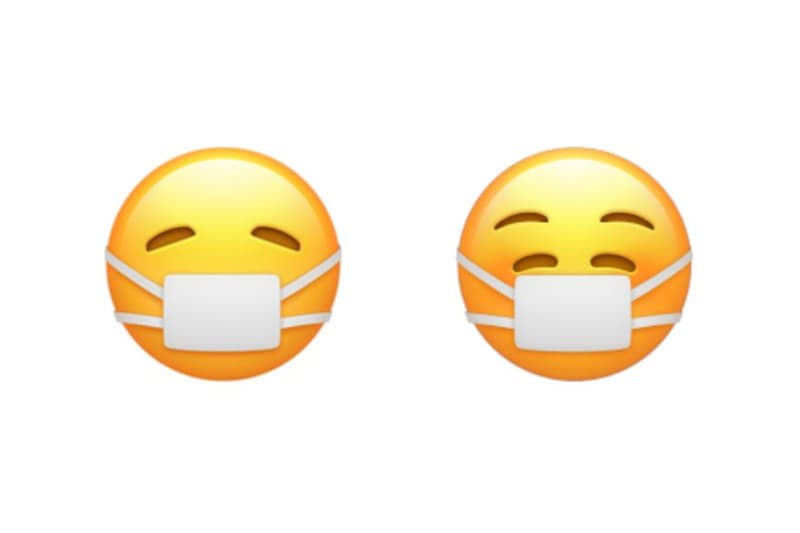 Apple Subtly Updates Face Mask Emoji With a Smile
A pandemic-appropriate revision.
Apple has quietly updated the "Face With Medical Mask" emoji with a smiling expression, responding to complaints that the icon's current iteration looks dull and lifeless.
Part of upcoming iPhone operating system iOS 14.2, the revision is a pandemic-appropriate response to the implementation of face mask mandates around the world. Back in March, Samsung quickly responded to the spread of COVID-19 and refreshed its face mask emoji with a smile.
Apple is expected to officially announce iOS 14.2 at its "Hi, Speed" event on October 13 at 10 a.m. PST. It's rumored that the upcoming event will also see the reveal of the iPhone 12.
In case you missed it, the next emoji update will include 200 new skin tone variations.
---
Share this article