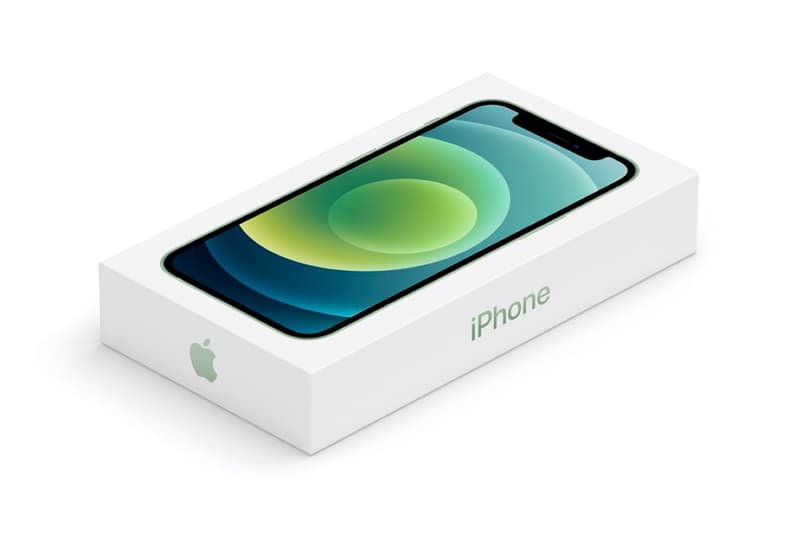 1 of 2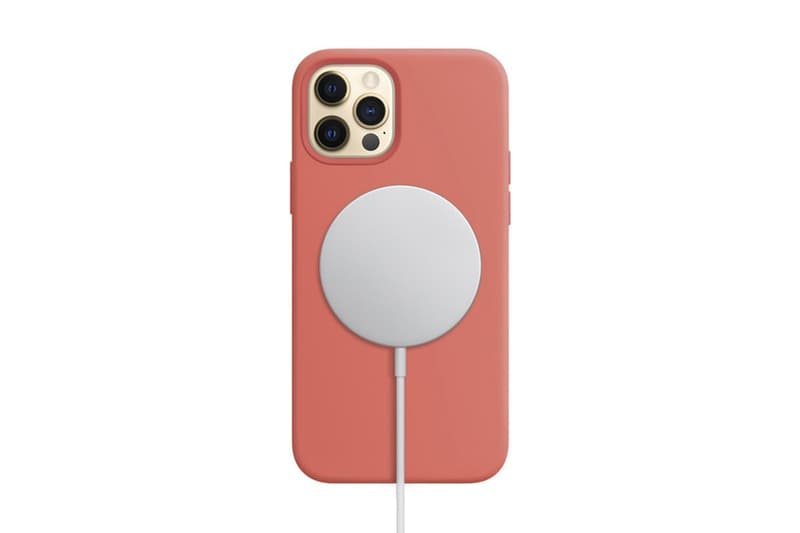 2 of 2
Tech
Apple Confirms That the iPhone 12 Will Not Come With EarPods or Power Adapter
As part of the technology giant's push to reduce its carbon footprint.
Apple Confirms That the iPhone 12 Will Not Come With EarPods or Power Adapter
As part of the technology giant's push to reduce its carbon footprint.
Earlier this week Apple confirmed the release of the highly anticipated iPhone 12, equipped with new 5G technology and a brand-new design. Normally, all of the label's gadgets have come with accessories including EarPods and a power adapter, but this time around, neither of those will be featured.
As part of Apple's efforts to reach its environmental goals and increase its sustainability focus, the iPhone 12, iPhone 12 Mini, iPhone 12 Pro and iPhone Pro Max will only come with a USB-C to Lightning cable. "As part of our efforts to reach our environmental goals, iPhone 12 and iPhone 12 mini do not include a power adapter or EarPods. Please use your current Apple power adapter and headphones, or purchase these accessories separately," stated Apple.
The new shift reduces both packaging and production, with the decreased size increasing the number of boxes that can be shipped on pallets by 70 percent. According to Apple, not including EarPods and power adapters will cut its cardob emissions by more than two million metric tons each year, which is the same as reducing 450,000 cars on the road in a year.
Lastly, Apple is also pushing for its MagSafe wireless charging, establishing a new lineup of accessories that allow for easy attachment and charge. Learn more about it on Apple's website.
Share this article