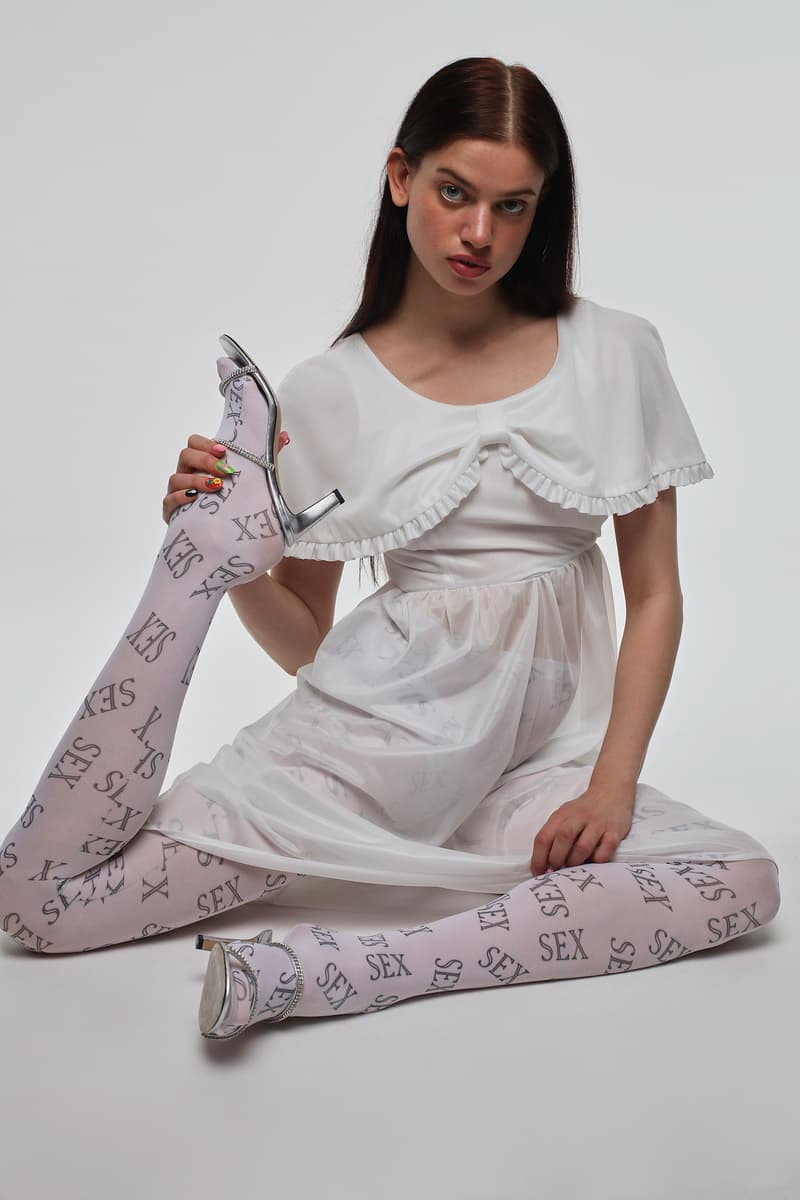 1 of 36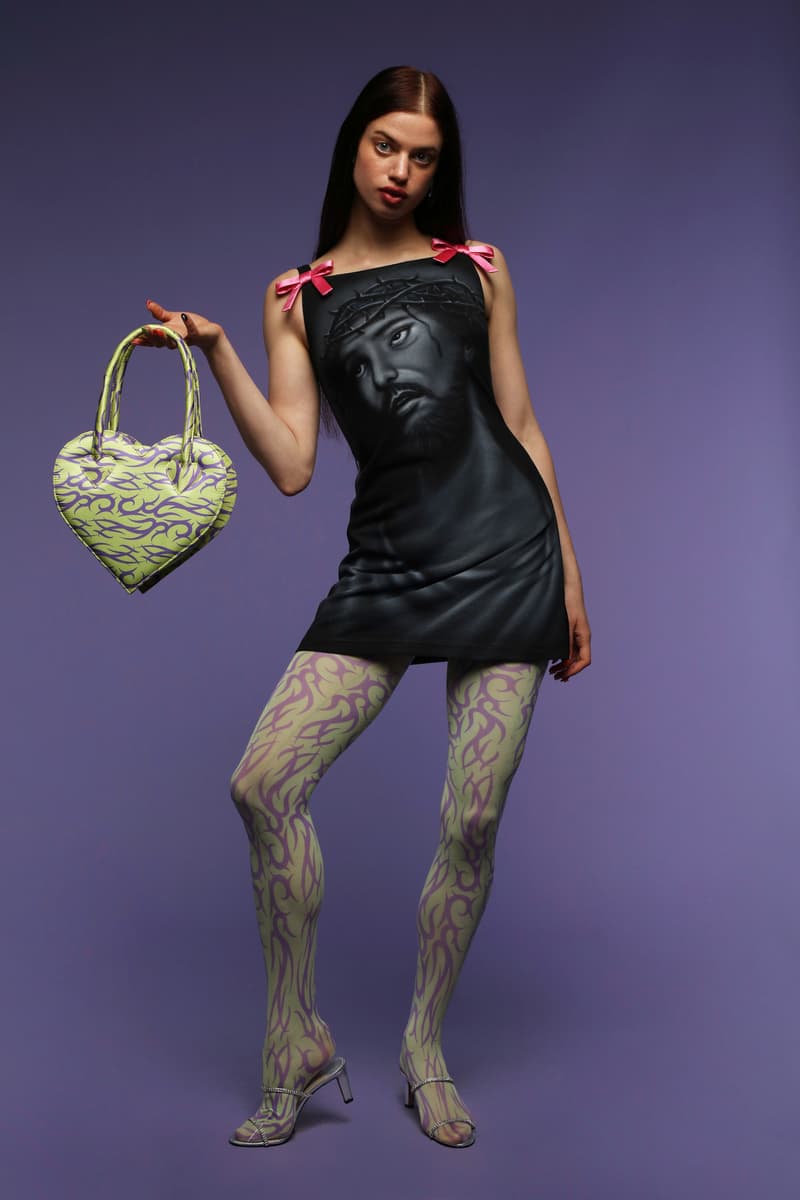 2 of 36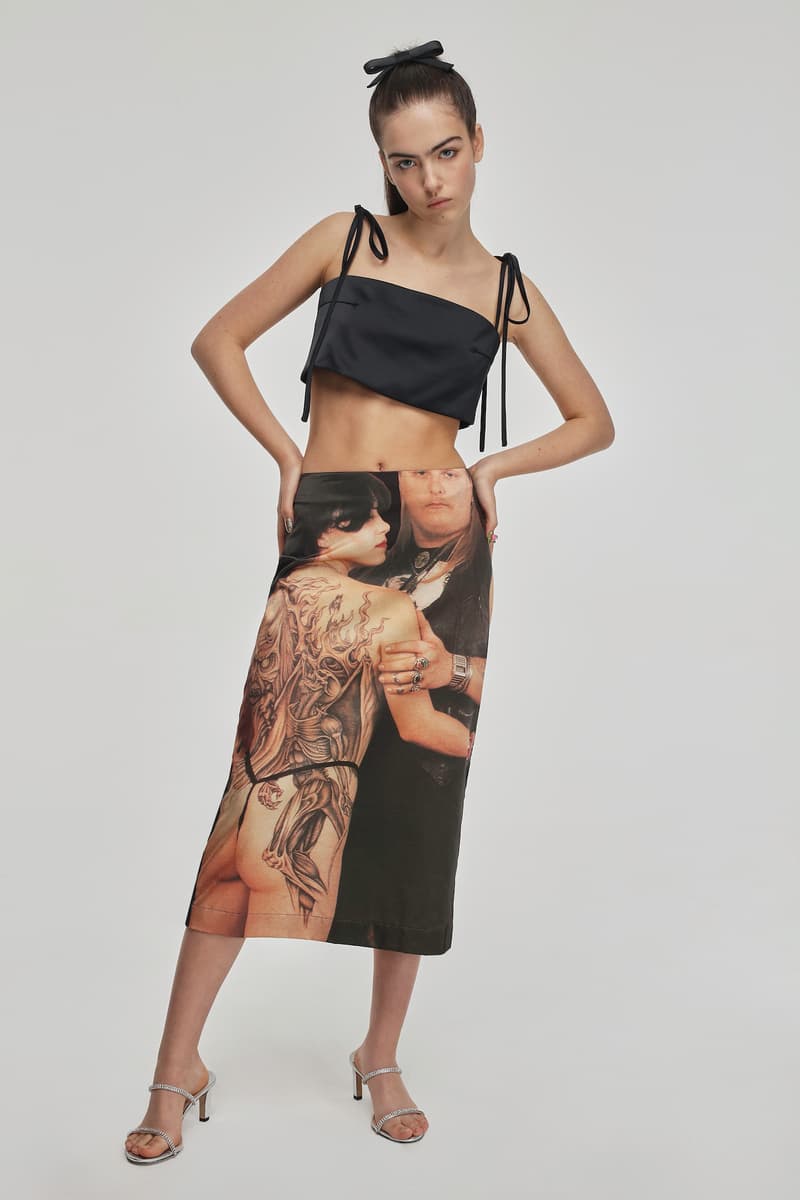 3 of 36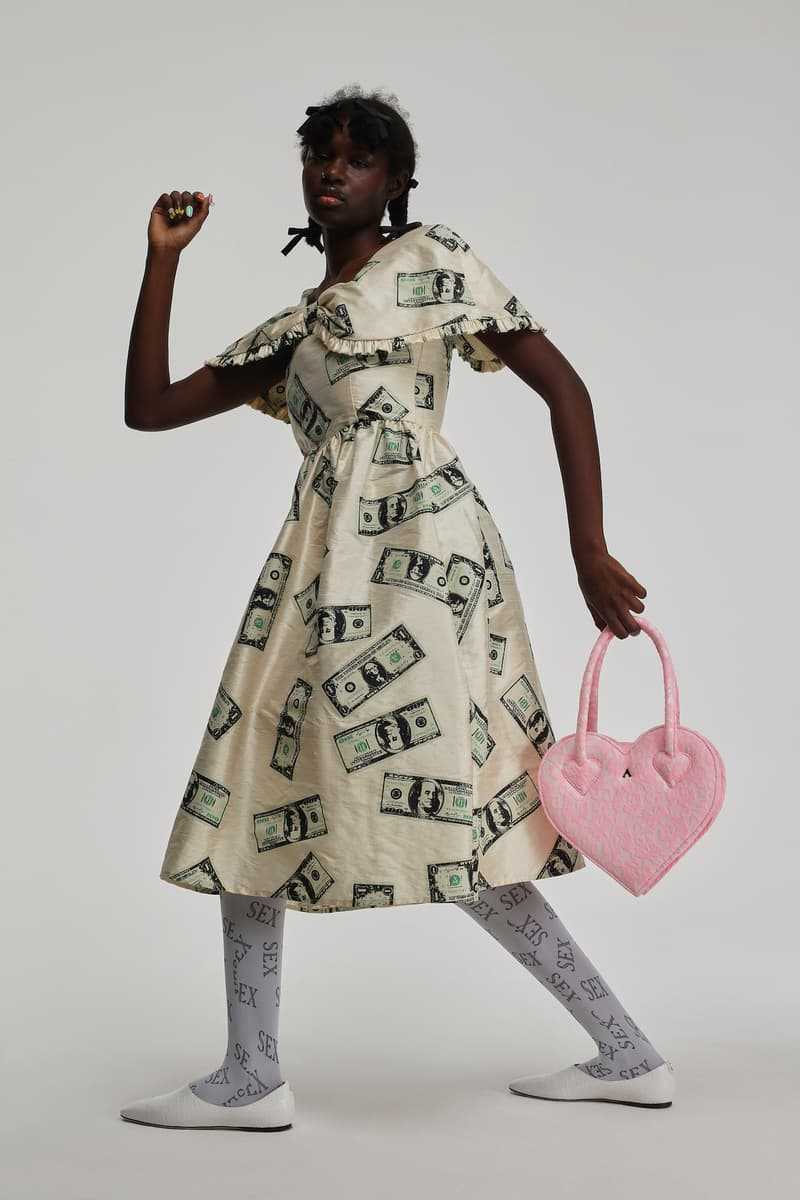 4 of 36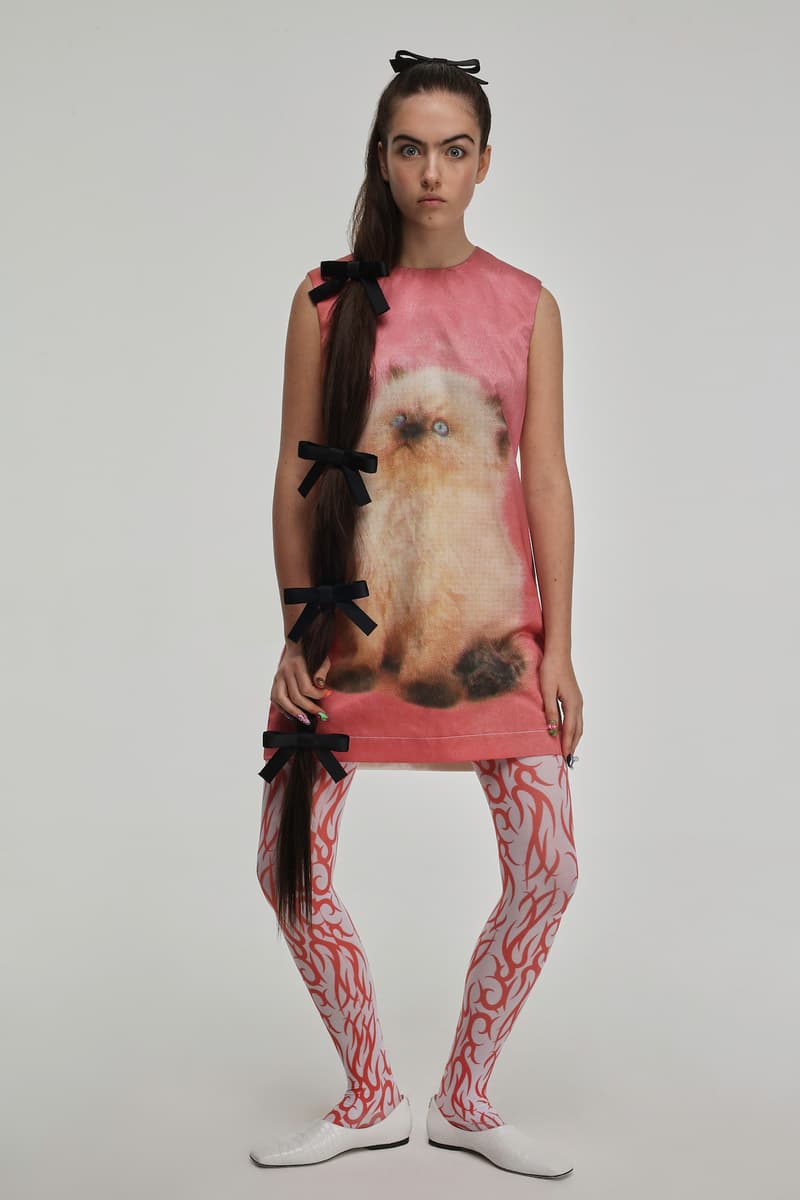 5 of 36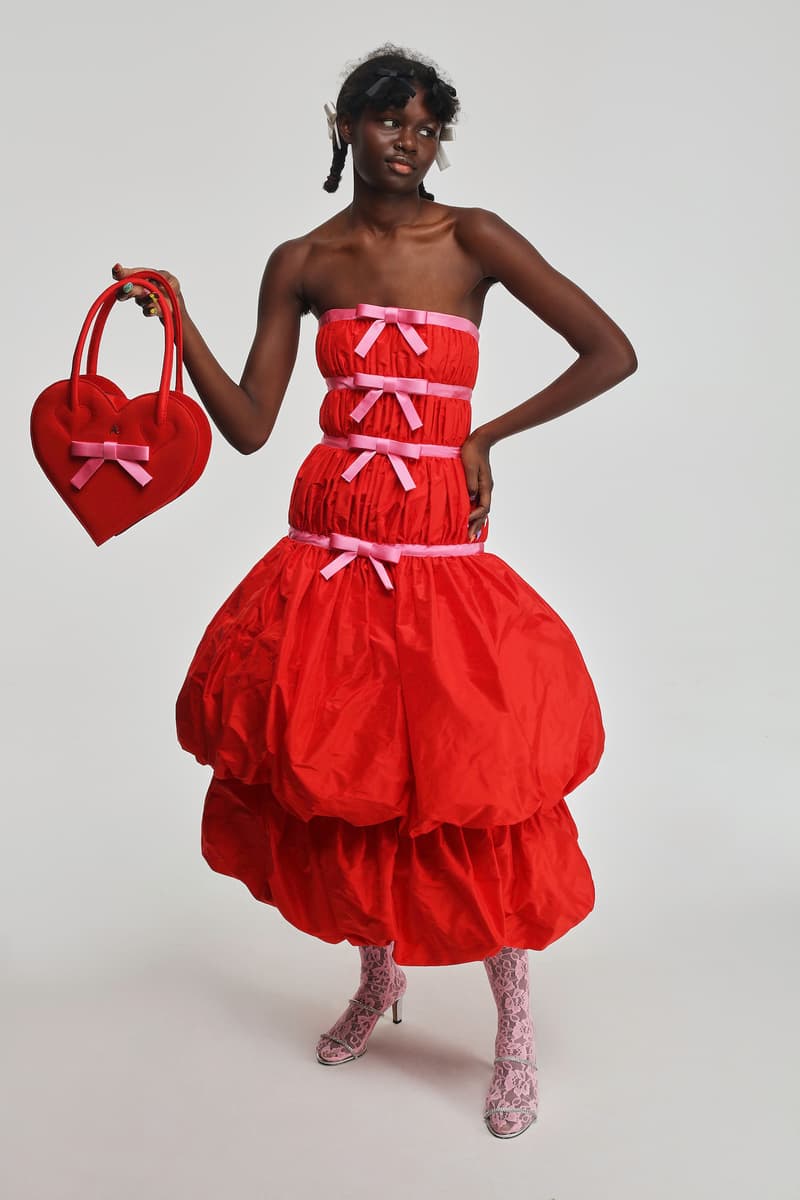 6 of 36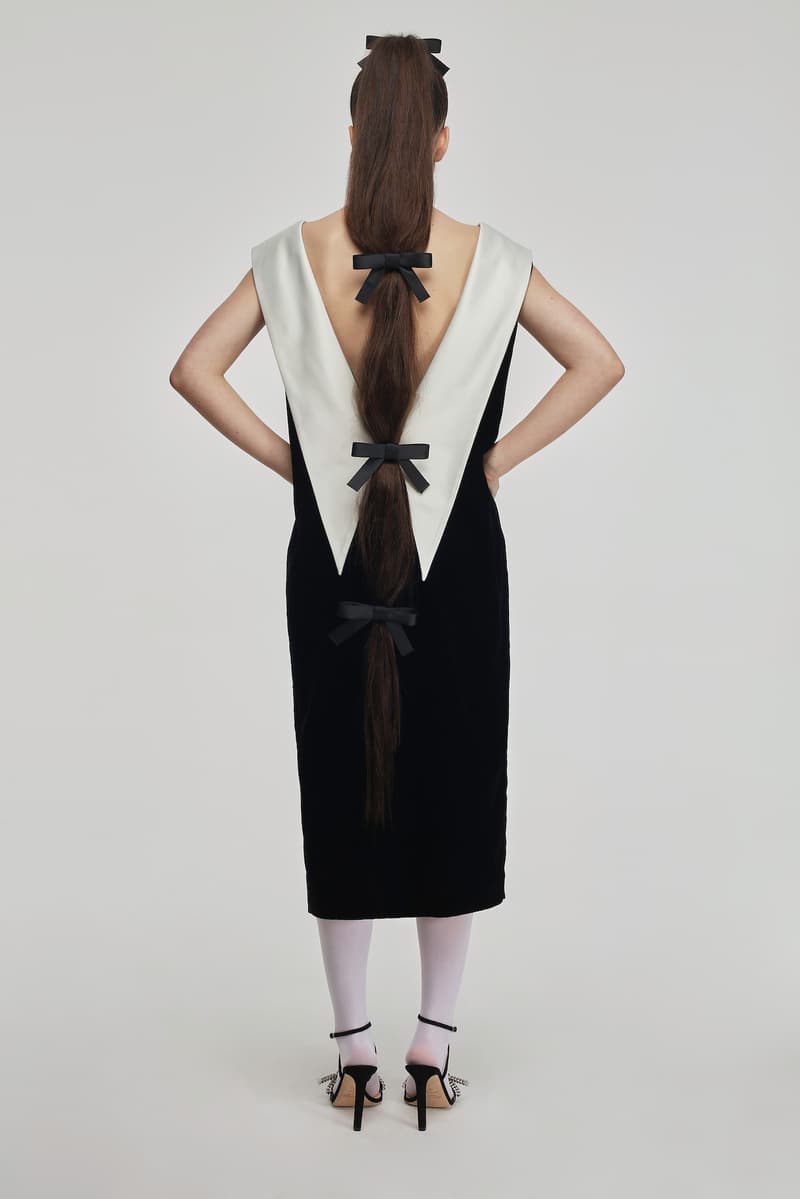 7 of 36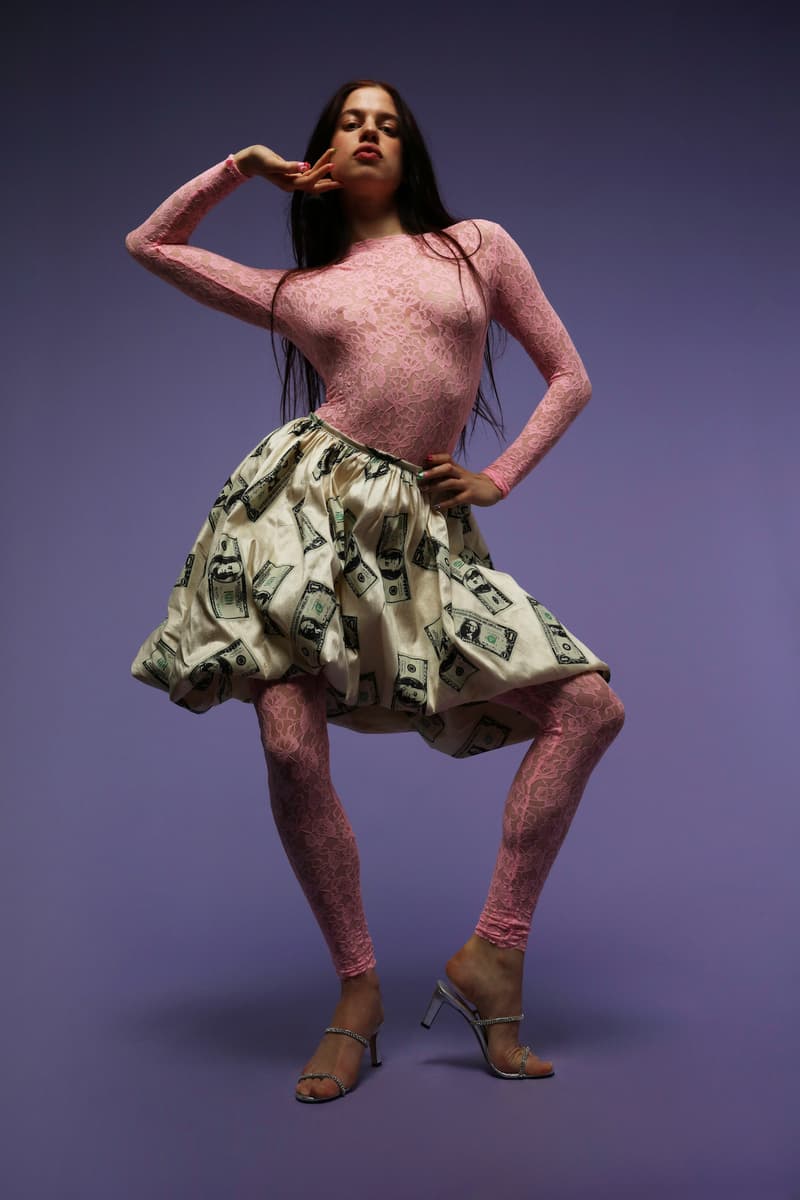 8 of 36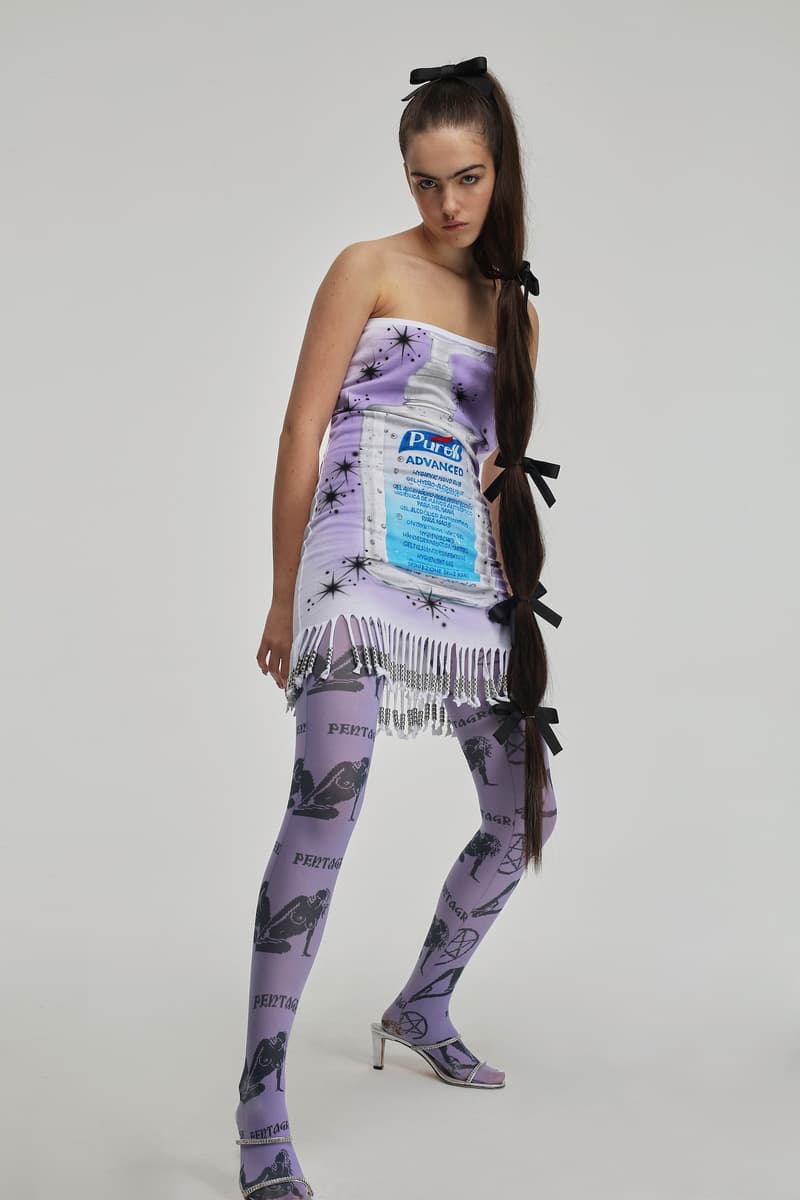 9 of 36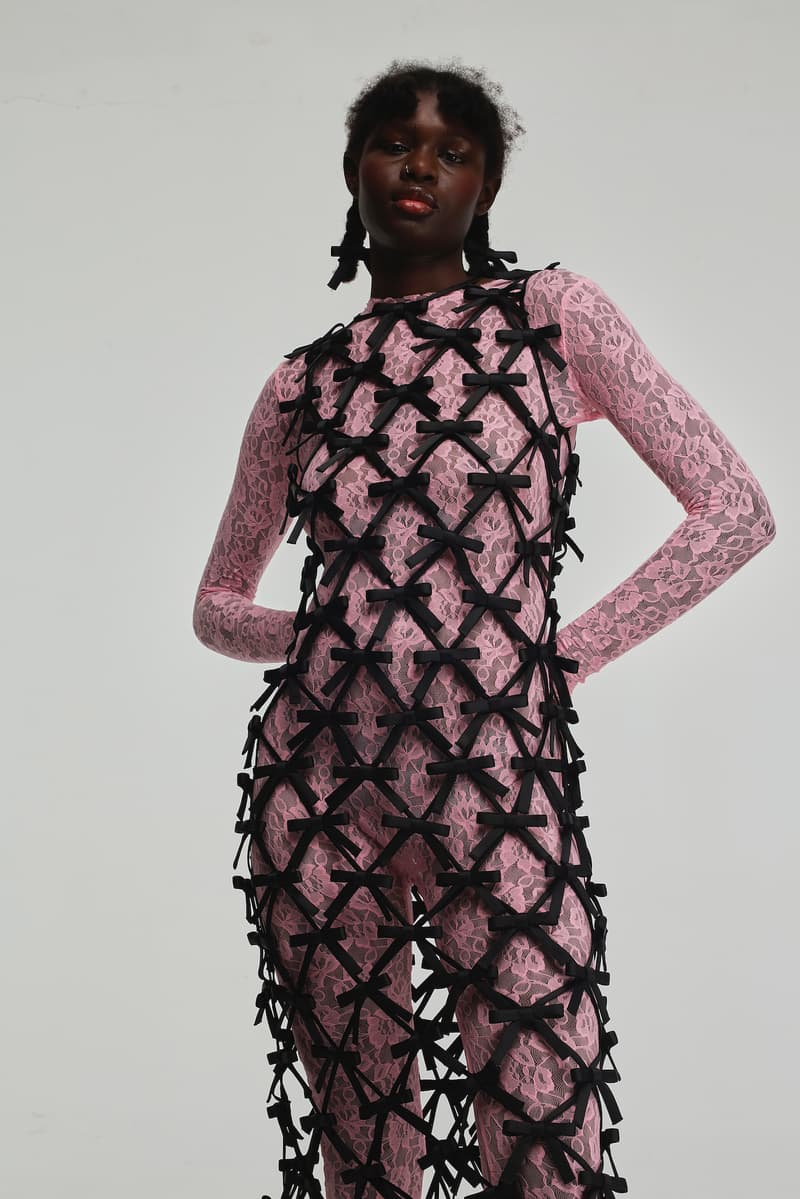 10 of 36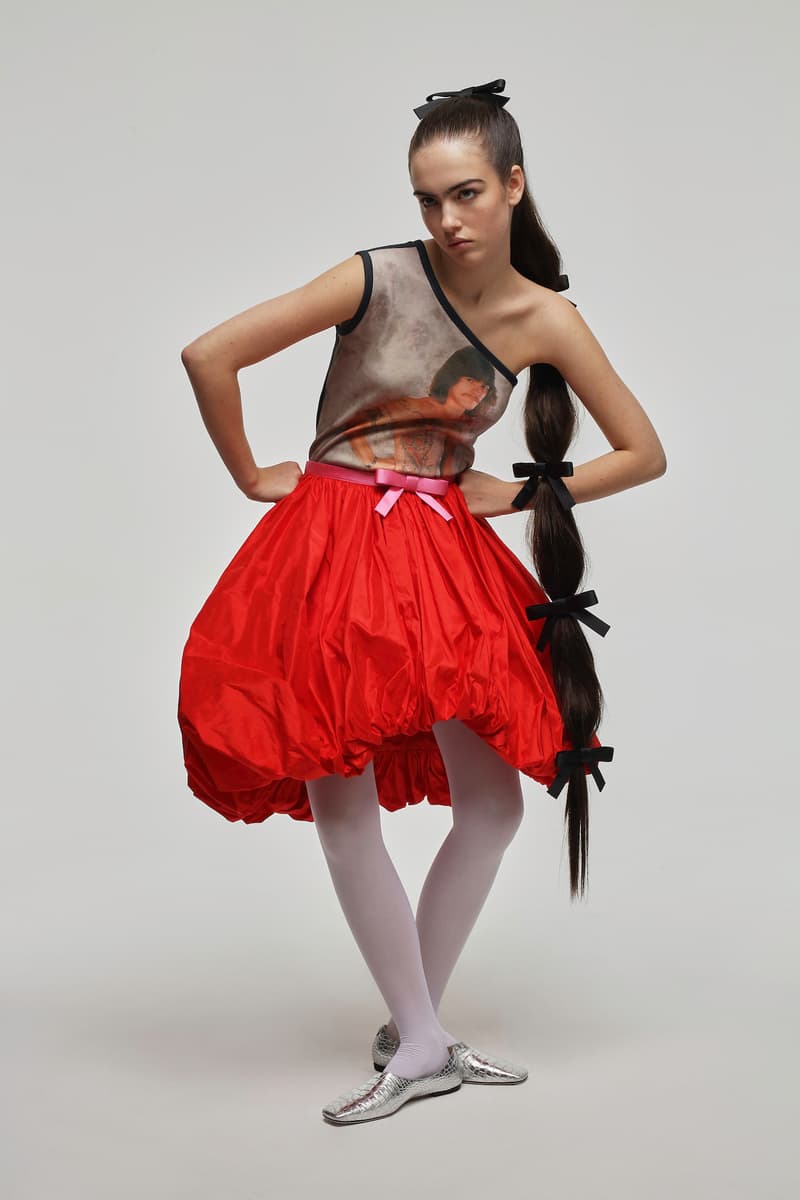 11 of 36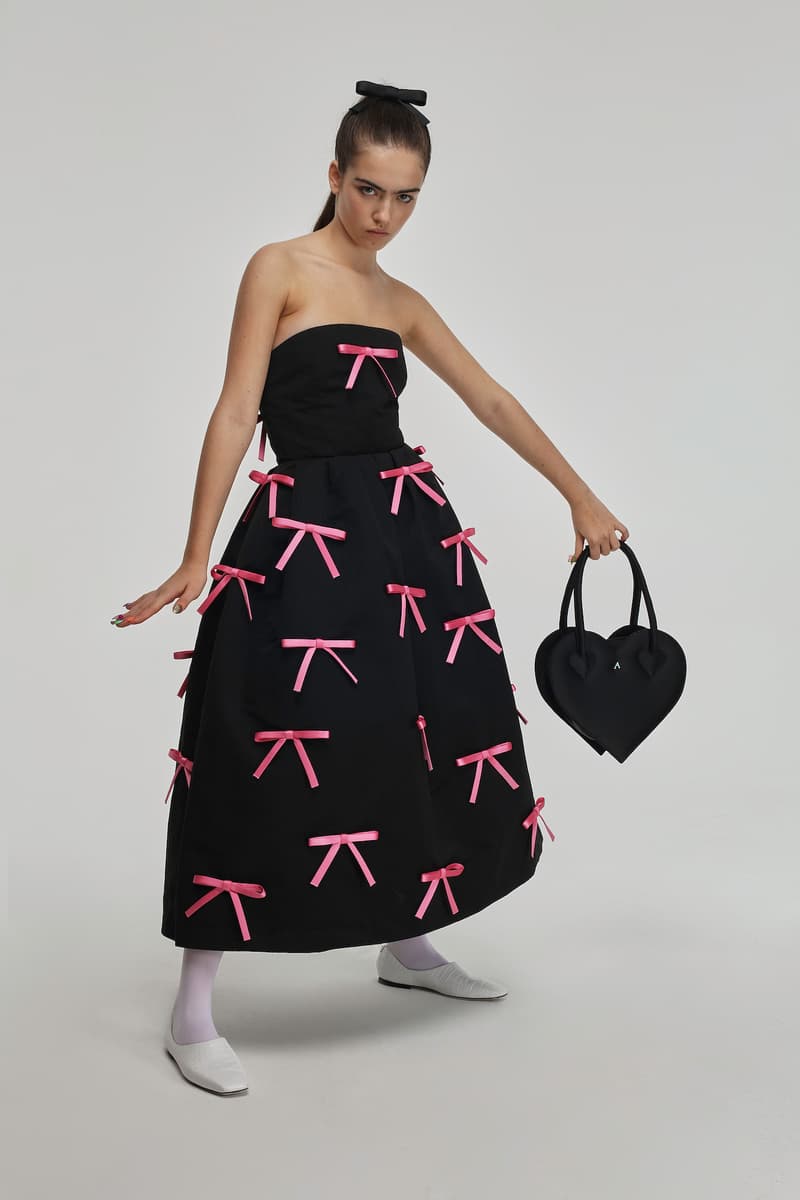 12 of 36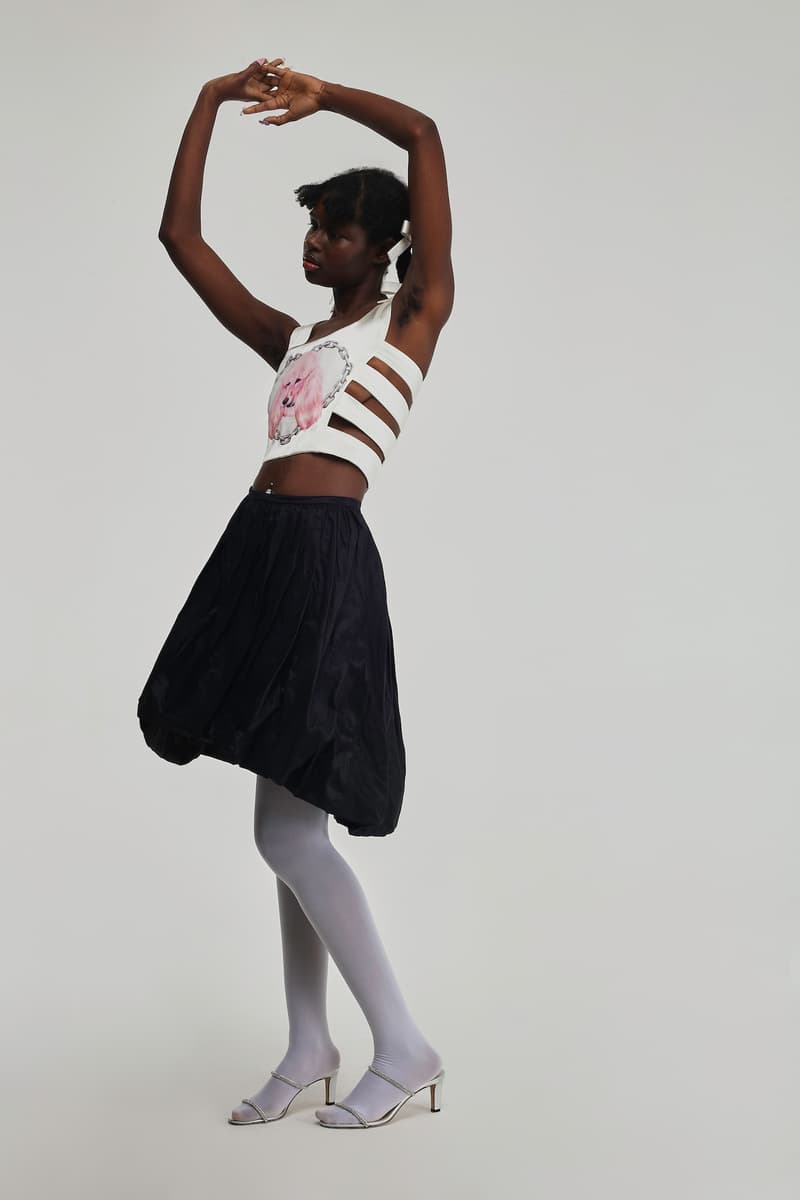 13 of 36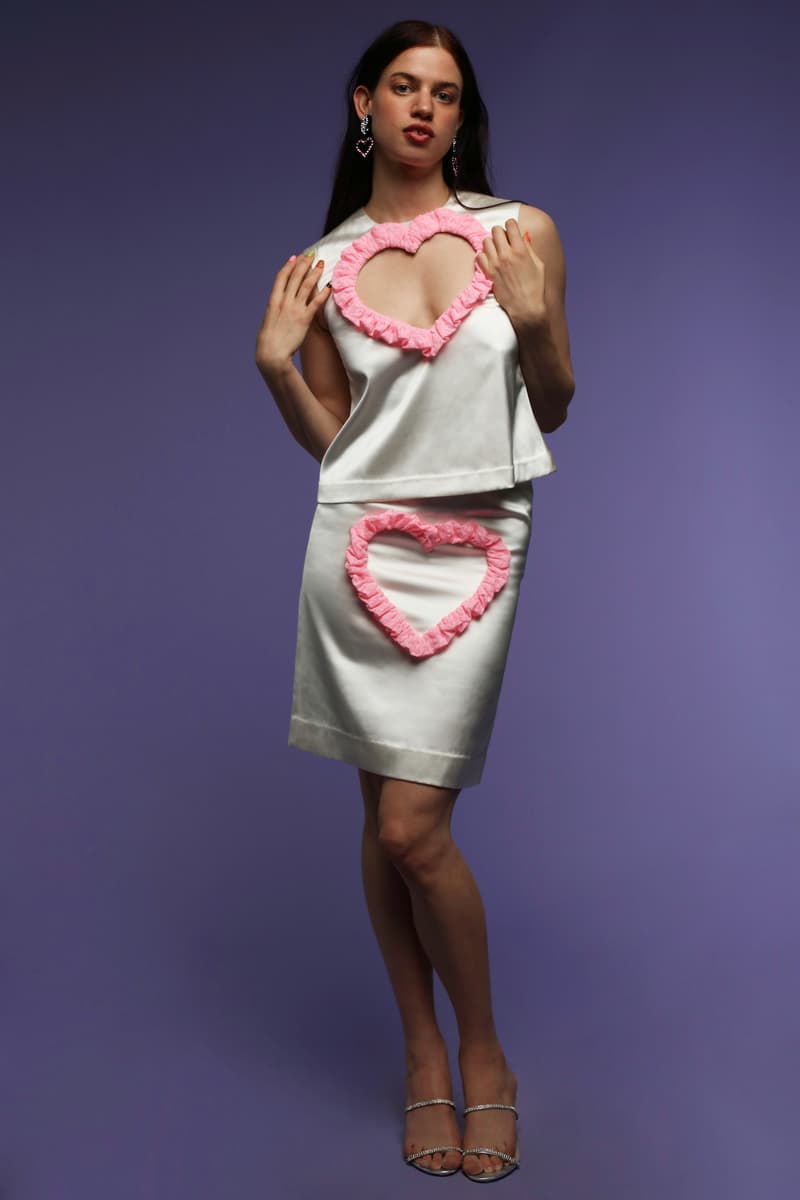 14 of 36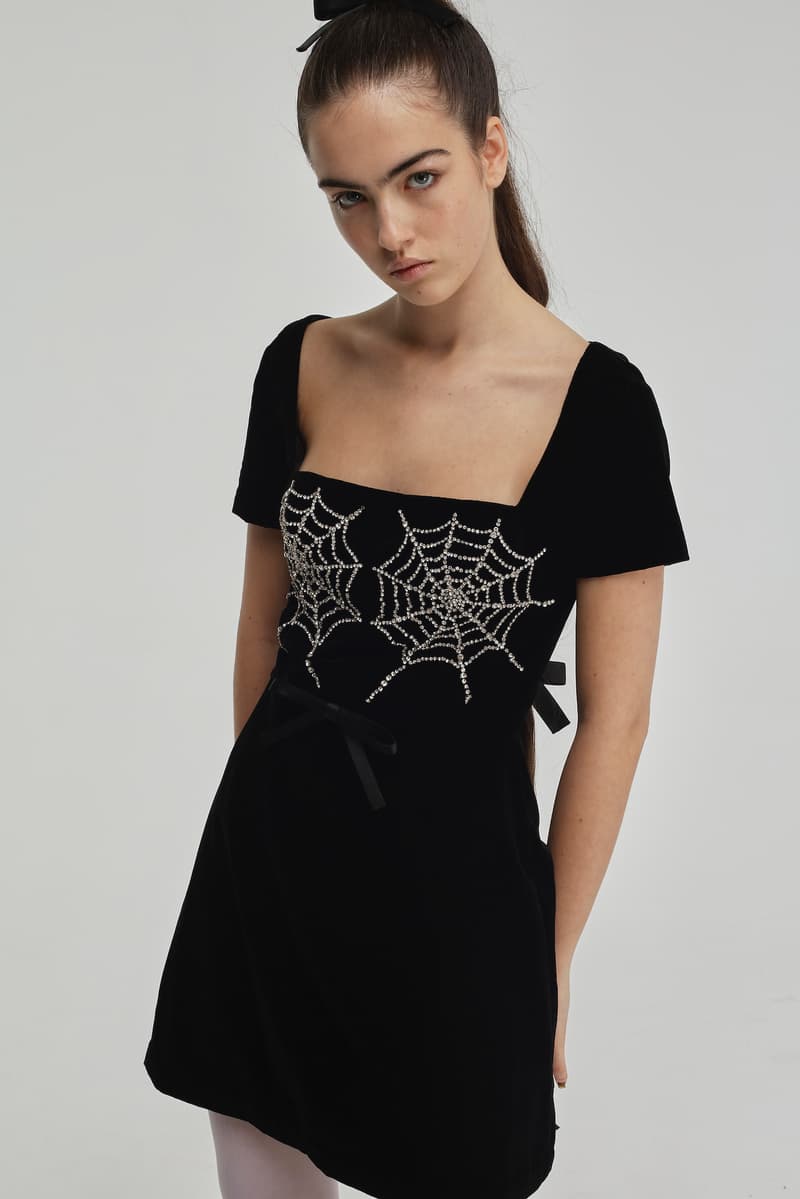 15 of 36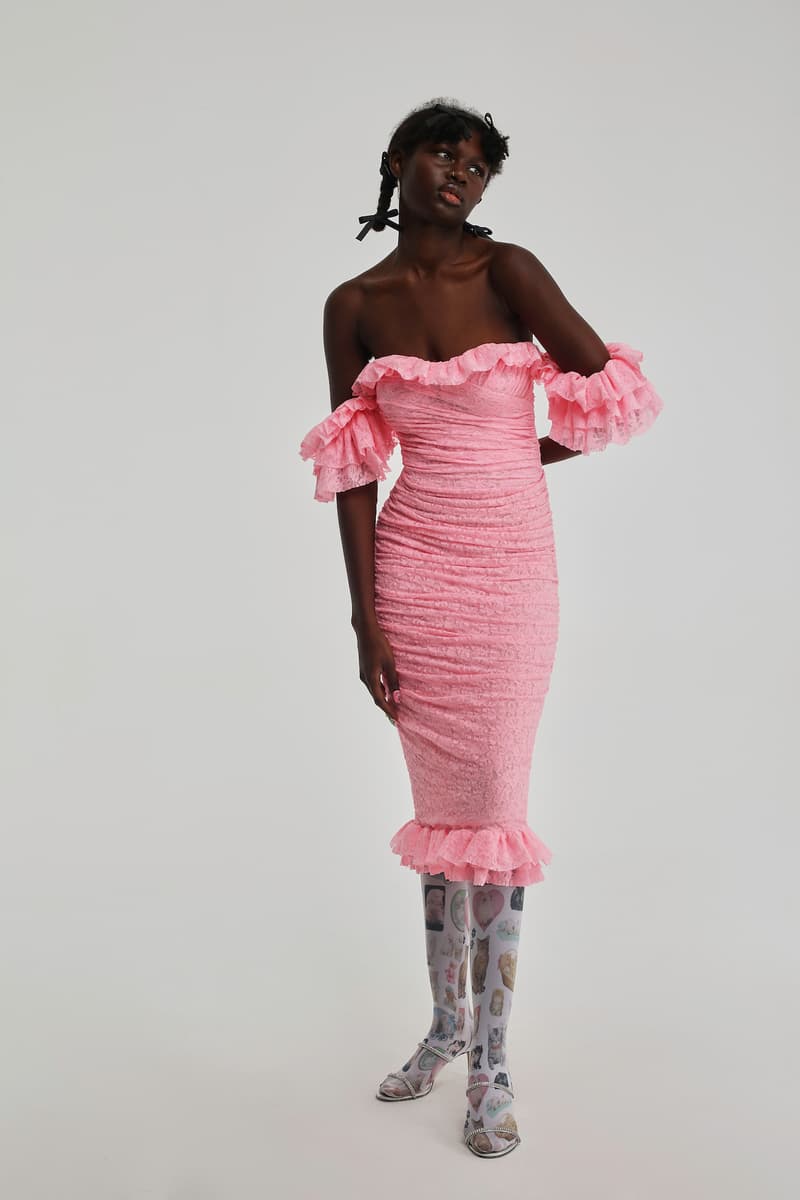 16 of 36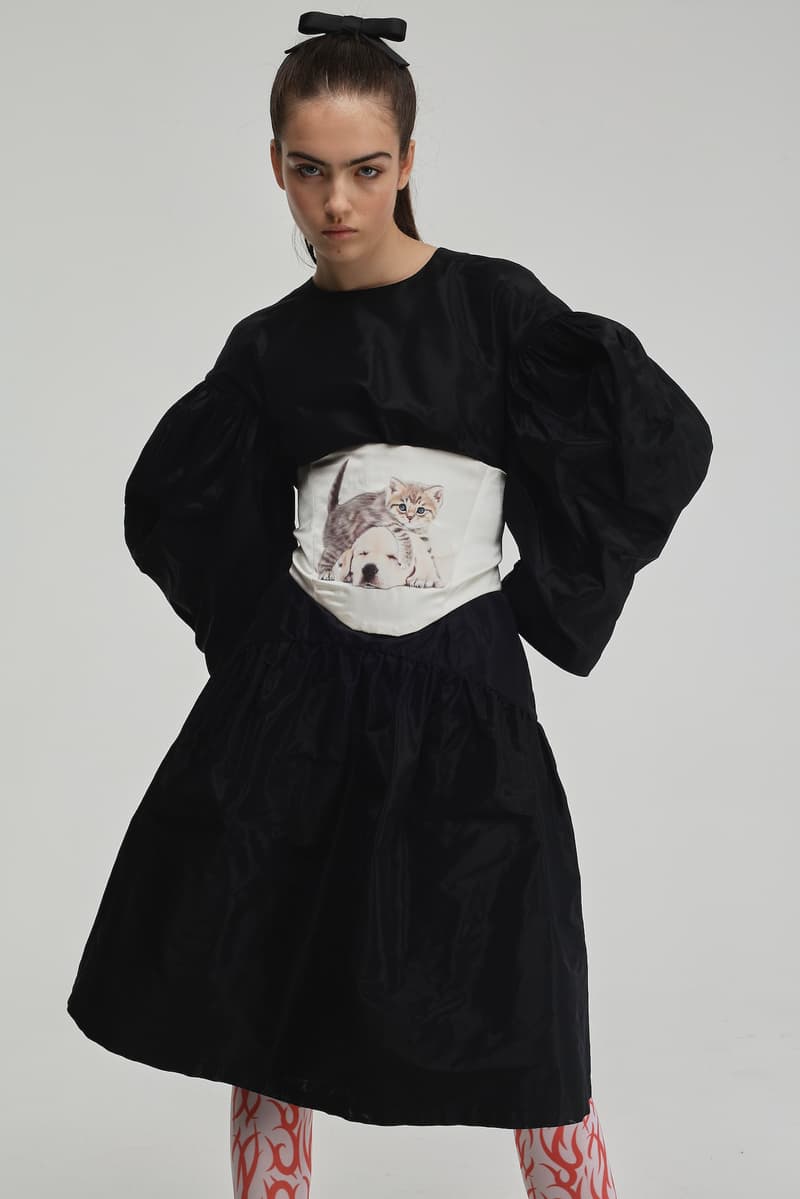 17 of 36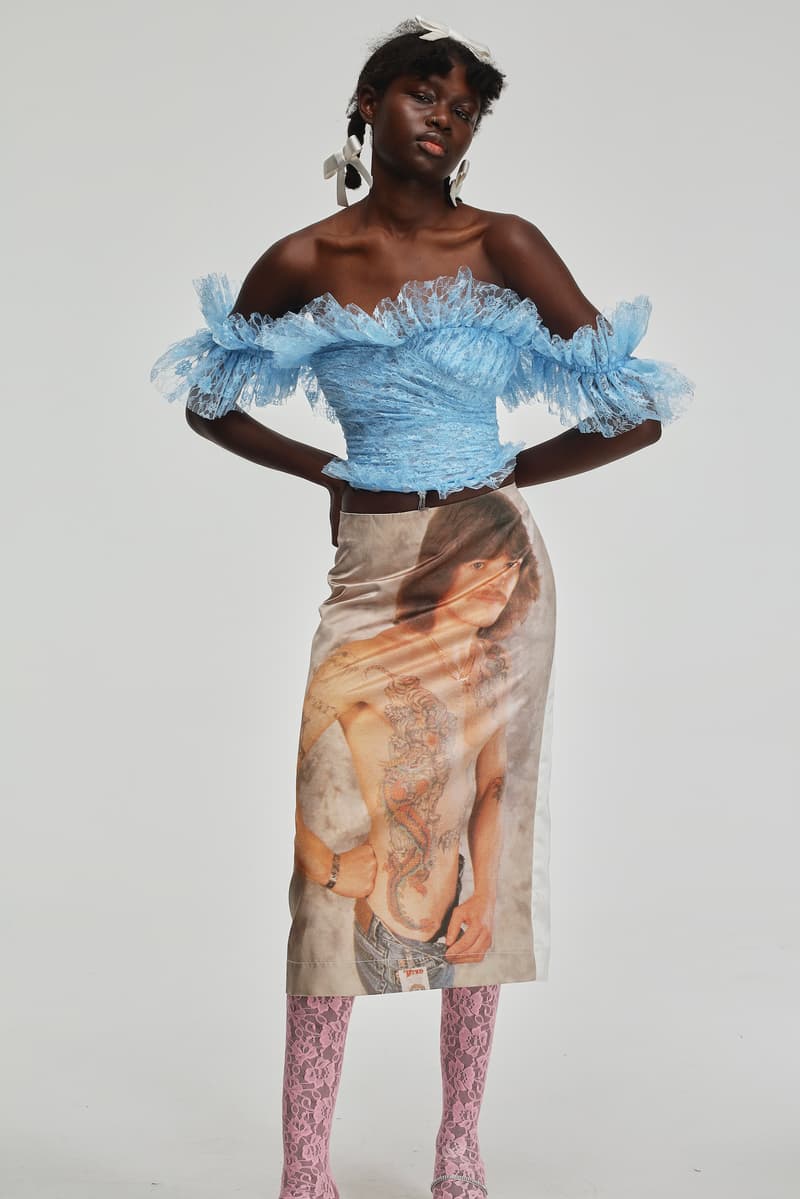 18 of 36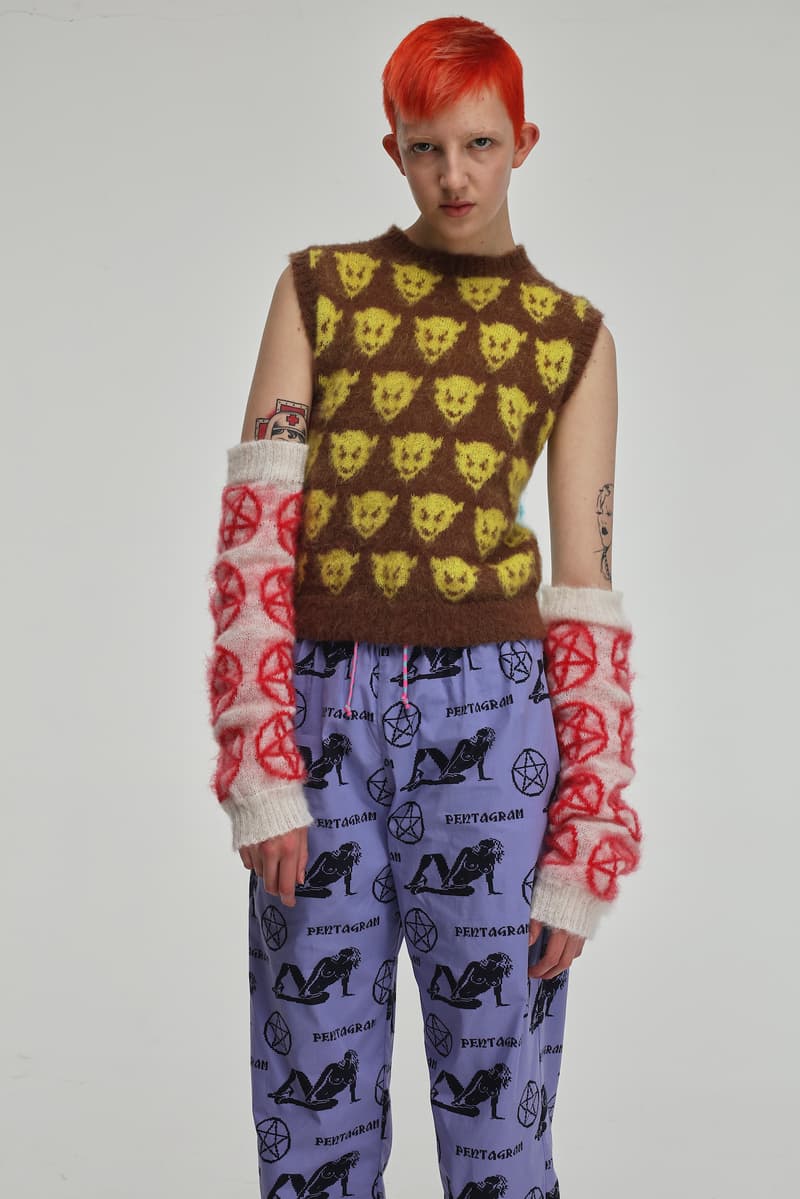 19 of 36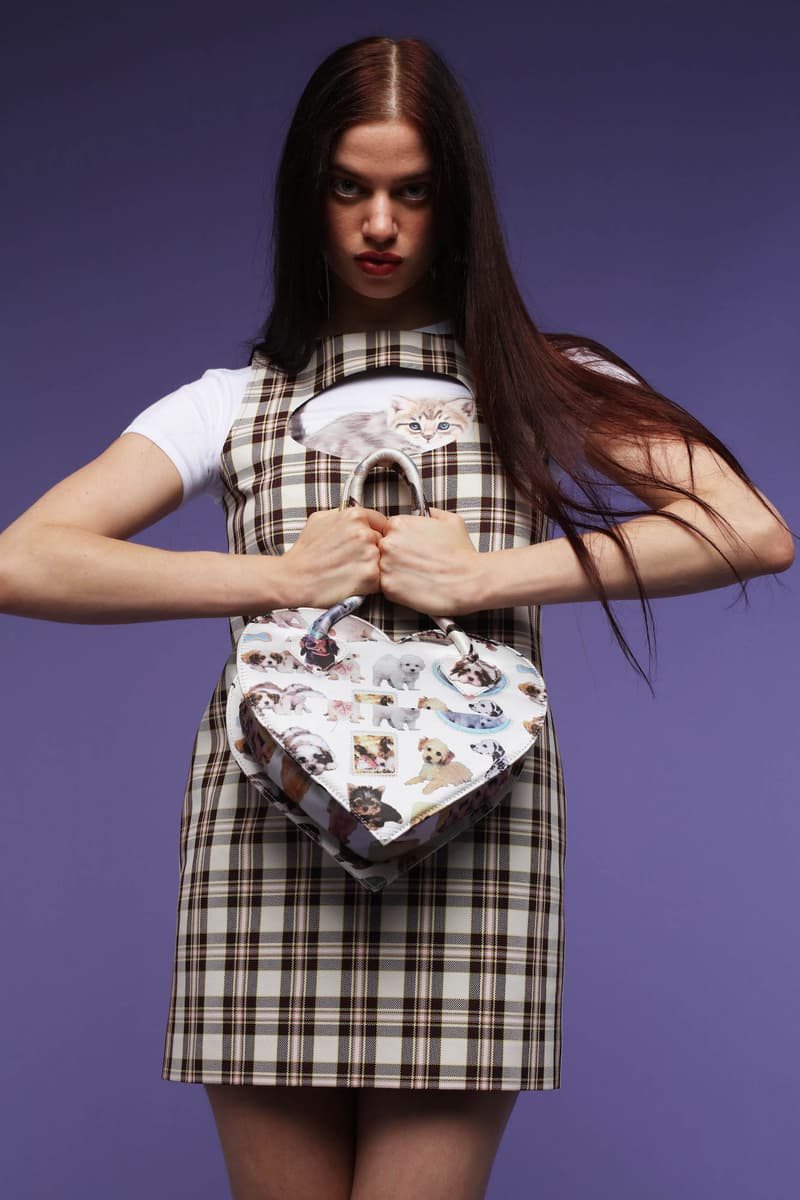 20 of 36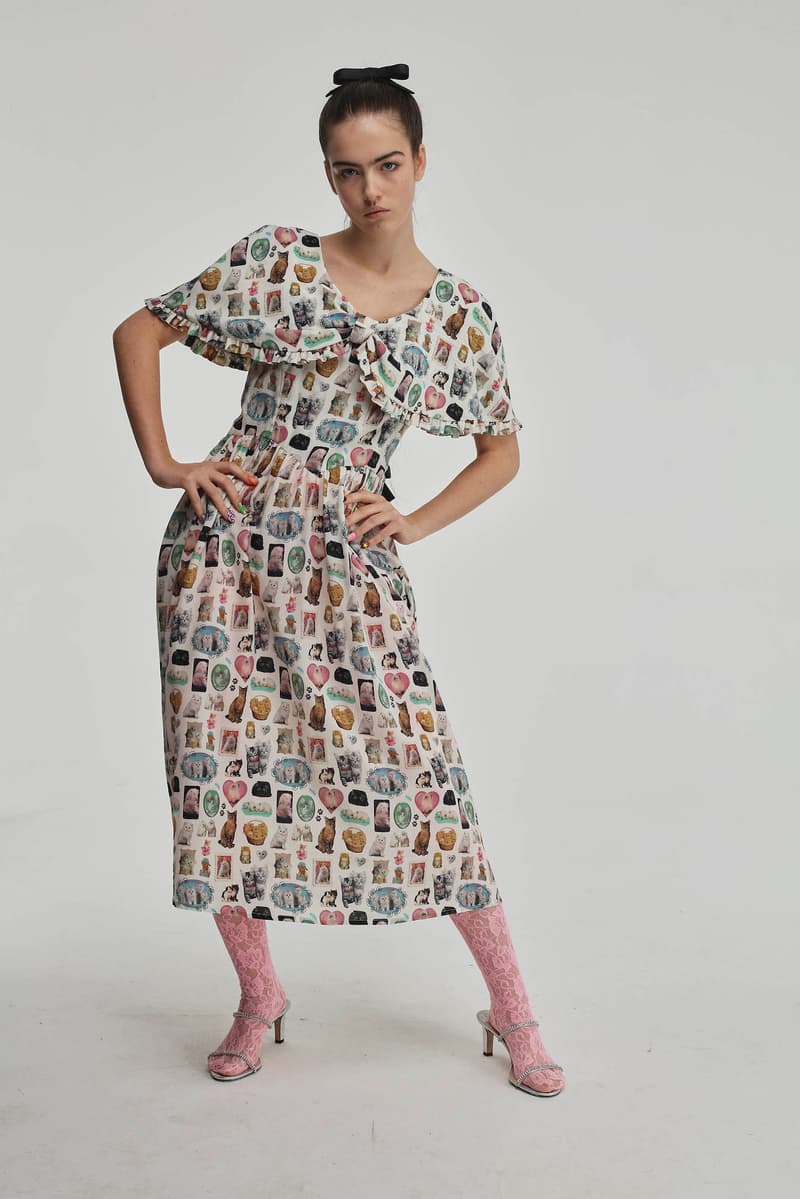 21 of 36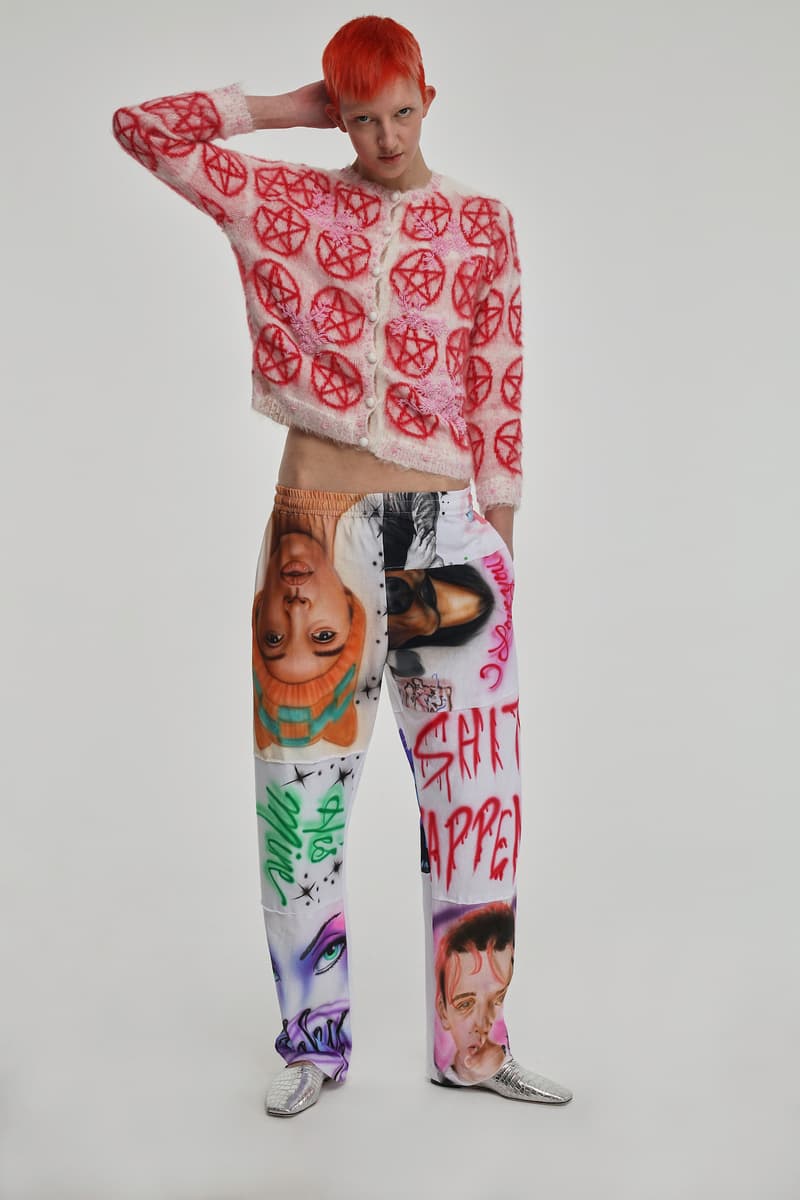 22 of 36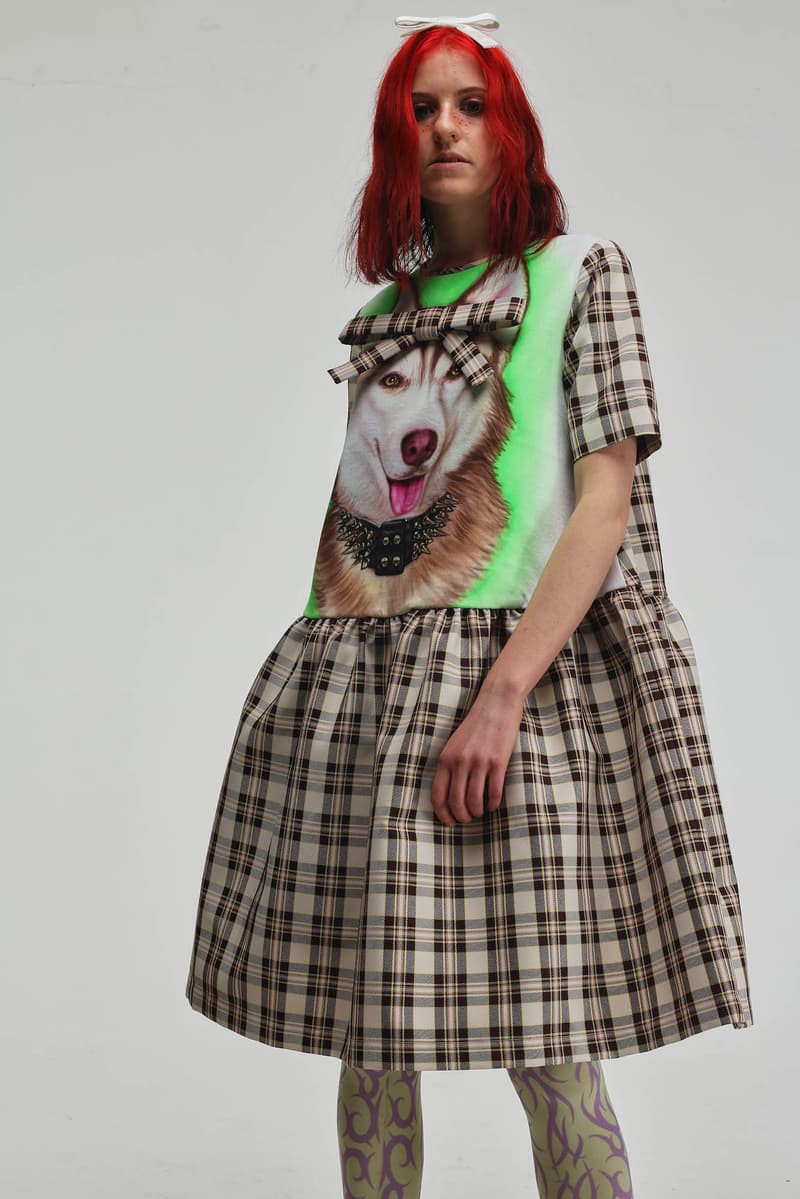 23 of 36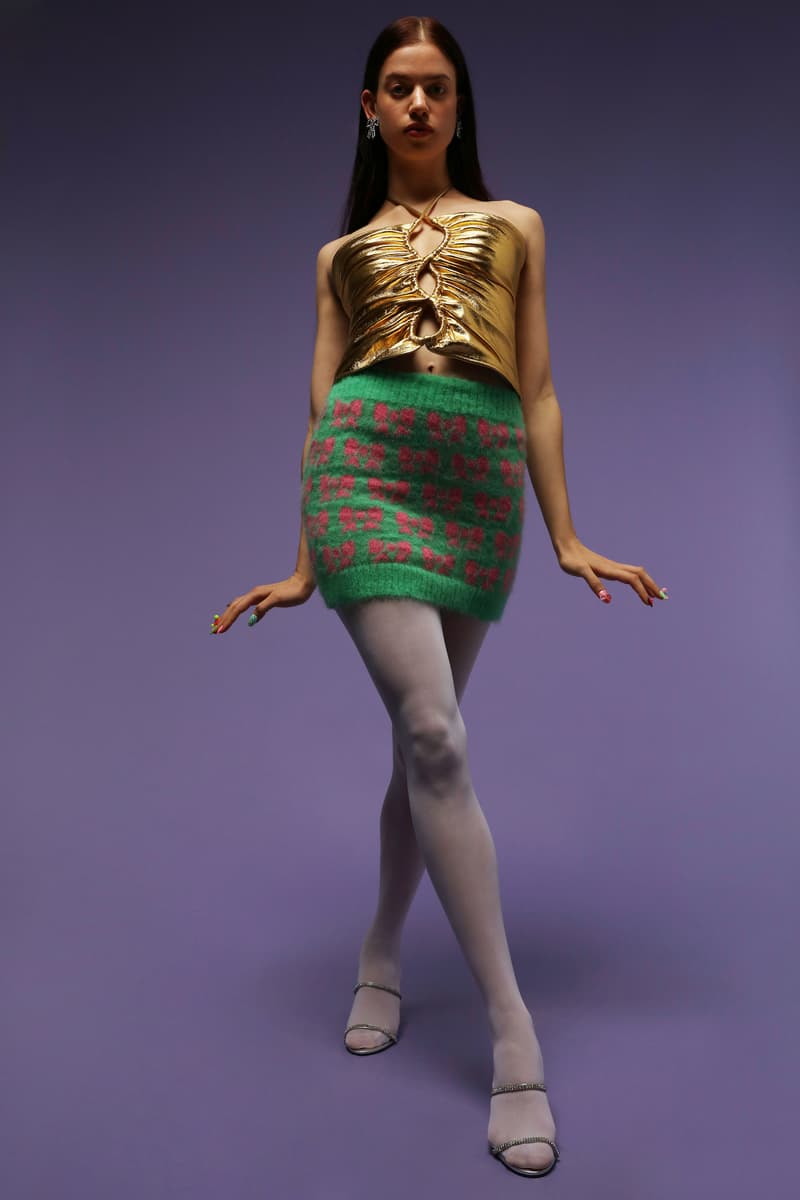 24 of 36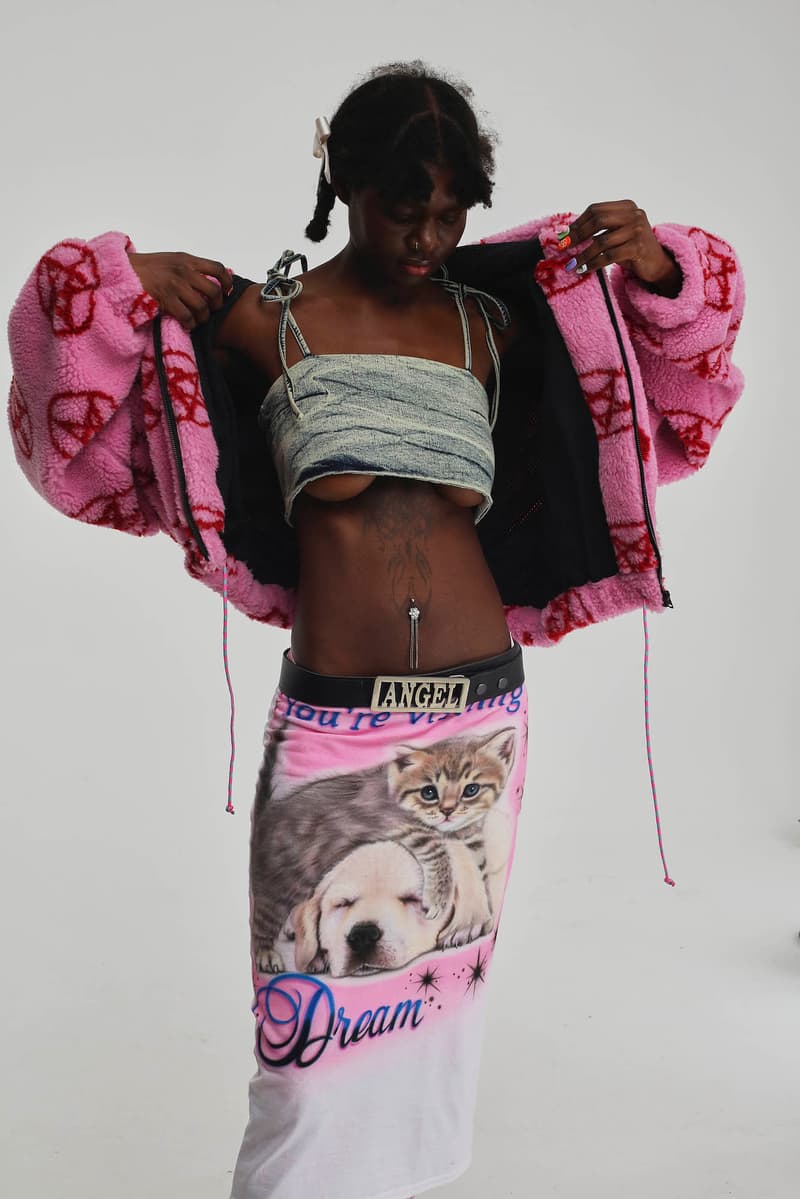 25 of 36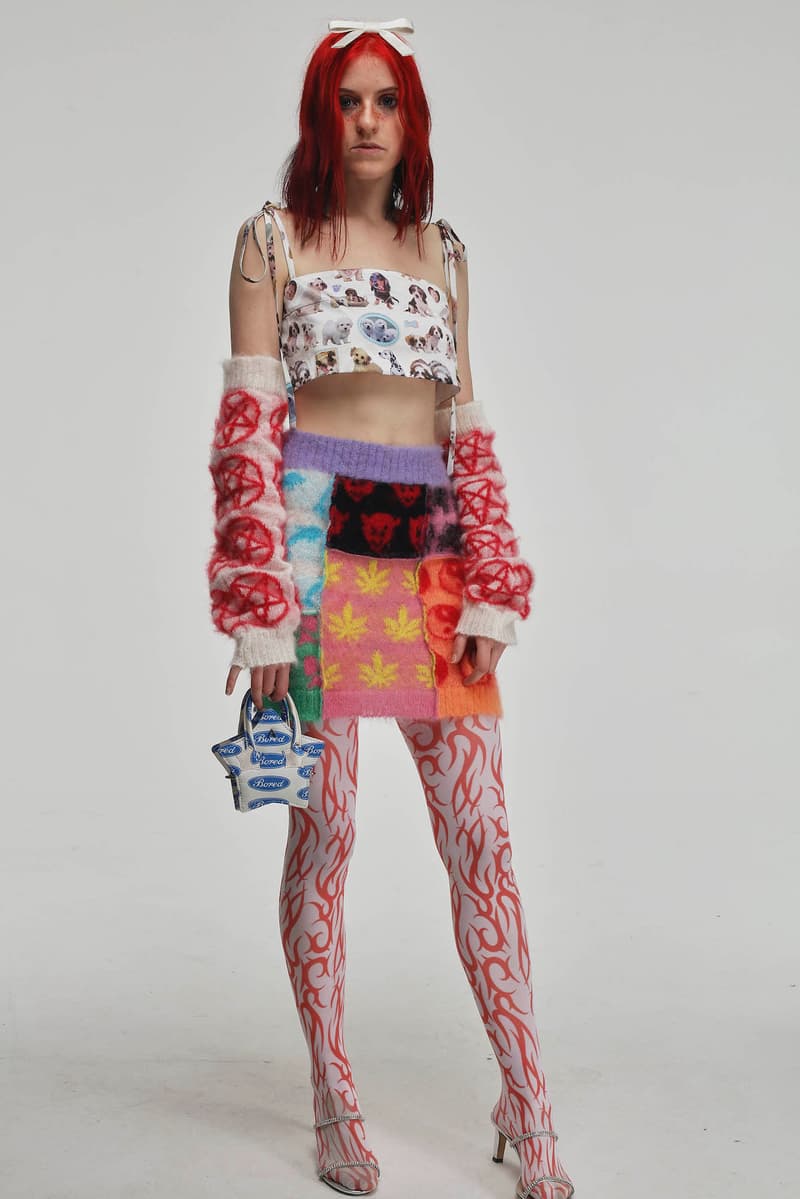 26 of 36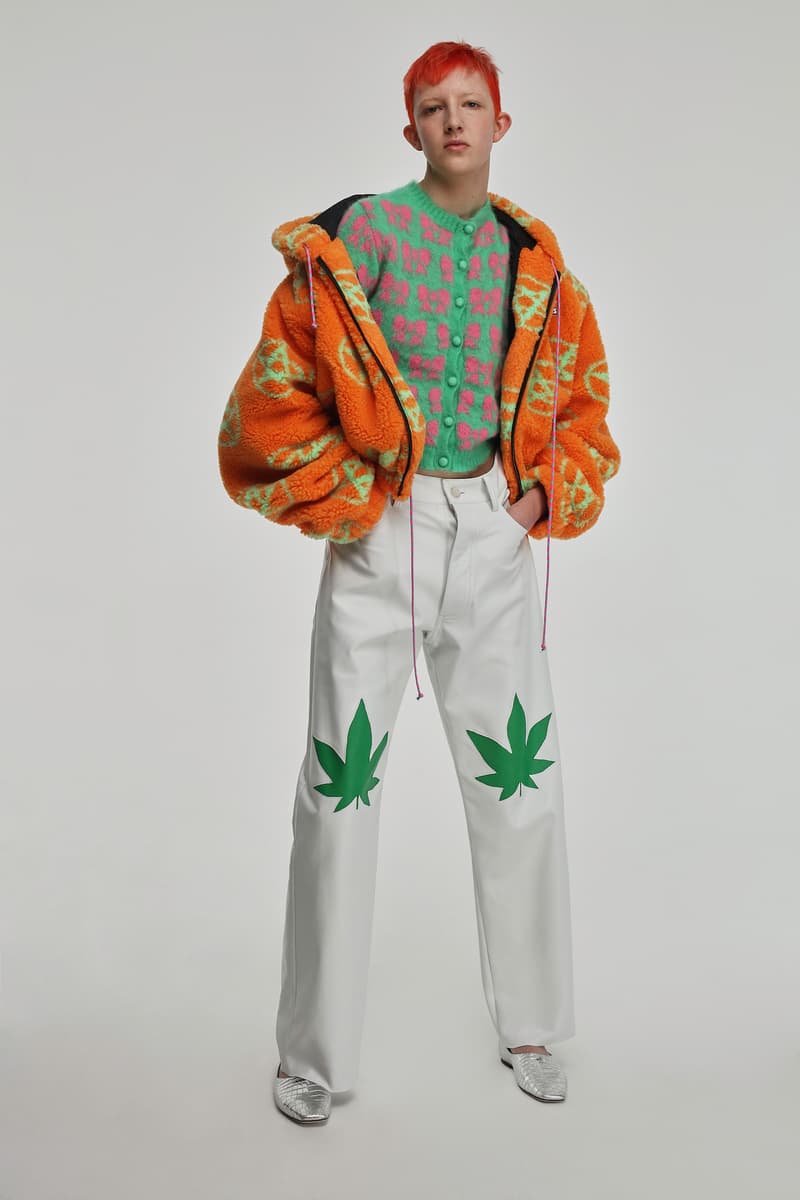 27 of 36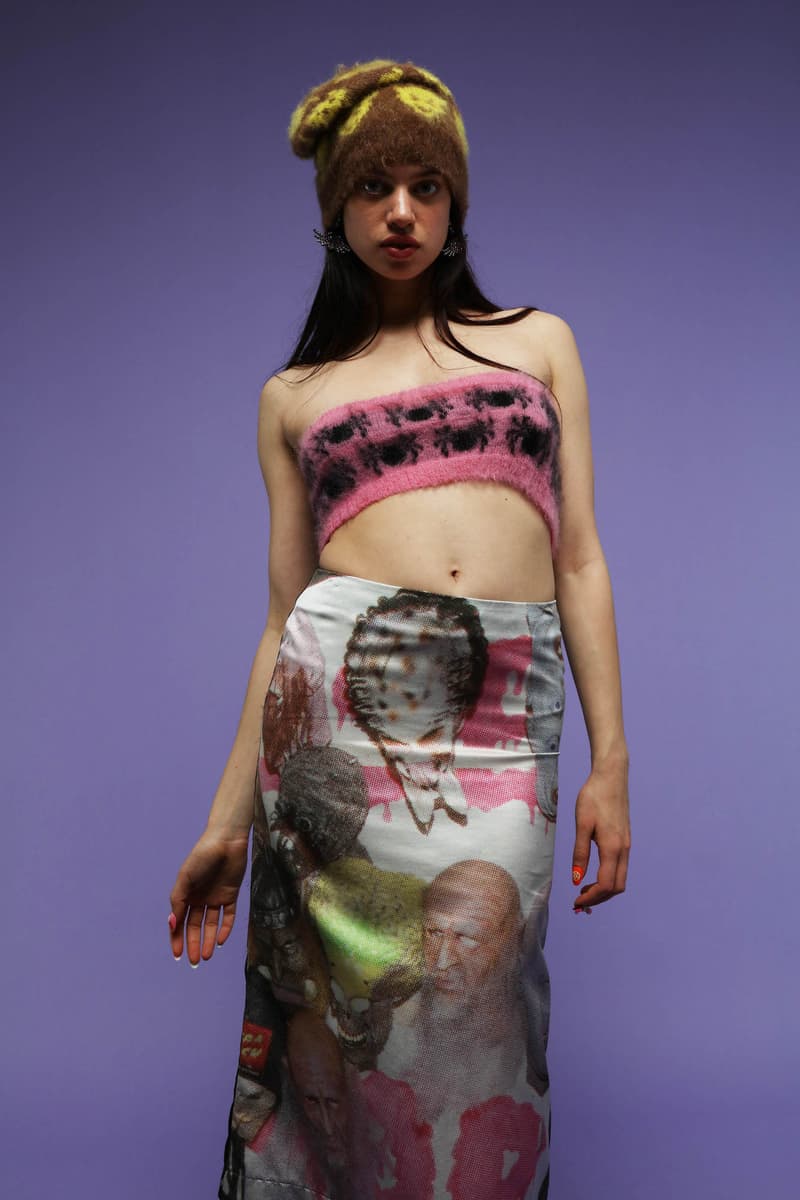 28 of 36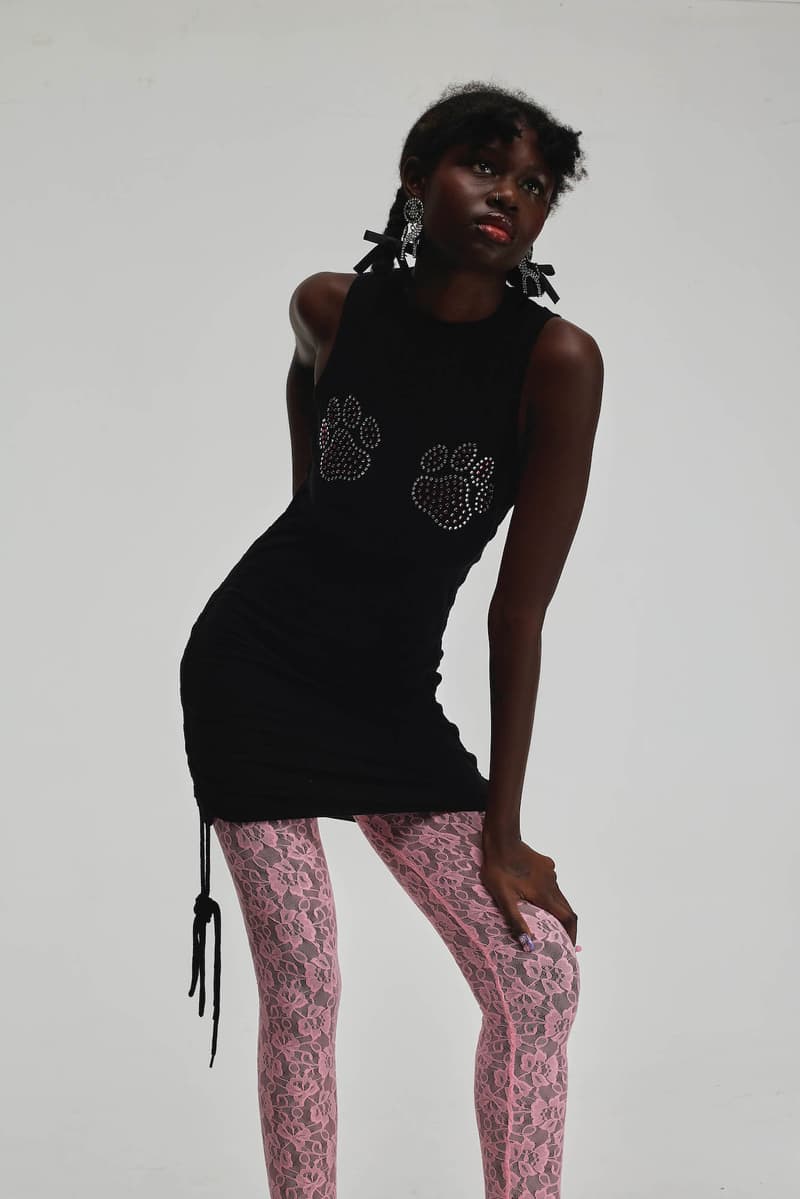 29 of 36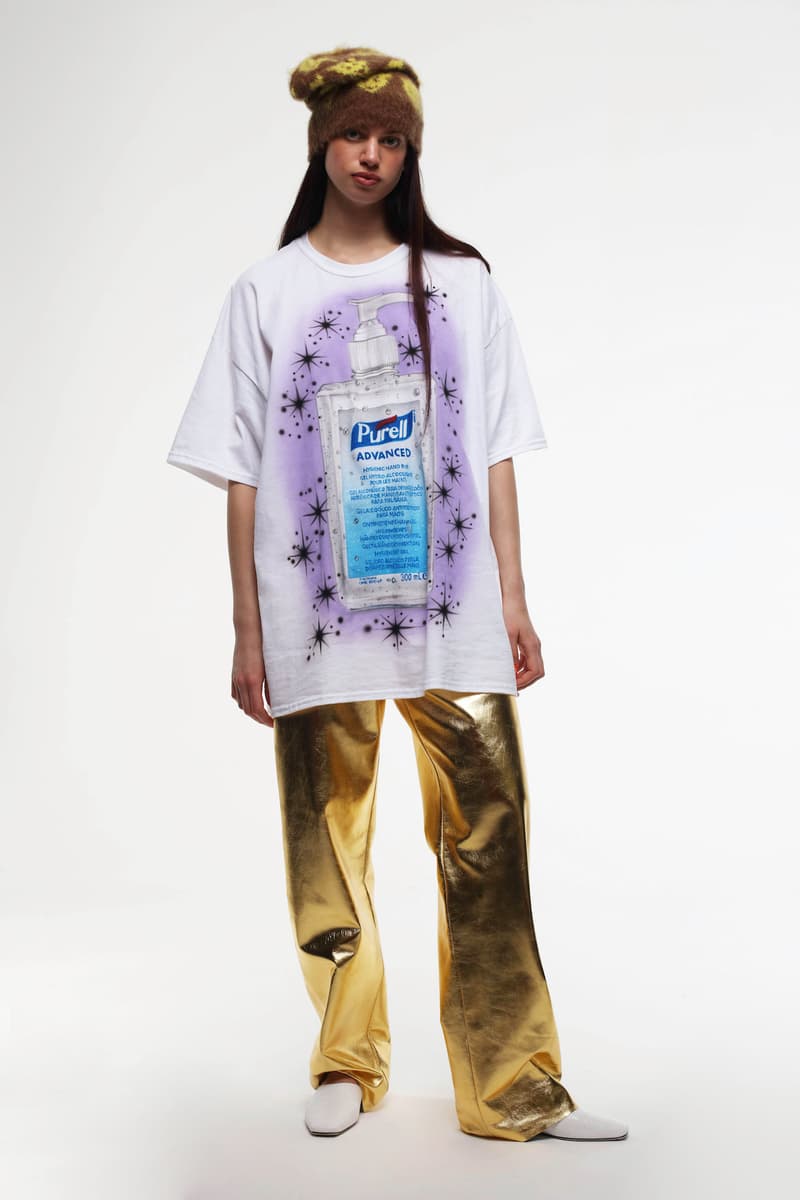 30 of 36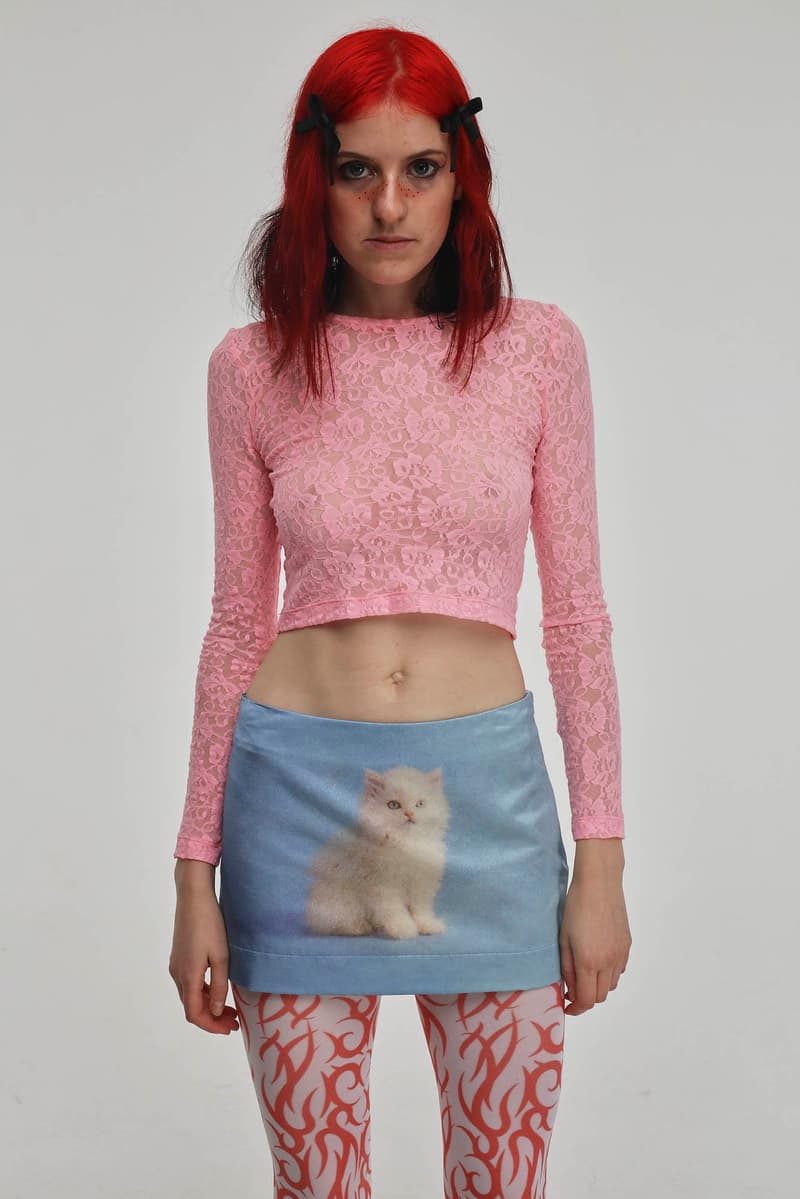 31 of 36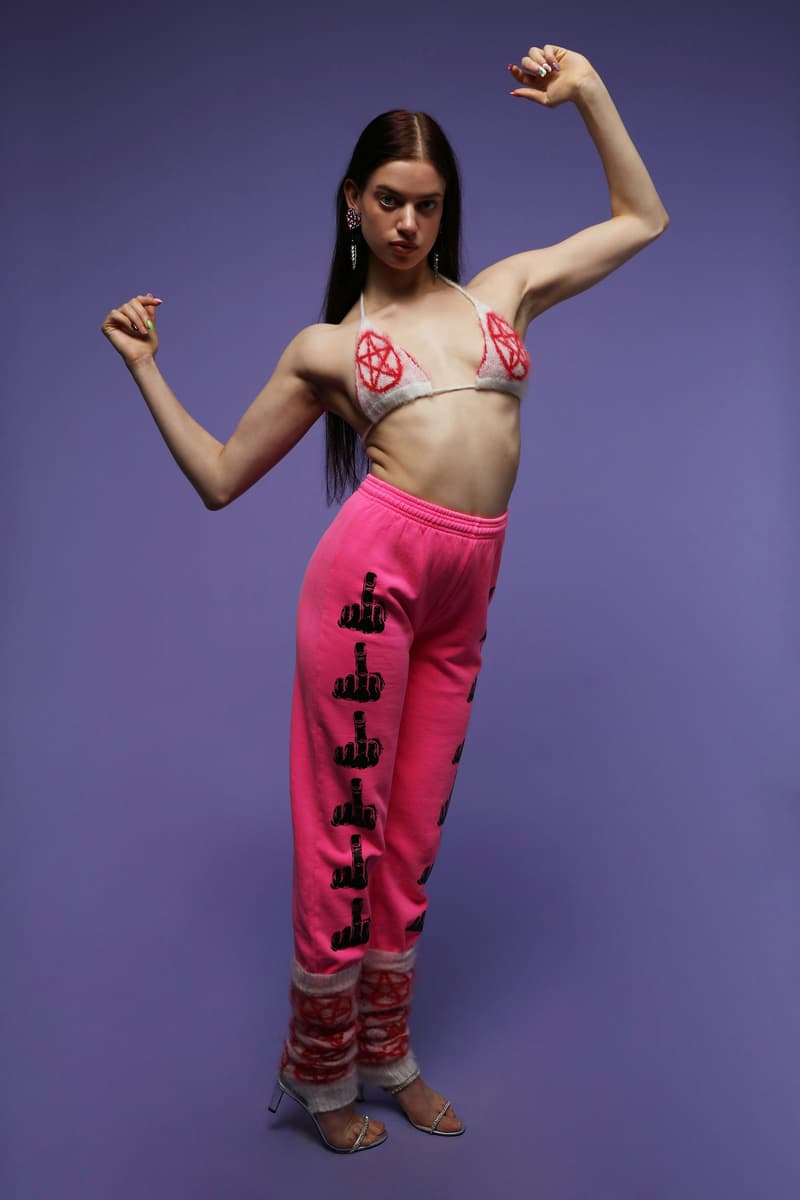 32 of 36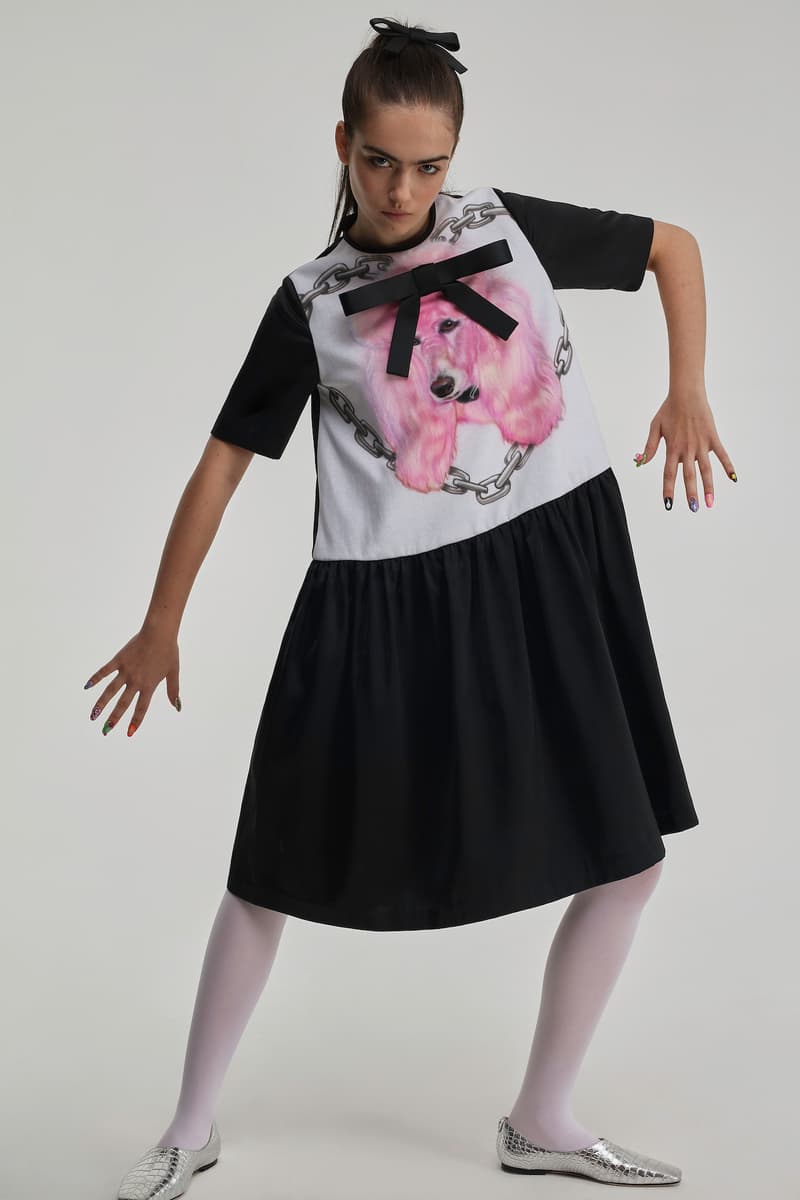 33 of 36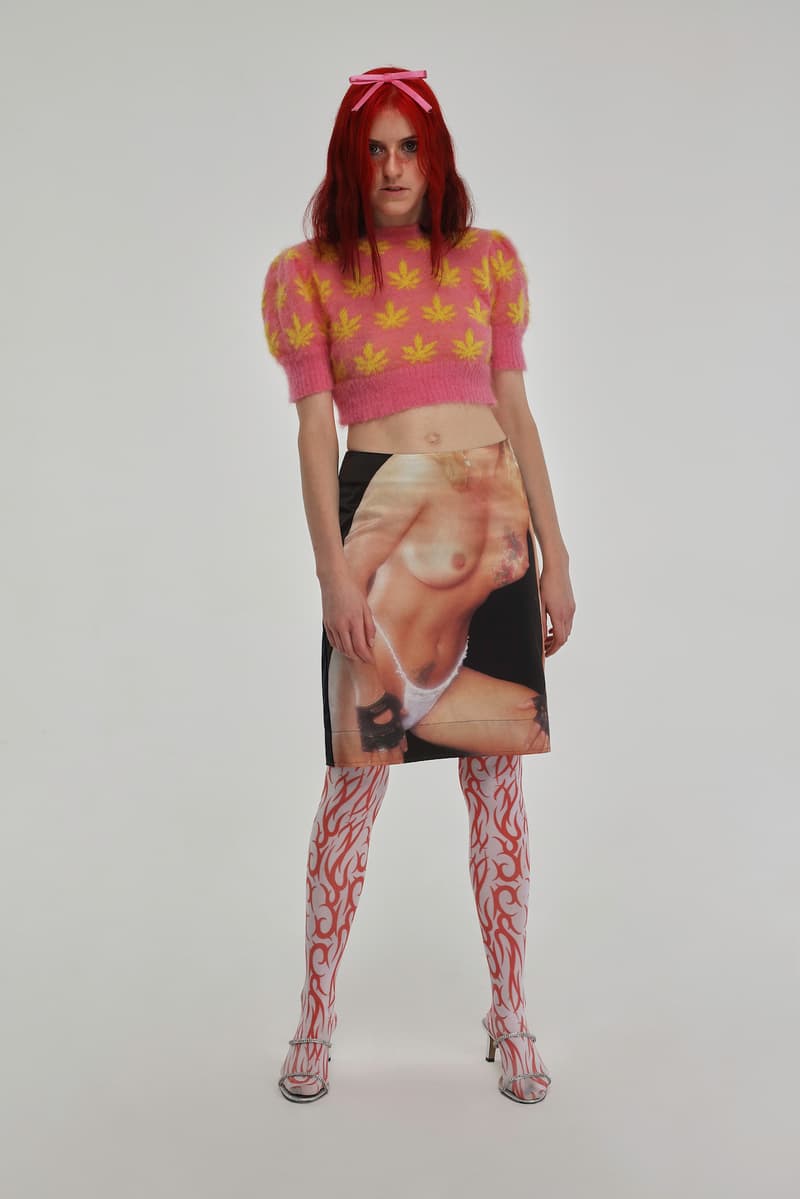 34 of 36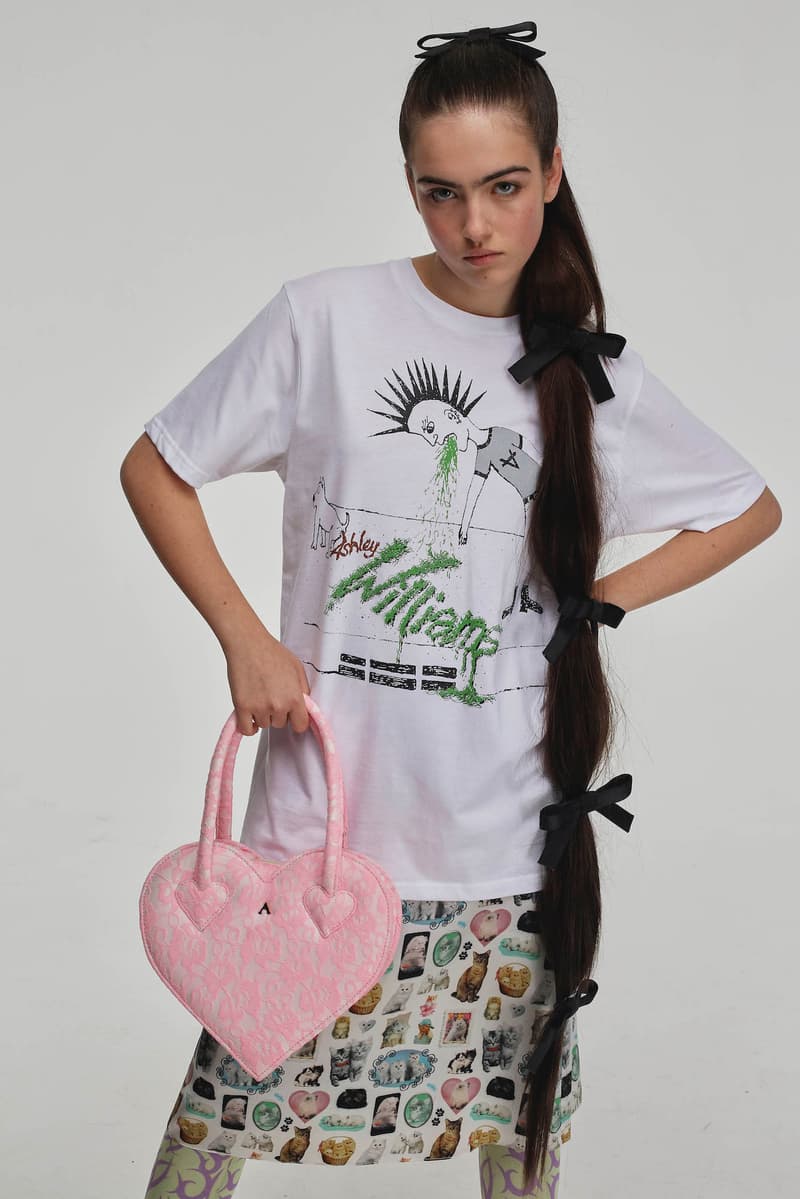 35 of 36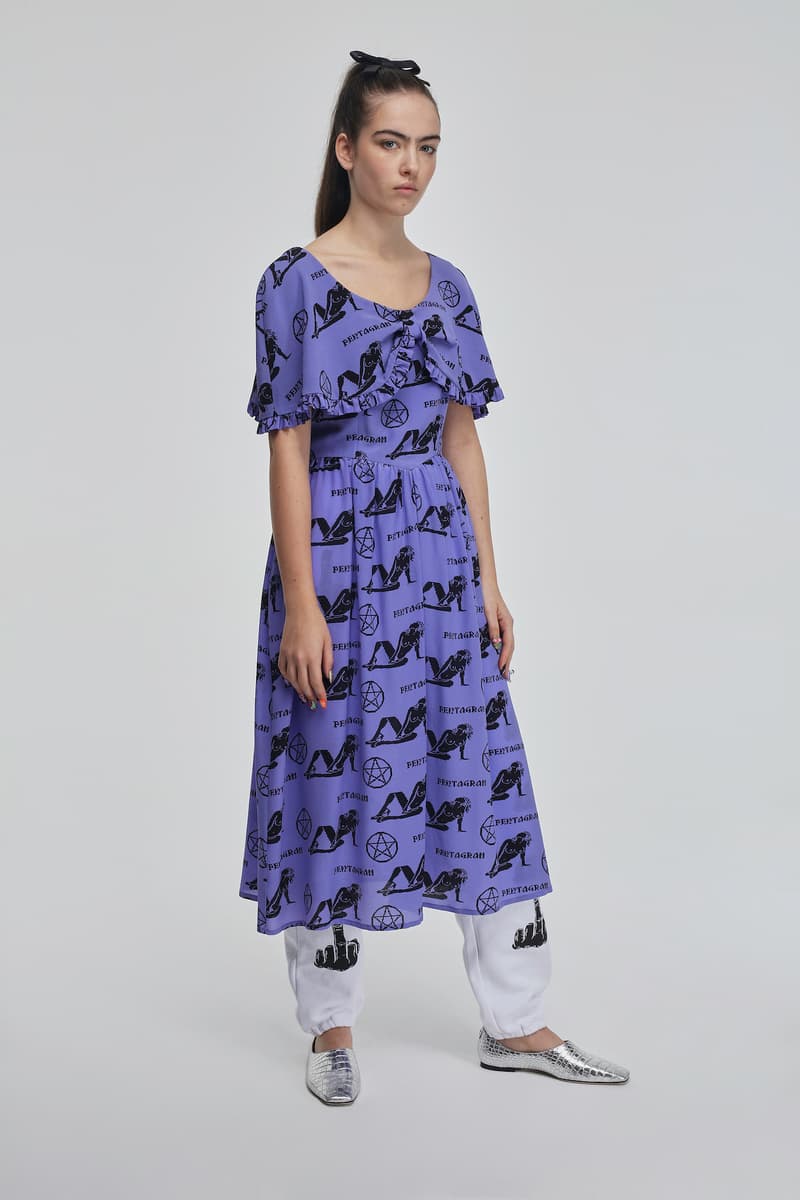 36 of 36
Fashion
Enter Ashley Williams' SS21 Dream World
"I don't think of this as a collection, more a random chaos of clothes."
Enter Ashley Williams' SS21 Dream World
"I don't think of this as a collection, more a random chaos of clothes."
"This was my first season where nothing was designed in looks," says Ashley Williams about her Spring/Summer 2021 collection. Because of the way the world changed throughout 2020, and the restrictions the creative industry was put under throughout the COVID-19 pandemic, the designer also changed her mindset. "I made individual garments that I wanted to admire or wear or carry. There was nothing more considered than that. I don't think of this as a collection, more a random chaos of clothes."
Known for her eclectic yet punk-inspired pieces, Williams has become one of the most exciting names growing out of the London scene. Constantly challenging the conventional, she seeks inspiration where "seemingly nothing makes sense," and has created a brand that is "punk, pop, pretty and perverted in every possible way." For SS21, this is communicated through a song of airbrushed tees, acid bleached denim, black satin and lace, creating a mystical dream world built from her mind.
Ashley's own dogs appear as motifs throughout the collection, as well as adorable kittens, contrasting the sexy and tight tops and fishnet tights. "I didn't ever have a clear thought, just a feeling of things I liked," Williams explained, resulting in everything from hot fix crystals to poofy meringue dresses taking centre stage in the collection.  Of course, the designer's signature prints also re-appear on knits and tights, coming straight from the archive.
Lastly, inspiration from COVID-19 echoes through the collection as pieces emblazoned with Purell hand sanitizer appear throughout. They say fashion is reflective of the times, and this collection certainly is. "I used to worry about people's perception of my work or if an idea was strong enough. But if I want to make a stupid bag that a nine-year-old would carry then fuck it. I can. I will. I don't care anymore. I'm just going to do it. I know what I like and I have the confidence to realise it. For the first time ever I felt free," she concludes.
Take a look at Ashley Williams' Spring/Summer 2021 collection in the gallery above.