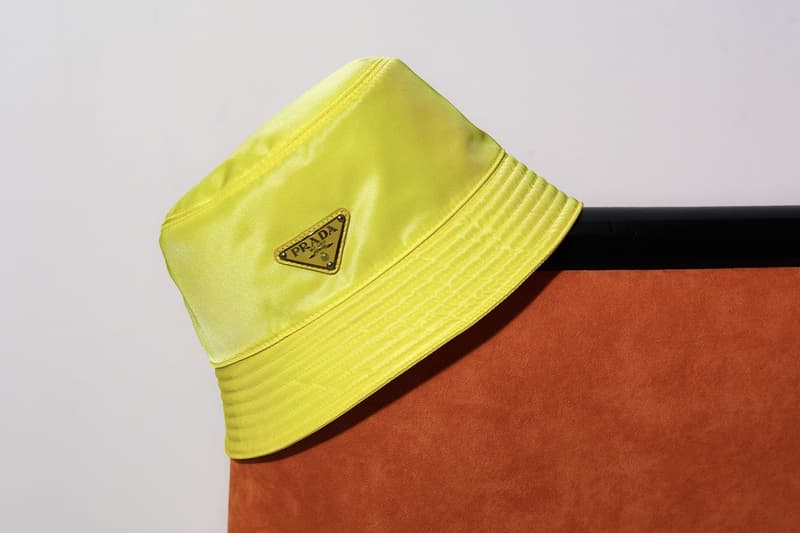 Fashion
Complete Your Fall Outfits With These 19 Bucket Hats
Including both affordable options and luxe designs.
Complete Your Fall Outfits With These 19 Bucket Hats
Including both affordable options and luxe designs.
A classic and popular fashion accessory, bucket hats are loved not only for their versatility, but also for their ability to keep the wearer dry from wet, windy weather. To help you gear up for the colder months ahead, we've compiled some of the most stylish toppers available to shop online, including both budget-friendly options as well as designer styles.
If you're looking for a piece that you can wear all year round, consider bucket hats constructed using seasonless terrycloth from Kangol and Lack of Color, or nylon by brands such as Prada. You can always count on logo hats — like ones from Stussy, Daily Paper or Honey Fucking Dijon — to elevate any casual outfit. For a more cozy vibe, look to the new arrivals from Saintwoods, GANNI, Jacquemus or Moncler — these brands are offering hats in faux shearling and corduroy among other fall-ready fabrics.
Scroll down to check out some of our favorite bucket hats of the fall season. For more style inspiration, here are the best fall sneakers to add to your footwear rotation.
Share this article