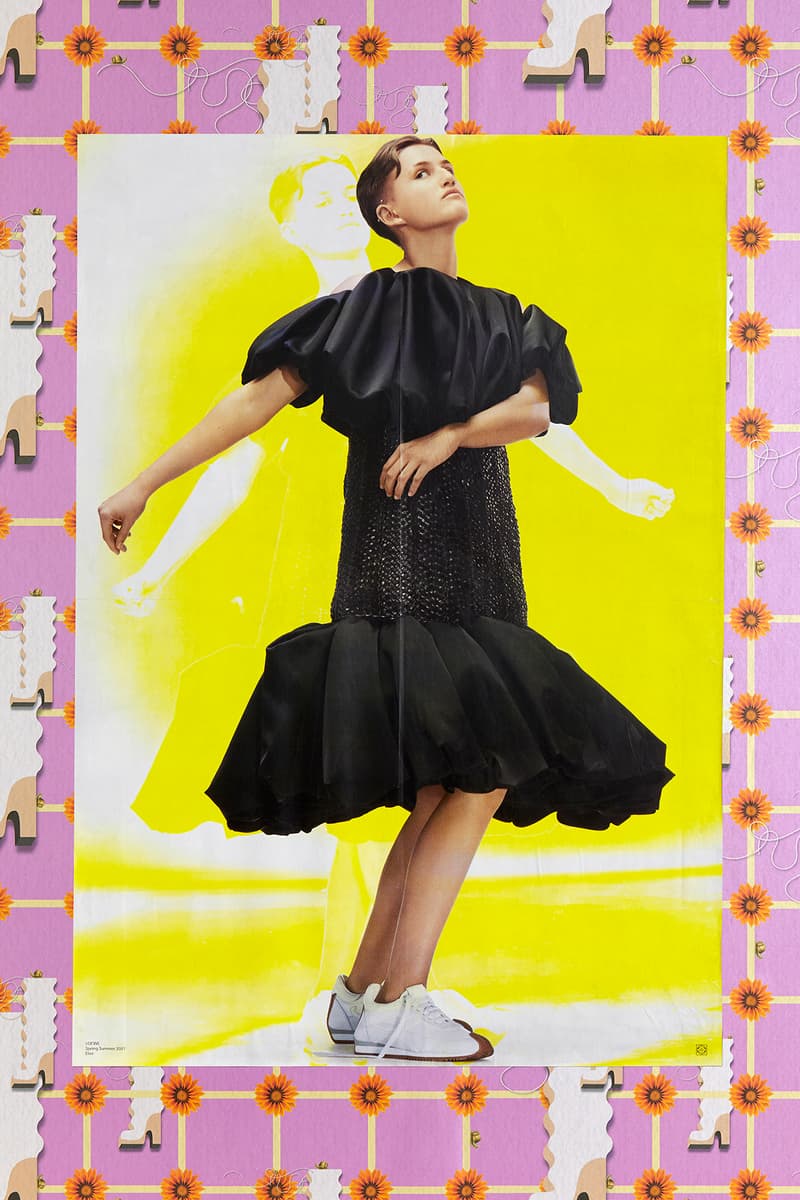 1 of 18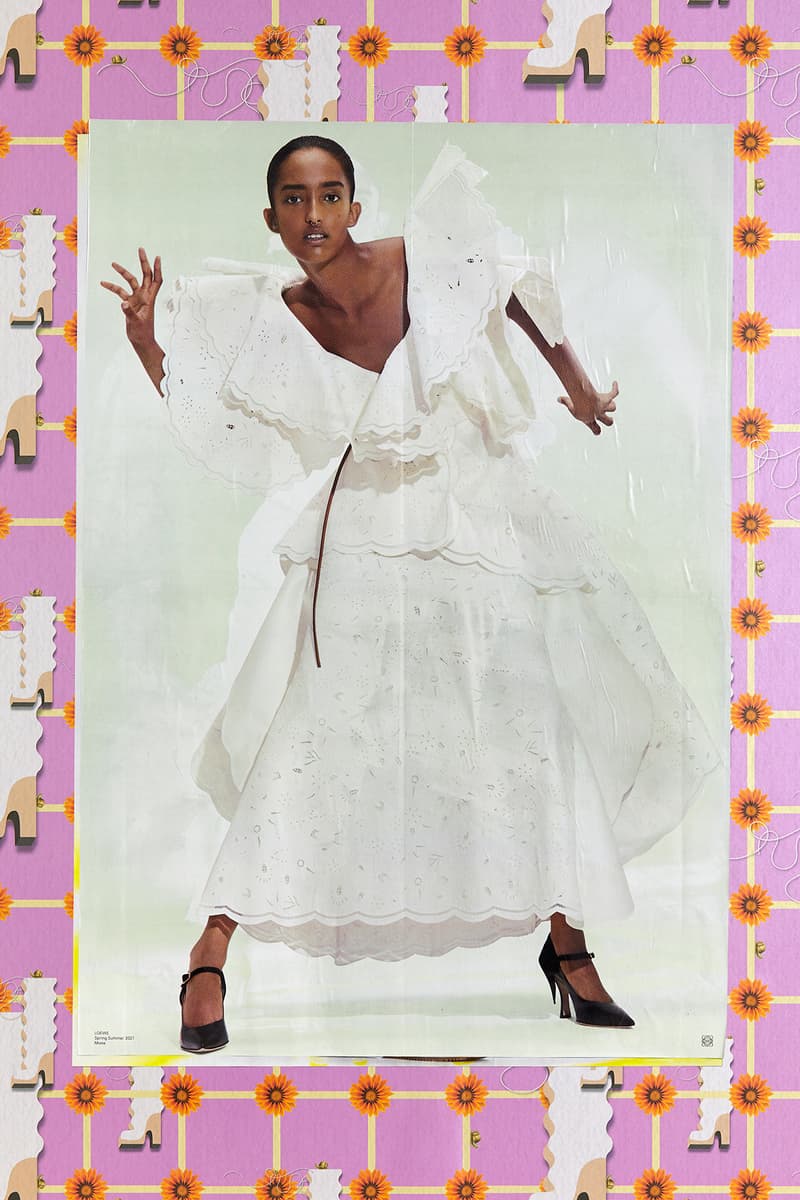 2 of 18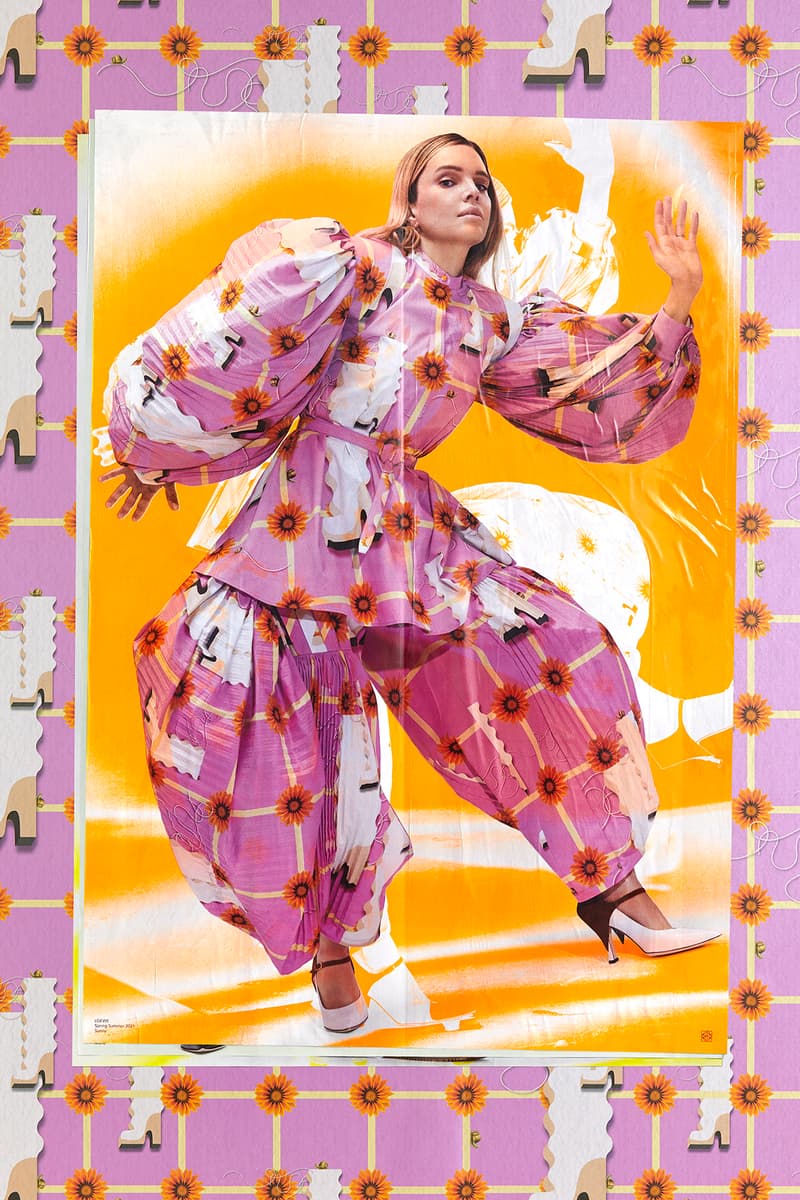 3 of 18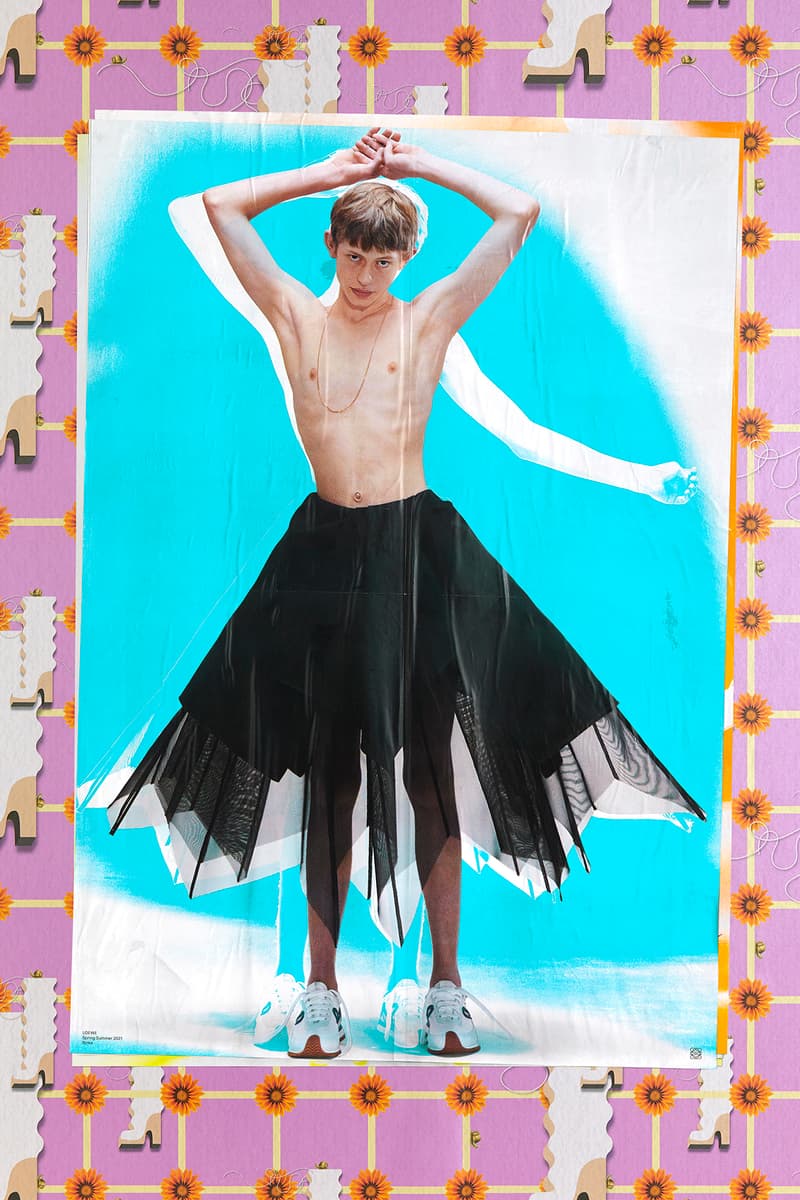 4 of 18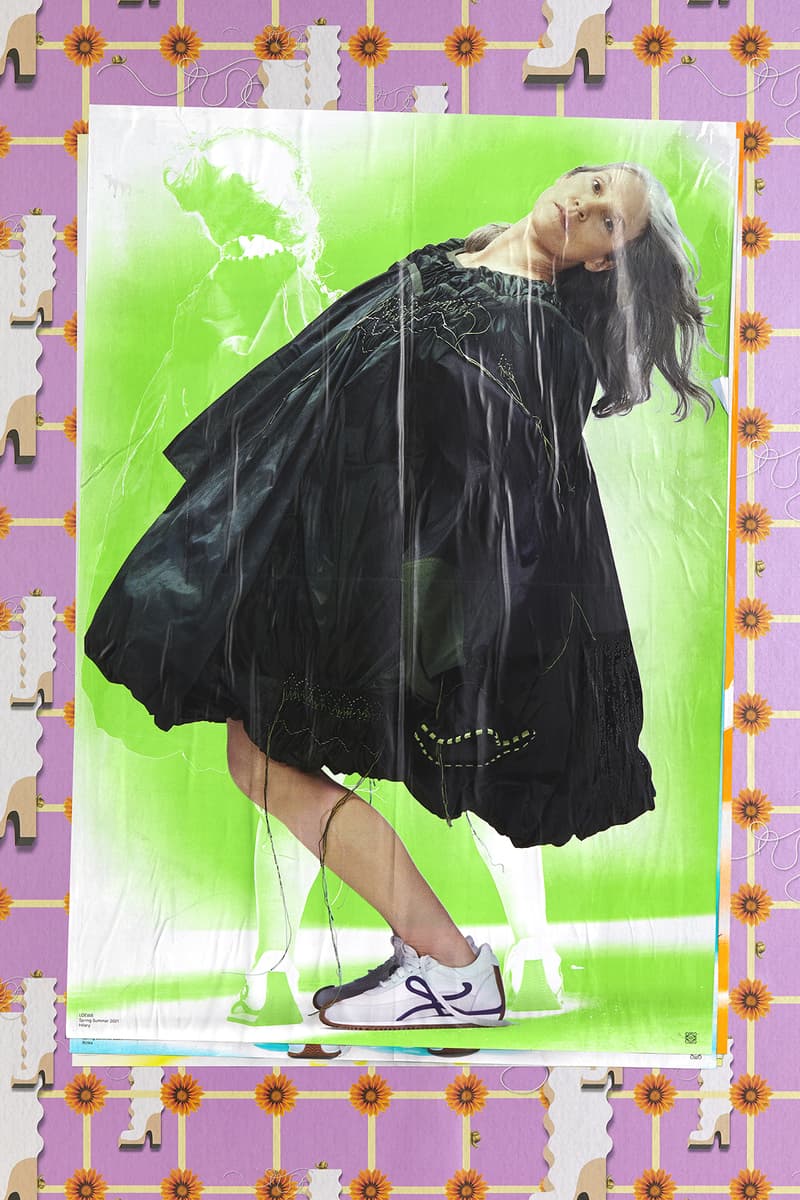 5 of 18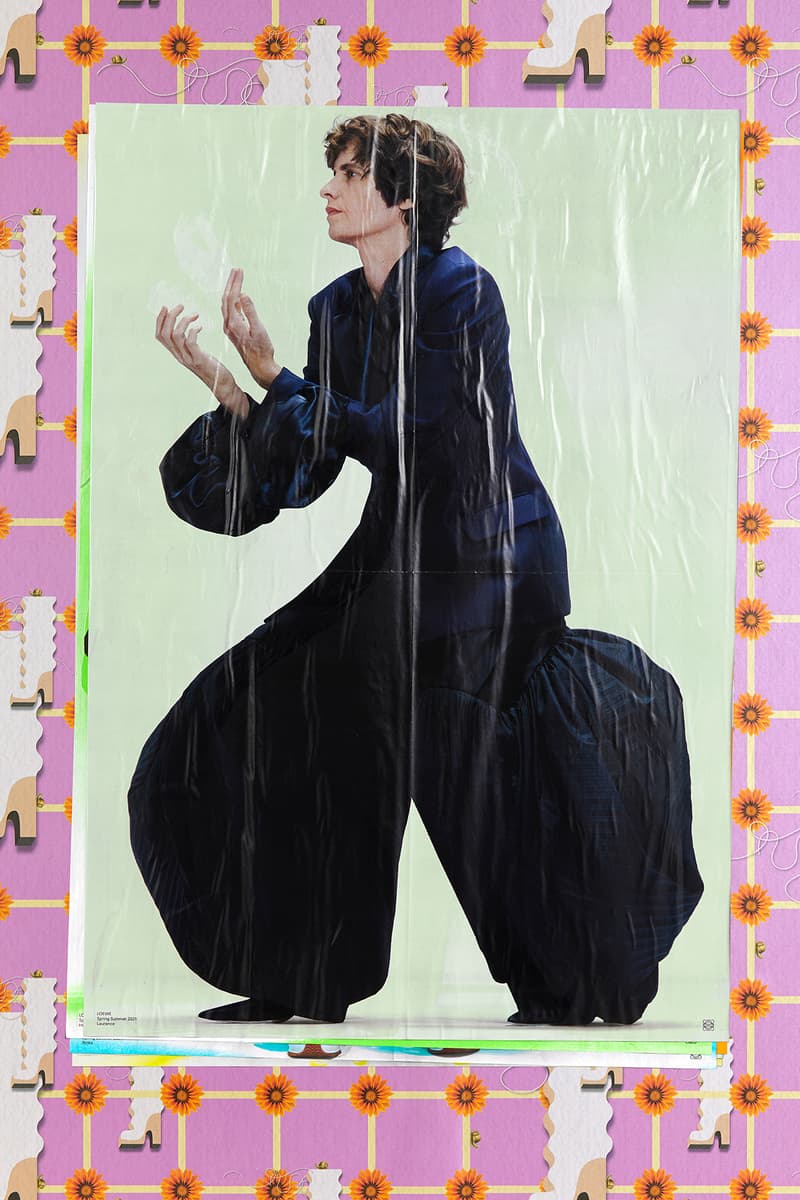 6 of 18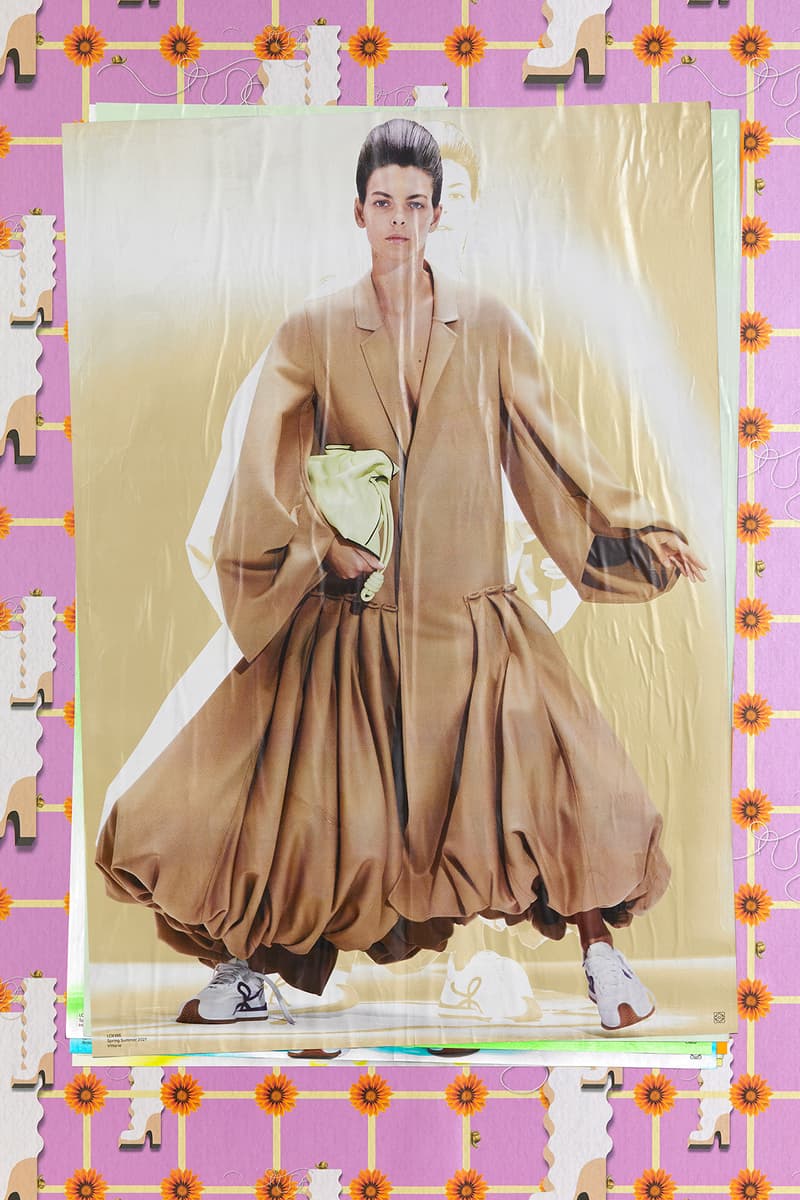 7 of 18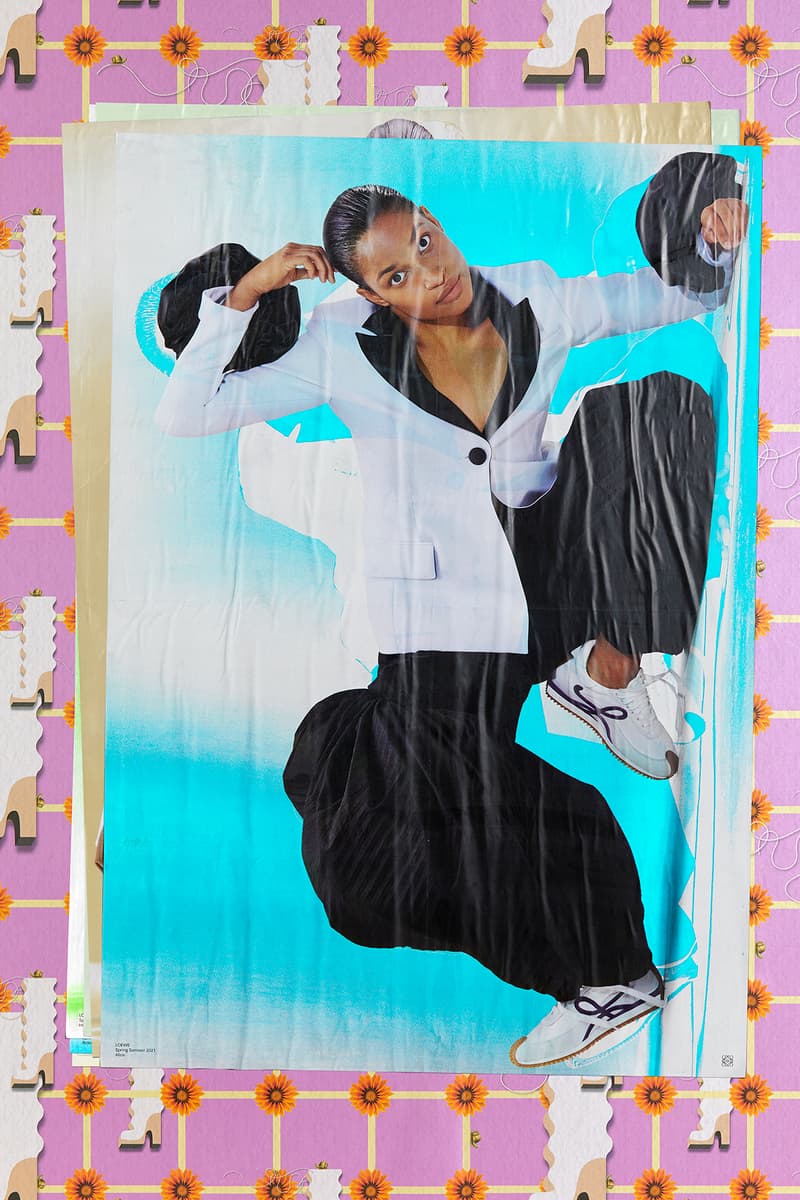 8 of 18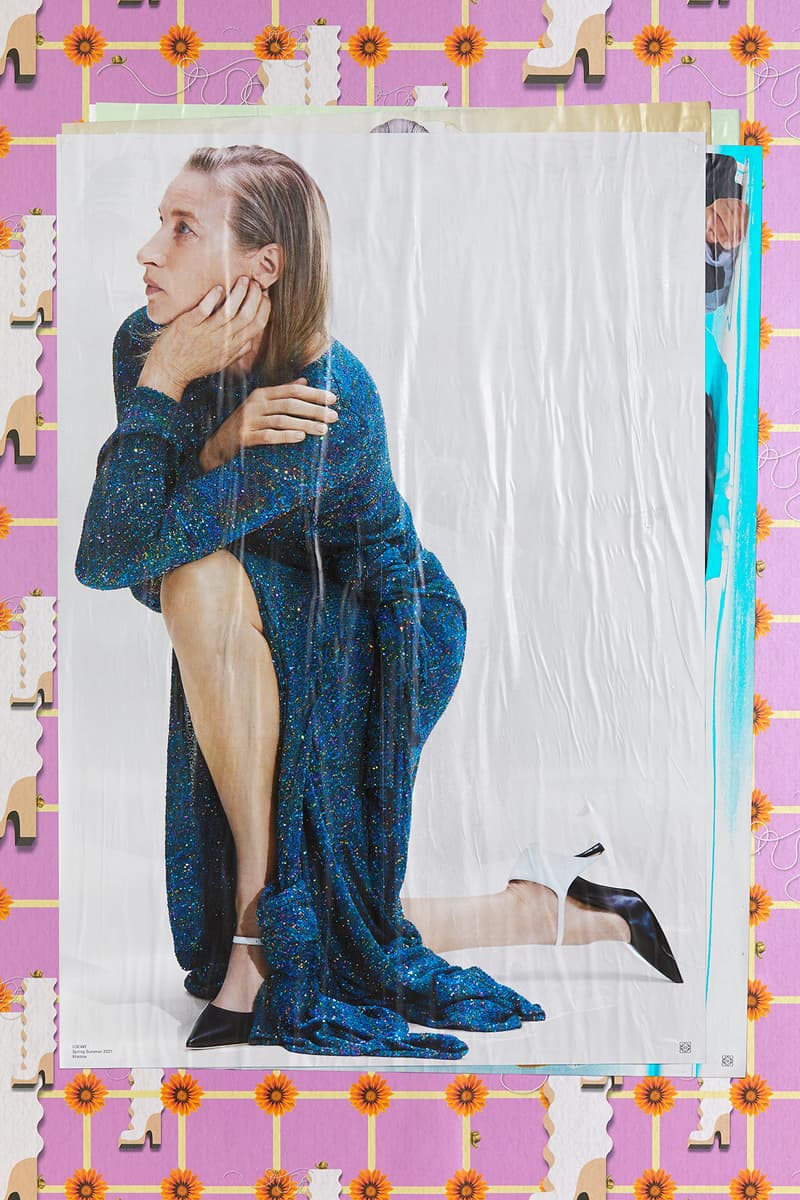 9 of 18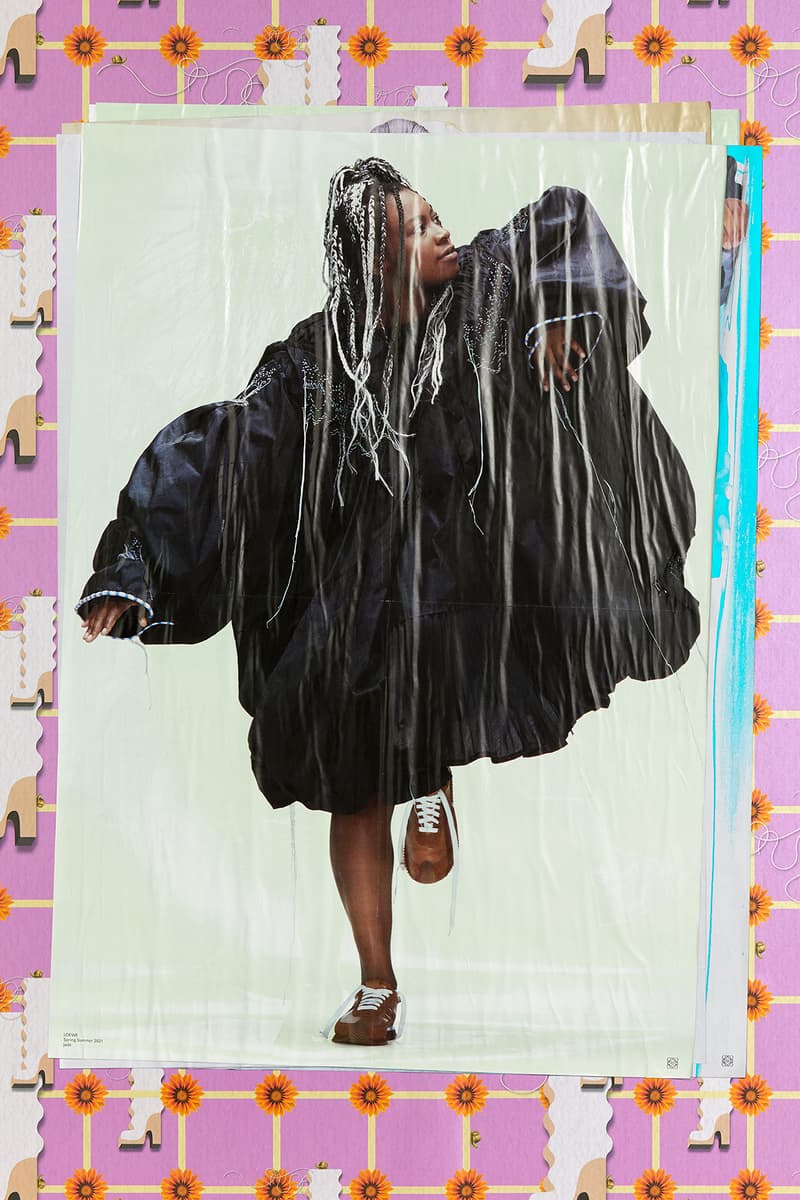 10 of 18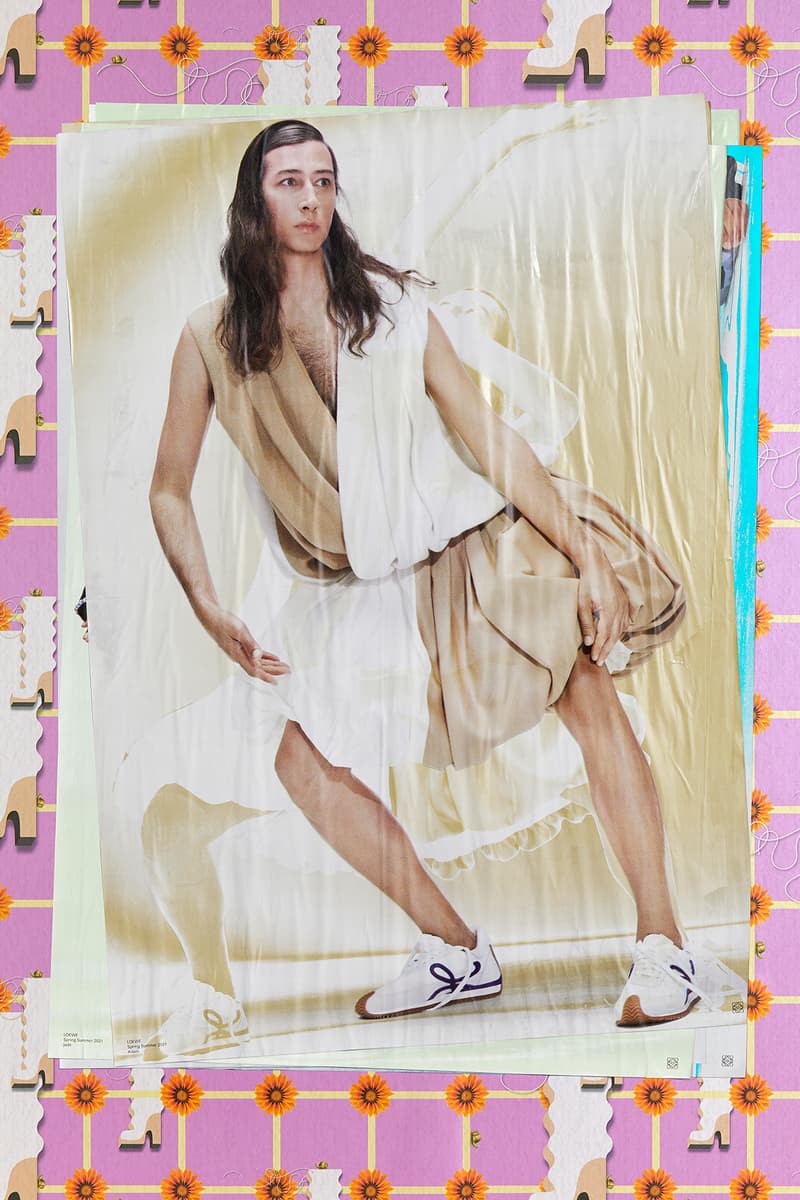 11 of 18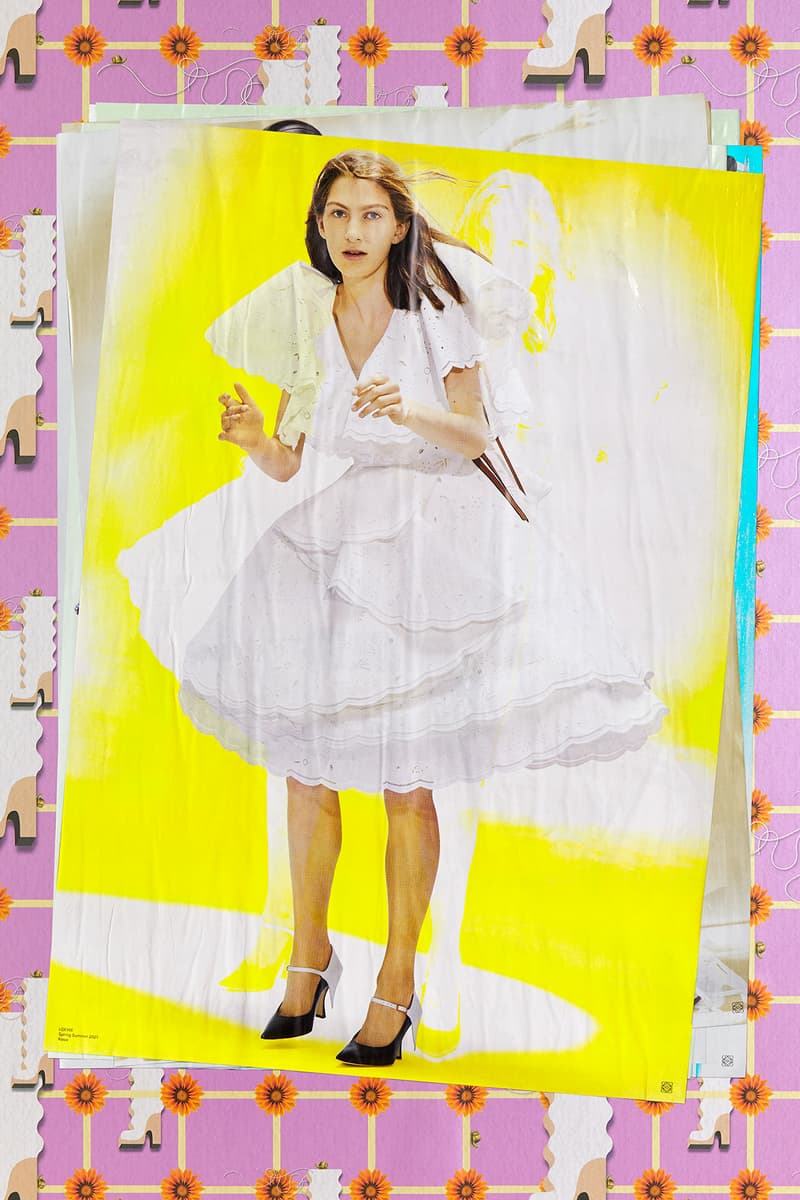 12 of 18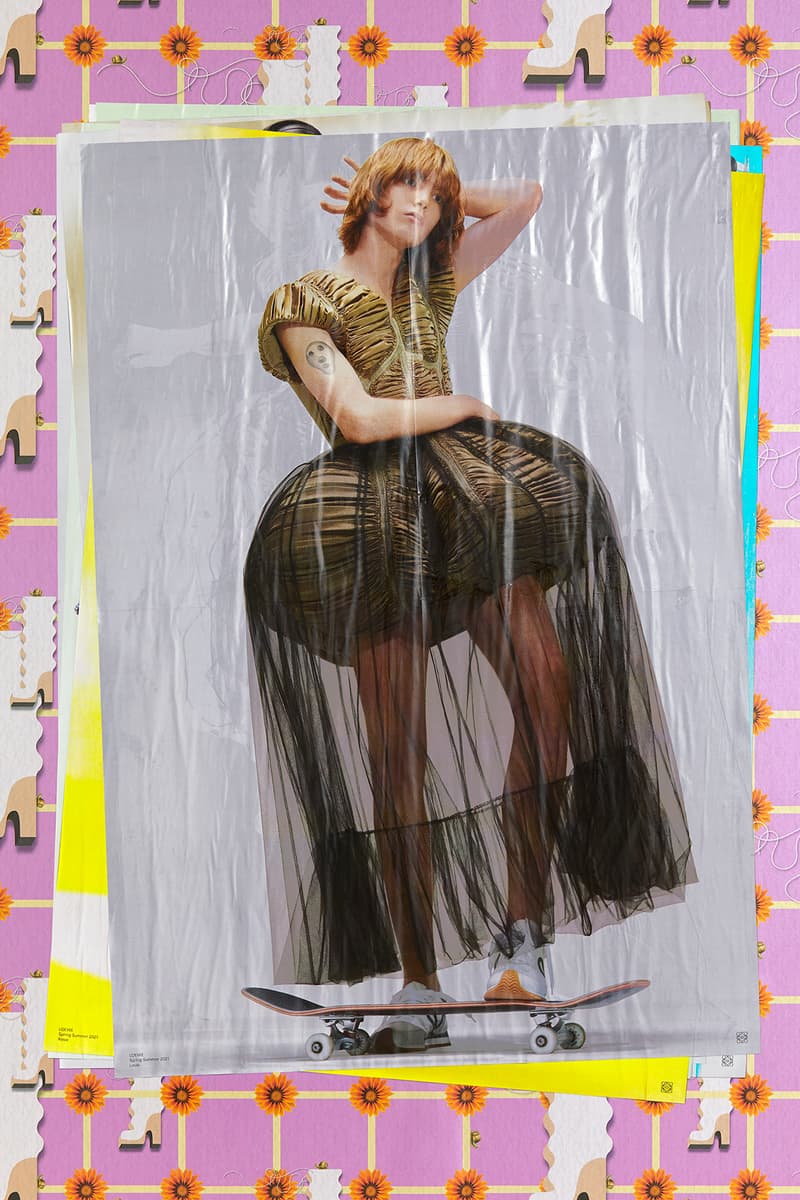 13 of 18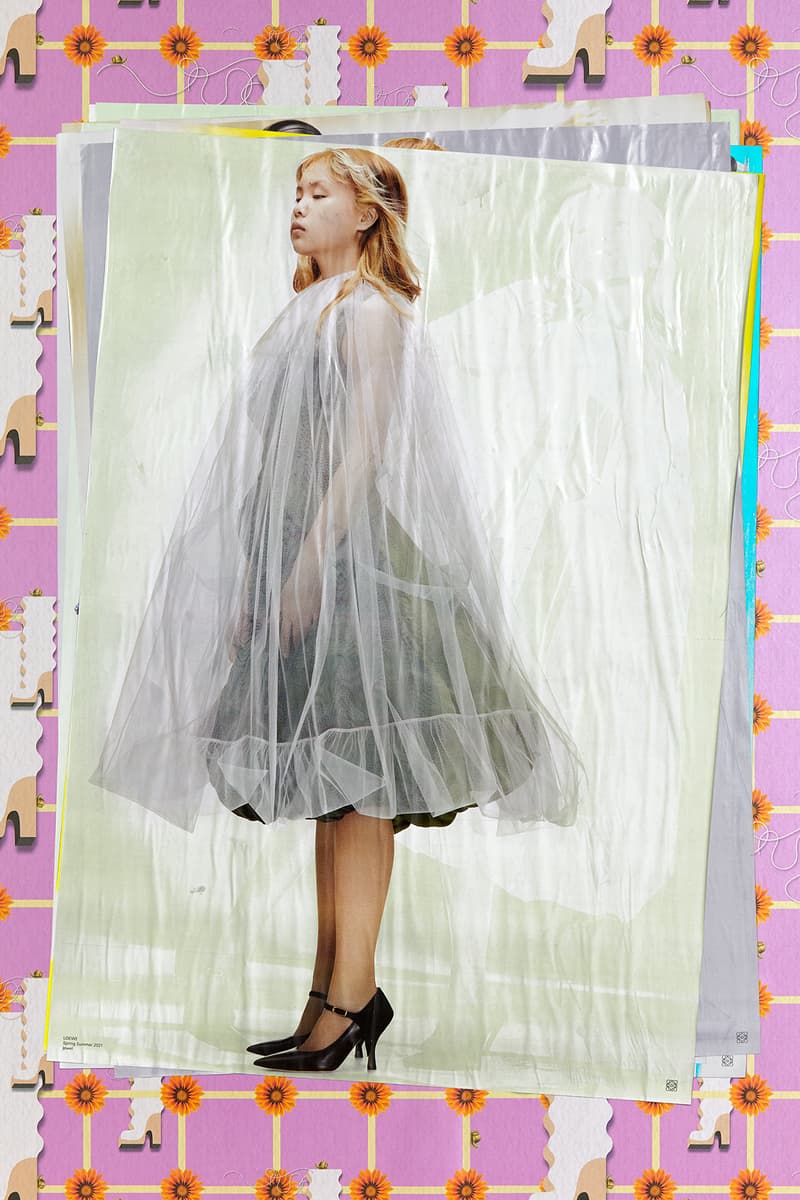 14 of 18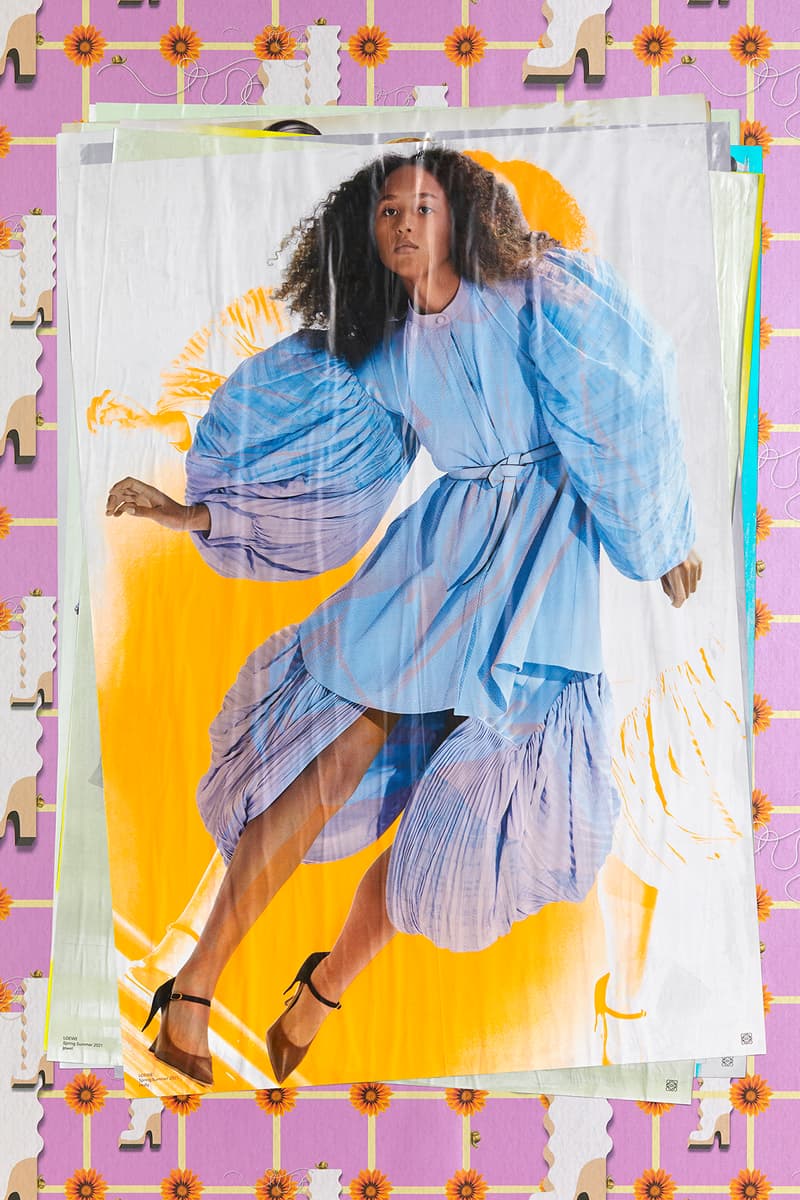 15 of 18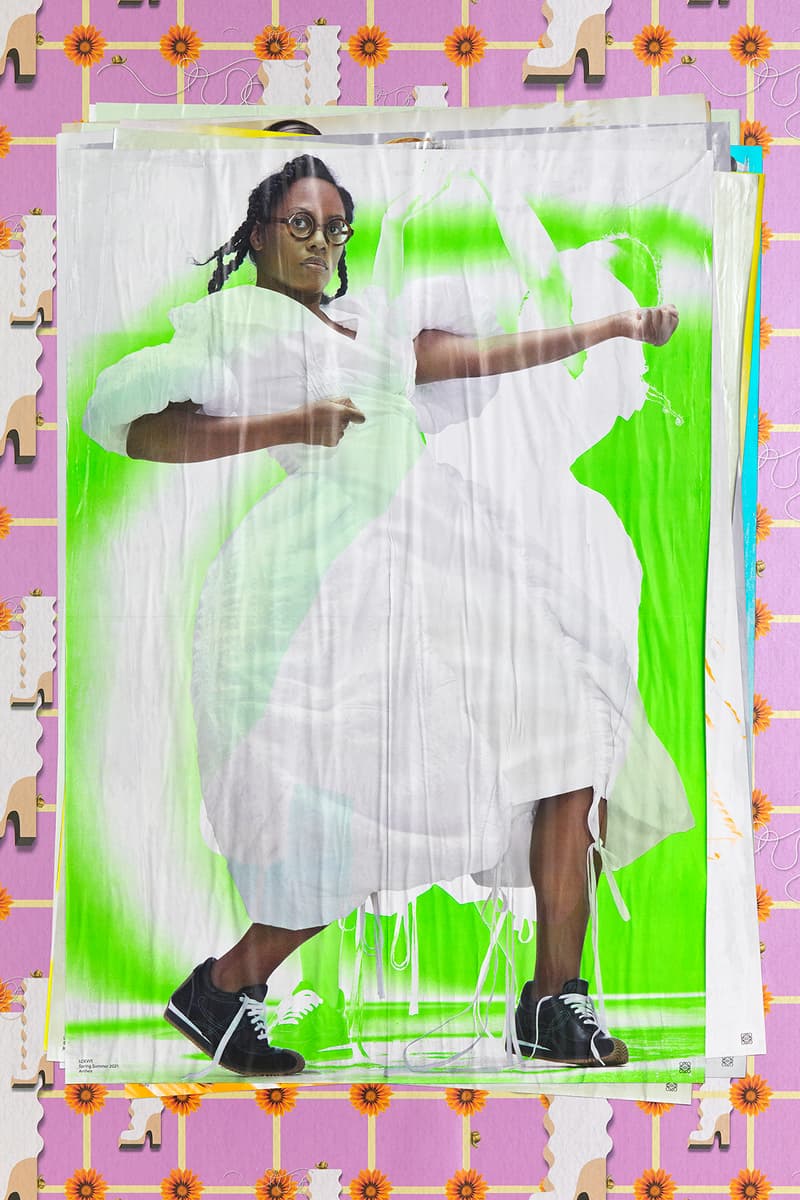 16 of 18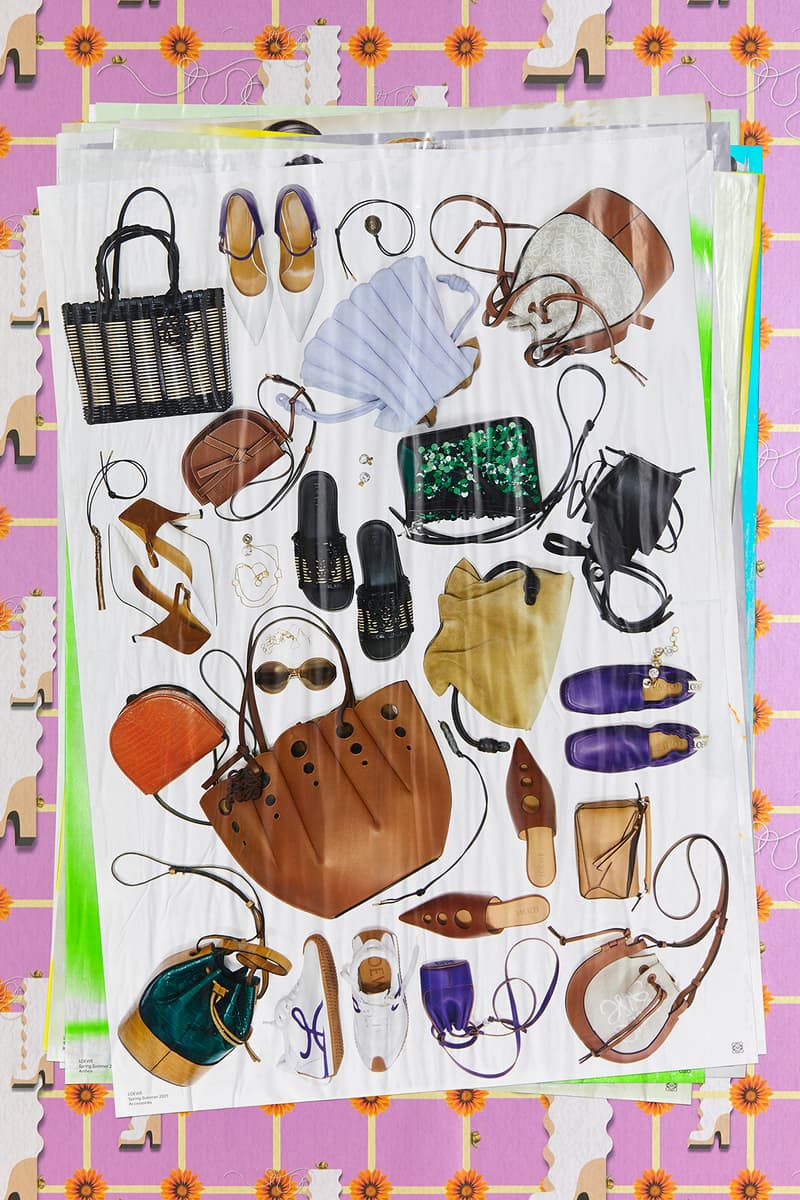 17 of 18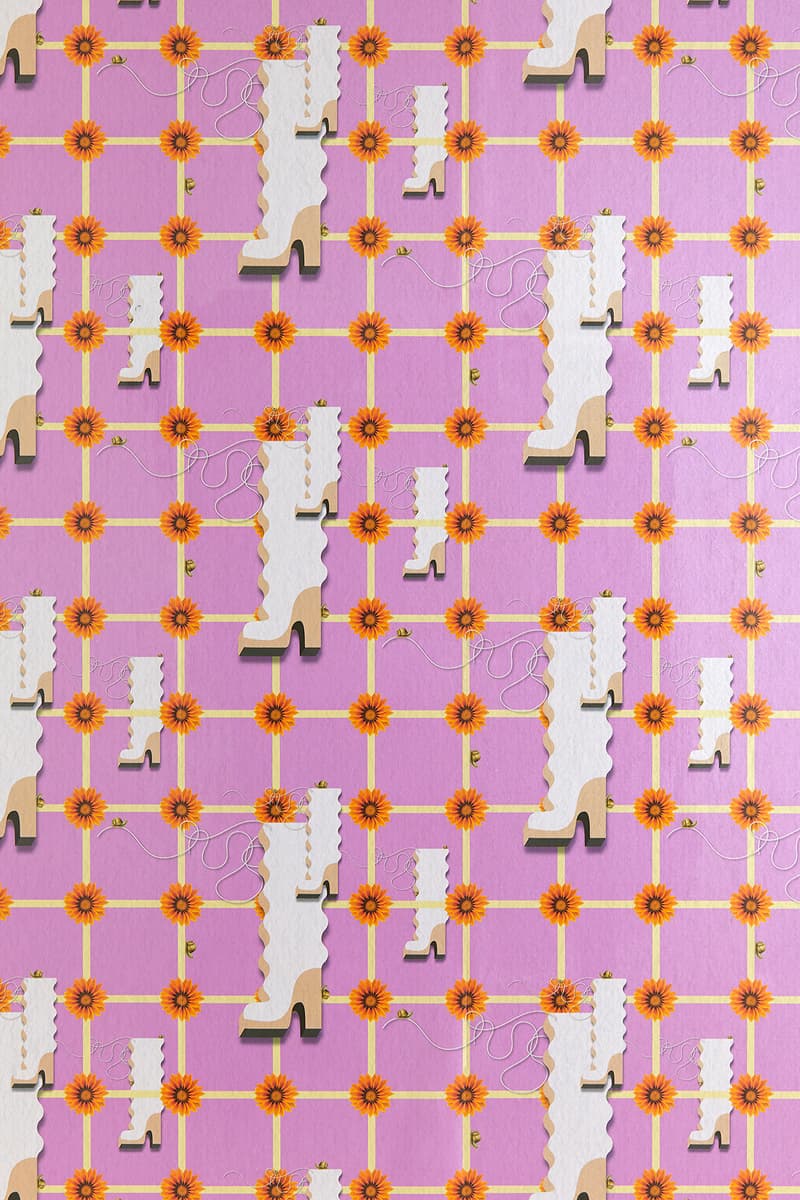 18 of 18
Fashion
Loewe Presents SS21 Collection as Life-Size Posters
Take a closer look at designer Jonathan Anderson's "Show-on-the-Wall."
Loewe Presents SS21 Collection as Life-Size Posters
Take a closer look at designer Jonathan Anderson's "Show-on-the-Wall."
In lieu of an in-person runway show, Loewe presented its Spring/Summer 2021 collection as a series of life size posters meant to be cut and pasted onto a wall, transforming the images into an interactive experience.
A series of 16 bus stand-sized posters depict a selection of looks from designer Jonathan Anderson's latest collection, which experiments with scale and volume via billowing sleeves and dramatically flared hemlines. Included in the show package are glue, scissors and a roll of special-edition wallpaper designed by artist Anthea Hamilton, complementary additions that invite viewers to get creative and paste the imagery wherever and however they like. "Possibilities are endless, as long as the problem of showing fashion without a physical show is solved creatively," a press release reads, alluding to the coronavirus pandemic and its continued impact on the fashion industry.
Take a look at Loewe's SS21 posters above and the full collection below.
1 of 35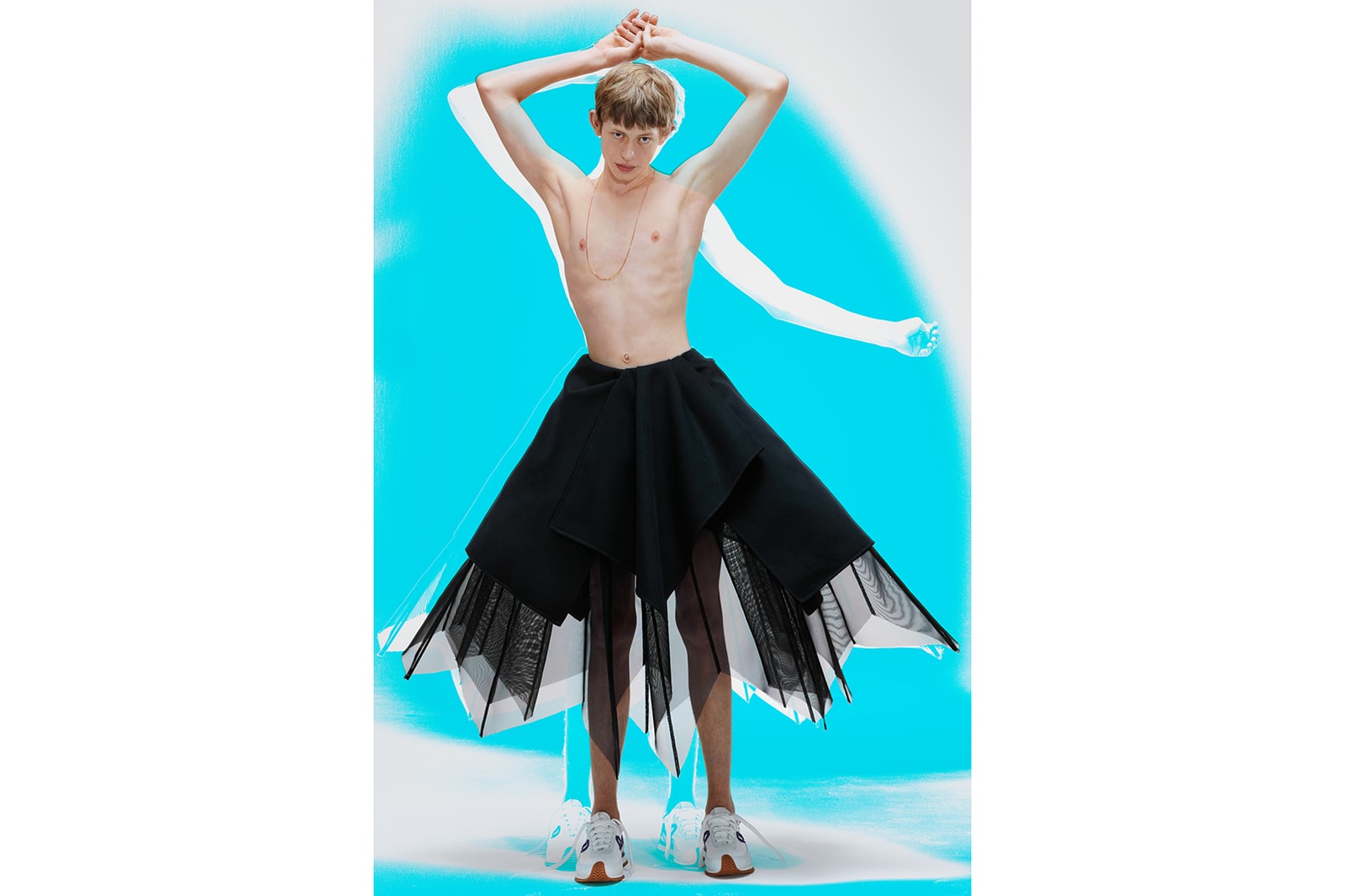 2 of 35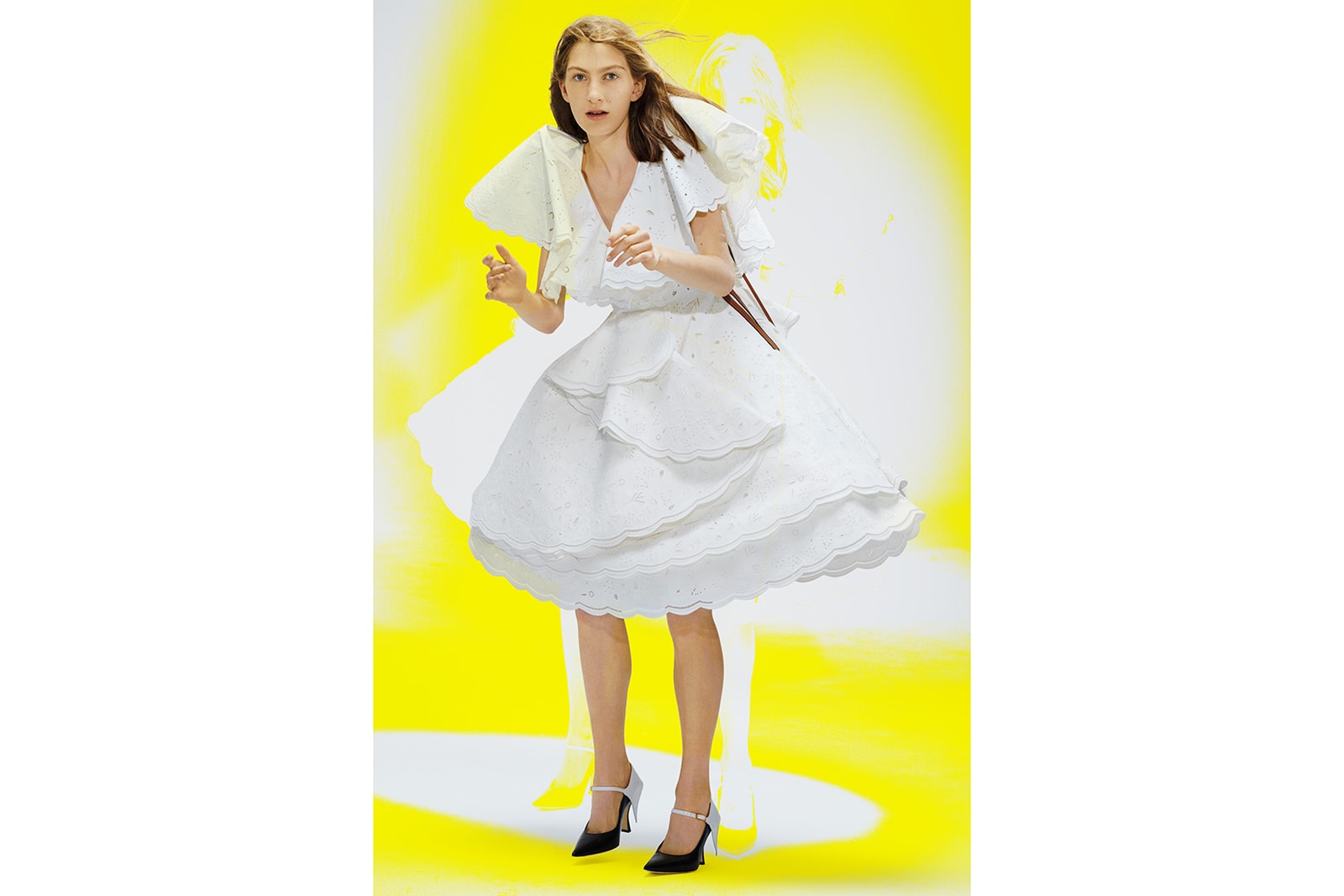 3 of 35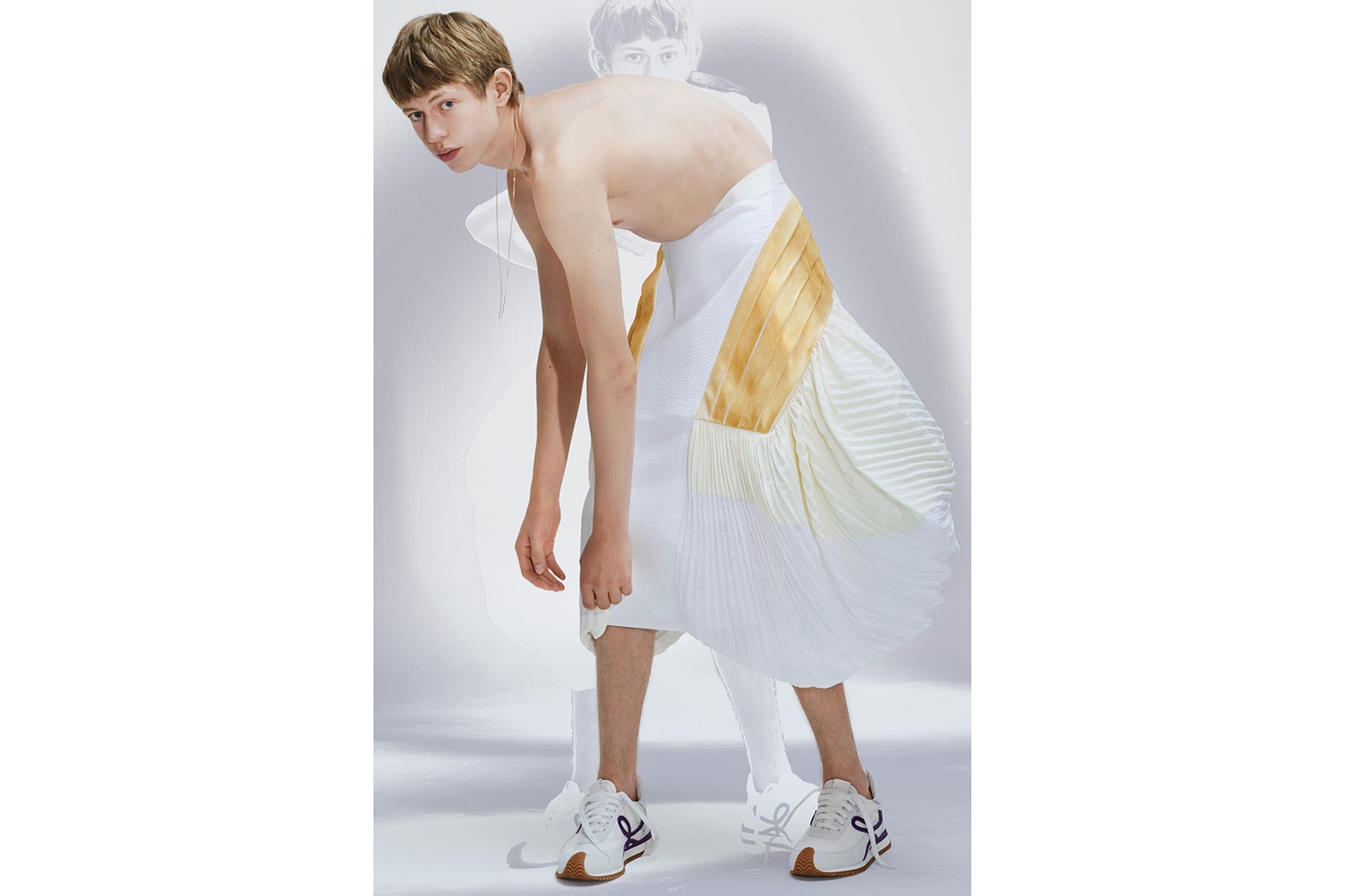 4 of 35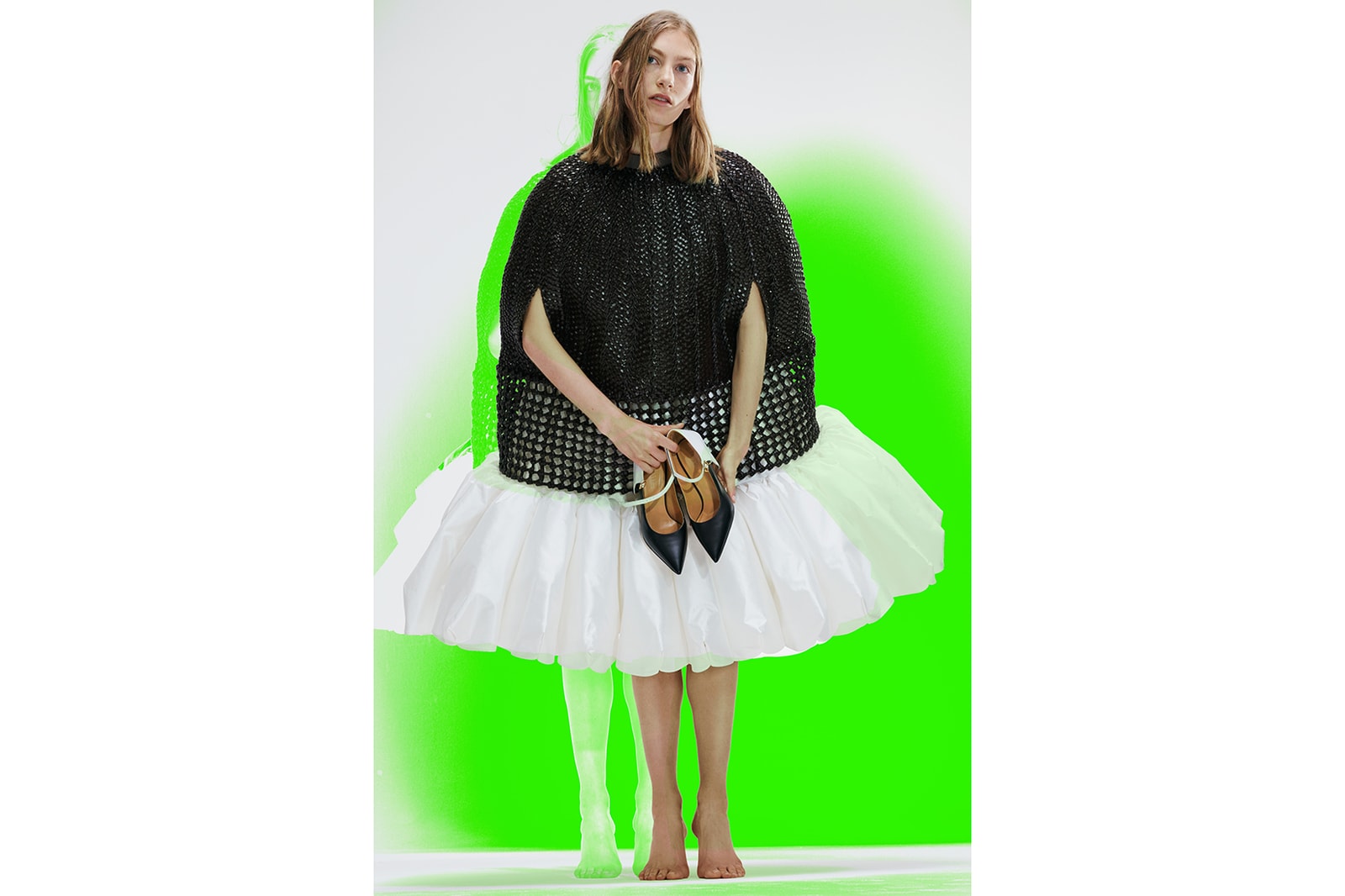 5 of 35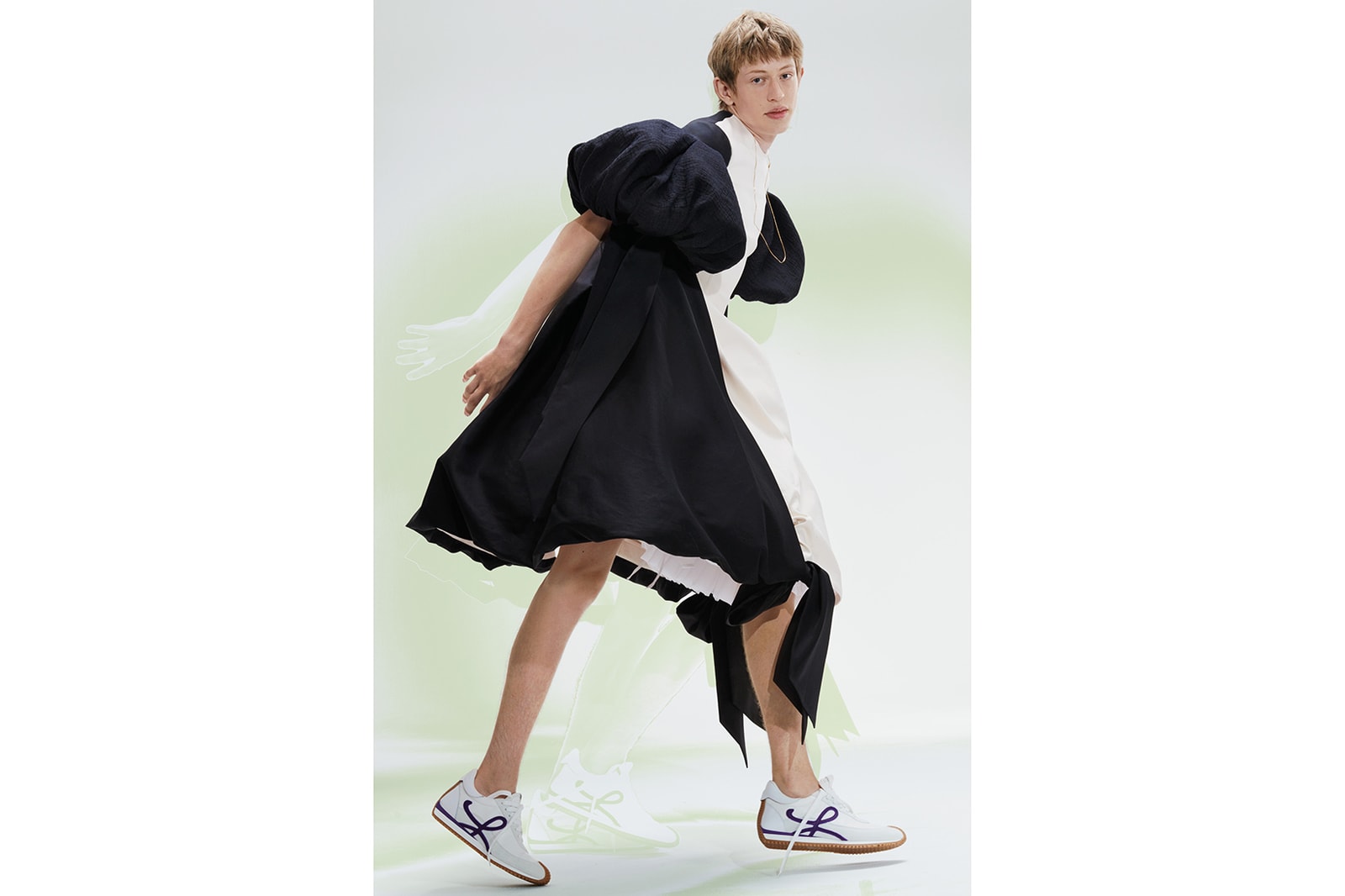 6 of 35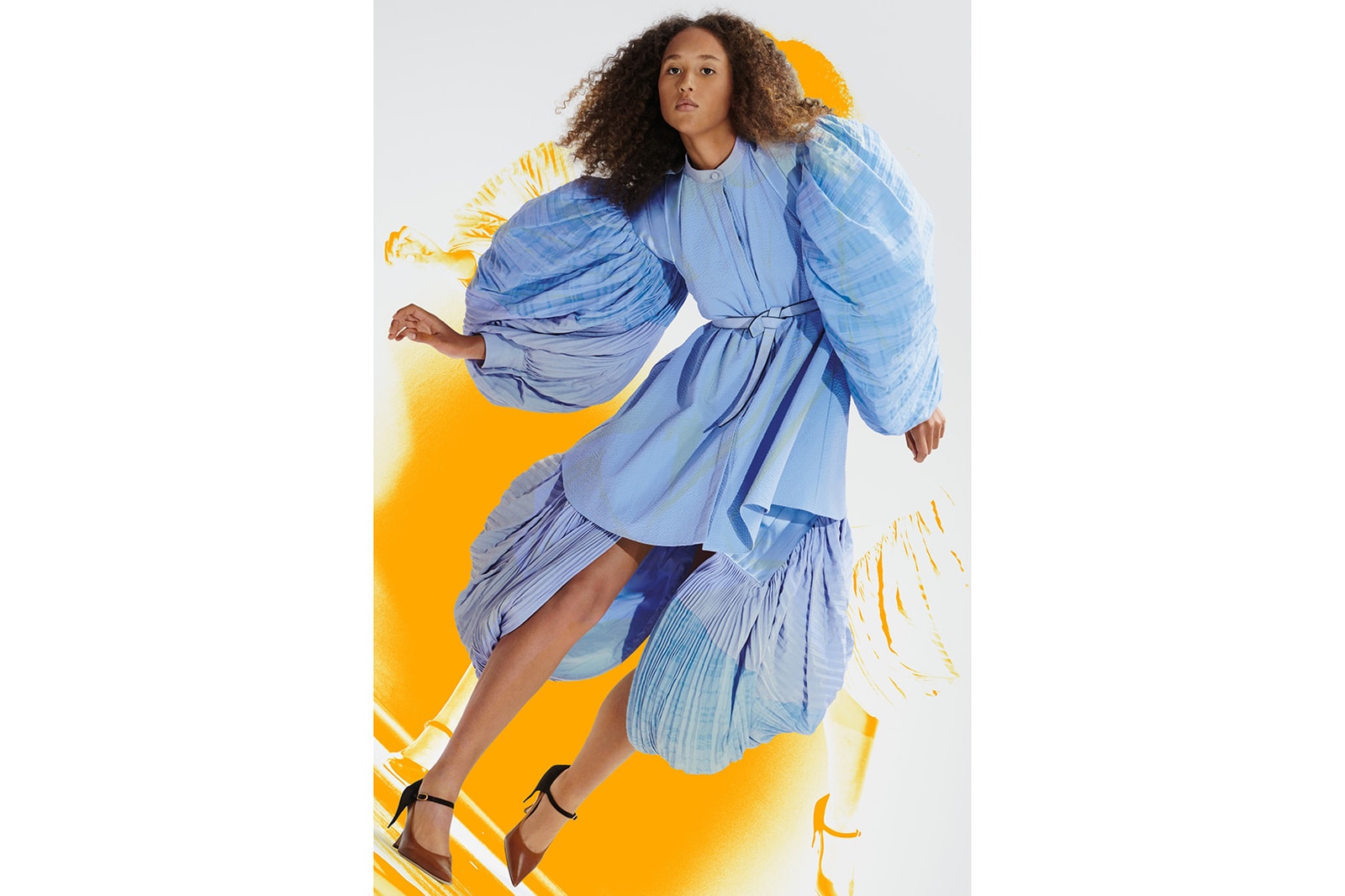 7 of 35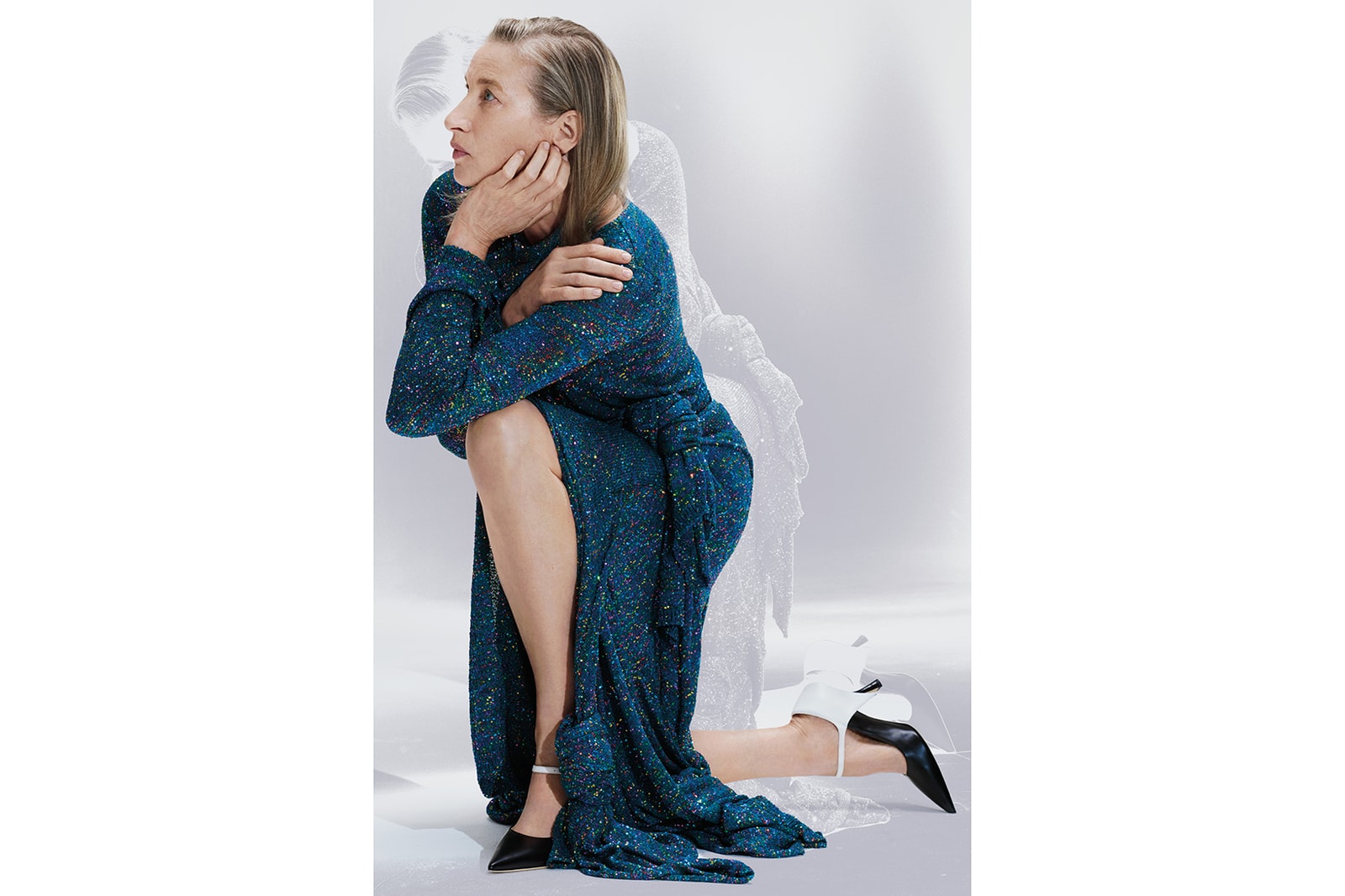 8 of 35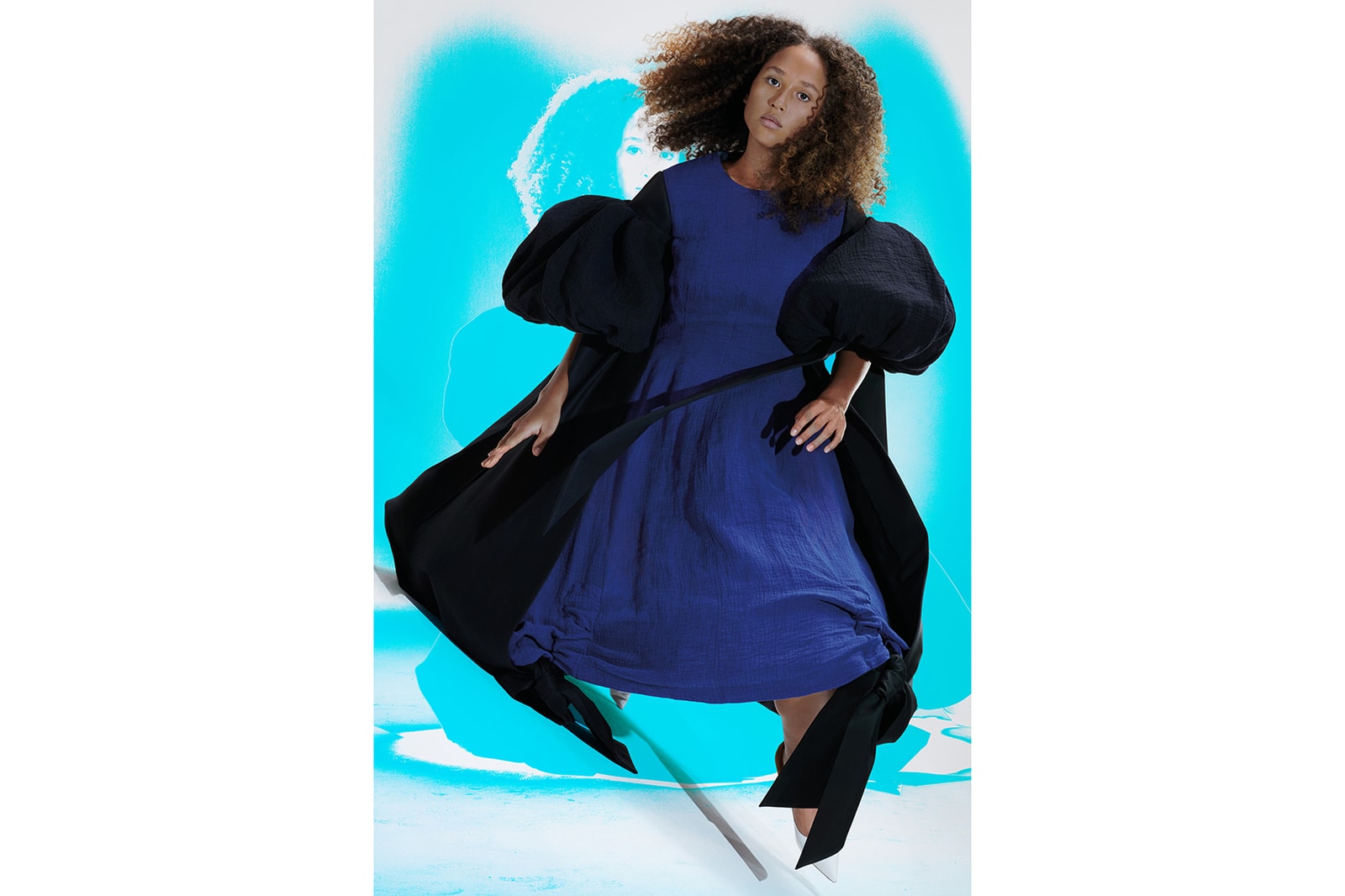 9 of 35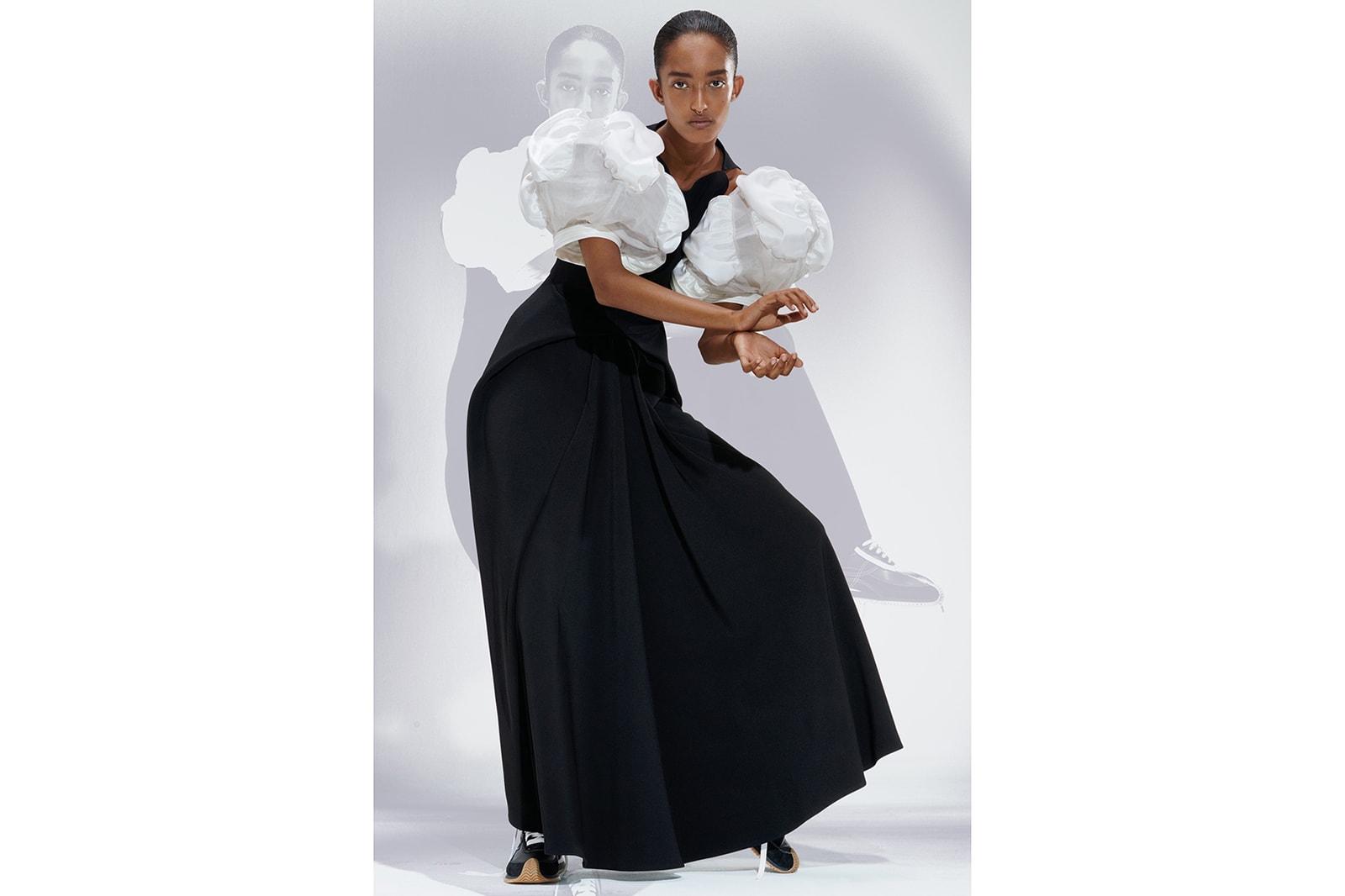 10 of 35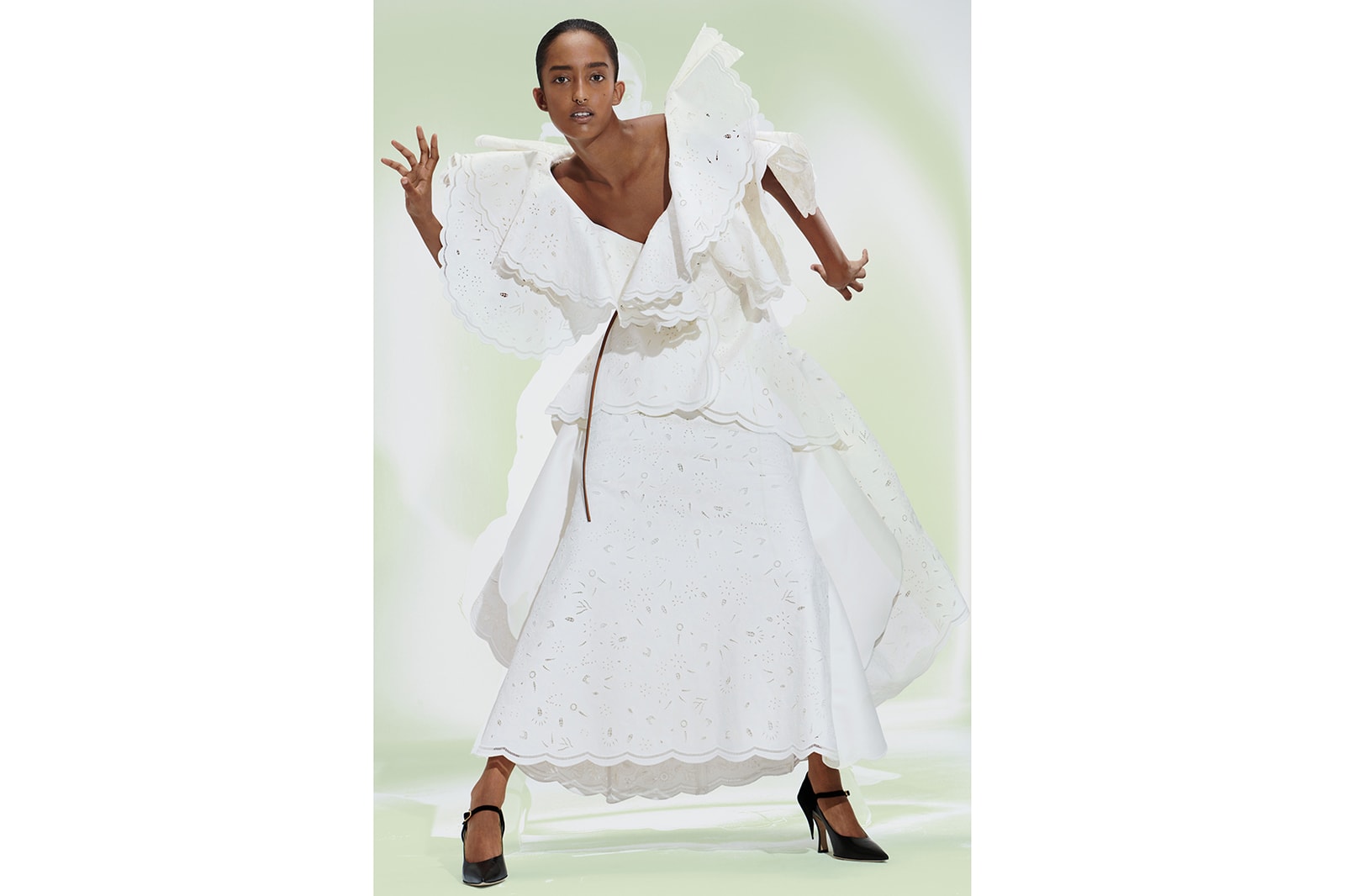 11 of 35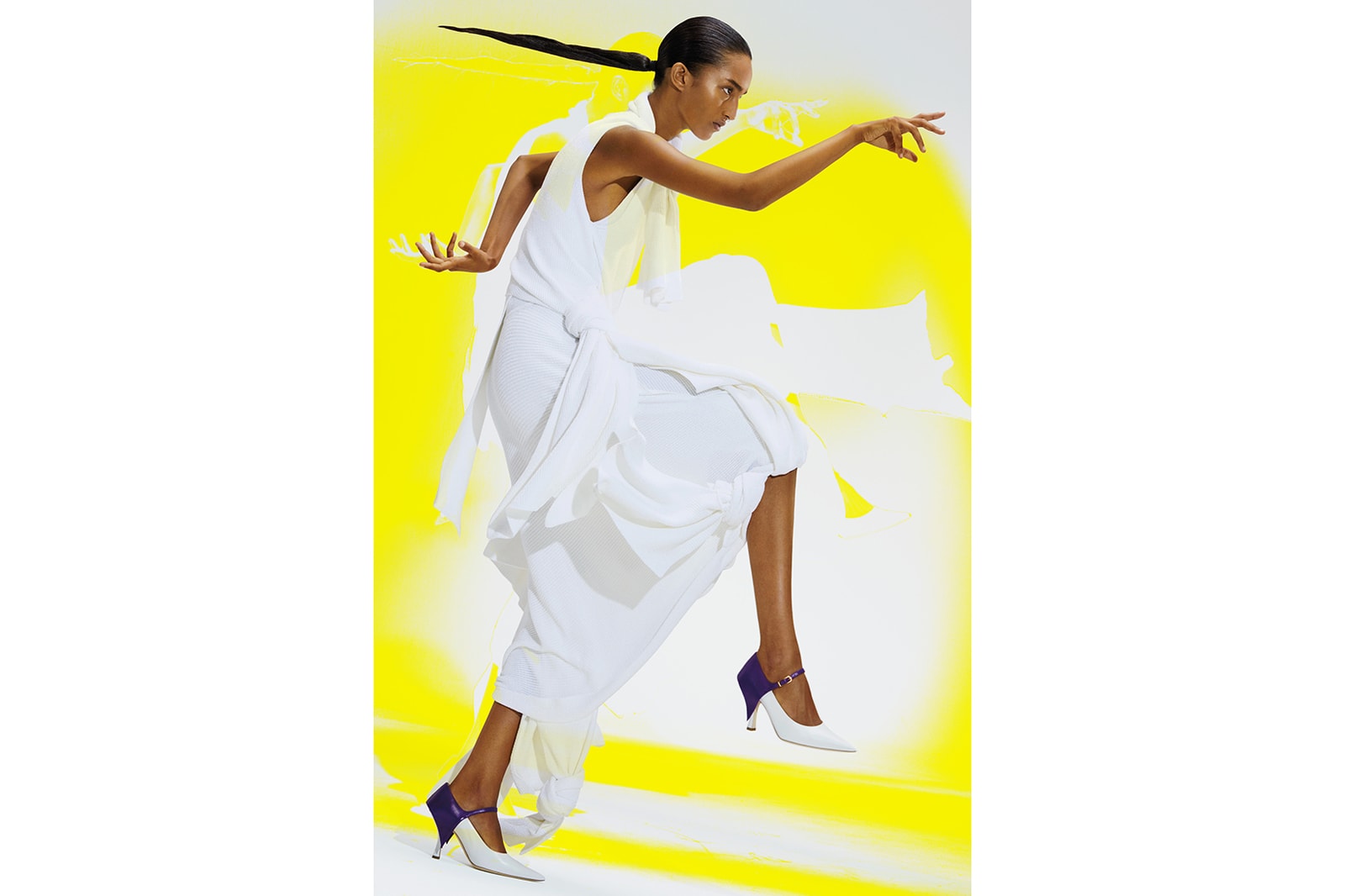 12 of 35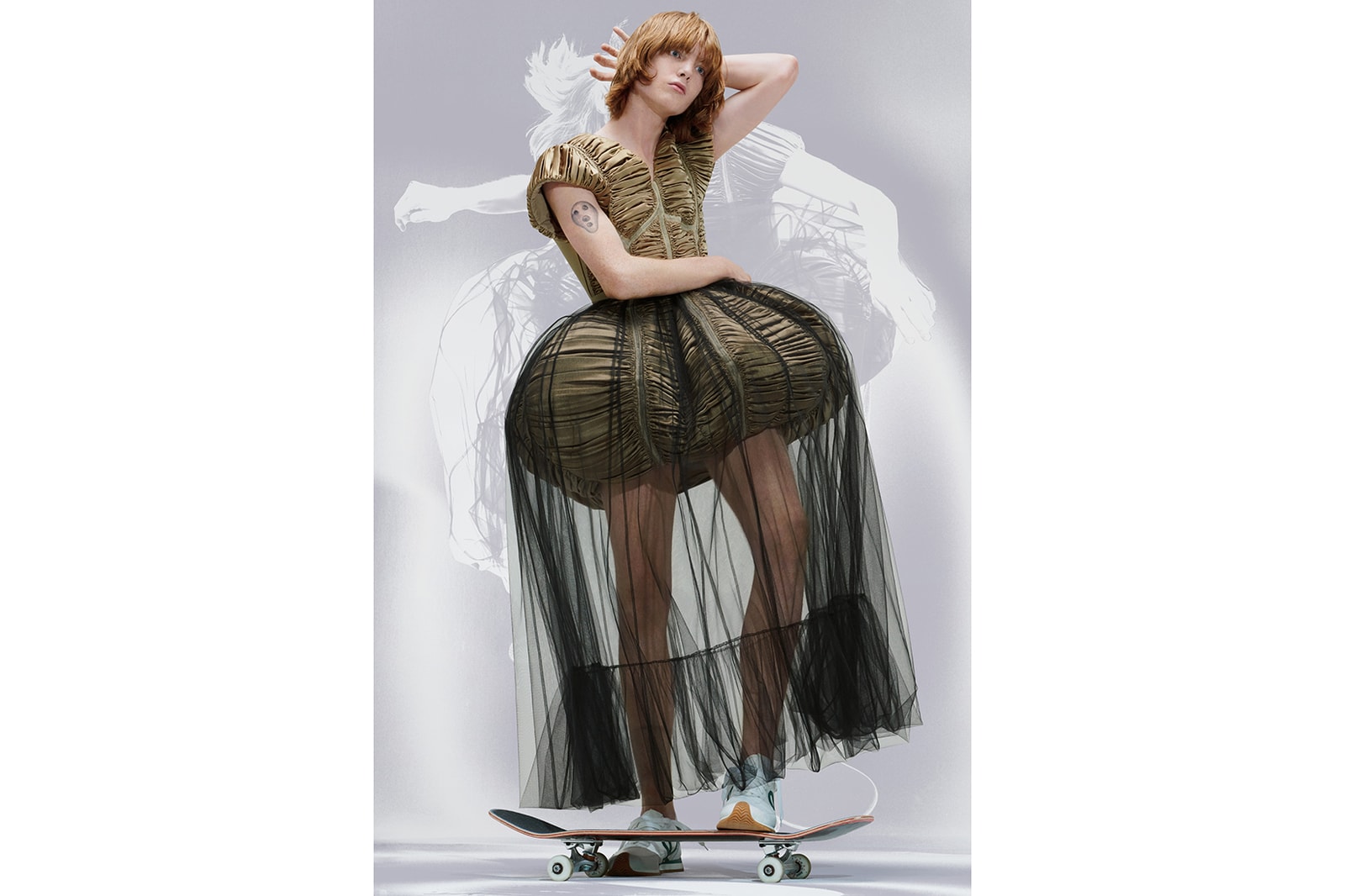 13 of 35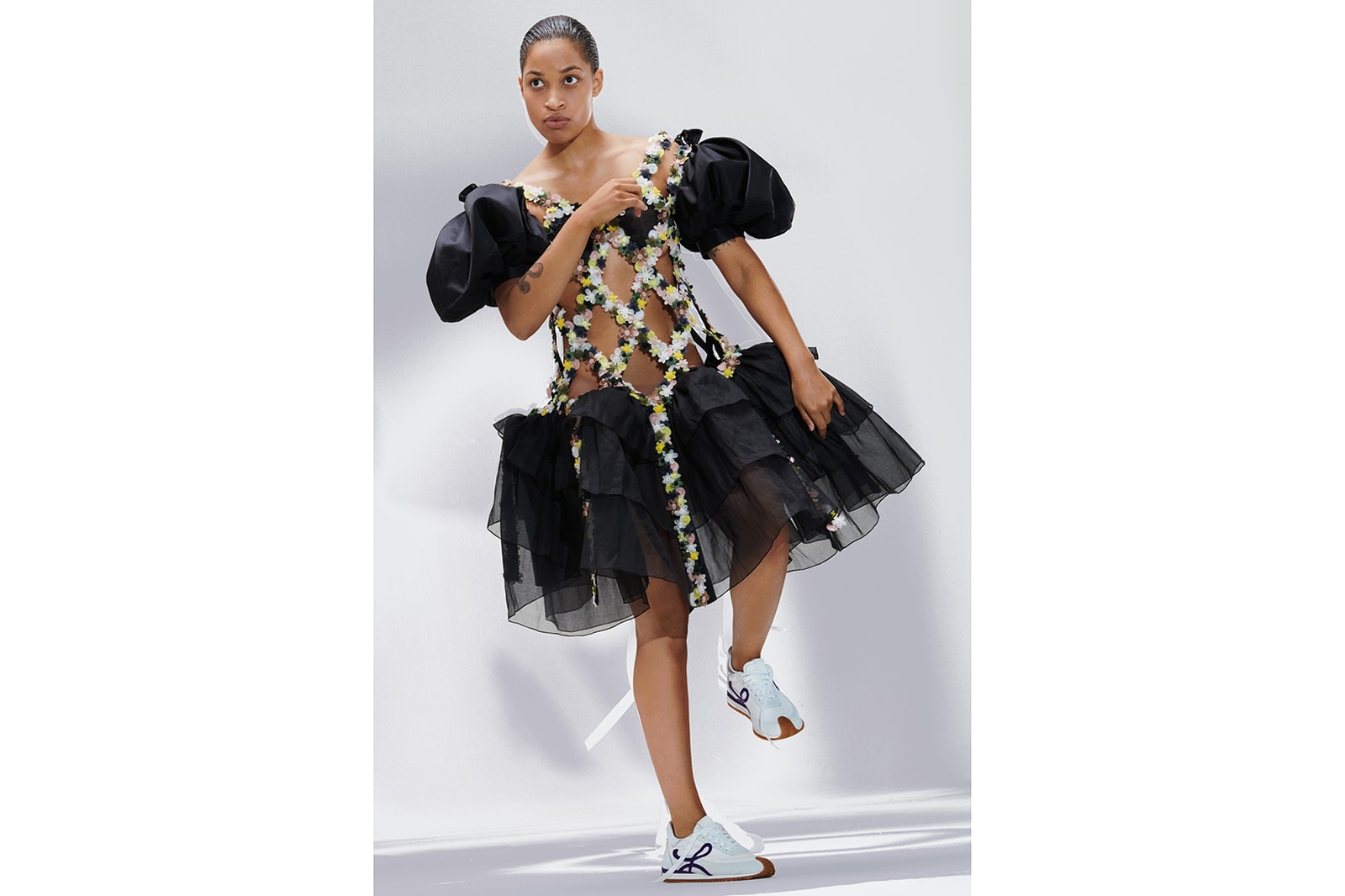 14 of 35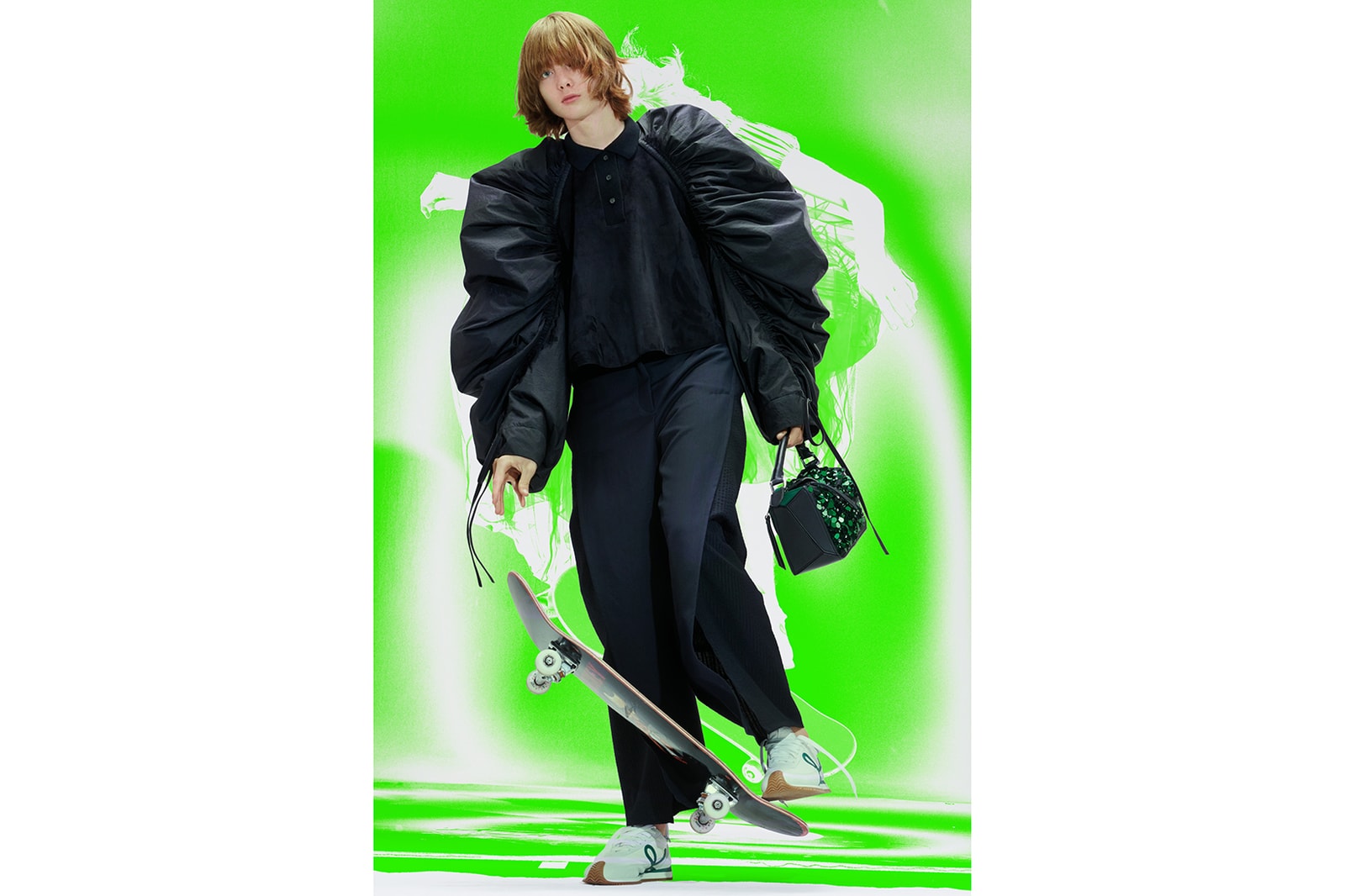 15 of 35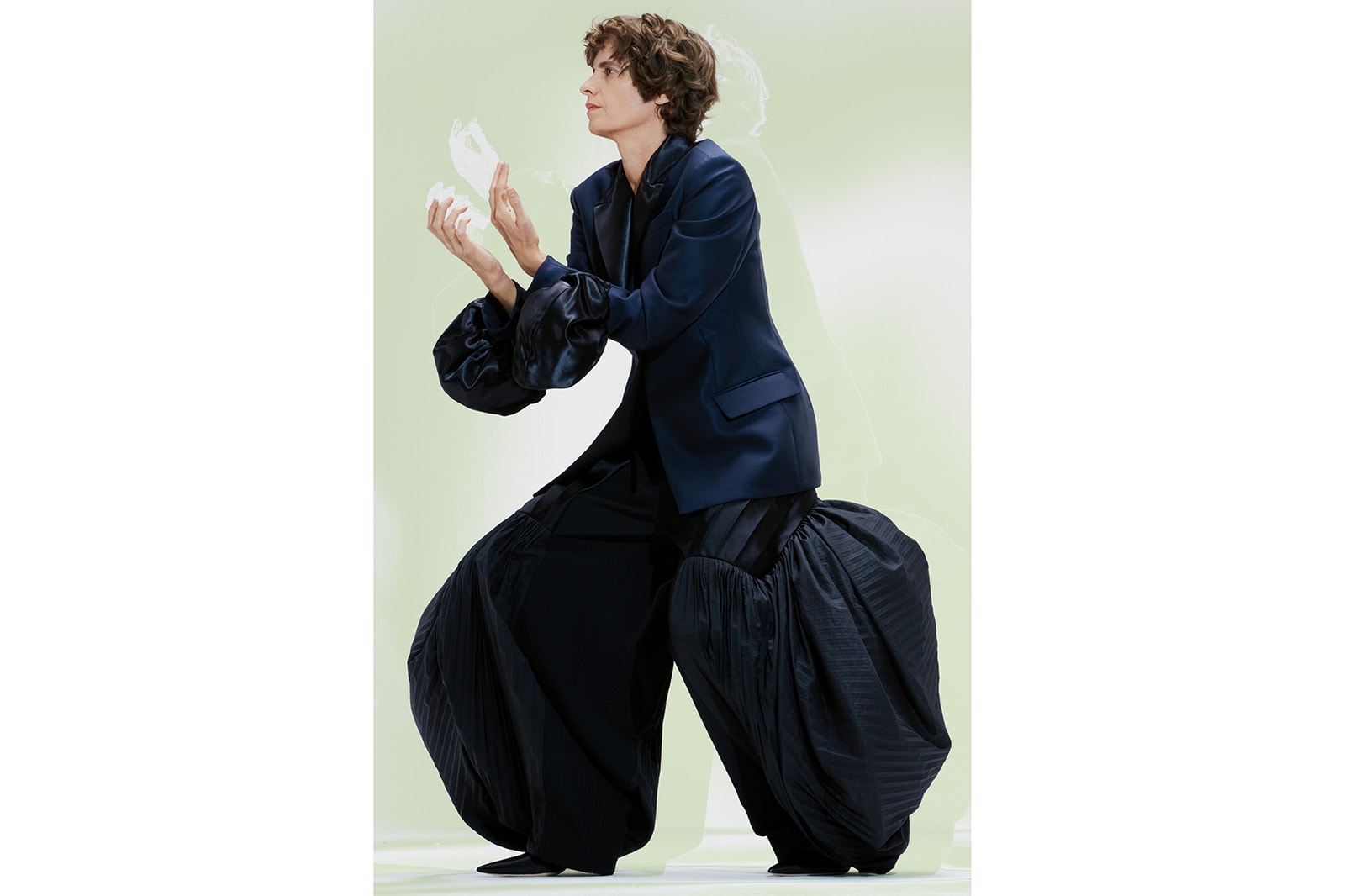 16 of 35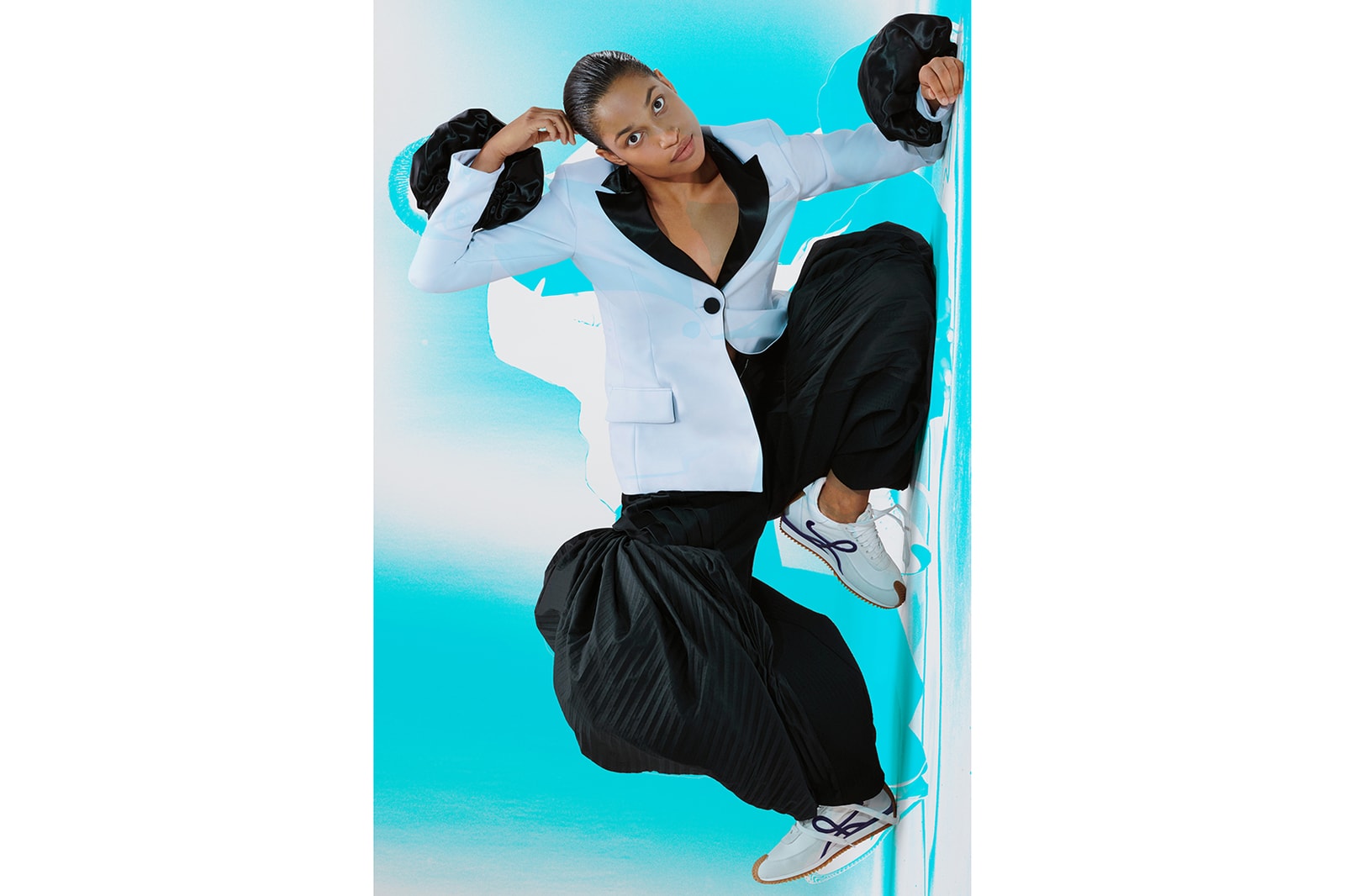 17 of 35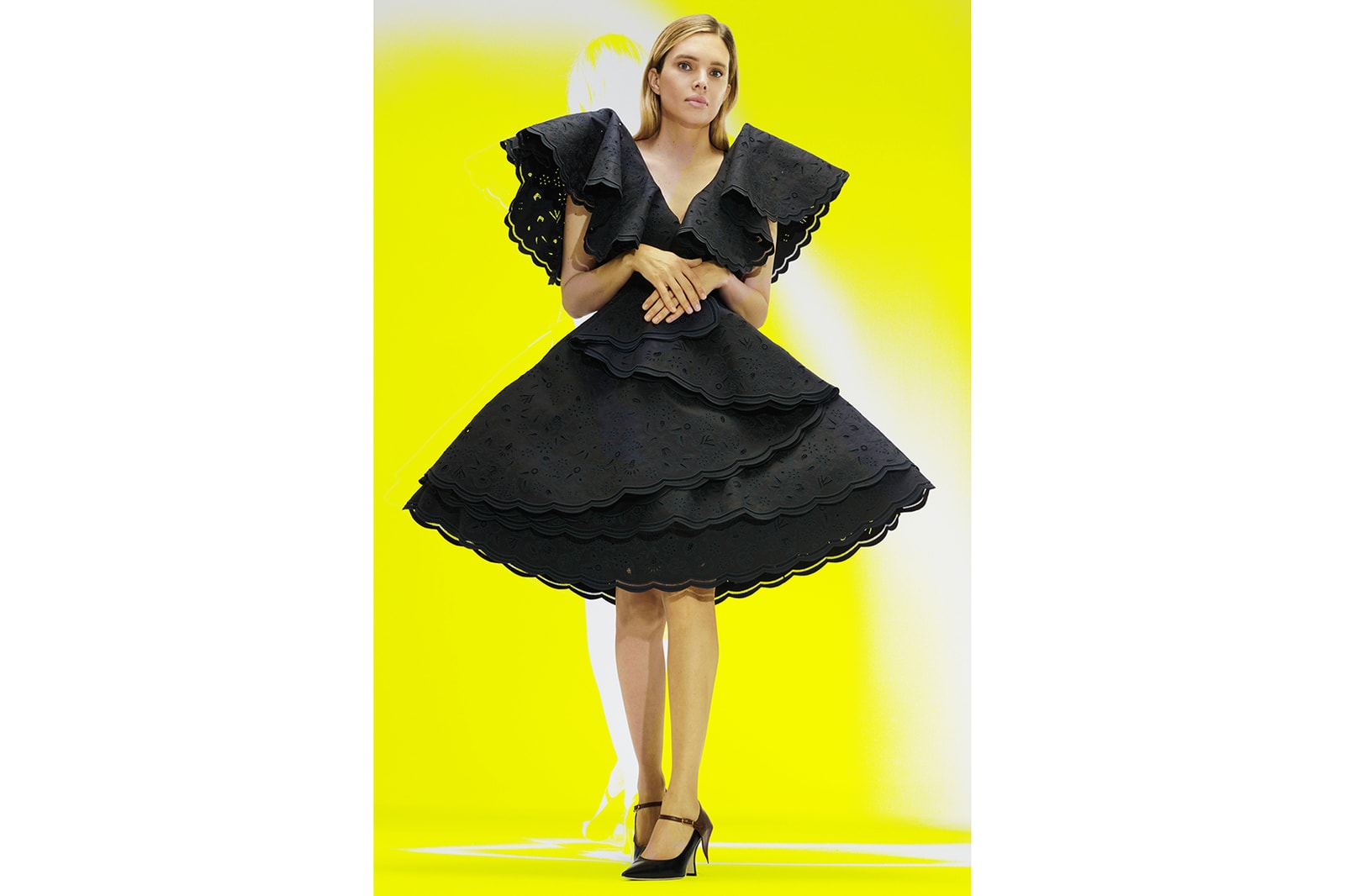 18 of 35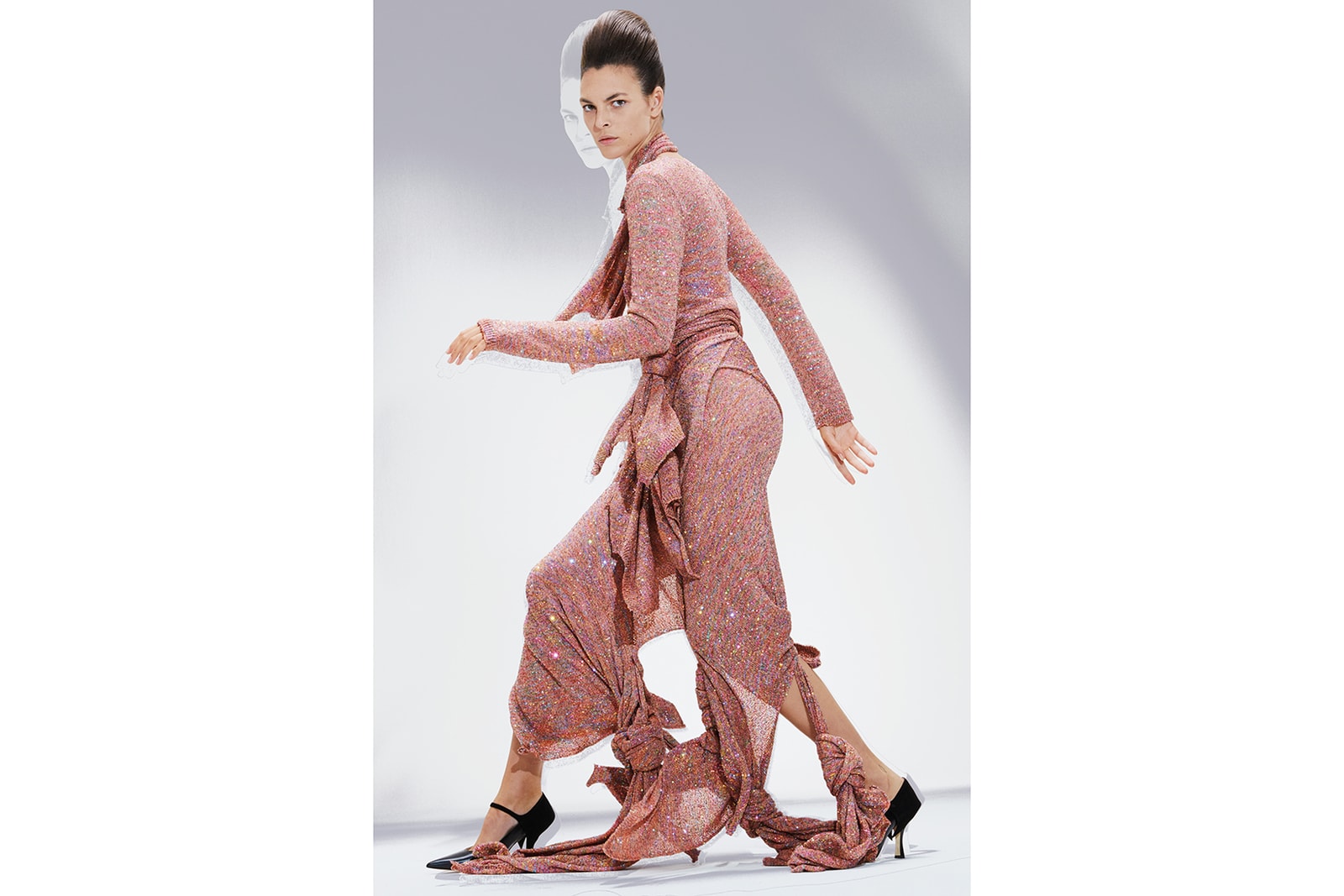 19 of 35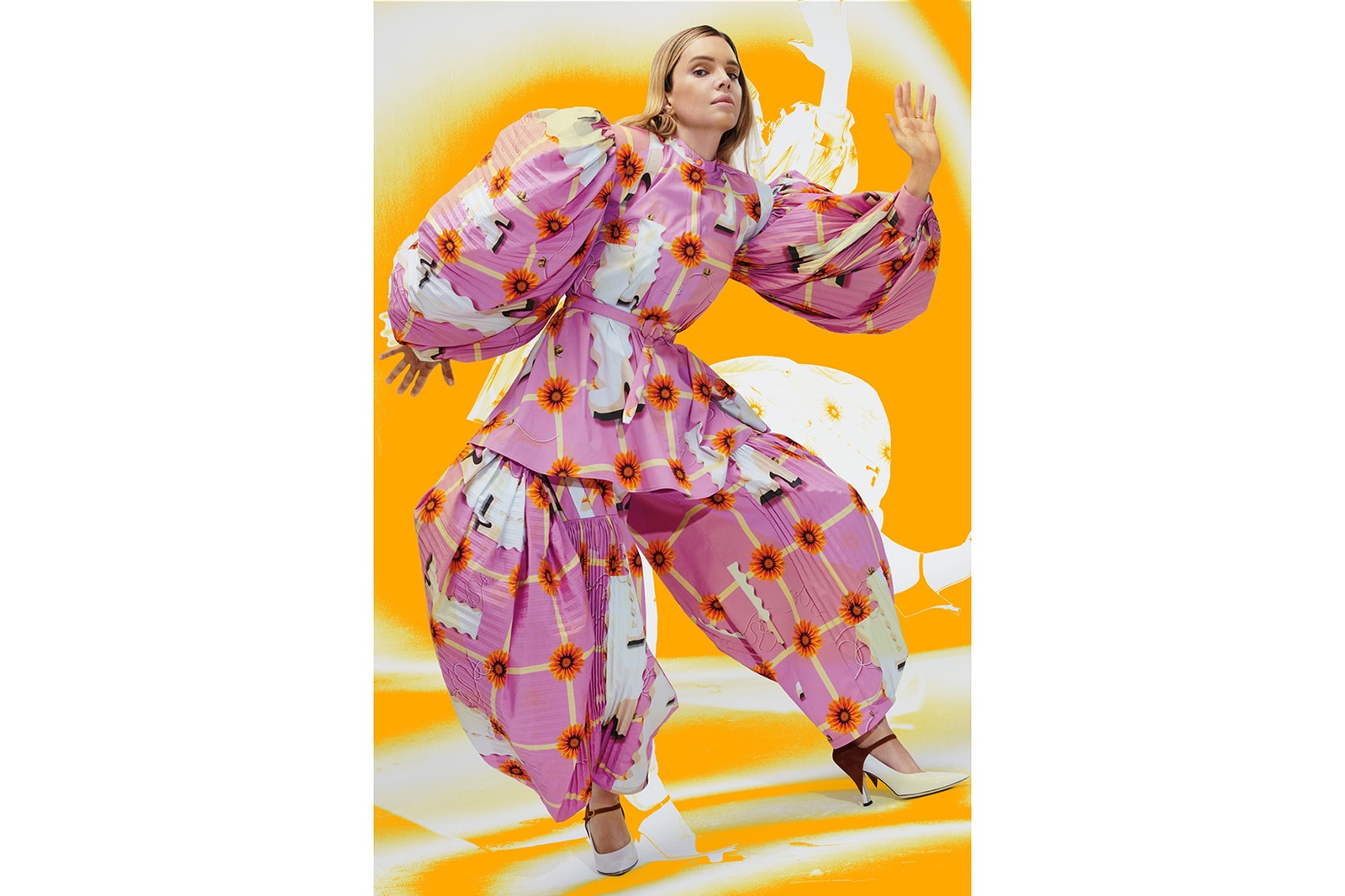 20 of 35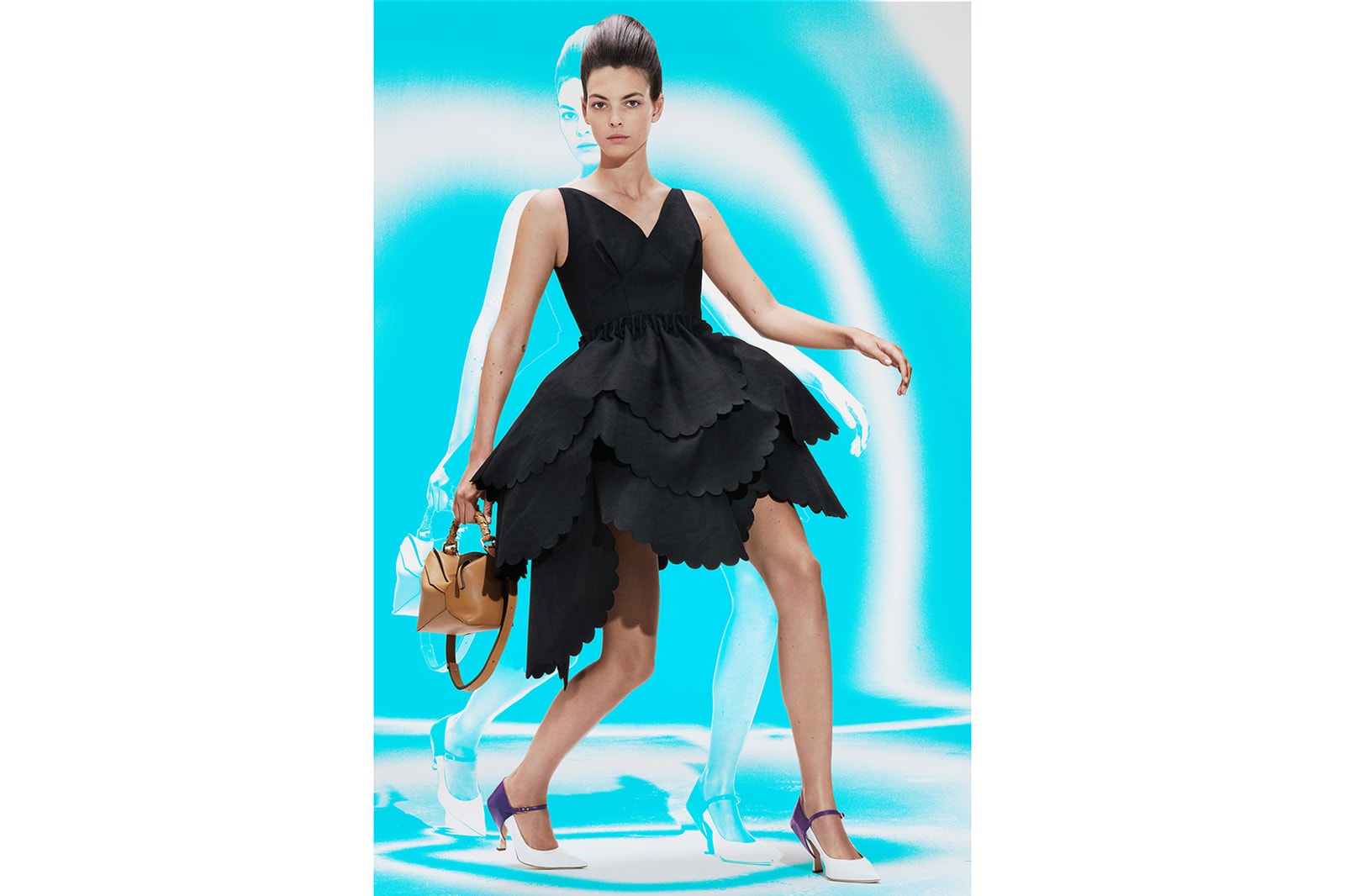 21 of 35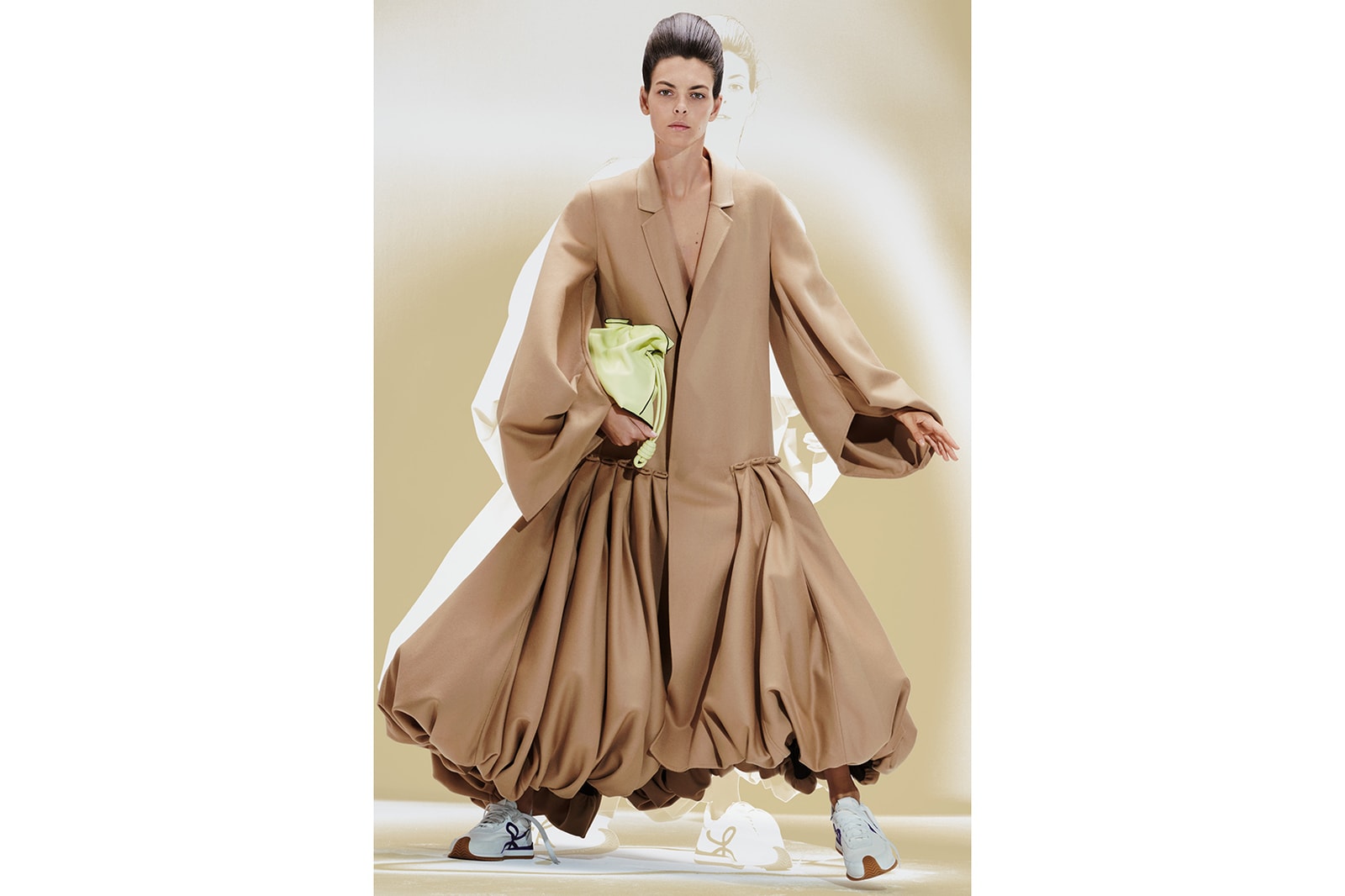 22 of 35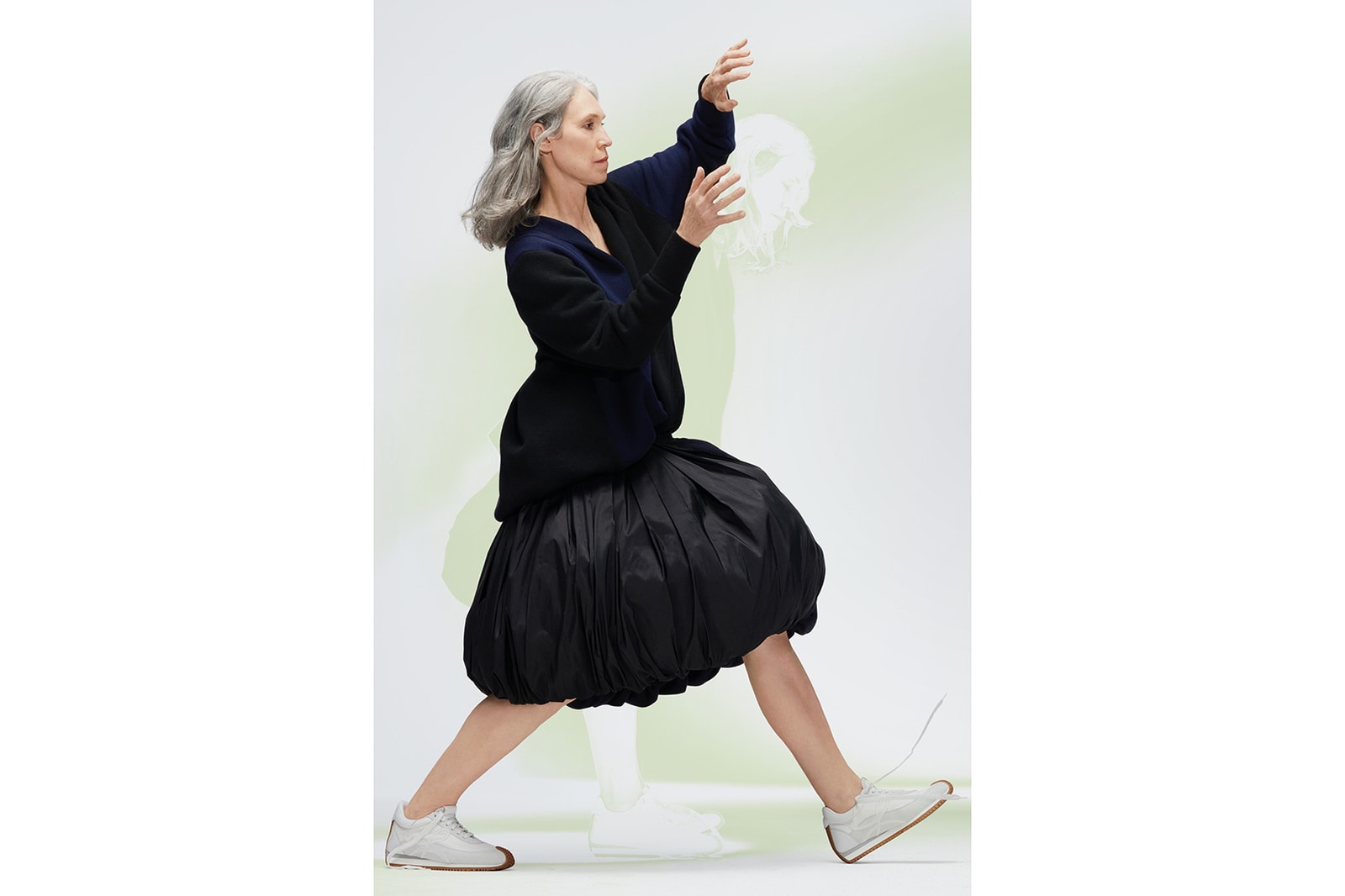 23 of 35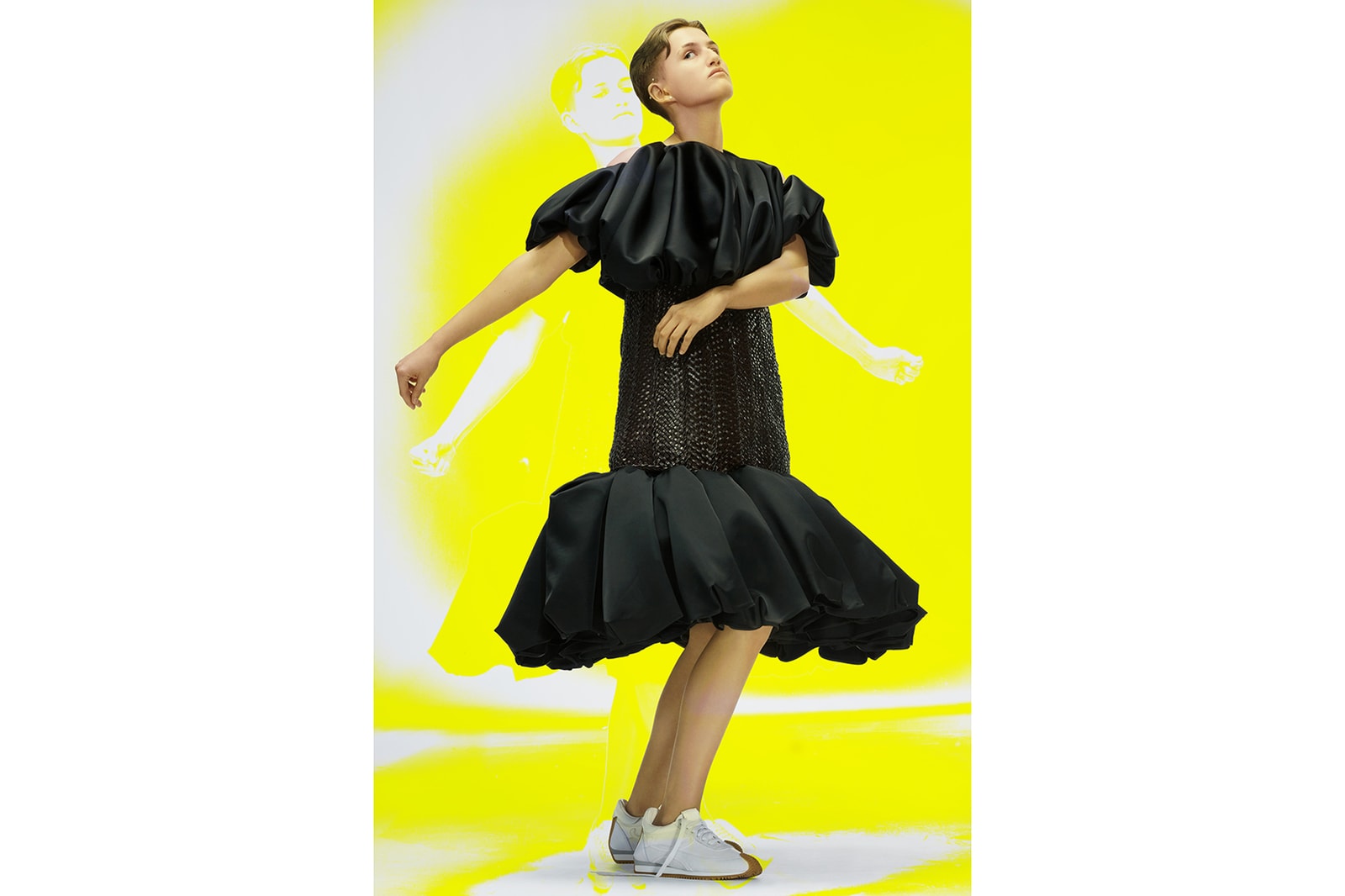 24 of 35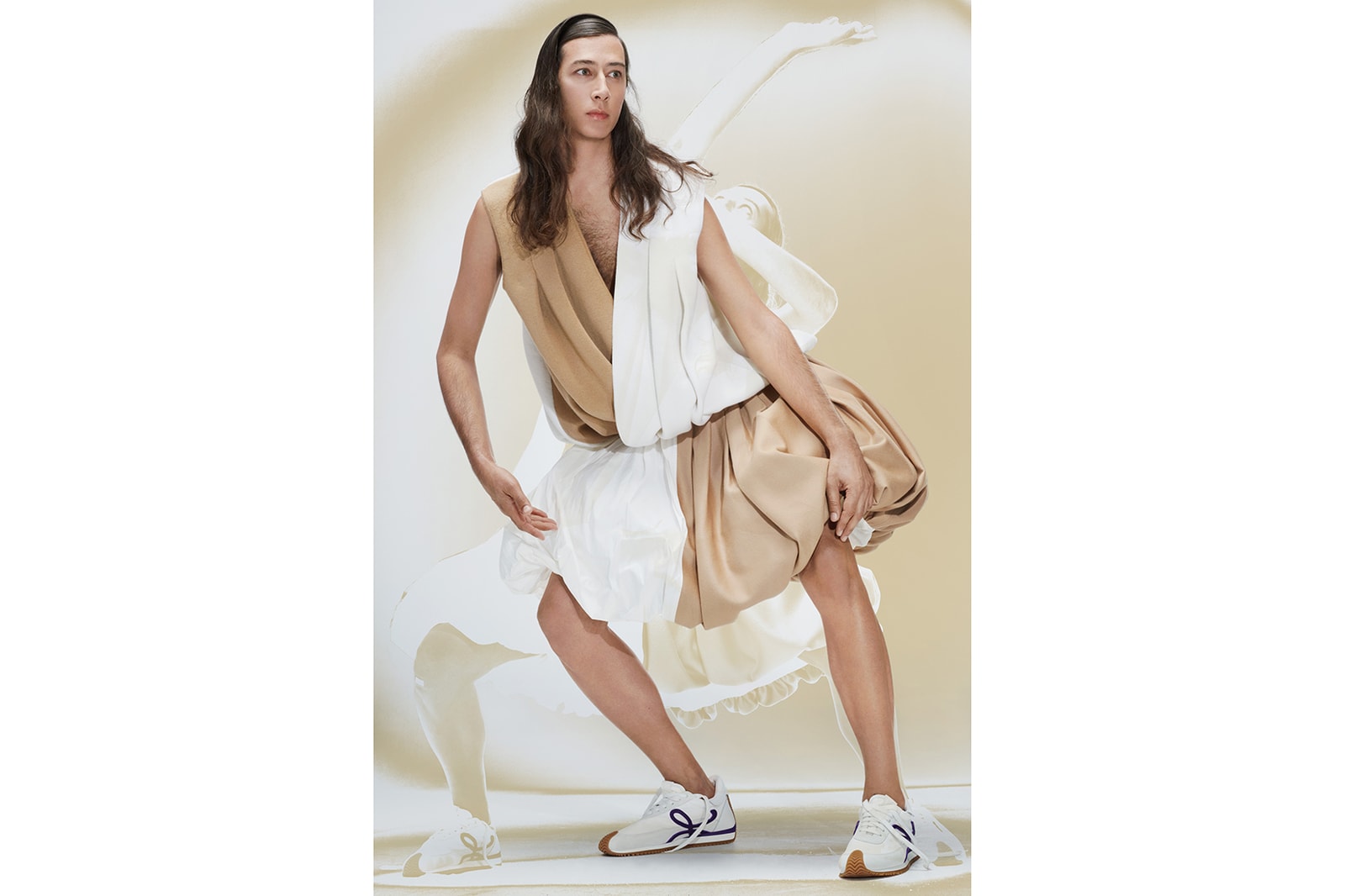 25 of 35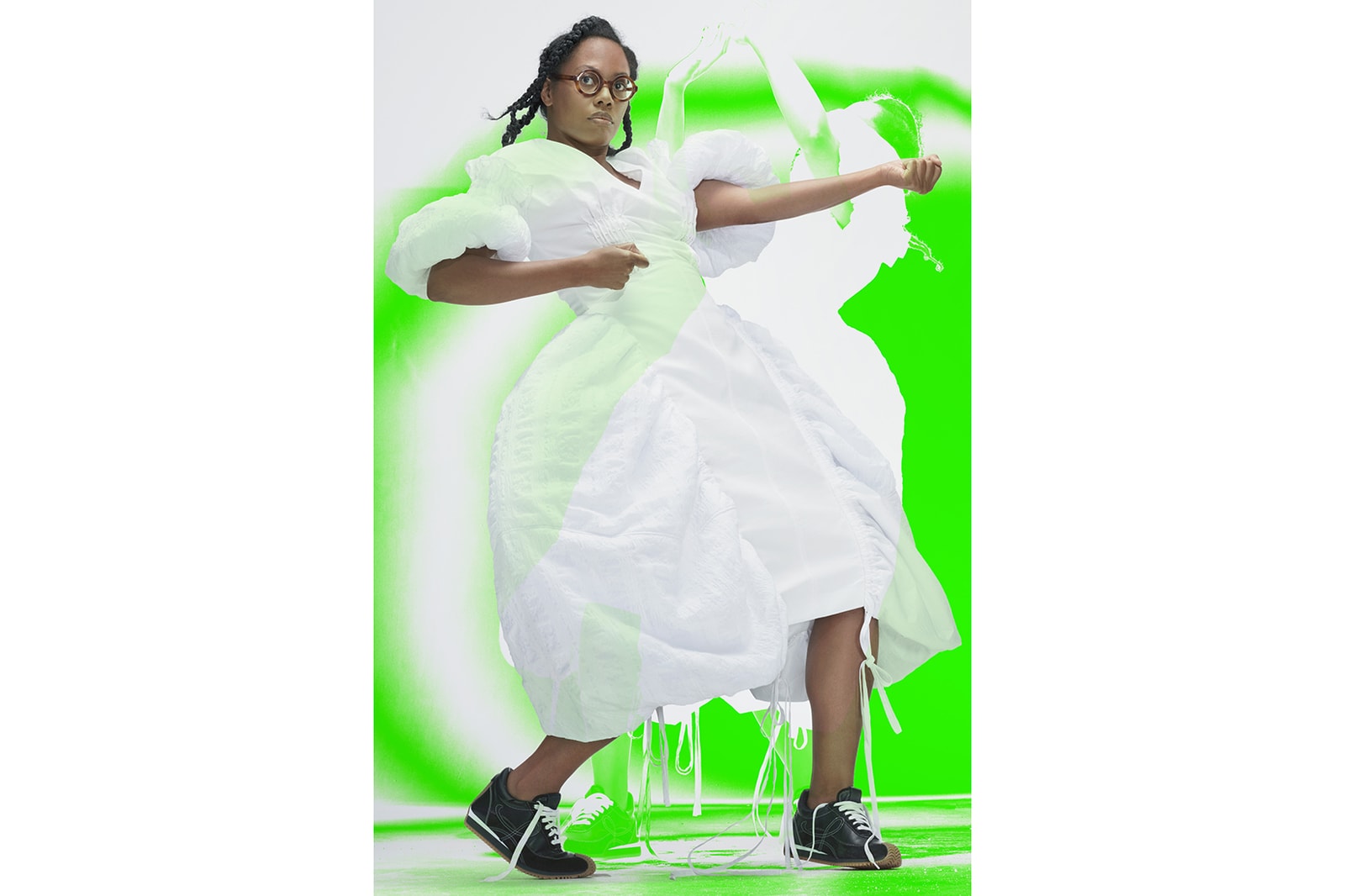 26 of 35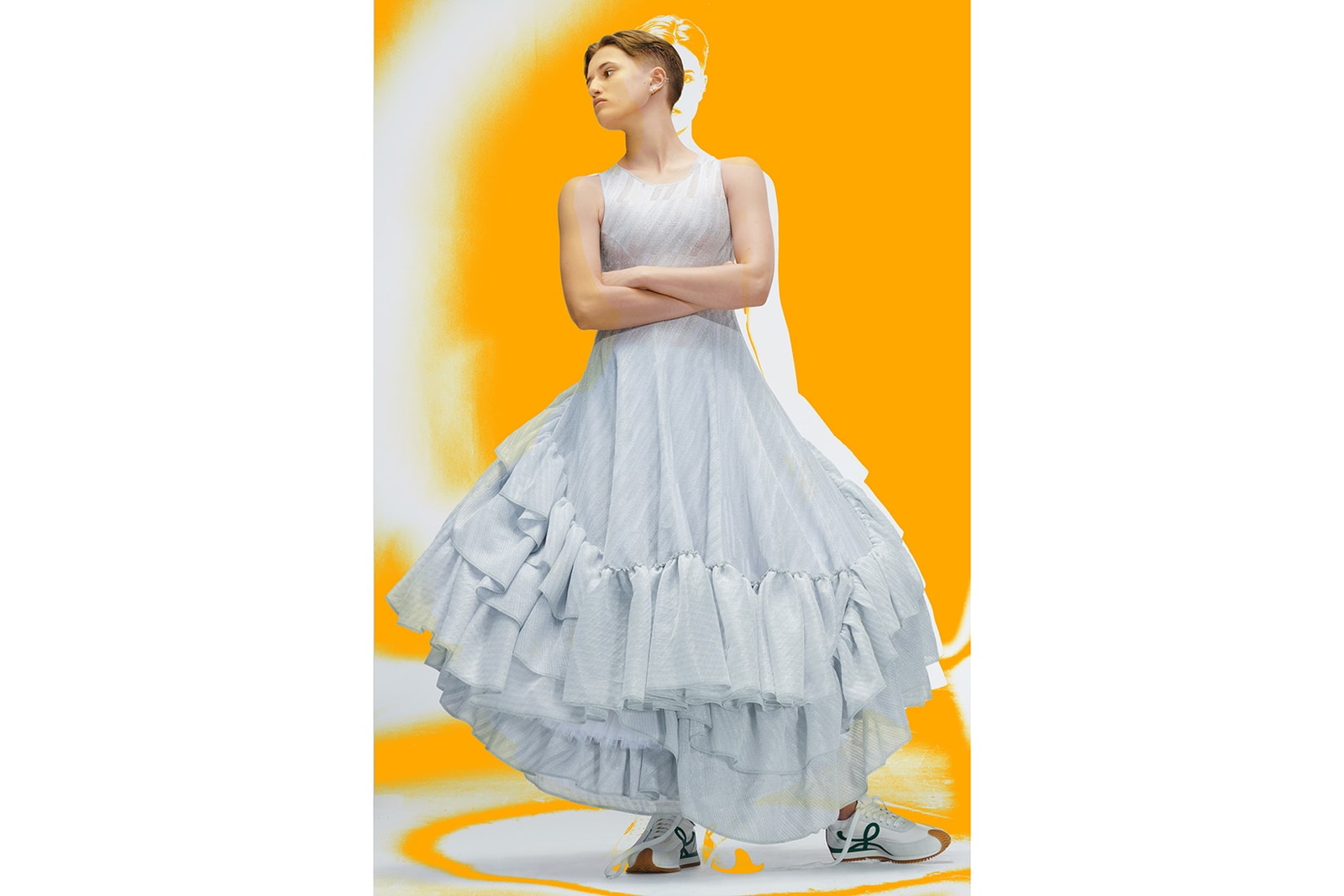 27 of 35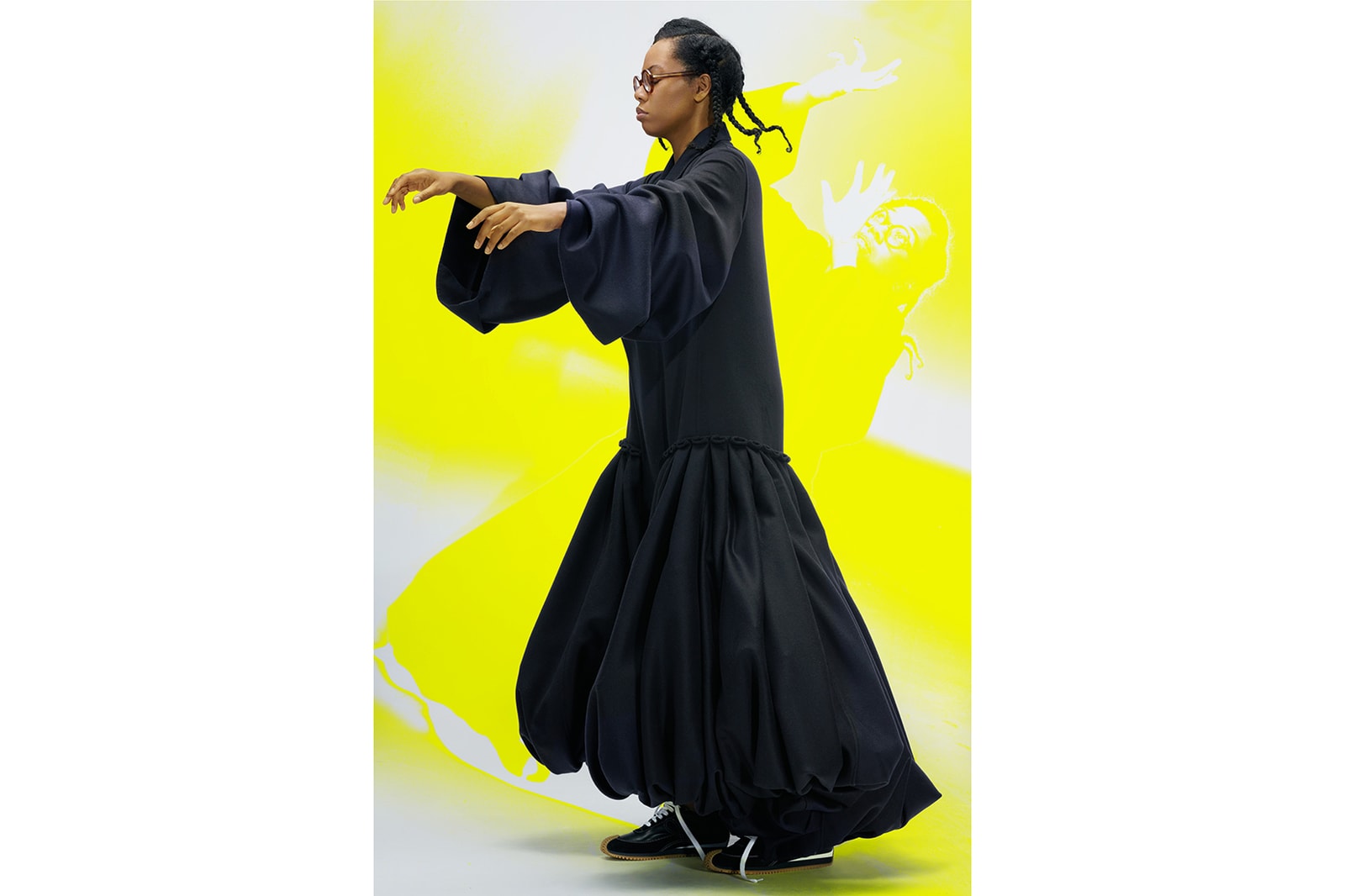 28 of 35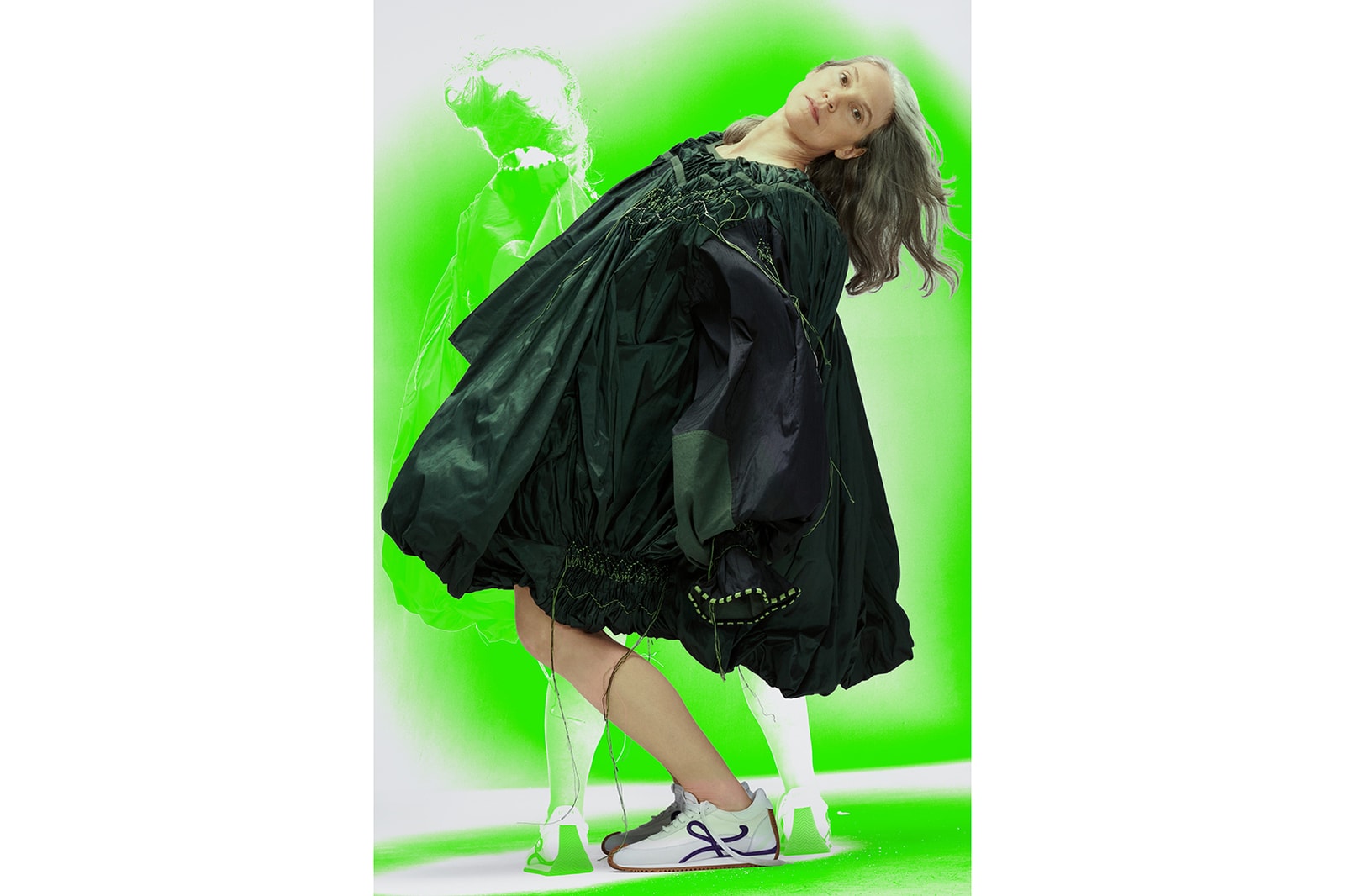 29 of 35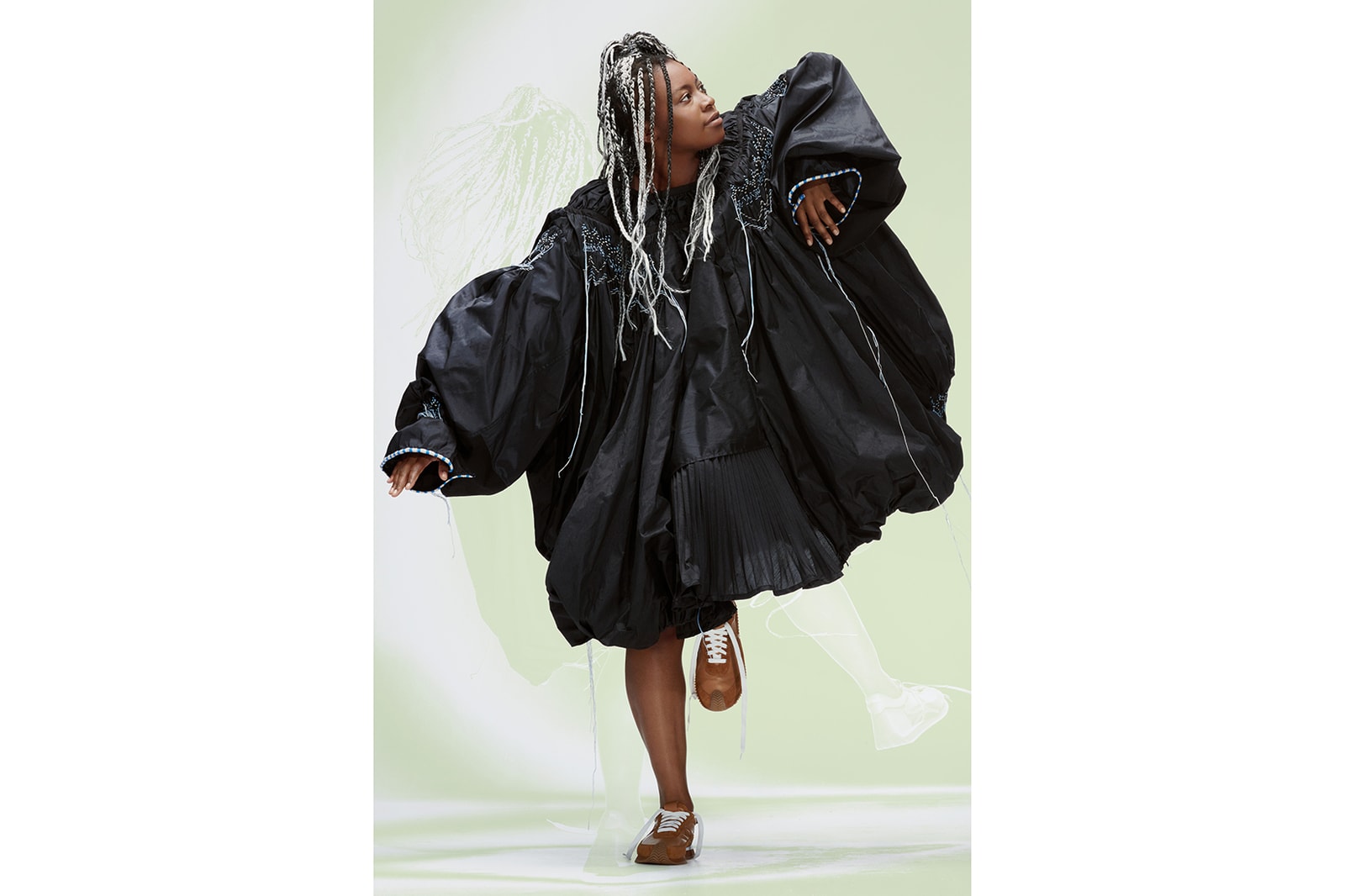 30 of 35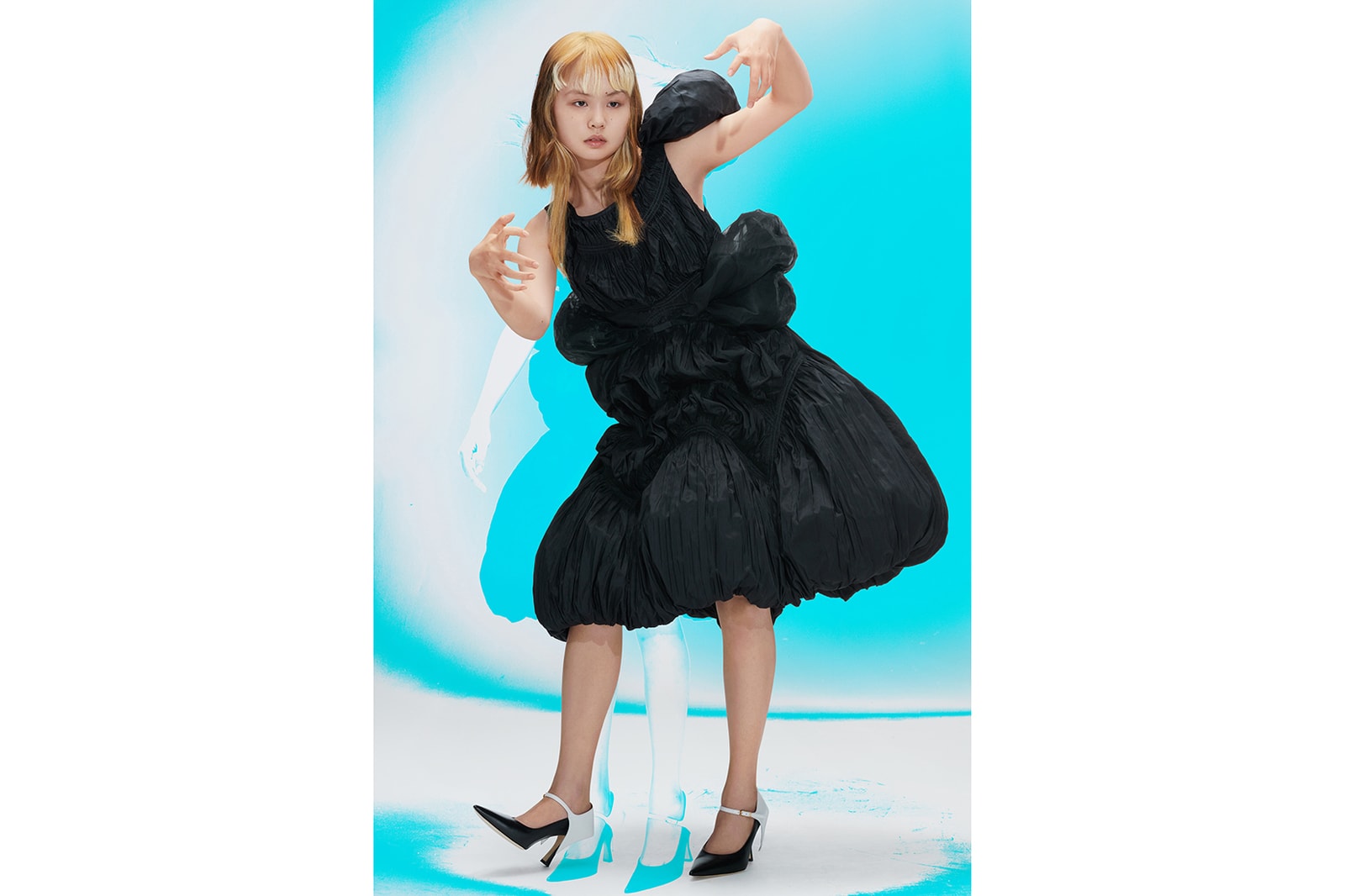 31 of 35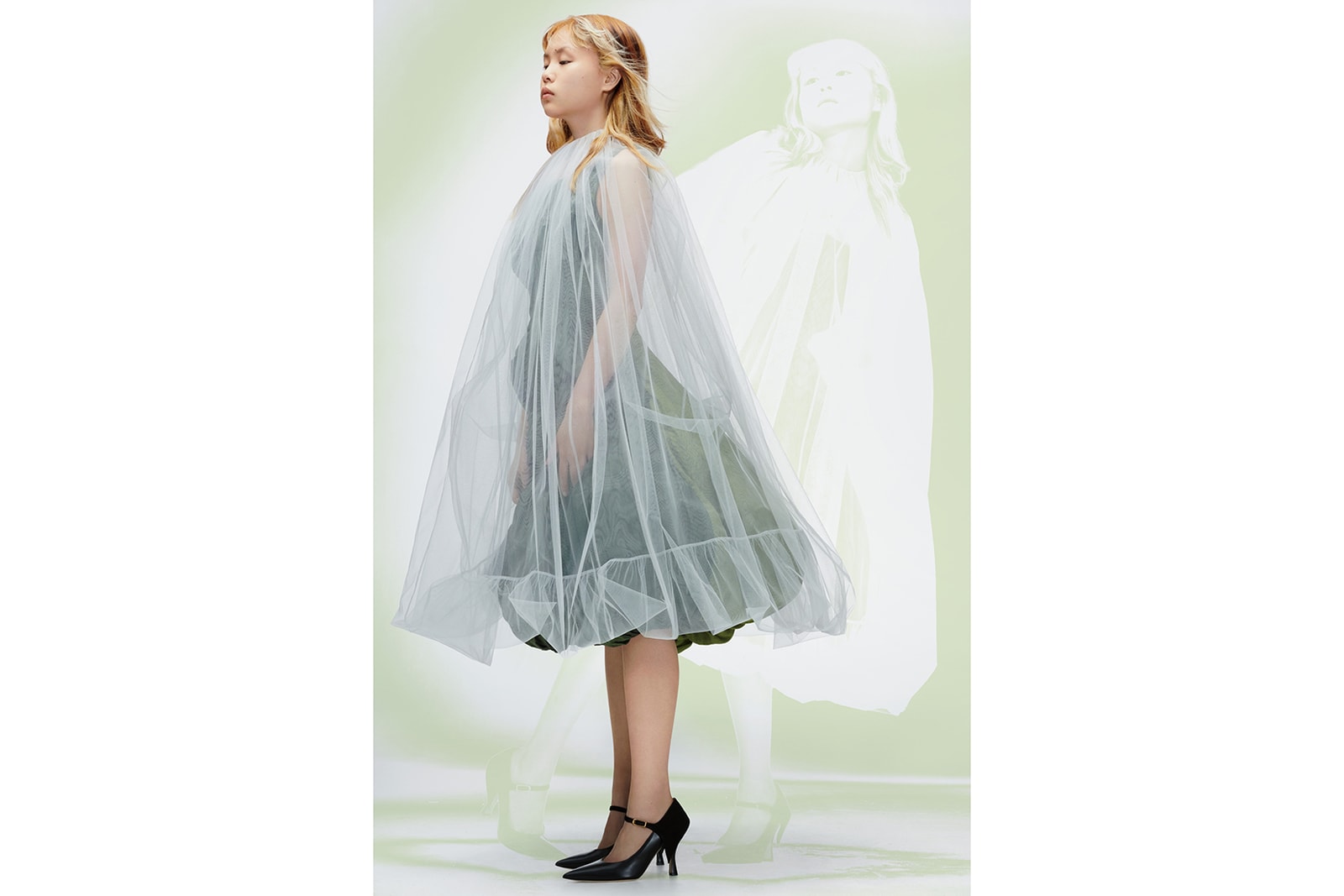 32 of 35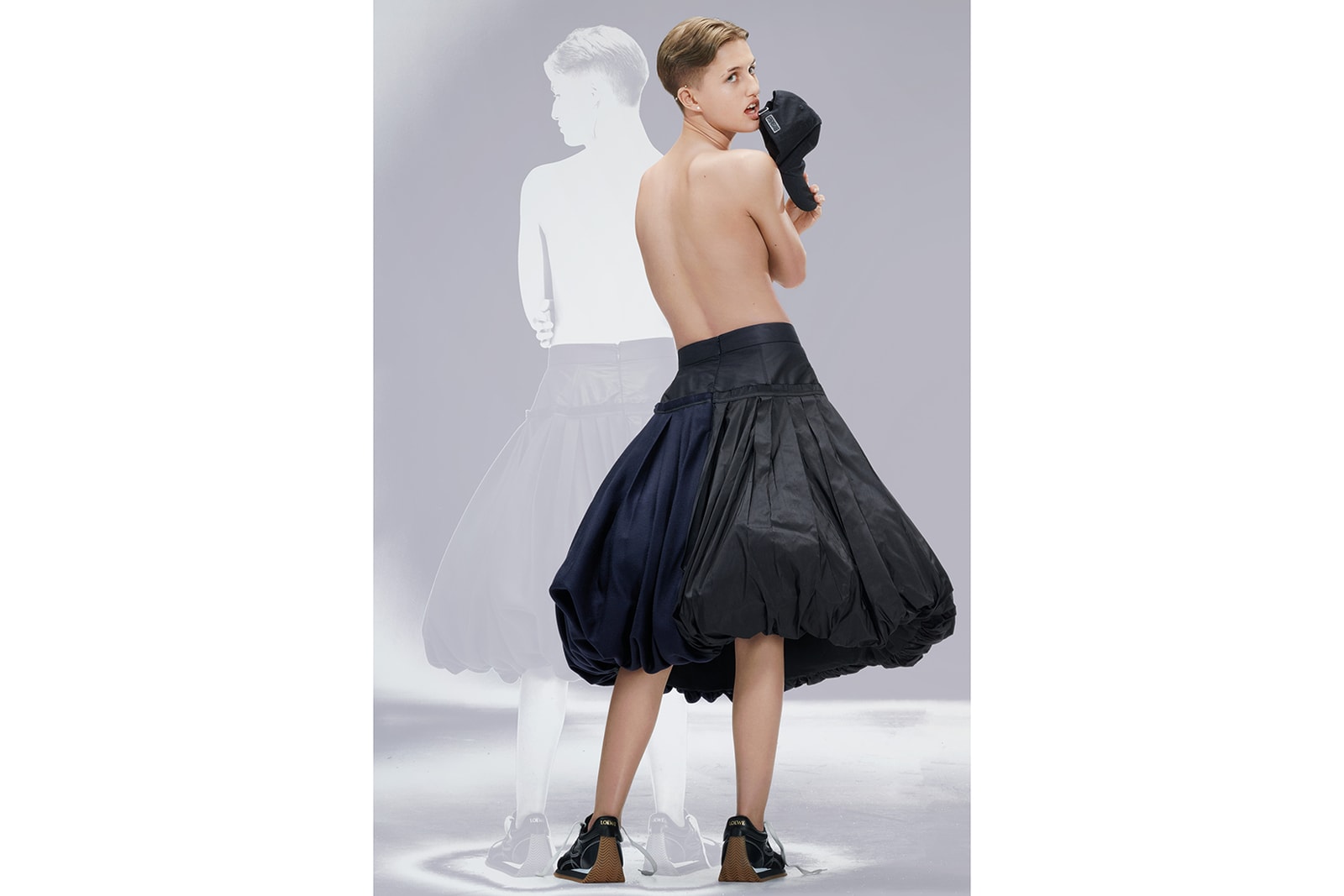 33 of 35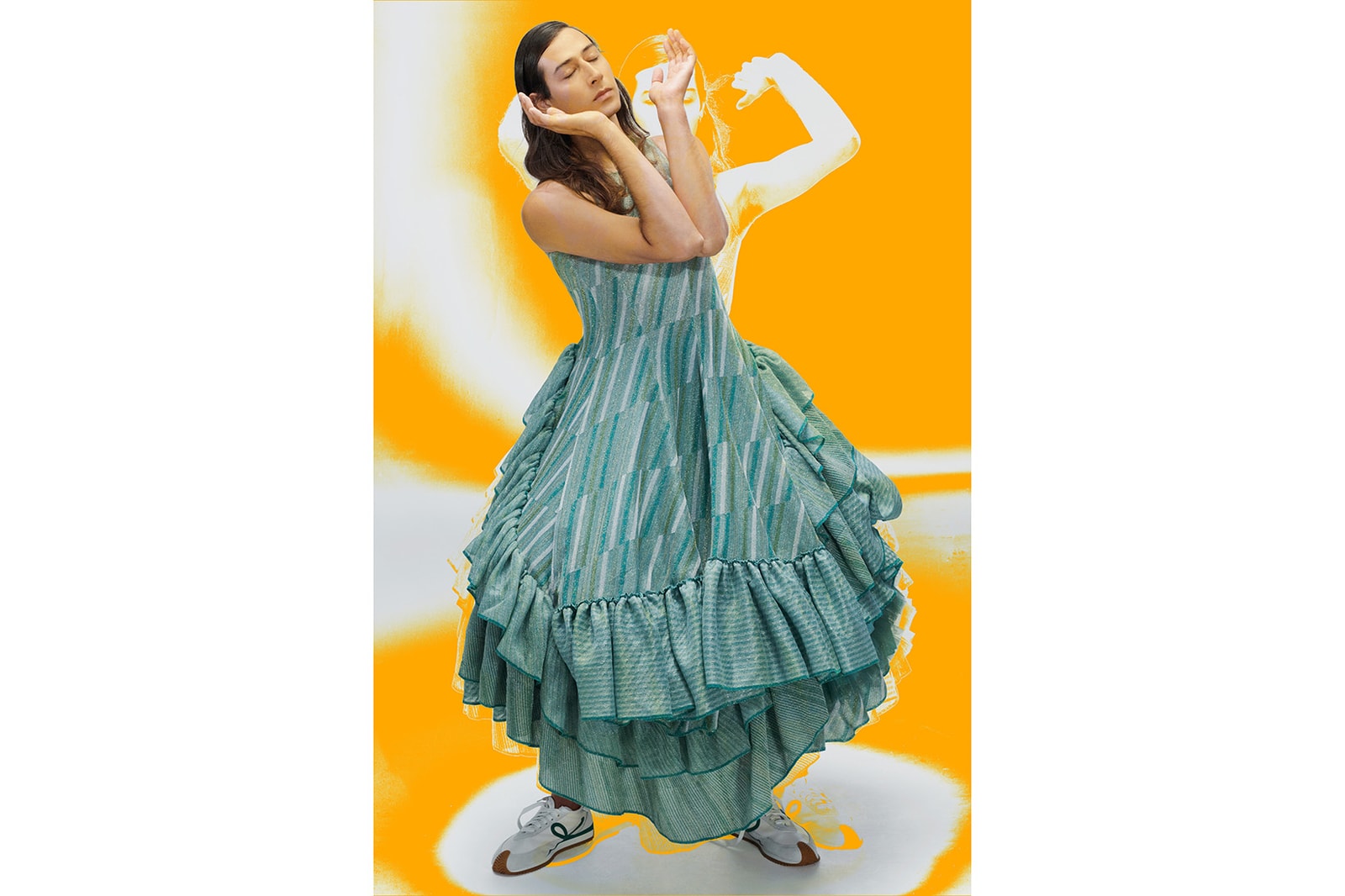 34 of 35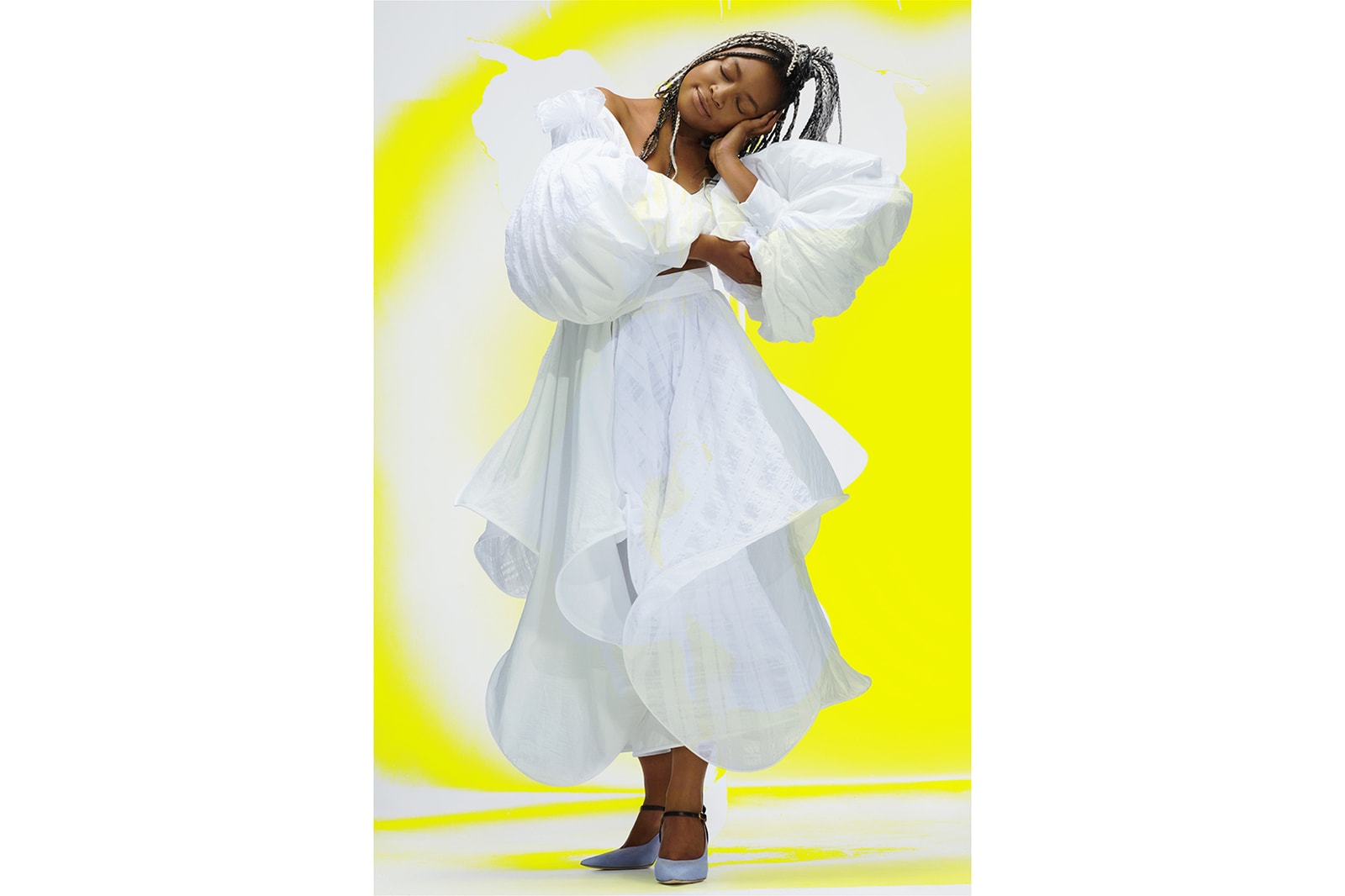 35 of 35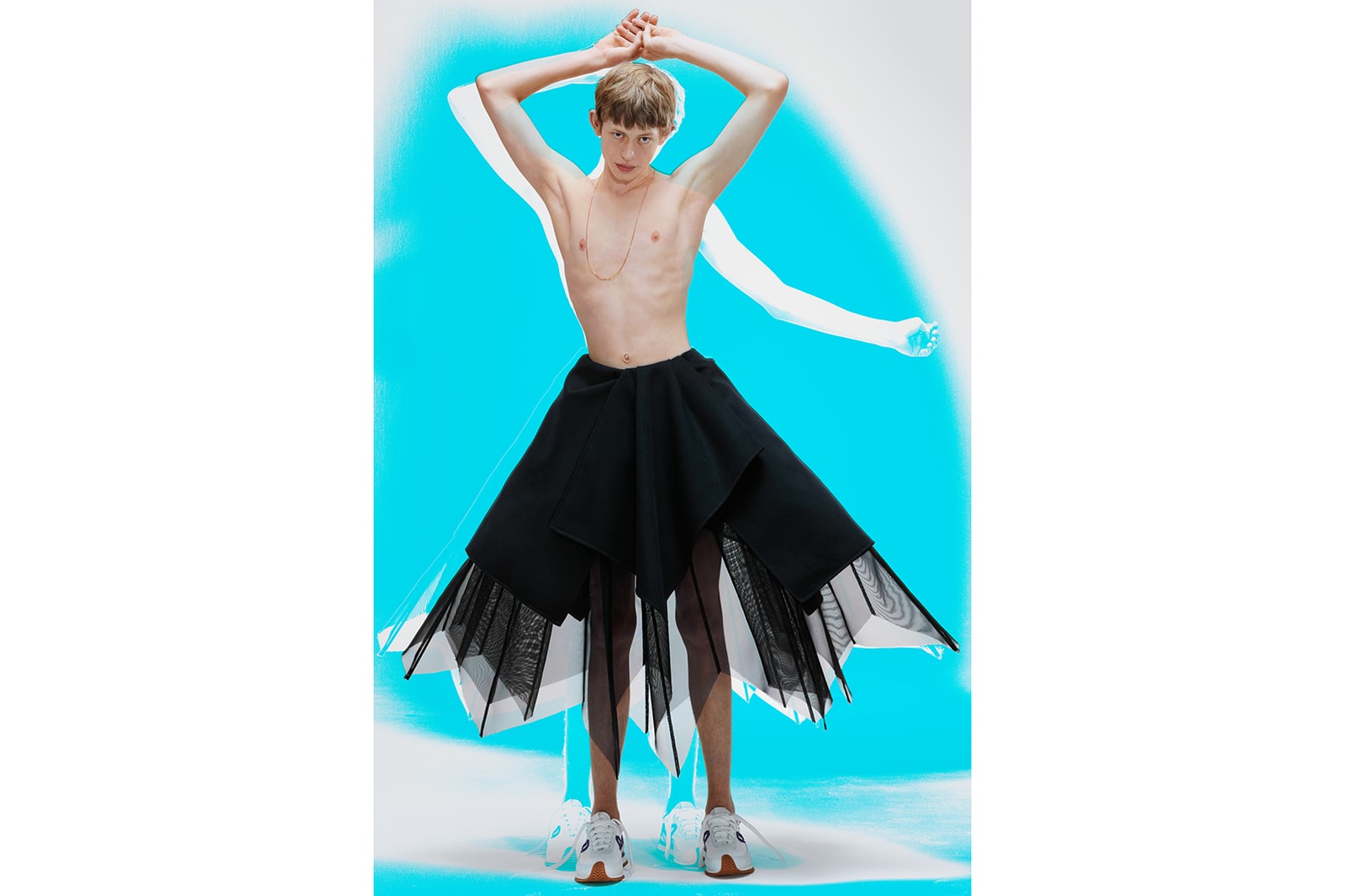 ---
Share this article