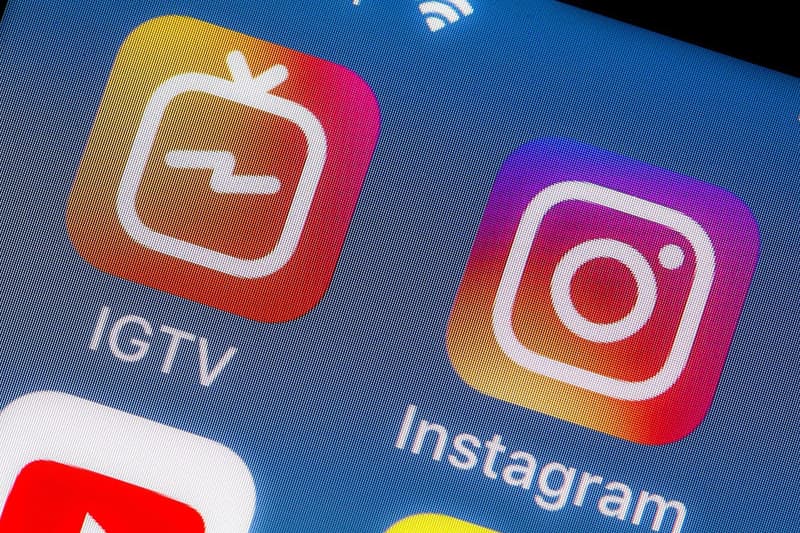 Instagram Changes Nudity Policy That Discriminated Against Plus-Size Black Women
Finally.
Instagram has agreed to change its strict nudity policy that often resulted in the censoring of female bodies, disproportionately those belonging to plus-size women and Black women.
Back in August, plus-size model Nyome Nicholas-Williams posted a celebratory, half-nude portrait of herself to Instagram. The image, taken by photographer Alexandra Cameron as part of what she called a "confidence shoot," depicted Nicholas-Williams wrapping her arms around her naked breasts. The photo was repeatedly deleted by the image-sharing platform, which threatened to shut down Cameron's account. In response, fans began campaigning against Instagram — which often lets nude photos of thin, white women go unchecked — under the hashtag #IWantToSeeNyome.
According to a report by The Guardian, the photos of Nicholas-Williams were originally removed under Instagram's former policy on "breast squeezing," which the app associates with pornography. An Instagram spokesperson admitted that that, in Nicholas-Williams' case, "we realized it was an instance where our policy on breast squeezing wasn't being correctly applied. Hearing Nyome's feedback helped us understand where this policy was falling short, and how we could refine it."
Though specifics of Instagram's updated nudity policy remain sparse, it will go into effect across the app, as well as parent platform Facebook, starting this week. Hopefully, both entities will continue to re-evaluate the implicit bias in their technology — Instagram's algorithm has long discriminated against both Black users and images of plus-size bodies.
Share this article