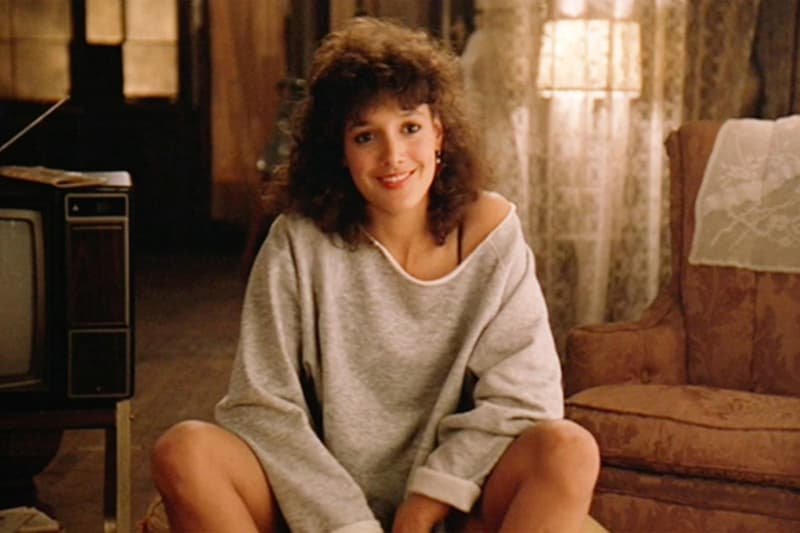 Film & TV
A Reboot of 1983 Movie 'Flashdance' Is in the Works
The iconic '80s title is set to return as a TV series.
A Reboot of 1983 Movie 'Flashdance' Is in the Works
The iconic '80s title is set to return as a TV series.
From Pretty Little Liars to The Fresh Prince of Bel-Air, the world of TV reboots continues, now with the iconic '80s film Flashdance. The universally-loved title, returning as a television series, is reportedly in the early stages of production via CBS All Access, which will be rebranded as Paramount+ next year.
For those who haven't seen the film, Flashdance illustrates the story of teen Alex Owens, played by Jennifer Beals, and her struggles to become a successful ballet dancer. The title brought Beals to stardom, marking the third highest-grossing film in the U.S. in 1983 and amassing over $200 million USD worldwide.
The movie's original associate producer Lynda Obst is currently working alongside Angela Robinson as co-executive producers, while the script will be written by Tracy McMillan, the executive producer behind Good Girls Revolt. According to The Hollywood Reporter, the new series will spotlight a "young Black woman with ballet dreams and a strip club reality who struggles to find her place in the world while navigating romance, money, art, friendship and how to love herself."
See the trailer for the original film down below as we wait for more information to surface.
---
Share this article