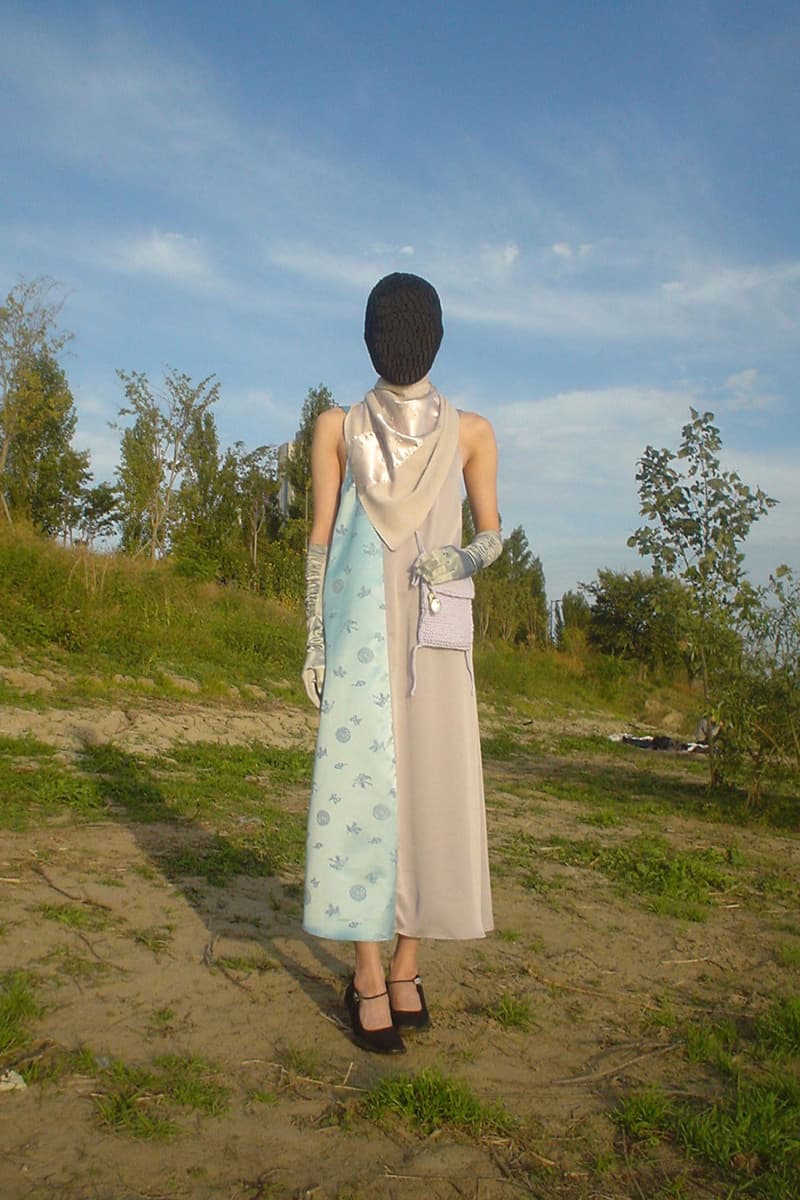 1 of 23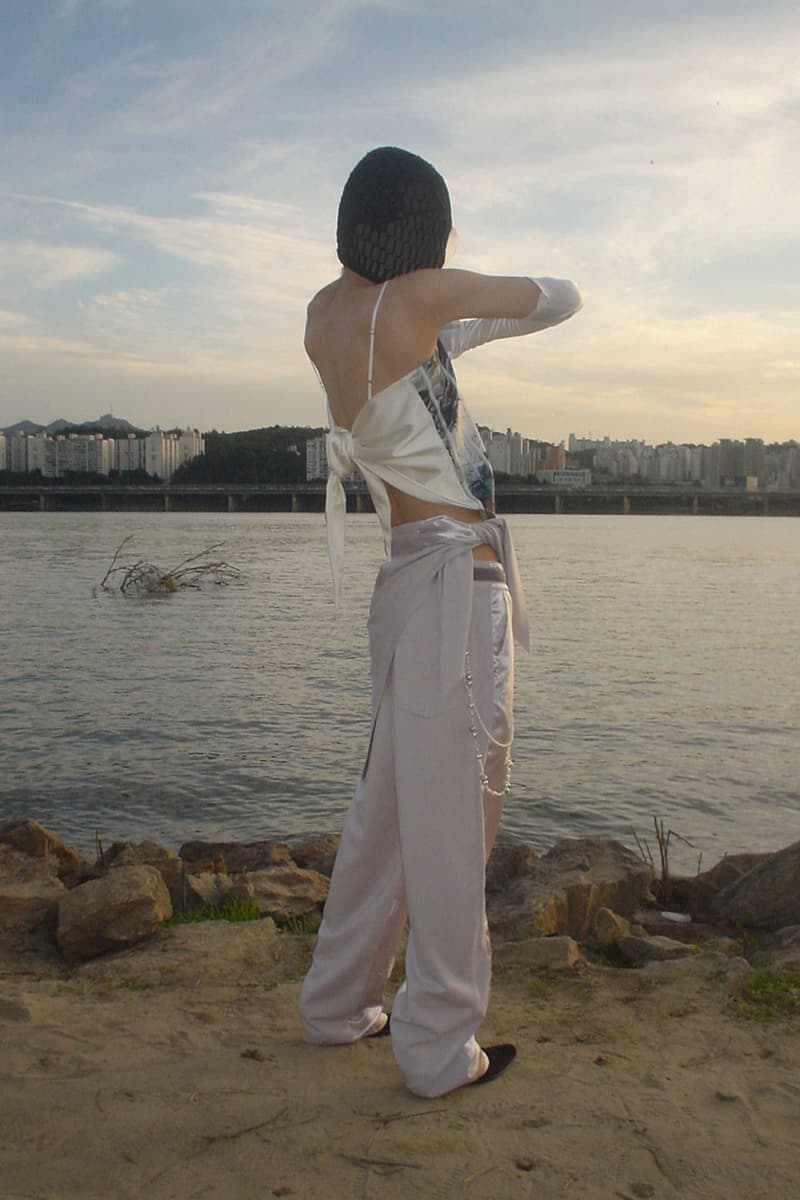 2 of 23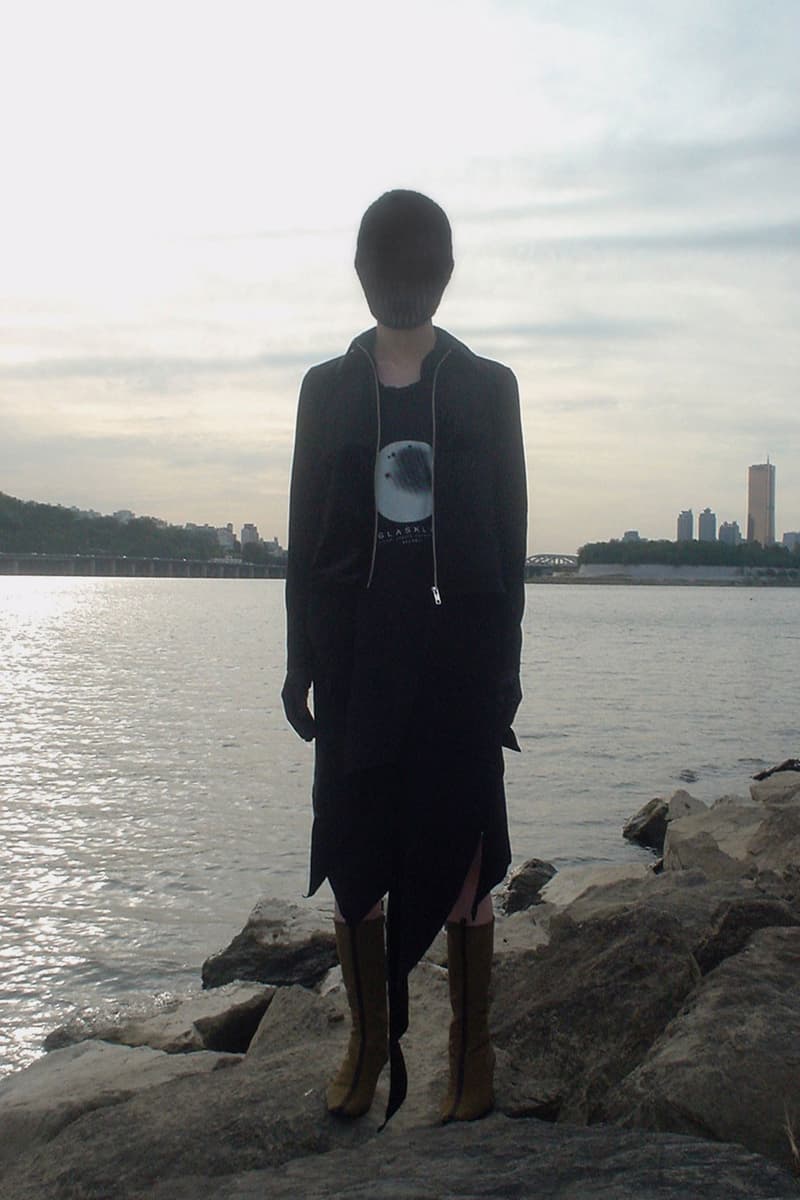 3 of 23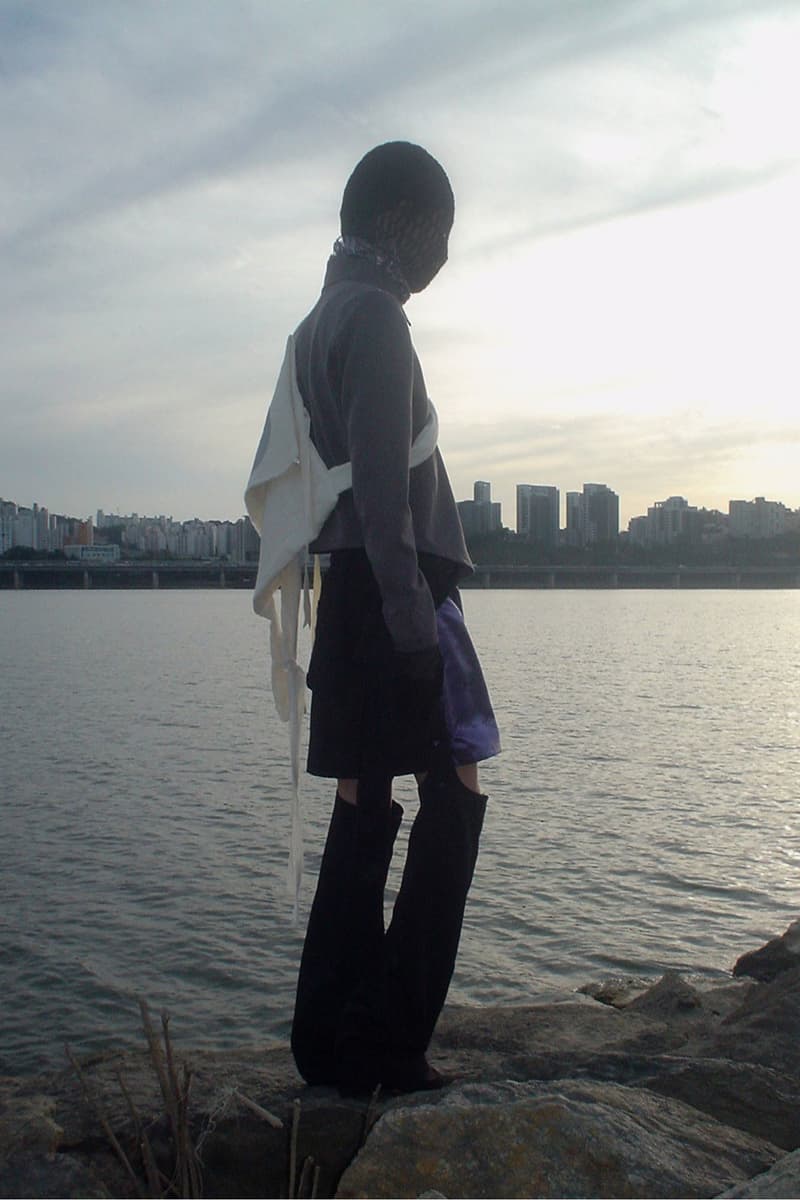 4 of 23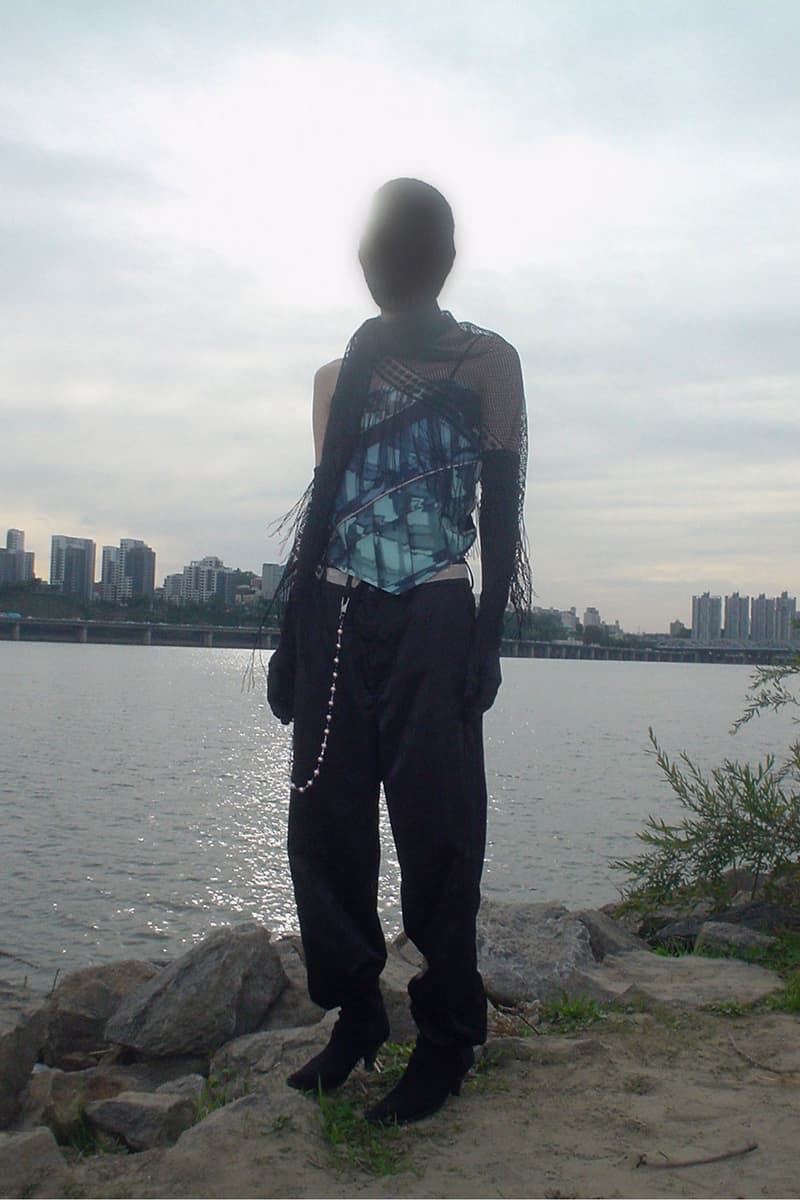 5 of 23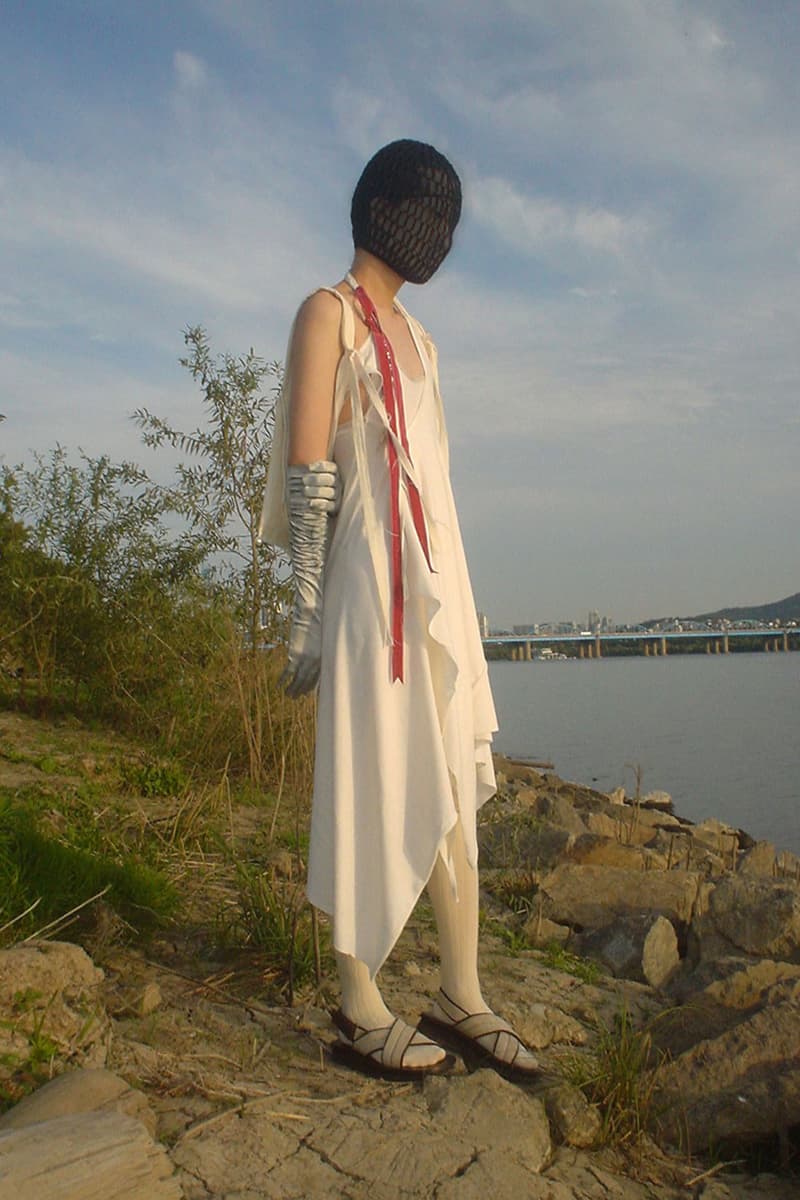 6 of 23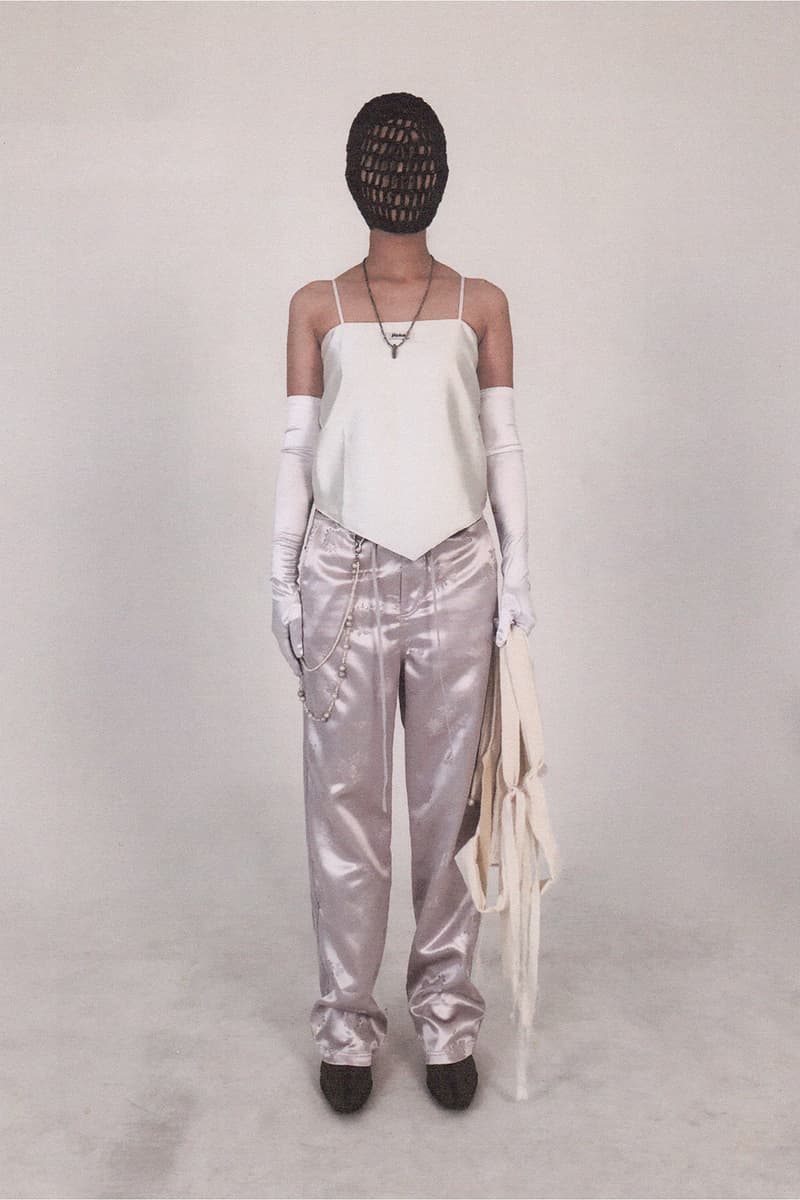 7 of 23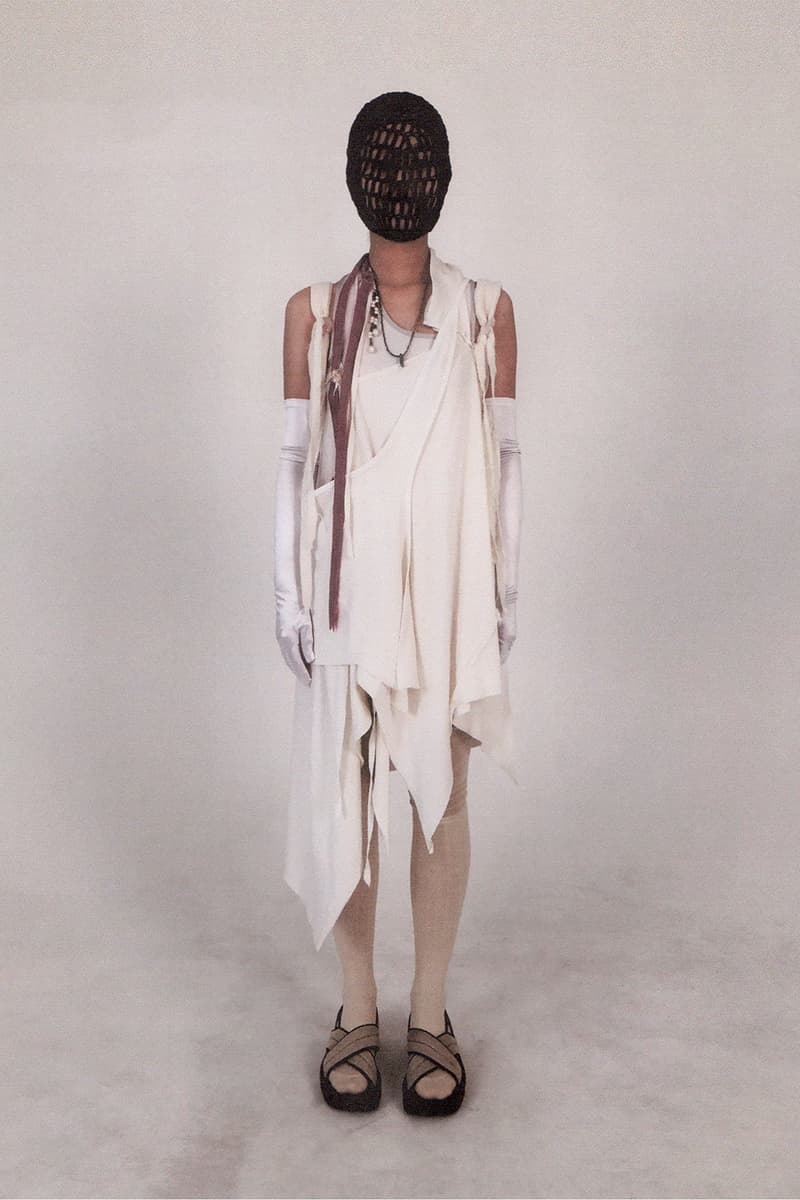 8 of 23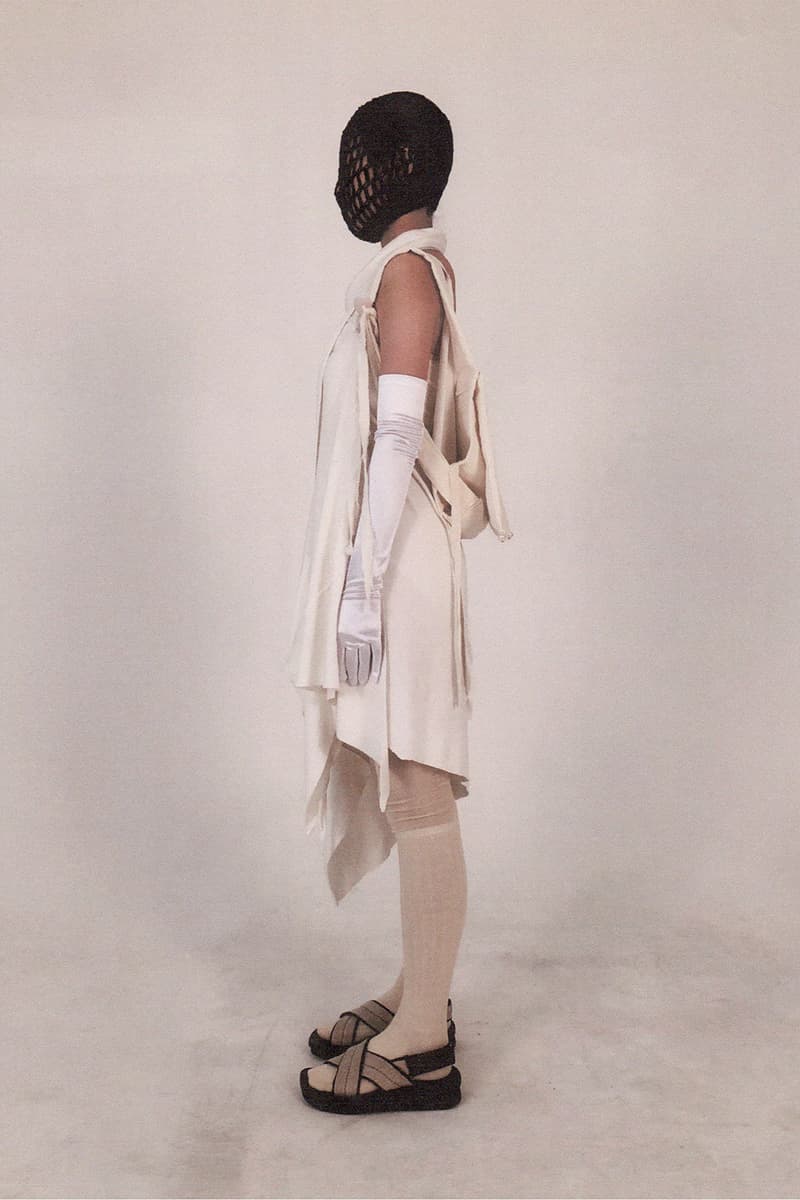 9 of 23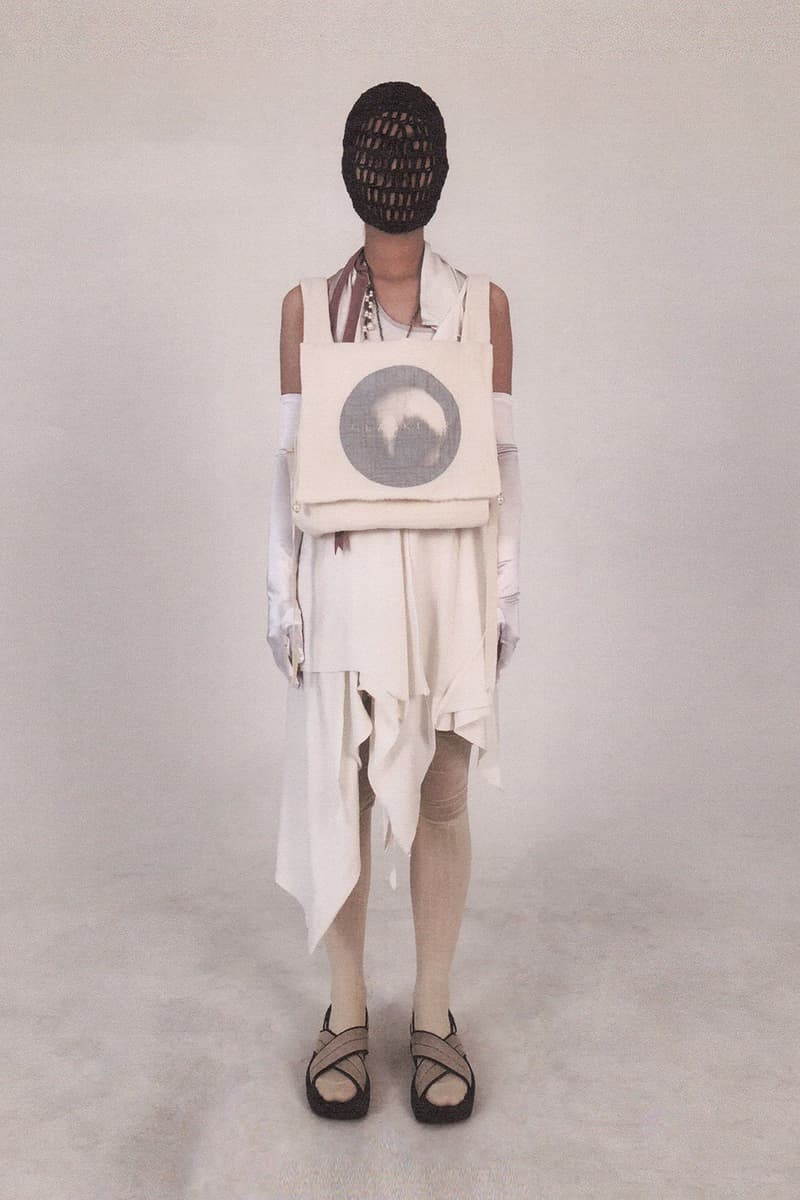 10 of 23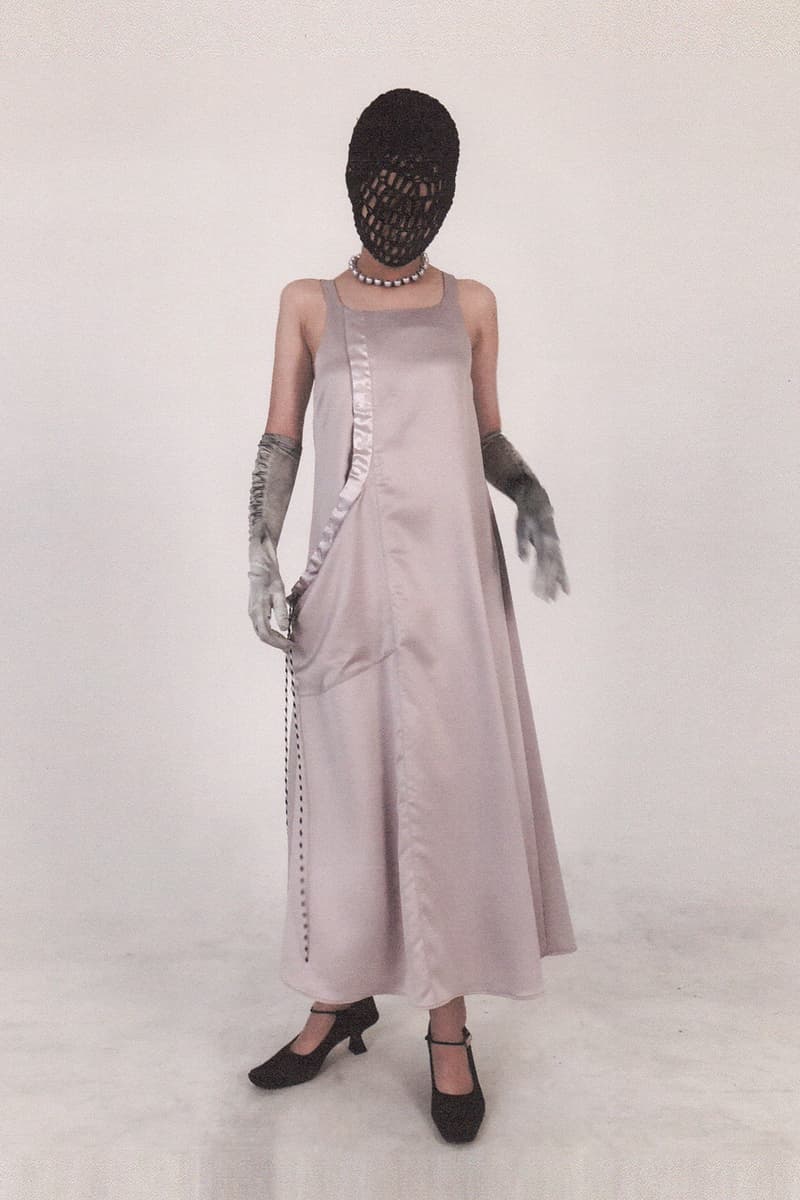 11 of 23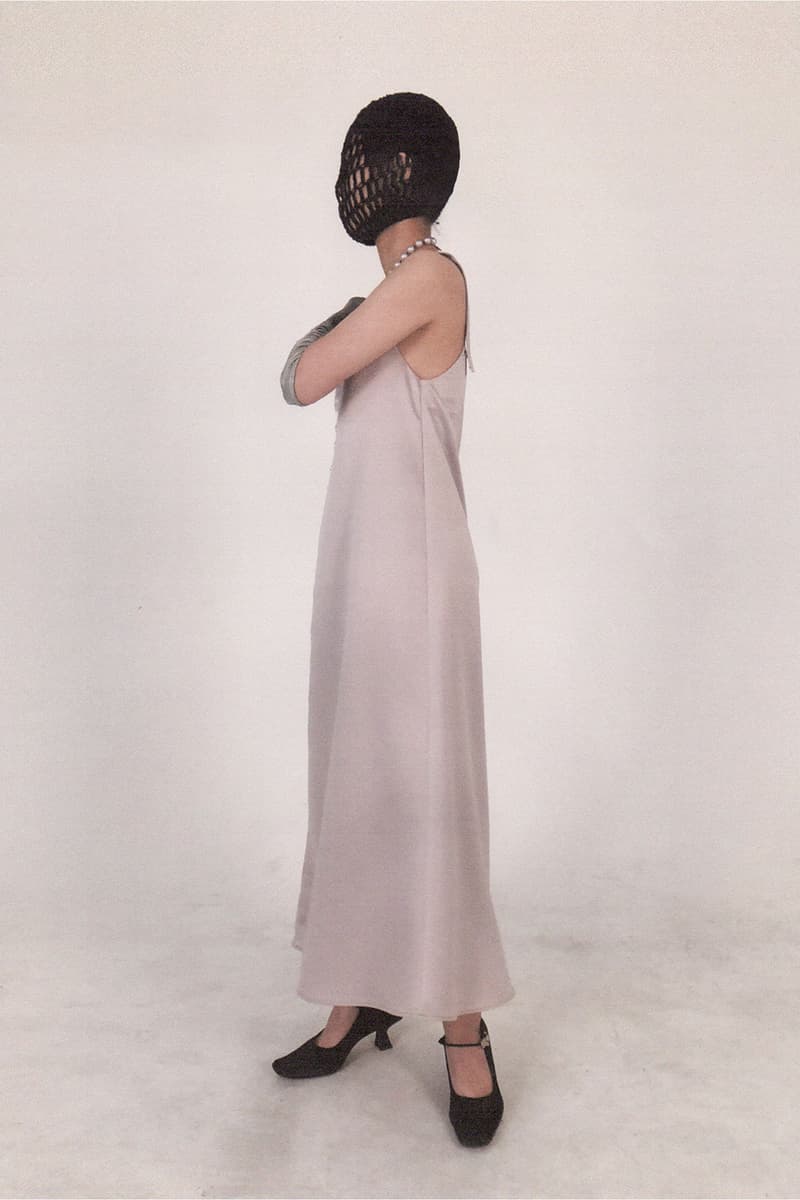 12 of 23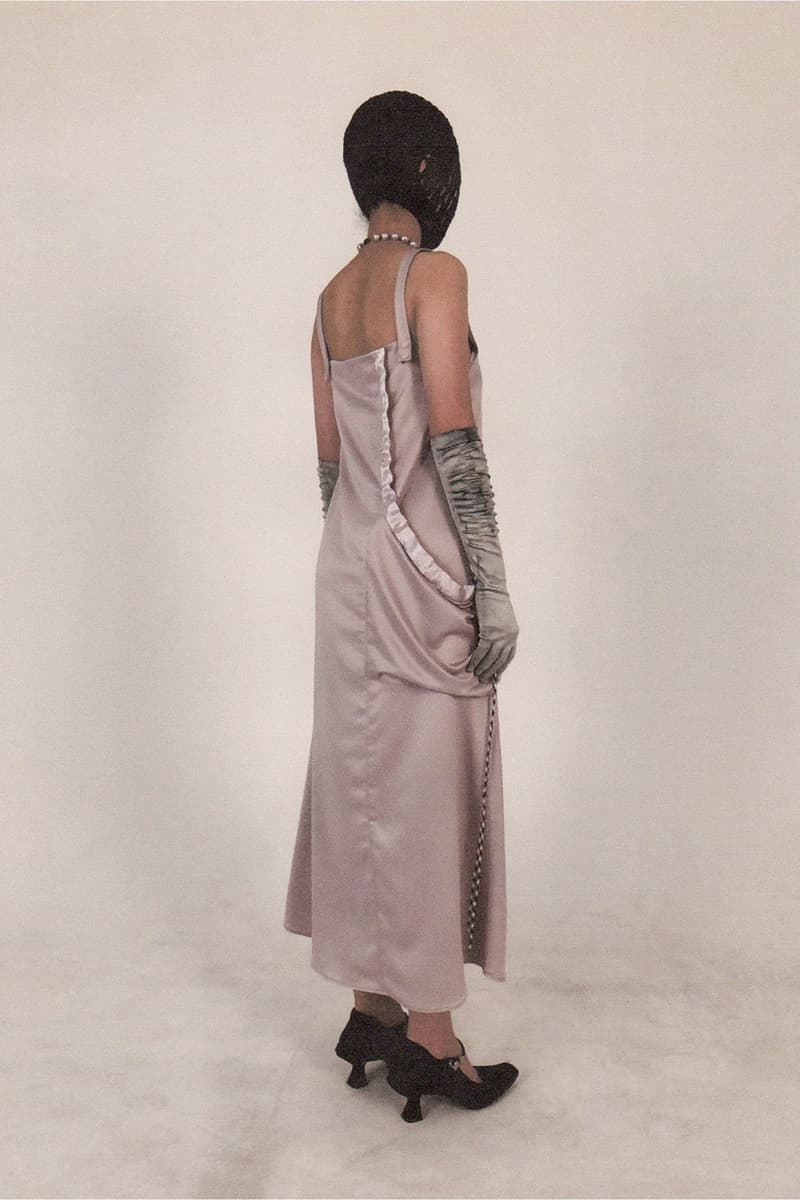 13 of 23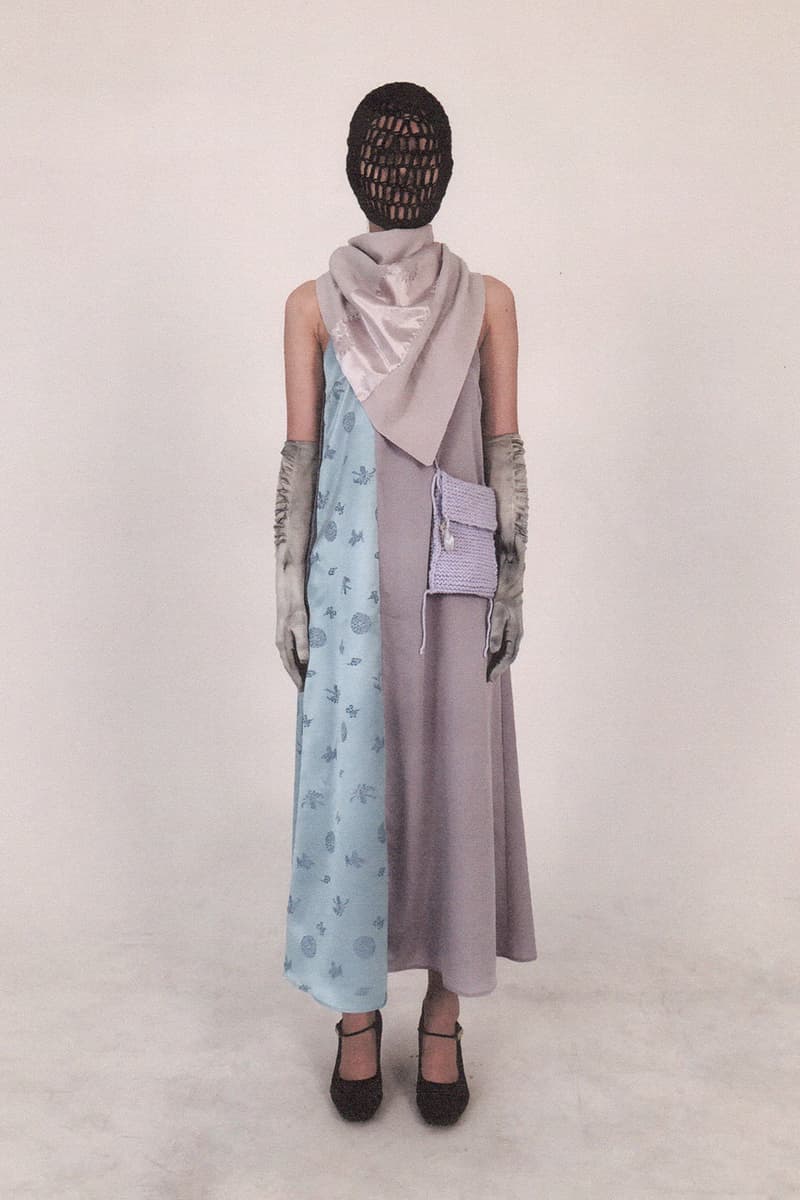 14 of 23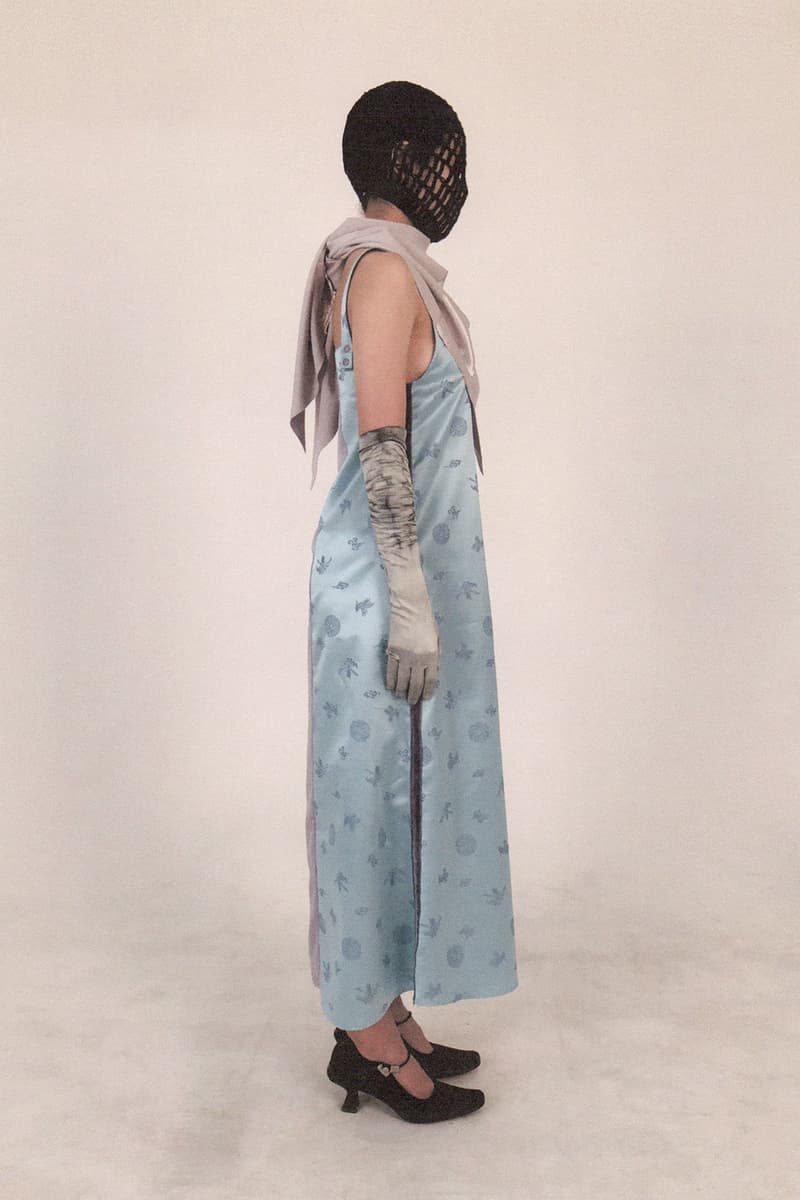 15 of 23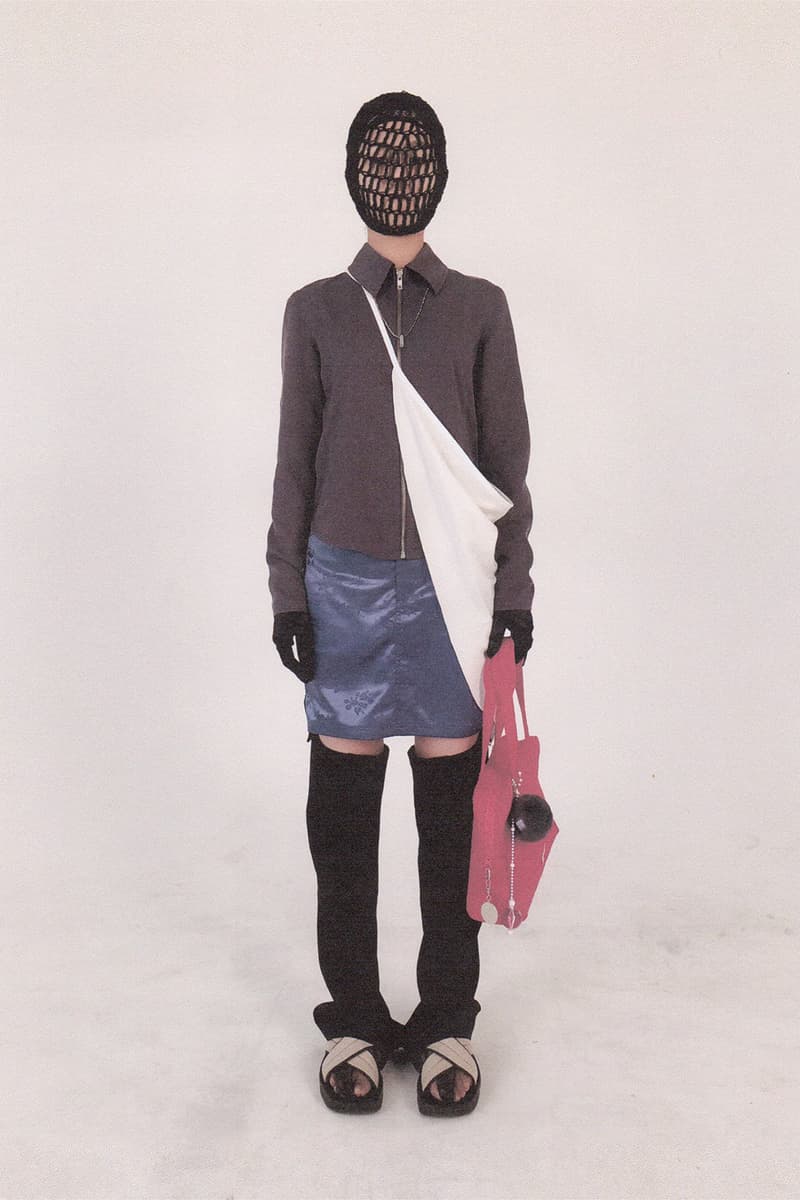 16 of 23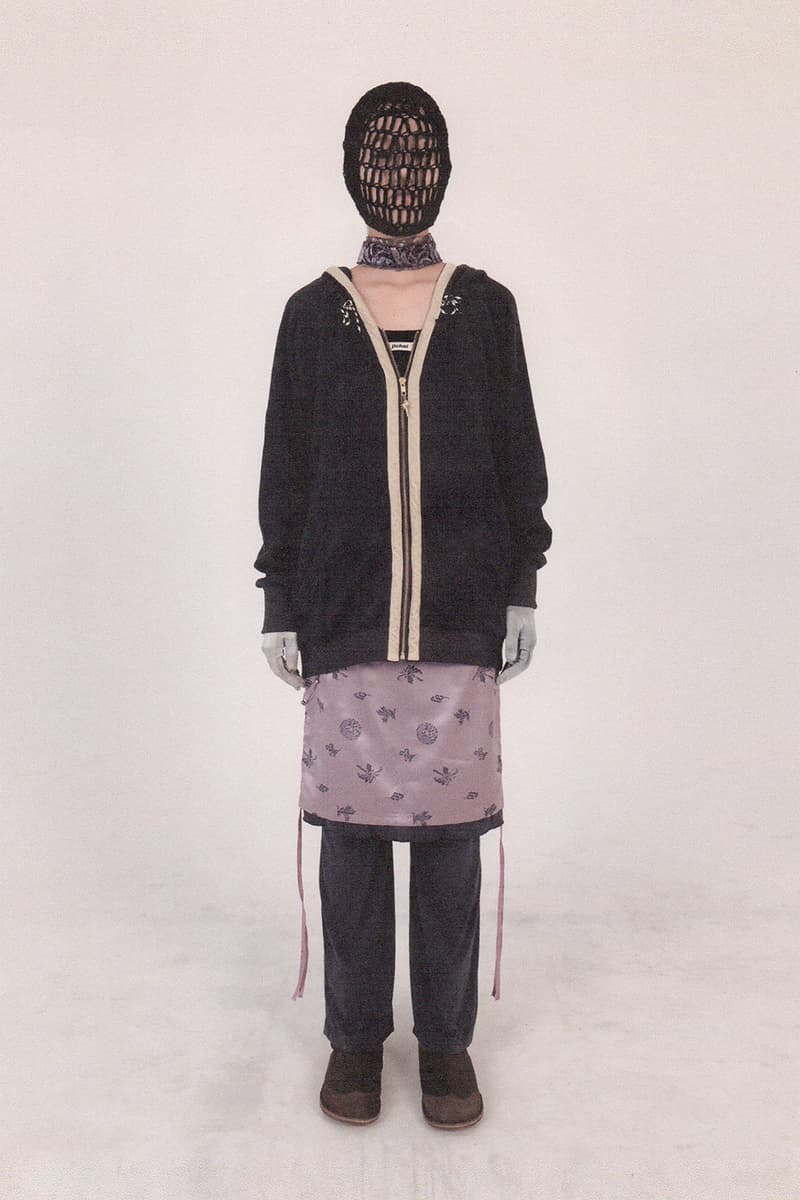 17 of 23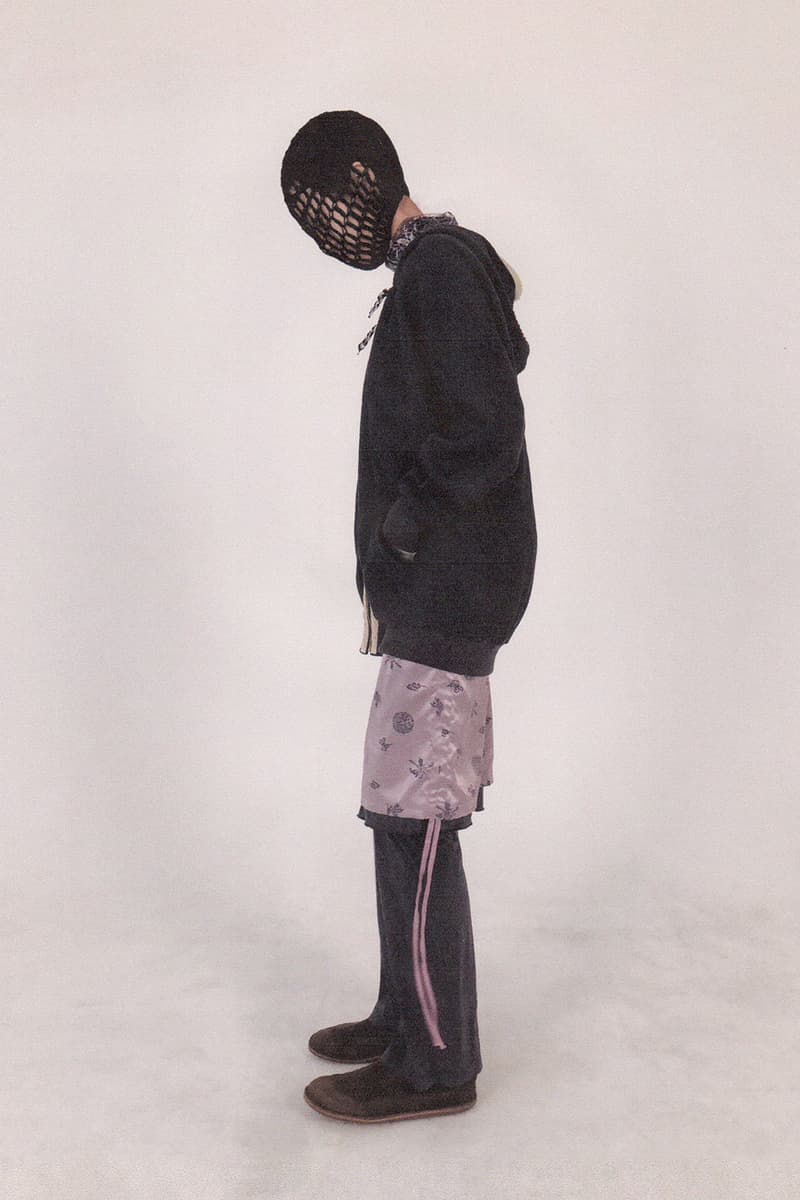 18 of 23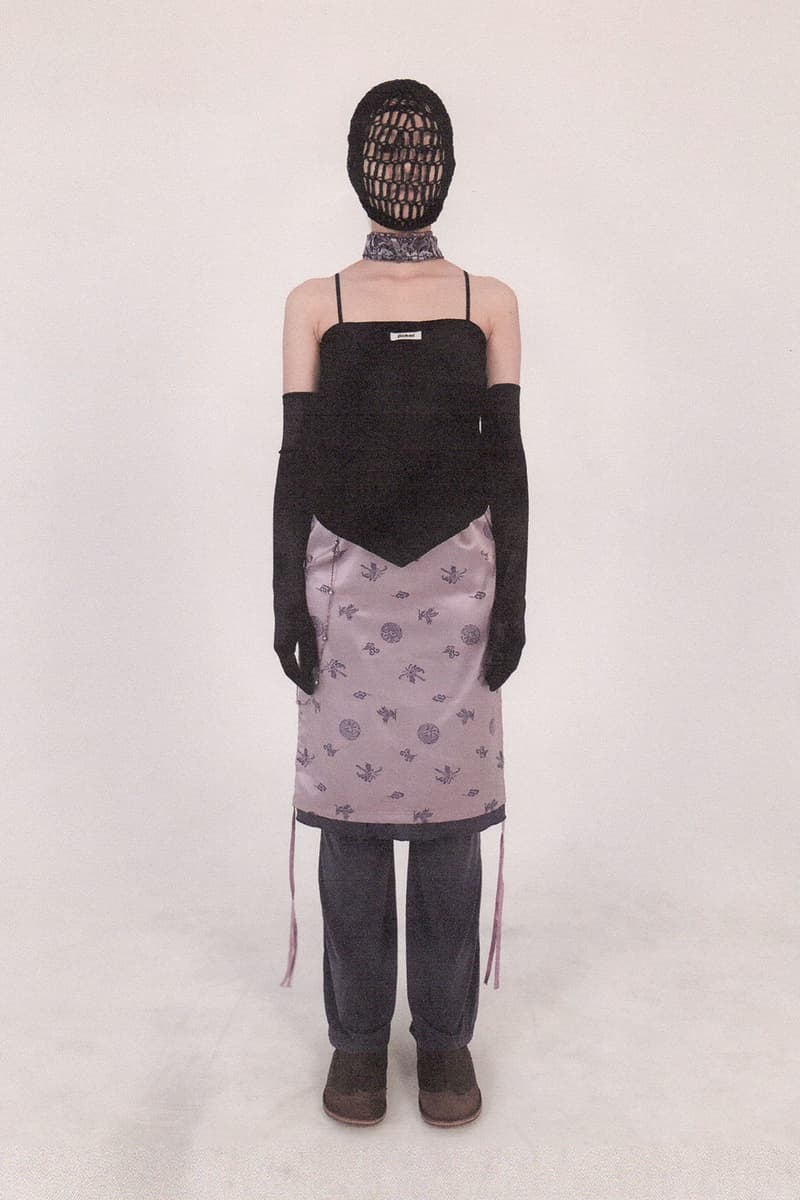 19 of 23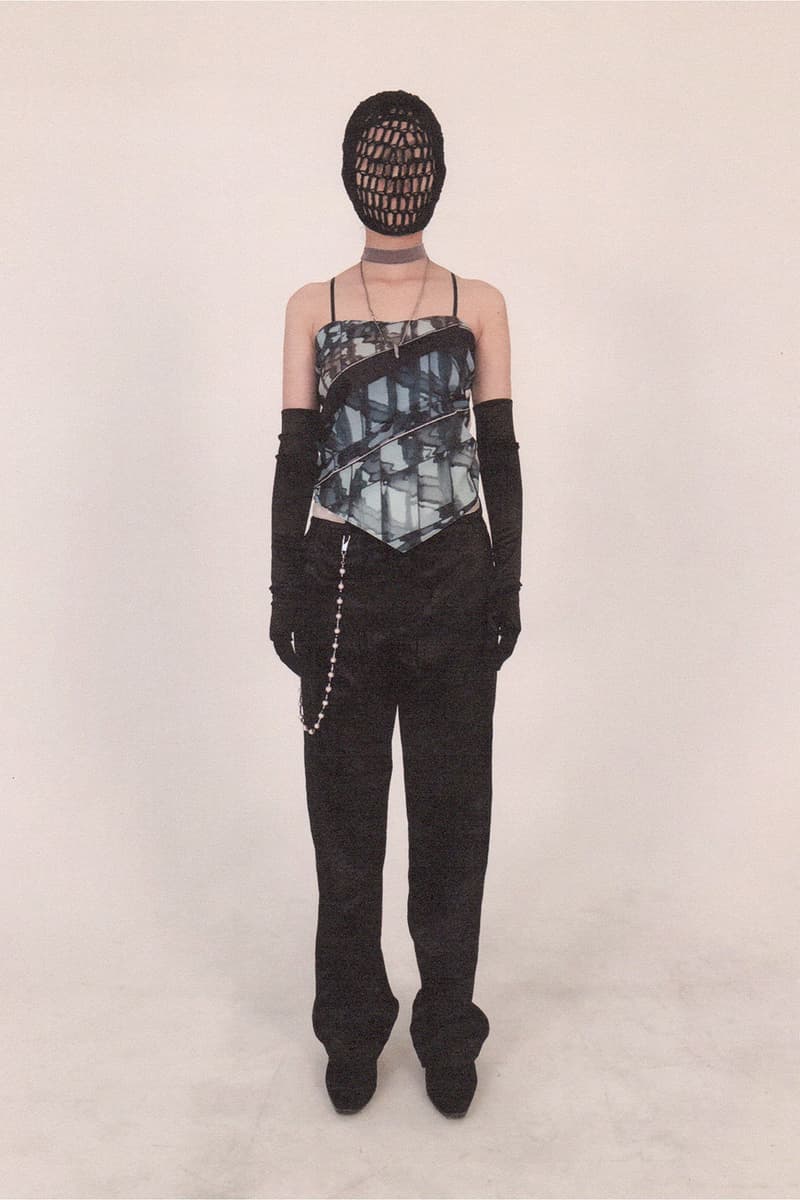 20 of 23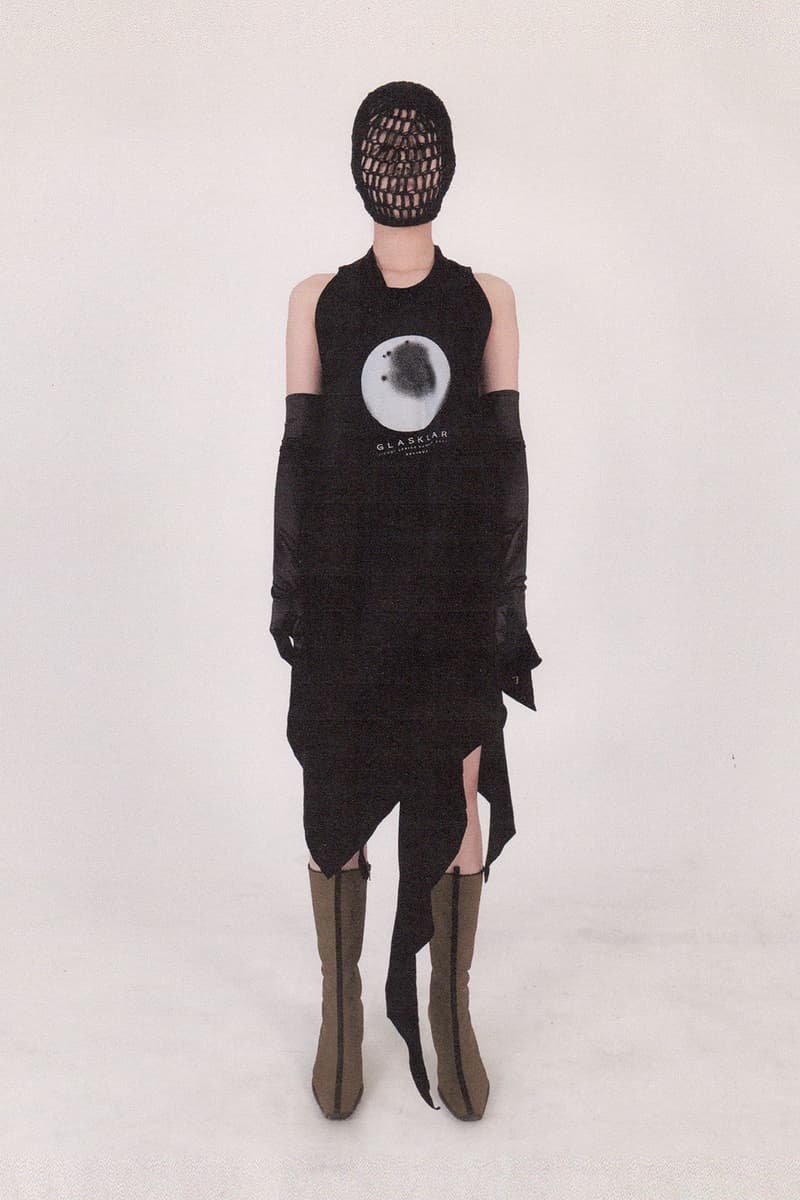 21 of 23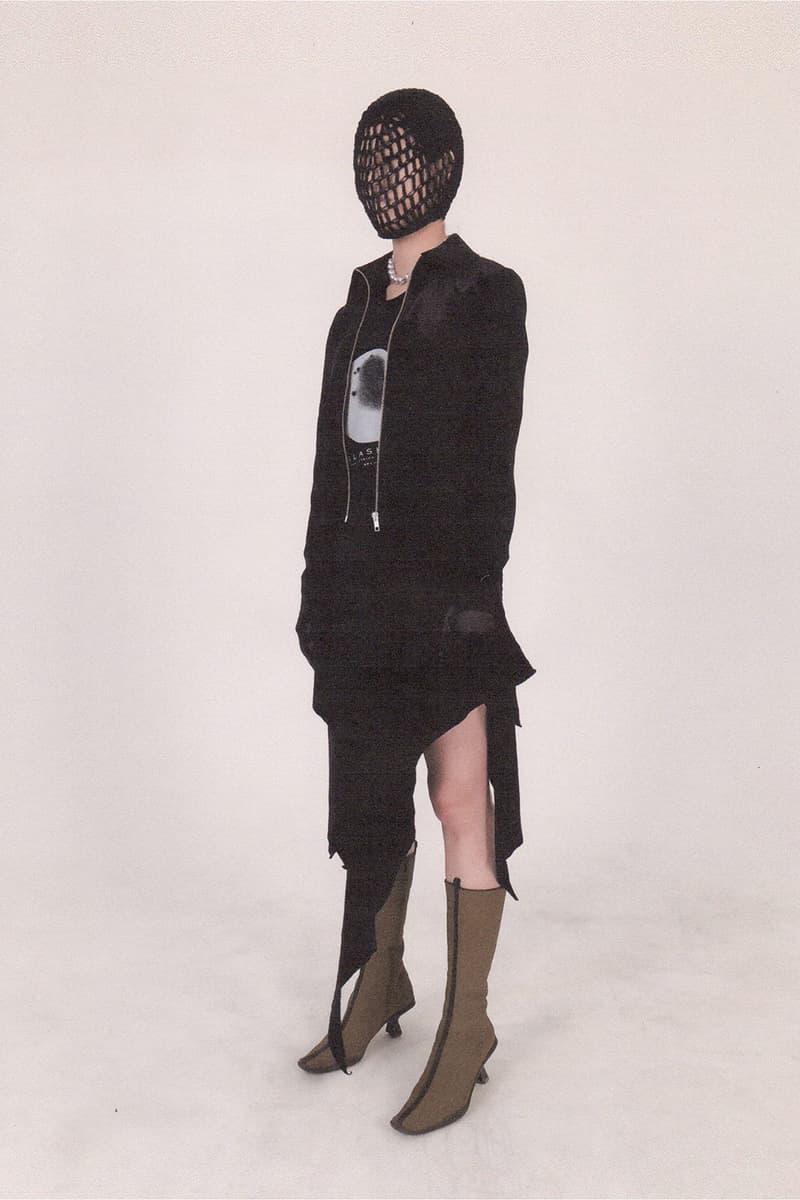 22 of 23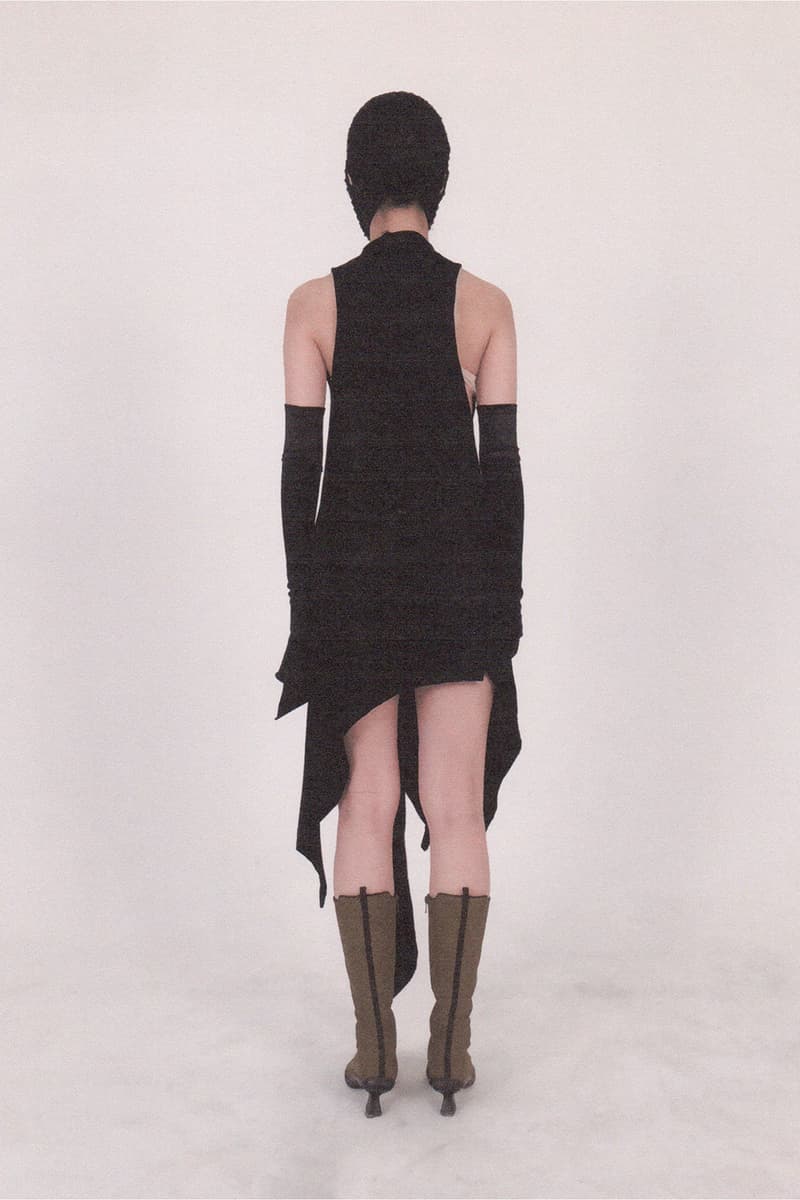 23 of 23
Fashion
Korean Designer JICHOI Highlights Seoul City in SS21 "GLASKLAR" Collection
A mix of traditional fabrics and futuristic prints.
Korean Designer JICHOI Highlights Seoul City in SS21 "GLASKLAR" Collection
A mix of traditional fabrics and futuristic prints.
Following her Fall/Winter 2020 range, emerging South Korean designer JICHOI is now back with womenswear pieces for Spring/Summer 2021. Dubbed "GLASKLAR," the latest release highlights the city of Seoul, as well as traditional techniques from the country.
"Humans hold too much sorrow, fragility, yearning and nostalgia in their soul to live as sincerely, indifferently and clearly as a glass marble," the collection synopsis reads. The lookbook follows the emerging designer's signature color palette of muted tones.
The lineup kicks off with a triangle top that can be worn both front and back, along with trousers constructed using traditional Korean fabric and a Swarovski chain. A raw feel is added with a free-cut cotton dress draped effortlessly onto the body. The elegant yet technical theme is followed throughout the collection, with a satin dress and scarf made using the same satin-like fabric styled with a crossbody bag handmade by the designer's grandmother. Highlighting the range, JICHOI adds a two-way skirt that comes with a detachable trouser attachment, along with a tank top featuring futuristic prints of Seoul's buildings.
See the full collection in the gallery above. JICHOI's SS21 items will be dropping on the brand's website soon.
View this post on Instagram
---
Share this article