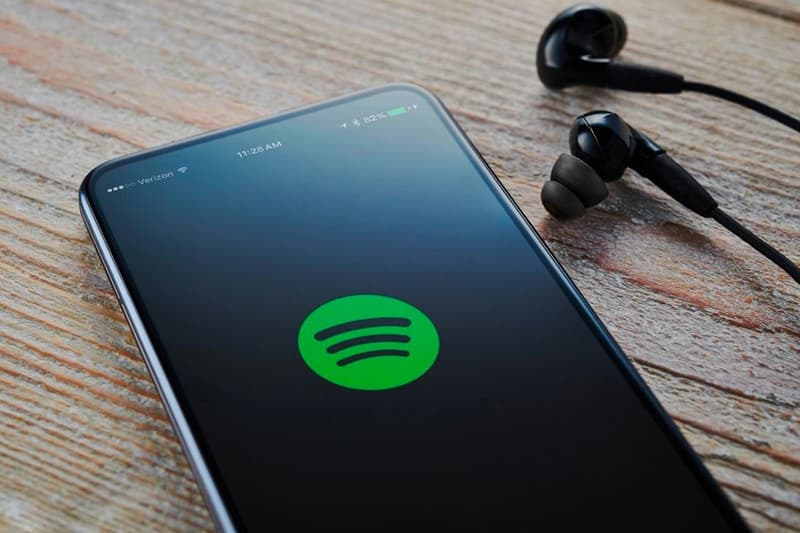 Music
You Can Now Search for Songs by Lyrics on Spotify
You know that song that goes, "Certified freak, seven days a week…"
You Can Now Search for Songs by Lyrics on Spotify
You know that song that goes, "Certified freak, seven days a week…"
For those who are able to remember the lyrics of a song but not its title, Spotify has just launched its lyrics finder feature for iOS and Android devices – similar to Apple Music's, which launched back in 2018. To utilize the new setting, all you have to do is type your desired lyrics into the app's search bar and a selection of tracks will appear before you. Demonstrated by Spotify designer Lin Wang, the song that you could be looking for will come with a "Lyrics match" tag right below "Song" and the artist's name.
According to The Verge, this isn't the first time the music streaming platform has released a lyrics-based feature this year. Back in June, Spotify teamed up with Musixmatch and finally introduced real-time lyrics to 26 markets. However, its entire library is still currently updating, so not all tracks are synced with the feature yet.
If you're a Spotify user, head on over to the app now and let us know what you think of the new setting in the comments below.
Share this article