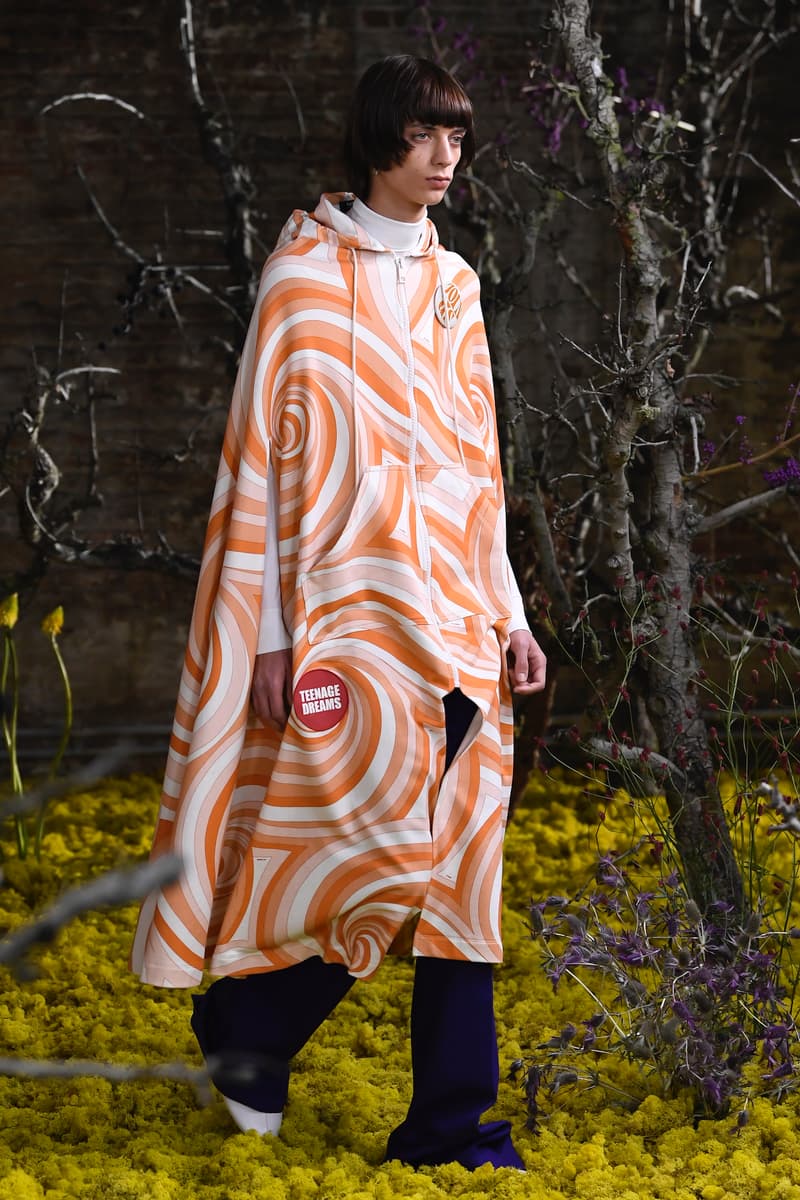 1 of 72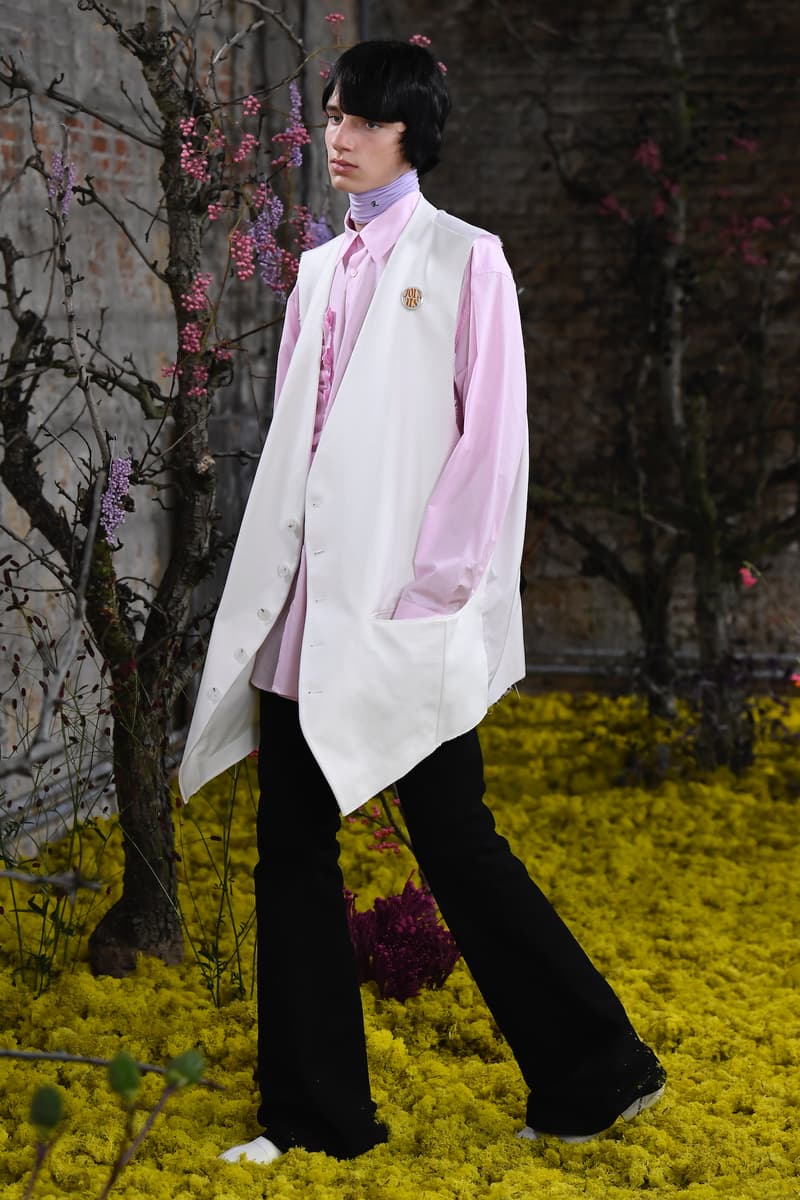 2 of 72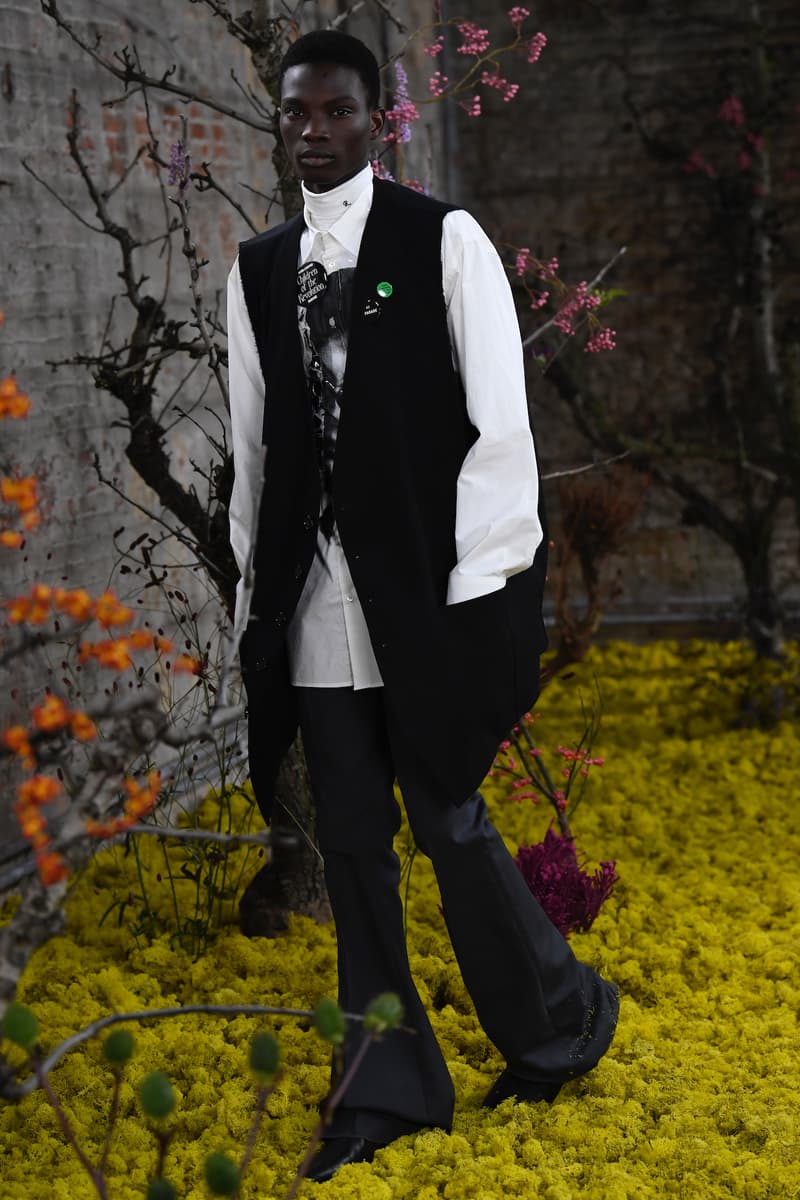 3 of 72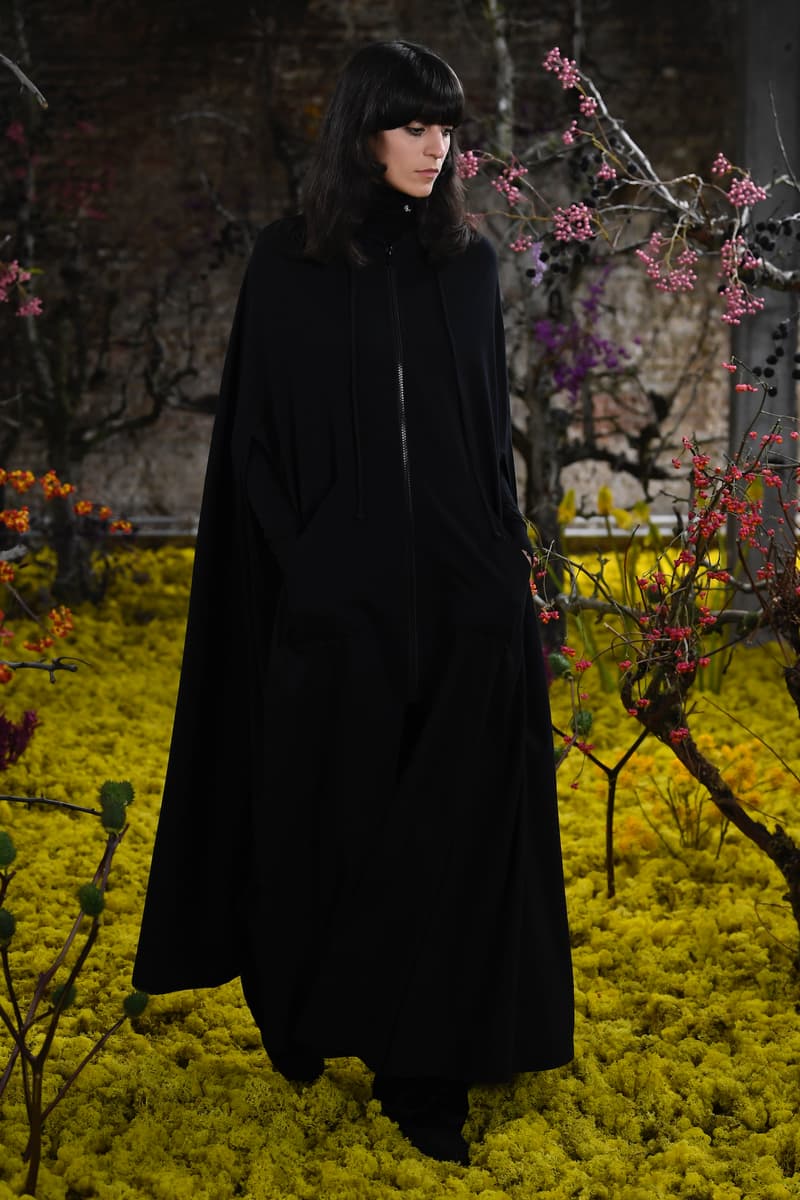 4 of 72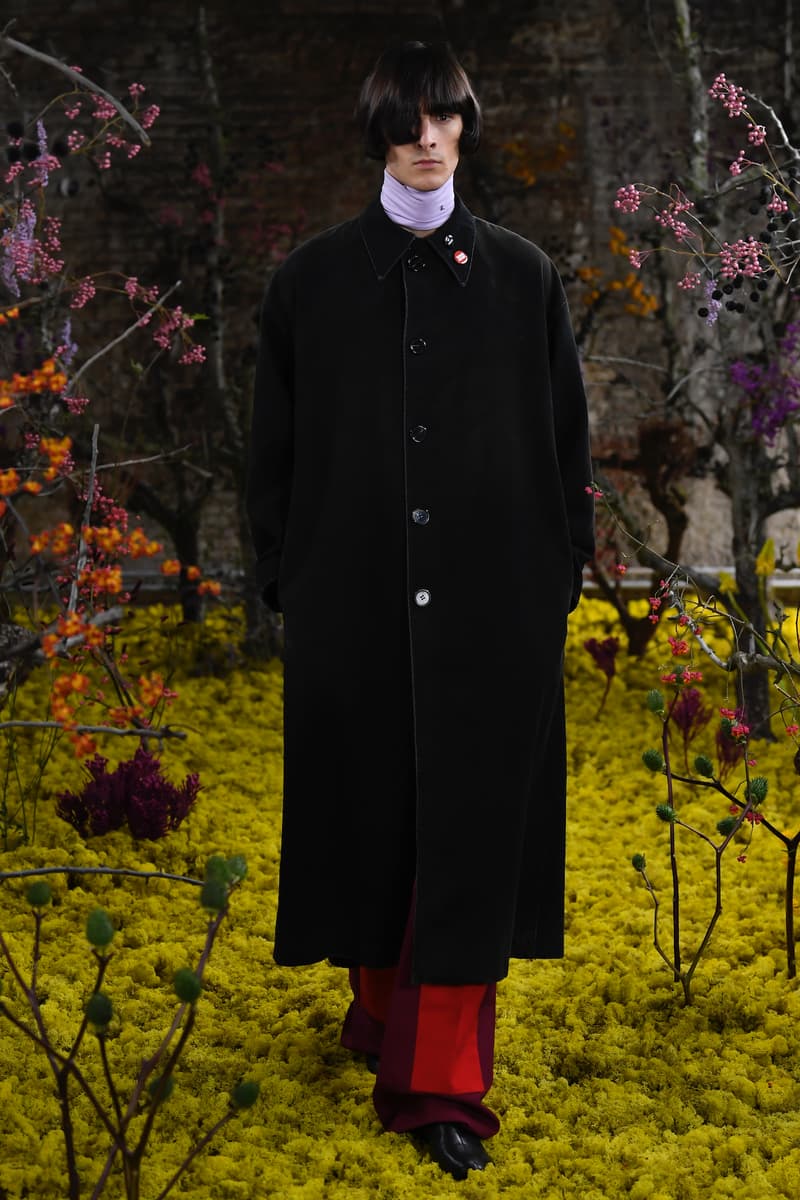 5 of 72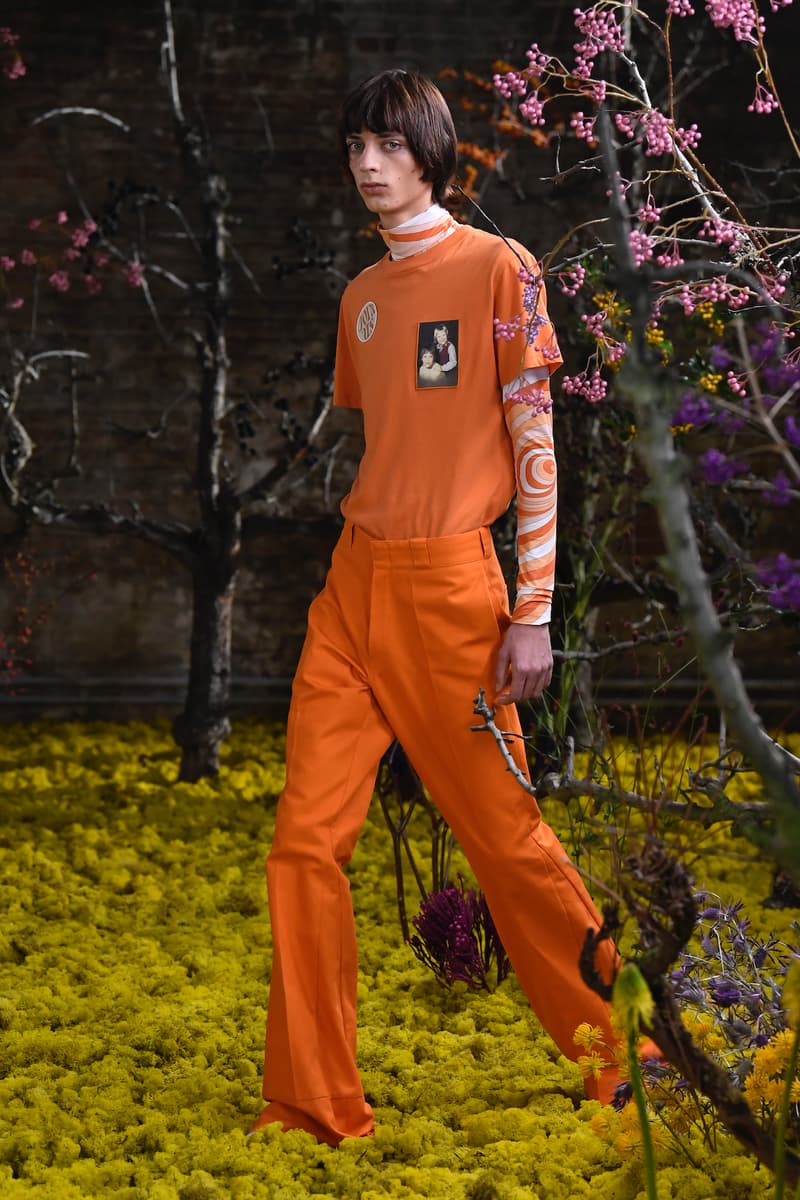 6 of 72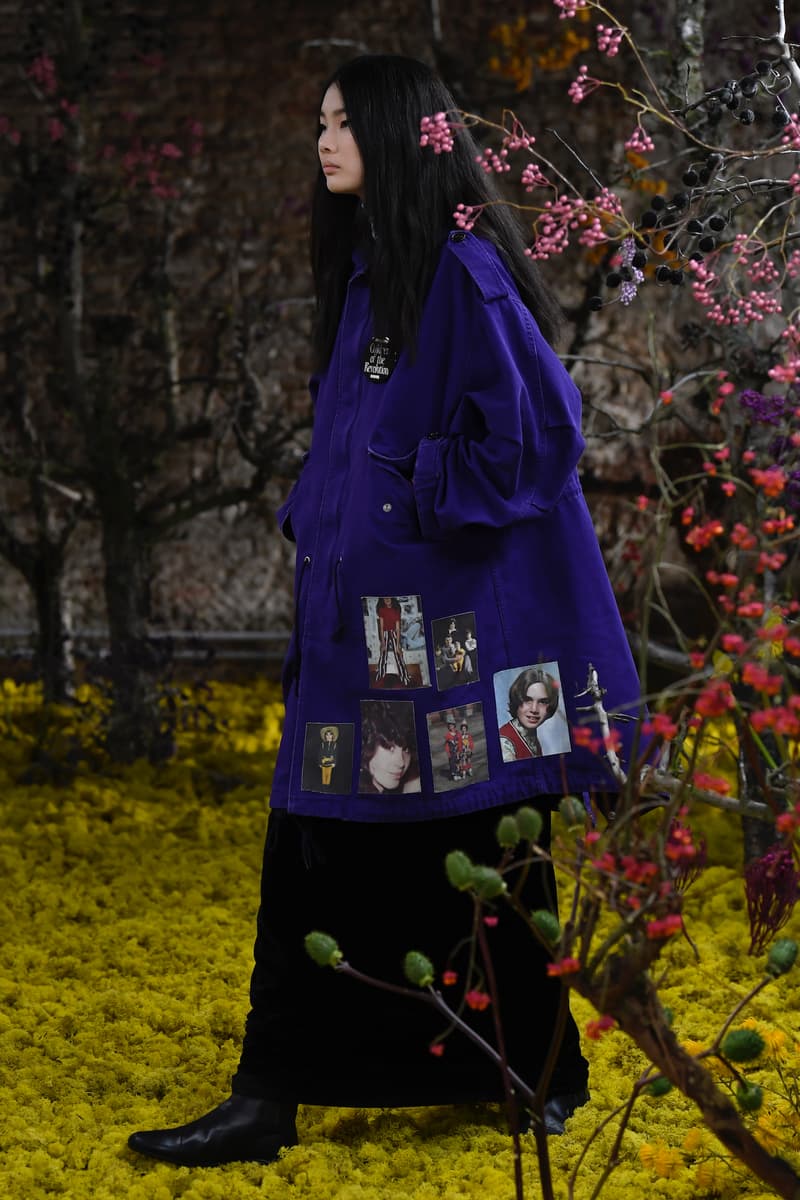 7 of 72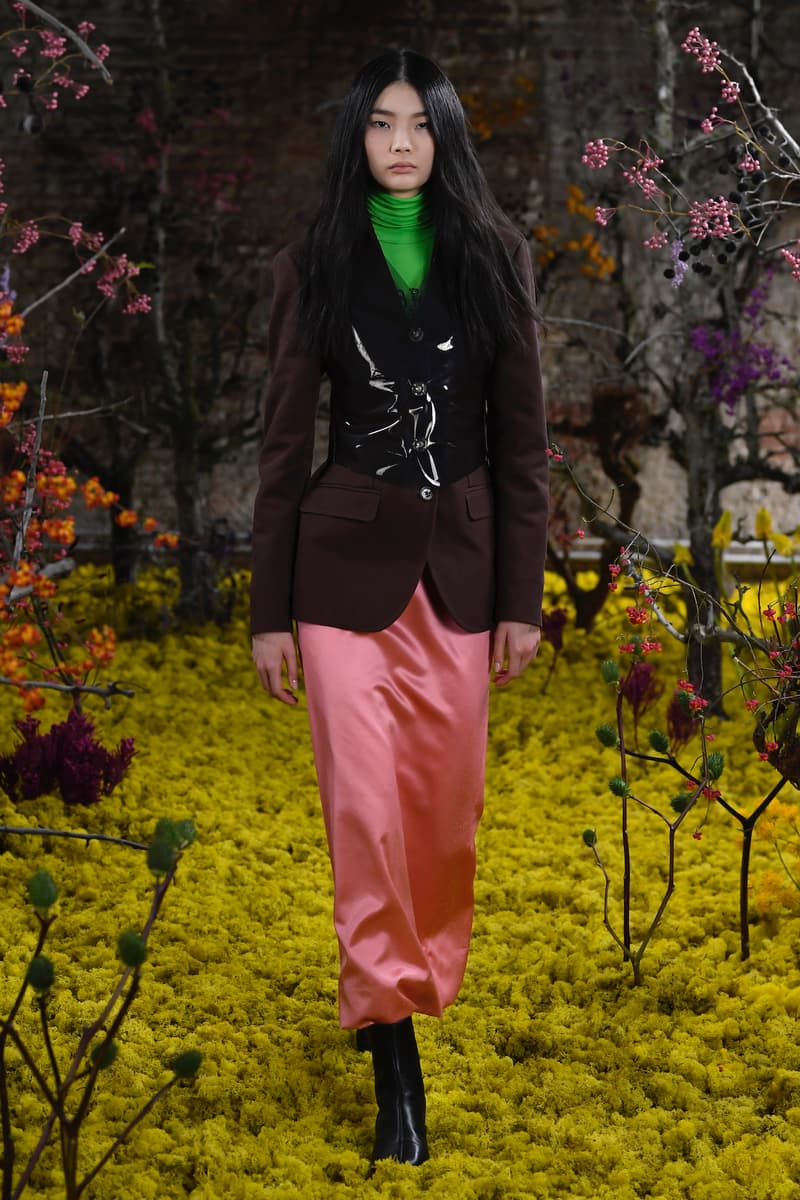 8 of 72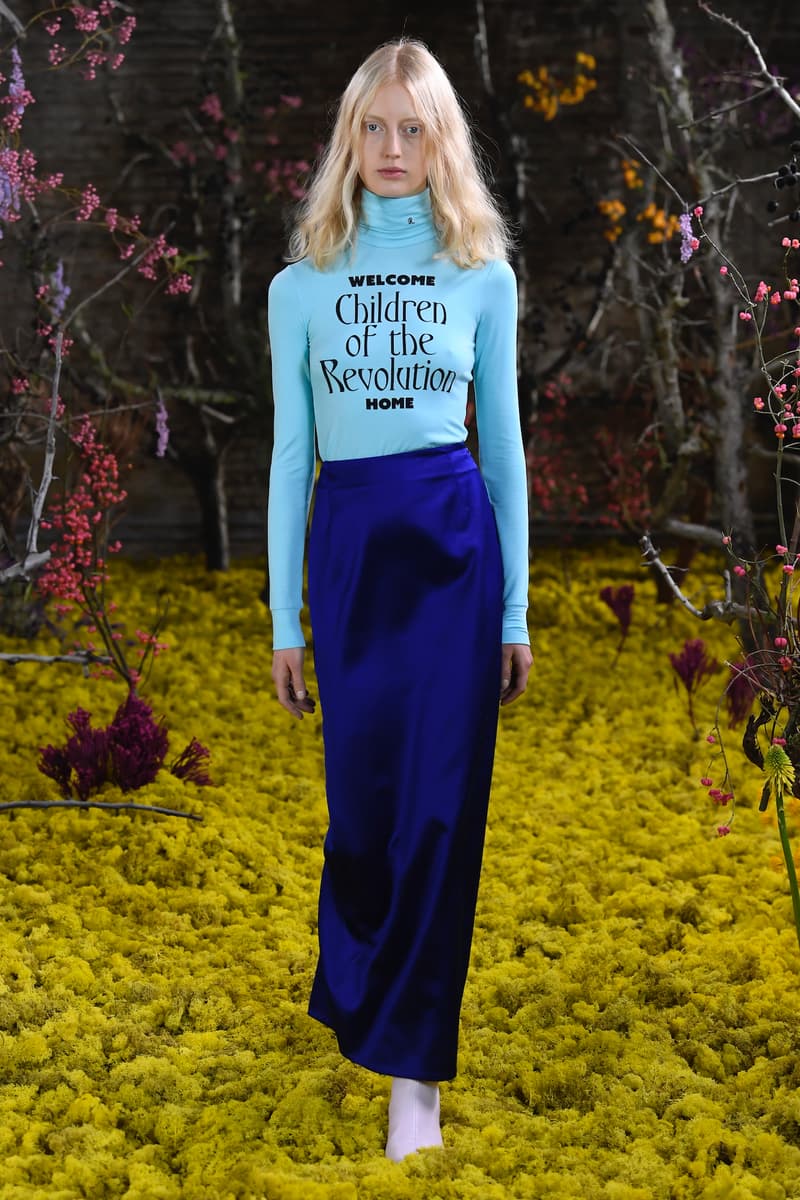 9 of 72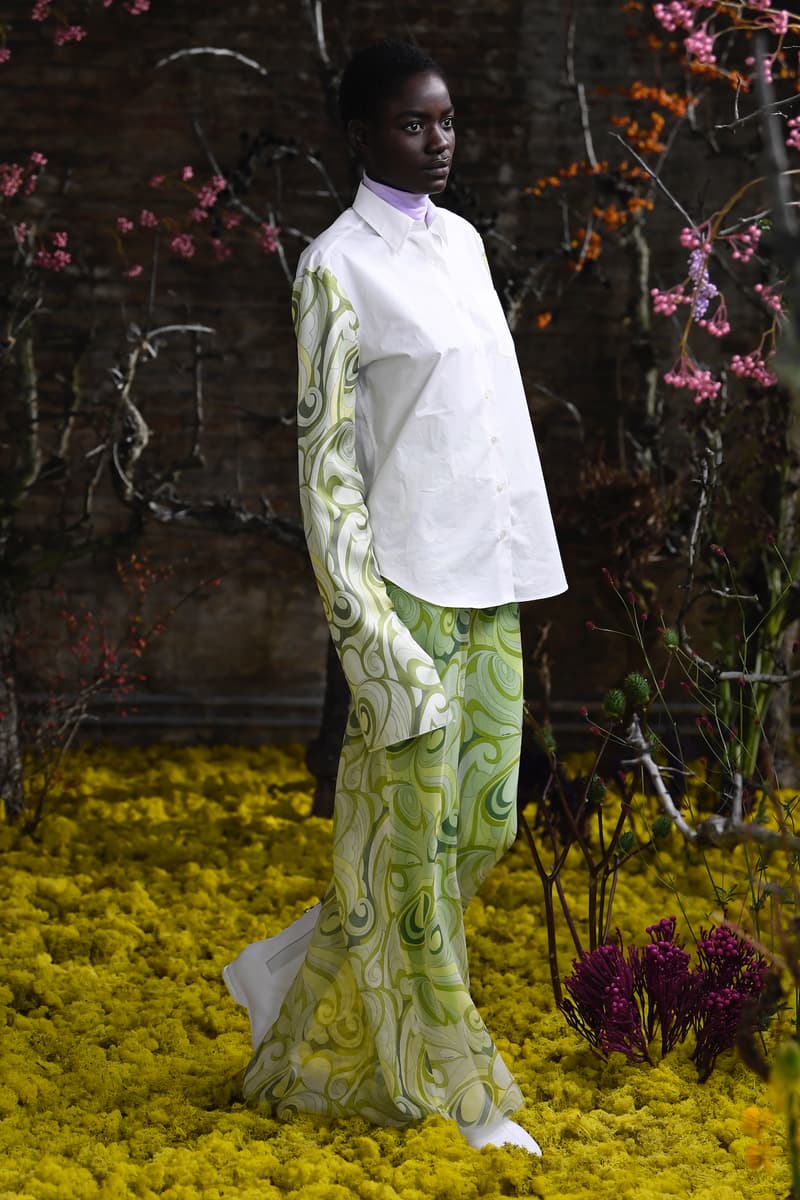 10 of 72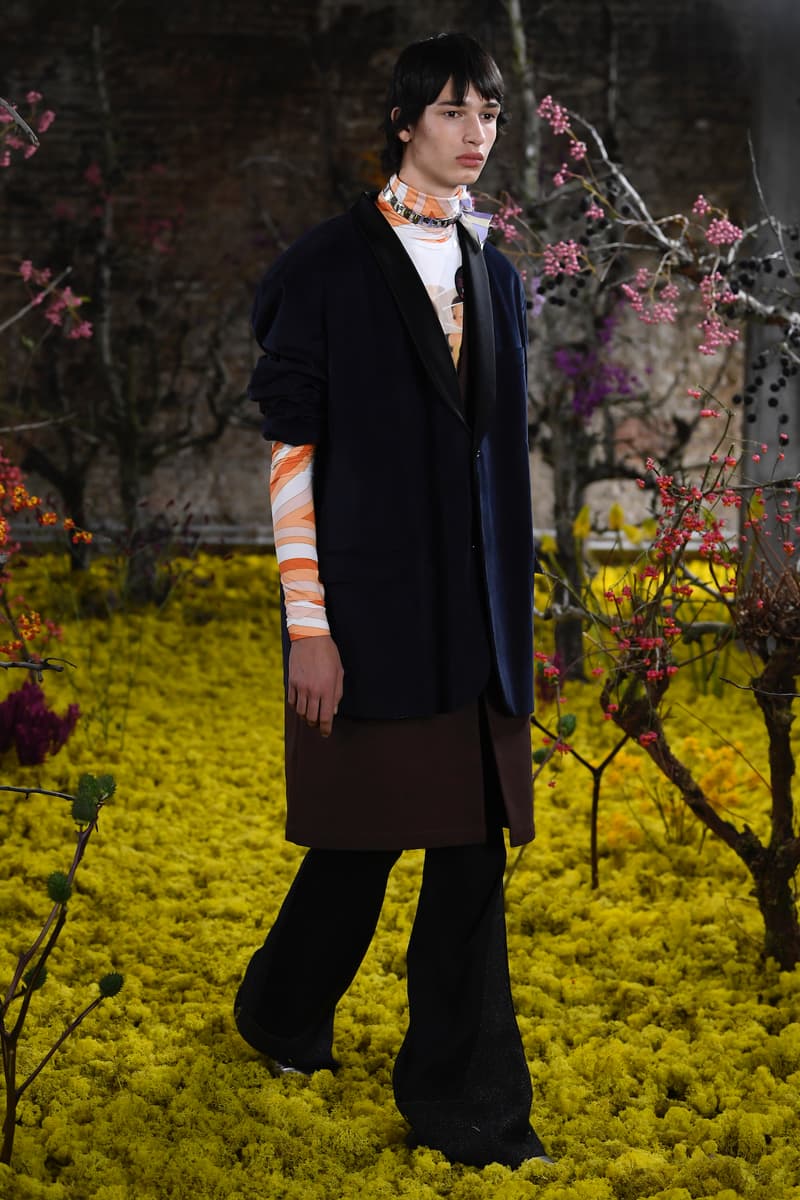 11 of 72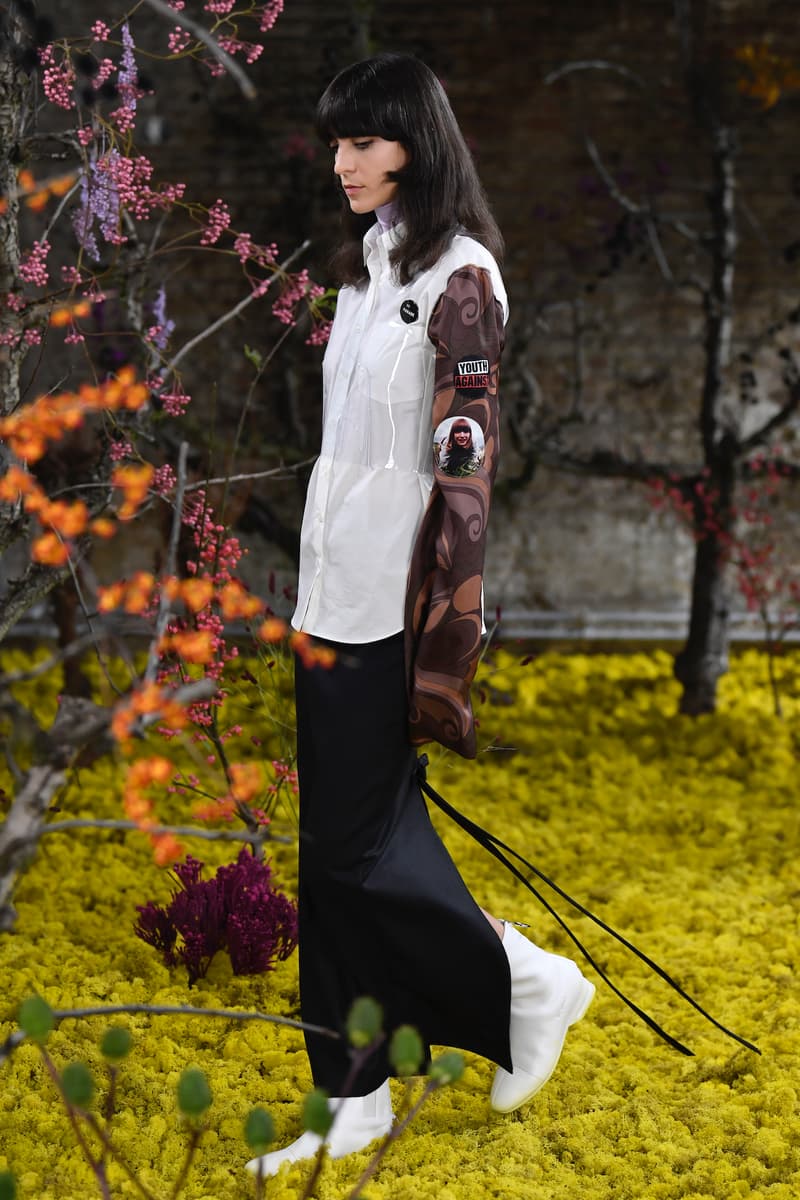 12 of 72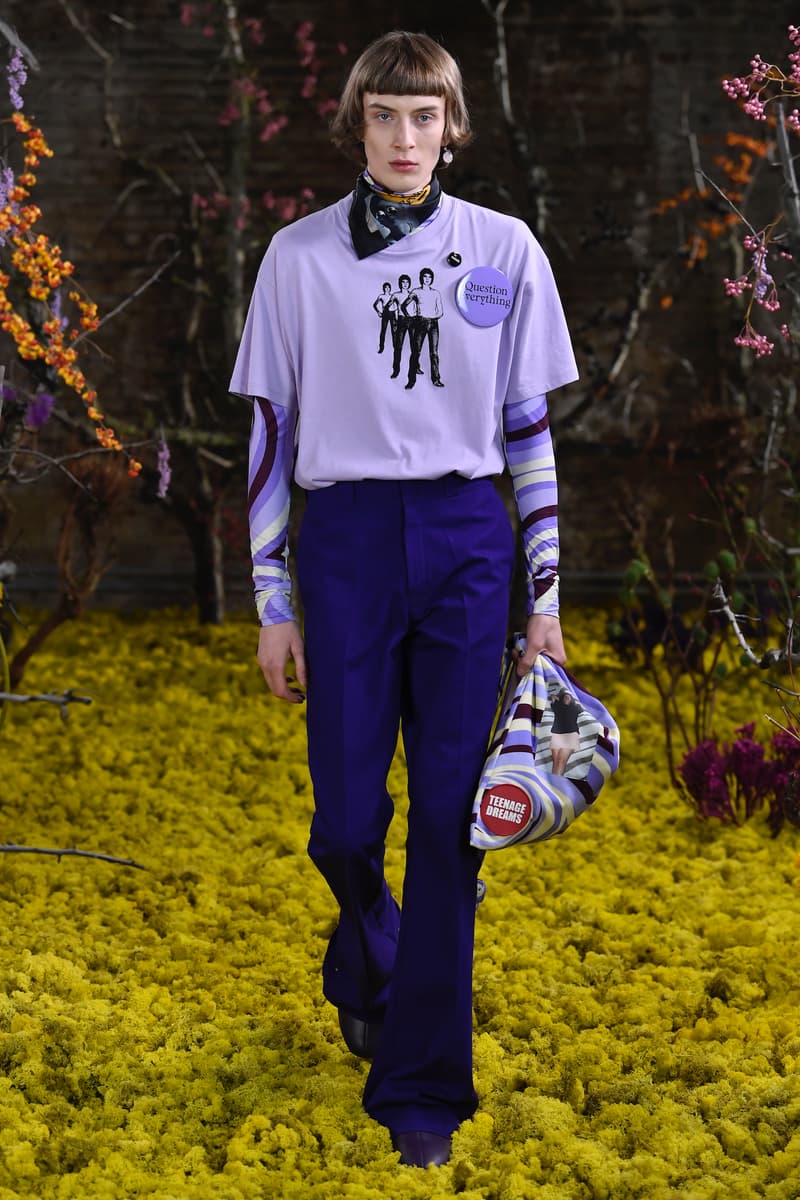 13 of 72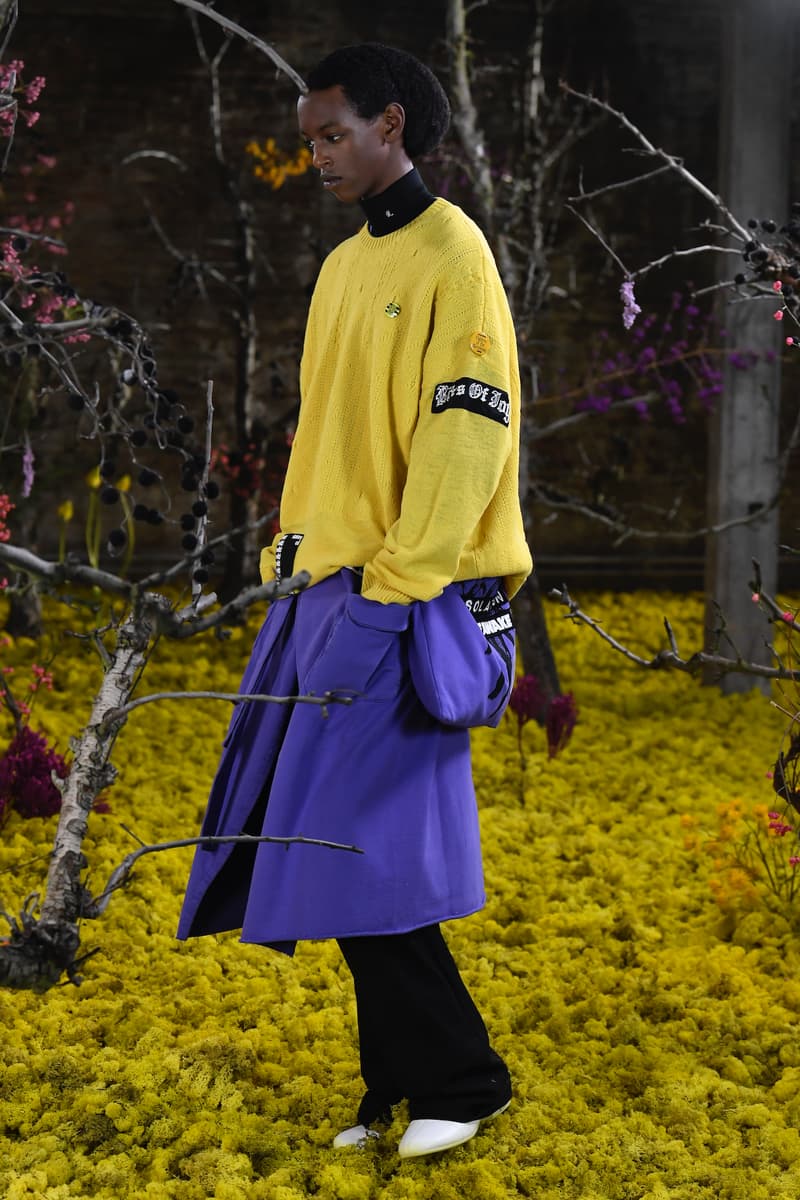 14 of 72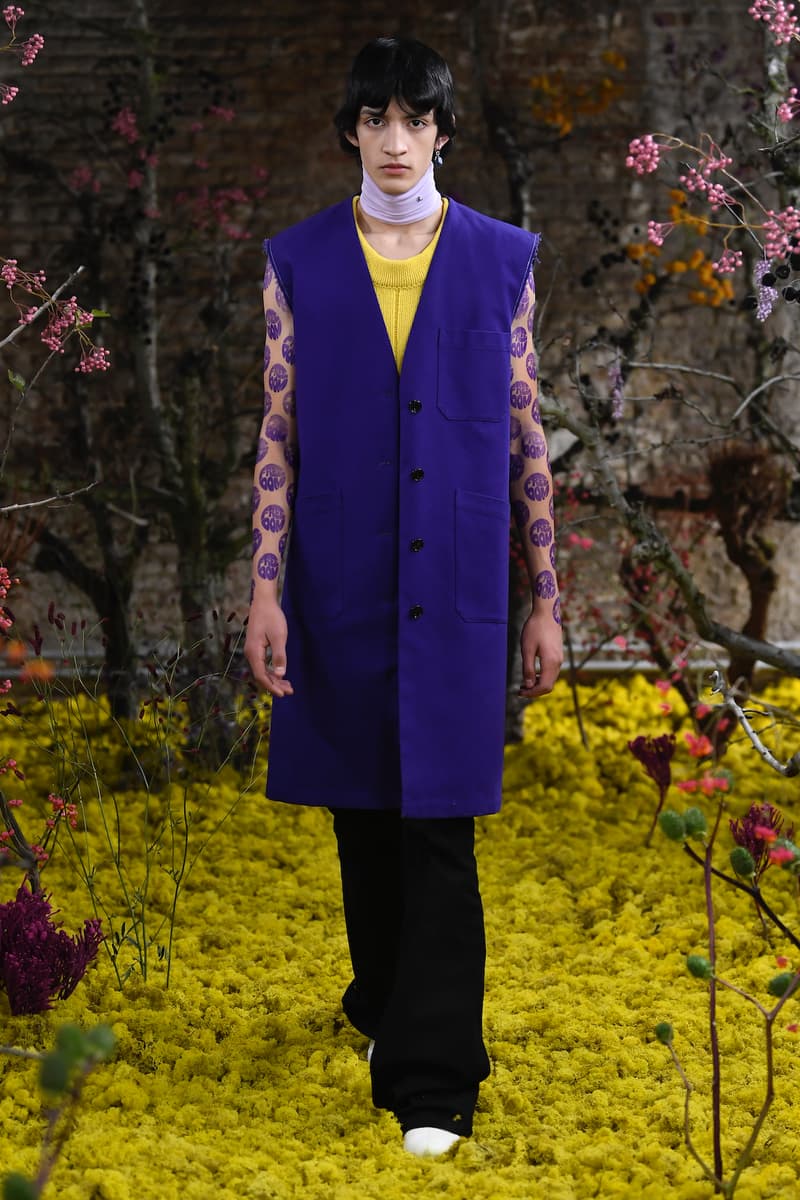 15 of 72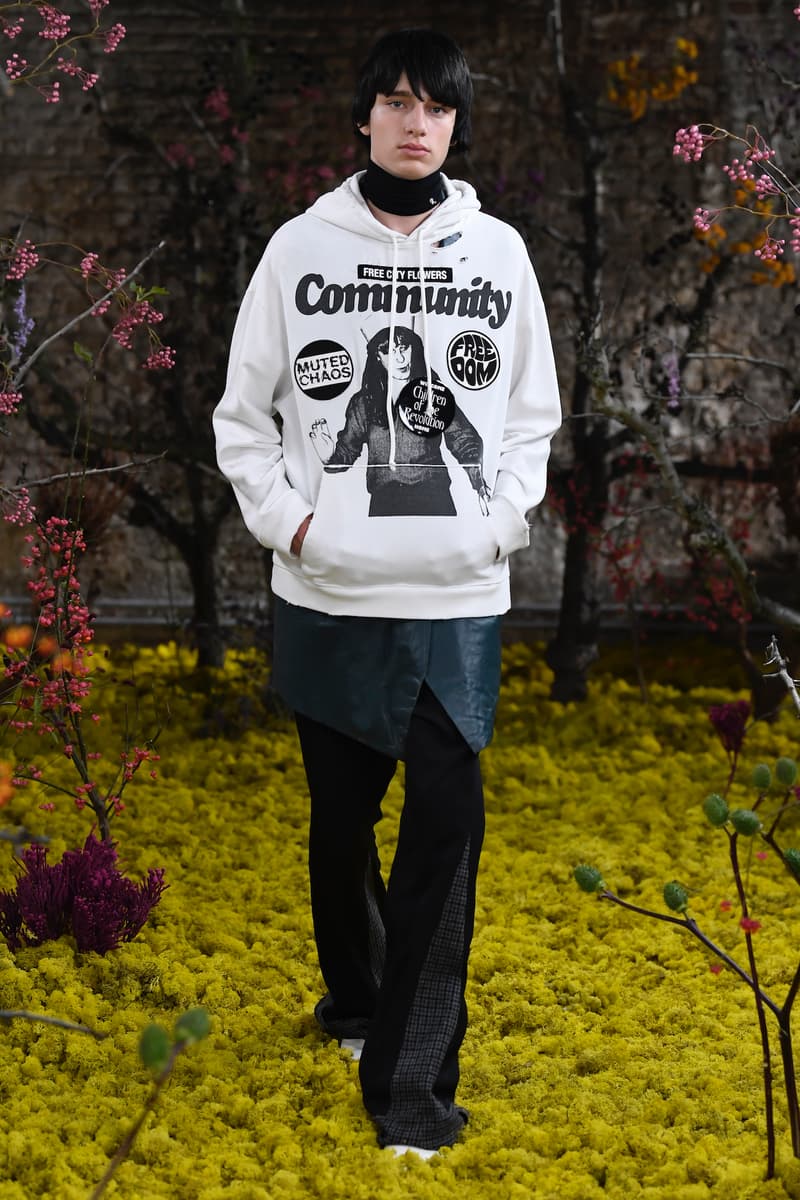 16 of 72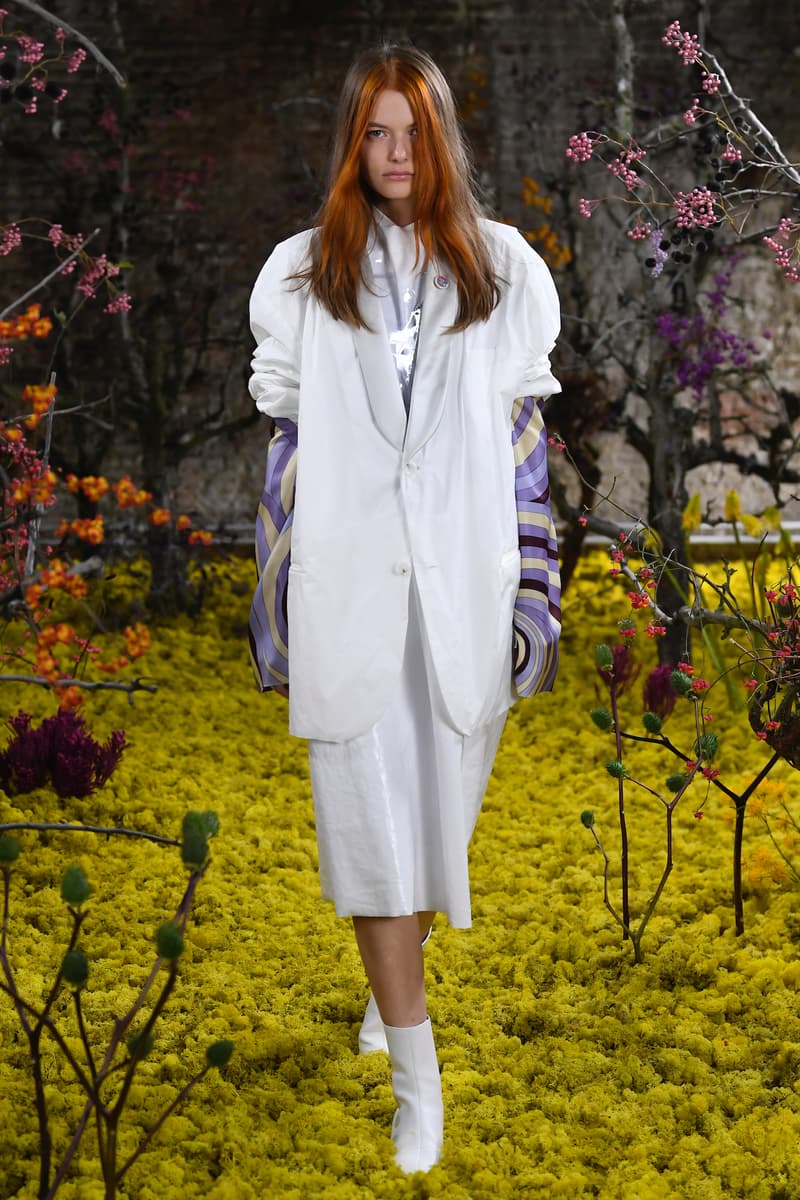 17 of 72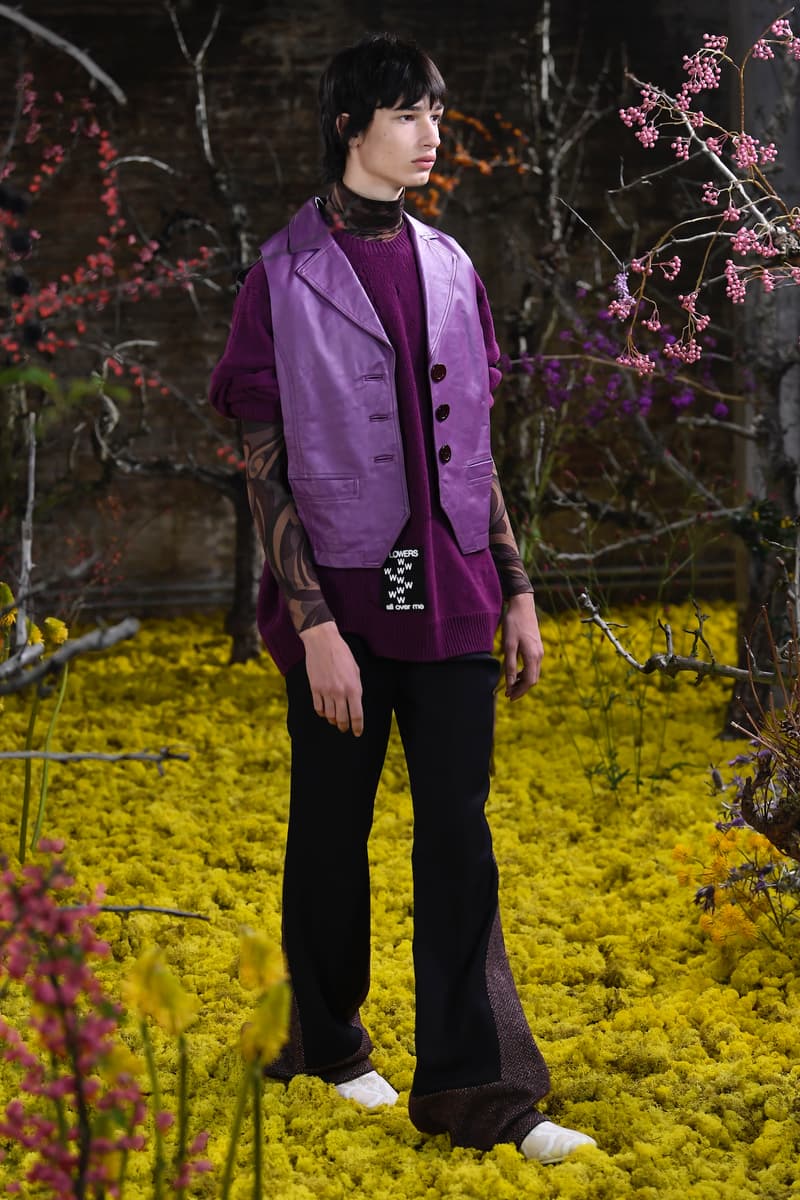 18 of 72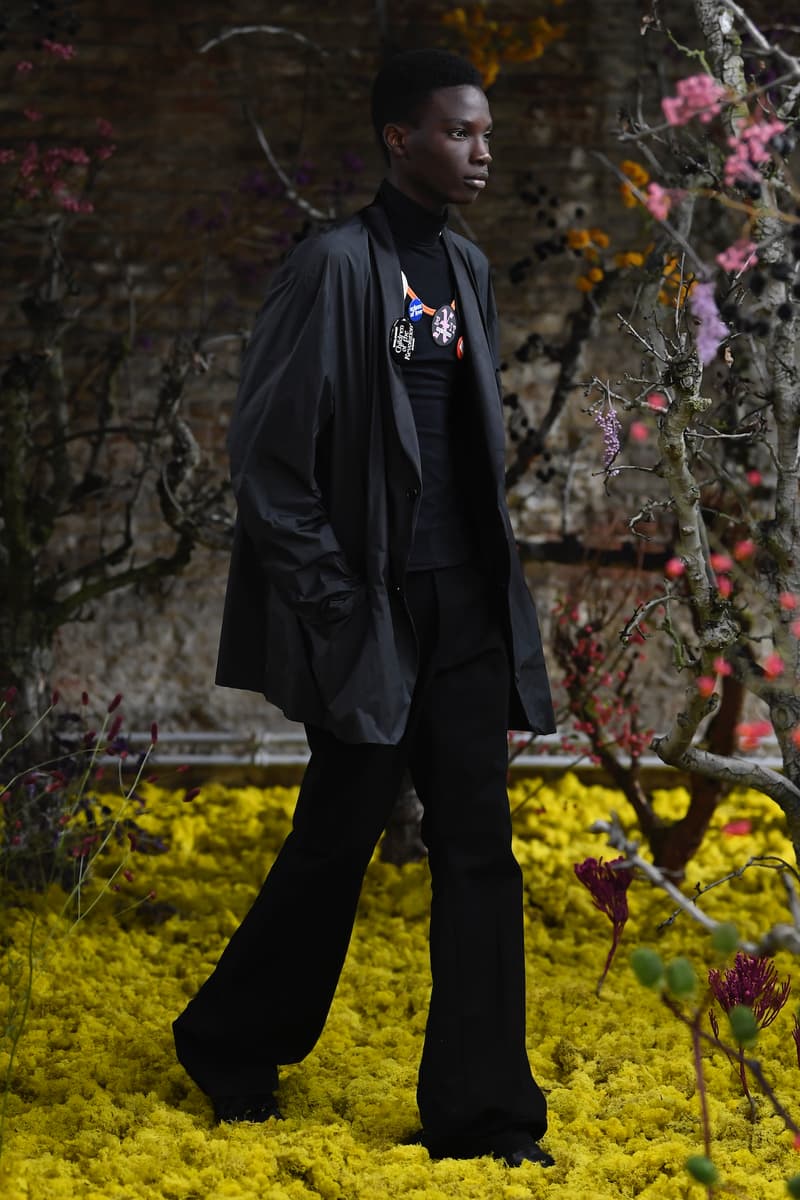 19 of 72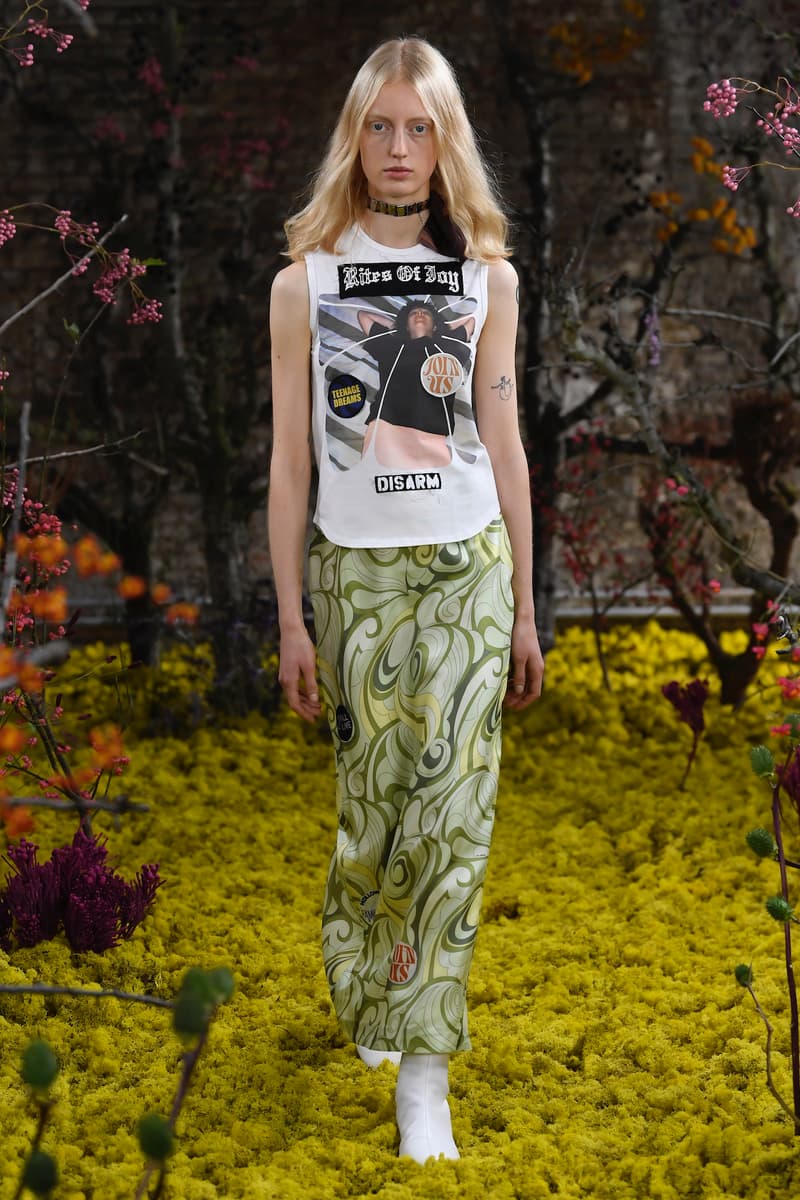 20 of 72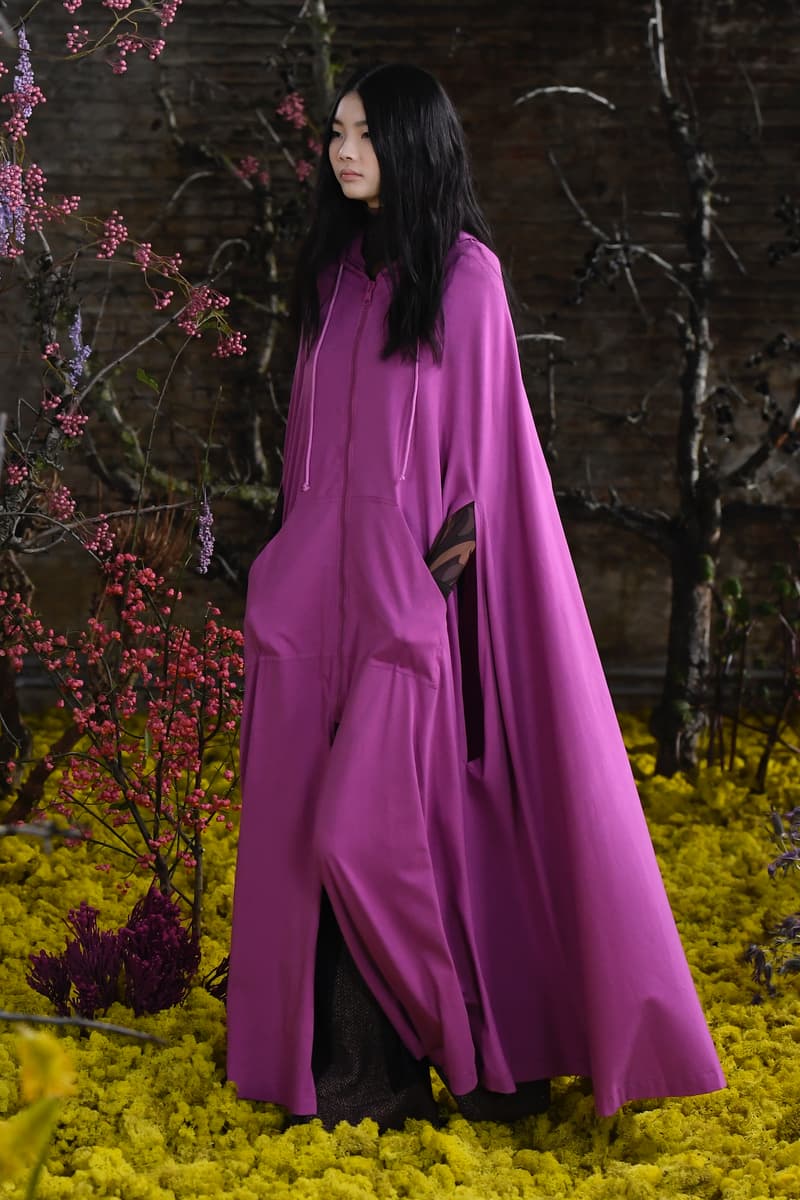 21 of 72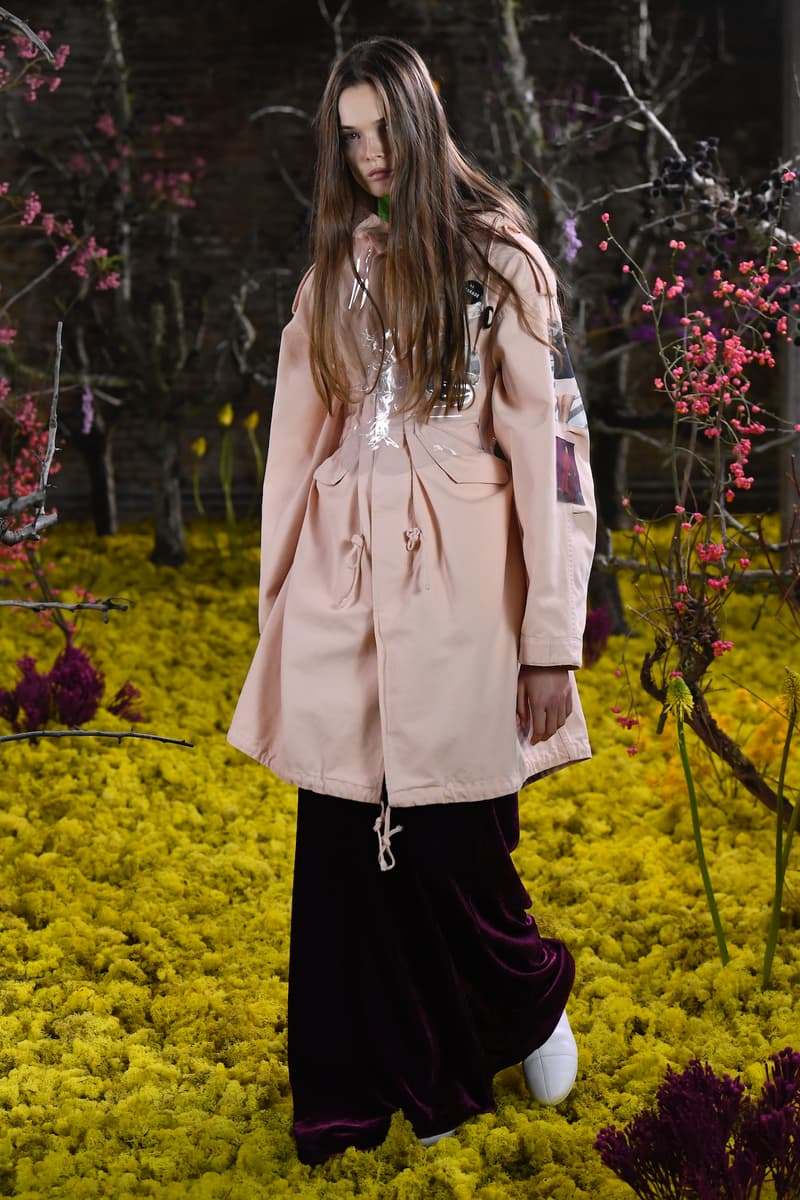 22 of 72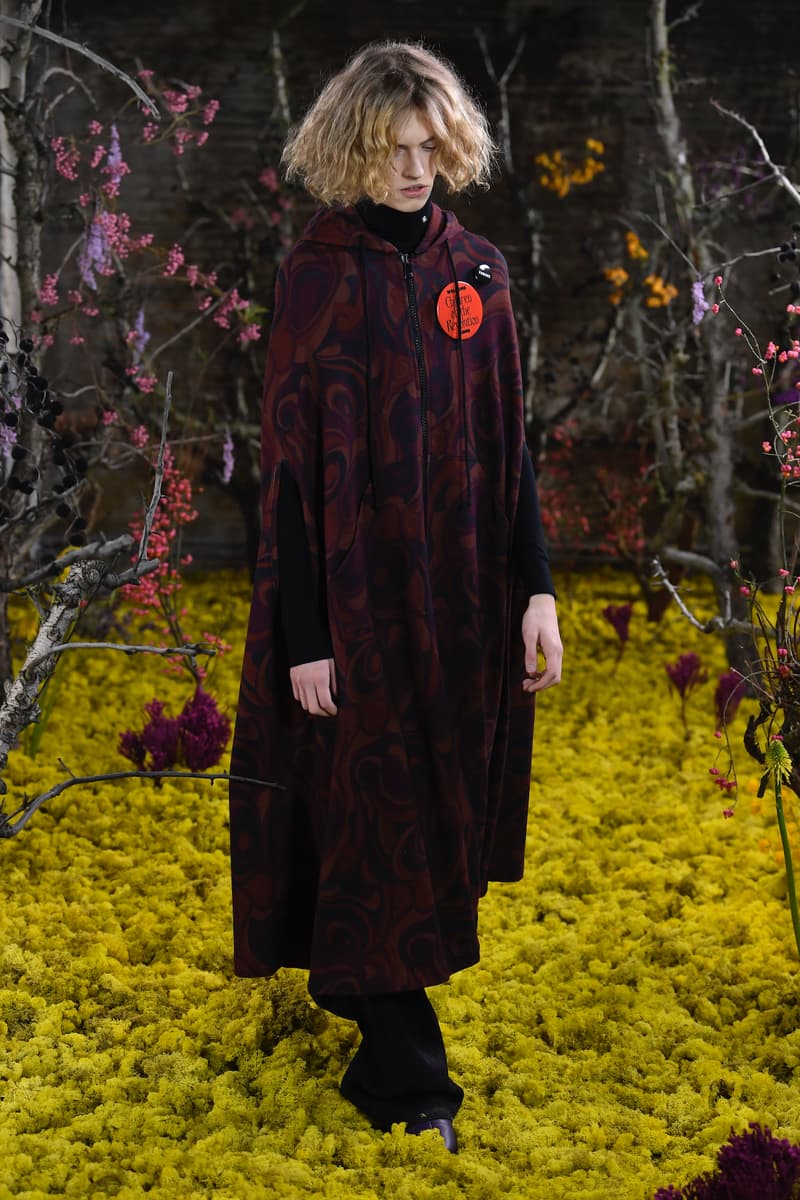 23 of 72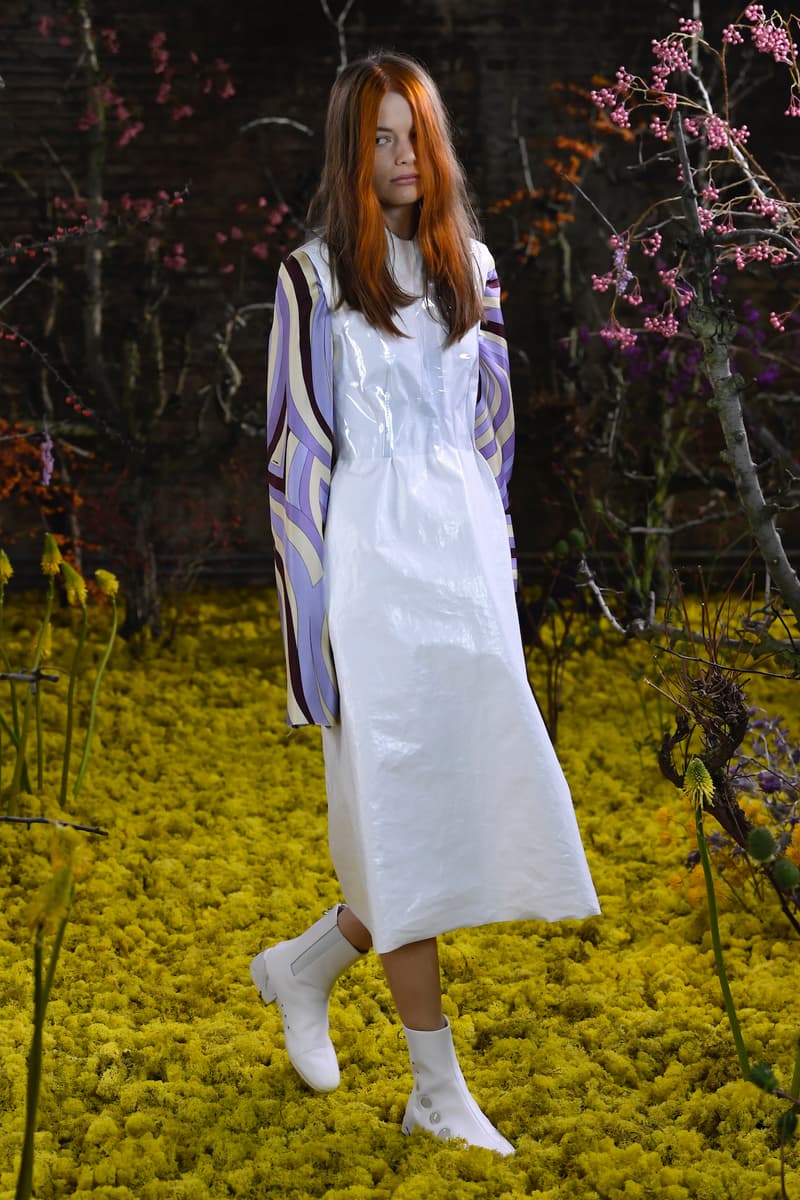 24 of 72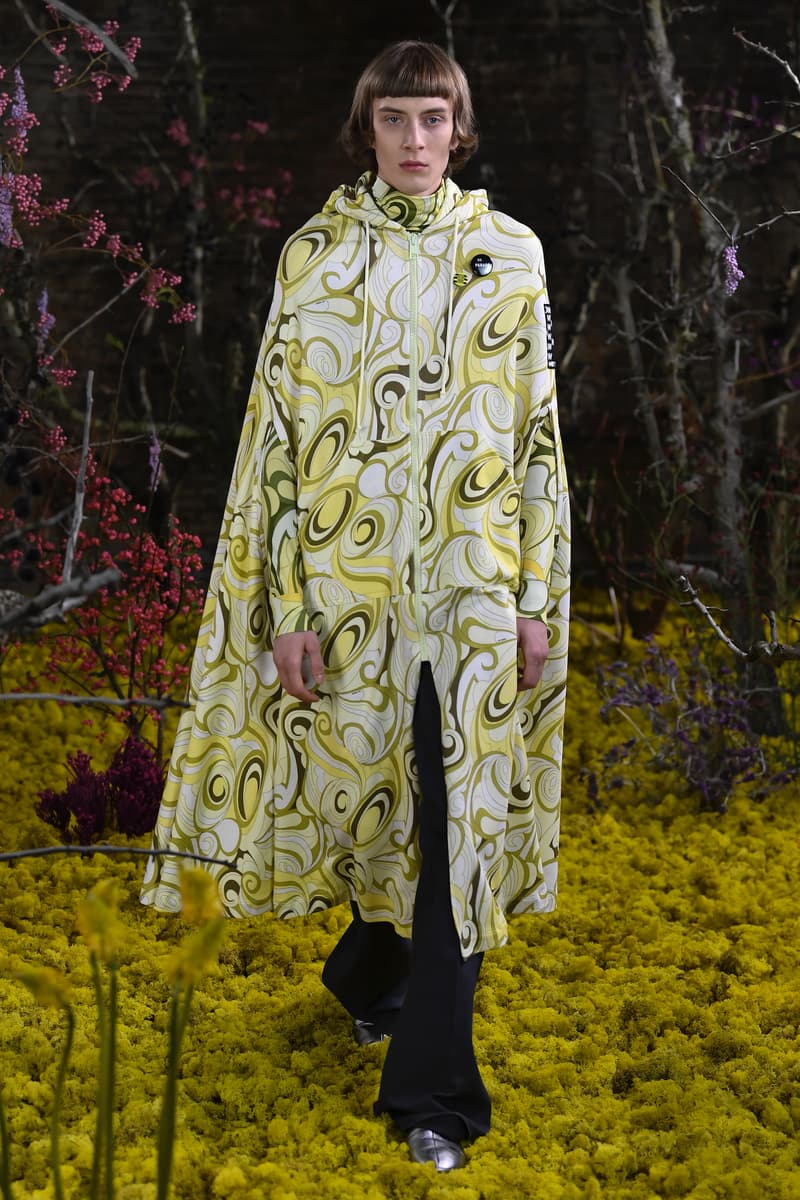 25 of 72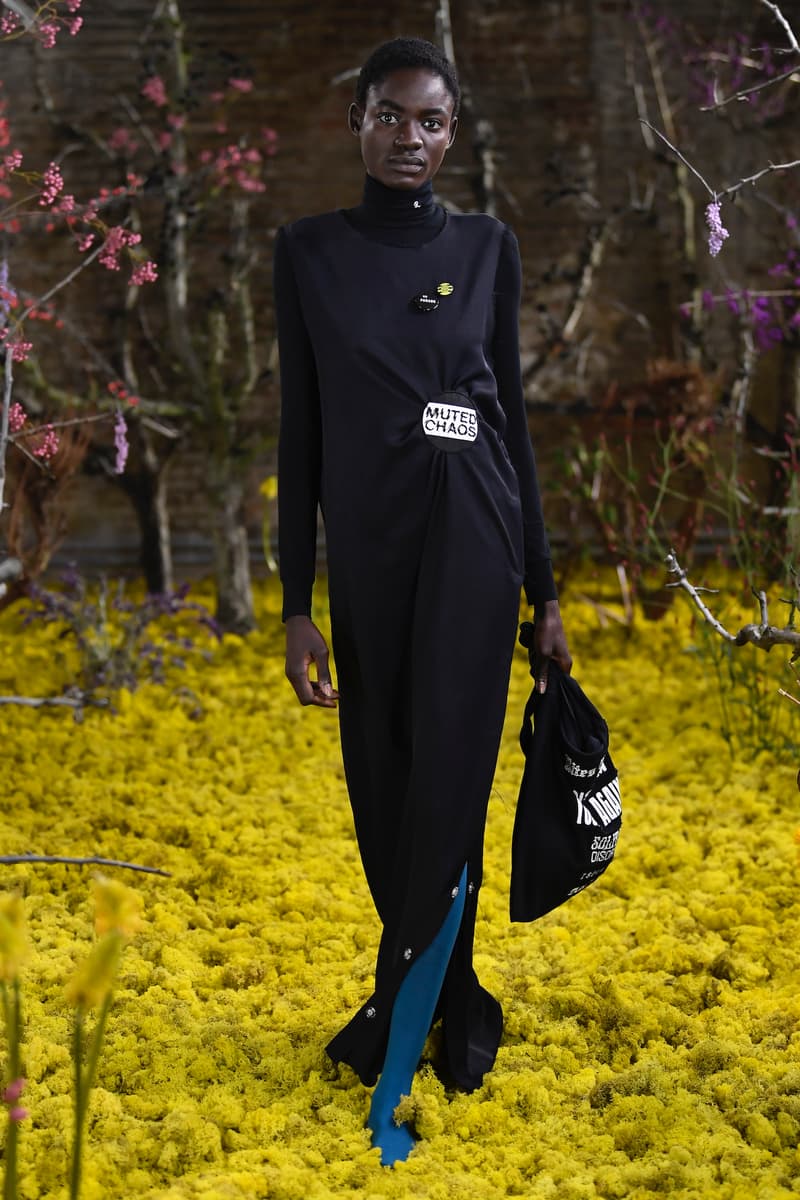 26 of 72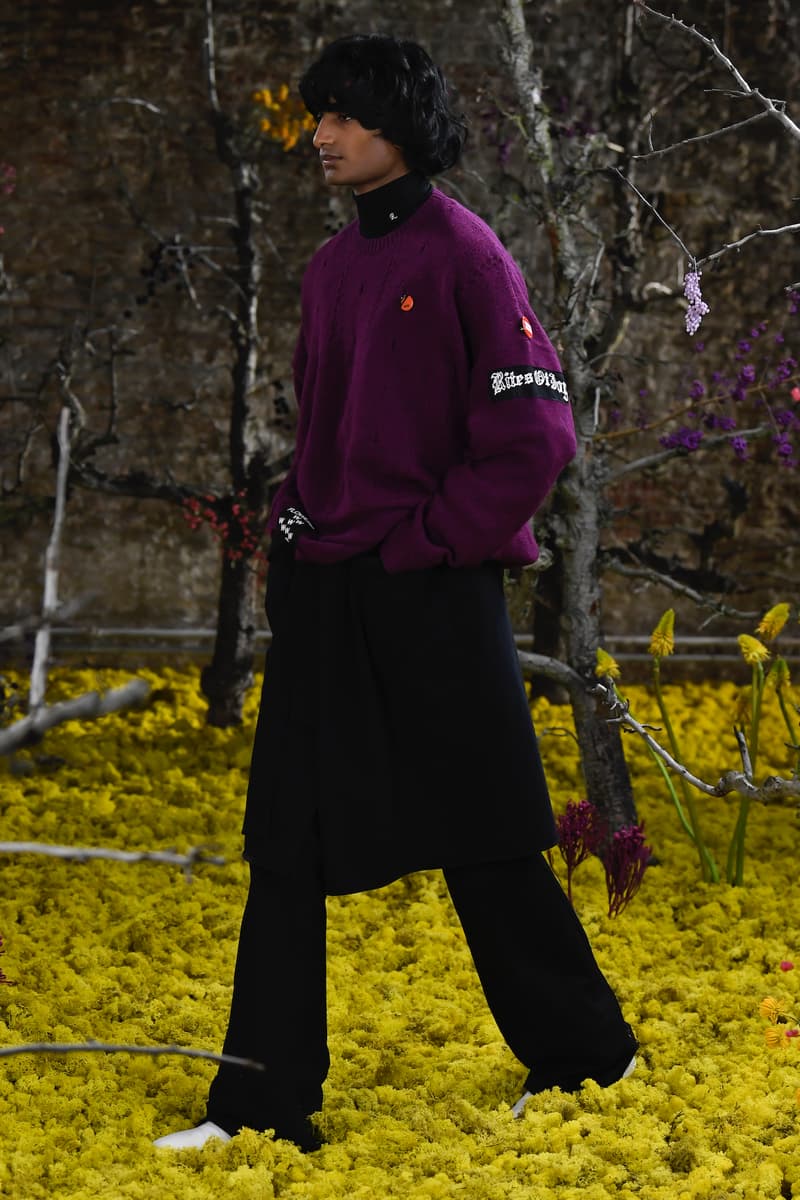 27 of 72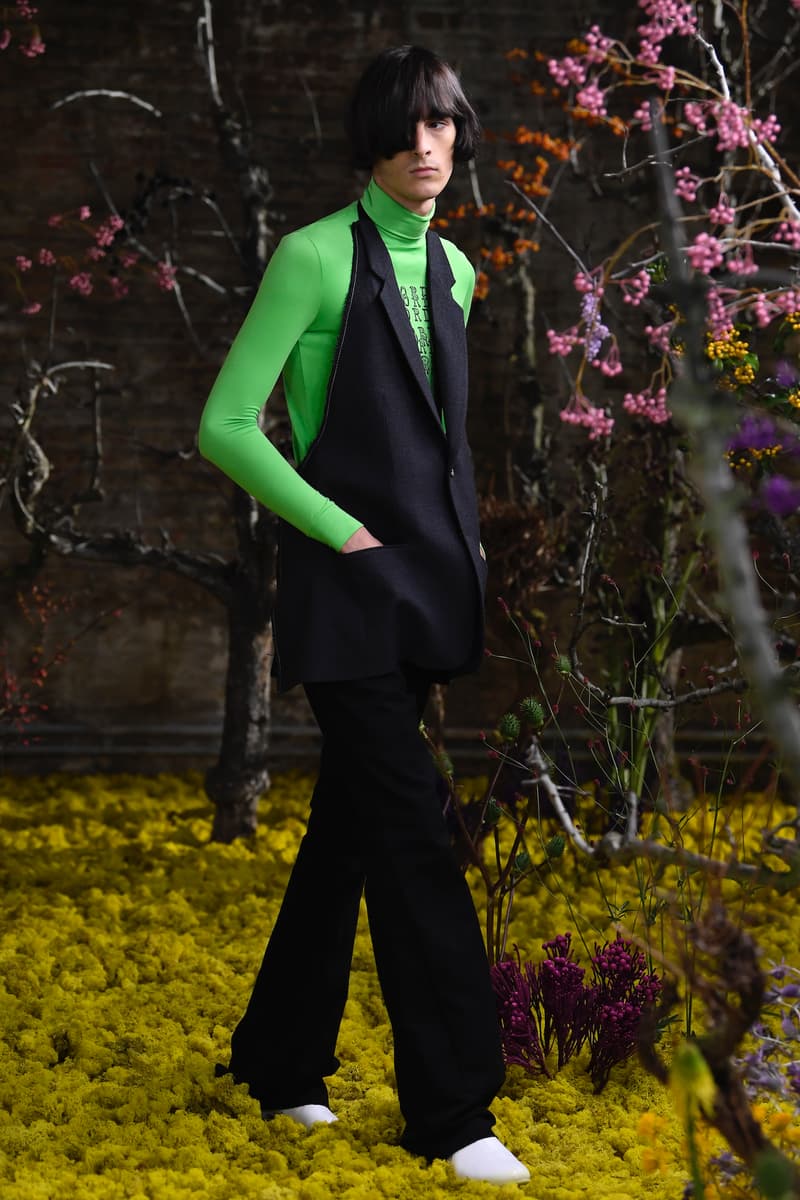 28 of 72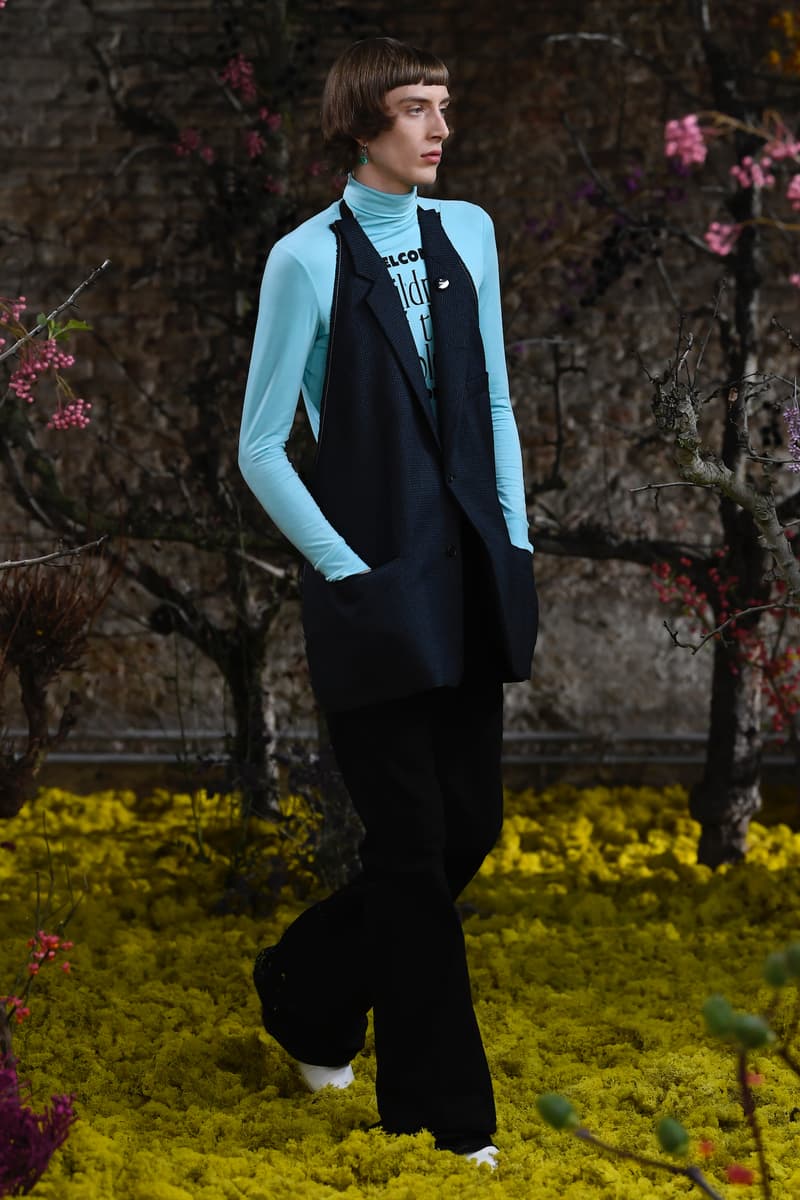 29 of 72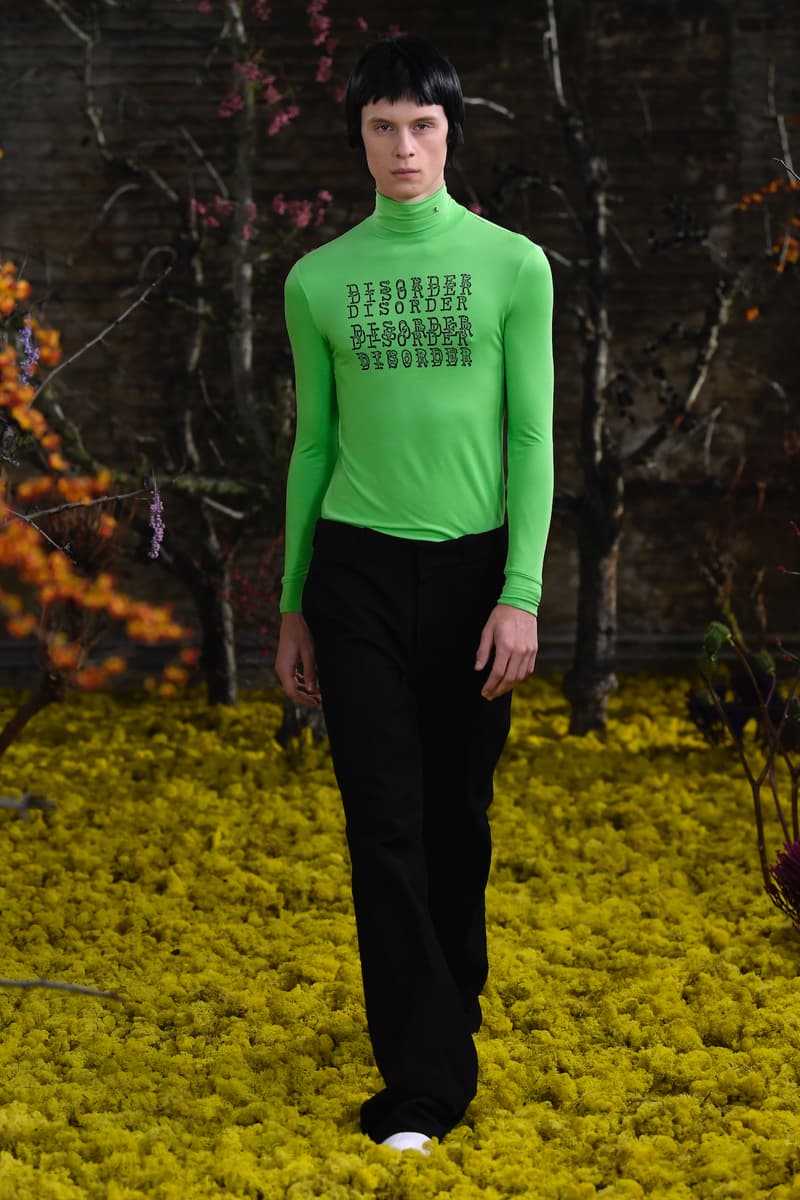 30 of 72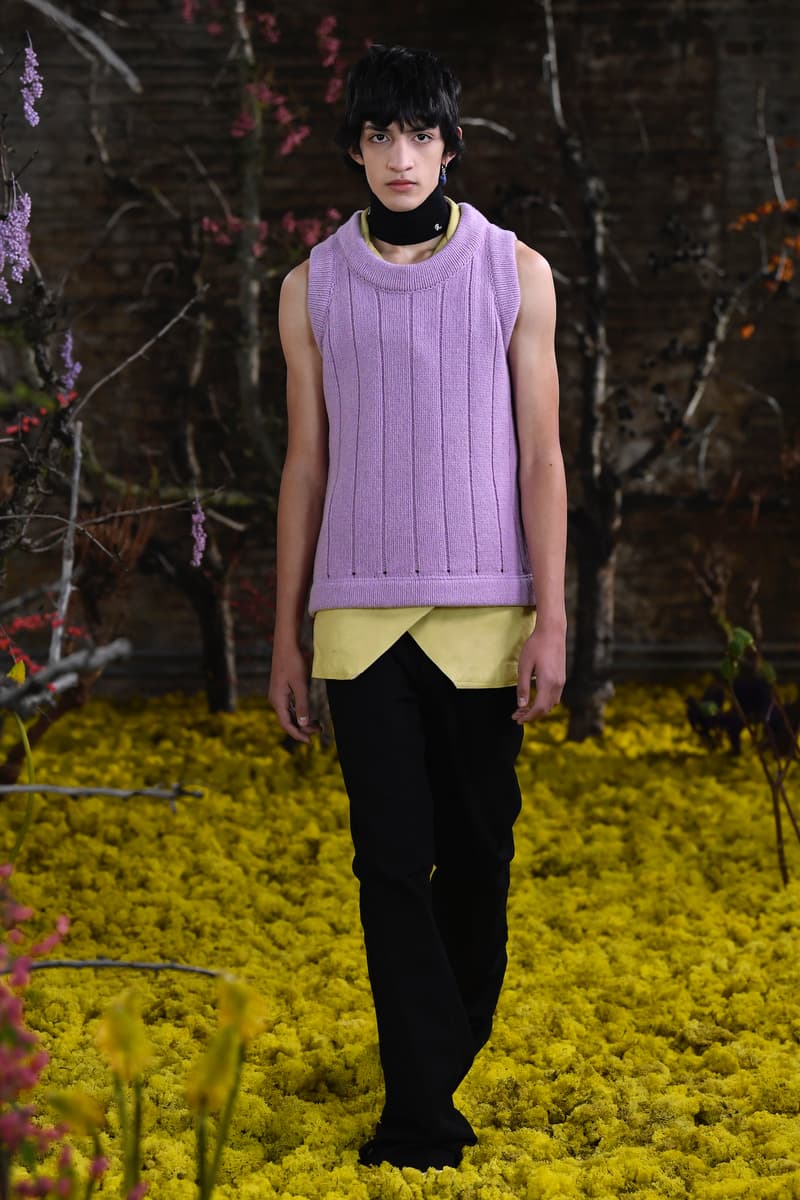 31 of 72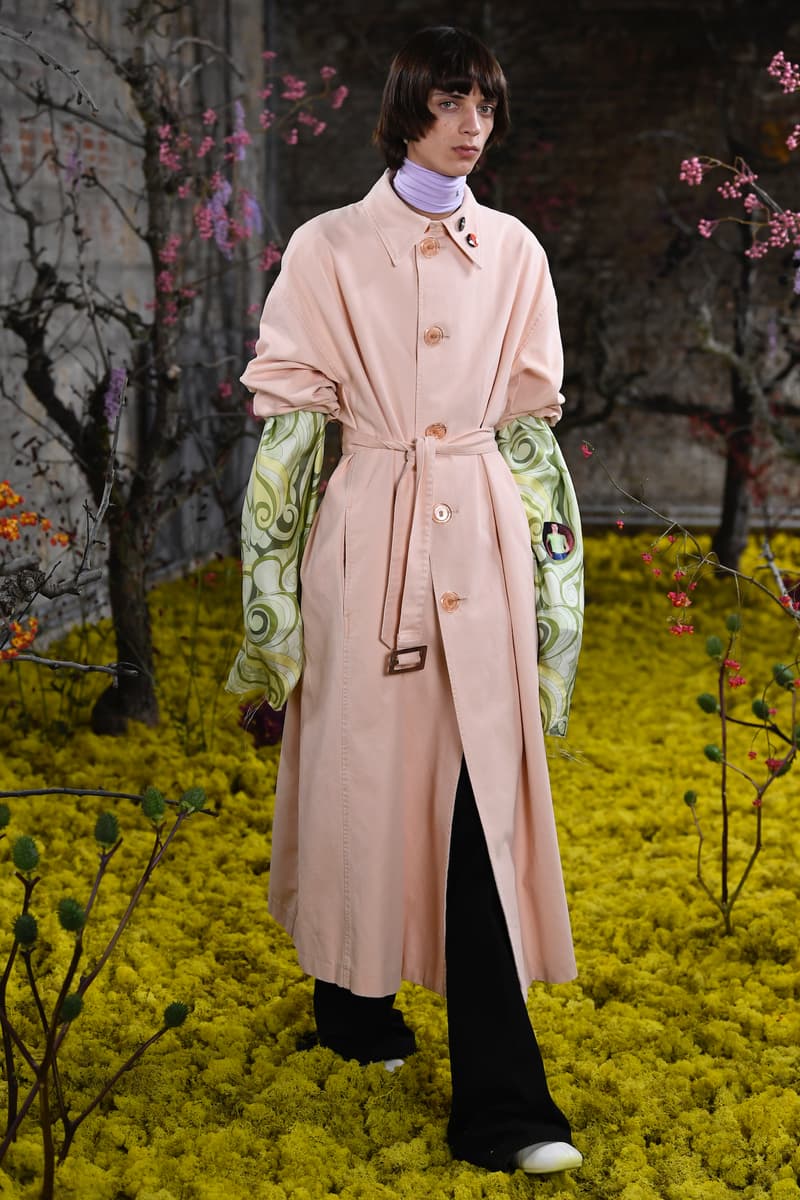 32 of 72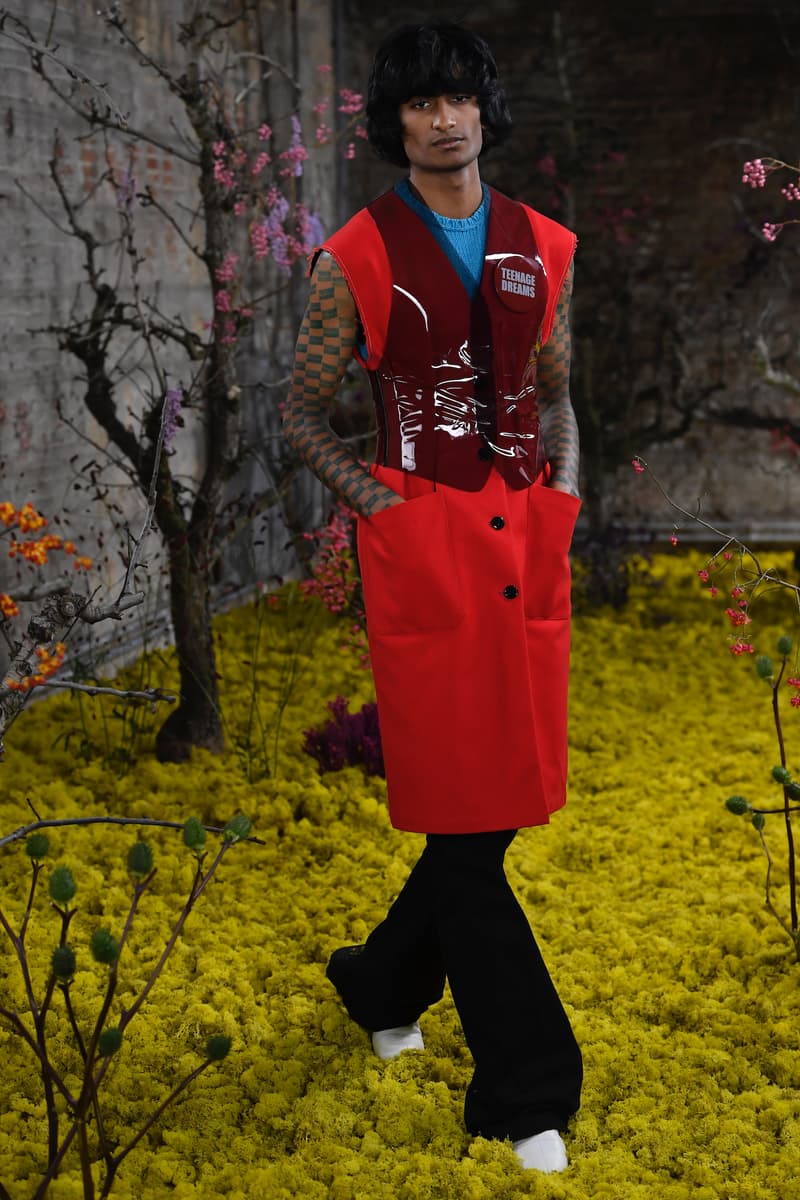 33 of 72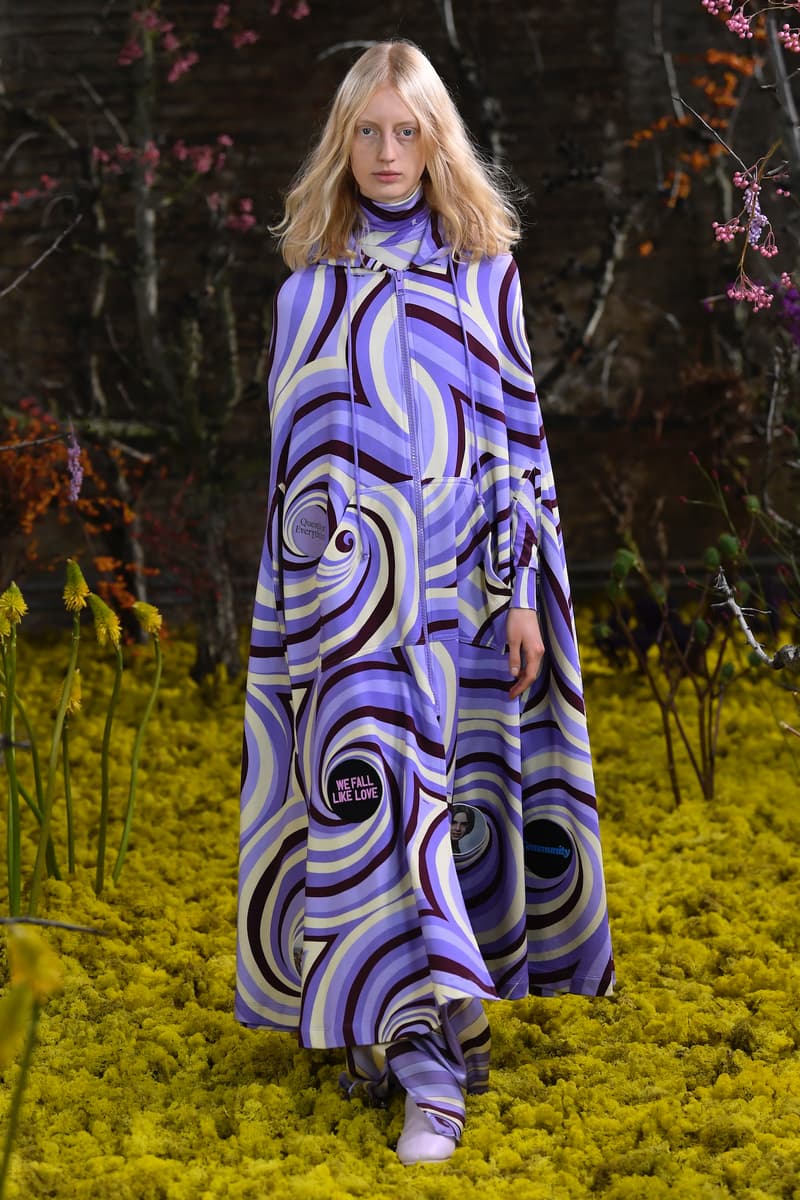 34 of 72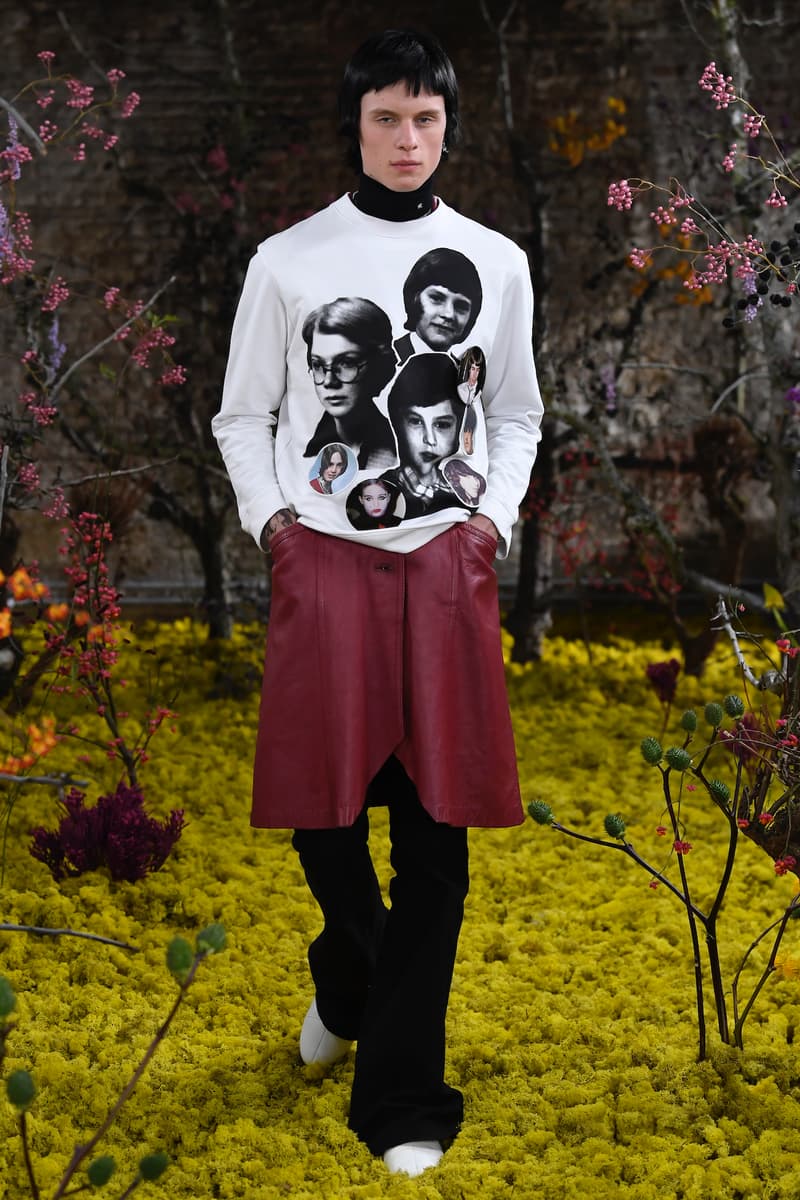 35 of 72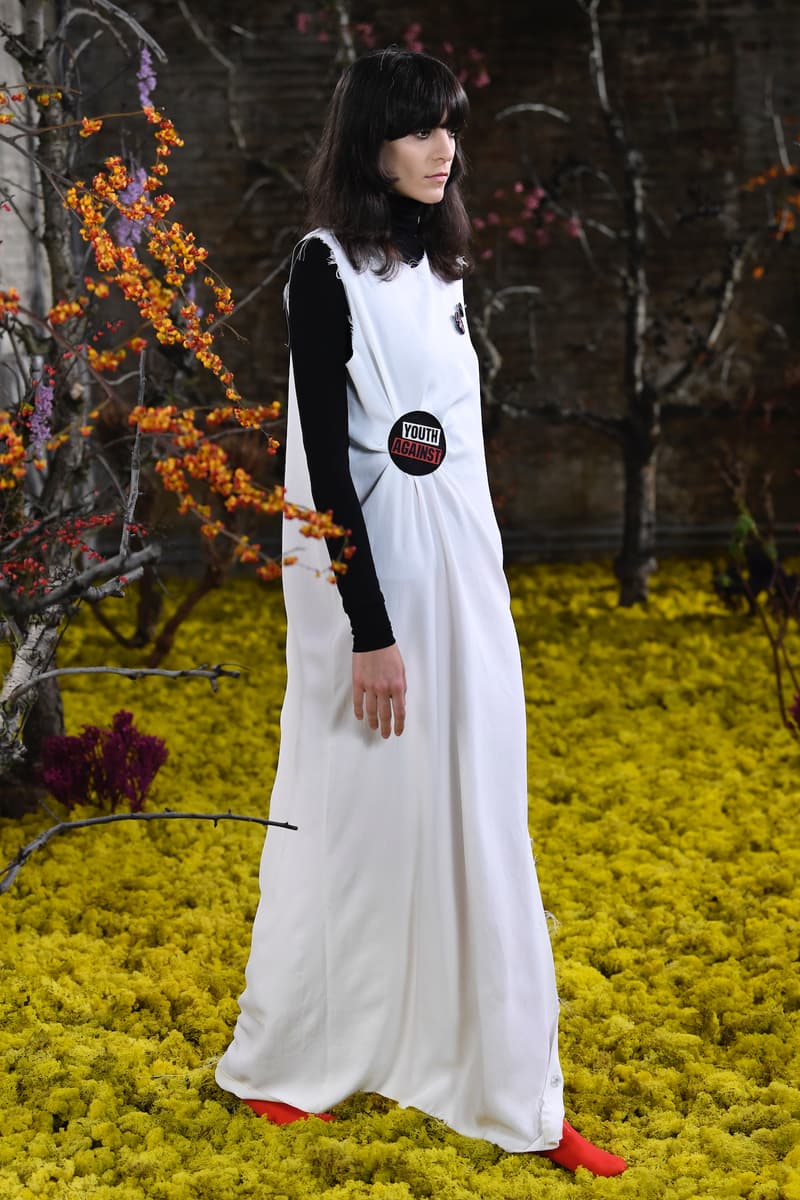 36 of 72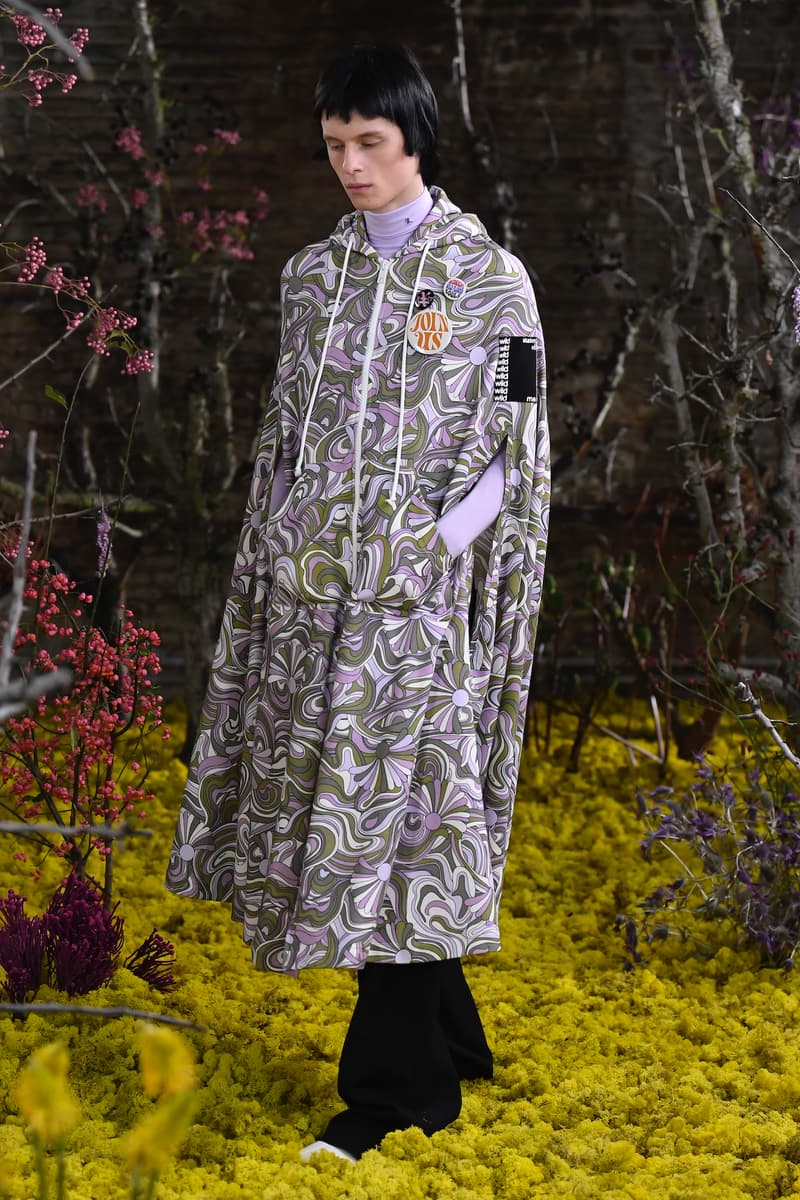 37 of 72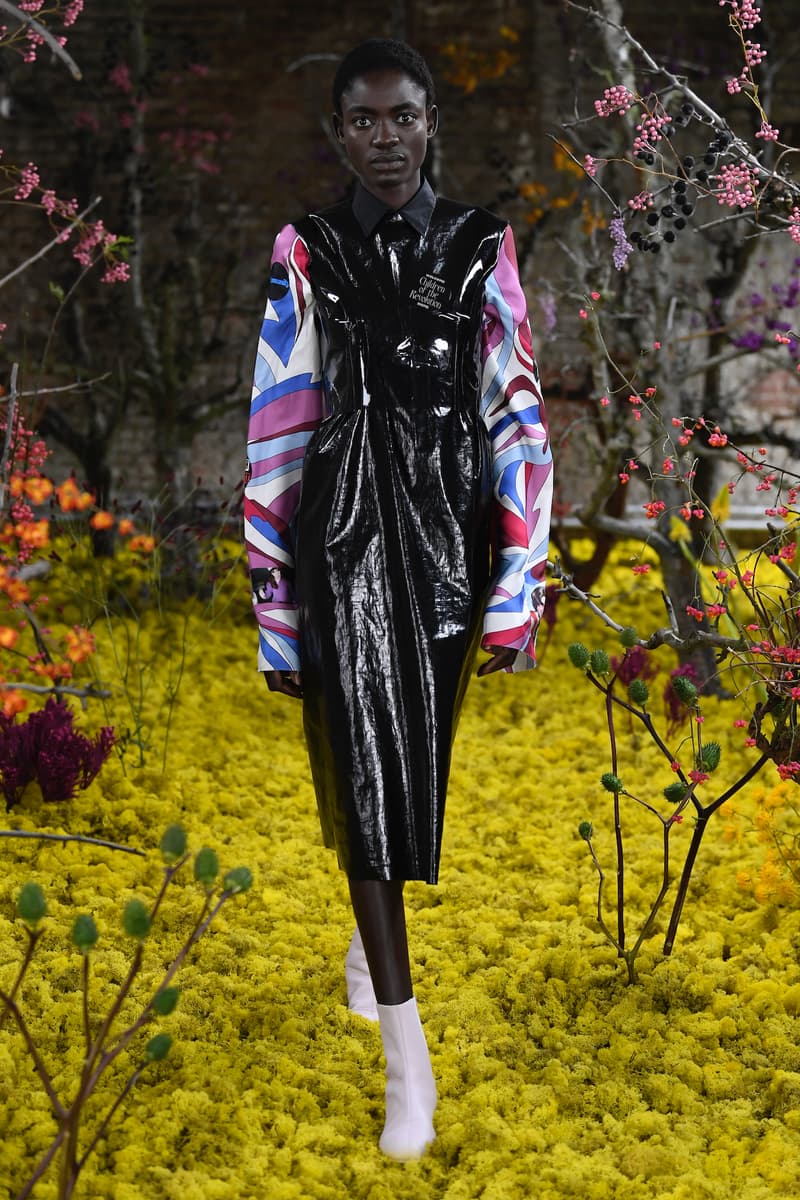 38 of 72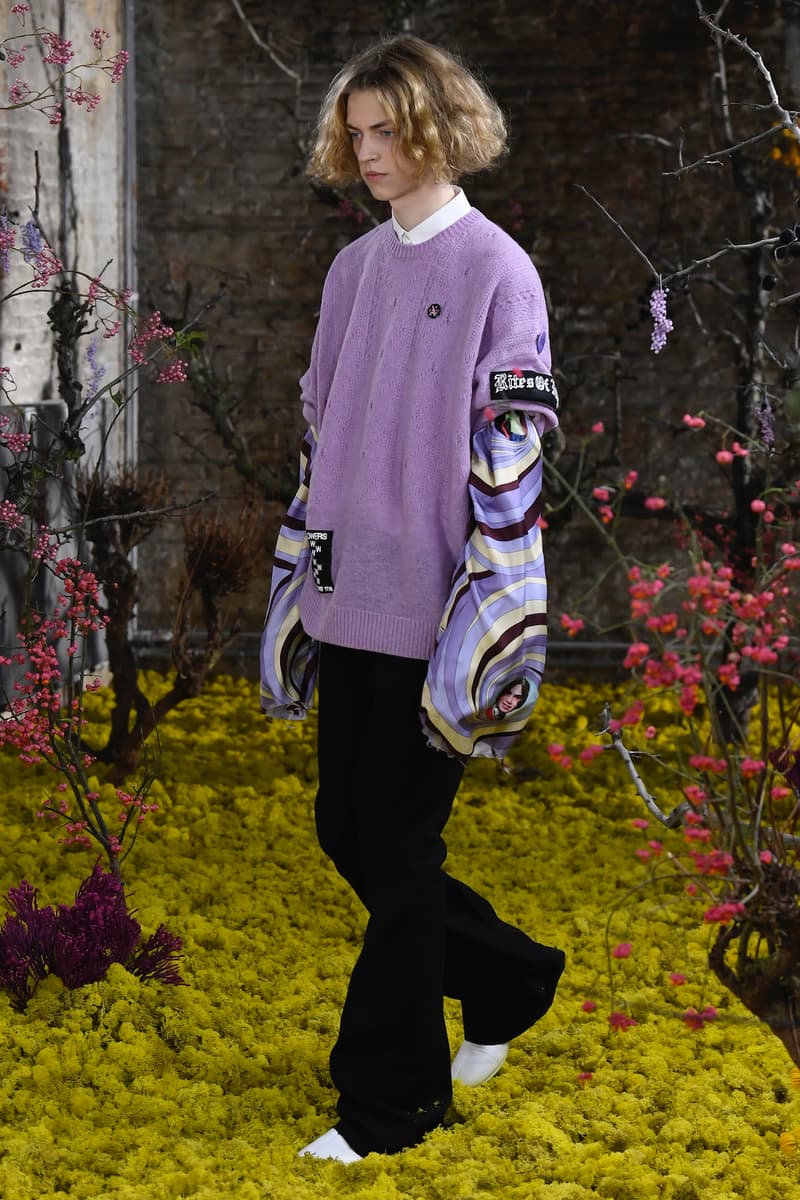 39 of 72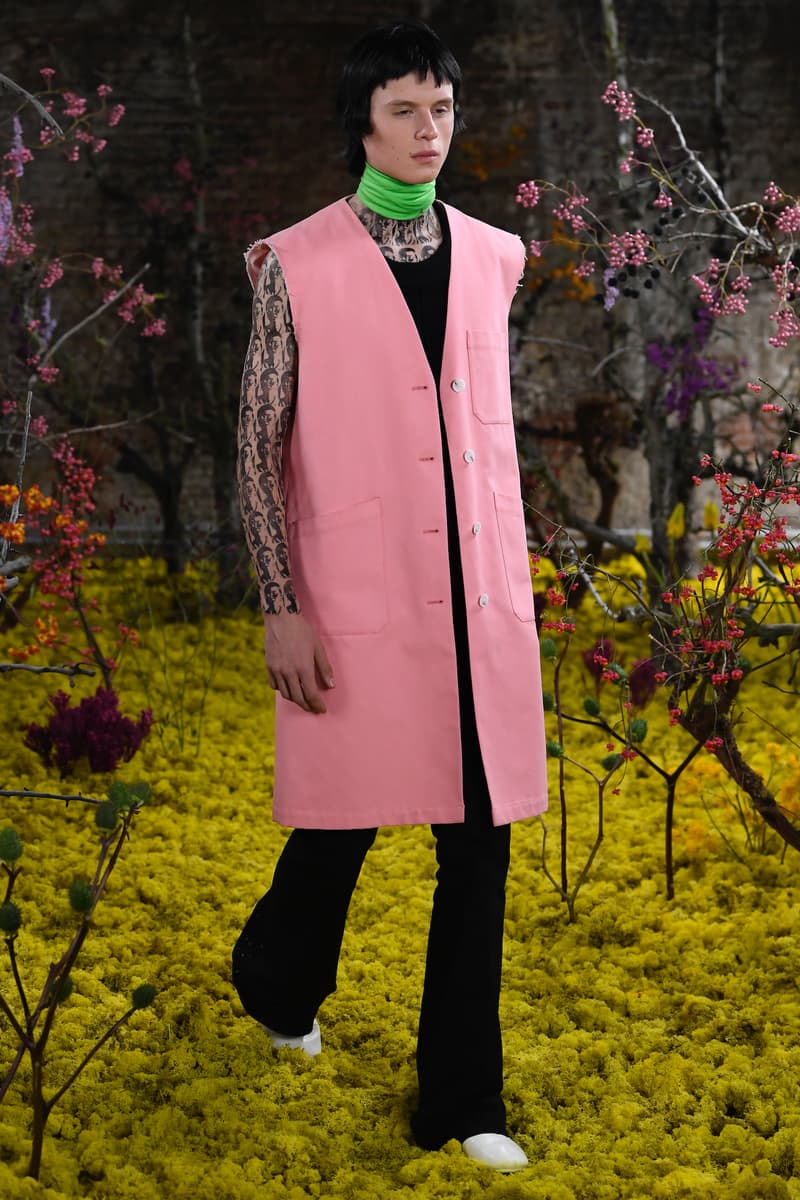 40 of 72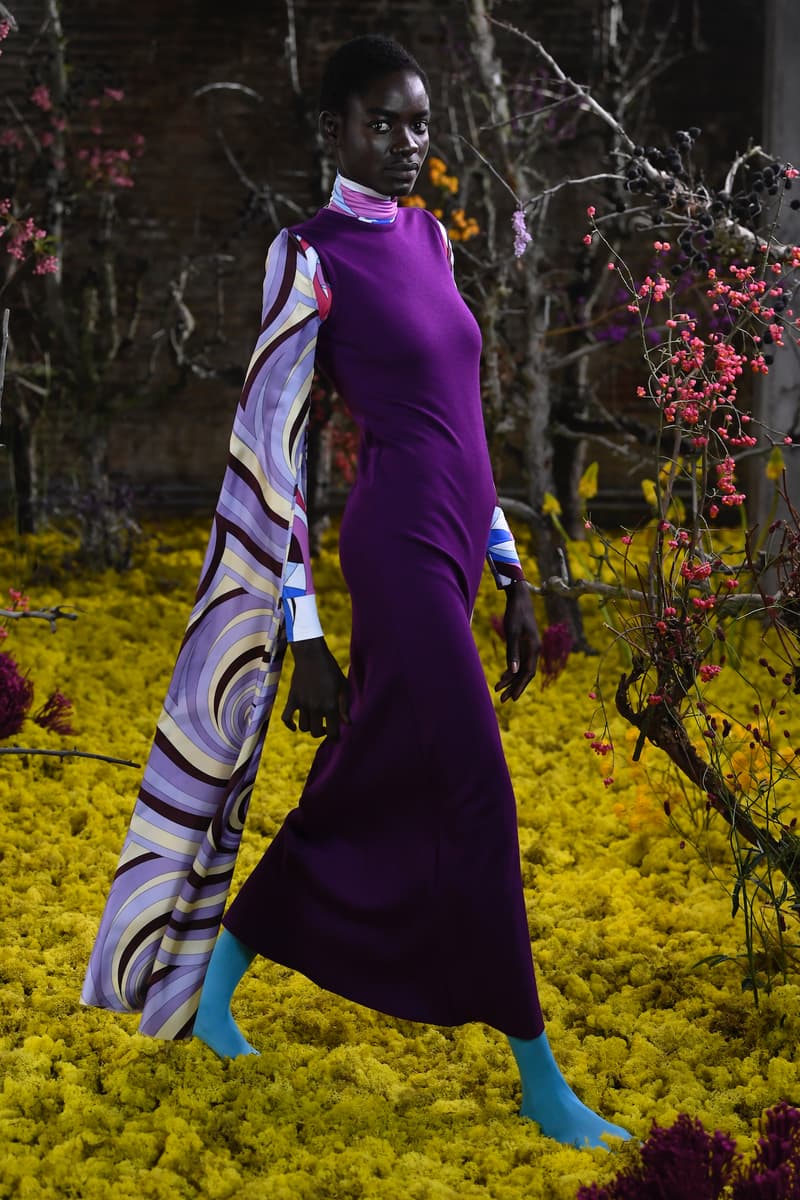 41 of 72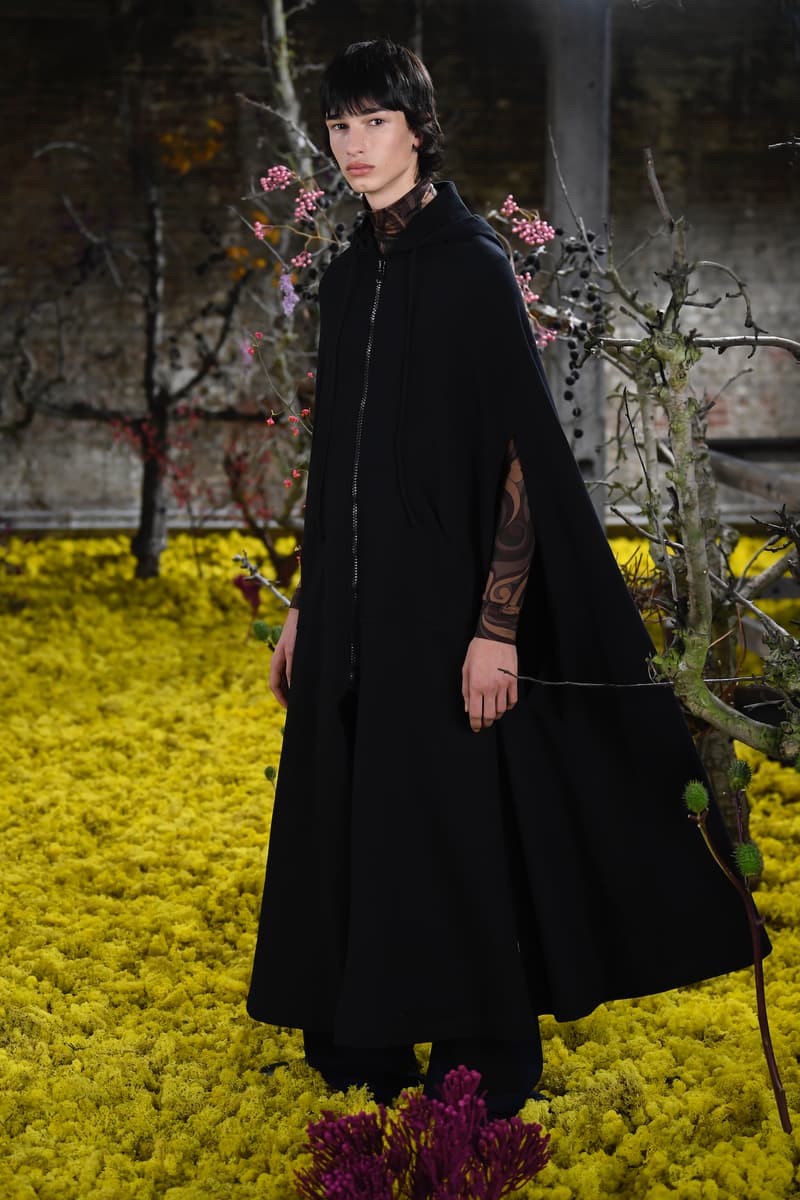 42 of 72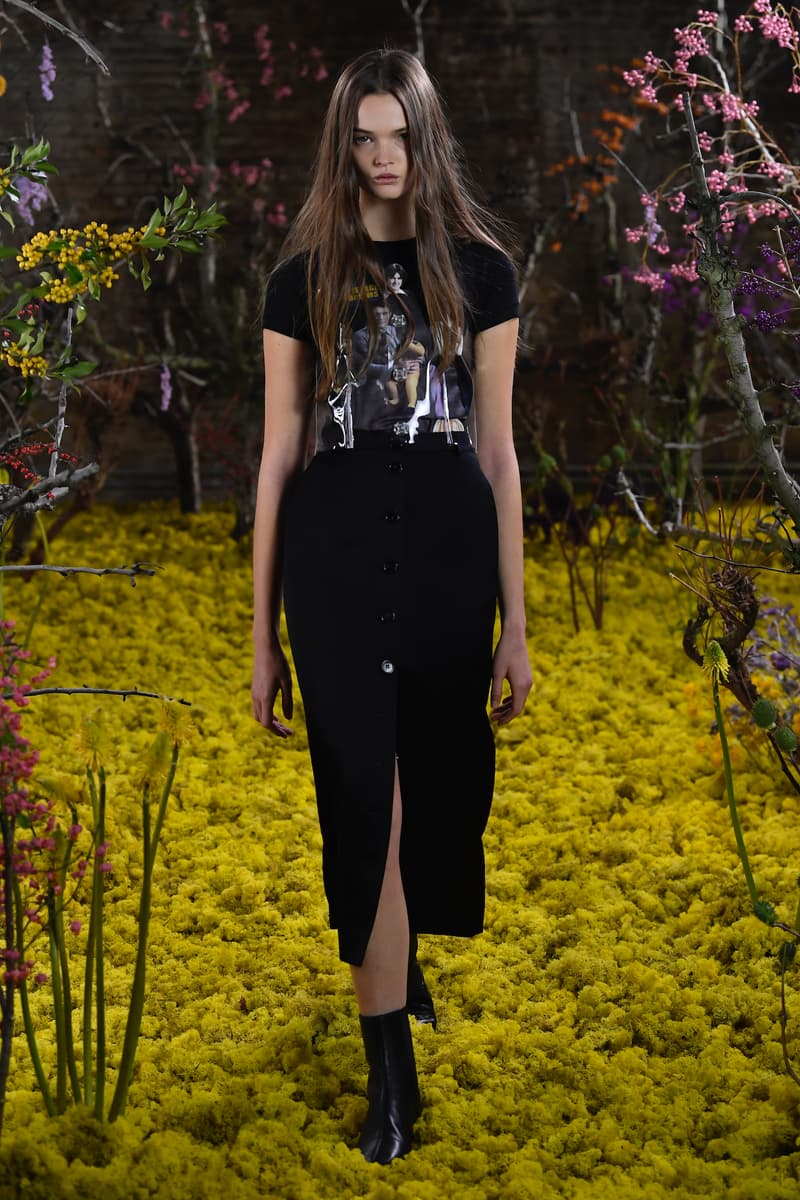 43 of 72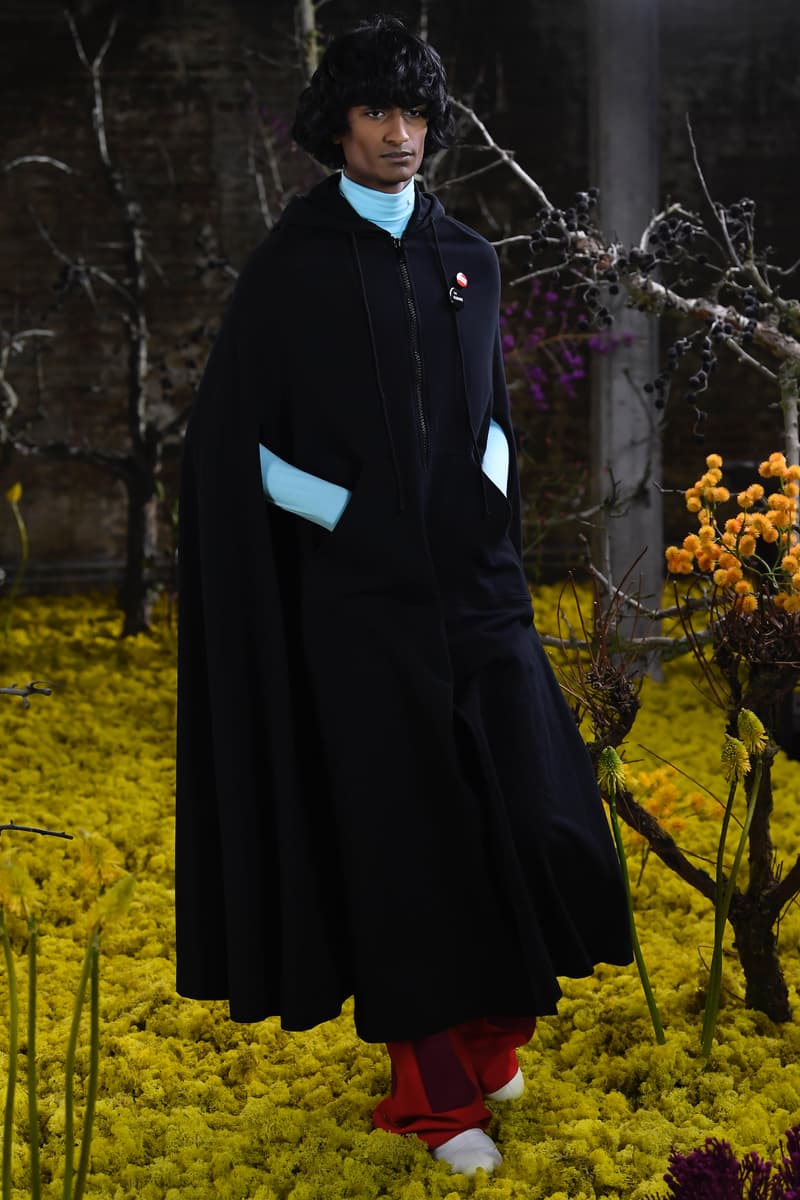 44 of 72
45 of 72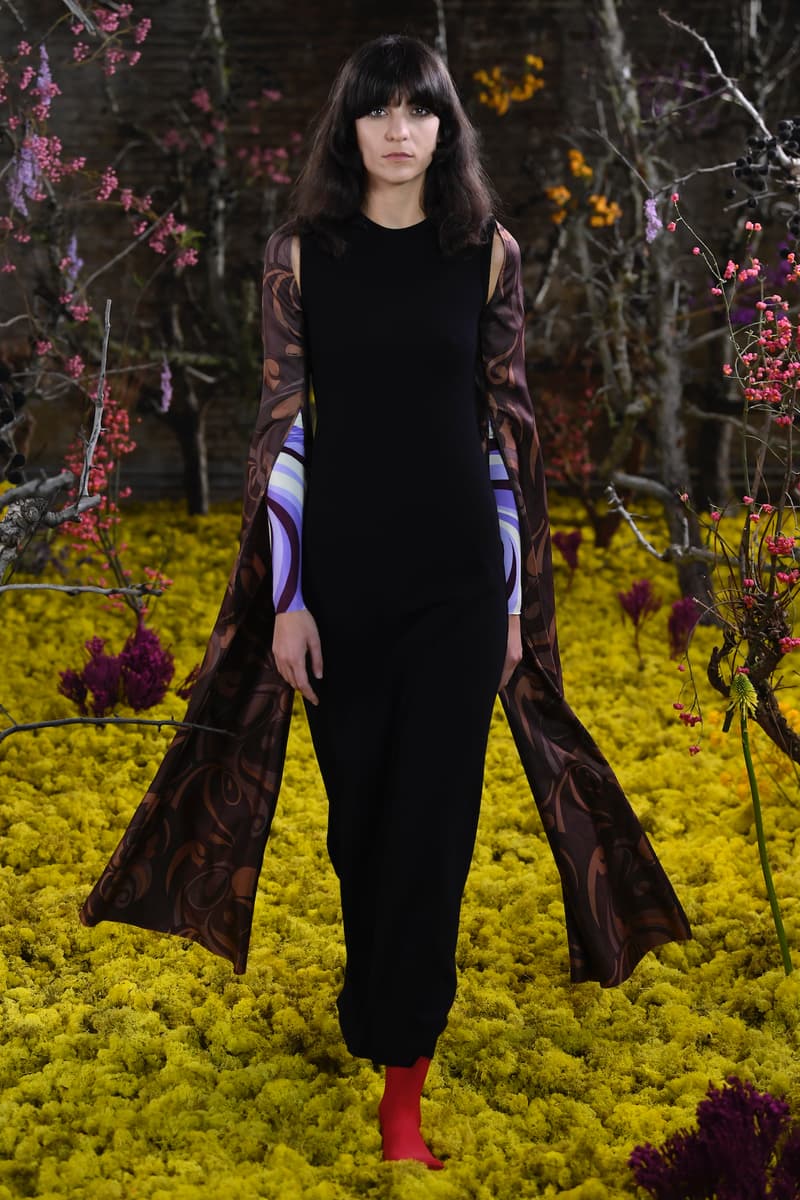 46 of 72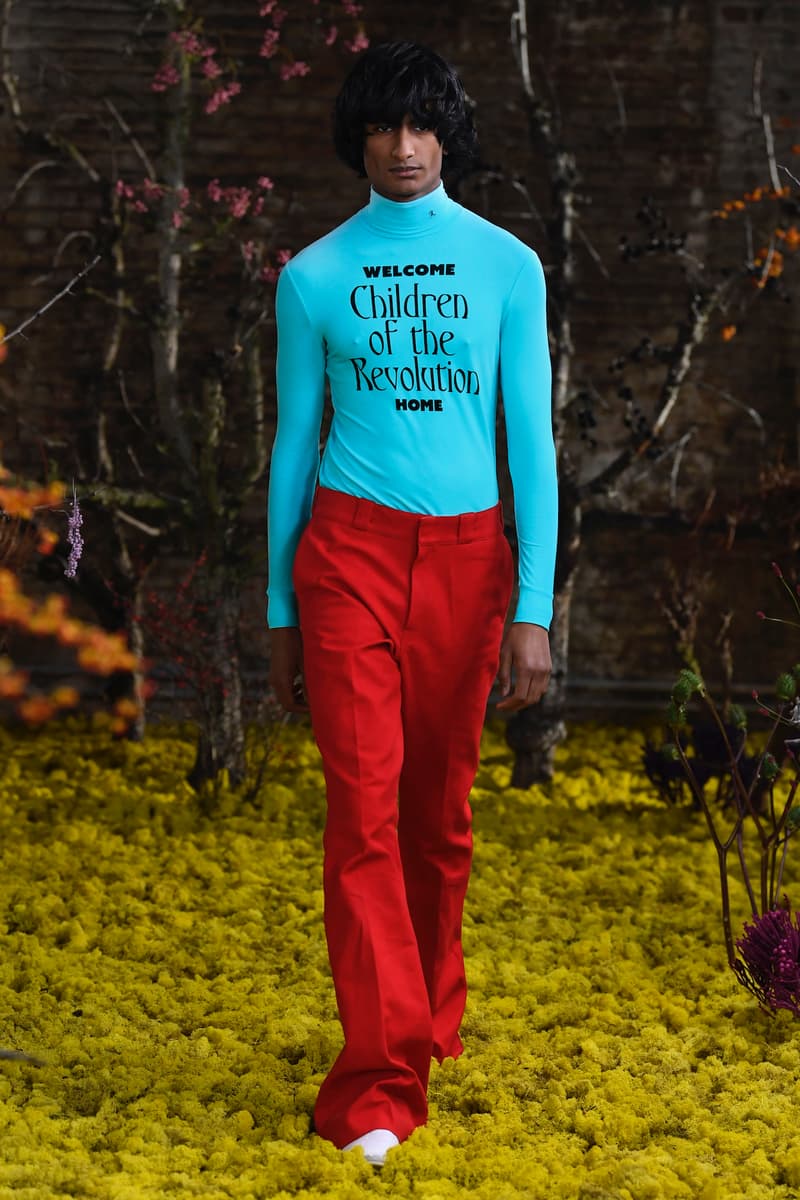 47 of 72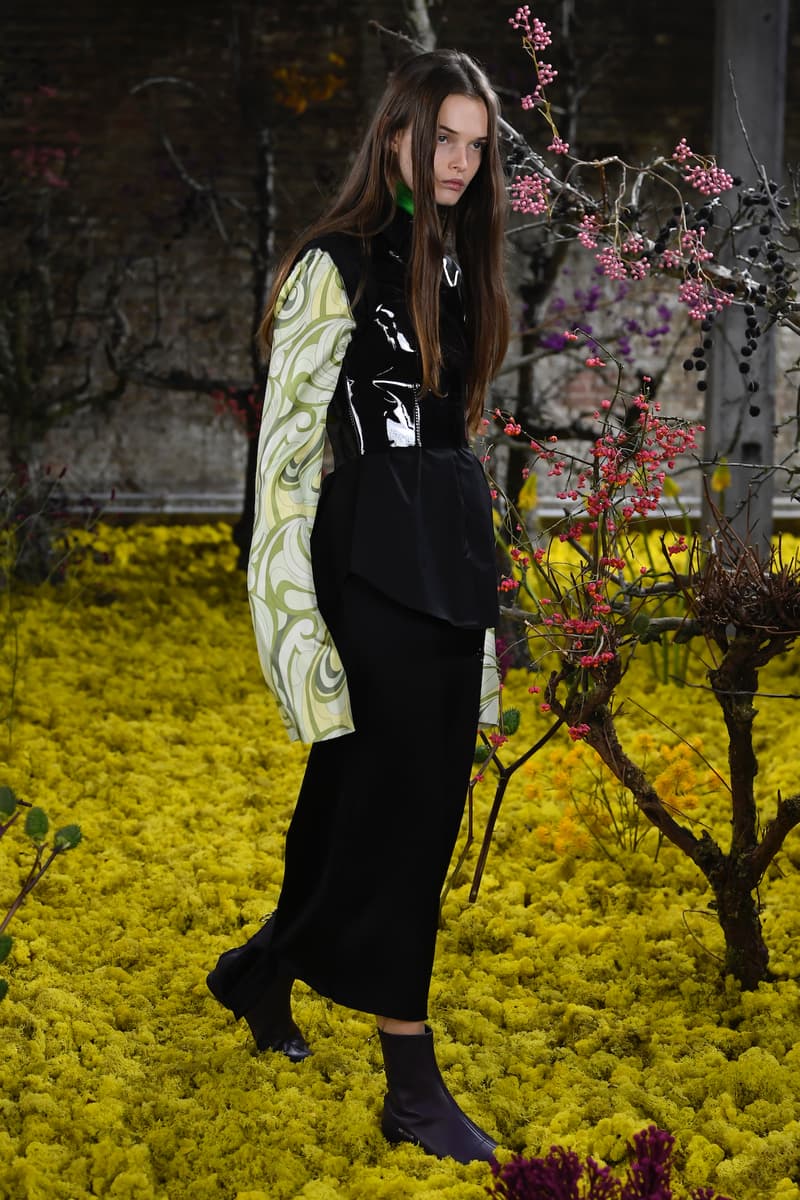 48 of 72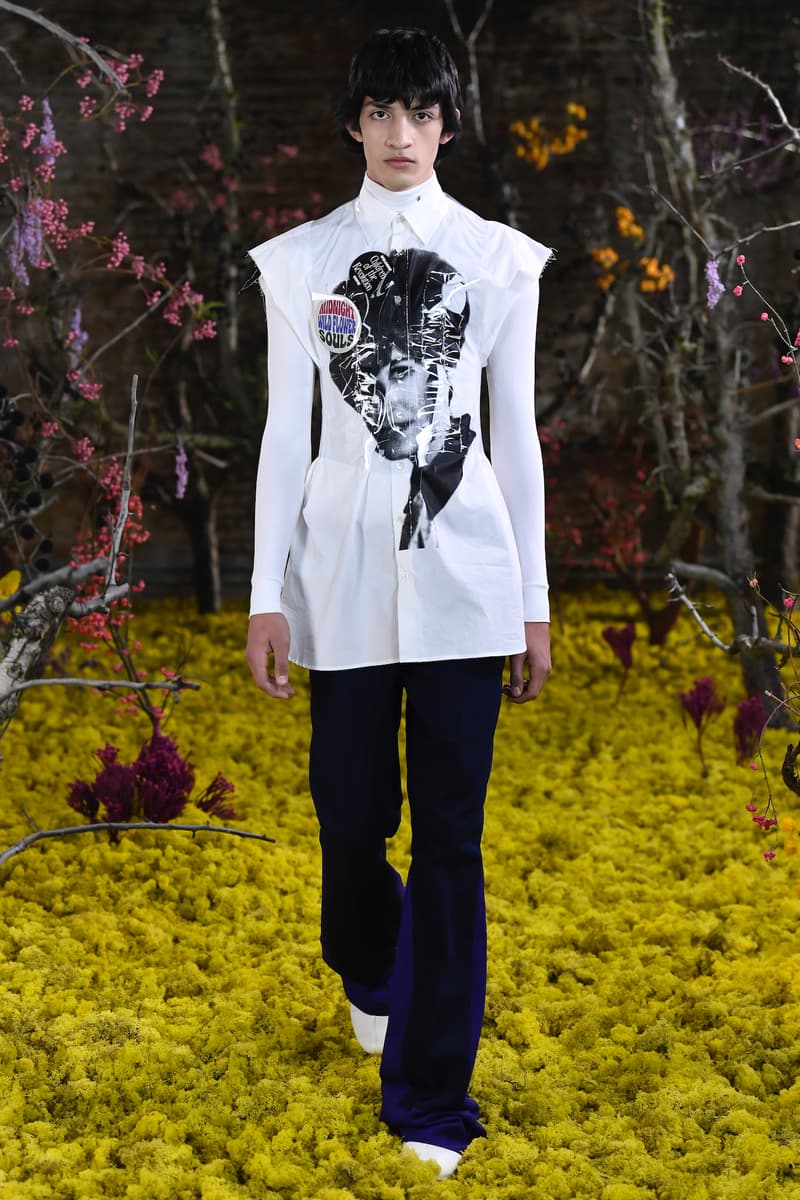 49 of 72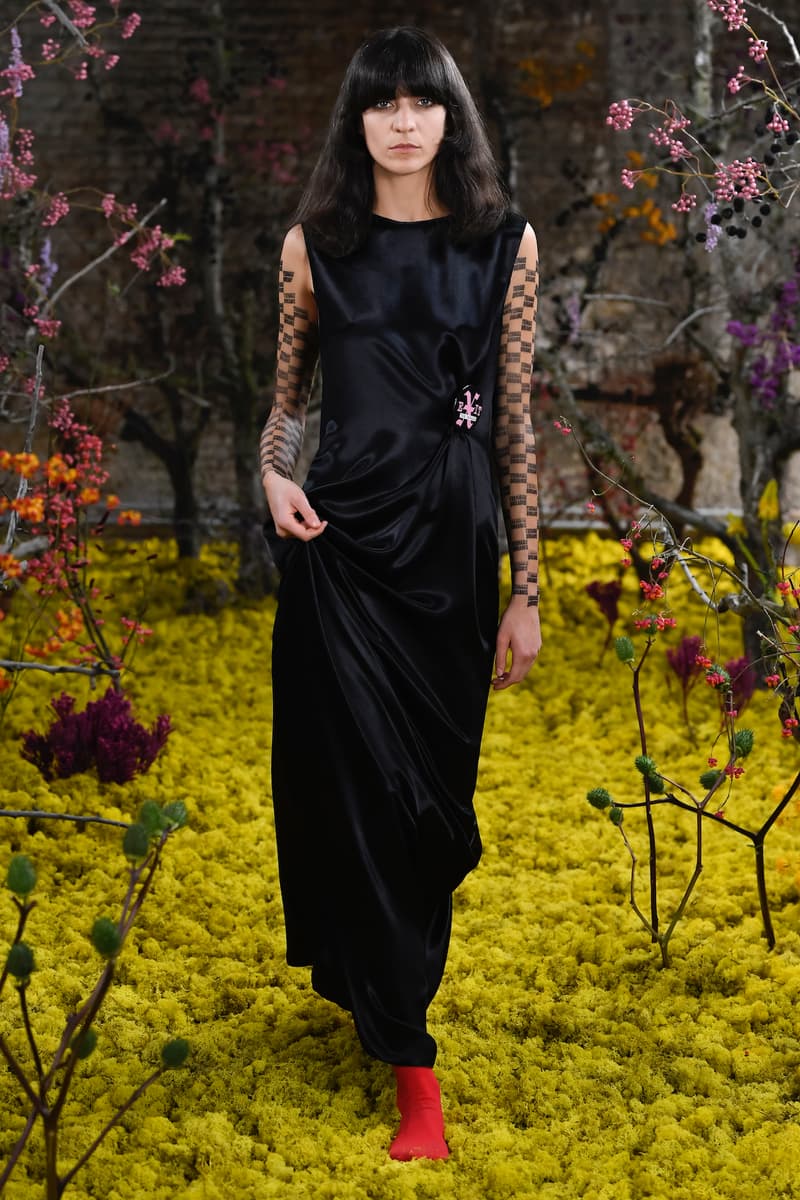 50 of 72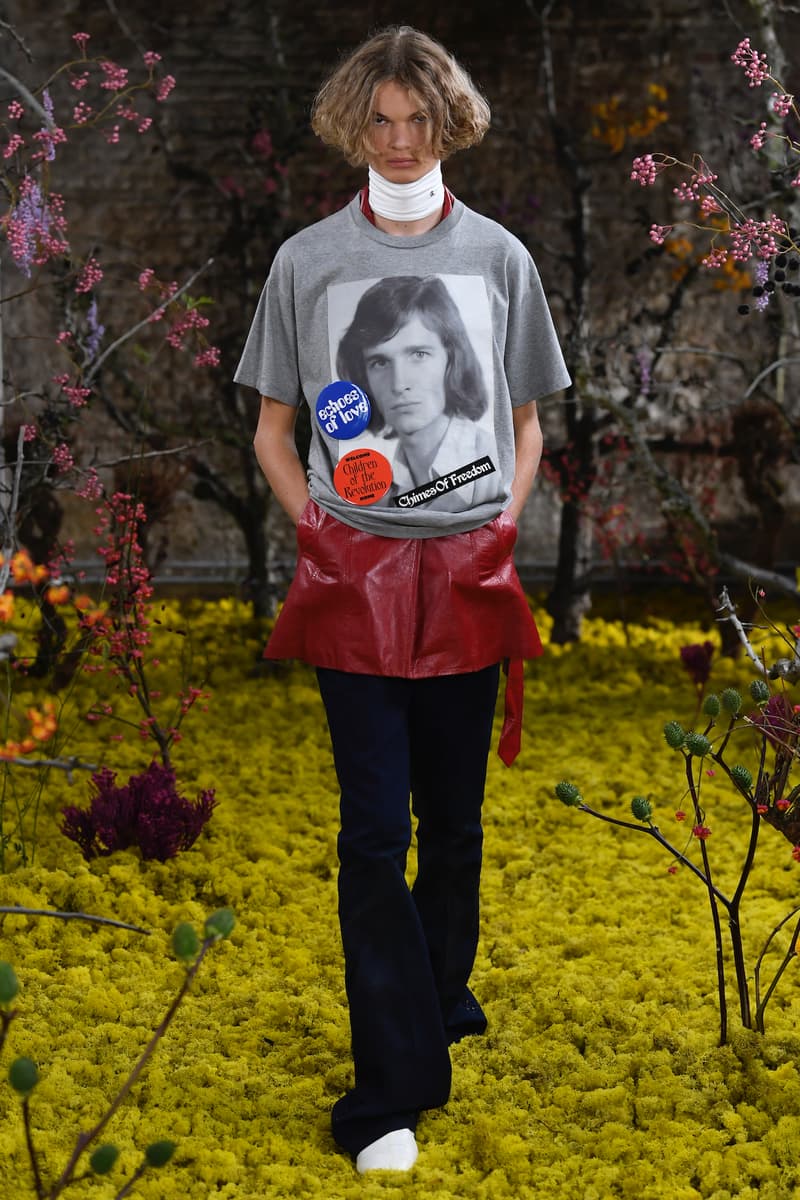 51 of 72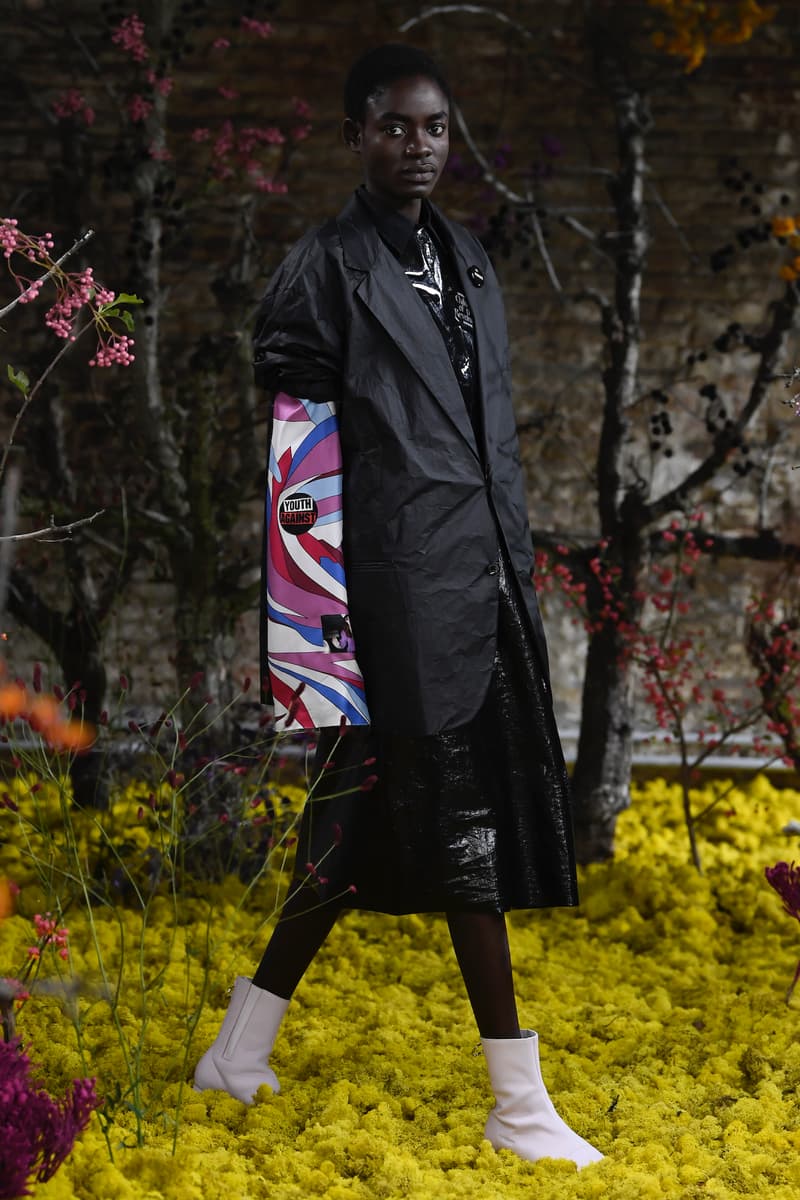 52 of 72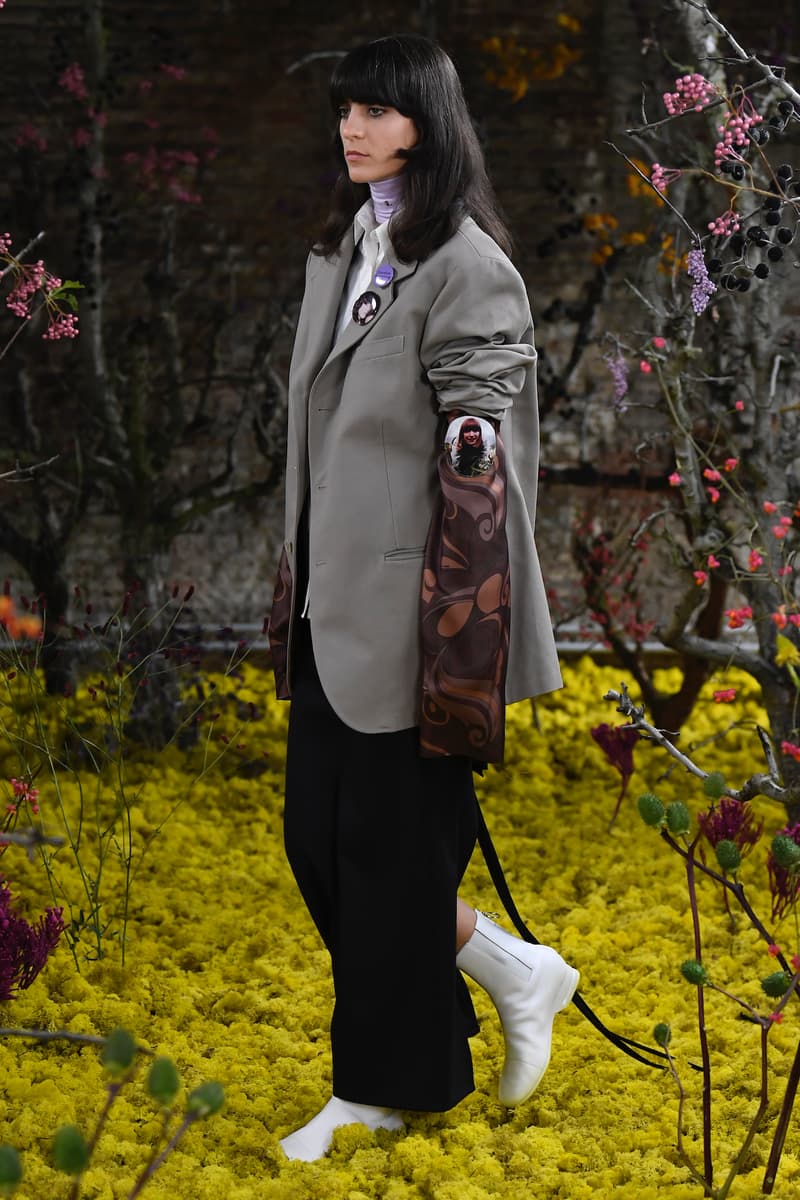 53 of 72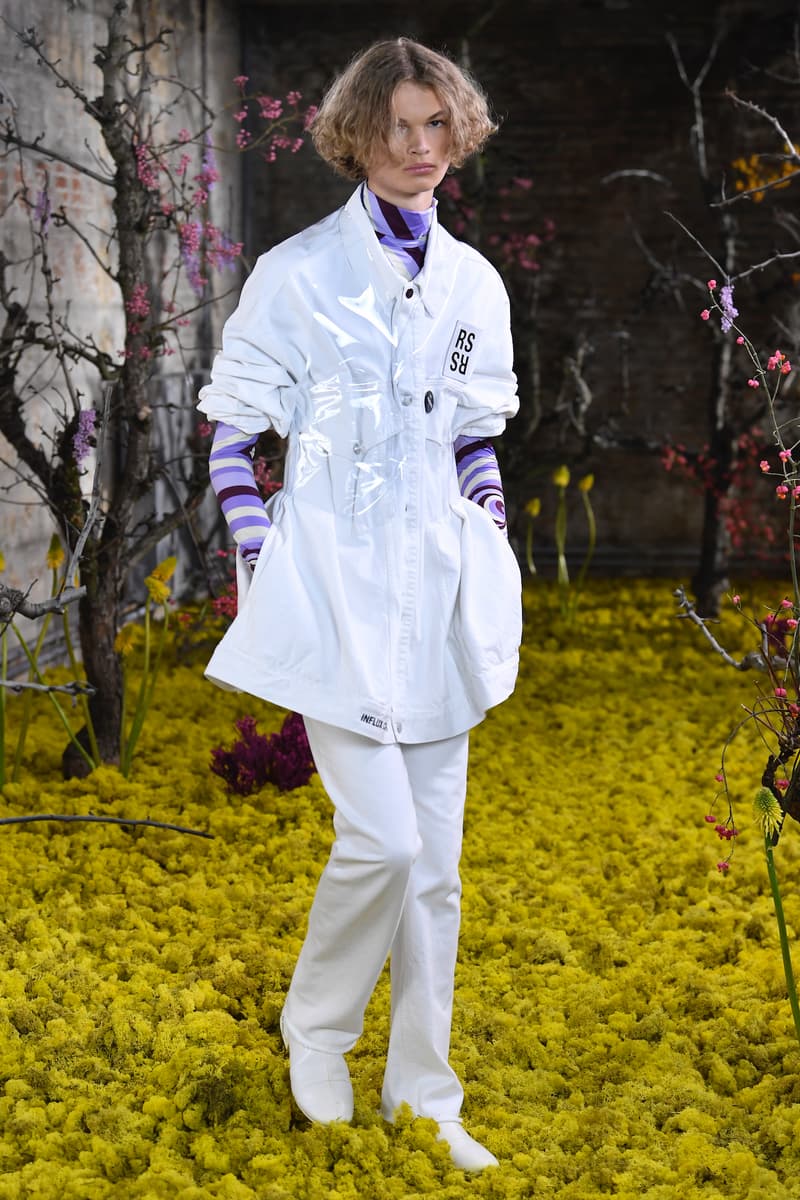 54 of 72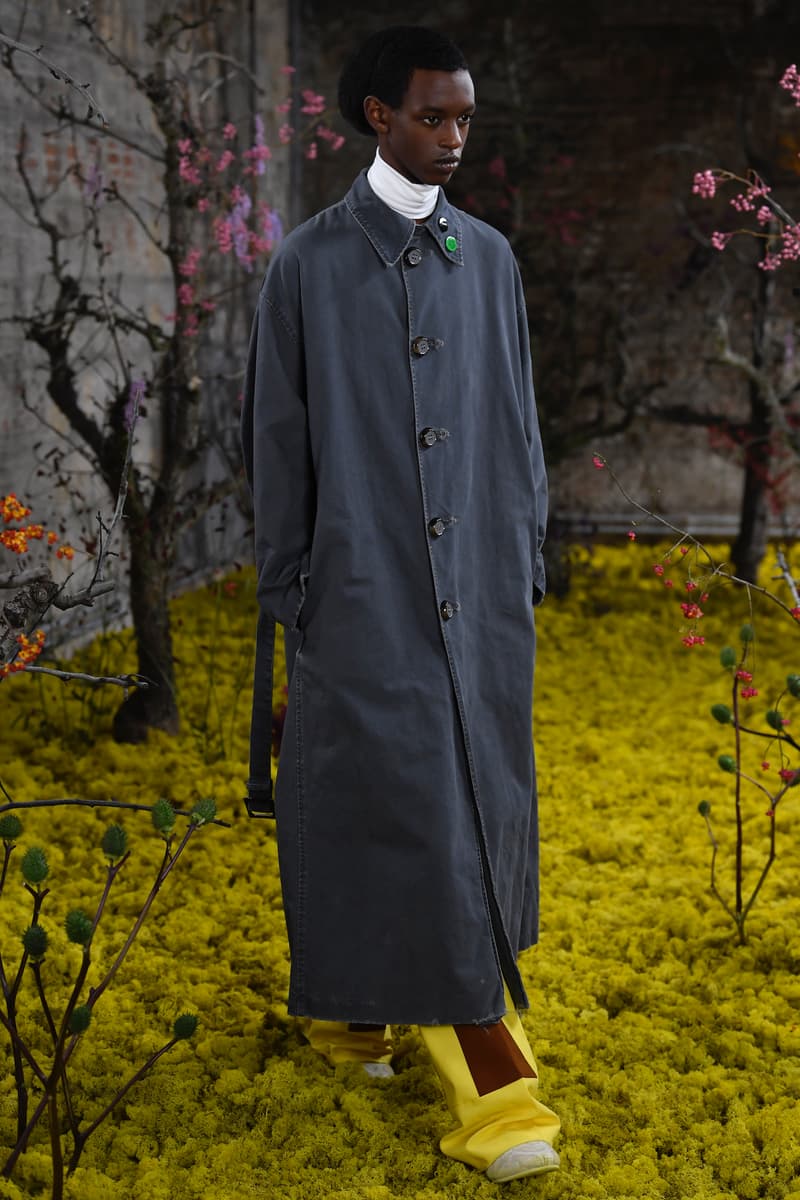 55 of 72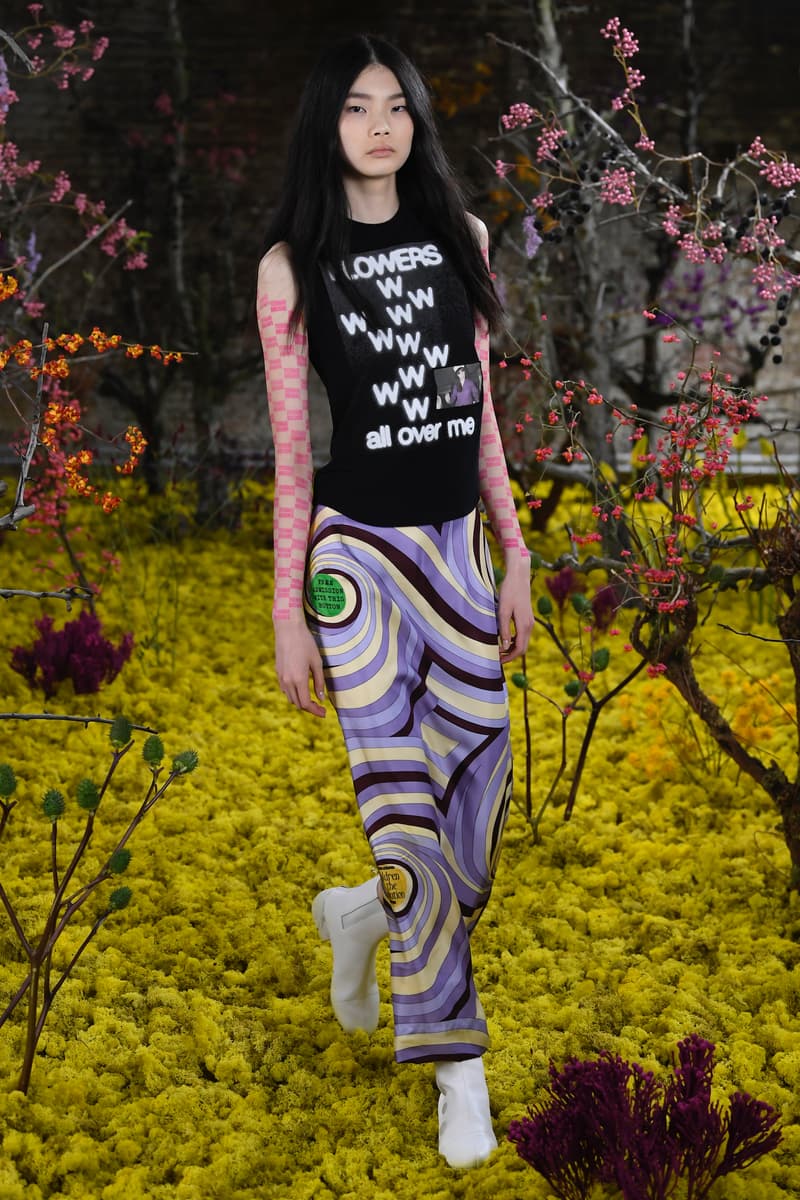 56 of 72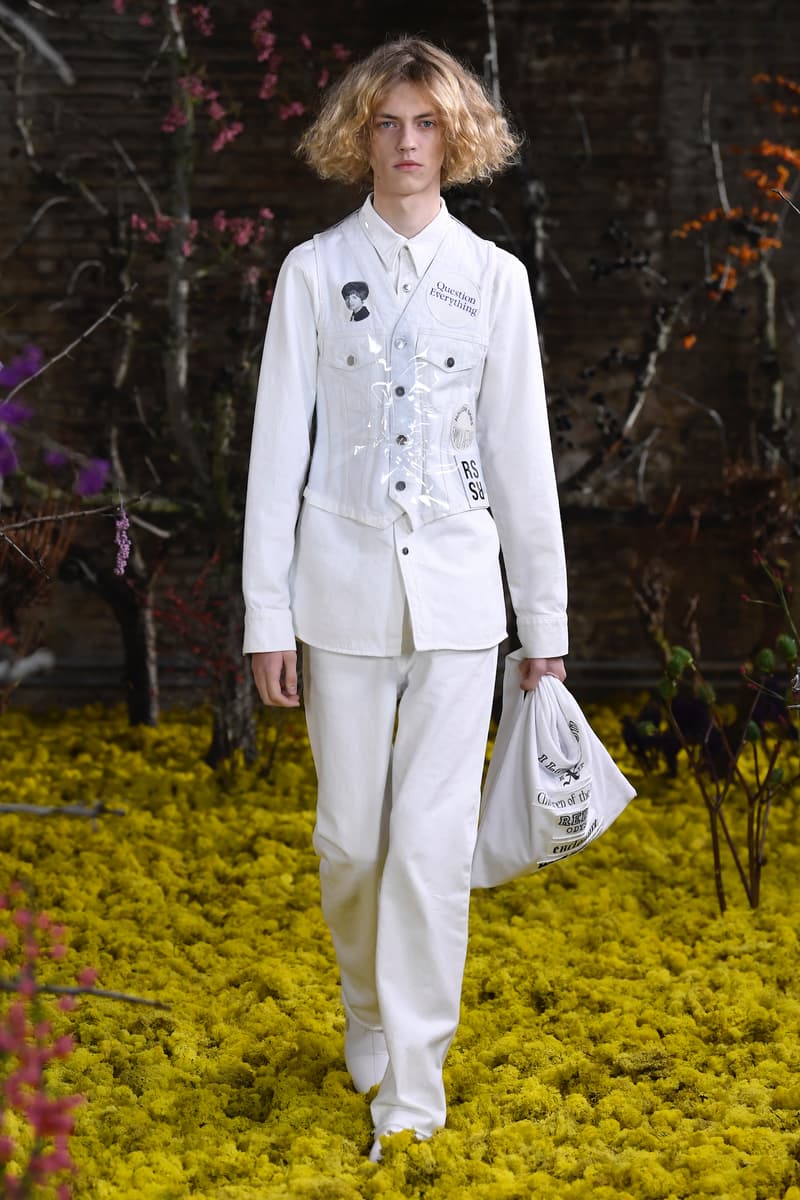 57 of 72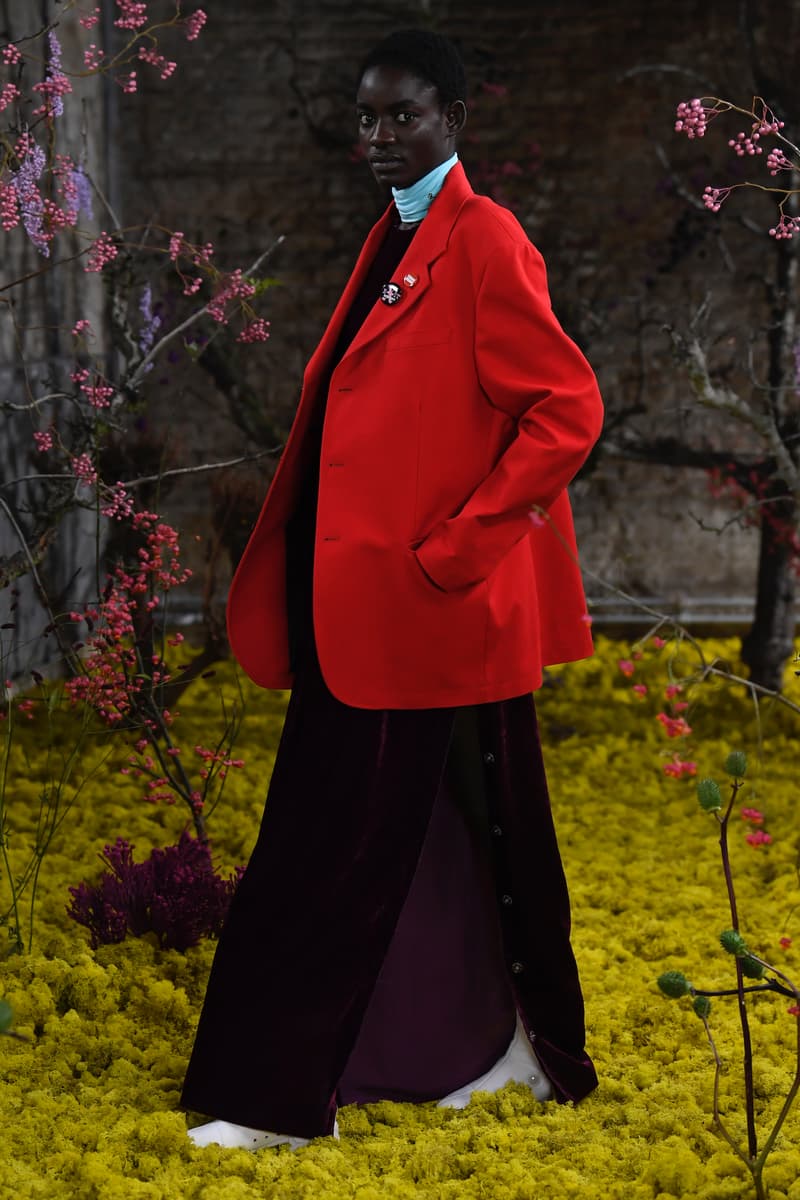 58 of 72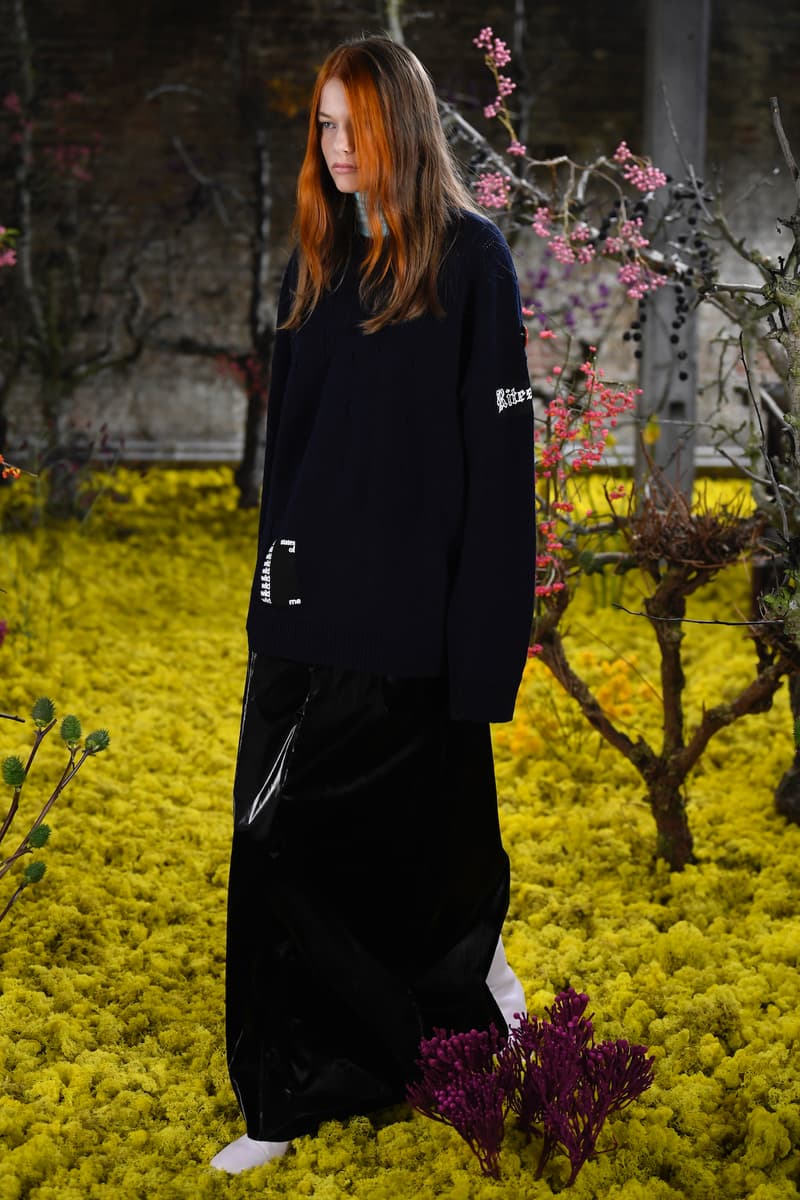 59 of 72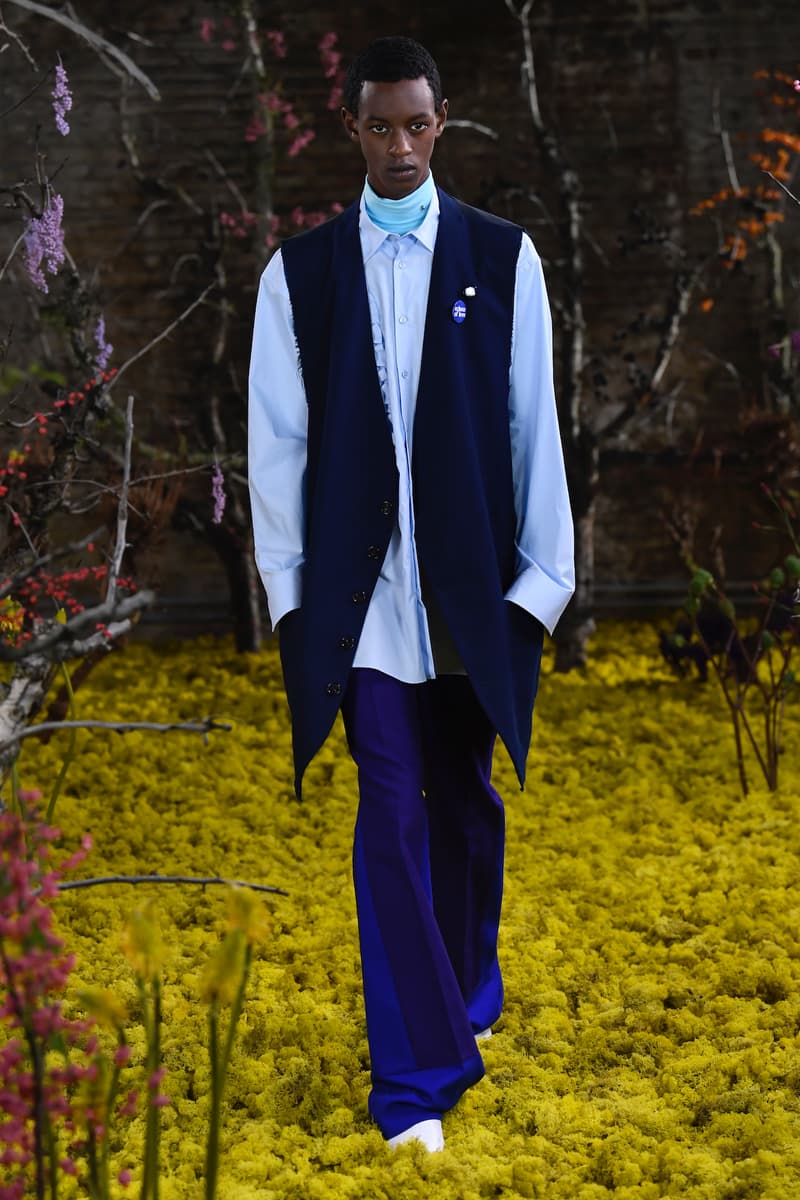 60 of 72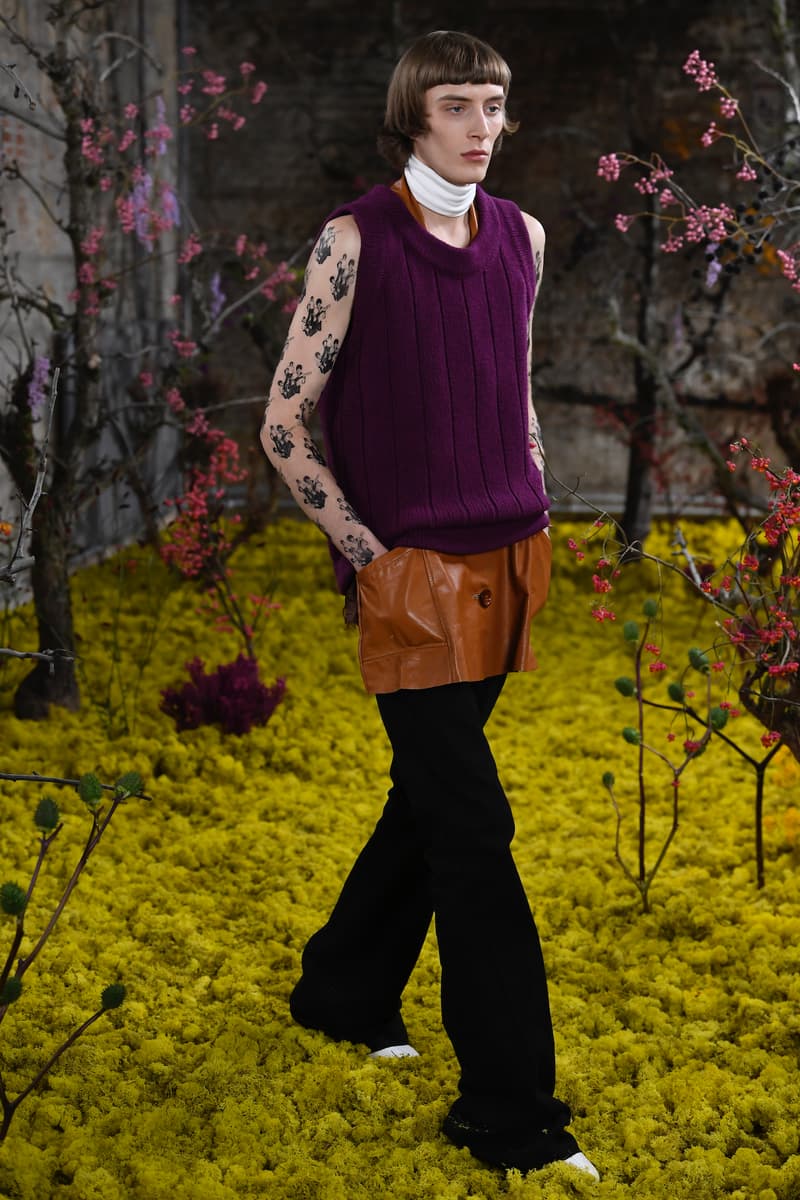 61 of 72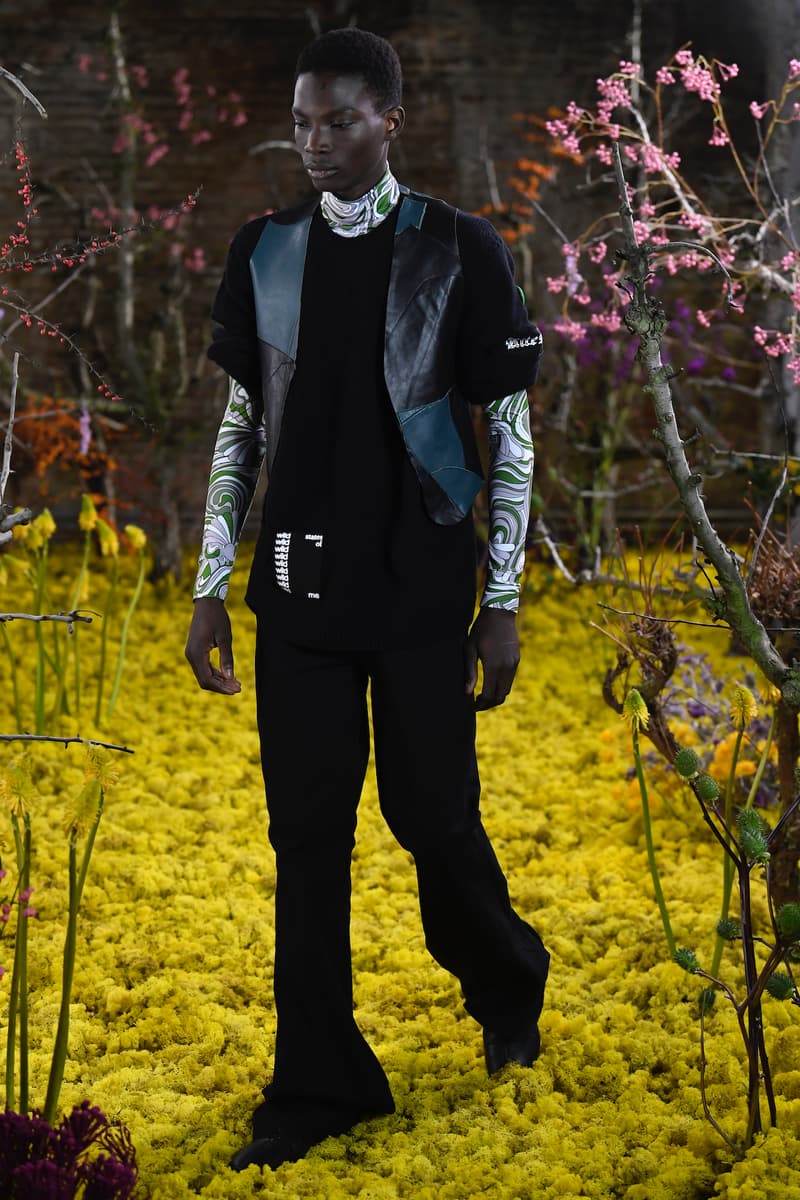 62 of 72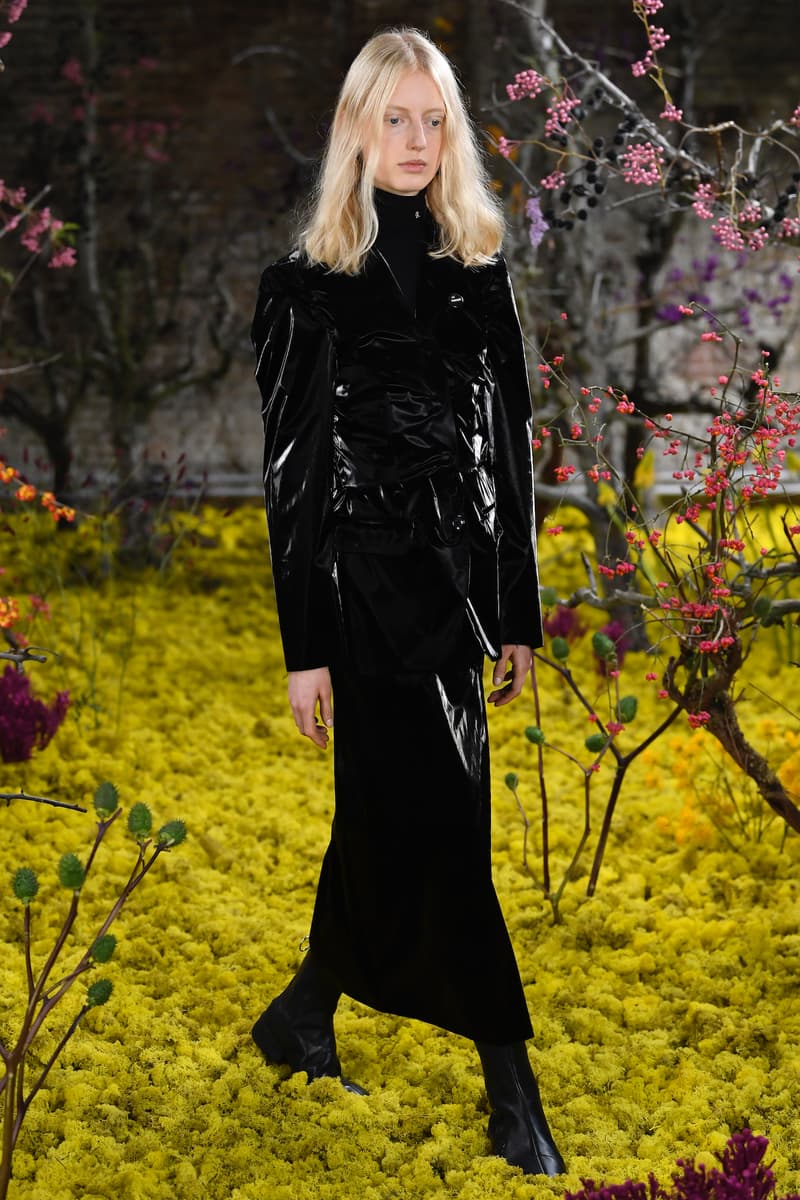 63 of 72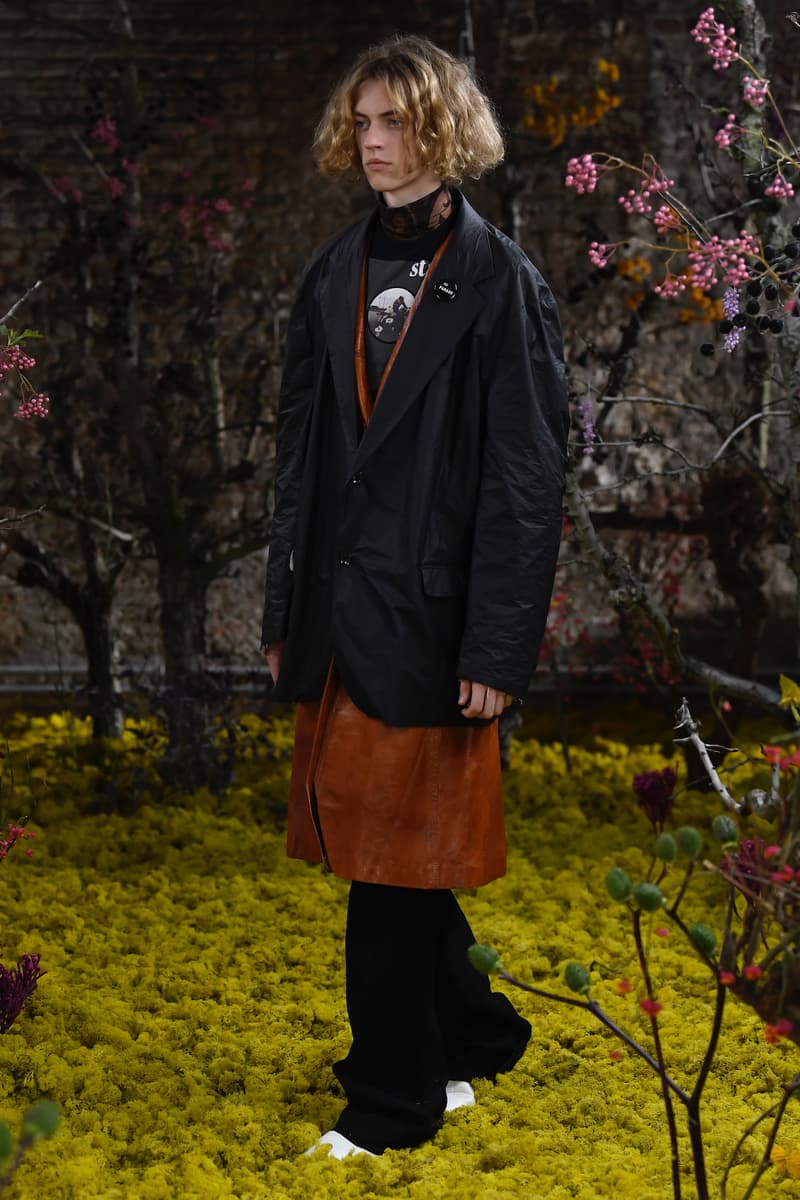 64 of 72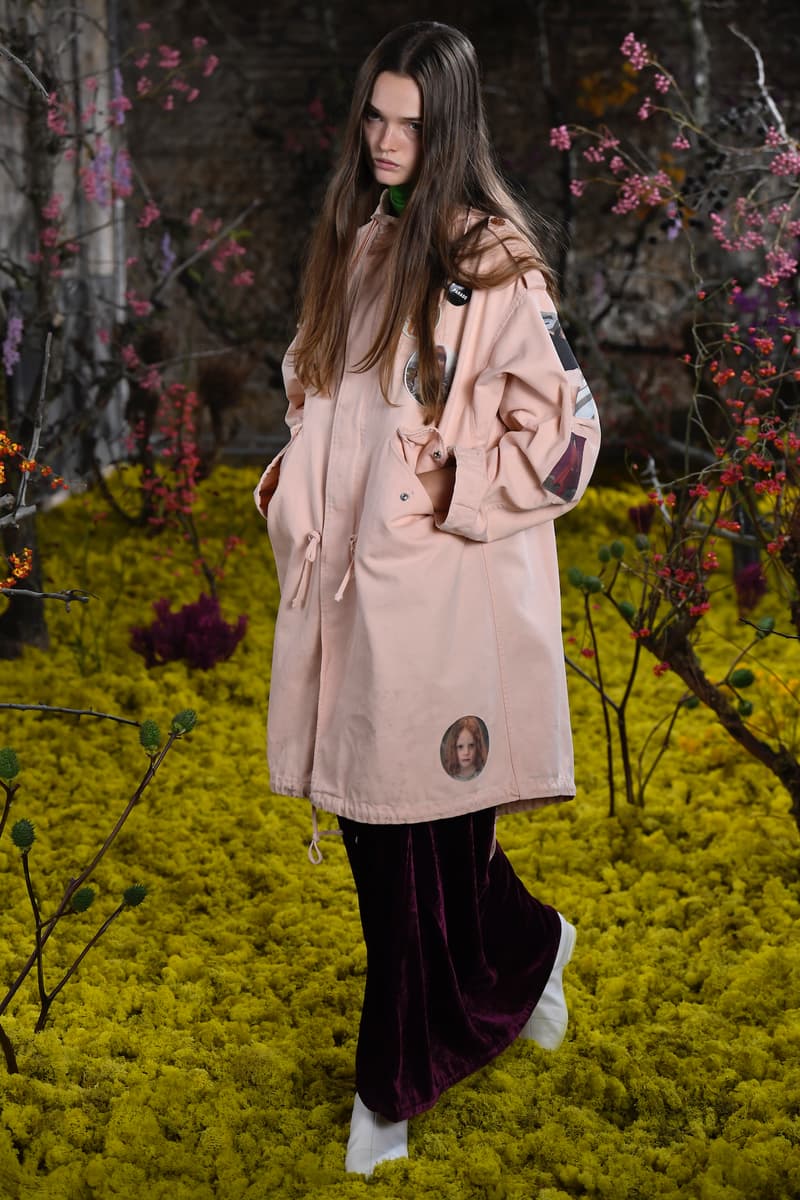 65 of 72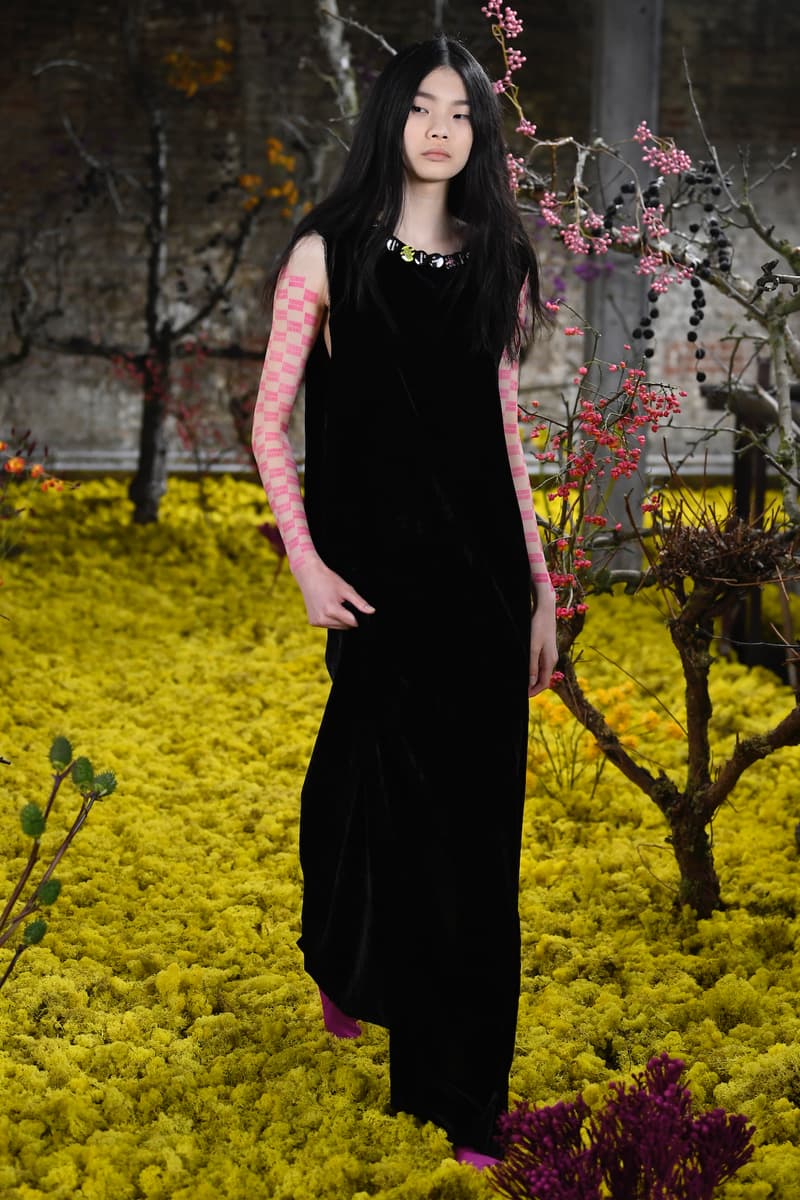 66 of 72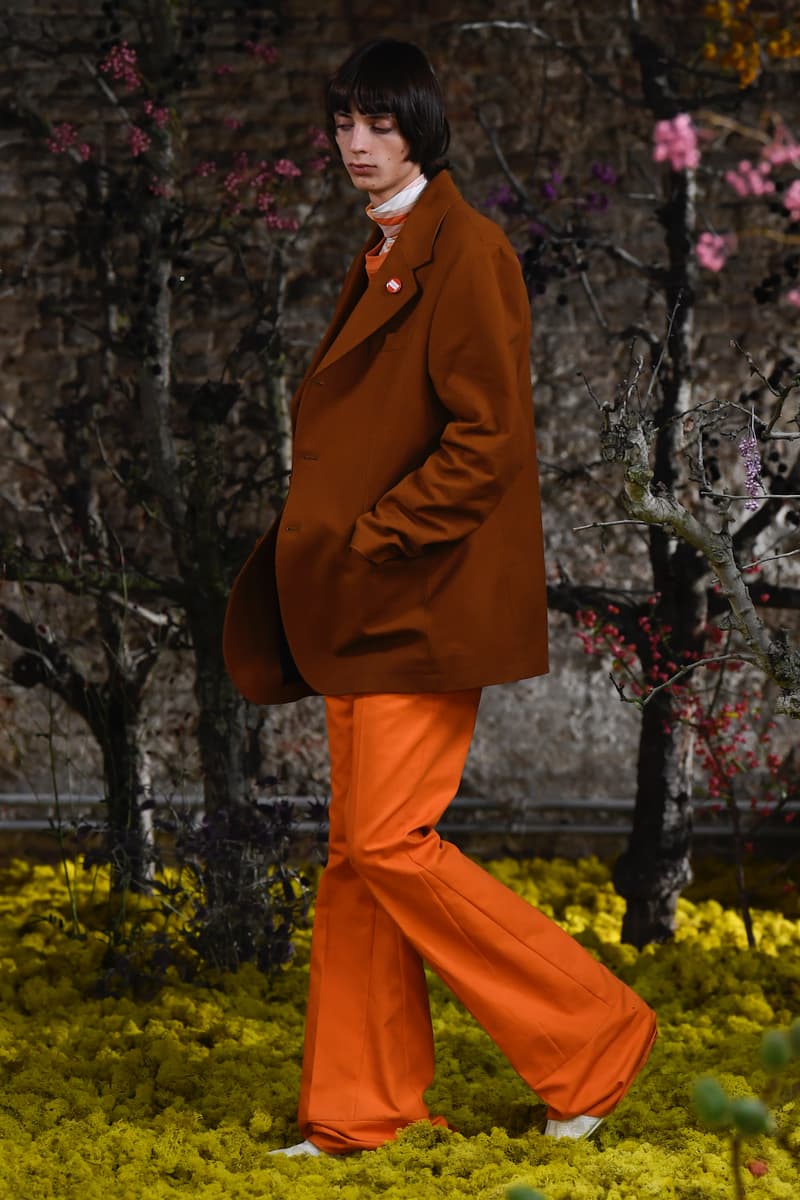 67 of 72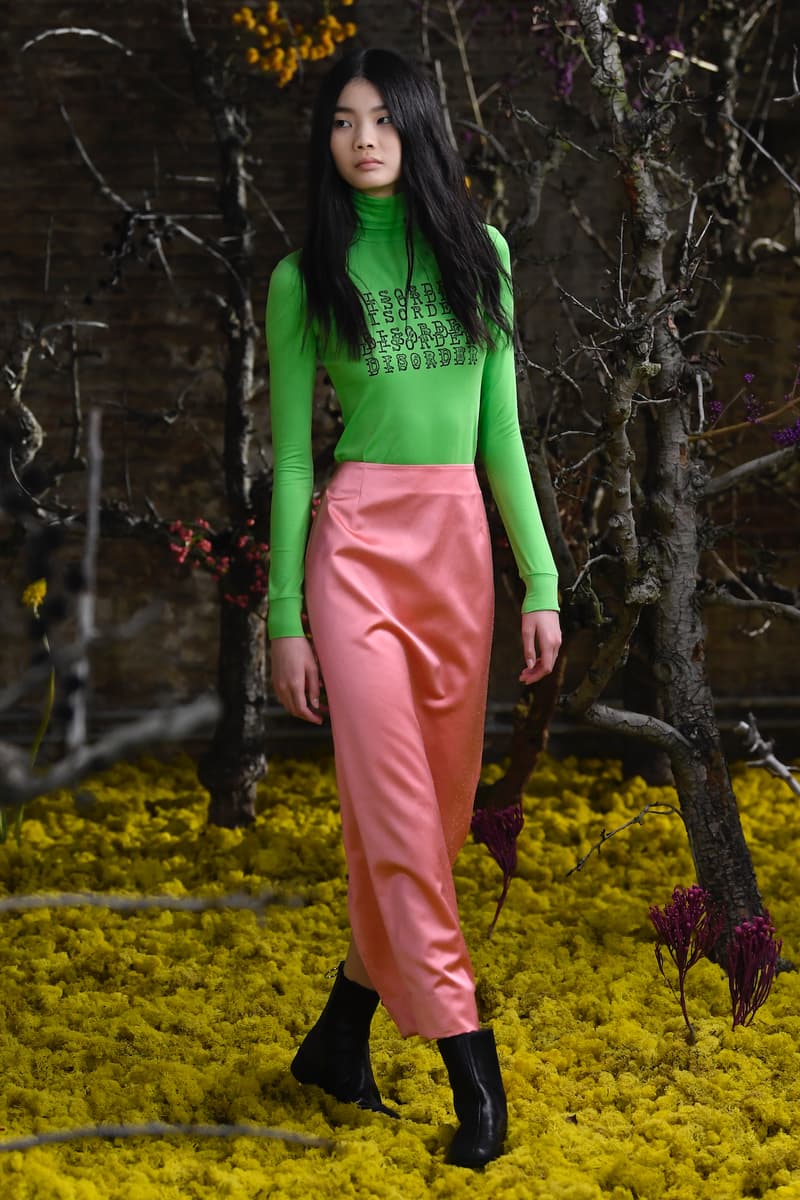 68 of 72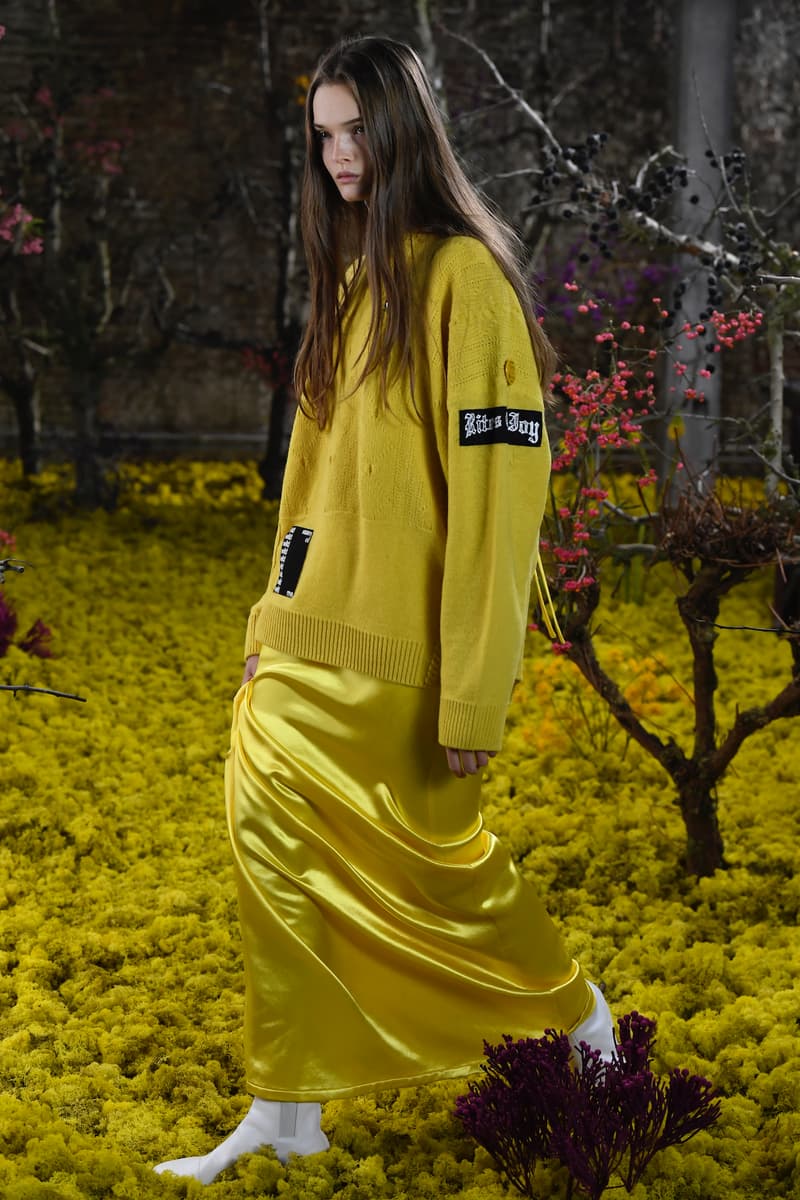 69 of 72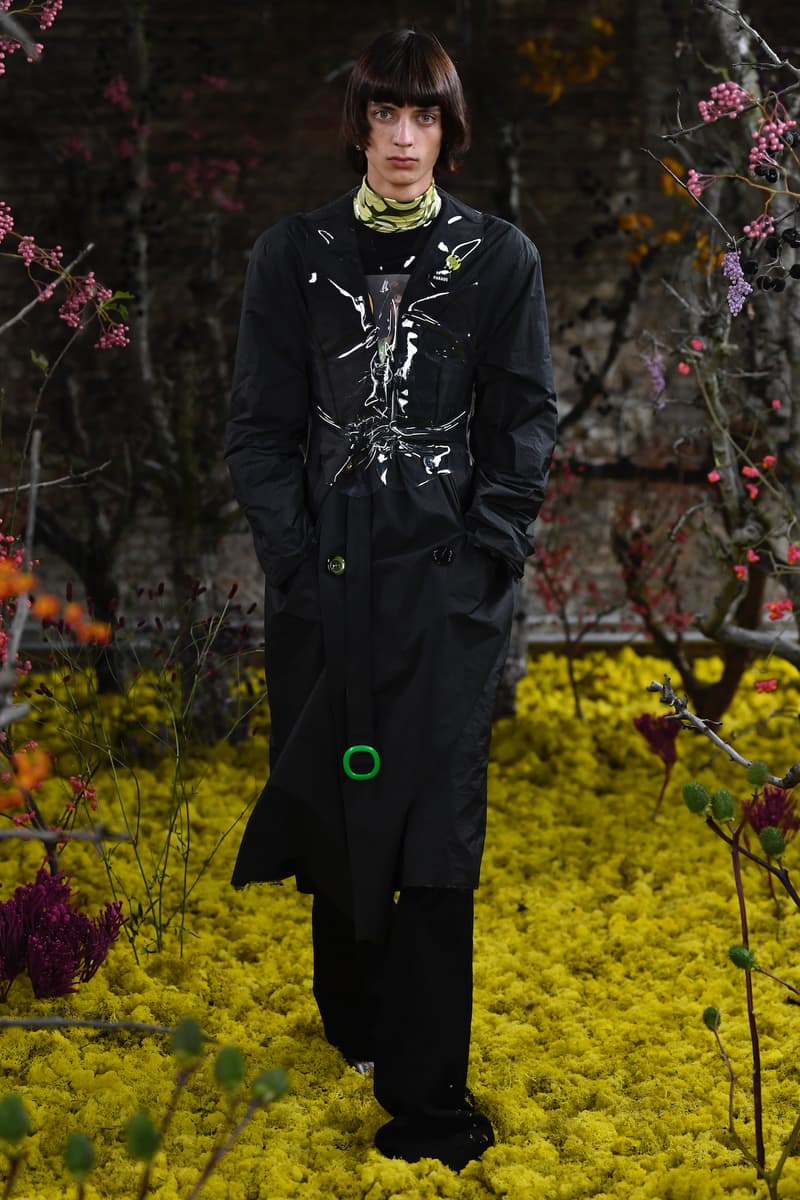 70 of 72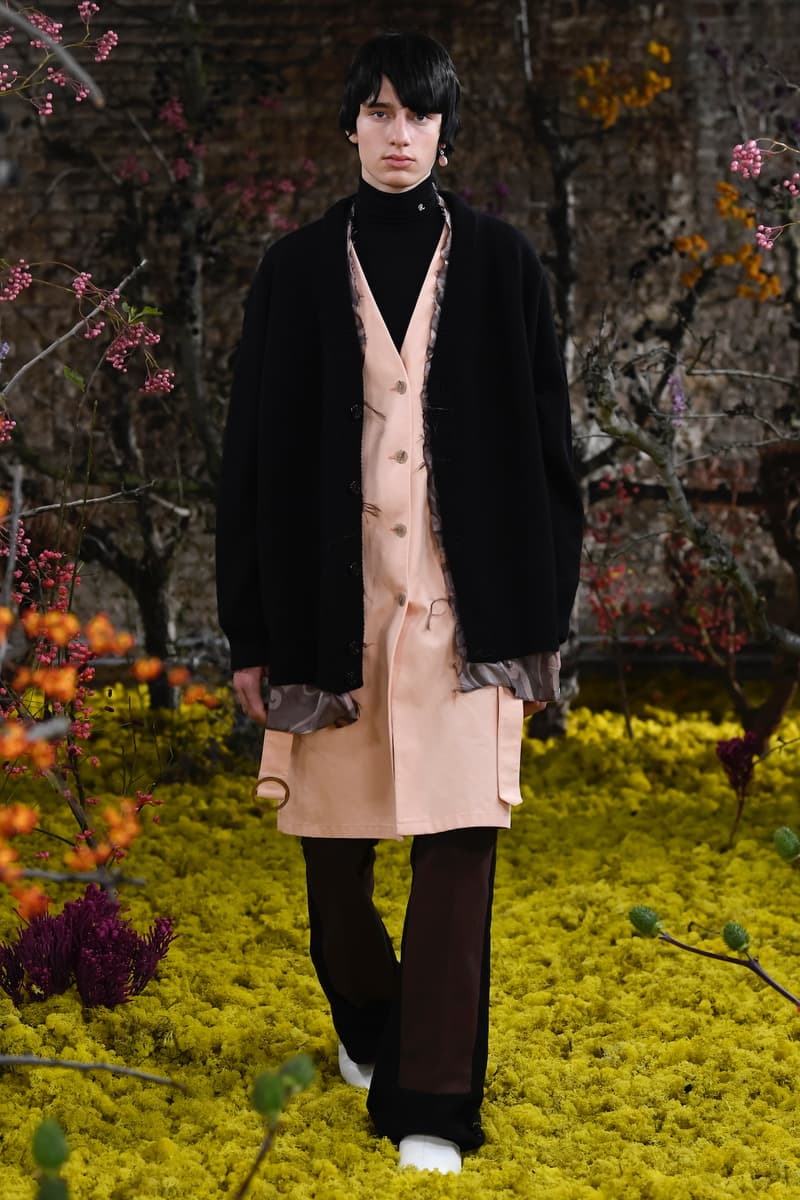 71 of 72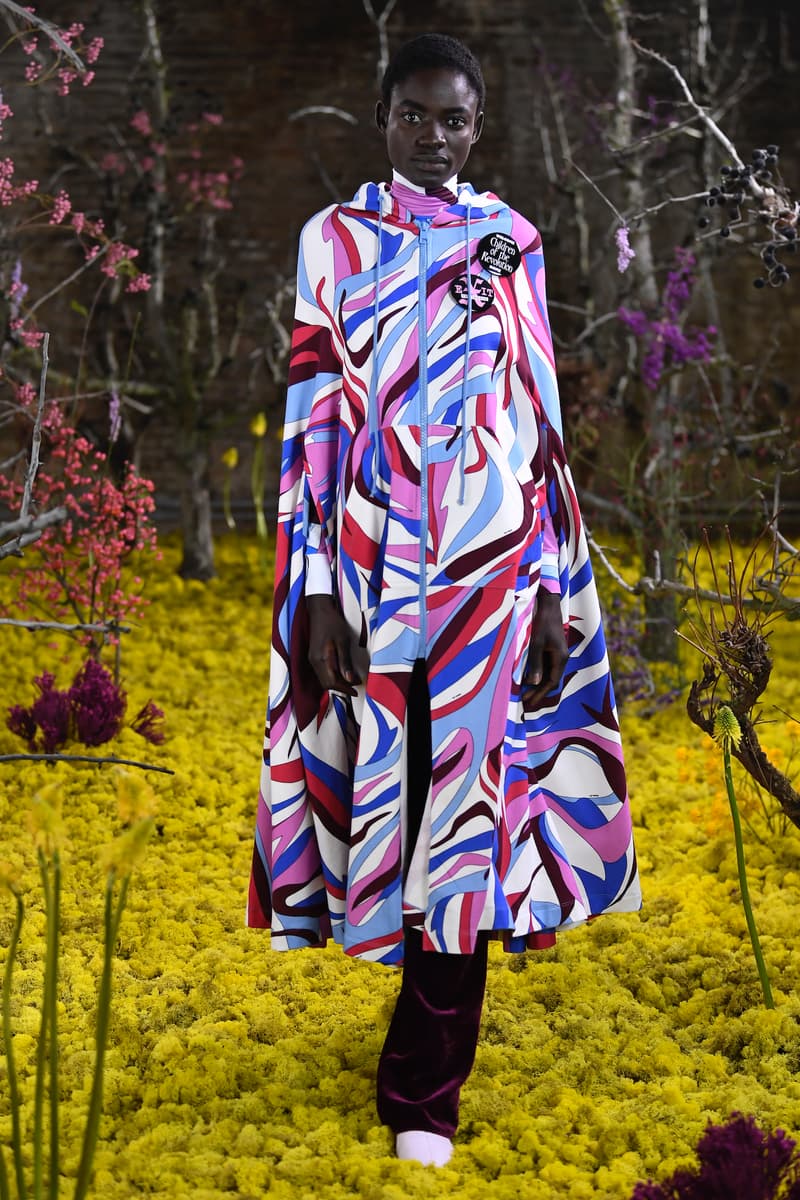 72 of 72
Fashion
Raf Simons Debuts First Womenswear Collection
Enter Simons' dystopian world with his show, "Teenage Dreams."
Raf Simons Debuts First Womenswear Collection
Enter Simons' dystopian world with his show, "Teenage Dreams."
For the Spring/Summer 2021 season, Raf Simons debuts his first-ever womenswear collection for his own eponymous label. The designer has had an exciting year, with his appointment as co-creative director at Prada alongside Miuccia Prada earlier this year, and debuting his first collection for the label last month. Now, Simons presents "Teenage Dream" – his vision for SS21.
Presented digitally in a movie format, the collection featured both mens and womenswear. Depicting a vision of a dystopian future, taking the show from a vibrant forrest to a dark setting, the collection saw Simons' signature tailoring and contemporary shape. "Children of the Revolution" read one tight, polyester top in a bright green hue, and big pins with "YOUTH AGAINST!" printed could also be spotted throughout the looks. Sleeveless blazers, turtlenecks with just the neck and vests took center stage, and colors like deep purple, gray and pastel pink could be seen across multiple styles.
As for patterns, Simons brings out '70s inspiration through psychedelic and colorful graphics across elongated satin shirts and skirts, and styles the collection with contrasting colors like bright turquoise paired with a vibrant red hue. If there's one thing that Simons never fails at, it is outerwear. The SS21 collection featured long trench coats with an accented waist, thick button-up wool coats and punk-inspired oversized jackets in colors like pink and purple. In addition, elevated blazers and formal vests could also be spotted throughout. And of course, must-have knitwear and sweatshirts – a signature to any Raf collection.
Take a look at Raf Simons' womenswear debut in the gallery above, and scroll through all the looks from the "Teenage Dreams" Spring/Summer 2021 show.
---
Share this article