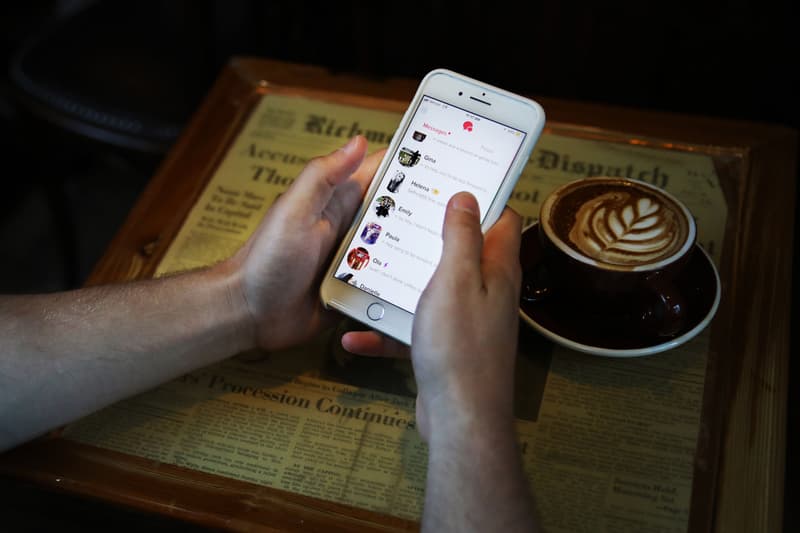 Culture
Prosecutors to Receive New Legal Guidance to Tackle Rape Myths and Stereotypes
"We very much recognise that the world is changing and the guidance that we issue needs to be constantly reviewed and updated to reflect this."
Prosecutors to Receive New Legal Guidance to Tackle Rape Myths and Stereotypes
"We very much recognise that the world is changing and the guidance that we issue needs to be constantly reviewed and updated to reflect this."
Prosecutors in England and Wales are to be receiving an updated guide involving common myths and stereotypes that could alter decisions that are made in sexual assault cases.  Published by the Crown Prosecution Service (CPS) the new points will come into effect on November 1, following the CPS' drop in successful prosecutions throughout the past year.
"Meeting people via dating apps and social media and sending sexual images is increasingly common," the CPS clarifies in the new guidelines. "Consent cannot be implied from just the method of meeting or messages," said CPS representative Siobhan Blake, adding, "We very much recognise that the world is changing and the guidance that we issue needs to be constantly reviewed and updated to reflect this."
The updated Crown Prosecution Service guidance will act to dispel new stereotypes surrounding both sexting as well as dating apps, and is implemented following accusations that the CPS has contributed to record low rape convictions by changing the way cases are brought to court. "It is only by seeking to fully understand the impact of myths and stereotypes that we can seek to counter them," she adds, "so victims can get the justice we all want to see," Siobhan finishes.
Read the full published statement here.
New legal guidance for prosecutors helps to tackle rape myths and stereotypes against the changing picture of modern life.
READ MORE: https://t.co/Gd1lNe8exp

— CPS (@cpsuk) October 19, 2020
Share this article