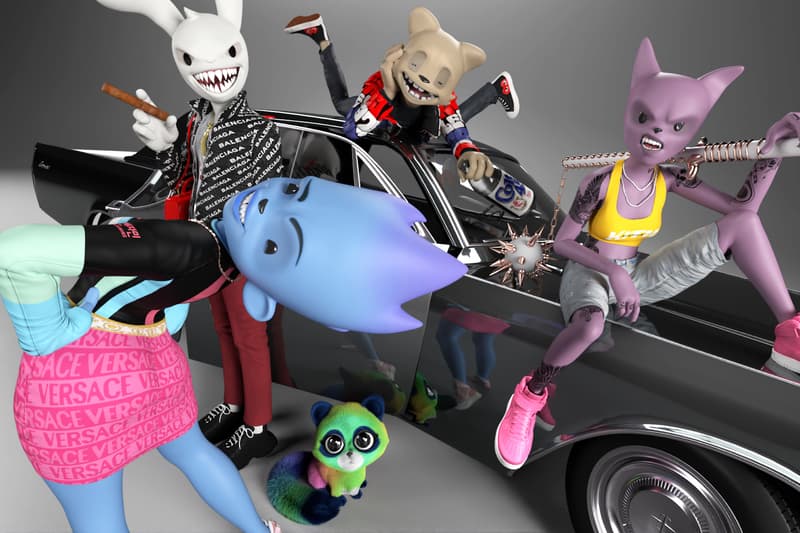 1 of 4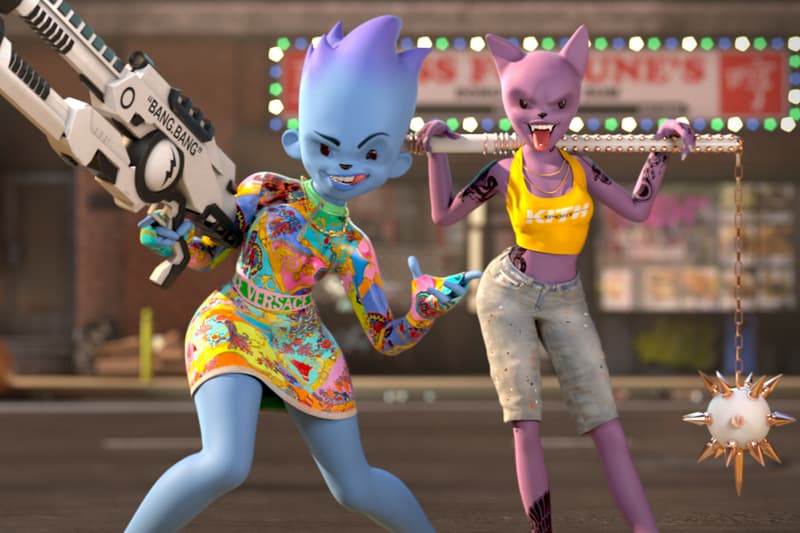 2 of 4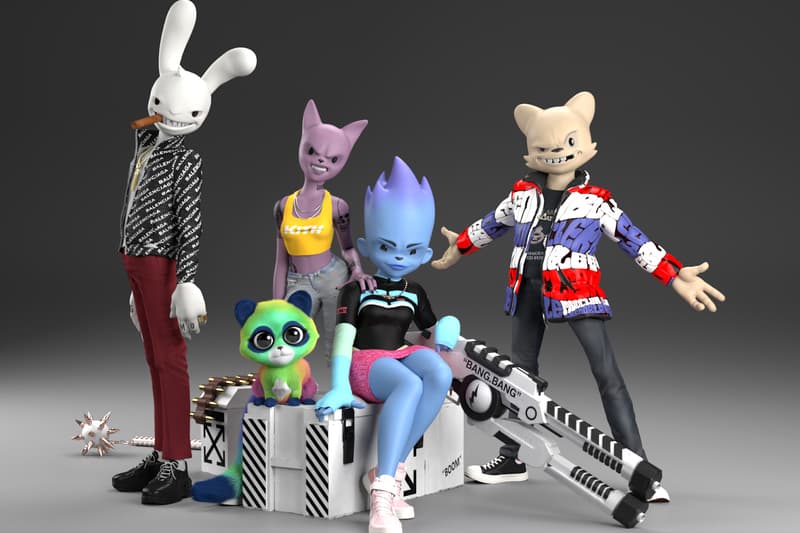 3 of 4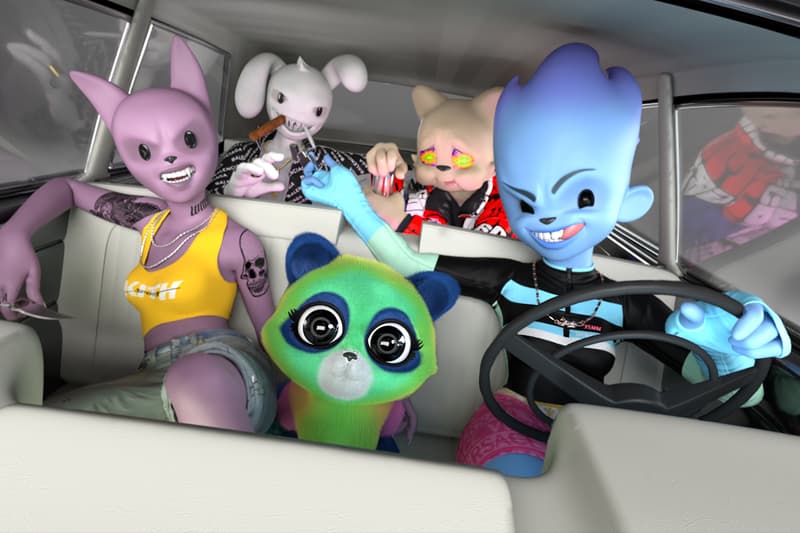 4 of 4
Culture
Superplastic Introduces Dayzee and Staxx
Two "NYC-based fashion obsessed waitresses who find work as minimum wage celebrity zombie hunters."
Superplastic Introduces Dayzee and Staxx
Two "NYC-based fashion obsessed waitresses who find work as minimum wage celebrity zombie hunters."
Superplastic has just revealed two new animated celebrities, introducing Dayzee and Staxx. Described as "NYC-based fashion obsessed waitresses who find work as minimum wage celebrity zombie hunters," the two join the roster that includes Janky and Guggimon. The animated celebrities have earned the company over five million followers, and in a time where social media rules, has earned the company millions of views on TikTok in 2020 alone.
"Dayzee has a PHD-recipient in aerospace engineering can be a shameless flirt. Her sweet, serendipitous facade is hypnotic – as the designer weapons she creates are fatal (to the undead). She is a shrilling cacophony of seduction, destruction, glitter, and gore.  Her heroes are Rihanna, Rei Kawakubo, and The Rock. Playlist favorites include Jhene Aiko, Miguel, and Princess Nokia," Superplastic describes. "Staxx is a necrotic weapons and combat specialist. She is abhorrent, adorable and wicked. Her enemies call her contemptible, but Staxx's friends consider her faithful and contagiously charming. Her heroes are Kurt Cobain and Nesferatu, and the playlist she listens to most starts with Bauhaus and ends with FKA Twigs. Never cross her or her inner circle, her revenge tactics are perilously avant-garde. To Staxx, all is fair in love and war," the company adds.
Superplastic is also collaborating J.Balvin, Gorillaz, Rico Nasty and more, and is continuing to grow across social media. Take a look at Dayzee and Staxx in the gallery above, and join their adventures on the Instagram account here.
Share this article