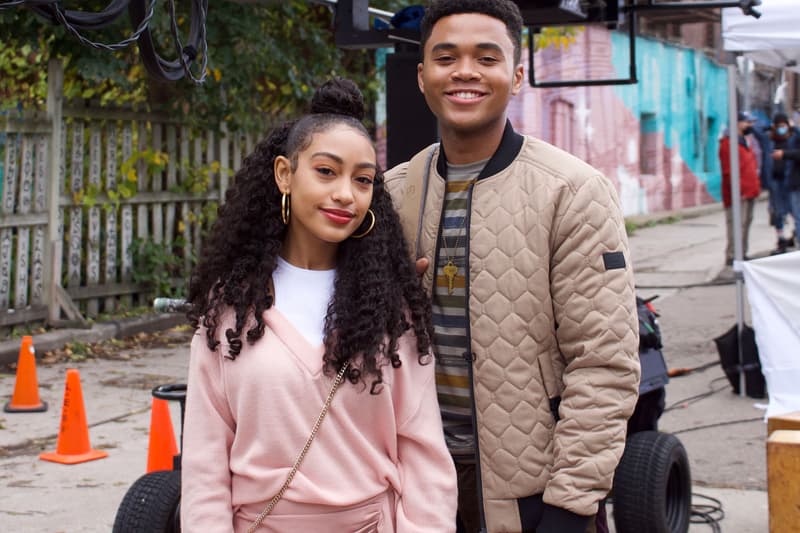 Film & TV
Disney+ Announces 'Sneakerella,' a 'Cinderella' Remake for Sneakerheads
Swapping a glass slipper with an Air Force 1.
Disney+ Announces 'Sneakerella,' a 'Cinderella' Remake for Sneakerheads
Swapping a glass slipper with an Air Force 1.
Putting a contemporary twist on Cinderella, Disney+ is remaking the classic fairy tale as Sneakerella, a live action musical set against New York City's sneaker culture.
An additional deviation from the original plot, Cinderella is replaced by a male lead, El, an aspiring sneaker designer from Queens who hides his artistic talent from his stepfather and stepbrothers. Played by Chosen Jacobs, El meets Kira King (portrayed by Lexi Underwood of Little Fires Everywhere), the daughter of a basketball champion and sneaker tycoon. "Sneakerella brings a vibrant, modern approach to a beloved story by suggesting that magic is the result of hard work and determination and exists within each of us," a press release from Disney+ reads.
Sneakerella is set to release on Disney+ sometime in 2021.