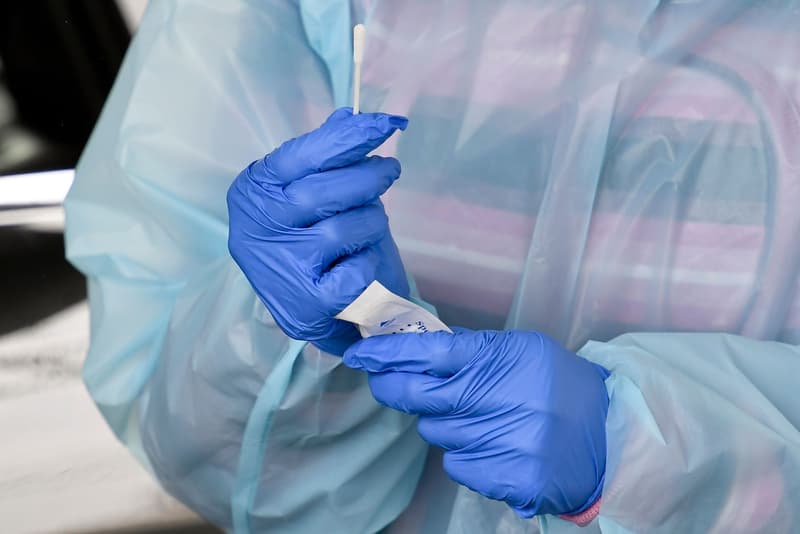 Health
FDA Approves First At-Home Rapid Coronavirus Test
The test kit provides results in under an hour.
FDA Approves First At-Home Rapid Coronavirus Test
The test kit provides results in under an hour.
The Food and Drug Administration (FDA) has approved the very first at-home coronavirus test kit, developed by California-based company Lucira Health. The test, which uses a nasal swab, does not require lab processing, which can take weeks depending on demand.
To use the kit, users swab both of their nostrils and then swirl the swab in a vial containing a chemical solution. The vial is then inserted into a test cartridge which, within 30 minutes, lights up as either negative or positive. Those who test positive must report to their healthcare provider, who is obligated to inform public authorities to help track the spread of the virus. According to a report by The New York Times, Lucira's test is 94 percent accurate at detecting active infections and 98 percent accurate in identifying uninfected patients.
Lucira's rapid, at-home COVID-19 test kit is only approved for use by patients over 14-years-old, and requires a prescription from a healthcare provider. With a prescription, the test costs around $50 USD. Head to the Lucira Health website for more information.