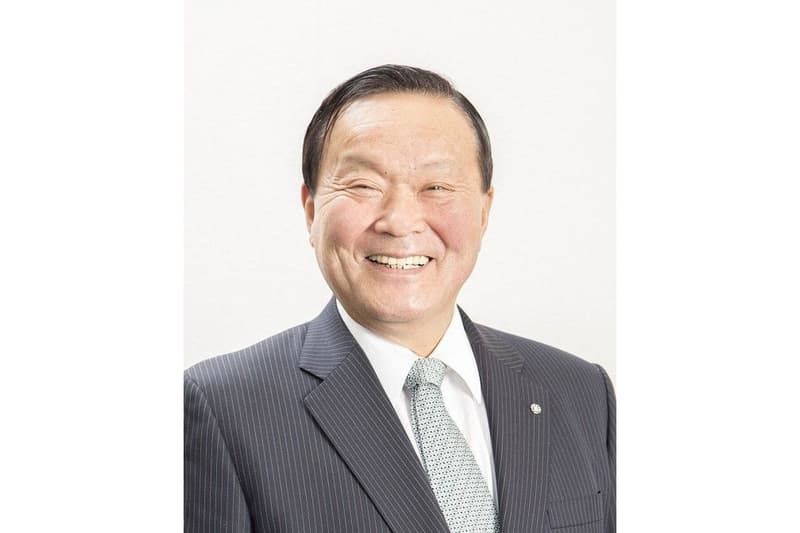 Culture
Japanese Mayor "Jo Baiden" Finds Internet Fame Following U.S. Election
"I feel very close to him," the small town politician said.
Japanese Mayor "Jo Baiden" Finds Internet Fame Following U.S. Election
"I feel very close to him," the small town politician said.
Joe Biden's presidential win generated an unexpected celebrity, thanks to the internet. Yutaka Umeda, the mayor of a small Japanese town, went viral after netizens discovered the characters of his name can phonetically translate to "Jo Baiden."
The mayor, who oversees the town of Yamato (population: 15,000), commented on the coincidence. "I feel very close to him. It feels as though I've also won the election," he told The Japan Times. Umeda, who received an influx of messages after Biden was announced as the election winner, hopes to use his newfound fame for good. "Being the president of a superpower like the United States and a mayor of Yamato, the scale [of our jobs] is completely different, but I'd like to think of ways to promote the town," he added.
This isn't the first time Japan twinned with a U.S. politician — in 2008, the city of Obama in Fukui Prefecture entered the spotlight after Barack Obama was elected president. Residents of the city even created merchandise bearing the former president's likeness and created an Obama support group.
Share this article