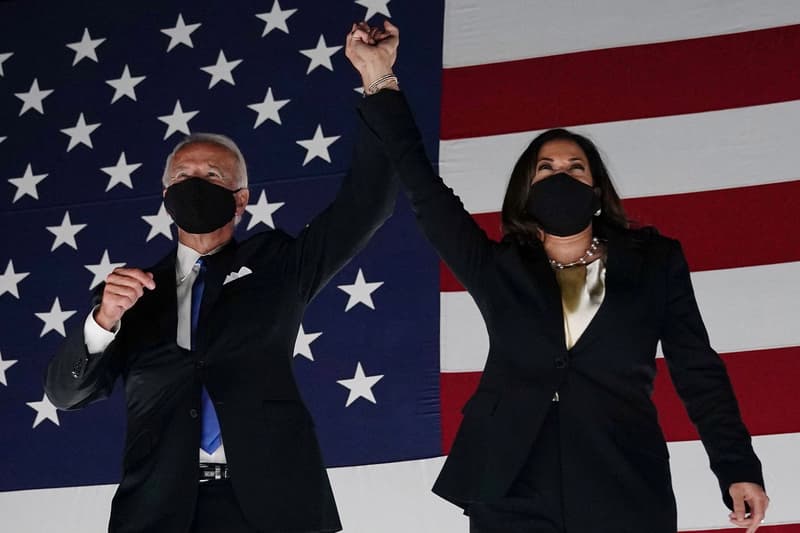 Biden Wins Presidency After Four-Day-Long Race to the White House
Goodbye, Trump.
Joe Biden officially won the 2020 presidential election after a four-day-long race that saw an influx of Democratic votes in Pennsylvania and Georgia during its final, nail-biting hours. With Biden's win, Kamala Harris also makes history, becoming the first female, Black and Asian Vice President to take office.
"America, I'm honored that you have chosen me to lead our great country," Biden wrote on Twitter. "The work ahead of us will be hard, but I promise you this: I will be a President for all Americans — whether you voted for me or not. I will keep the faith that you have placed in me."
Donald Trump has not yet responded to Biden's victory, which marks the end of his tumultuous four years in the White House. At 10:36 a.m. EST, approximately one hour before CNN first called Biden's win, Trump tweeted, "I WON THIS ELECTION, BY A LOT!," an unsupported claim that popular vote statistics prove false.
Biden will address the nation at 8 p.m. EST tonight from Wilmington, Delaware. He and Harris will be inaugurated on January 20, 2021.
Share this article