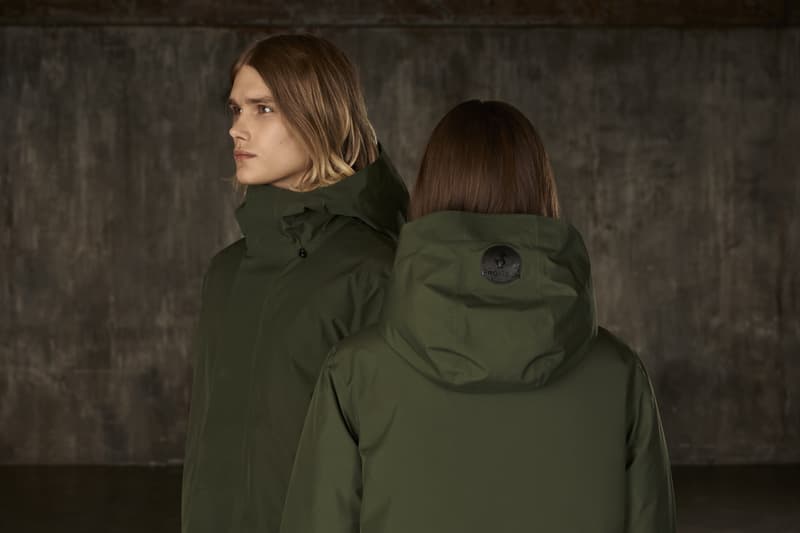 1 of 4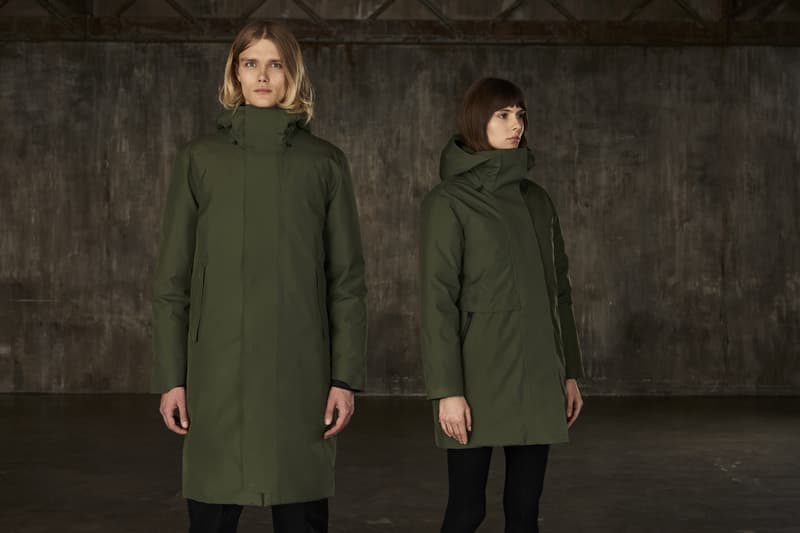 2 of 4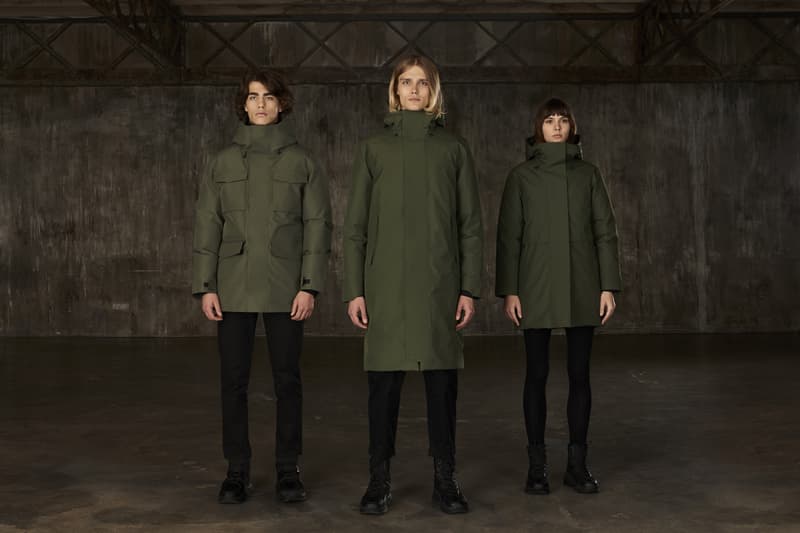 3 of 4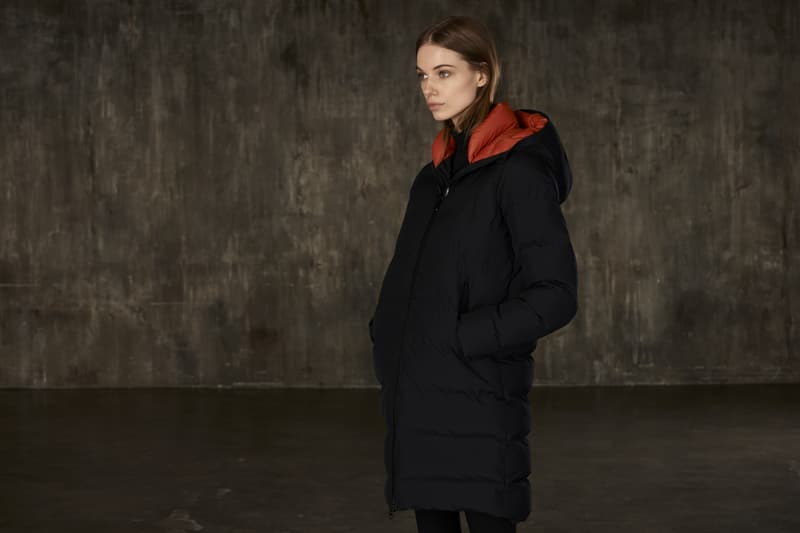 4 of 4
Fashion
Save The Duck Launches 100% Animal-Free Collection for FW20/21
Minimal designs. Maximum care for the environment.
Save The Duck Launches 100% Animal-Free Collection for FW20/21
Minimal designs. Maximum care for the environment.
Save The Duck – a 100% animal-free quilted jacket brand – has launched its new Urban Collection for Fall/Winter 2020/21. The range draws inspiration from the great outdoors and uses advanced ergonomics and minimal designs across the collection of signature style jackets, pushing the boundaries of sustainable craftsmanship throughout.
The new collection of designs and capsules for FW20/21 aim to have a positive impact on the environment. The entire outerwear collection has been crafted from luxurious animal-free materials, recycled quilting, and sustainably sourced wind-proof and water-resistant fibers.  Interestingly, despite these environmental measures there's zero compromise on the product's performance. In 2019, the brand became the first down-free outerwear sports gear to scale Everest thanks to mountaineer Kuntal A. Joisher and his team, who had approached the brand about assembling gear that was in line with his beliefs and vegan lifestyle.
Fabrics from the brand's 'Pro-Tech' capsule line – 'HERO', 'FREE' and 'EVER' – offer a mix of high levels of performance, elevated protection against the cold, wind and rain, freedom of movement, and high-performance anti-abrasion Oxford structures.
Check out the collection in the images above and head to the Save the Duck site to find out more about the collection.
Share this article