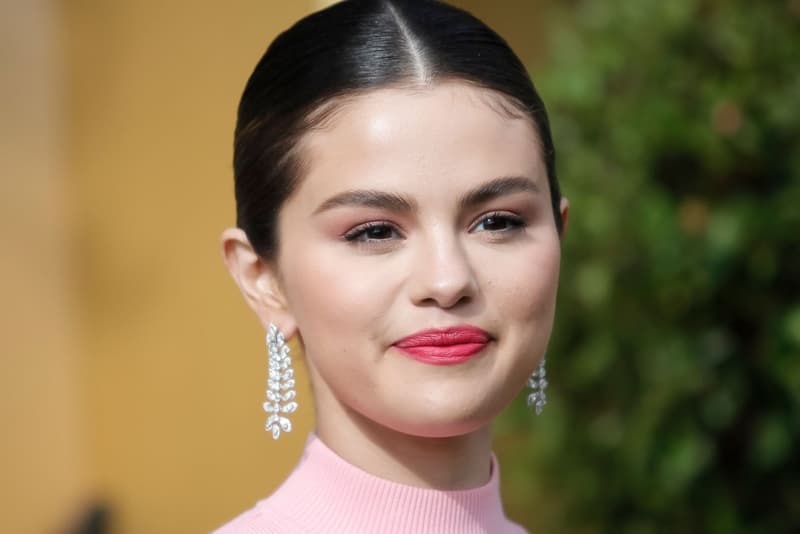 Film & TV
Selena Gomez to Play Gay Mountaineer Silvia Vásquez-Lavado in Upcoming Film
Titled 'In the Shadow of the Mountain.'
Selena Gomez to Play Gay Mountaineer Silvia Vásquez-Lavado in Upcoming Film
Titled 'In the Shadow of the Mountain.'
Following roles in Jim Jarmusch's The Dead Don't Die and Woody Allen's now-shelved A Rainy Day in New York,  Selena Gomez will portray trailblazing mountaineer Silvia Vásquez-Lavado in an upcoming biopic, In the Shadow of the Mountain.
Vásquez-Lavado is the first Peruvian woman to climb Mount Everest. She's also the first openly gay woman to complete the Seven Summits, a challenge to climb the highest mountain on all seven continents. Spurred by her own history of childhood abuse, Vásquez-Lavado founded Courageous Girls, a nonprofit that empowers survivors of sexual violence and trafficking through trekking programs.
Based on Vásquez-Lavado's upcoming memoir of the same name, In the Shadow of the Mountain will be written and directed by Elgin James. Alongside Scott Budnick, Donna Gigliotti and Vásquez-Lavado herself, Gomez will help produce the film through her company July Moon Productions.
In the Shadow of the Mountain, the memoir, will be published sometime in winter 2022. Stay tuned for updates on the movie's scheduled release.
Share this article