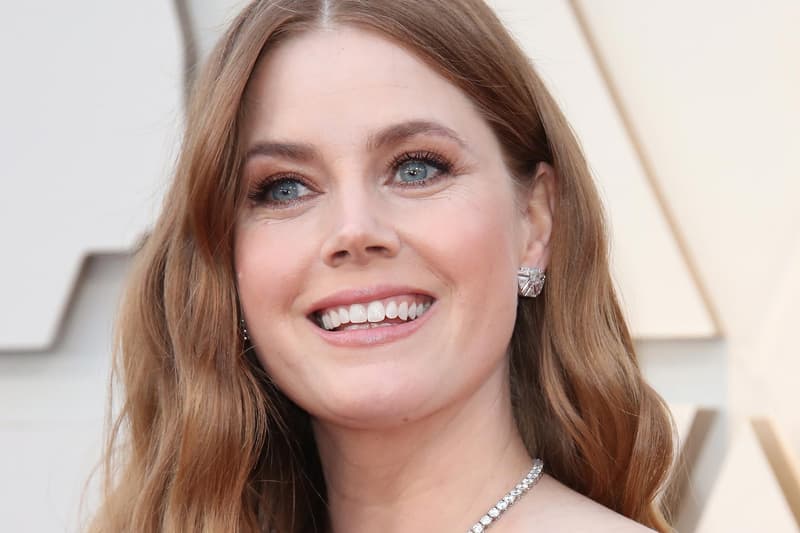 Film & TV
Amy Adams to Return as Princess Giselle in 'Enchanted' Sequel
The follow-up is set to release on Disney Plus.
Amy Adams to Return as Princess Giselle in 'Enchanted' Sequel
The follow-up is set to release on Disney Plus.
Disney Plus has confirmed a sequel to Enchanted, the beloved 2007 movie-musical starring Amy Adams and Patrick Dempsey. According to a report by Variety, Adams will reprise her role as Princess Giselle in the forthcoming film.
Revealed at Disney's Investor Day, the sequel is titled Disenchanted, a hint that things may take a dark turn for Giselle. In case you somehow missed the original, Enchanted follows the princess as she falls into a well and is transported to New York City, where she finds herself transformed from an animated character to a live-action version of herself. Hilarity and chaos ensue as Giselle attempts to navigate the real world and finds herself in the middle of an unorthodox love triangle.
Disenchanted will release on Disney Plus. So far, there's no official release date or intel on whether Adams' Enchanted co-stars — including Dempsey, James Marsden and Idina Menzel — will join her in the sequel.
---
Share this article