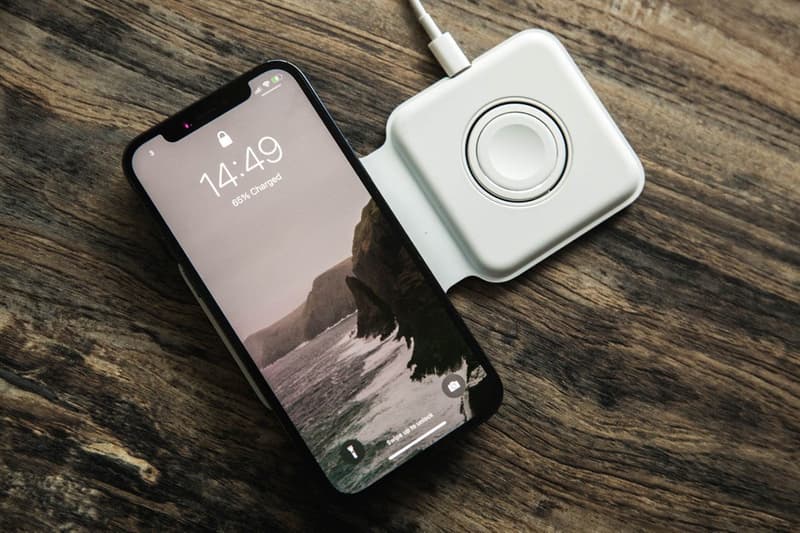 1 of 7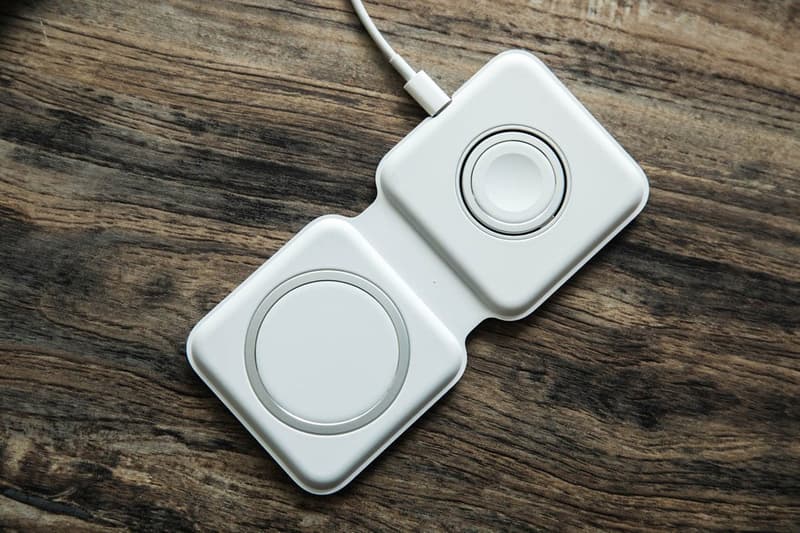 2 of 7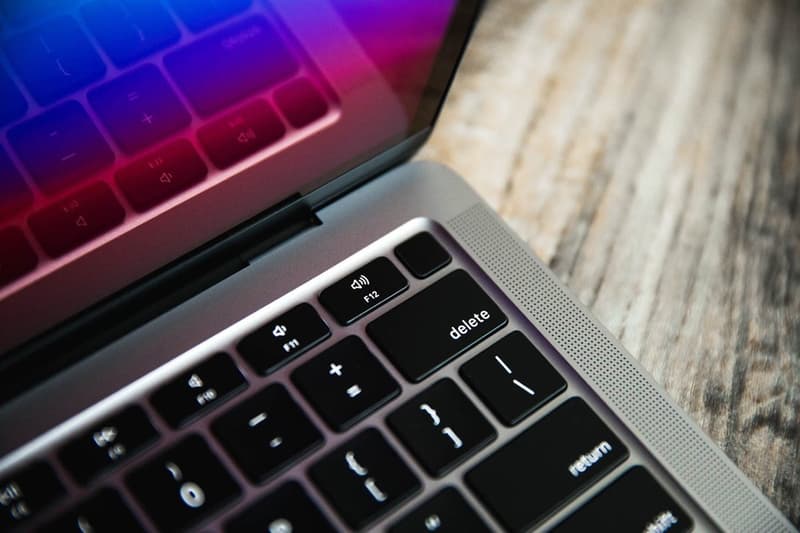 3 of 7
4 of 7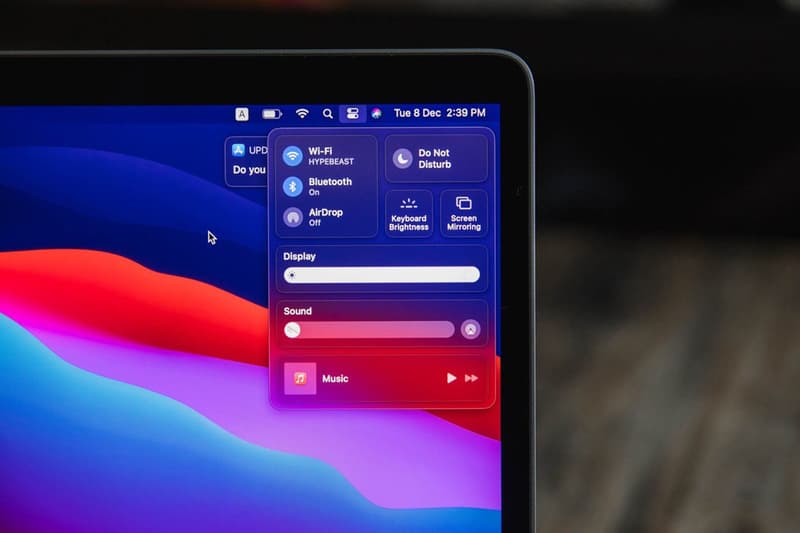 5 of 7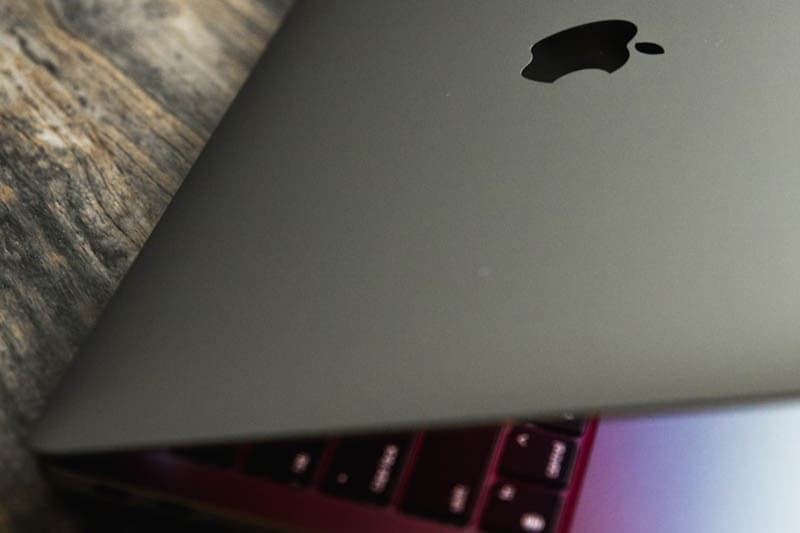 6 of 7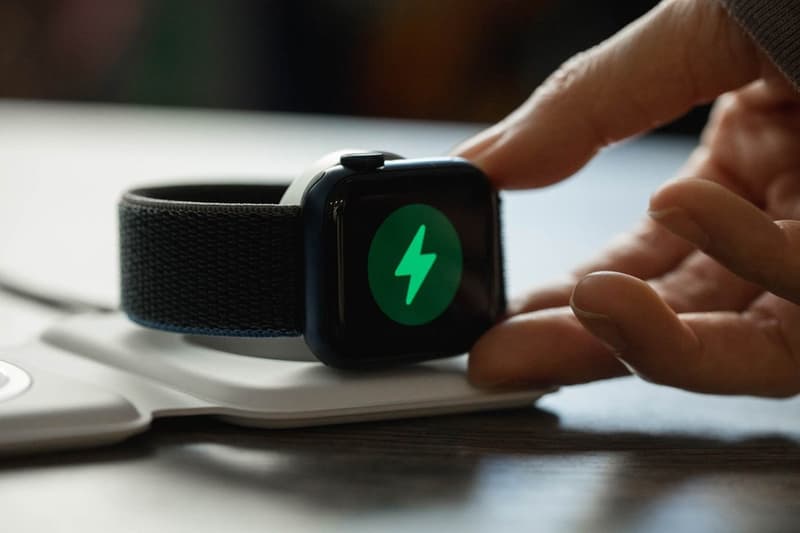 7 of 7
Take a Closer Look at Apple's New MagSafe Duo Charger
And the updated MacBook Air.
Back in November, Apple announced a range of next-generation products, including a new MacBook Air and MagSafe Duo Charger. Now, we have a closer look at both items, featuring a variety of improvements.
The updated MacBook Air boasts Apple's new M1 chip, boosting speed and performance. The super-charged chip pushes video and image processing to four and seven times faster, respectively, than Apple's previous MacBook Air. The laptop also features a fan-less design, meaning the unit remains silent even when performing heavy-duty tasks.
Next up, the MagSafe Duo Charger can now support two devices at once. The circular design of the first-generation MagSafe is replaced with two connected square charging pods. One is constructed with a magnet large enough to charge iPhones while the second features a smaller charging area for accessories such as AirPods and the Apple Watch. Notably, the Duo Charger can be used with all Qi-enabled devices, not just Apple products.
Apple's new MacBook Air and MagSafe Duo Charger retail for $999 and $129 USD respectively at the Apple website. Take a firsthand look at both products in the gallery above.
Share this article