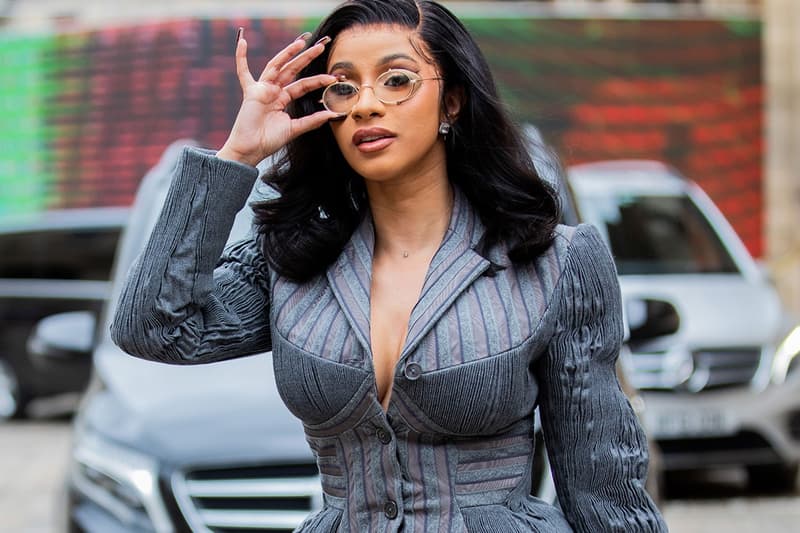 Culture
Here's How You Can Have Cardi B Read Your Fortune for 2021
"2020 has been rough baby. Let's get that astral plane looking tight."
Here's How You Can Have Cardi B Read Your Fortune for 2021
"2020 has been rough baby. Let's get that astral plane looking tight."
As we reach the end of an uncertain year, Cardi B is helping fans prepare for 2021 with a new Instagram account. Earlier today, the "WAP" rapper launched a handle dubbed @cardibtruthteller, where she will be sharing her insights on how the new year will go.
"2020 has been rough baby. Let's get that astral plane looking tight," the profile's bio reads. All you'll need to do is to DM the "Supreme Truth Teller" for words of wisdom. As of now, the verified Instagram account has nine posts revealing Cardi B's face wearing a sparkly blue outfit with matching eye makeup. Fans have been reacting to the unexpected news, commenting: "You're so iconic," "What is this?" The star also took to Twitter to confirm the news, responding to a fan's question on when they will "get some d***" with a quick message: "New Years. At the crack of dawn."
The musician will be providing inspirational readings from December 26 through December 31. You can head over to @cardibtruthteller on those dates for some fortune telling for the new year.
Share this article