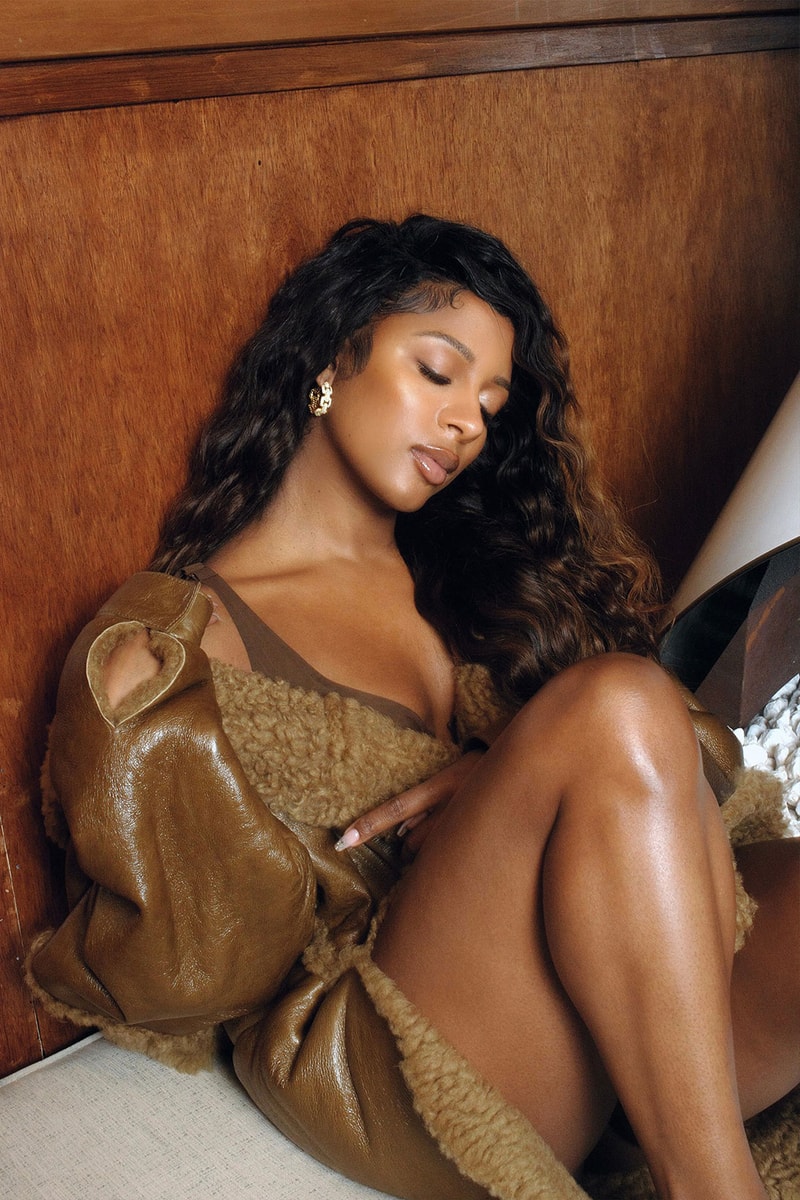 Victoria Monét Announces Pregnancy With Heartfelt Message to Her Future Child
"I promise to protect you and be the best version of myself for you always."
Culture
Victoria Monét Announces Pregnancy With Heartfelt Message to Her Future Child
"I promise to protect you and be the best version of myself for you always."
Victoria Monét has had an eventful year in 2020. From releasing her debut album JAGUAR back in August to expecting her first child with model John Gaines.
Last weekend, the R&B artist took to Instagram to reveal her baby bump via an ethereal photoshoot dressed in a sparkling two-piece outfit with a matching rhinestone headpiece. "I'm so happy to share that I've been promoted to the title just above Queen … Mom," Monét's caption reads. "Two hearts beat inside of me now … that's more love. Two brains and two souls … that's so much power. Really been feelin' like the ultra super Victoria cause my body is doing such miraculous work."
The songstress concludes her post with a heartfelt message to her unborn child saying:
"To my baby, I thank you for choosing me as your mommy! The core of me holds your life right now, and soon your life will be my core! I hold my head higher with the confidence you already gift. You are the best of me and I promise to protect you and be the best version of myself for you always, always. Hold my pinky with the grip of your little fingers until we can hold hands and walk through this world together rain or shine. You're forever mine. I got you."
Monét also unveiled her potential due date, February 14, with a stunning short video featuring her and her partner in a field of grass during sunset. "My best collaboration yet.. due to drop Valentine's Day 2021," Monét says in her caption. "You're gonna be such an amazingly loving, extremely funny, protective (in the best ways) dad! I can't wait for a lifetime of family moments with you."
A huge congratulations to the mother- and father-to-be. Stay tuned while we wait for more updates on Monét's pregnancy.
---
Share this article