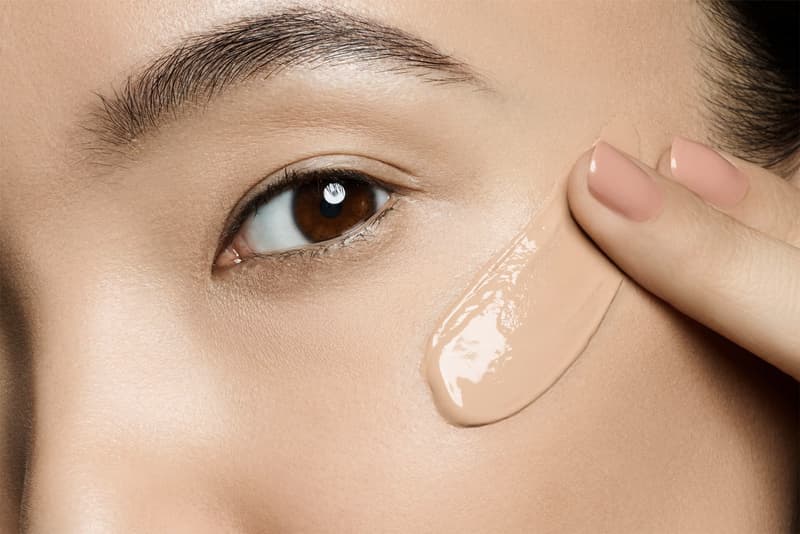 Beauty
The 10 Best BB Creams You Need in Your Spring Makeup Collection
Featuring Tarte, Yves Saint Laurent, Smashbox and more.
The 10 Best BB Creams You Need in Your Spring Makeup Collection
Featuring Tarte, Yves Saint Laurent, Smashbox and more.
With spring right around the corner, it's time to ditch the dark lipsticks and full coverage foundations for lip oils and lightweight BB creams. If you haven't already started stocking up, we've rounded up the best BB cream products on the market right now.
Also known as "blemish balms," BB creams act as a form of skincare and also has its makeup benefits. According to Garnier, this particular product was originally created in Germany by dermatologists as an all-in-one cream for patients to use after laser skin surgery. Ingredients such as hyaluronic acid and antioxidants can be found in its formula that helps regenerate the skin.
From Yves Saint Laurent's Top Secrets All-In-One BB Cream SPF 25, to Tarte's Amazonian Clay BB Tinted Moisturizer Broad Spectrum SPF 20 Sunscreen, continue reading on and take a look at the rest of our top picks below.
While you're here, don't forget to check out the best tinted moisturizers for the no makeup, makeup look.
Share this article