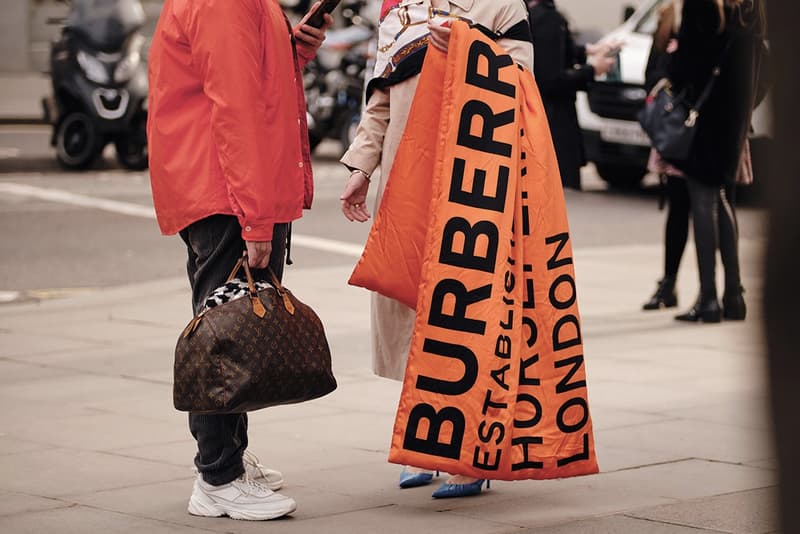 Fashion
Here's How Our Editor Prepares for Paris Fashion Week
An inside look at how to pack for fashion's biggest week.
Here's How Our Editor Prepares for Paris Fashion Week
An inside look at how to pack for fashion's biggest week.
Fashion month has reached the final destination: Paris. As fashion's elite travels from Milan to the French capital, our editor is gearing up to jet to the city and spend a hectic few days attending shows, presentations and parties. Ahead of the eight days of fashion-filled fun, we've put together a selection of packing essentials as well as perfect day-to-day outfits inspired by our favorite celebrities that our editor will be packing ahead of PFW.
If you're looking to see all the best pieces and must-have bits our editor is bringing, keep reading below. For more outfit inspiration, don't miss our Milan Fashion Week street style captures here.
Outfits:
An over-sized vintage blazer with a statement T-shirt such as a graphic tee from the Magda Archer x Marc Jacobs collection or Christopher Kane's "More Joy" range is the perfect way of making a simple look more eye-catching. When packing, I always make sure I've got a few options for a solid rotation. Sunglasses, statement earrings and comfy sneakers are also a must for day-to-day, as you're always on the go just like Bella Hadid getting from show to show.
The ideal essential is a sleek black coat. I'm opting for a tailored Raf Simons wool coat with shoulder detailing to keep me warm yet stylish, and the coat itself is eye-catching enough to get away with a simple black trousers-white T-shirt look. To dress it up, I add a pair of statement shoes or sneakers, like Kendall Jenner's Off-White™ x Nike Dunks.
Simple white shirt, minimal blue denim and a patterned blazer is a look that works both day and night. For Paris Fashion Week, I like to keep my rotation simple yet effective, which is why this Kaia Gerber look is an instant favorite. By adding a retro Prada bag and a pair of sleek dad trainers from New Balance, the look is trendy and ideal for street snaps.

Accessories:
Shoes – Comfort is key, which is why I travel light with a pair of comfy trainers like my sacai x Nike Blazers as well as a pair of boots that don't hurt my feet, which in my case are Maison Margiela's black Tabi boots.|
Sunglasses – Sunglasses are a must, whether it is sunny or not. When you're constantly on the go and pulling all-nighters, you'll be thankful for a pair of frames like Chimi Eyewear's Craftmanship shades.
Charger – Because of the long days, your phone is guaranteed to take a hit. A portable charger is necessary.
Bags – I always carry a tote bag as well as a pouch for my essentials, especially if I have to work on the go and need my laptop. Essentials like Laura Mercier's Pressed Powder and Lucas' Pawpaw Ointment always stay in my Prada clutch, and my water bottle is always filled and in my tote bag.
Share this article