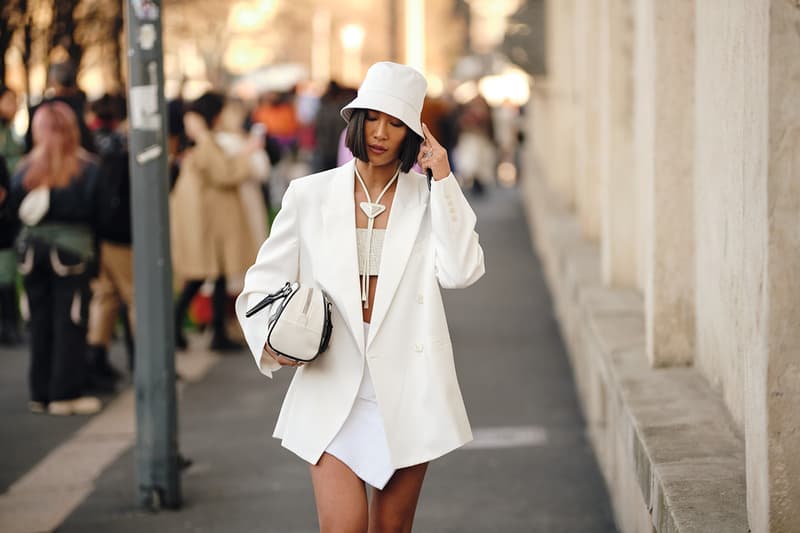 1 of 42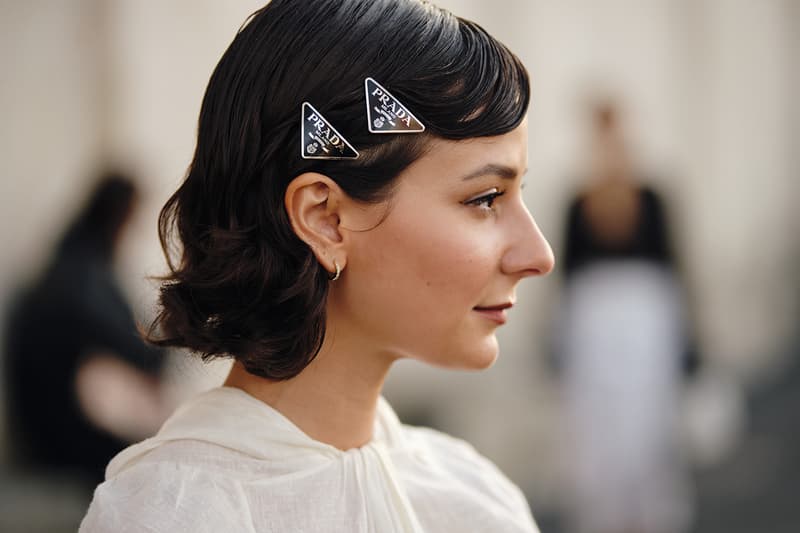 2 of 42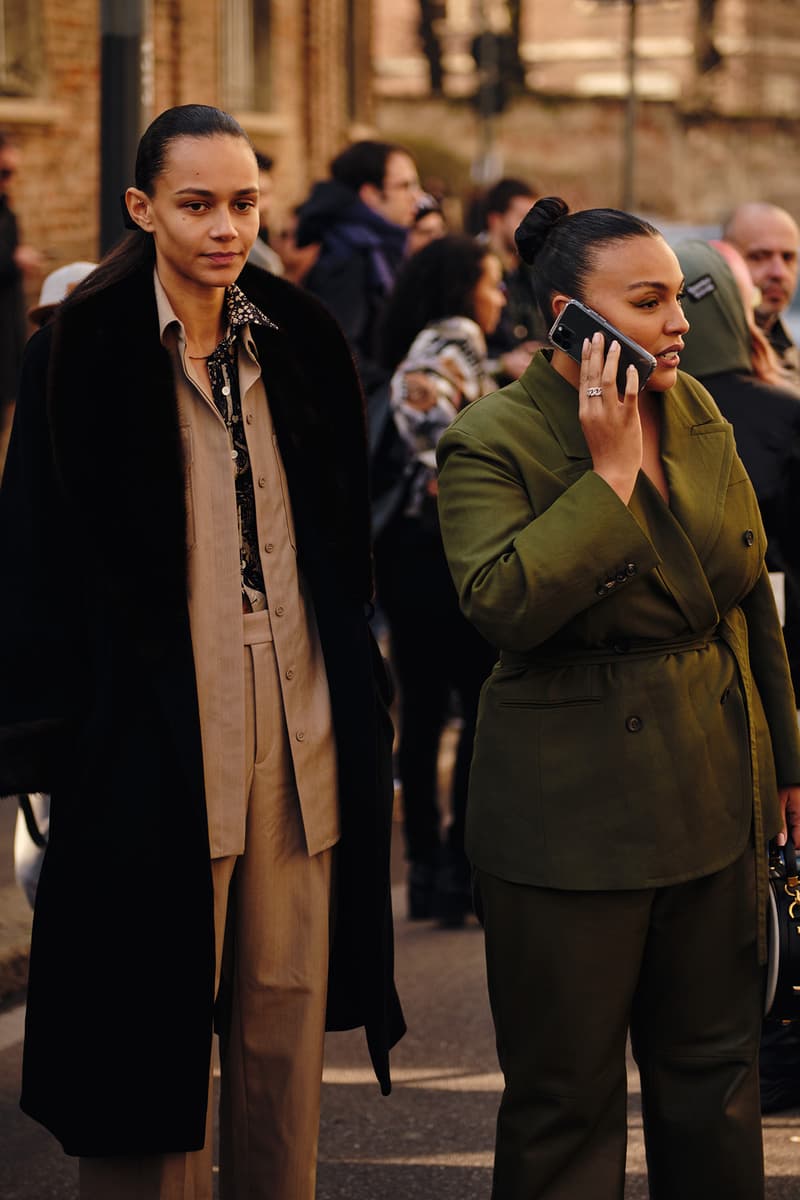 3 of 42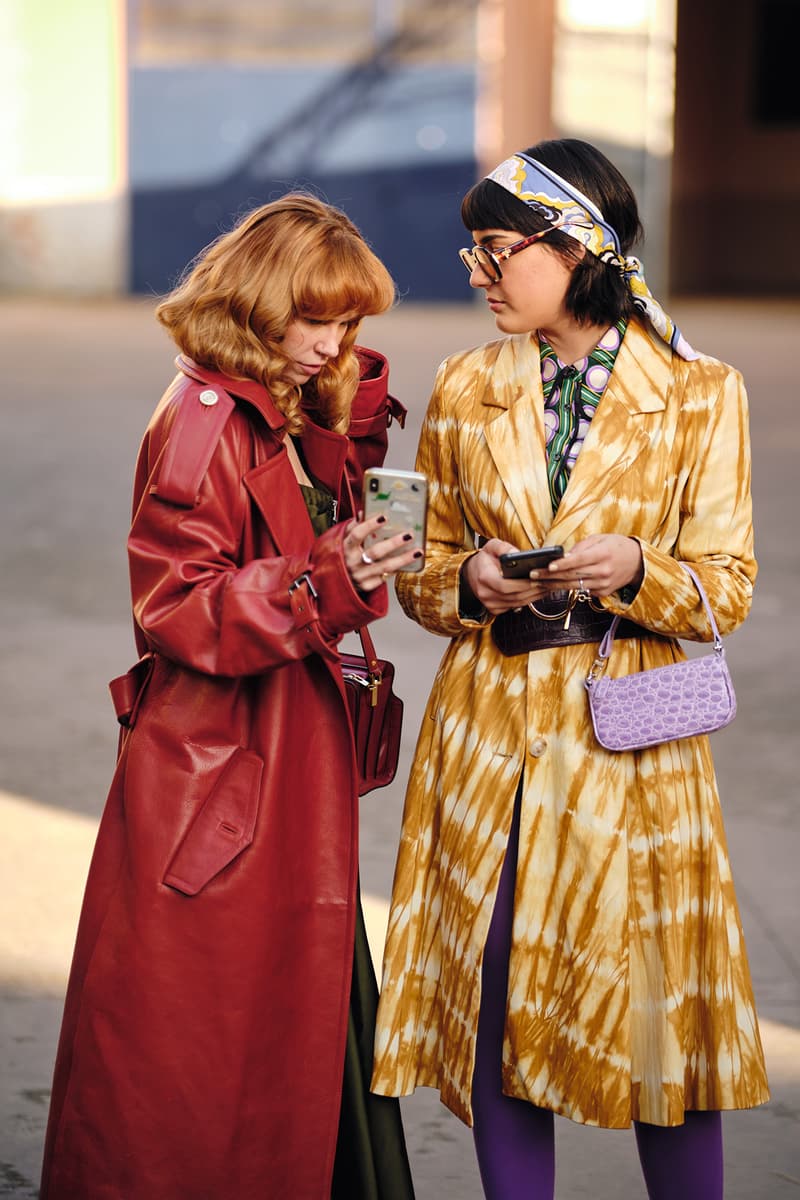 4 of 42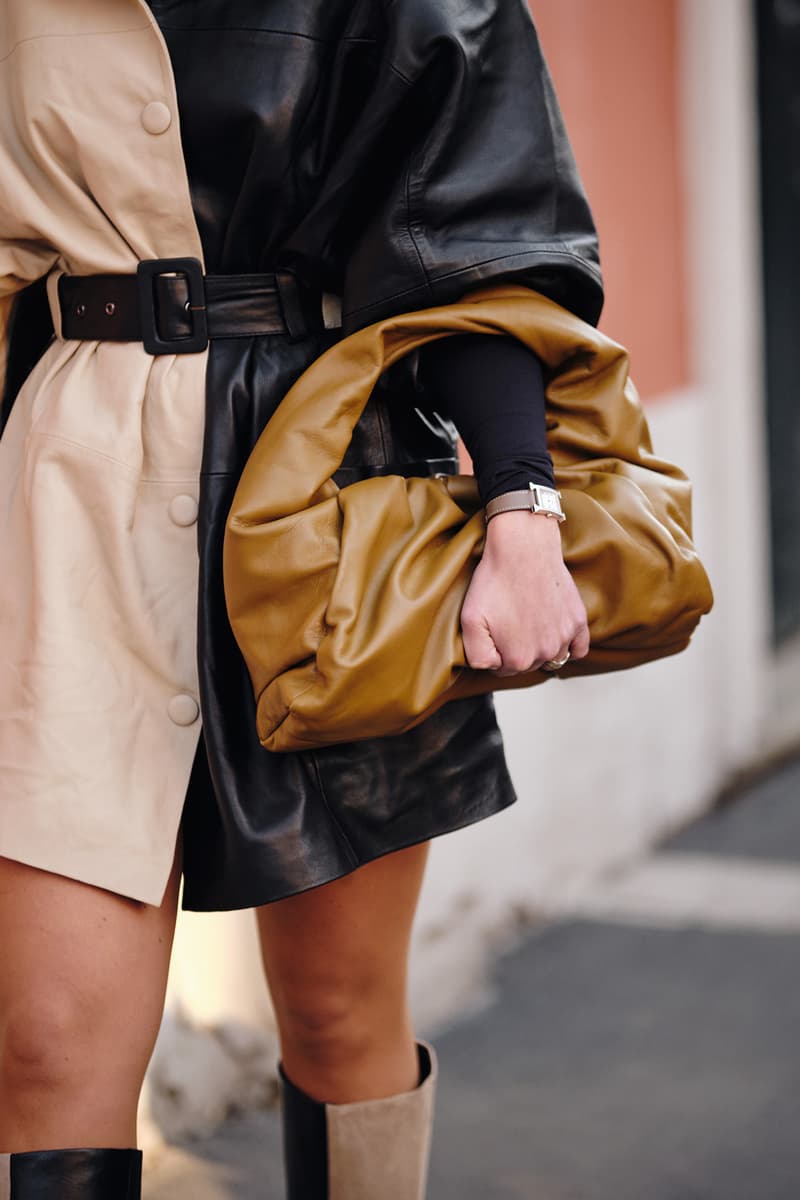 5 of 42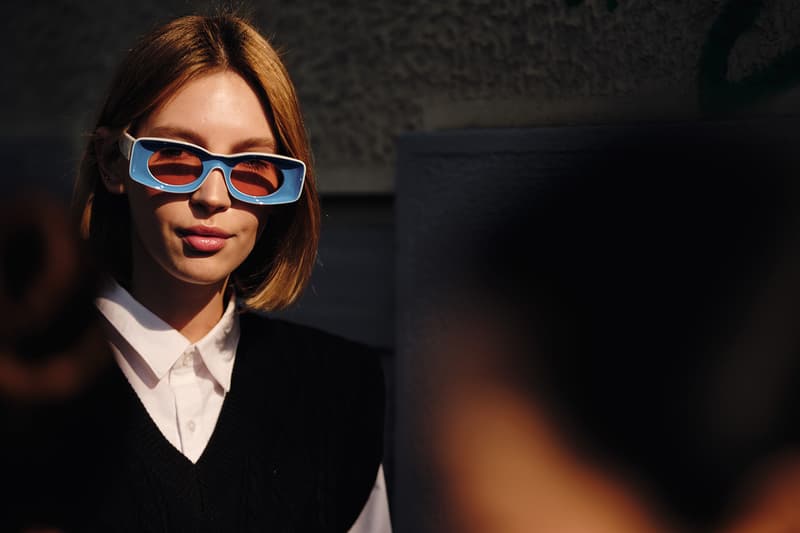 6 of 42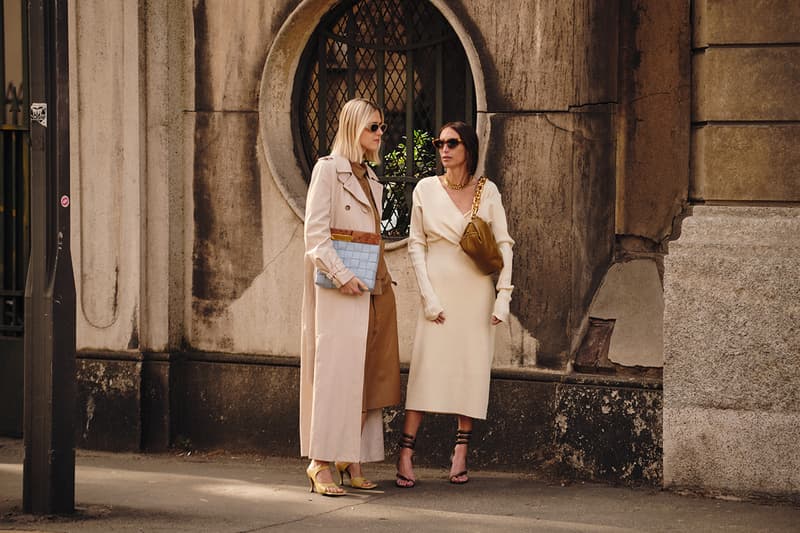 7 of 42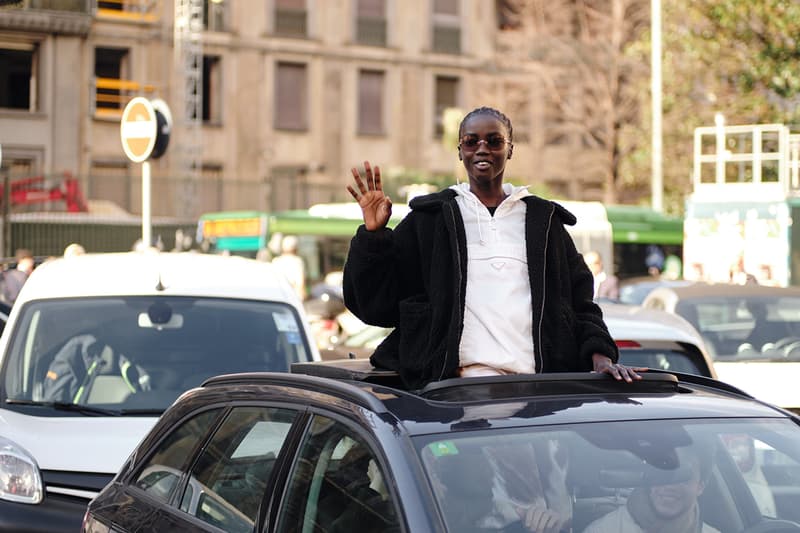 8 of 42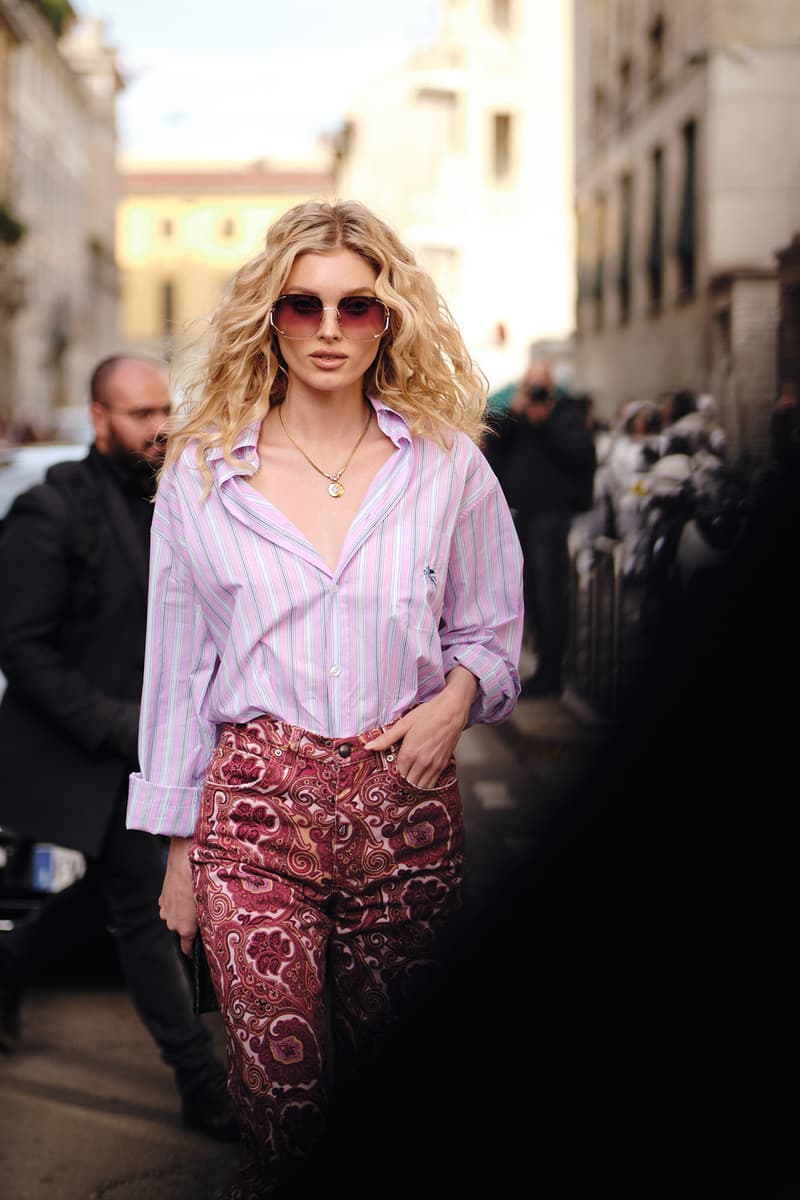 9 of 42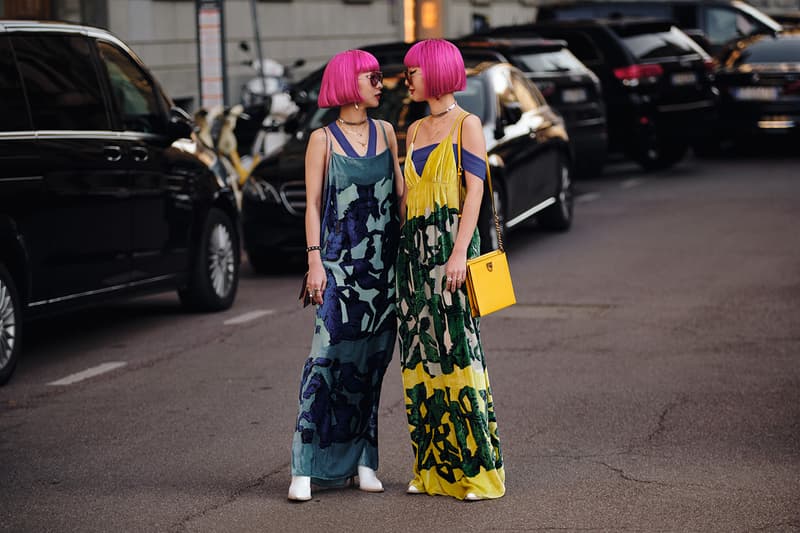 10 of 42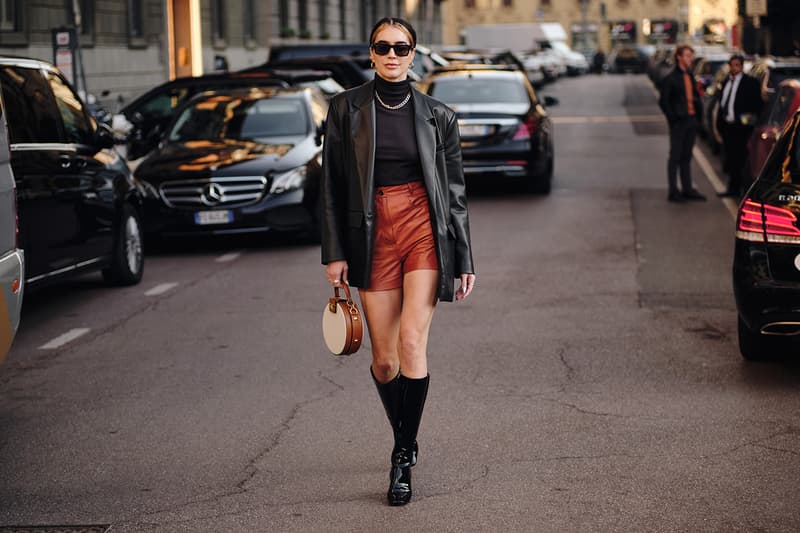 11 of 42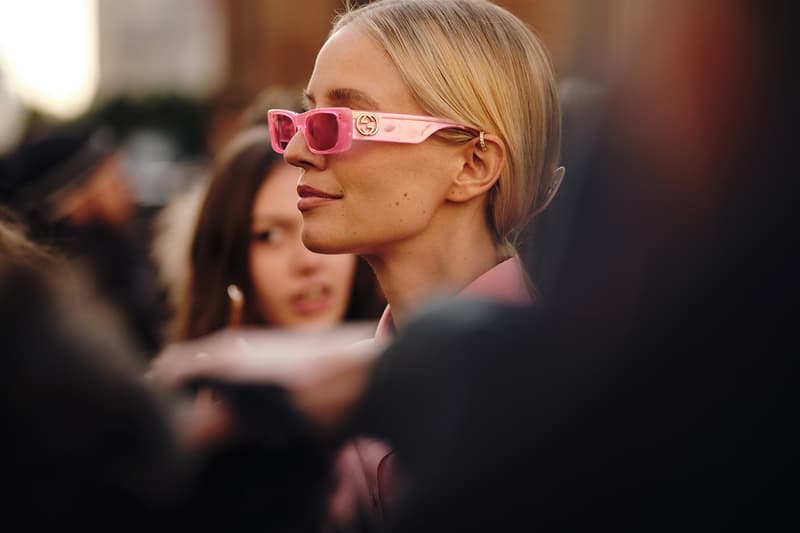 12 of 42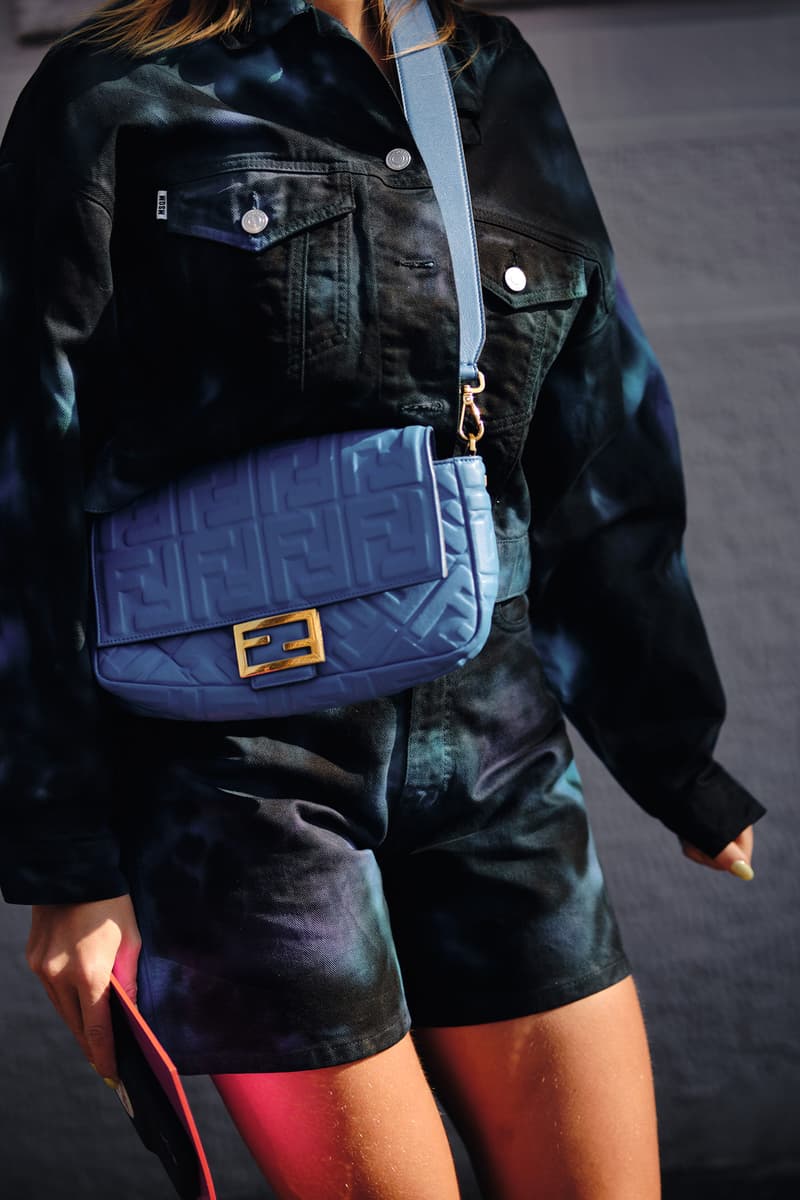 13 of 42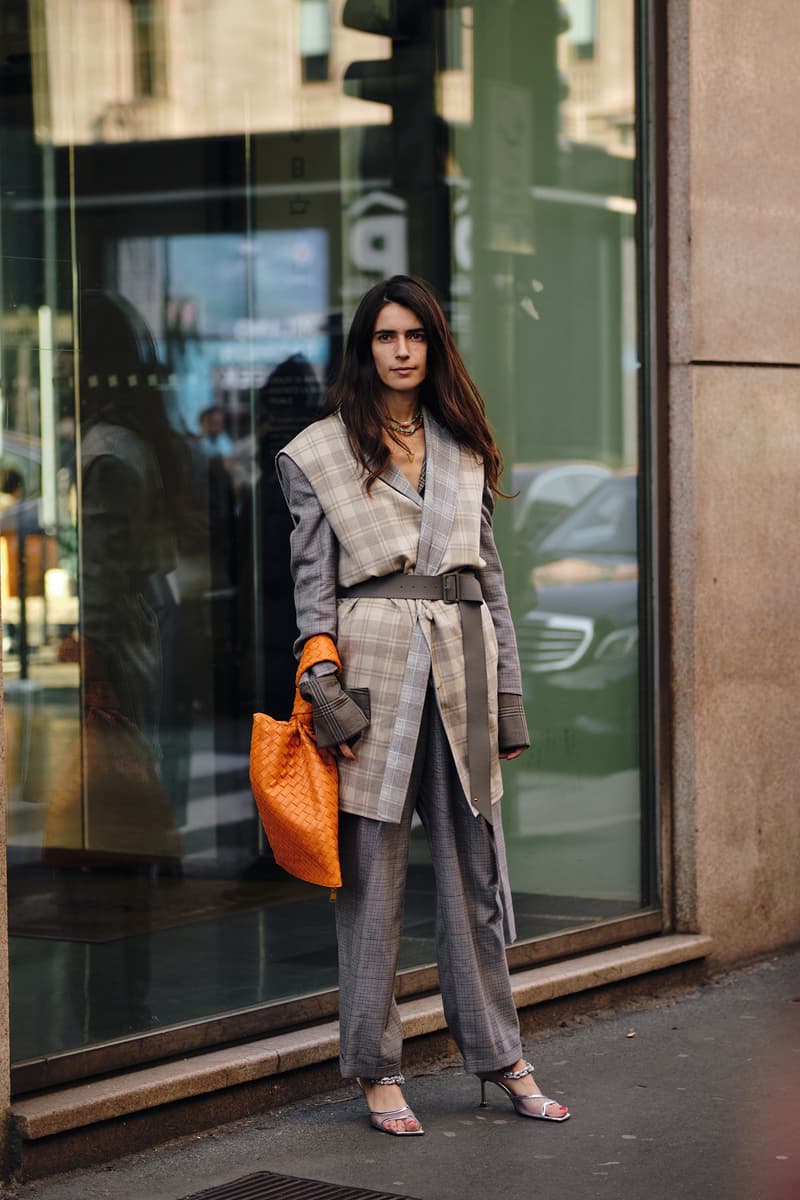 14 of 42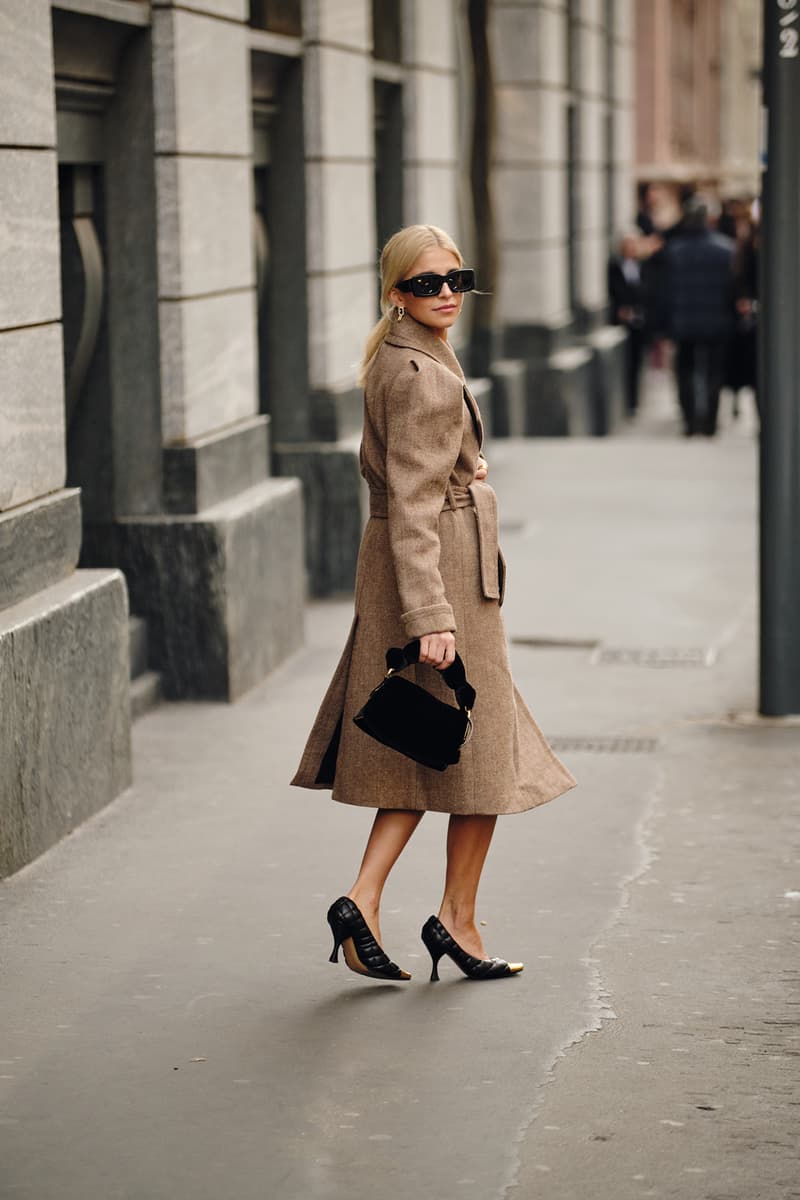 15 of 42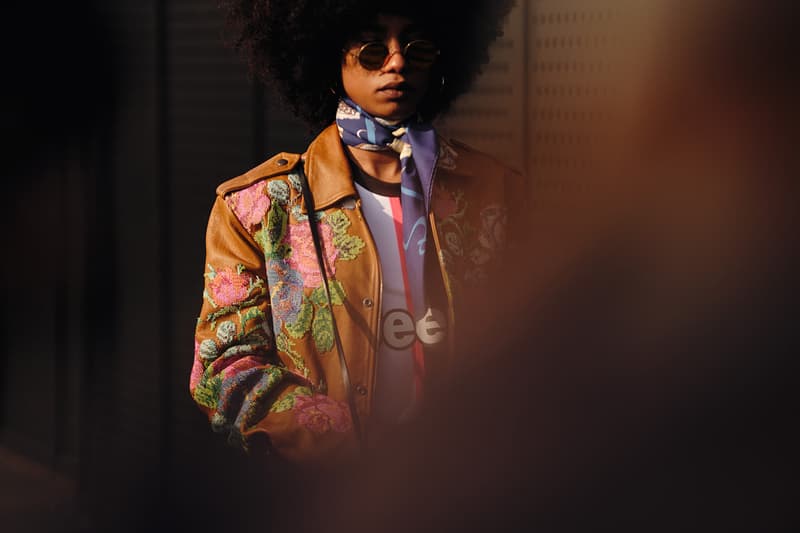 16 of 42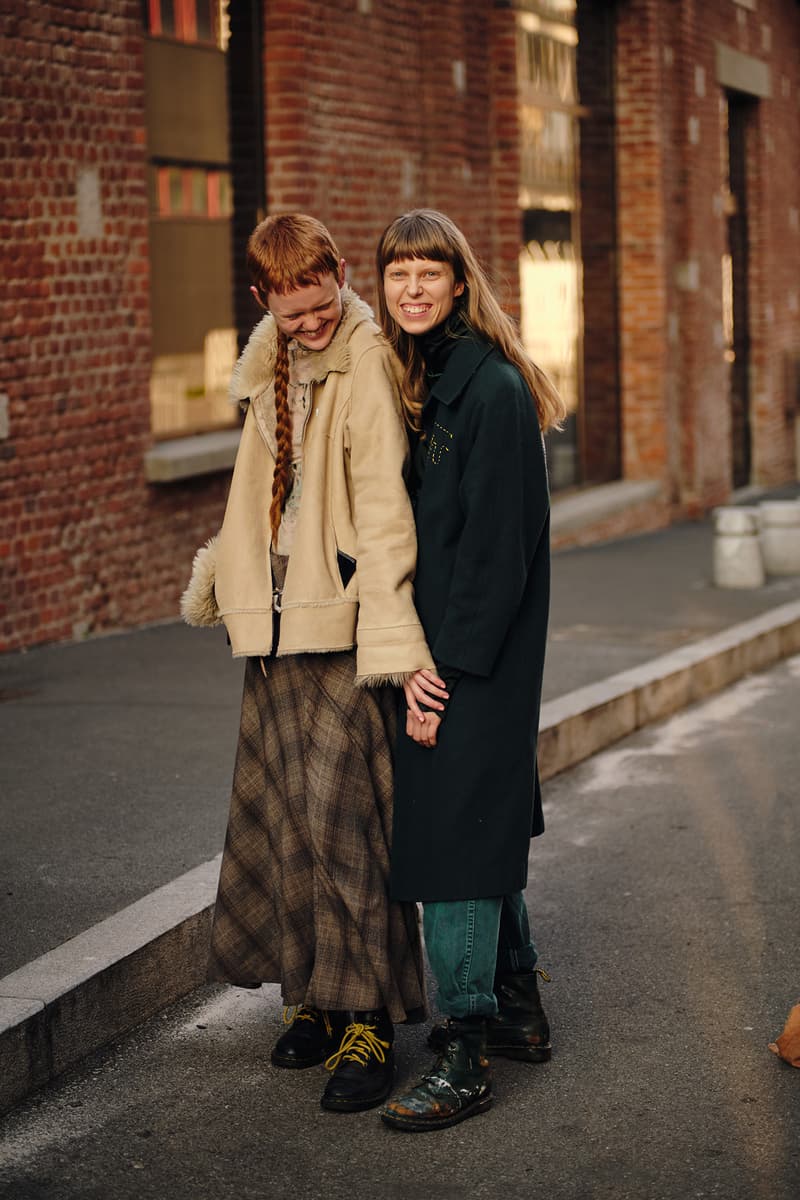 17 of 42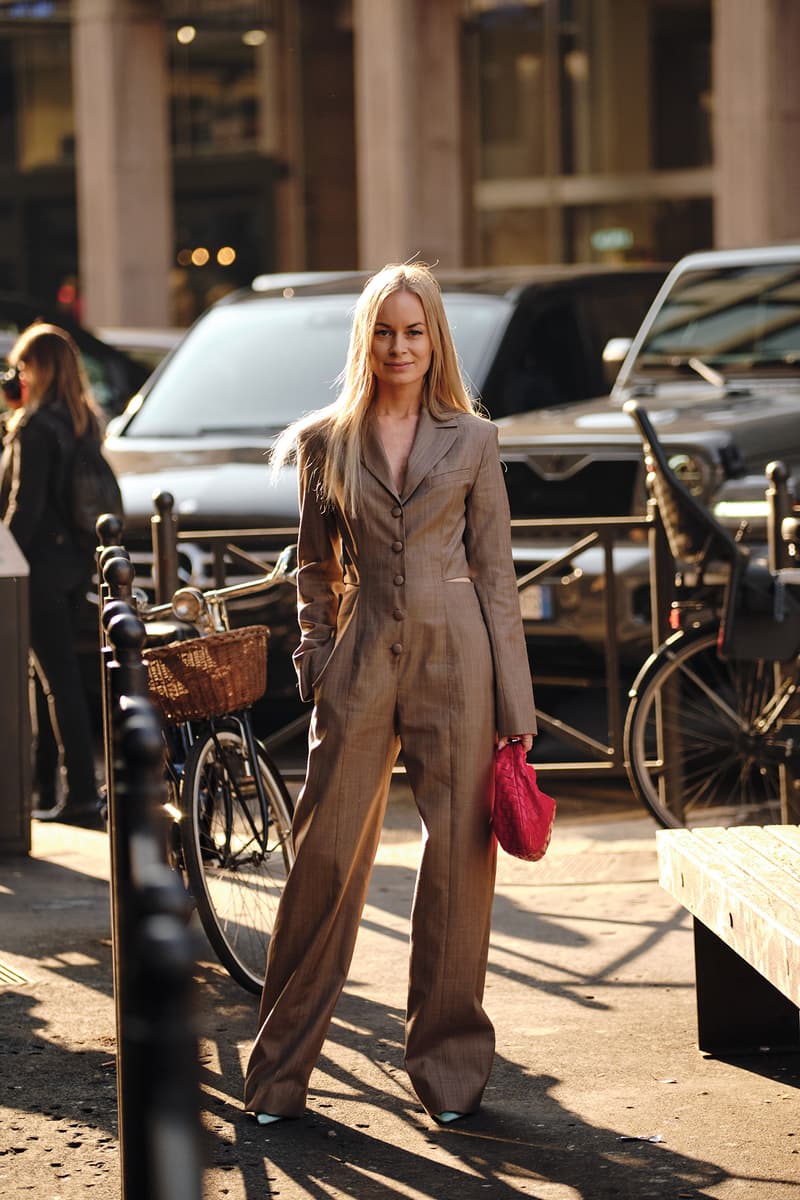 18 of 42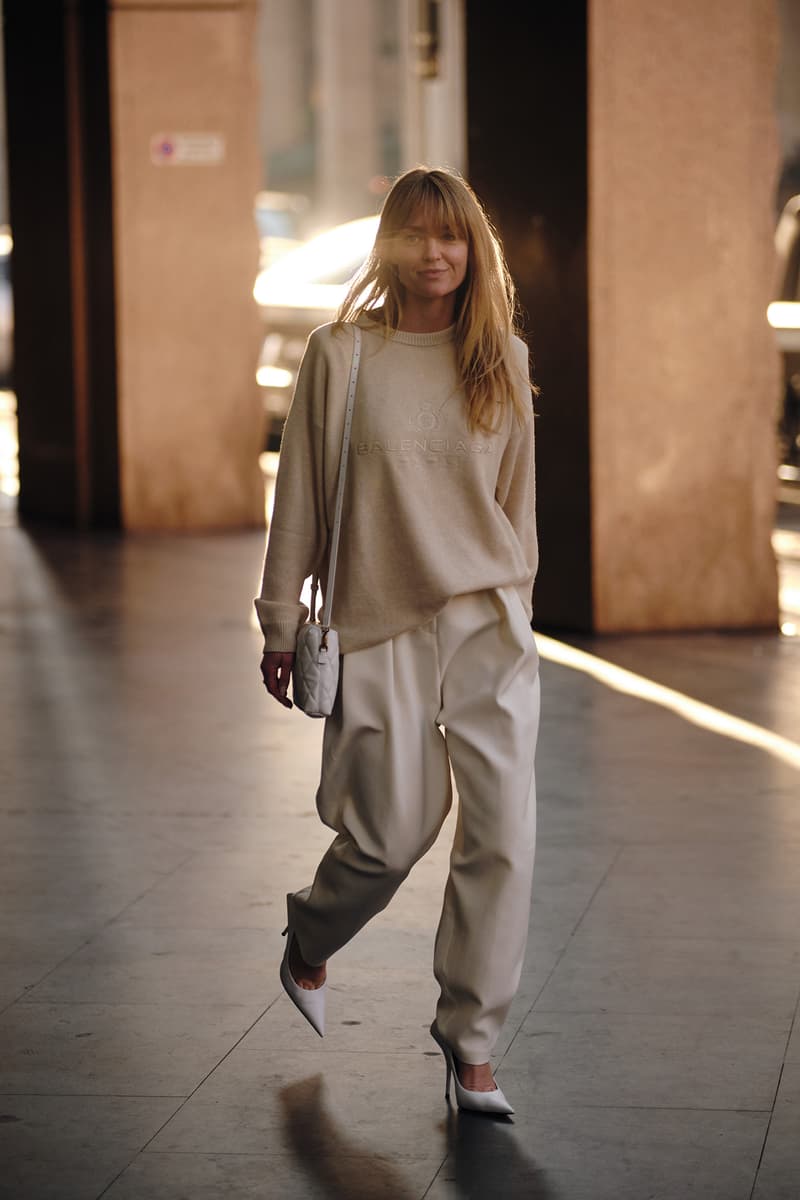 19 of 42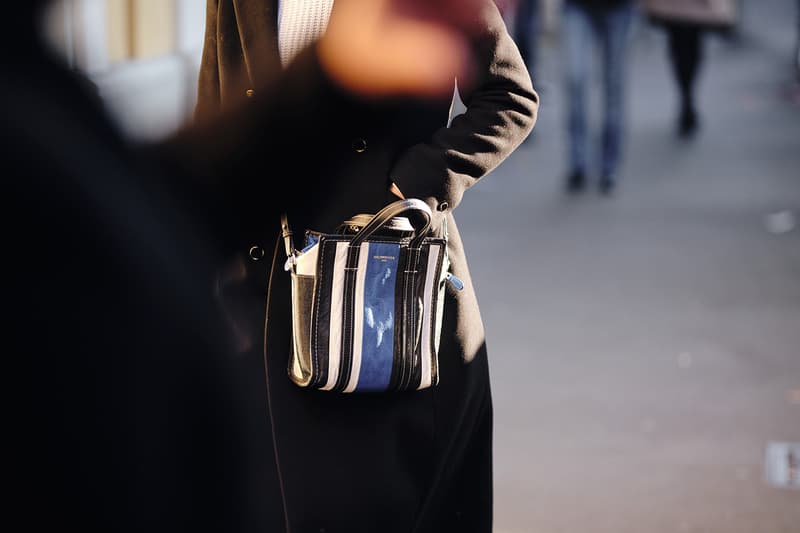 20 of 42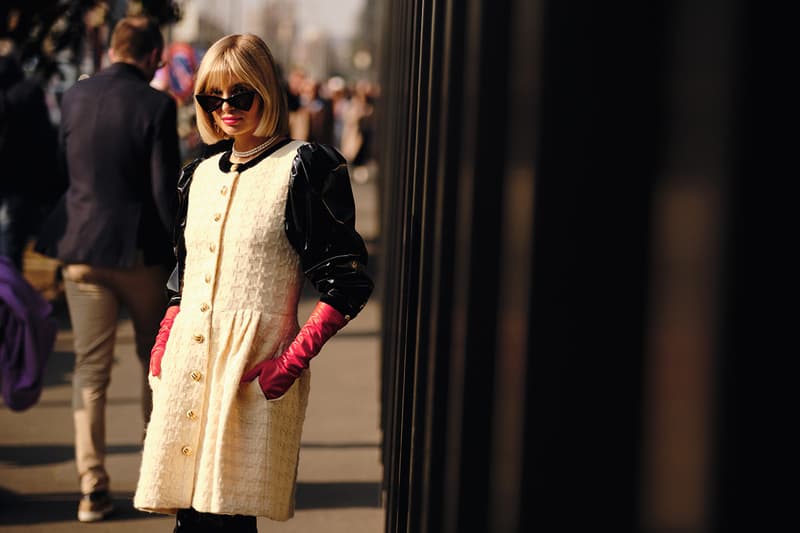 21 of 42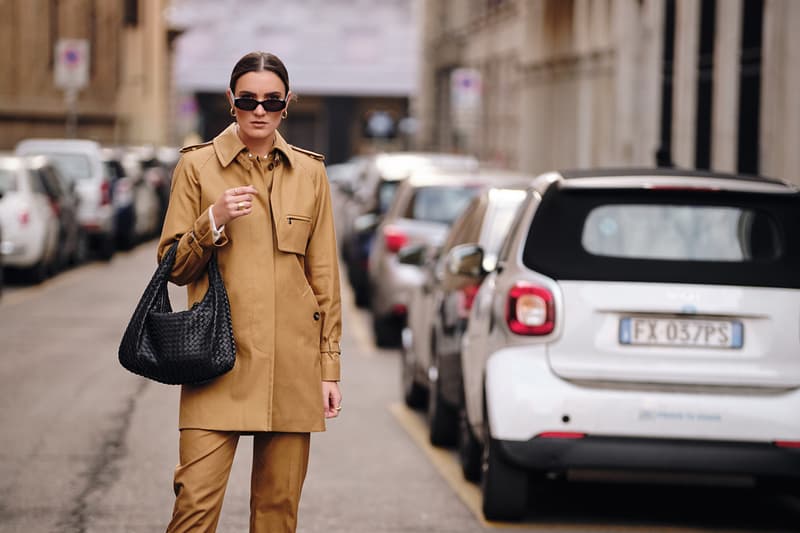 22 of 42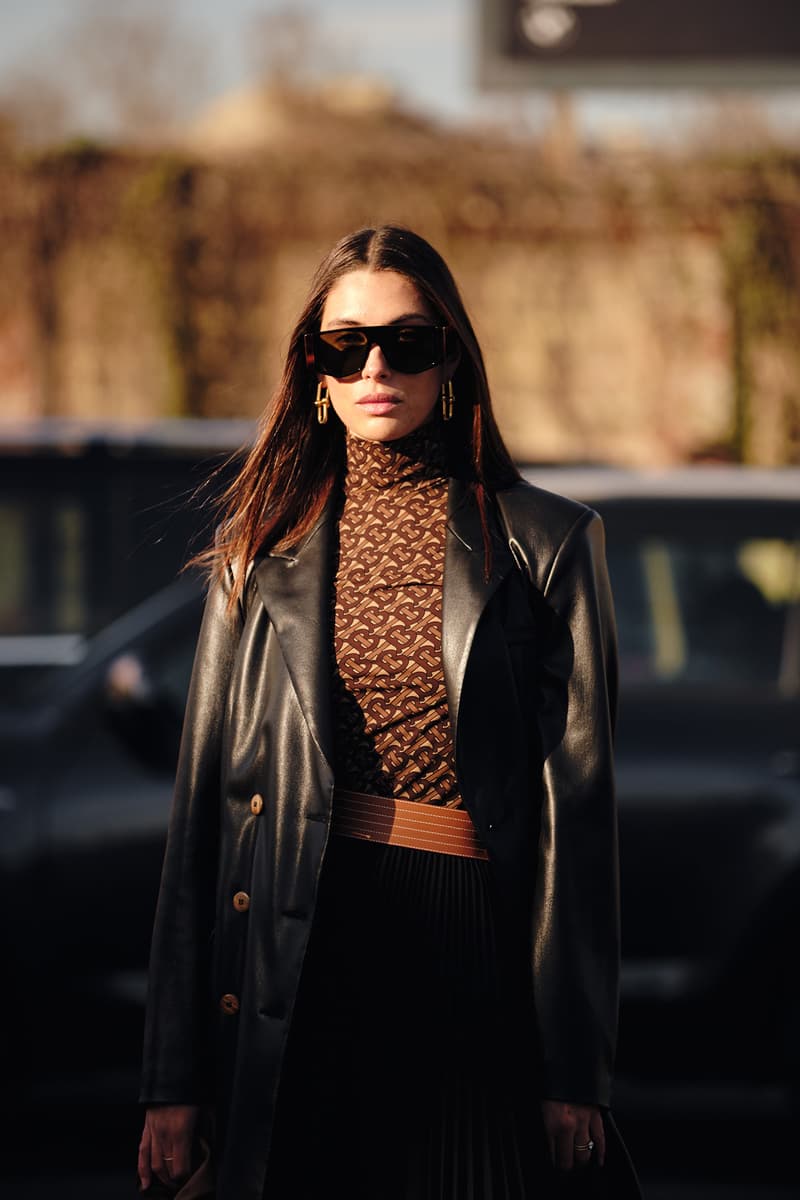 23 of 42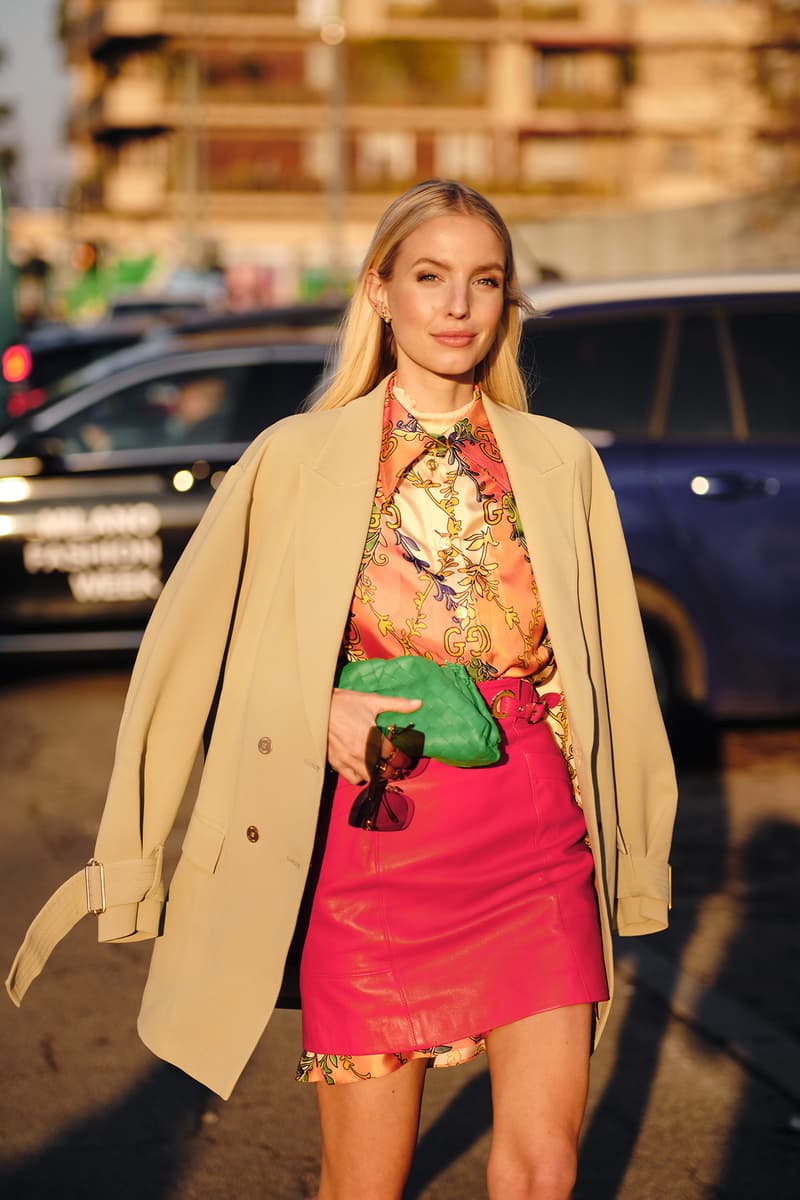 24 of 42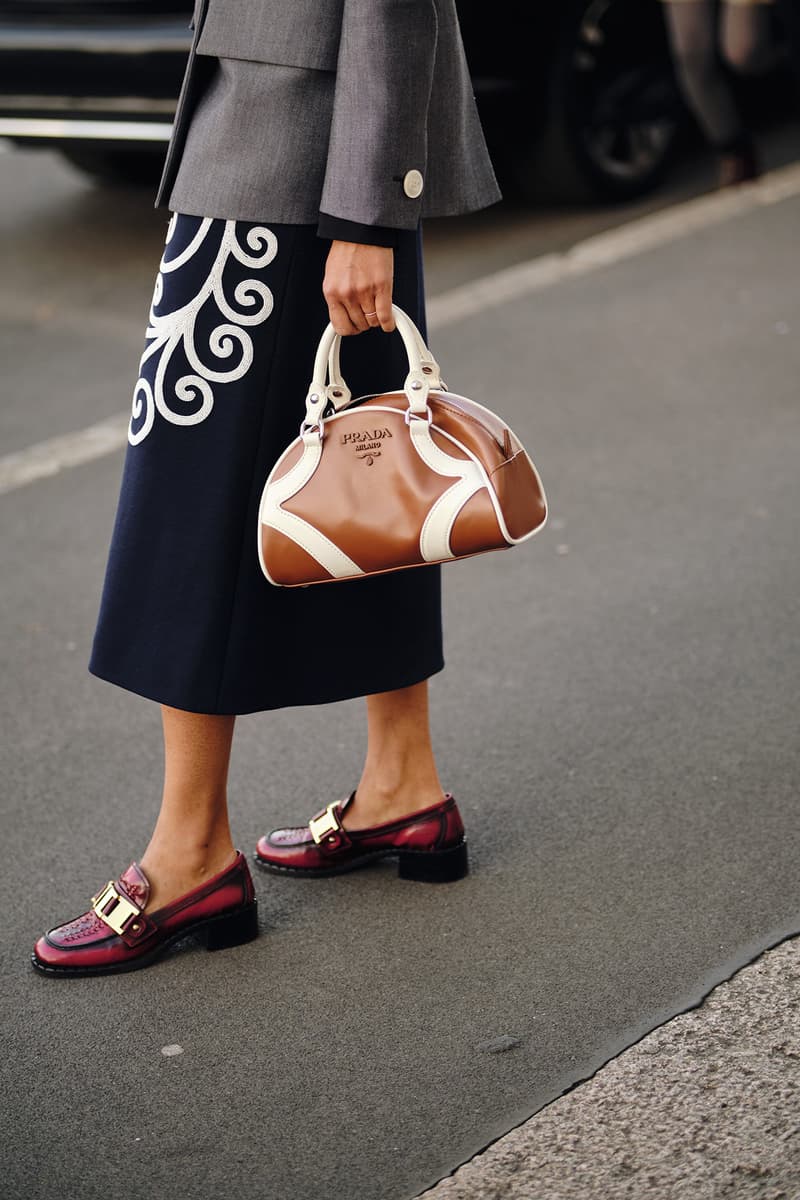 25 of 42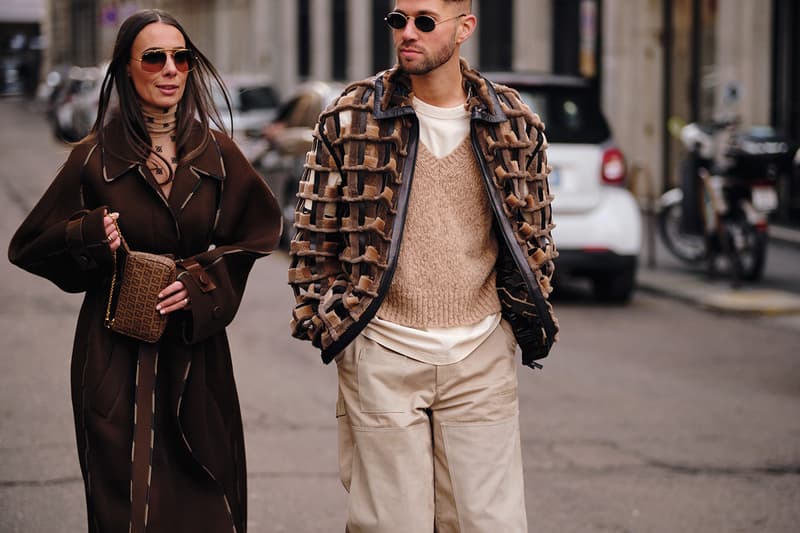 26 of 42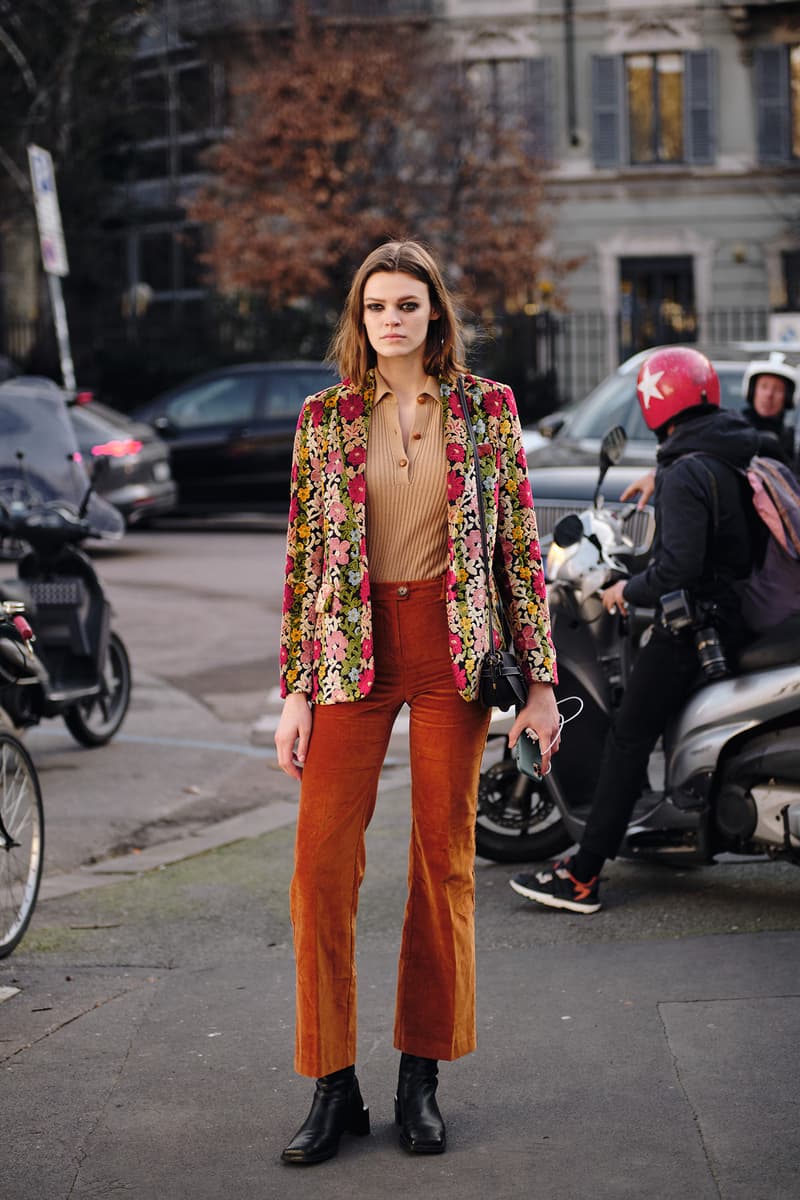 27 of 42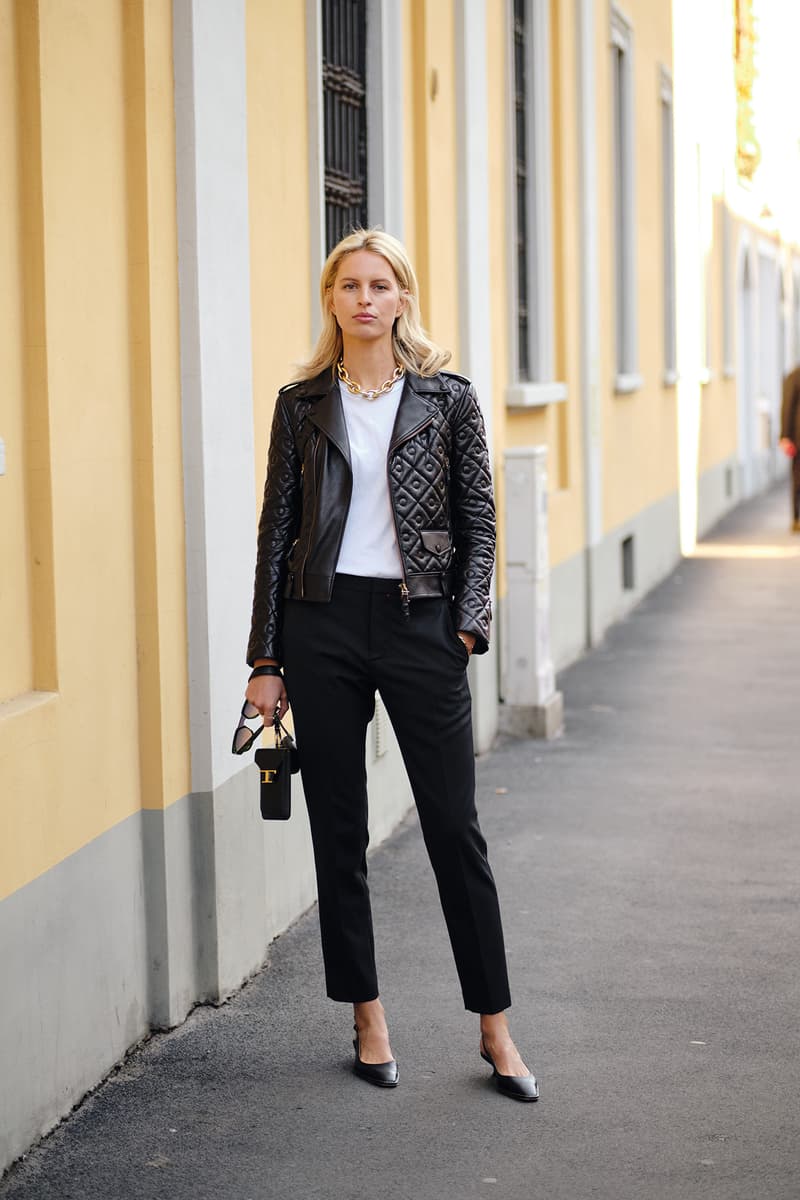 28 of 42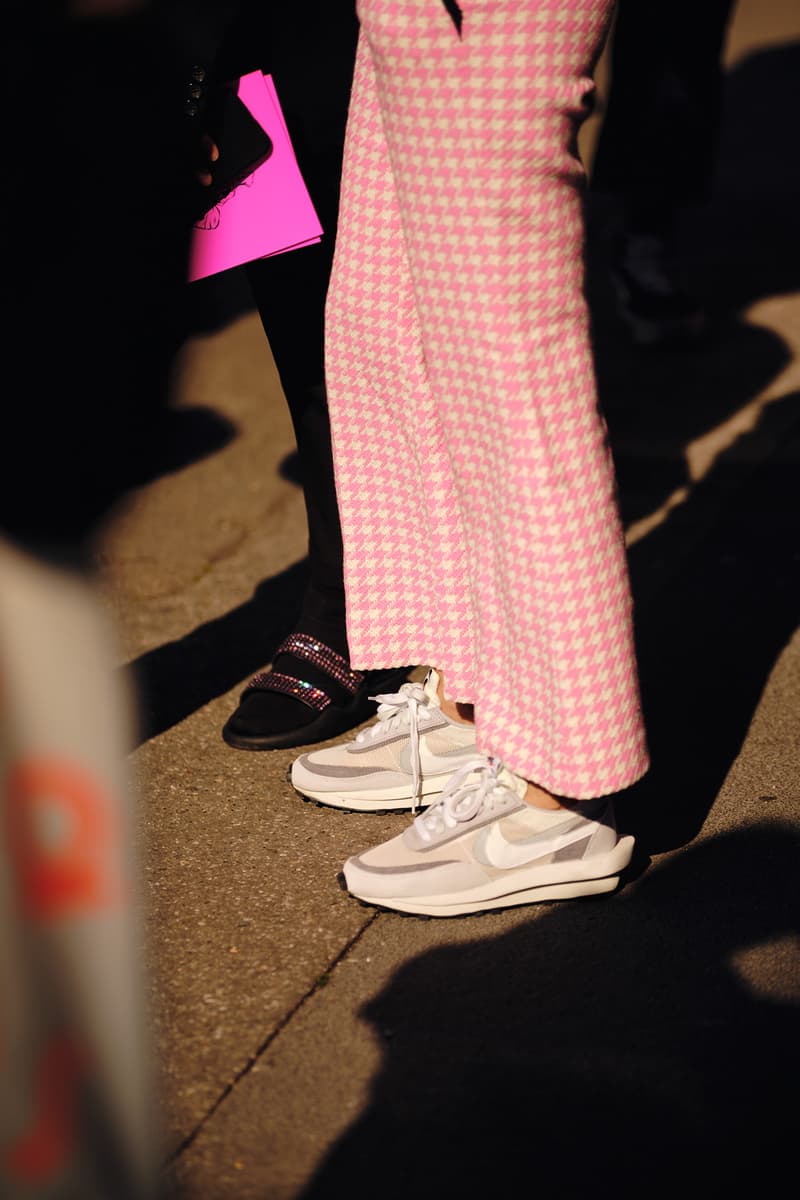 29 of 42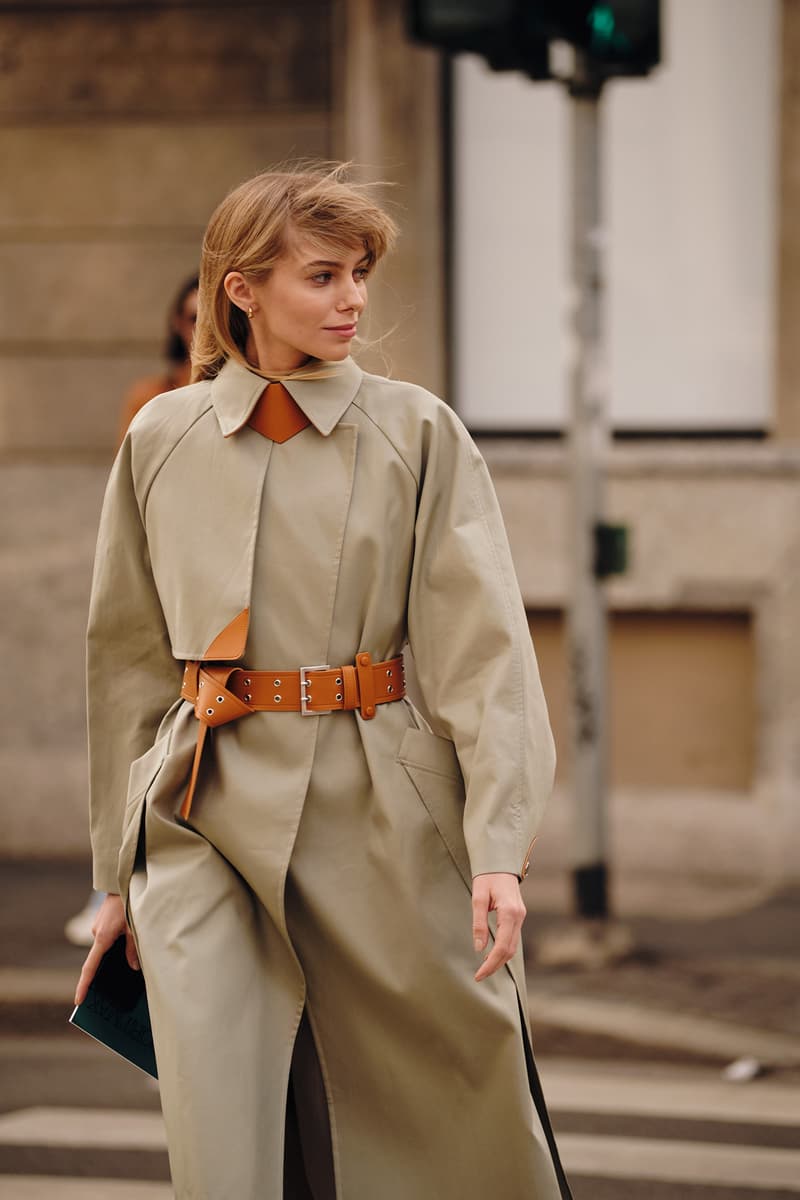 30 of 42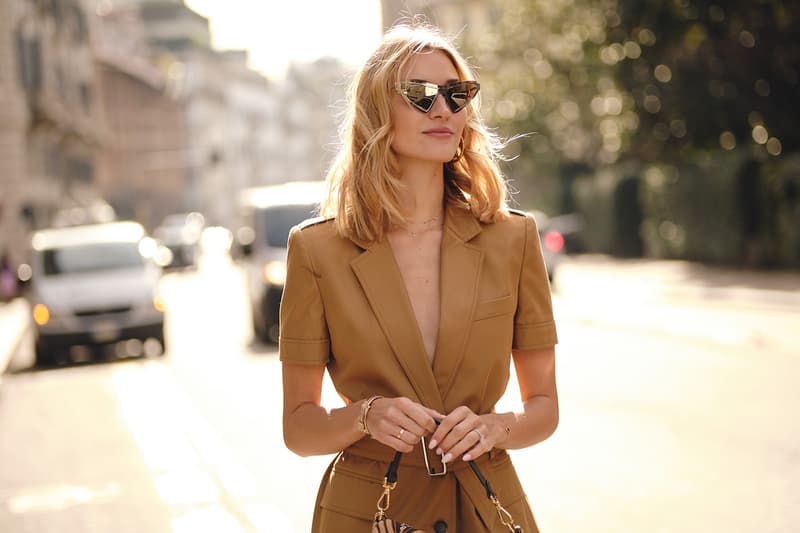 31 of 42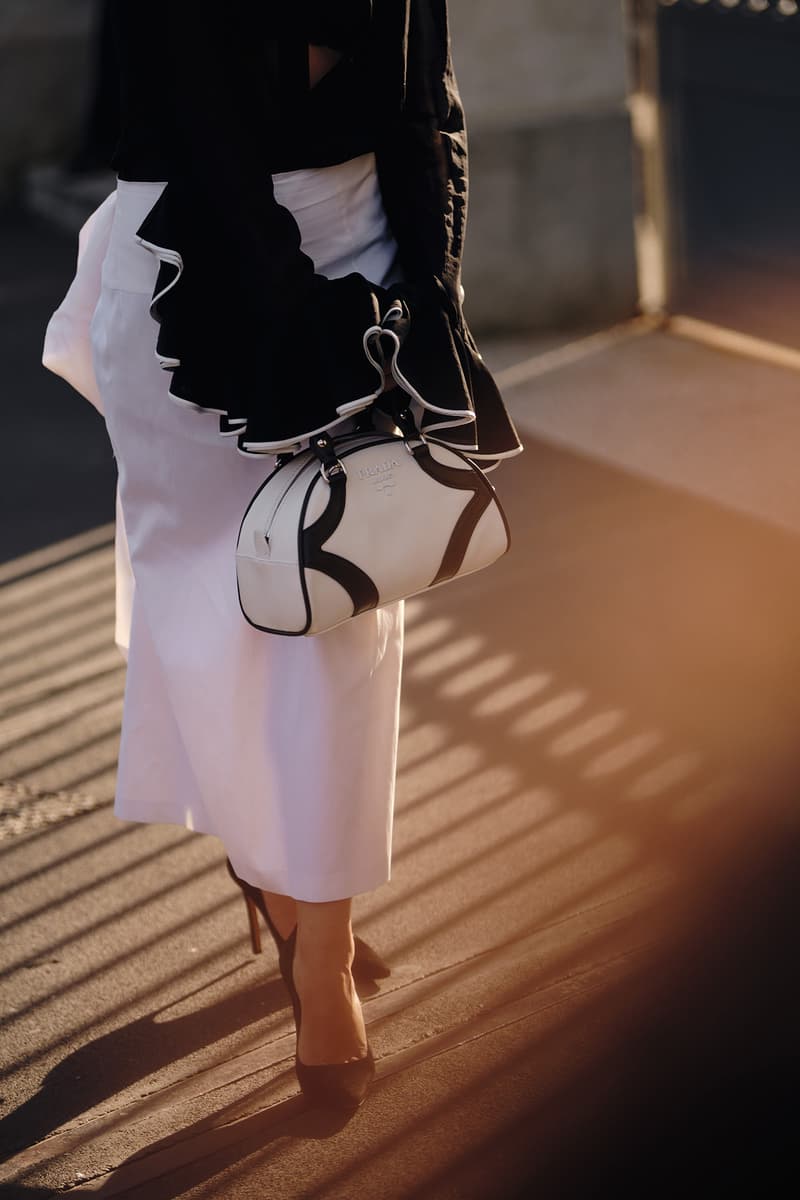 32 of 42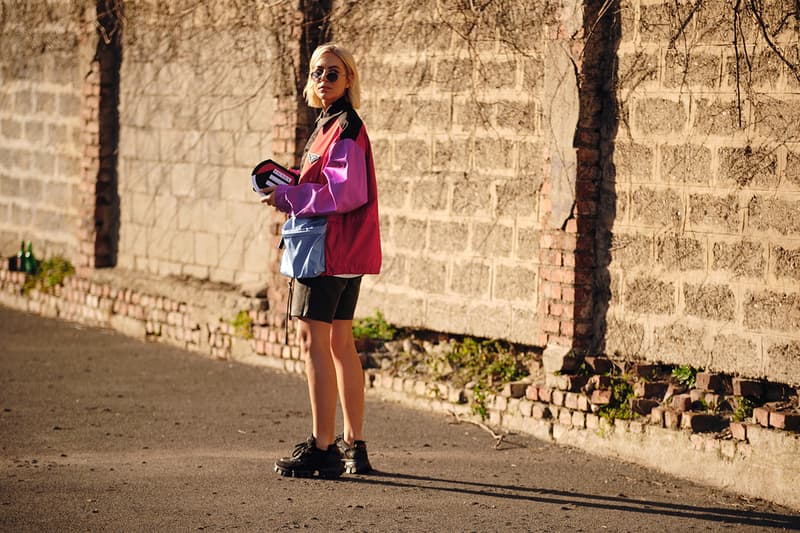 33 of 42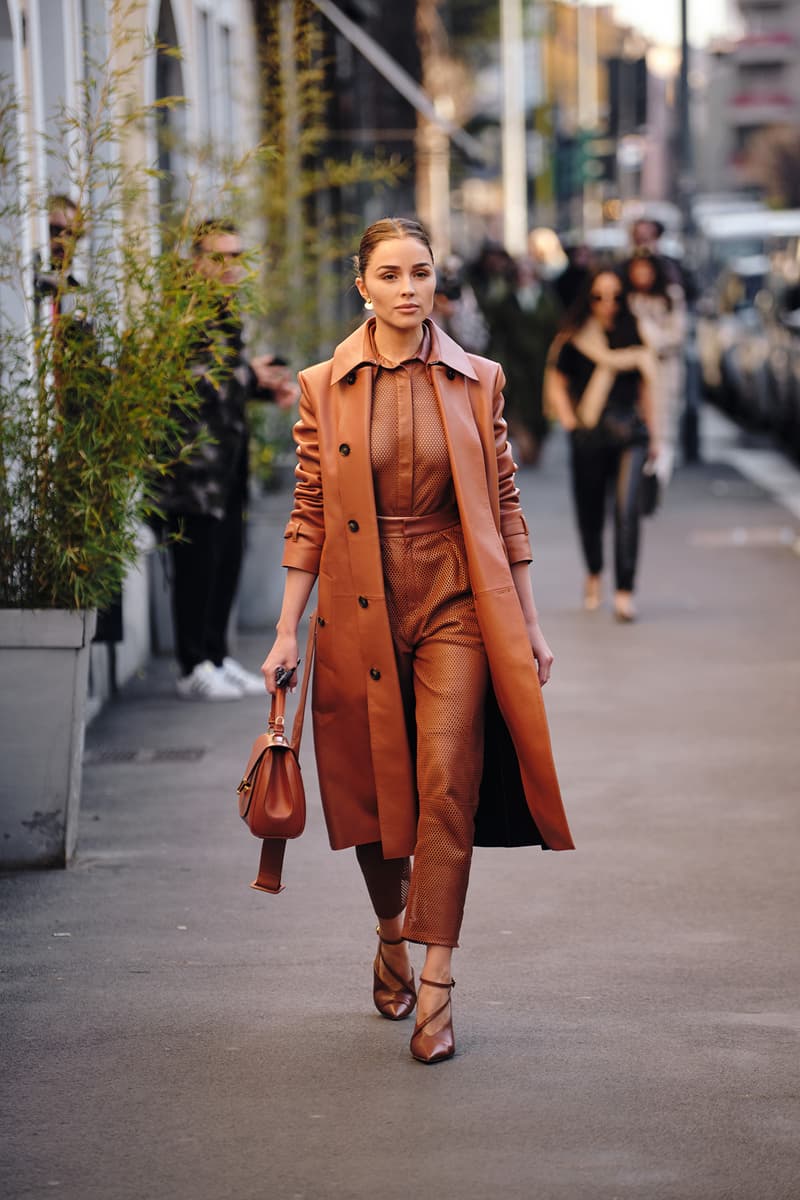 34 of 42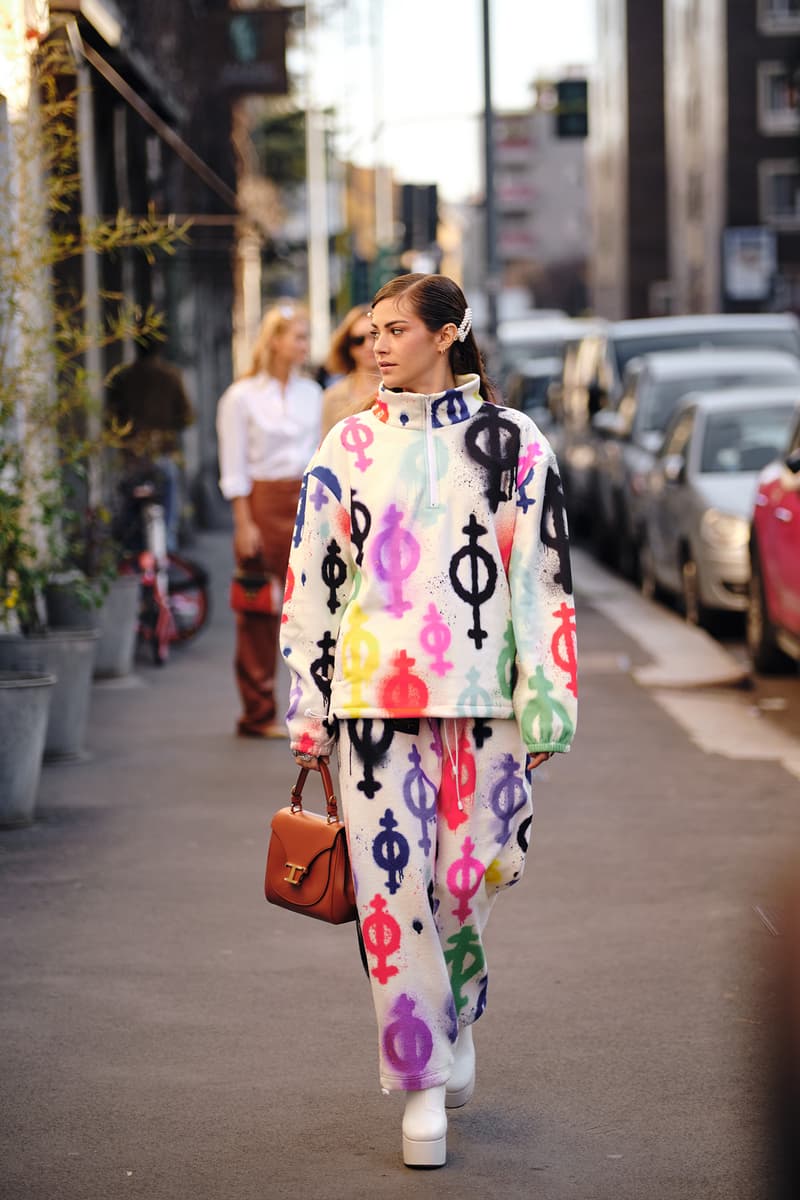 35 of 42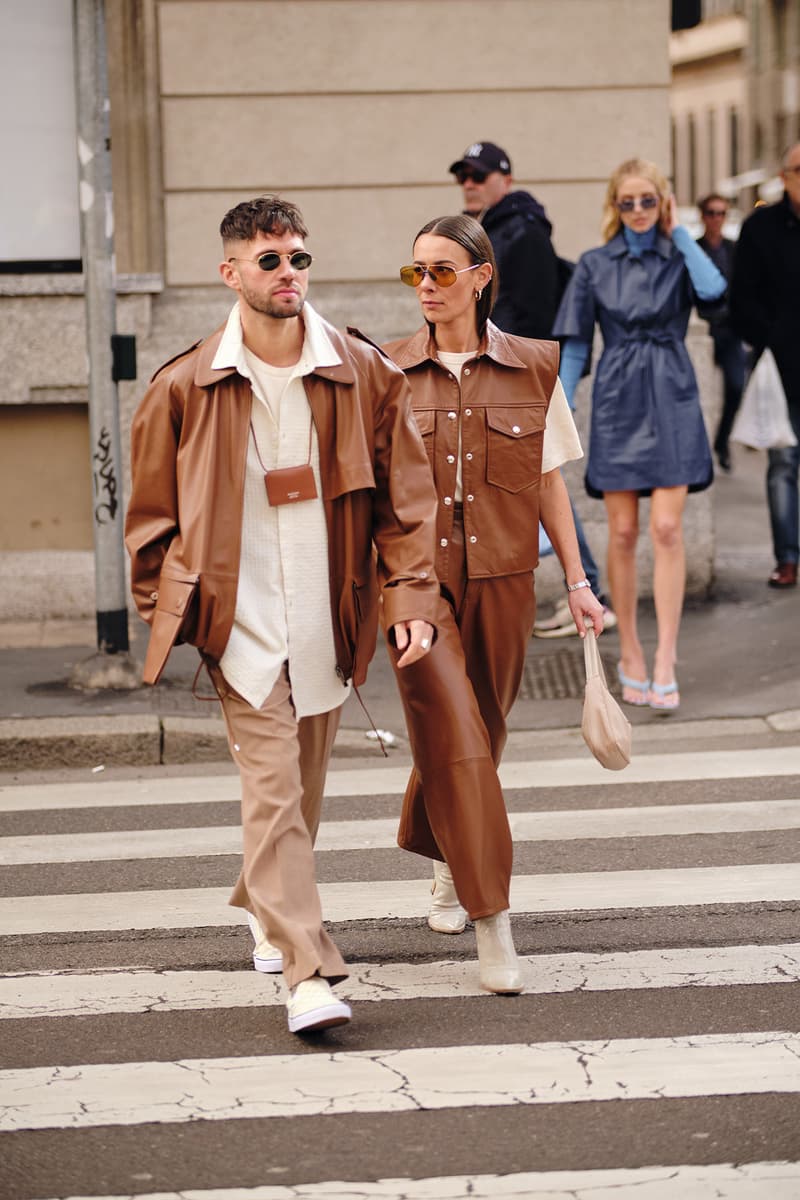 36 of 42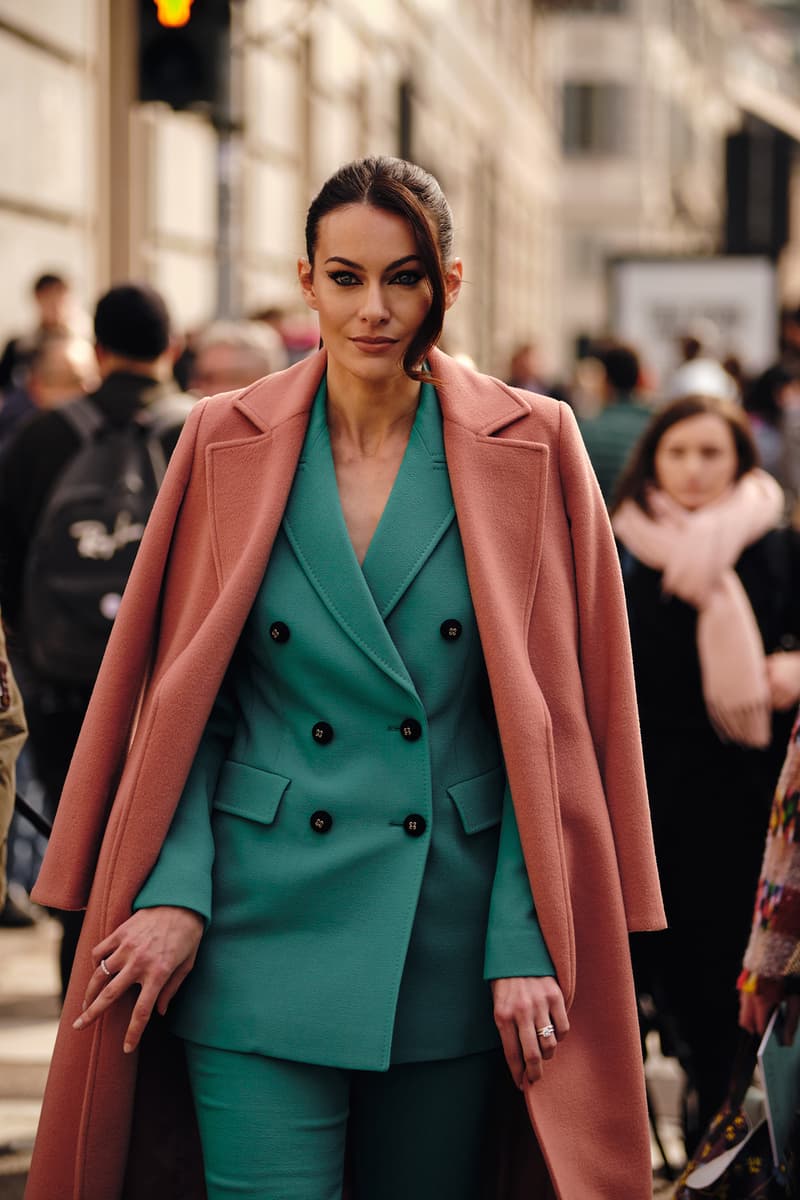 37 of 42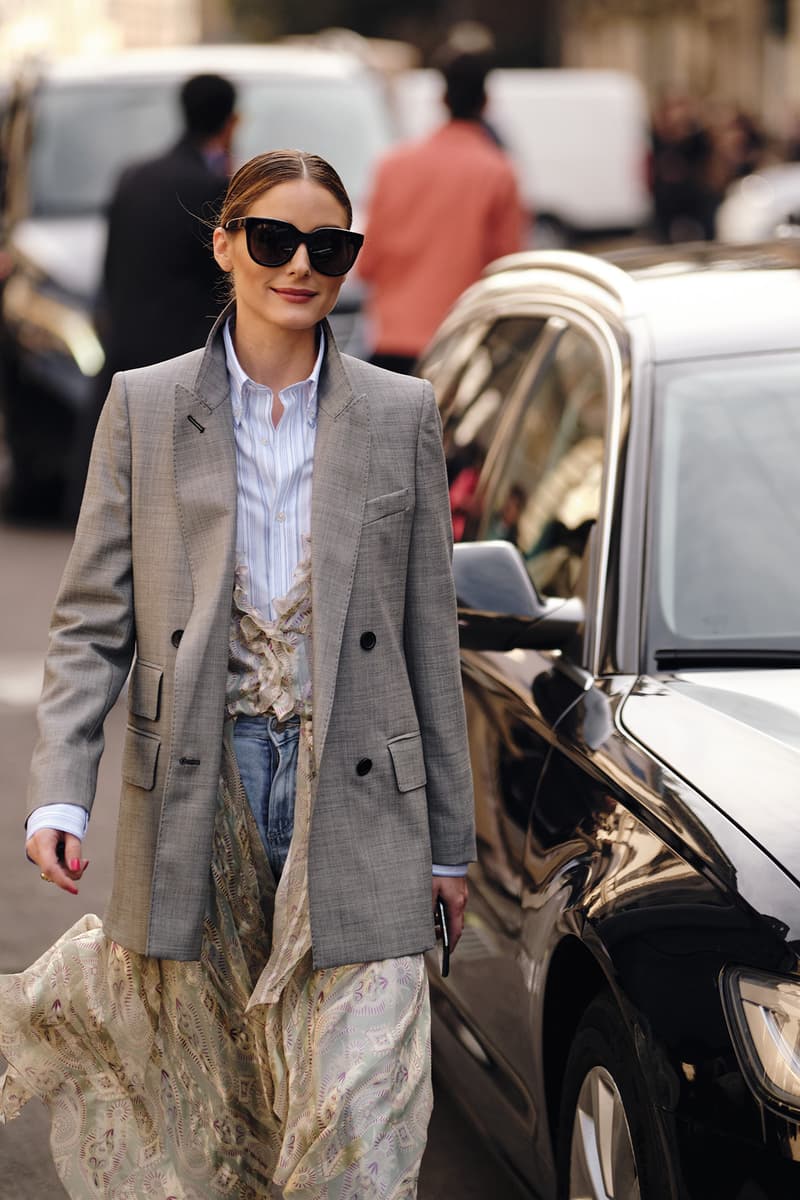 38 of 42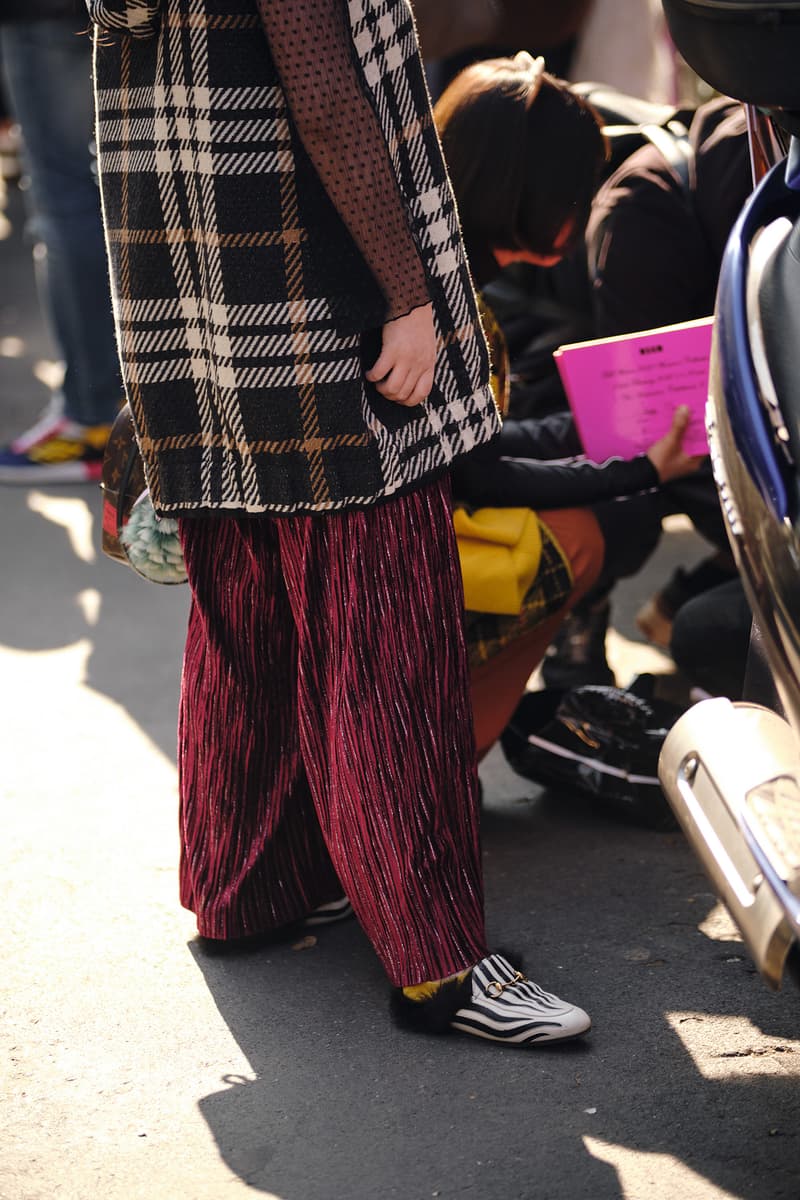 39 of 42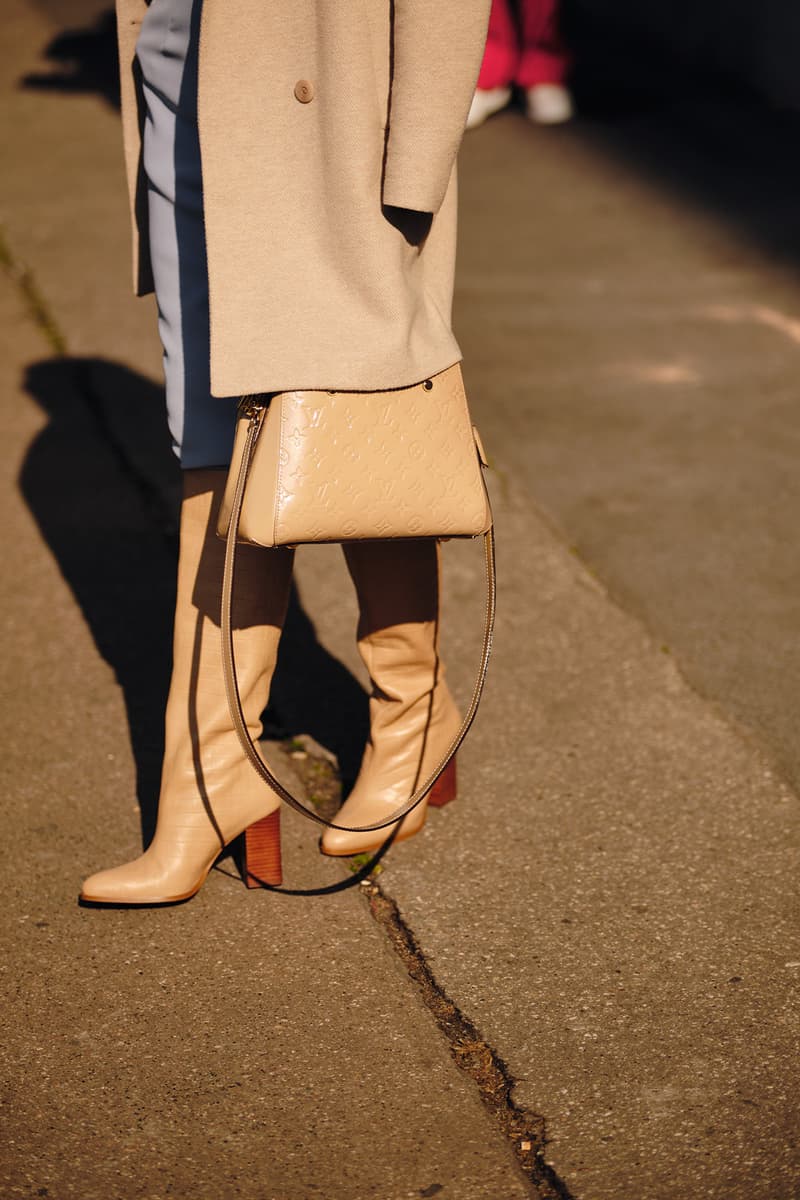 40 of 42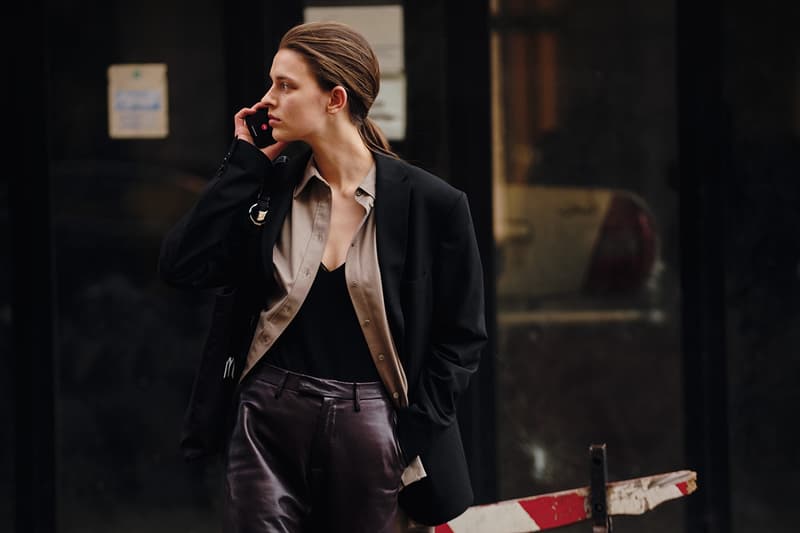 41 of 42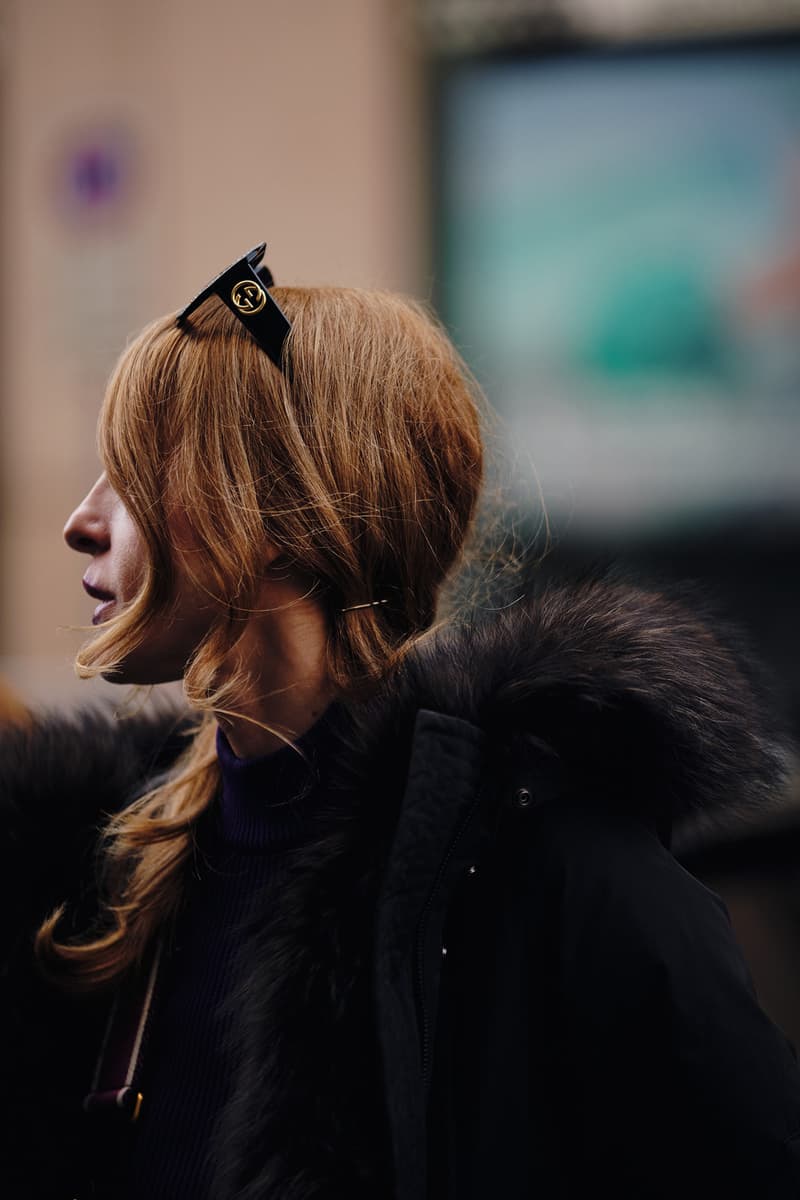 42 of 42
Fashion
Milan Fashion Week FW20 Street Style Is Filled With Of-The-Moment Accessory Trends
Must-have bags, headwear and hair accessories of the season.
Milan Fashion Week FW20 Street Style Is Filled With Of-The-Moment Accessory Trends
Must-have bags, headwear and hair accessories of the season.
While most days of the Fall/Winter 2020 Fashion Month circuit had been rather drizzly and cold, to show attendees' delight, Milan Fashion Week was held in sunny conditions, allowing the street style crowd to show off their take on transitional weather dressing. Accessories played a major role in some of the best outfits we saw this week, as fashion enthusiasts looked ahead to spring with statement sunglasses, hats and the latest It-bags.
From the Loewe Paula's sunglasses to '70s print headscarves, style influences did not shy away from retro references. Model Elsa Hosk, for instance, fully committed to the vintage trend as she stepped out in a pair of maroon paisley pants, and a pink striped shirt that was strategically unbuttoned to reveal her dainty gold necklace.
While some looked to the past for style inspo, others were seen wearing the hottest new accessories of the season. Daniel Lee's cult of new Bottega fans toted the brand's Shoulder Pouch, BV Twist clutch and the Intrecciato BV Jodie in shades ranging from Creamsicle orange to minimalist-favorite milk tea brown. Prada's Bowling Bag was ubiquitous outside show venues, as loyalists of the Italian house carried the top handle style in white and brown. Hair accessories, like logo-emblazoned barrettes and headbands, remained as popular choices of outfit accents.
Scroll through the gallery above to see our favorite street style moments at Milan Fashion Week FW20. And while you're here, take a look at what fashion elites wore to New York and London Fashion Weeks.
---
Share this article