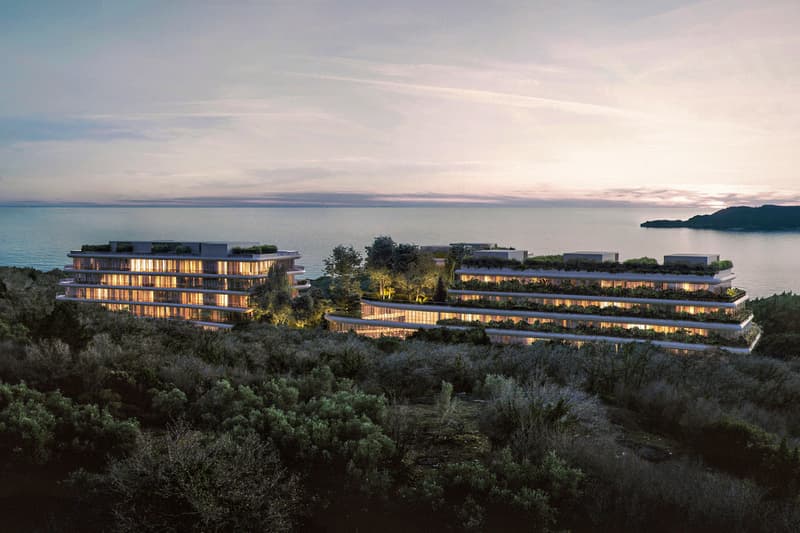 1 of 5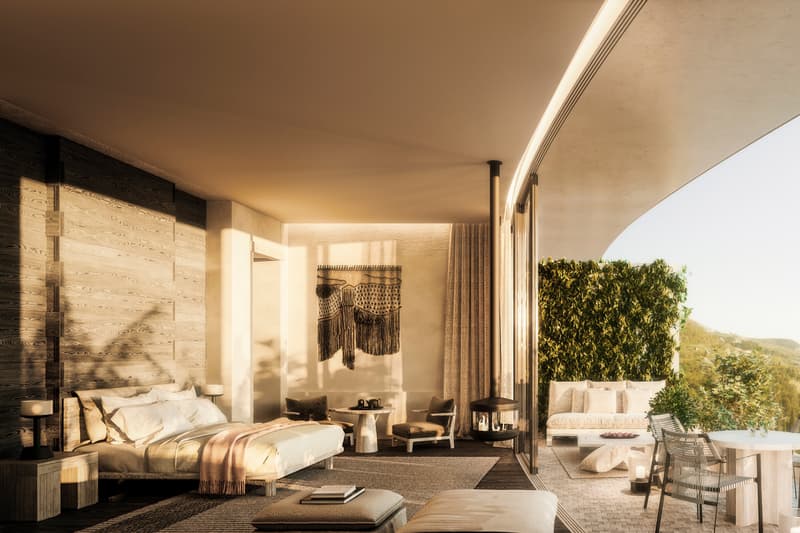 2 of 5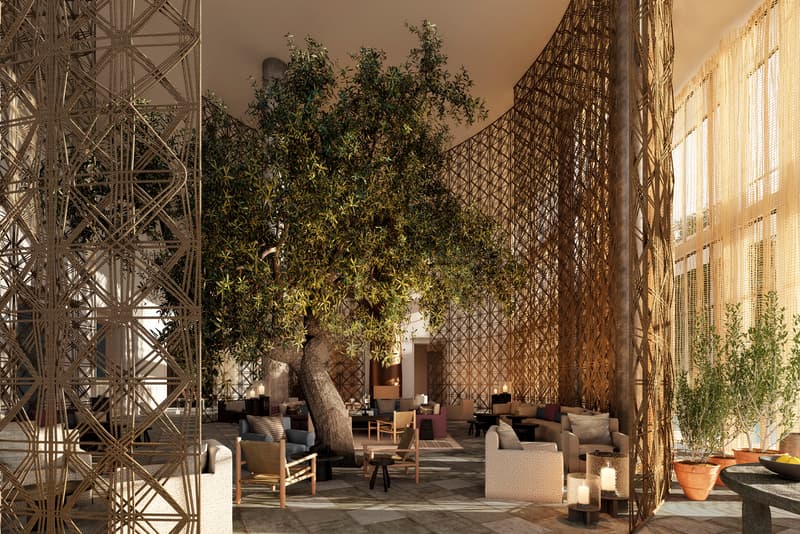 3 of 5
4 of 5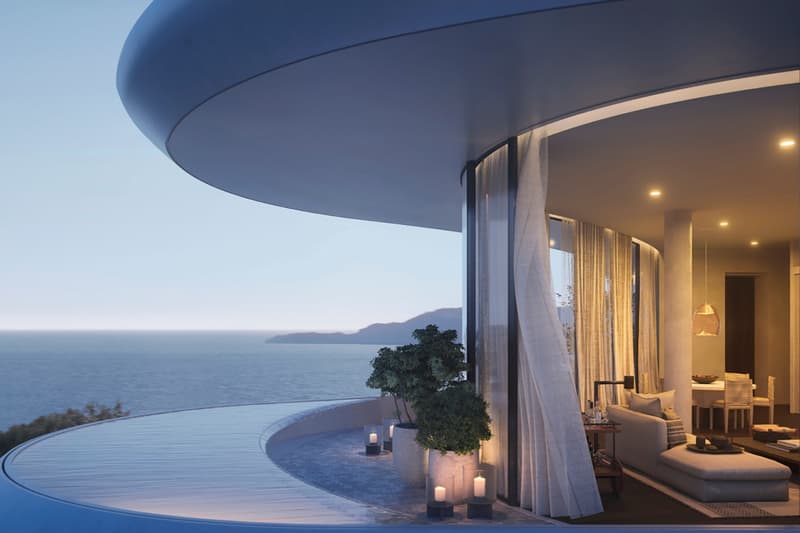 5 of 5
Culture
Aman Resorts To Launch Its Affordable Sister Hotel Brand Called Janu in 2022
A new generation of "Janujunkies" in the making.
Aman Resorts To Launch Its Affordable Sister Hotel Brand Called Janu in 2022
A new generation of "Janujunkies" in the making.
With 32 resorts, hotels and private residences already in 20 countries, Aman properties has announced that it will be launching a new and affordable sister brand called, Janu. According to Forbes, the Aman Chairman and CEO Vladislav Doronin said:
"The overlap between Aman and its sibling is mutually beneficial… What with today's modern, fast-paced society, which has seen human connection and communication redefined by the digital world, we wanted to create a new hotel brand with a soul and with the aim of kick-starting human interaction again."
Named after the Sanskrit word for "Soul," Janu is set to open three hotels in Montenegro, Al-Ula, Saudi Arabia and Tokyo, Japan in 2022. The new brand shares its DNA with its elder sibling Aman in the form of its sophisticated design and hospitality. According to Conde Nast Traveler, genuine social interaction and social wellness are at the core of the experience at Janu.
The Montenegrin resort in the gallery above is expected to have around 150 rooms and features multiple pools with cabanas, the Janu Spa and an outdoor bar and restaurant. Room rates at Aman start at around $1,500 USD per night, so it is still unclear how much the rate at Janu will be. In the meantime, head on over to Janu's website for more information.
For more travel-related news, check out the floating Arctic Bath hotel in Sweden.
Share this article