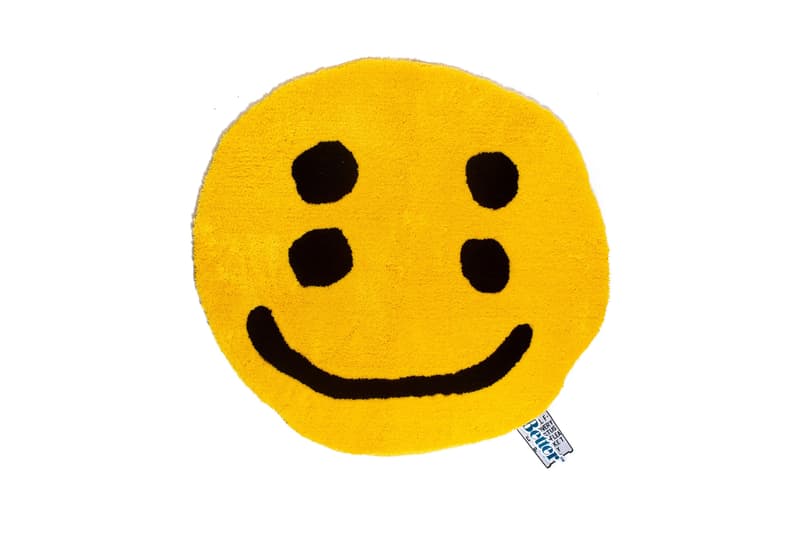 Art & Design
Add a Fun Touch to Your Home With Cactus Plant Flea Market's Double Vision Smiley Rug
An instant mood booster.
Add a Fun Touch to Your Home With Cactus Plant Flea Market's Double Vision Smiley Rug
An instant mood booster.
If you've been looking for a piece of interior to brighten your day, Cactus Plant Flea Market has just teamed up with Better to release its iconic Double Vision Smiley graphic – this time as a rug. The frequently seen motif is a signature for CPFM, and is featured on the label's collaborations, apparel and more. The rug measures 36" x 36" inches, and is crafted from a 100% acrylic material, and is ideal for elevating your home.
Take a look at the rug in the gallery above, and if you're looking to get your hands on the piece, it will be dropping at Dover Street Market Ginza as well as online at Better.
Share this article