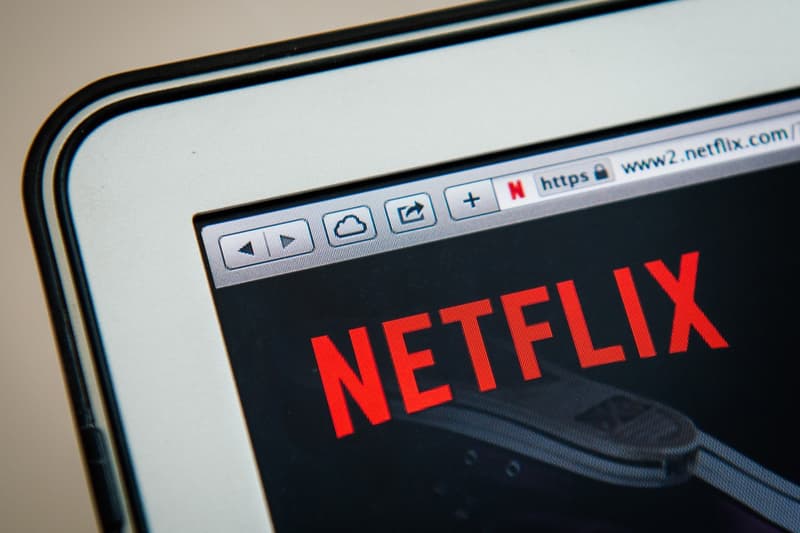 Film & TV
Netflix Party Extension Lets You Stream Movies With Friends
The perfect quarantine pastime.
Netflix Party Extension Lets You Stream Movies With Friends
The perfect quarantine pastime.
If social distancing has you starved for human connection, the developers of browser extension Netflix Party have your back — the add-on, compatible exclusively with Google Chrome, "synchronizes video playback and adds group chat to your favorite Netflix shows," according to the extension's website.
Netflix Party has been around for a few years now, and the handy feature is certainly proving to be prescient. To hold your very own remote movie night, install the extension, choose your favorite Netflix feature and launch Netflix Party. The extension will create a real-time sidebar chat and generate a shareable link redirecting recipients to whatever you're watching.
Download the extension at the official Netflix Party website.