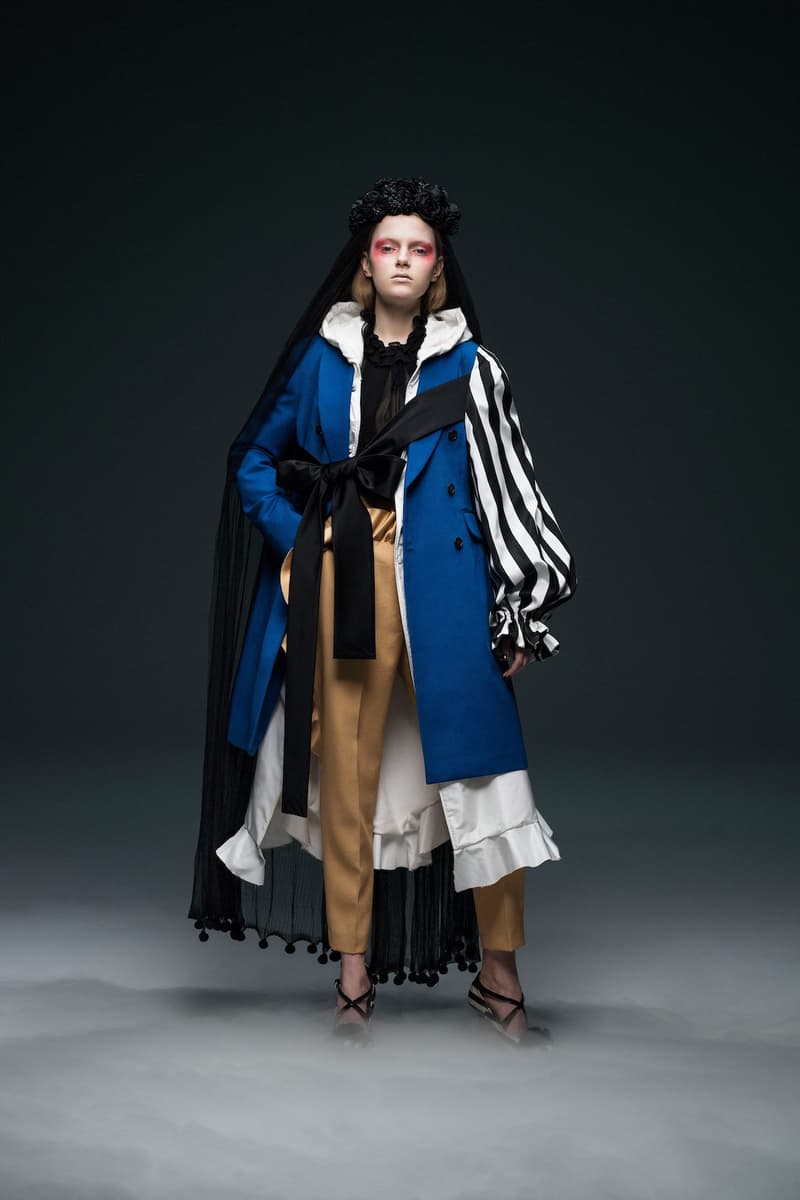 1 of 36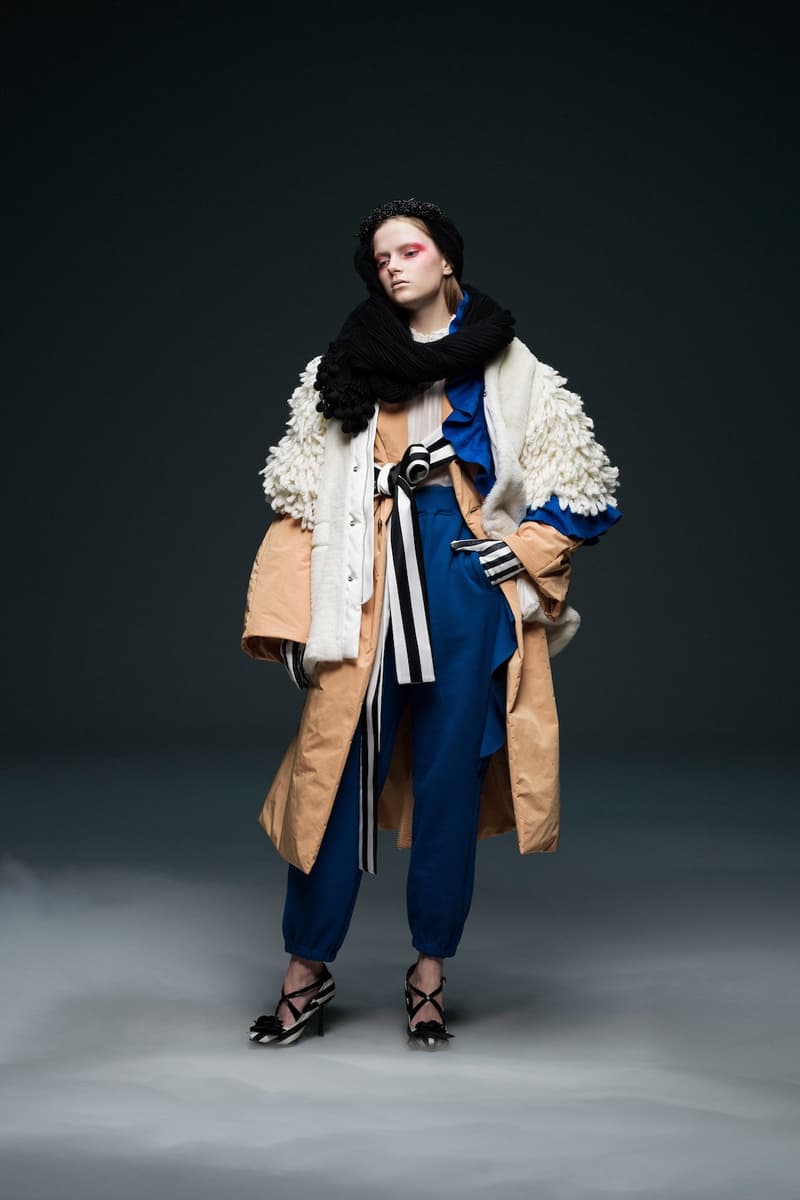 2 of 36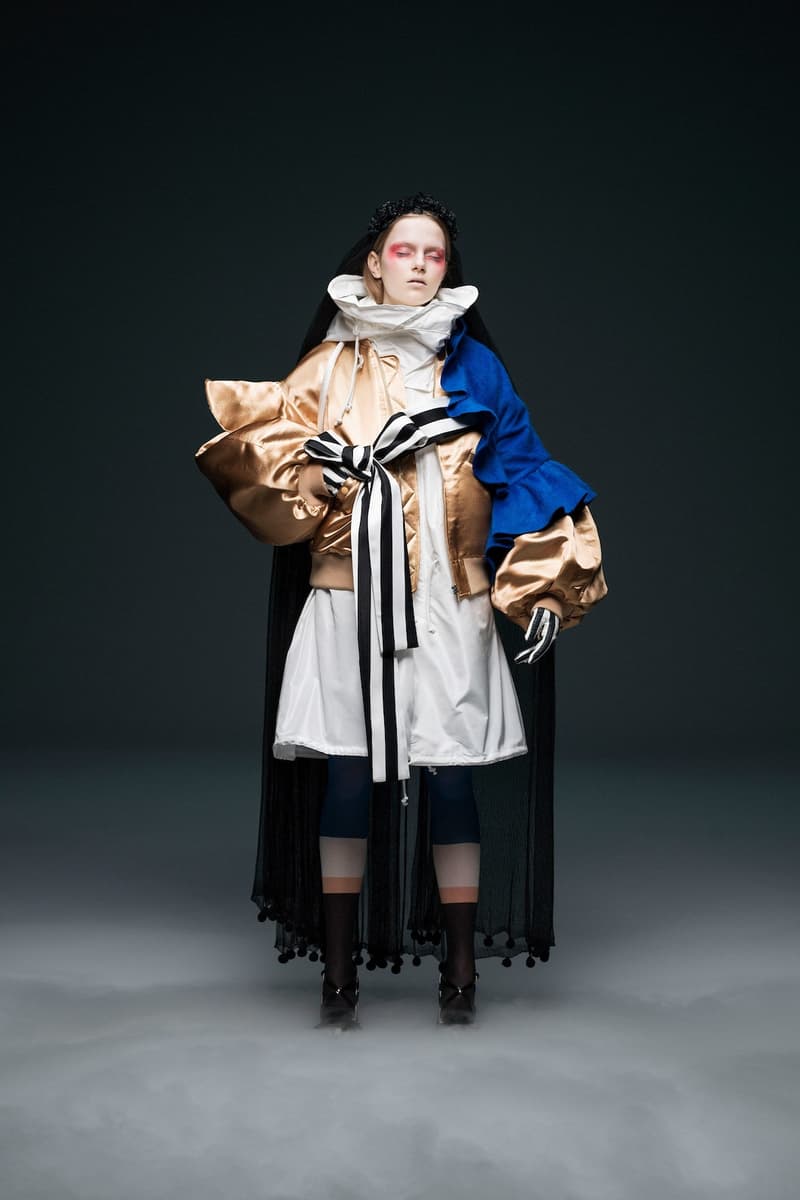 3 of 36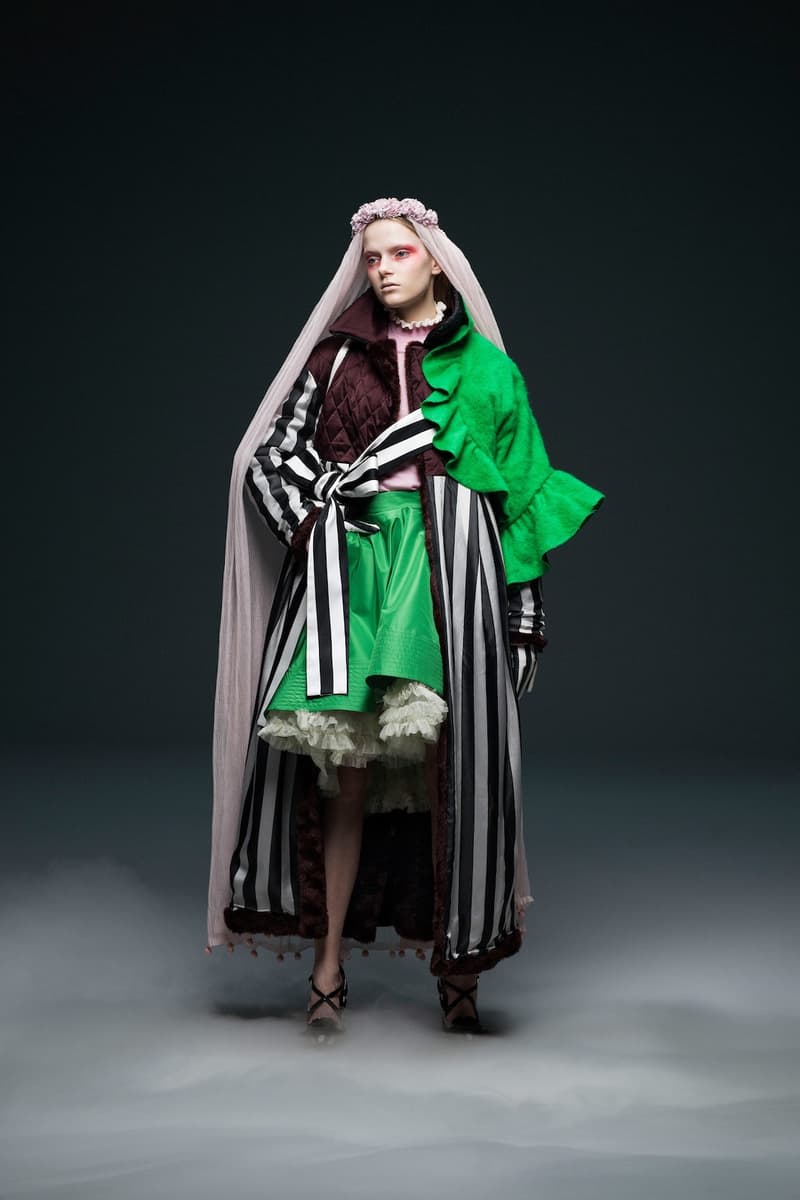 4 of 36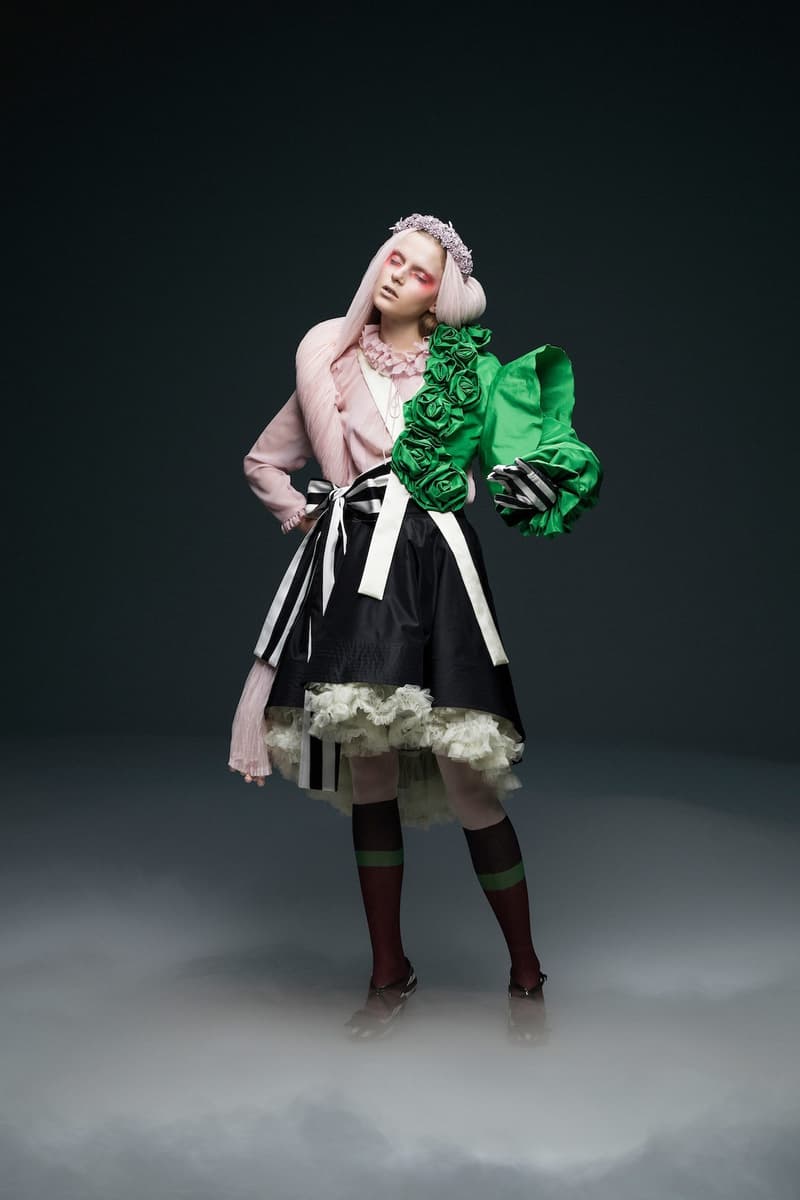 5 of 36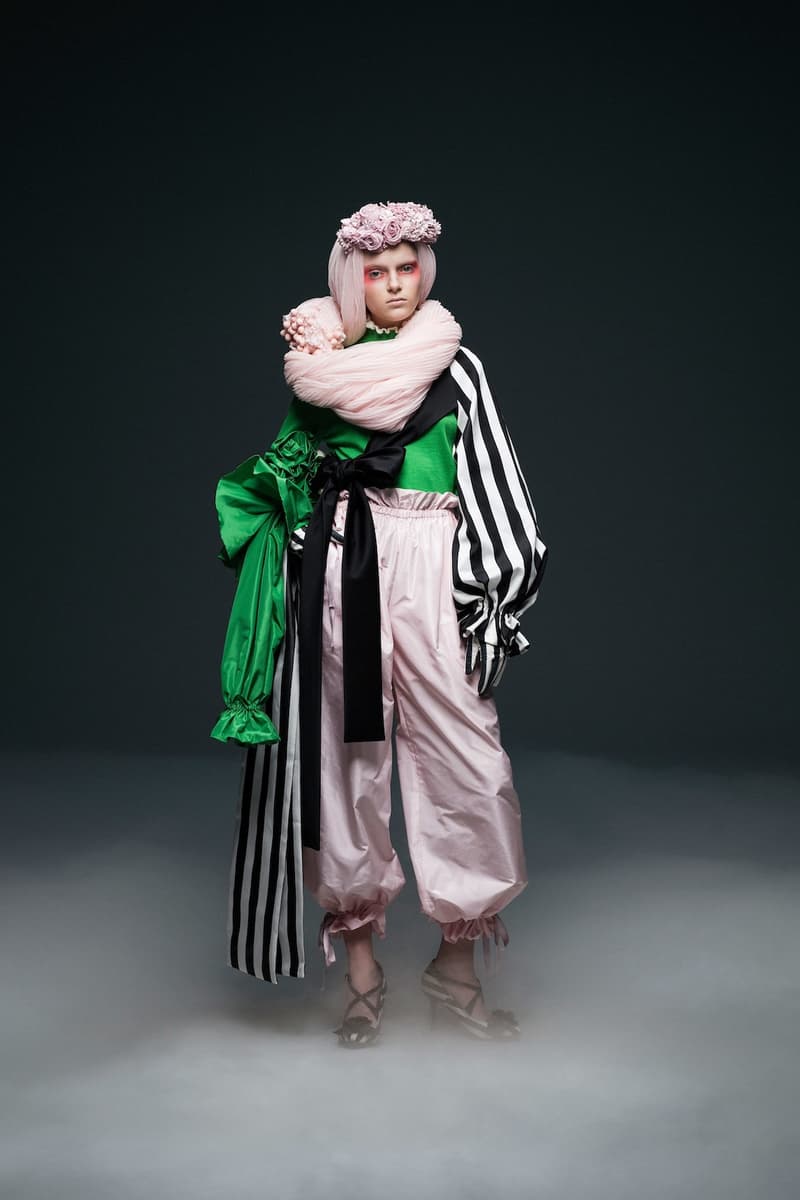 6 of 36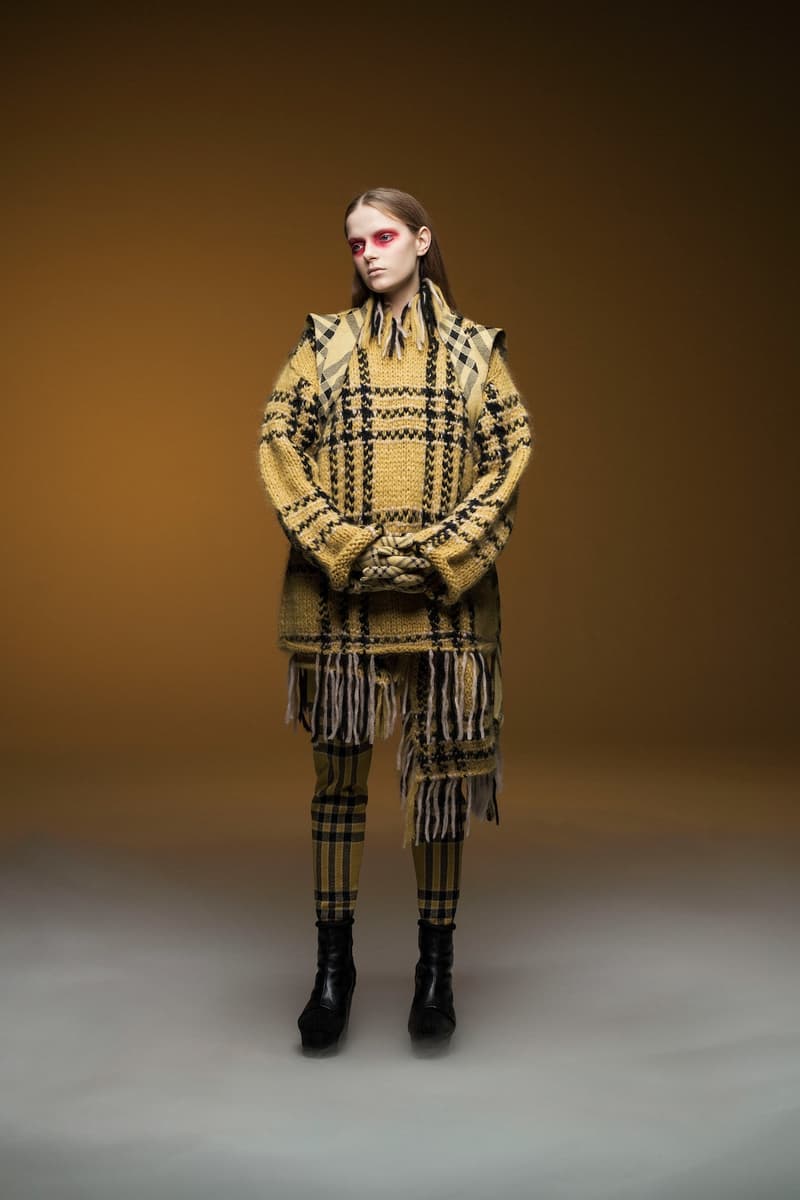 7 of 36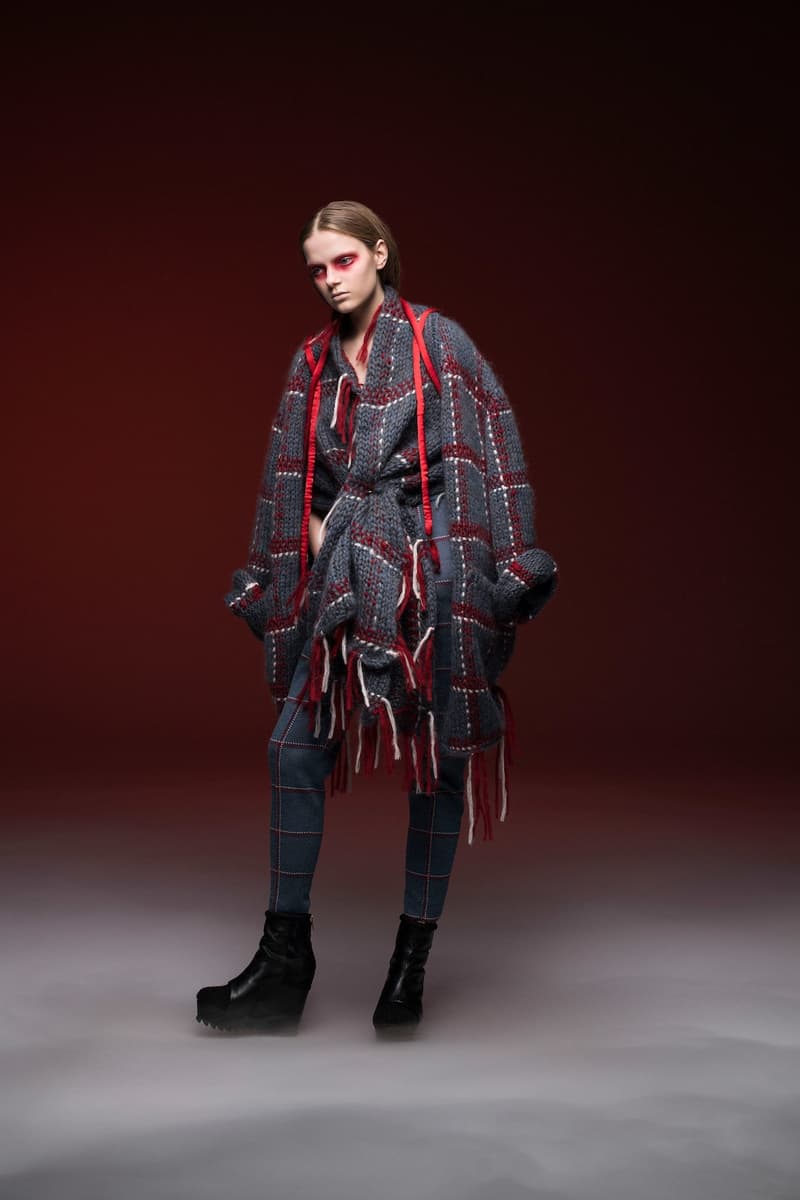 8 of 36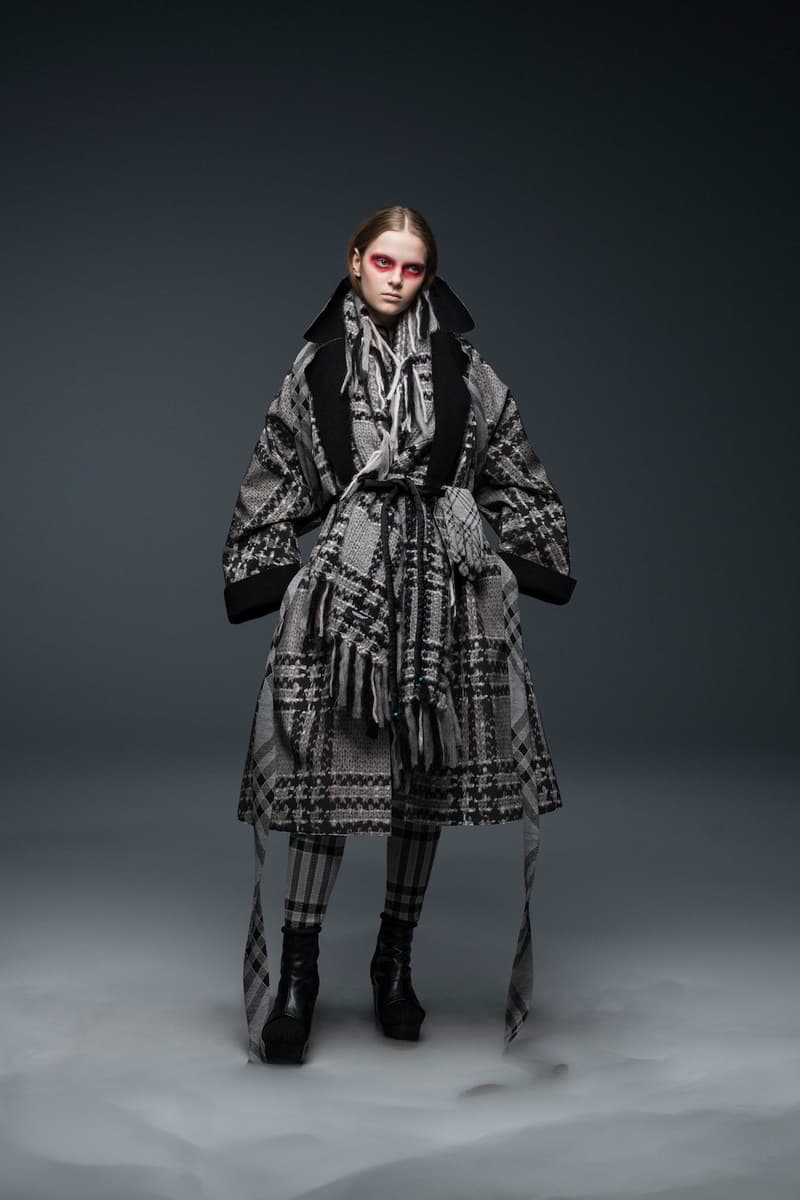 9 of 36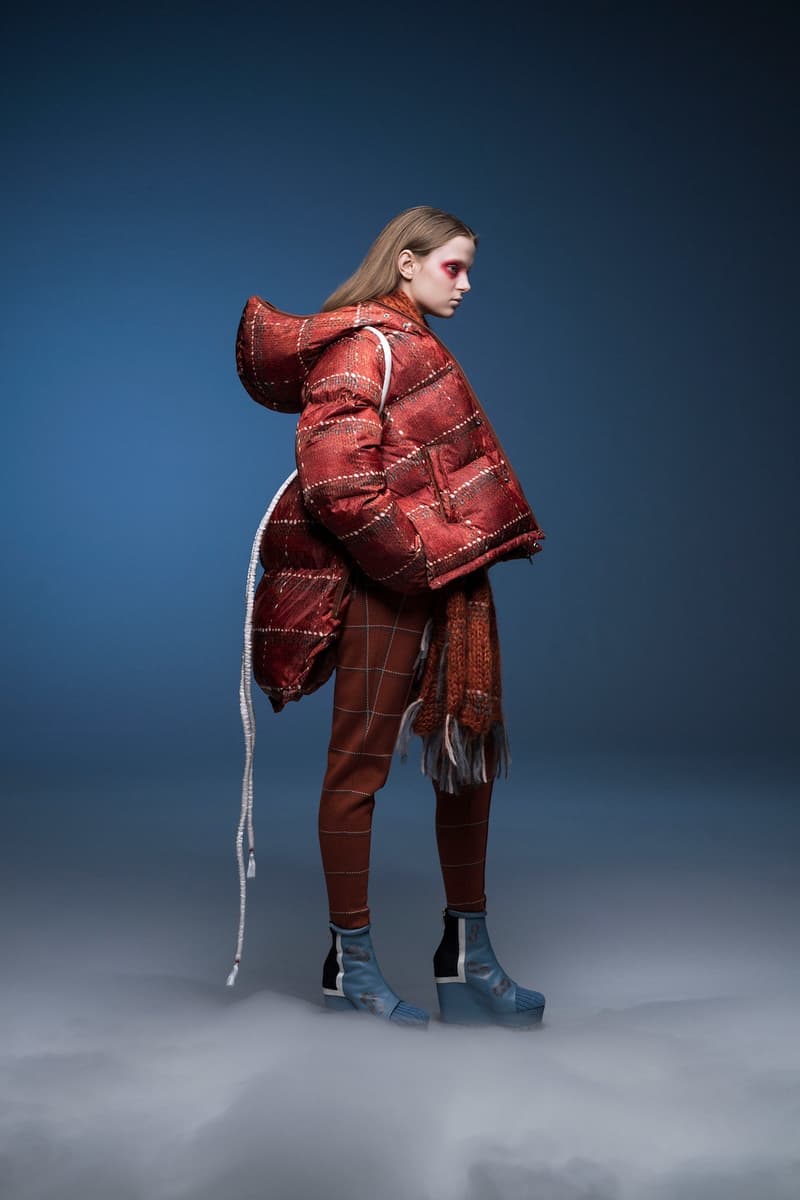 10 of 36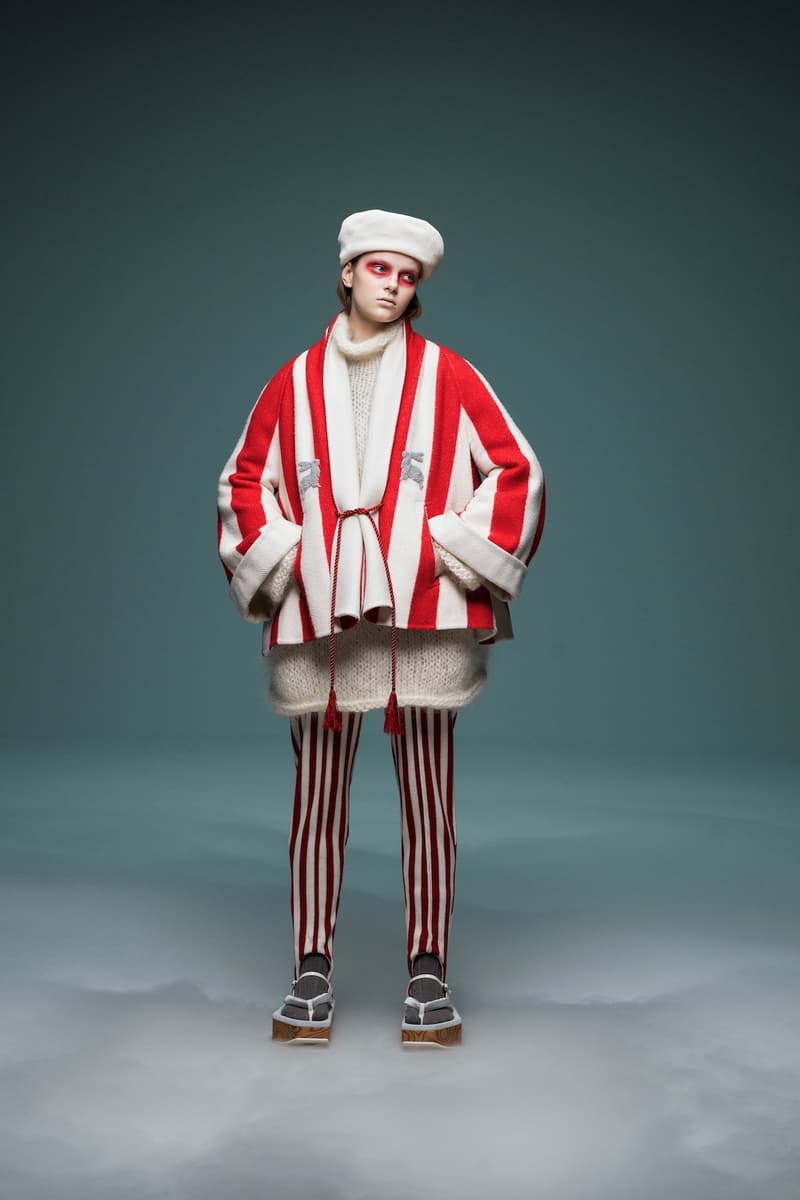 11 of 36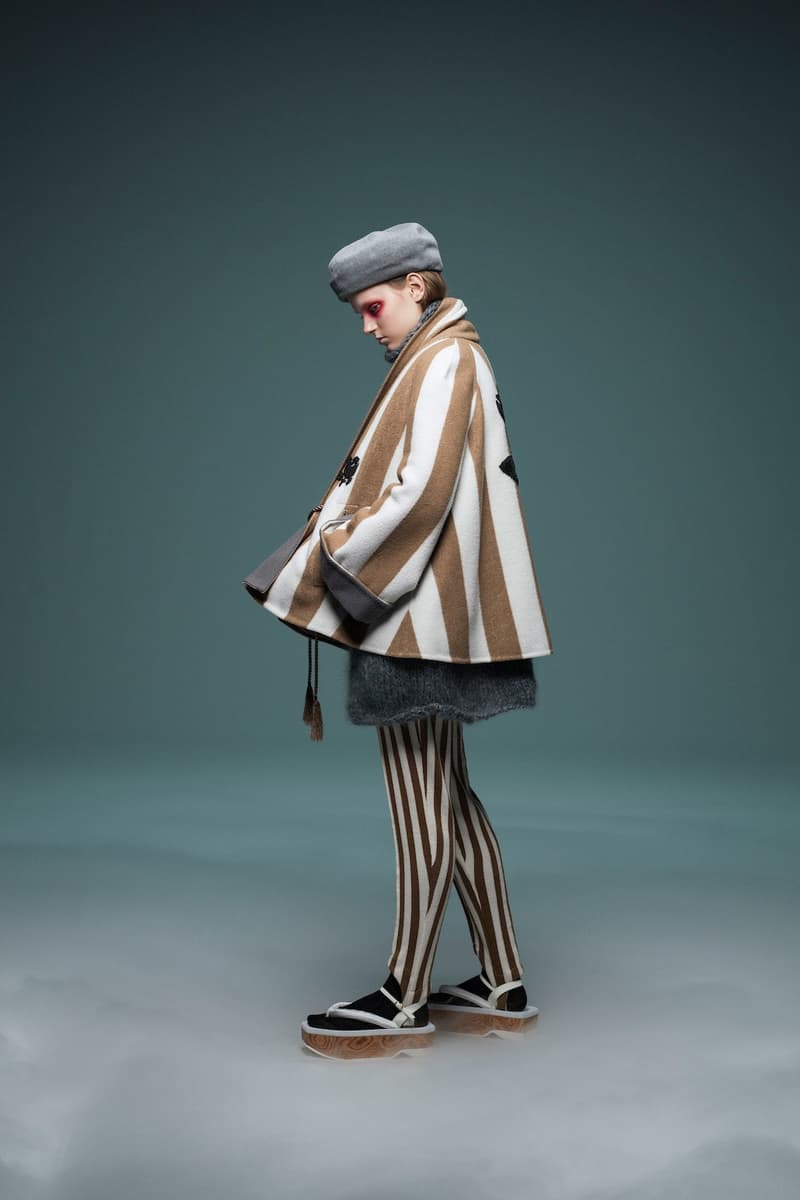 12 of 36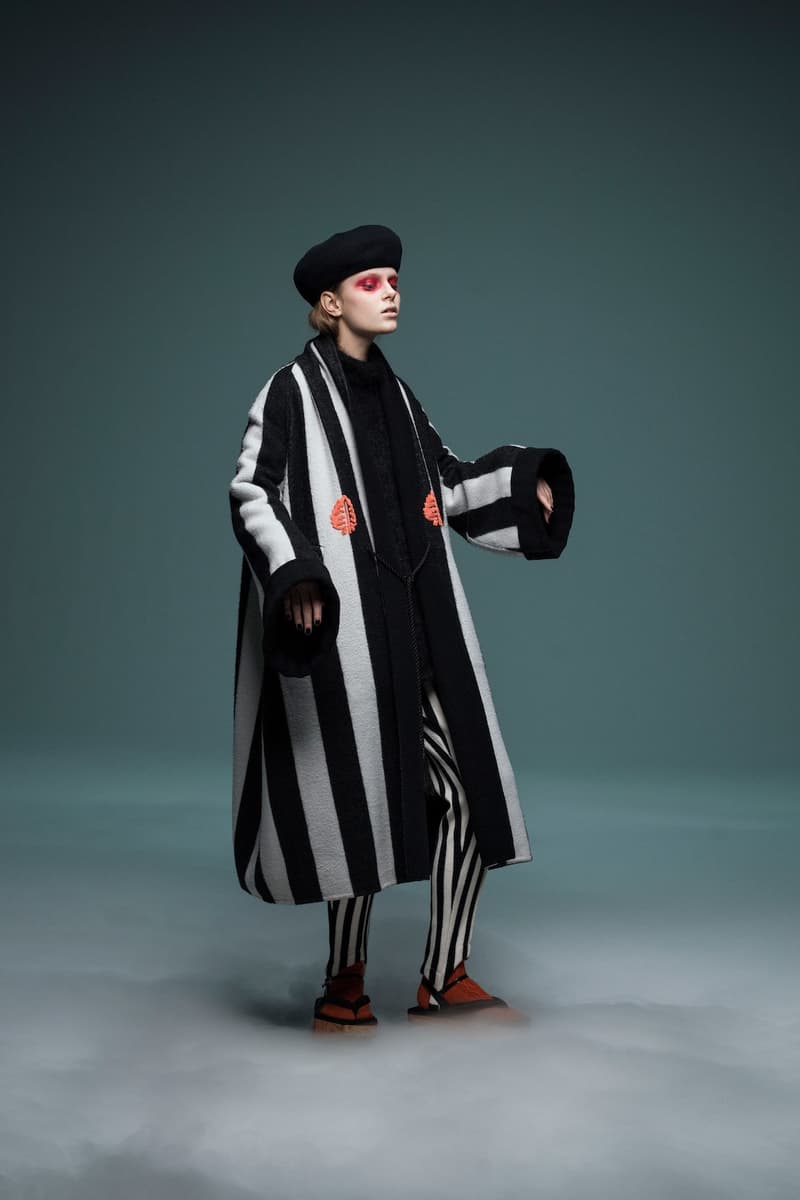 13 of 36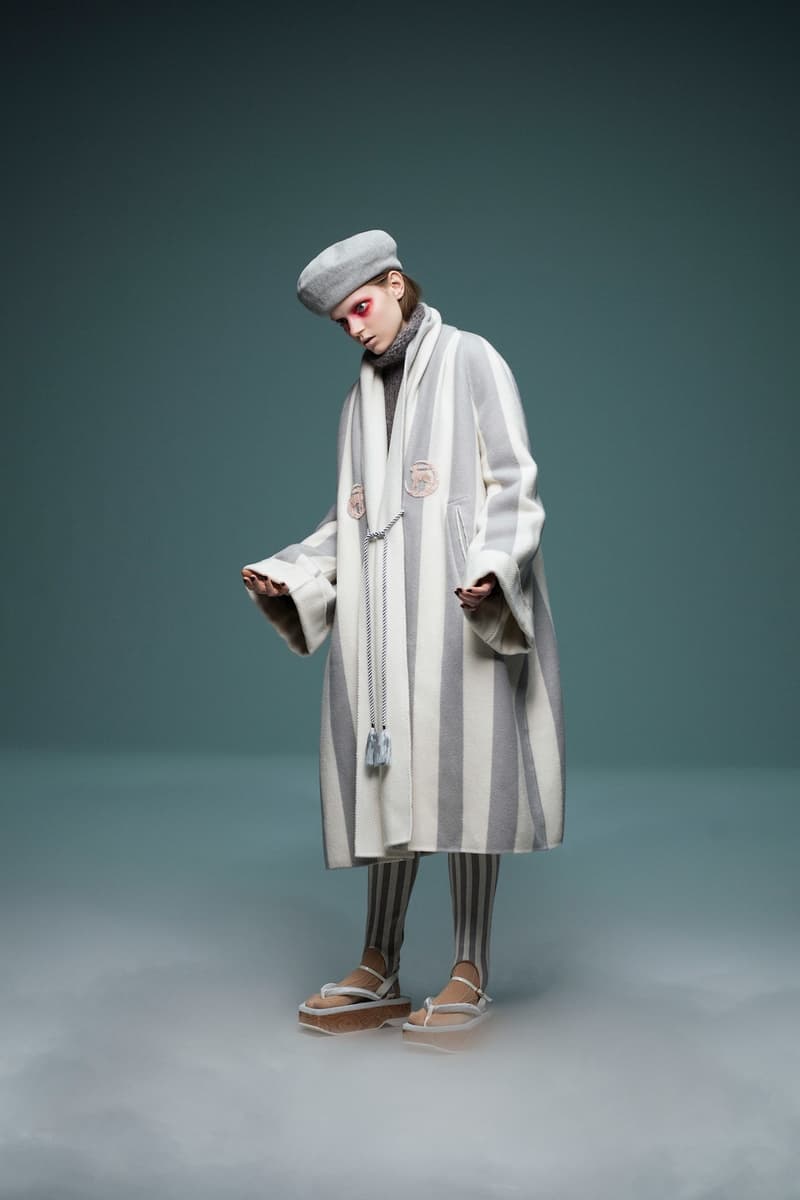 14 of 36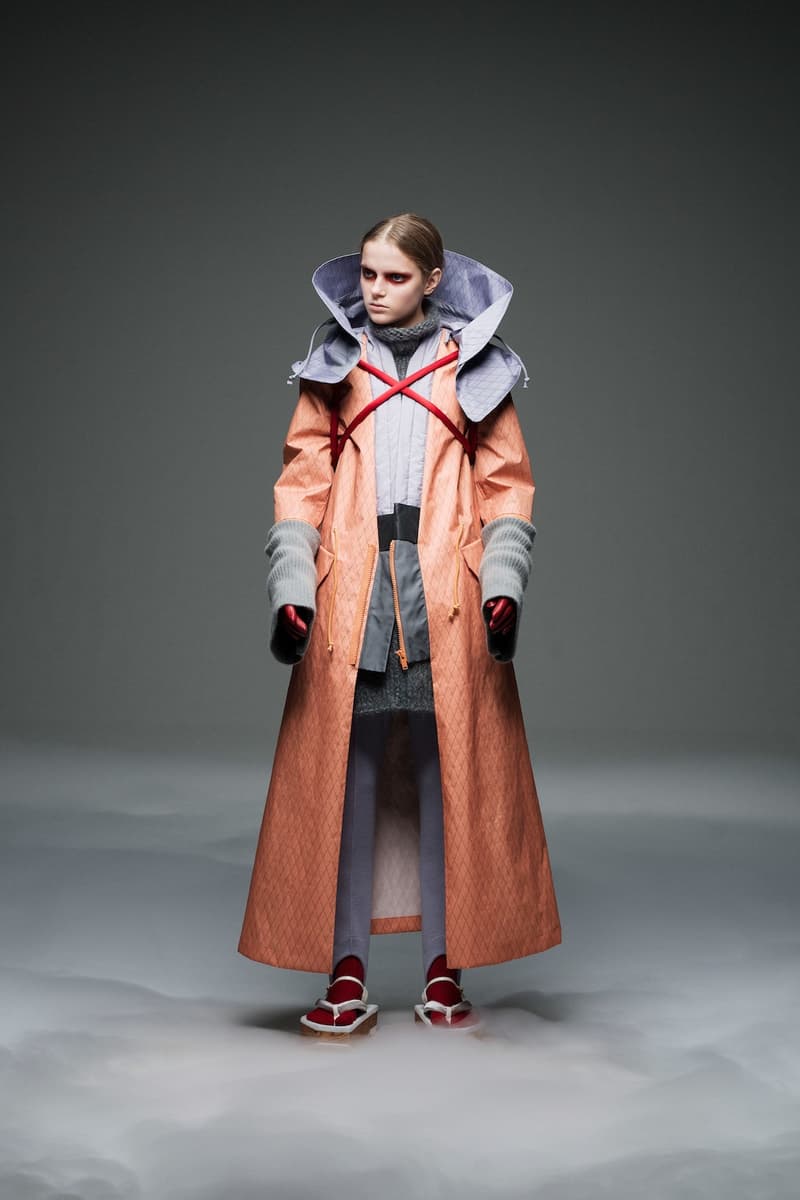 15 of 36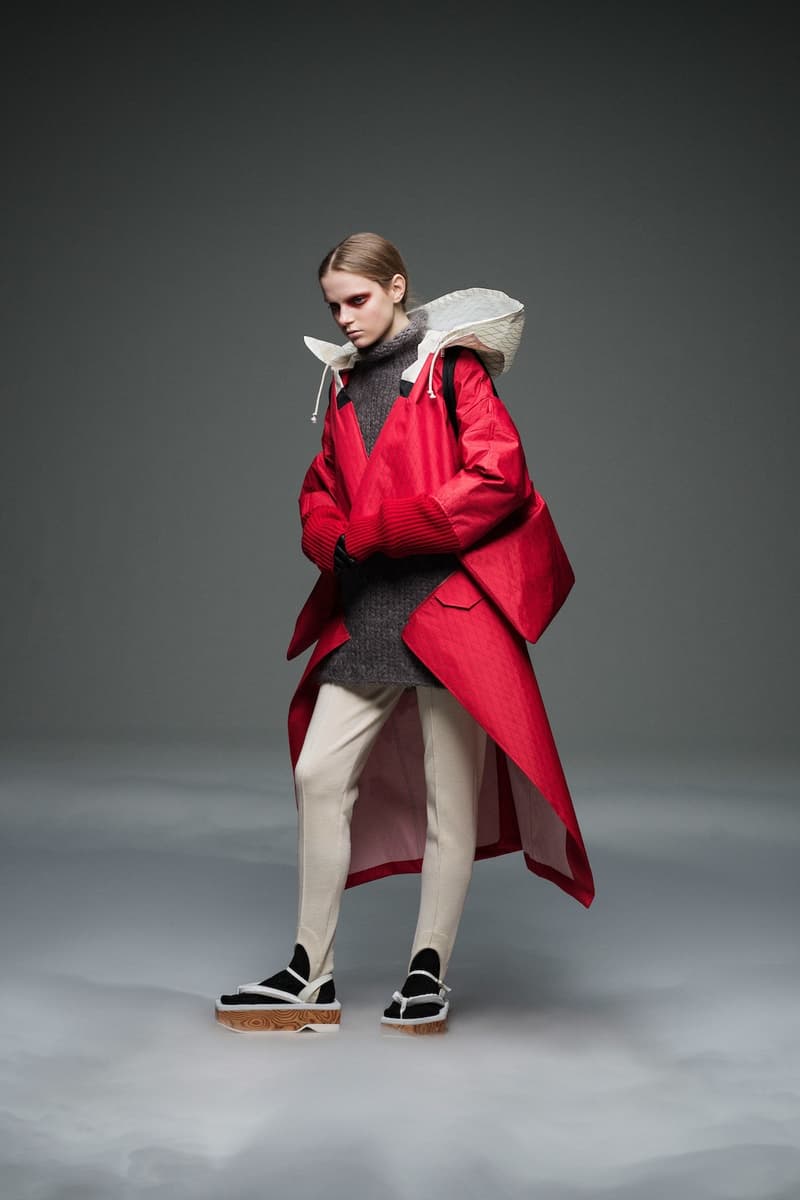 16 of 36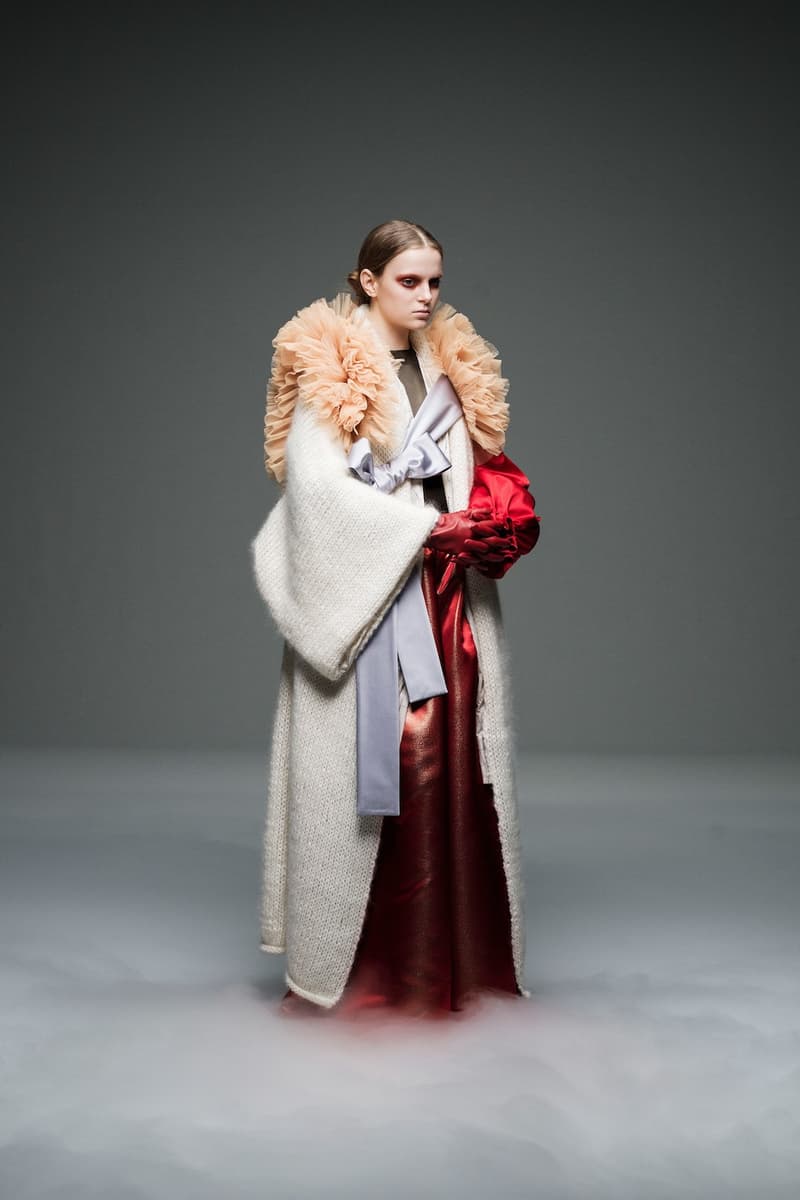 17 of 36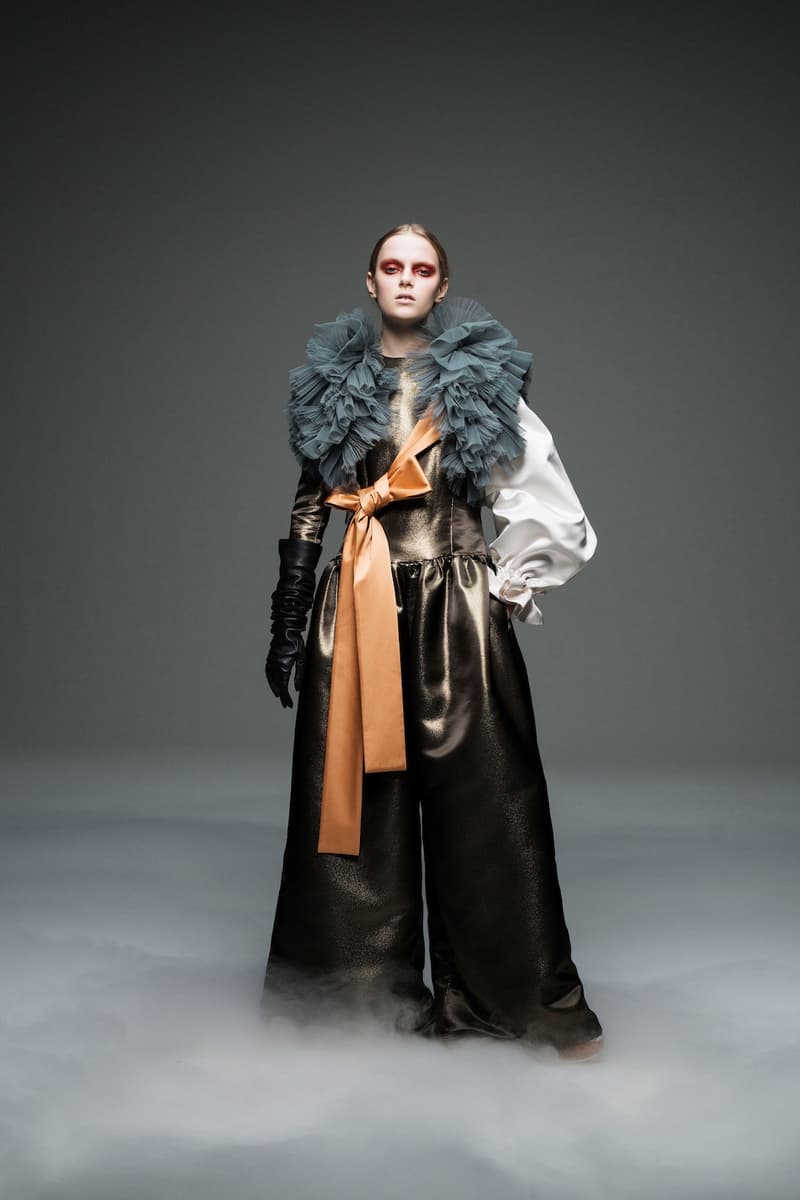 18 of 36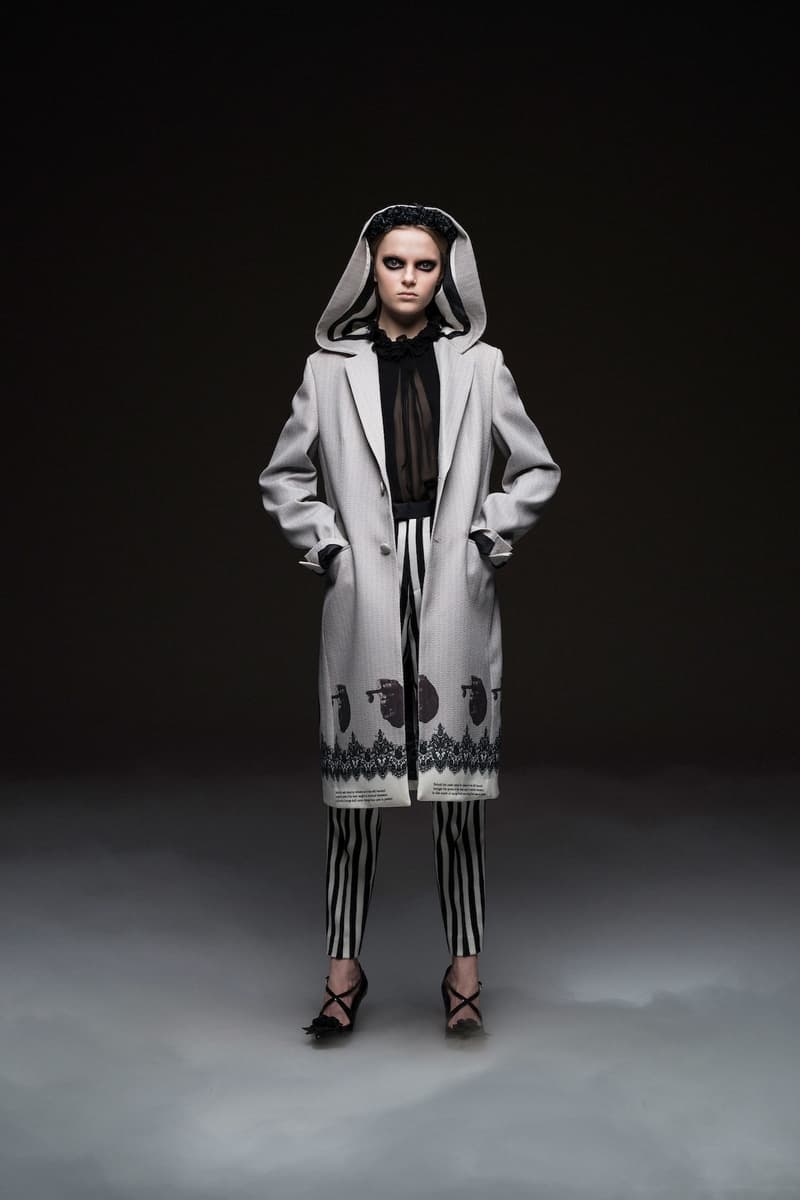 19 of 36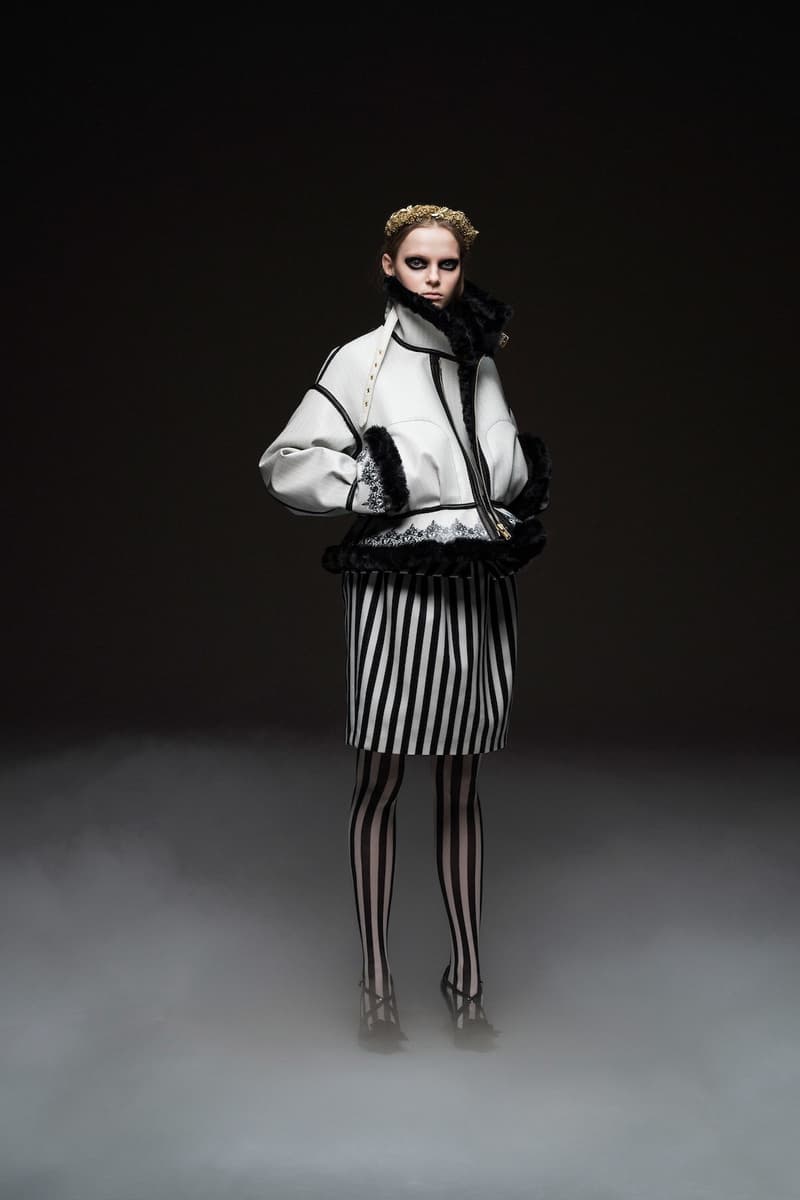 20 of 36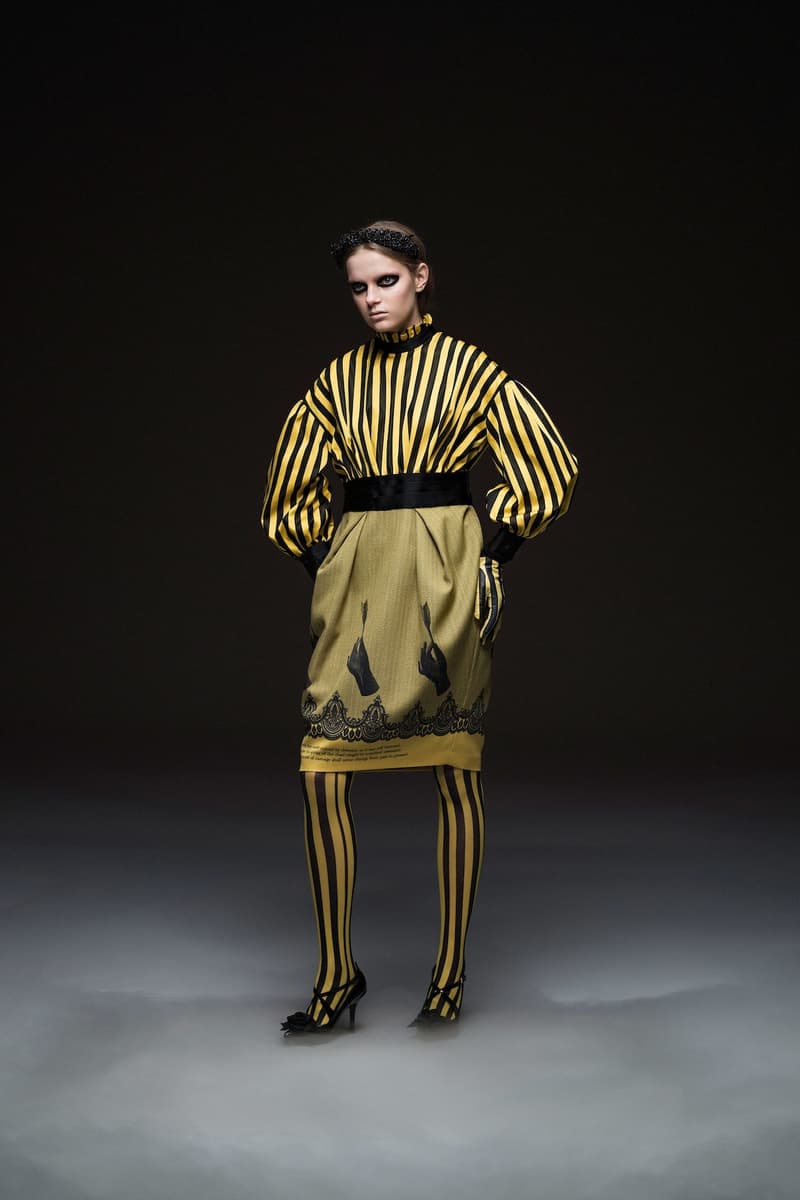 21 of 36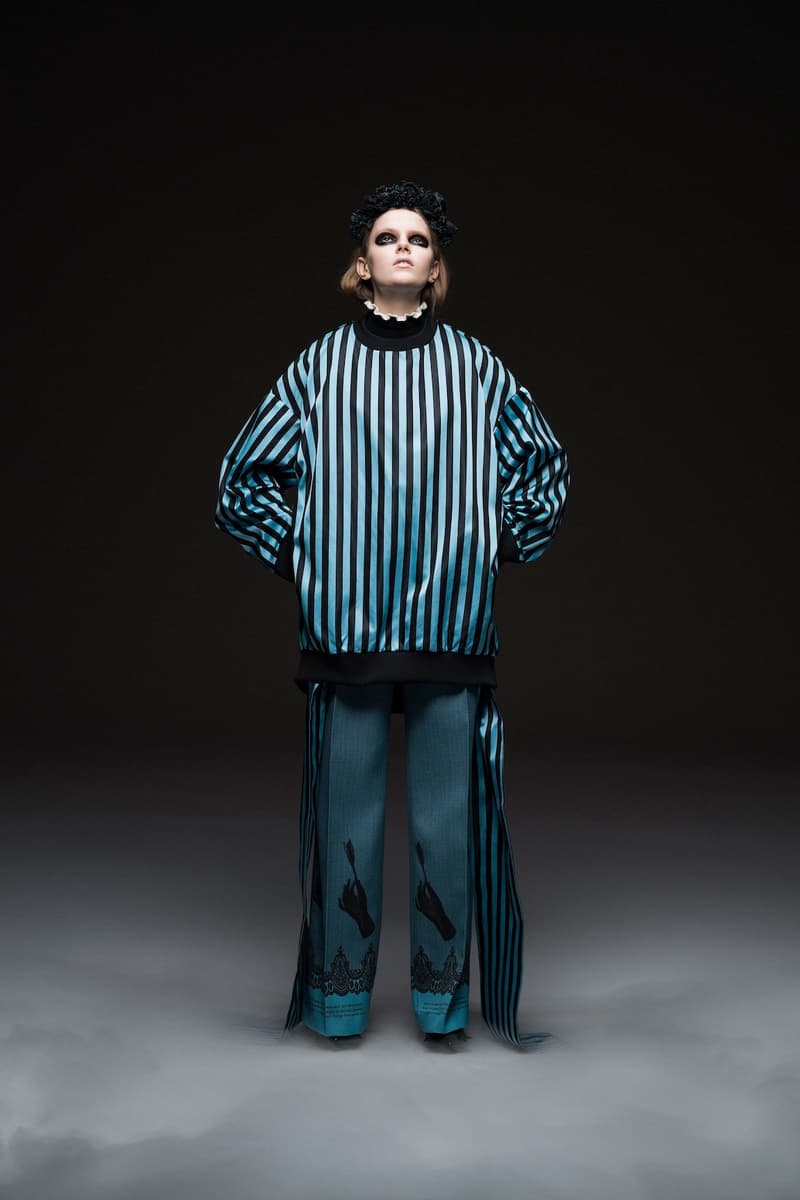 22 of 36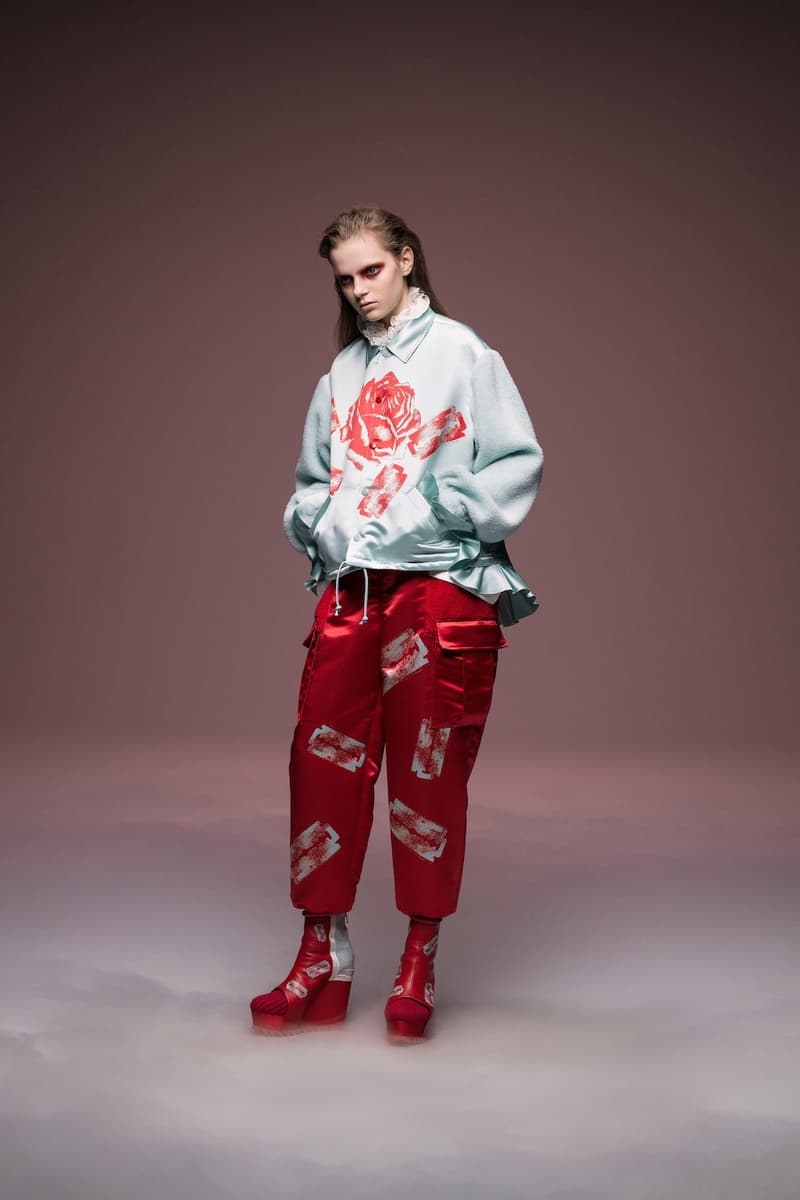 23 of 36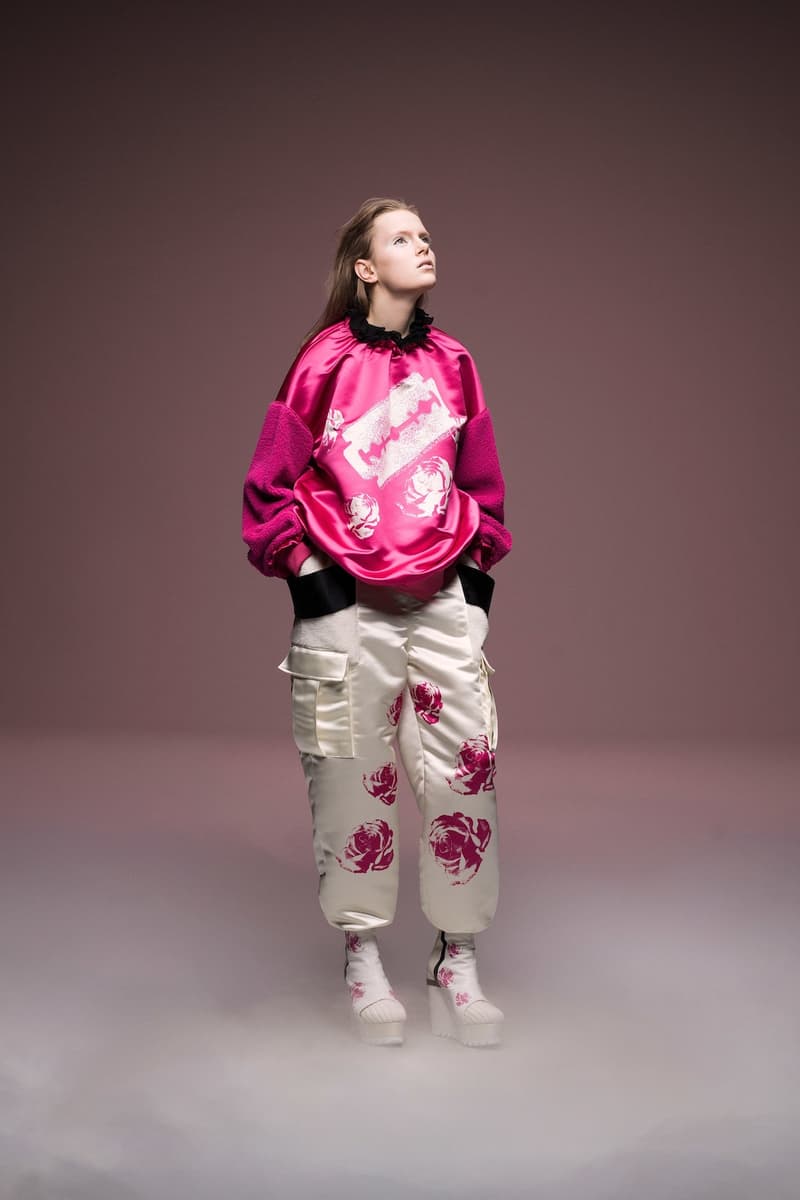 24 of 36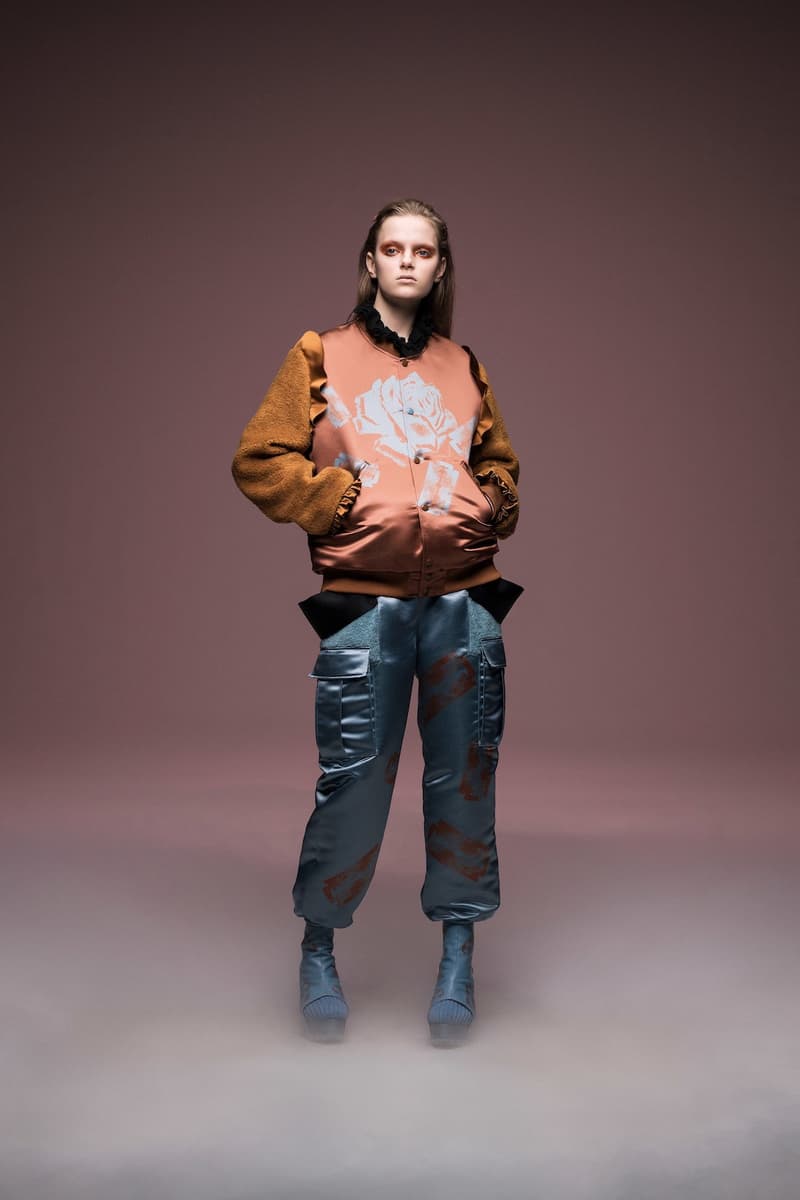 25 of 36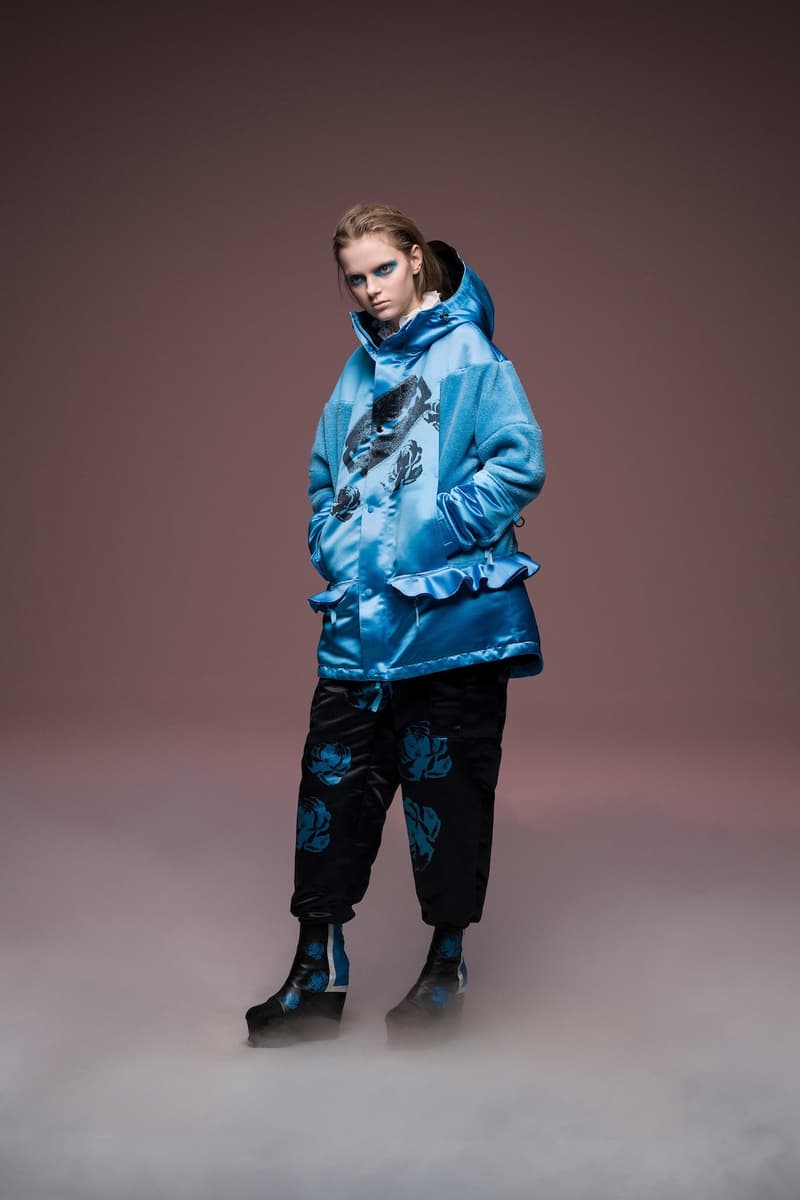 26 of 36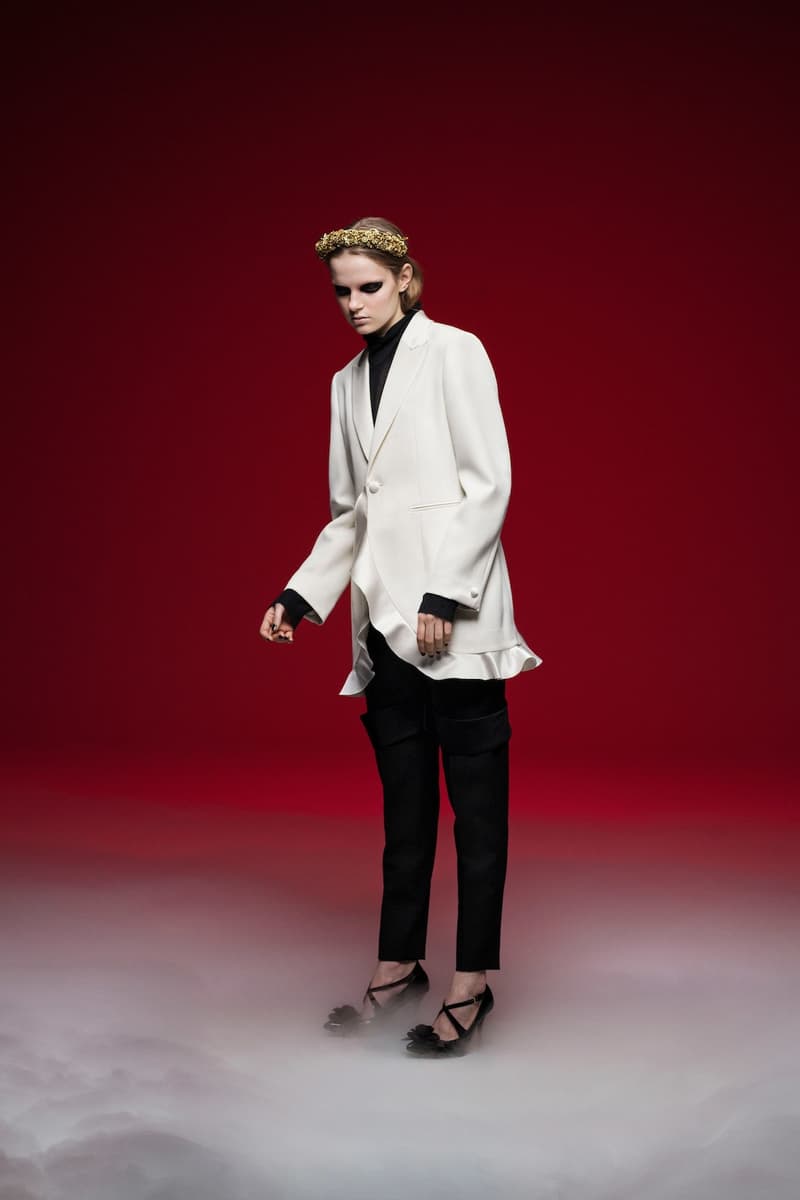 27 of 36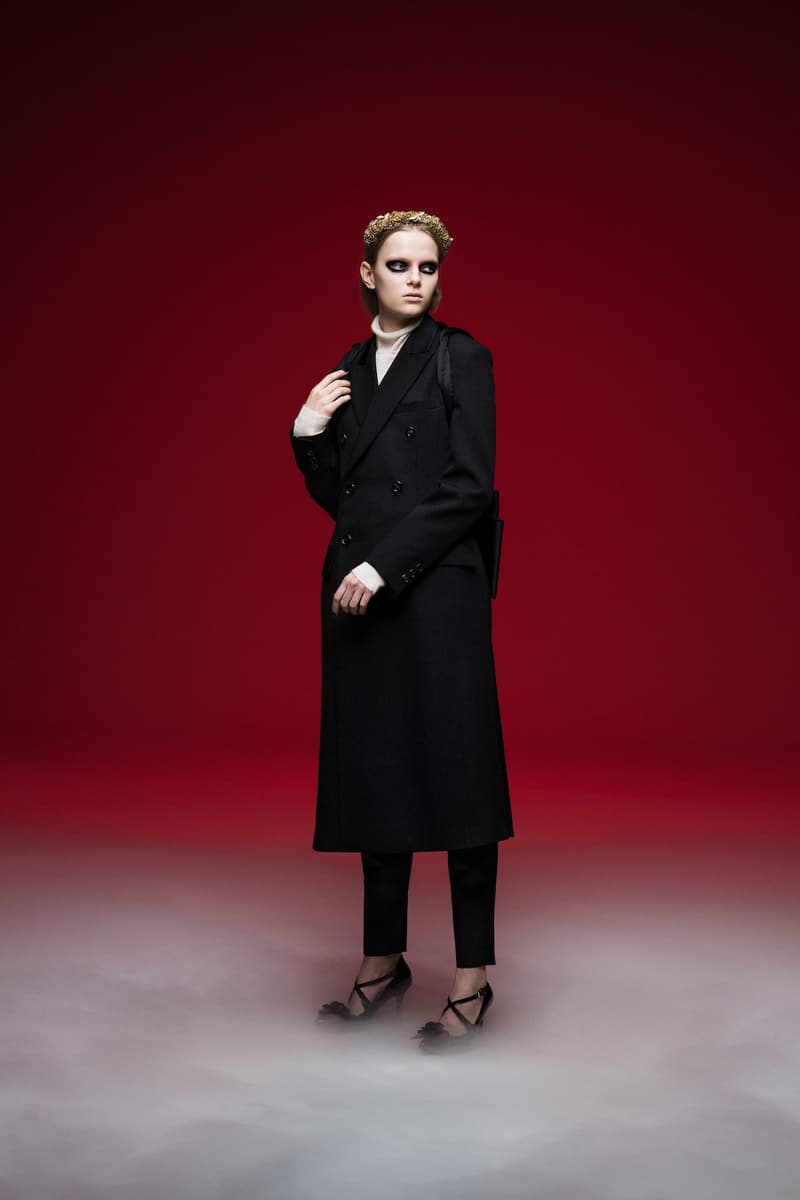 28 of 36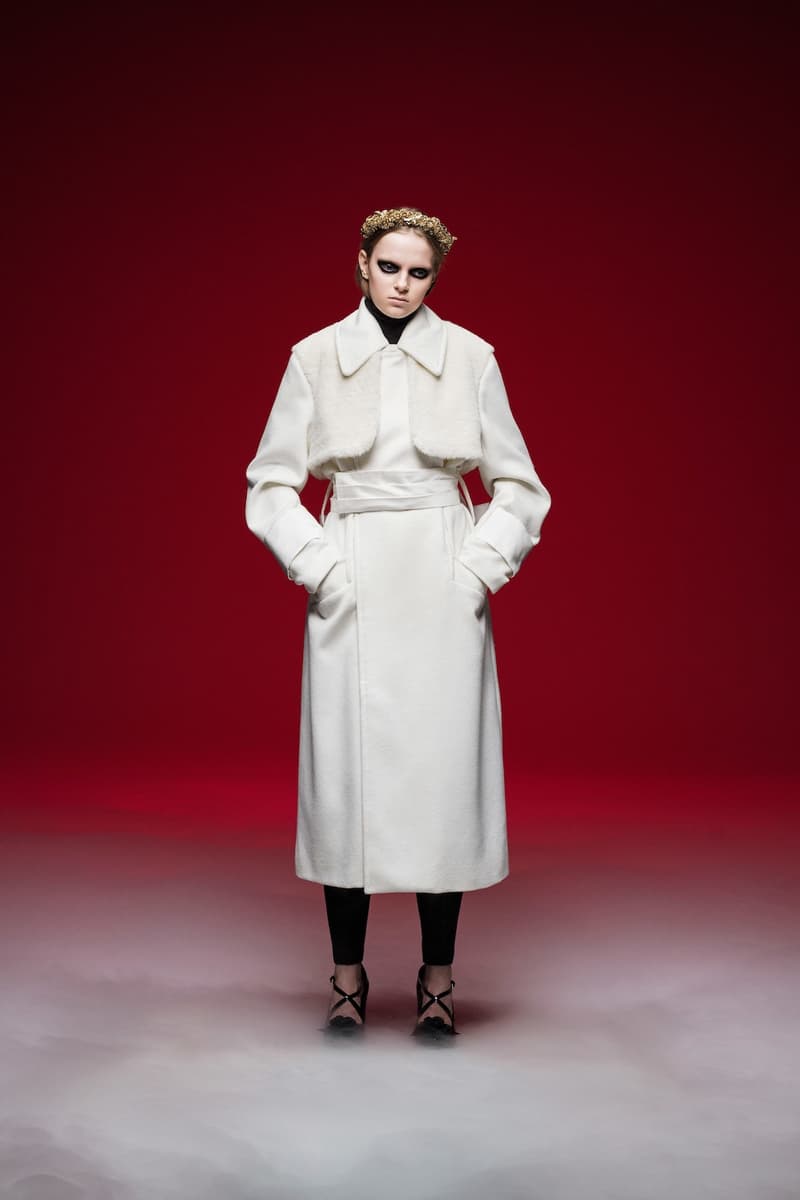 29 of 36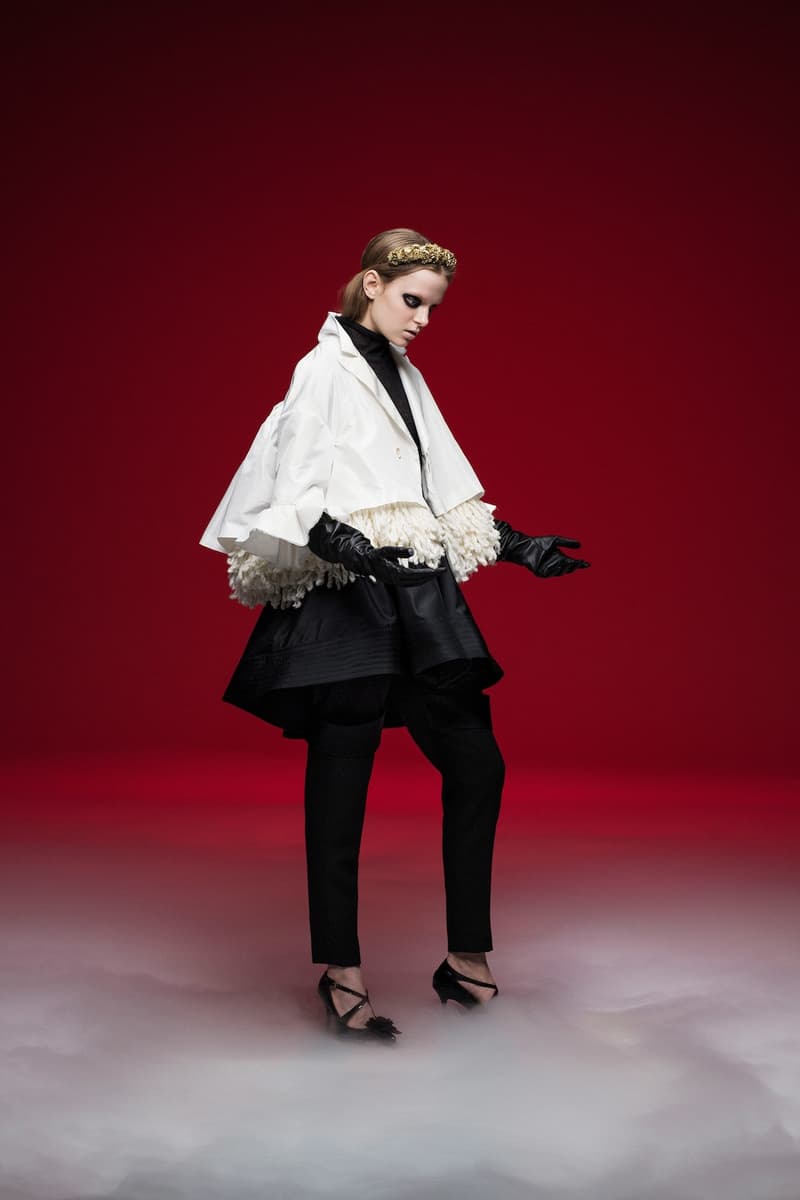 30 of 36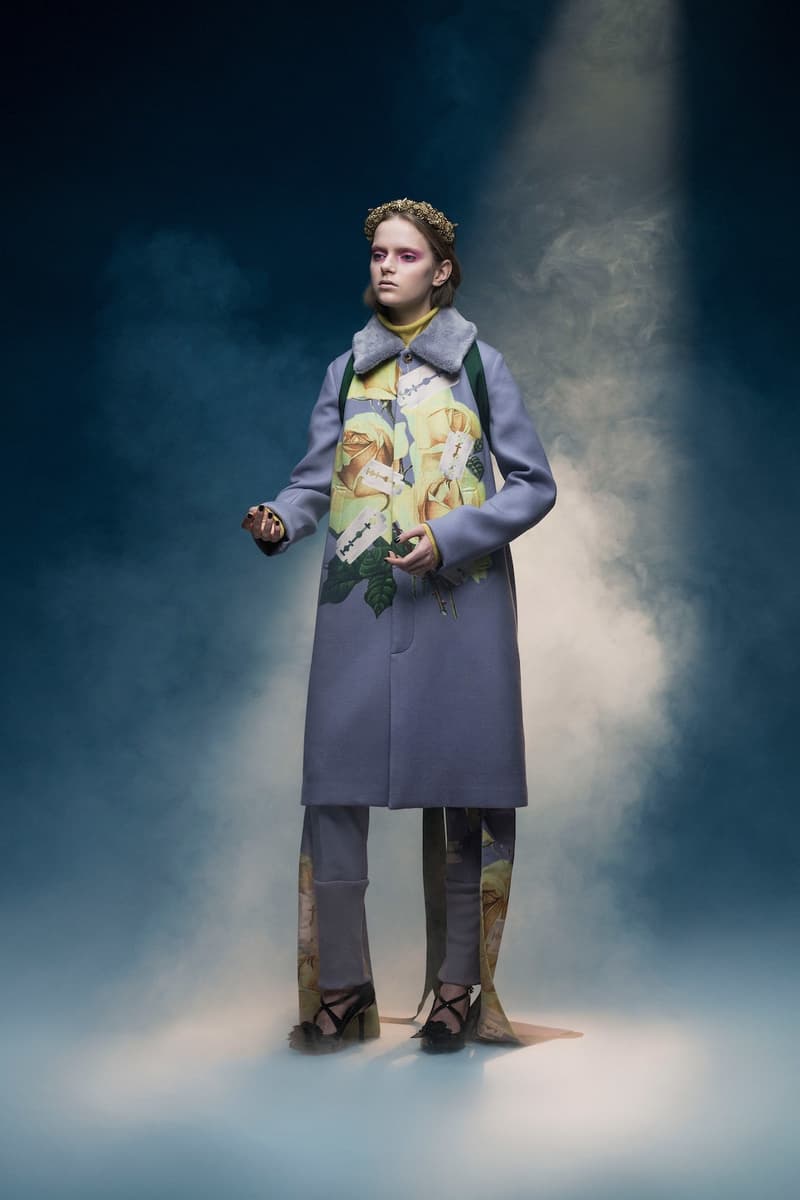 31 of 36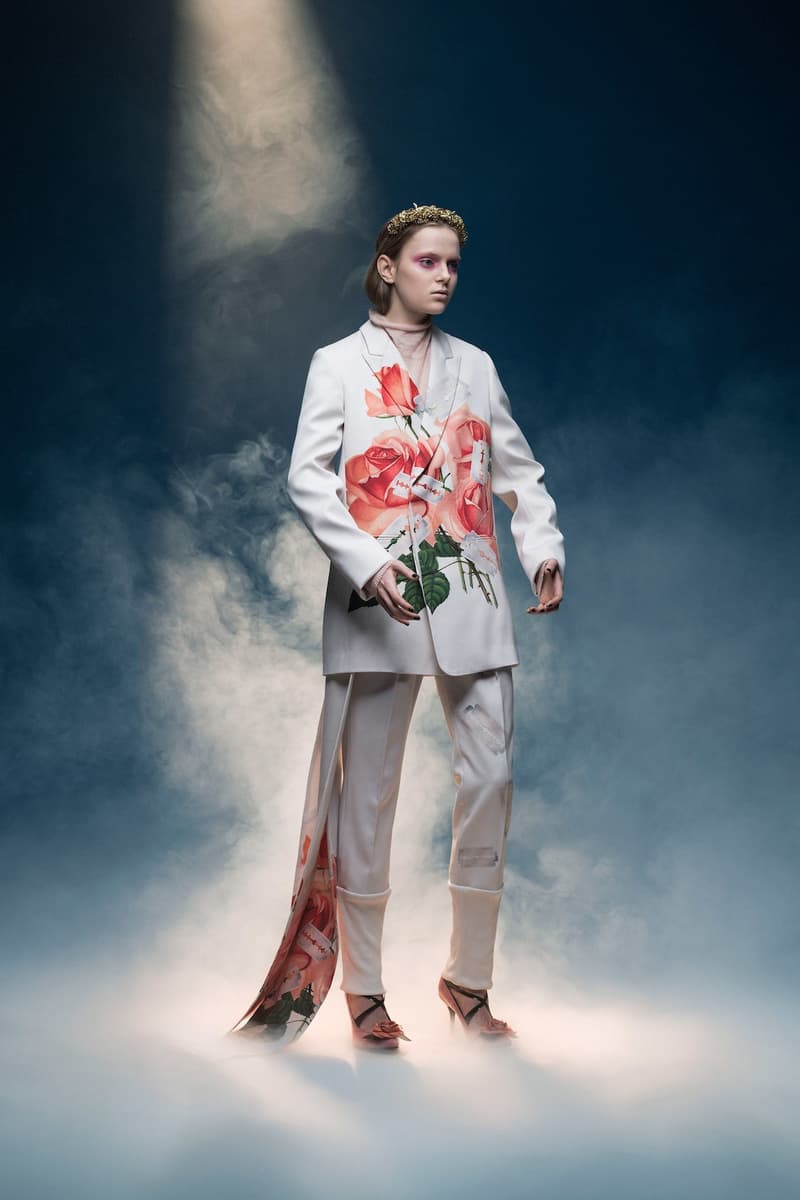 32 of 36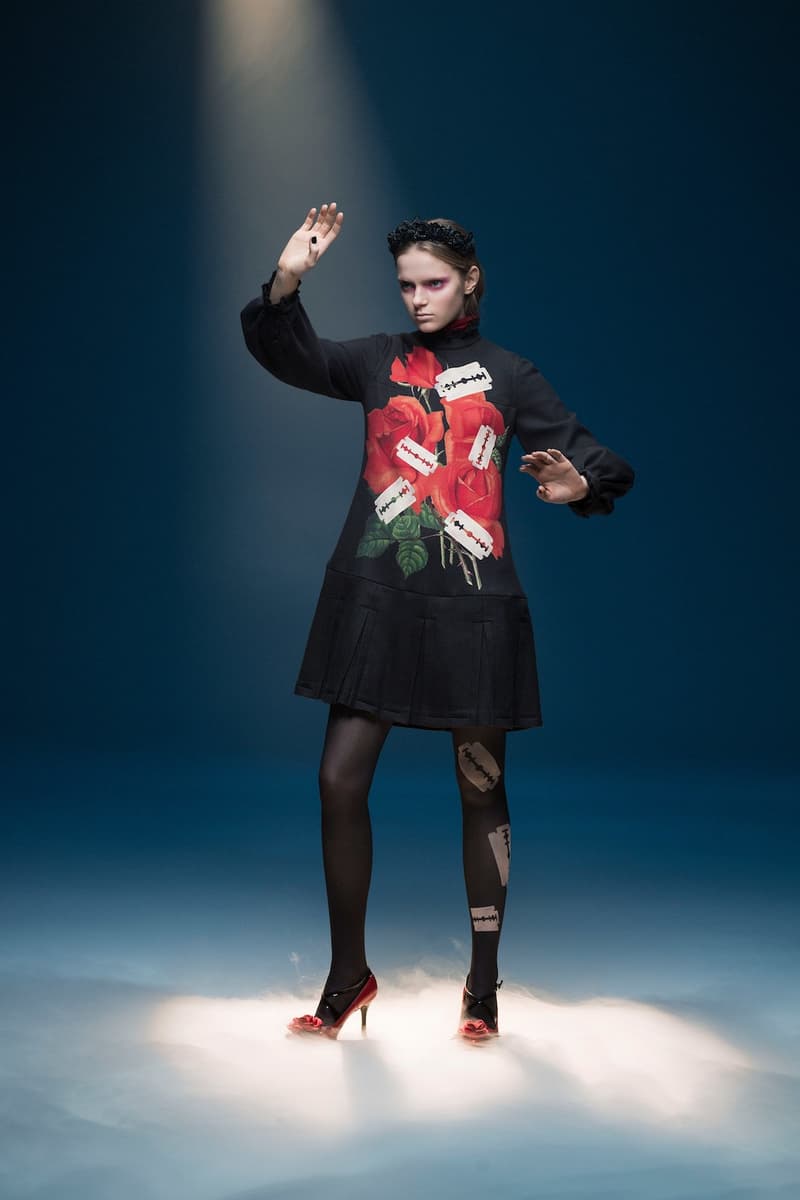 33 of 36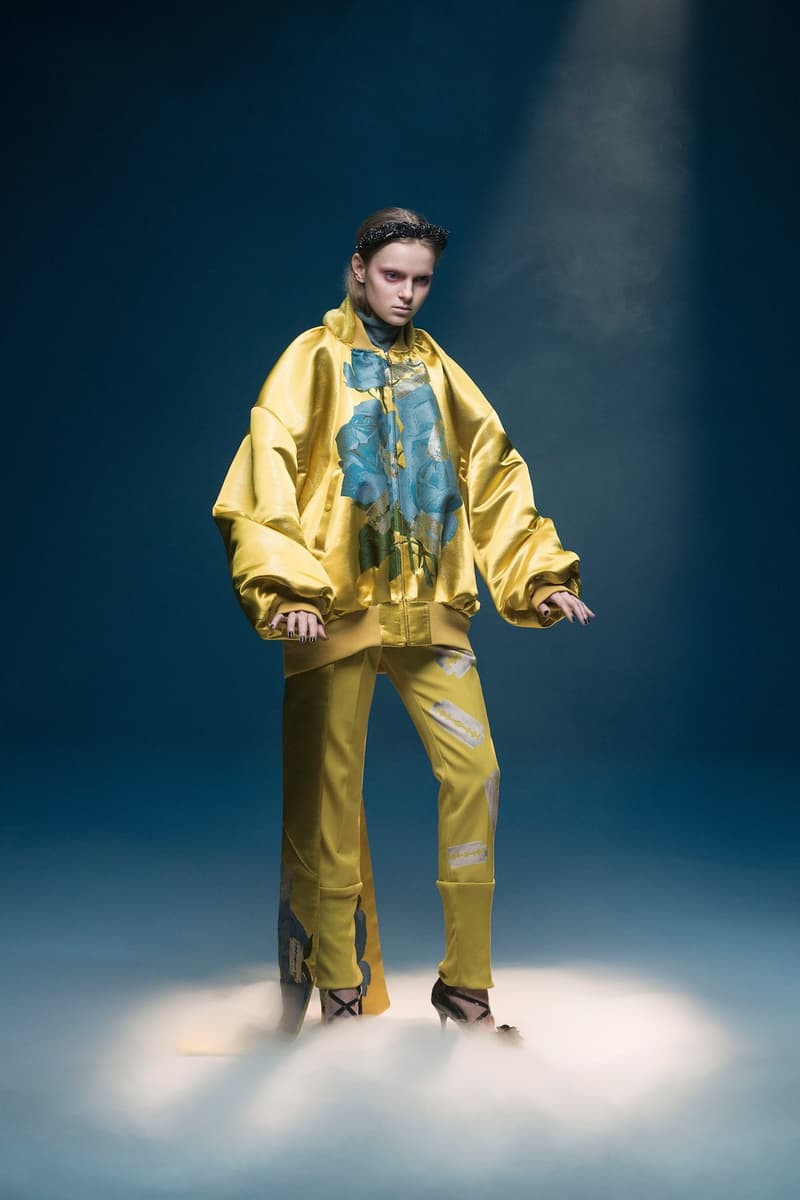 34 of 36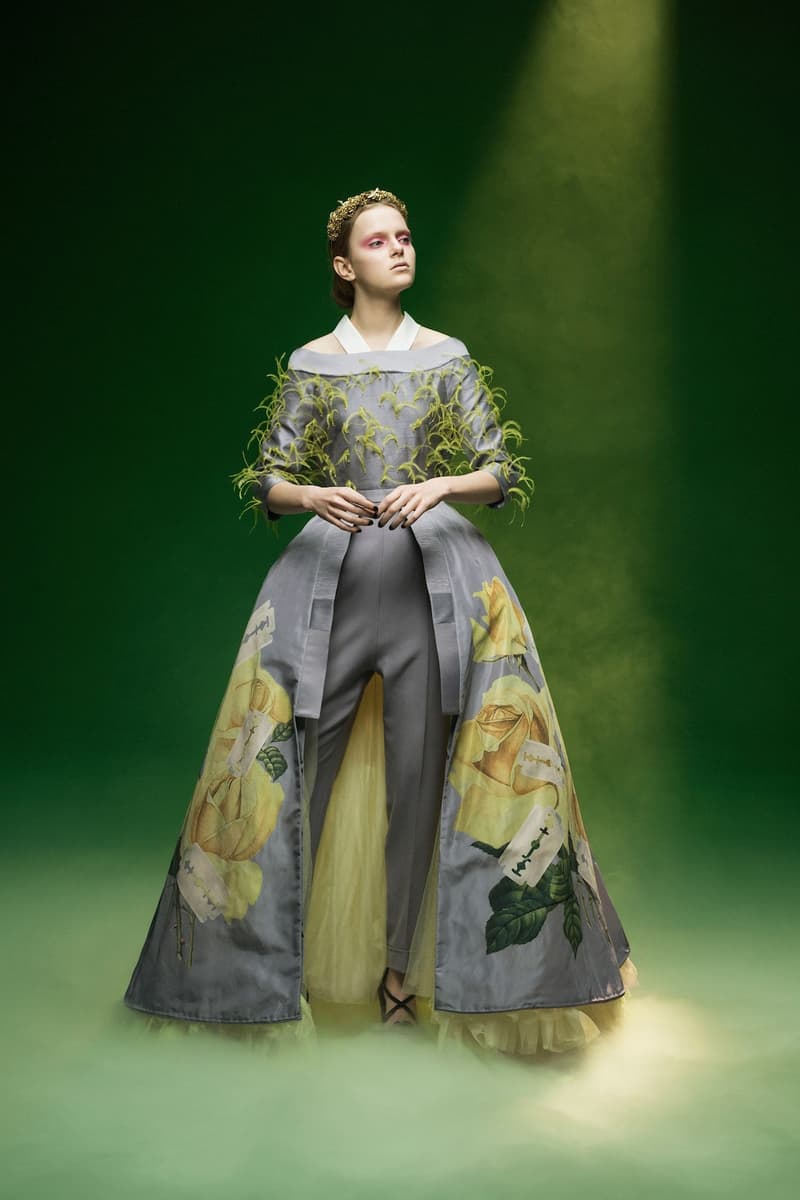 35 of 36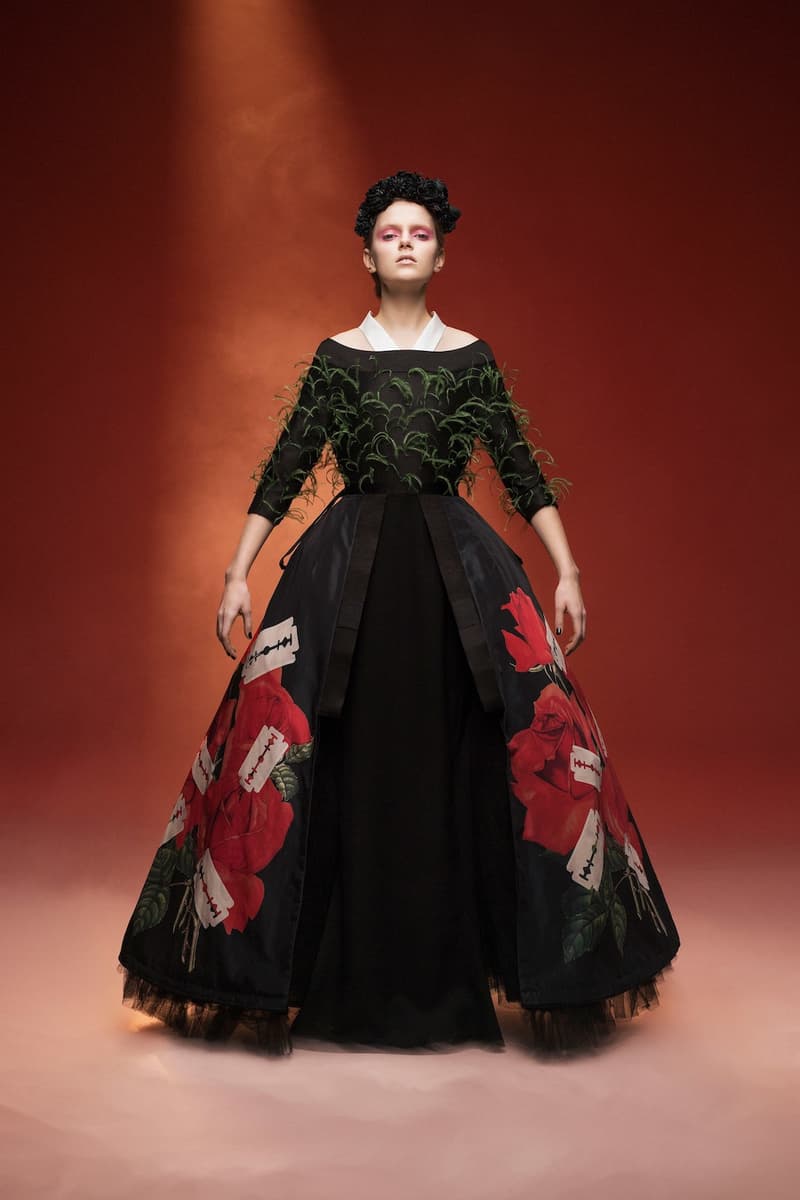 36 of 36
Fashion
Jun Takahashi Takes Japan's Version of Lady Macbeth as a Muse for Undercover's FW20 Collection
Featuring extravagant Renaissance-inspired silhouettes.
Jun Takahashi Takes Japan's Version of Lady Macbeth as a Muse for Undercover's FW20 Collection
Featuring extravagant Renaissance-inspired silhouettes.
This season, Jun Takahashi showcased a creative and unique take to his latest designs for Undercover's Fall/Winter 2020 collection. Presented at Paris Fashion Week in a Marais showroom, Takahashi's women's line was inspired by Akira Kurosawa's 1957 film, Throne of Blood – a retelling of William Shakespeare's Macbeth set in Japan.
Taking the Japenese version of Lady Macbeth as a muse, dresses in this range arrive in Renaissance-indebted silhouettes, accented with the label's signature motifs like razor blade prints. Intricate fringes and bows complement a variety of elegant satin dresses, plaid knitwear and performancewear. Sashes, ropes and ties dominated this collection along with frilled skirts, sophisticated blazers and haori-style jackets.
Take a look at all the styles from Undercover's FW20 women's collection in the gallery above. In case you missed it, don't forget to check out Louis Vuitton's PFW FW20 show.
---
Share this article