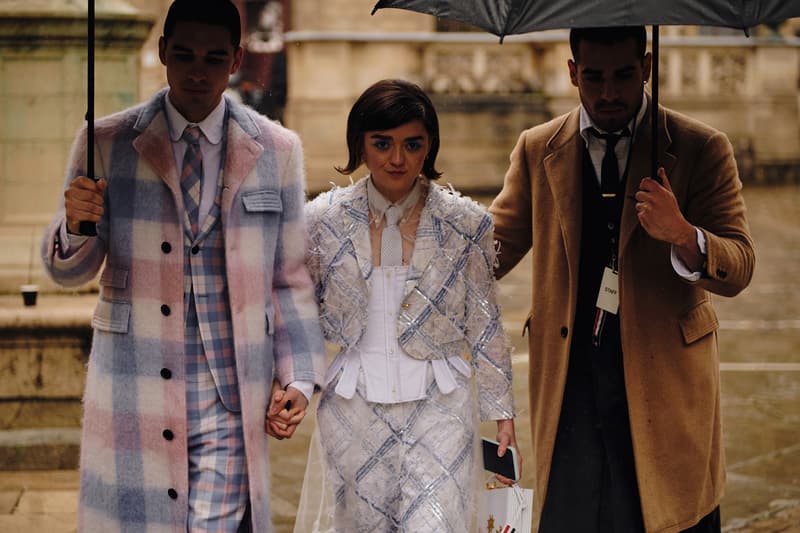 1 of 85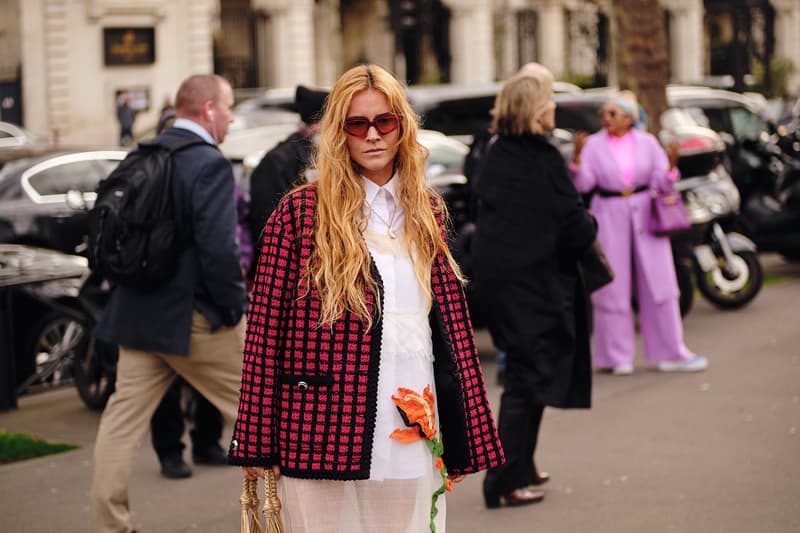 2 of 85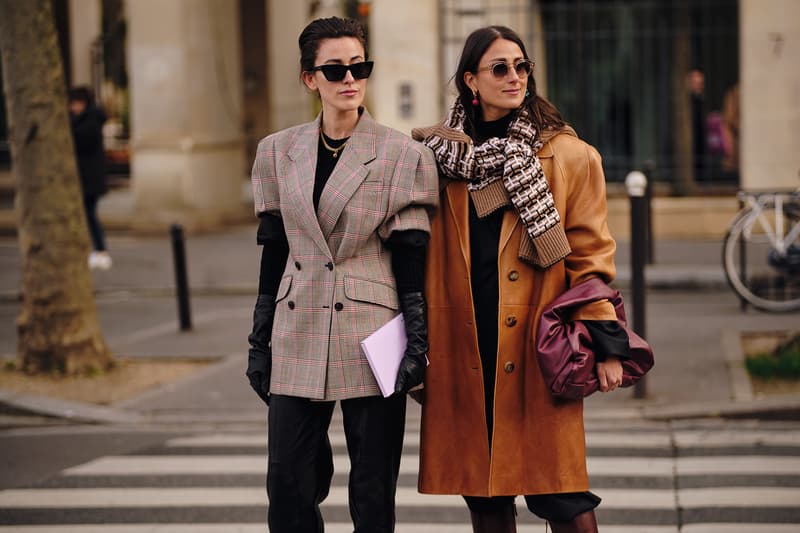 3 of 85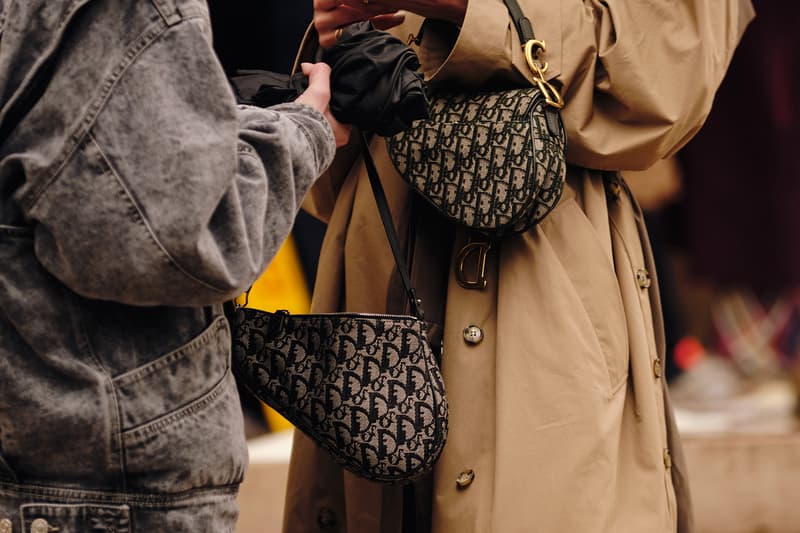 4 of 85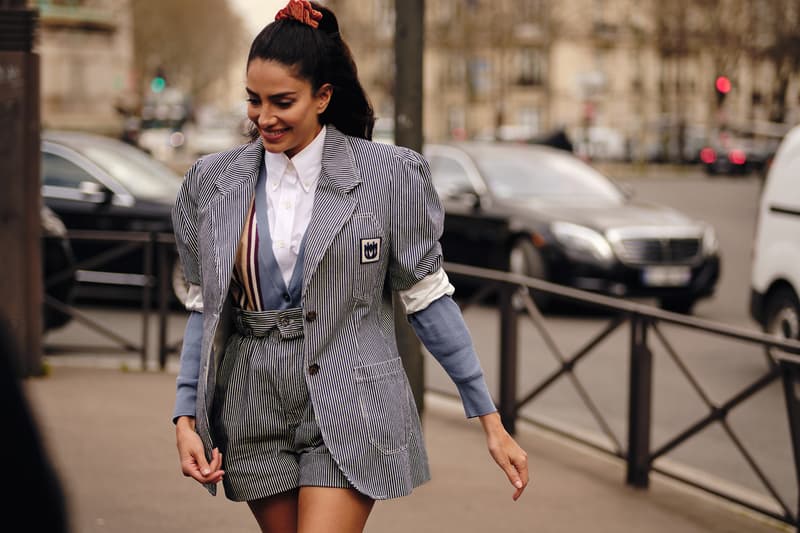 5 of 85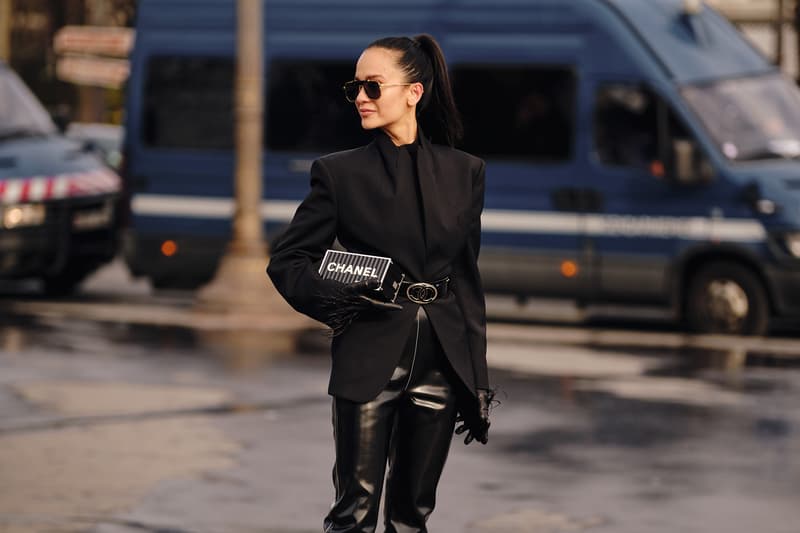 6 of 85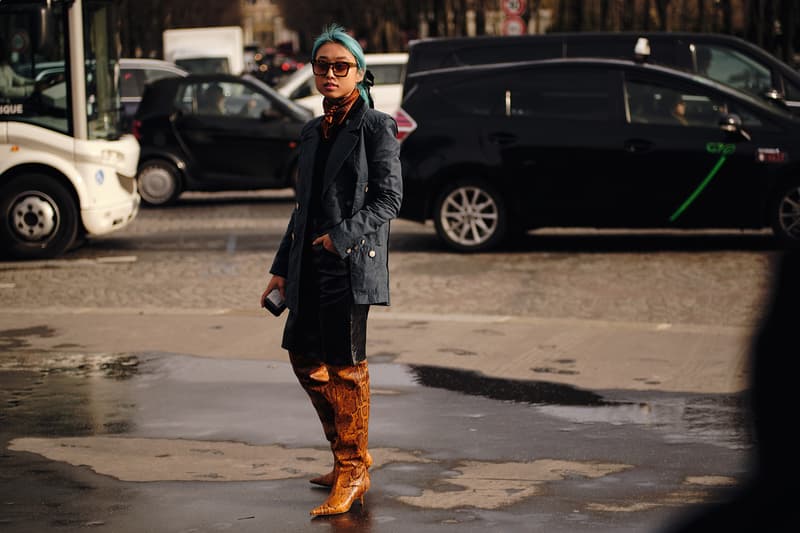 7 of 85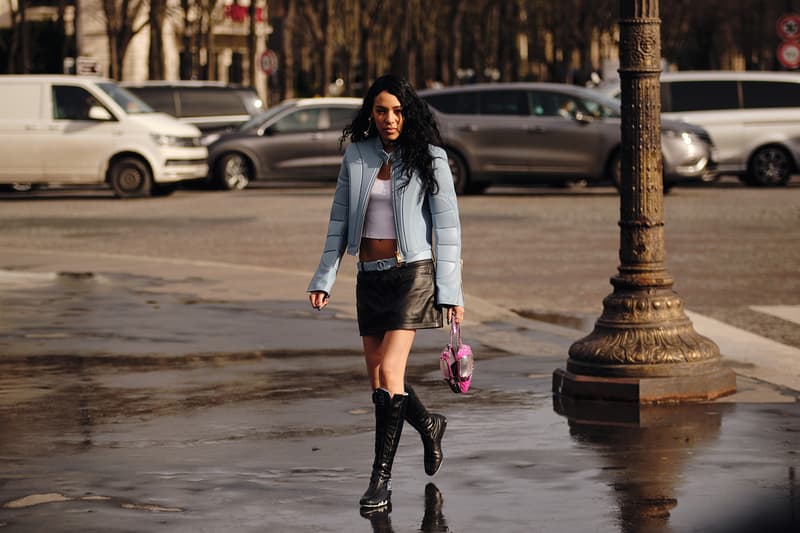 8 of 85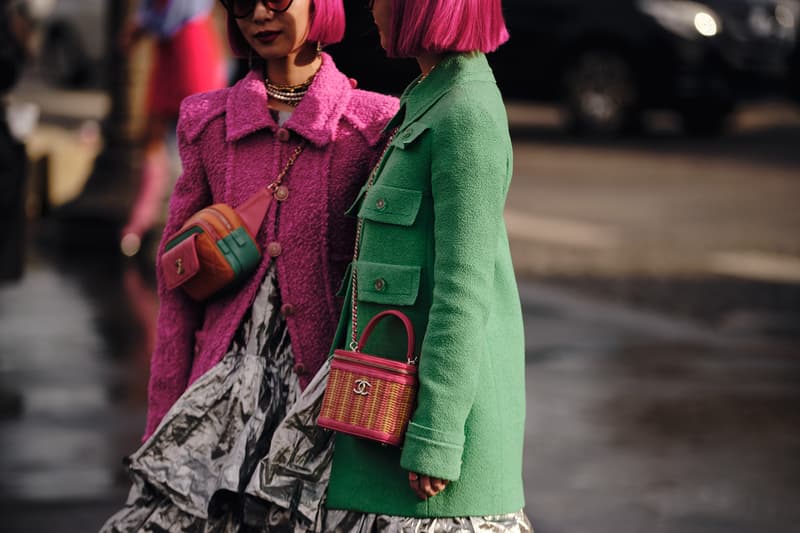 9 of 85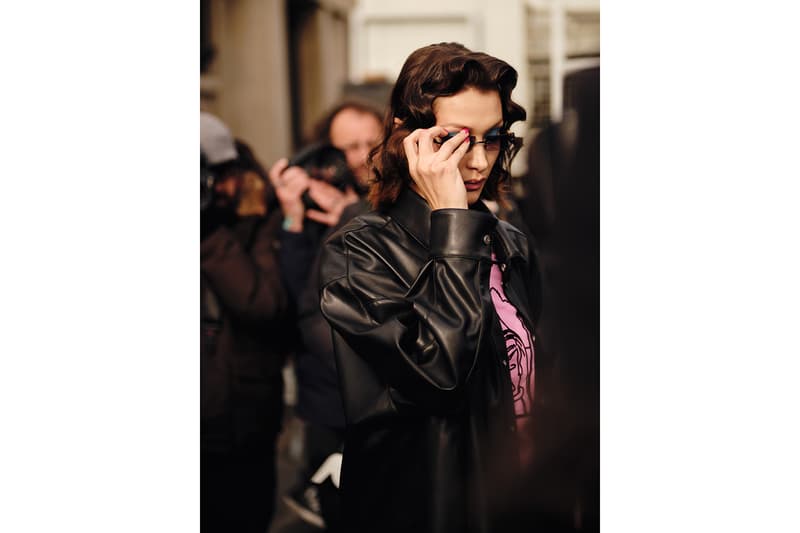 10 of 85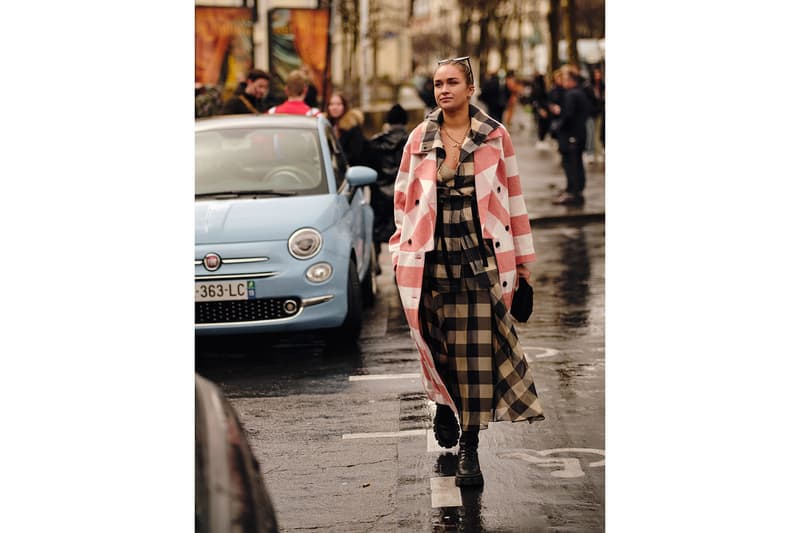 11 of 85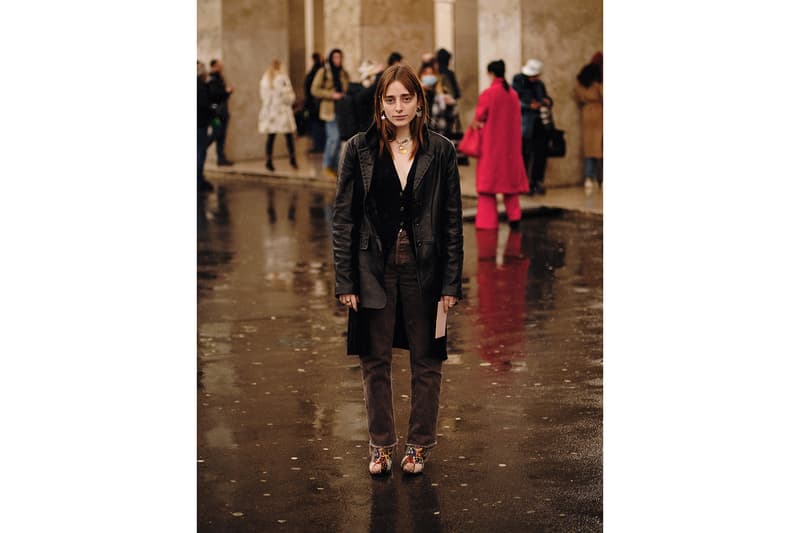 12 of 85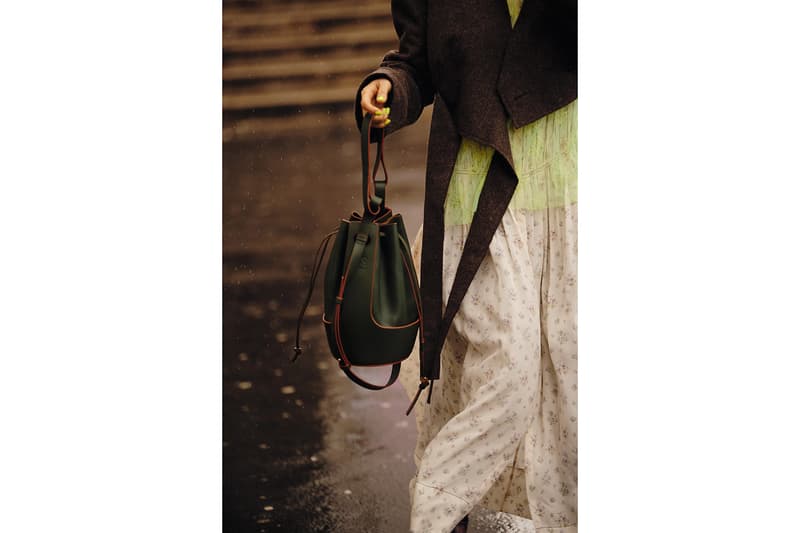 13 of 85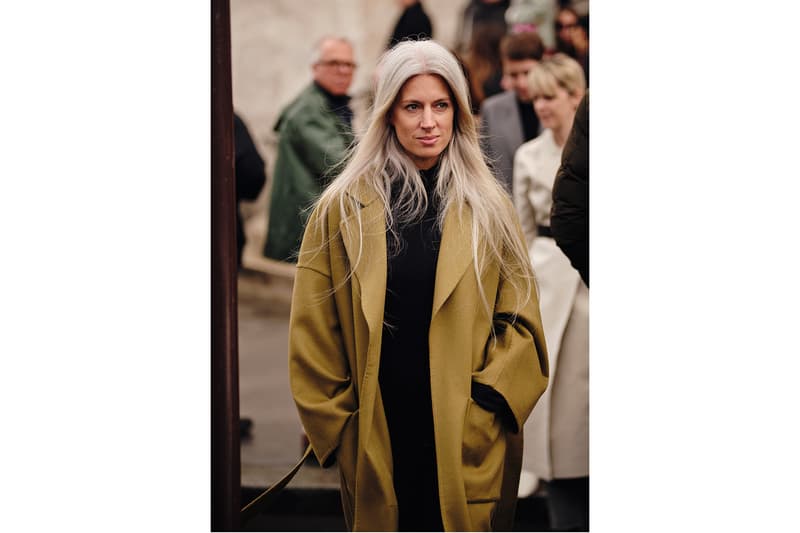 14 of 85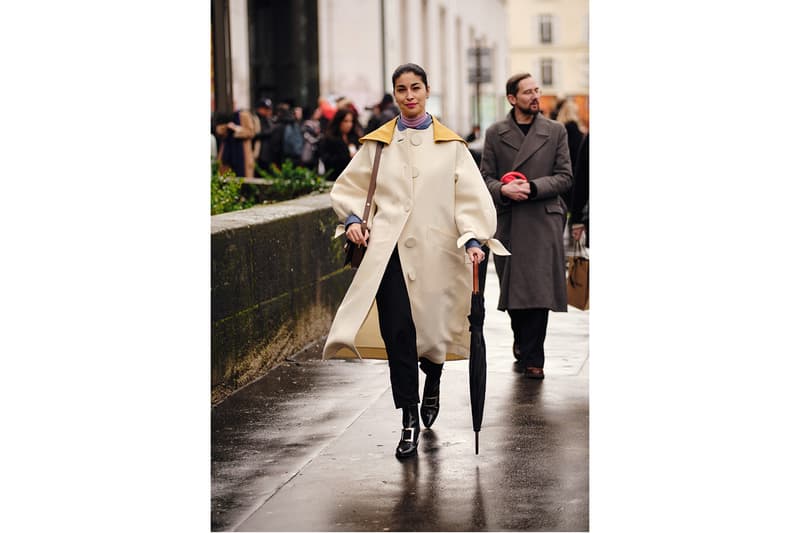 15 of 85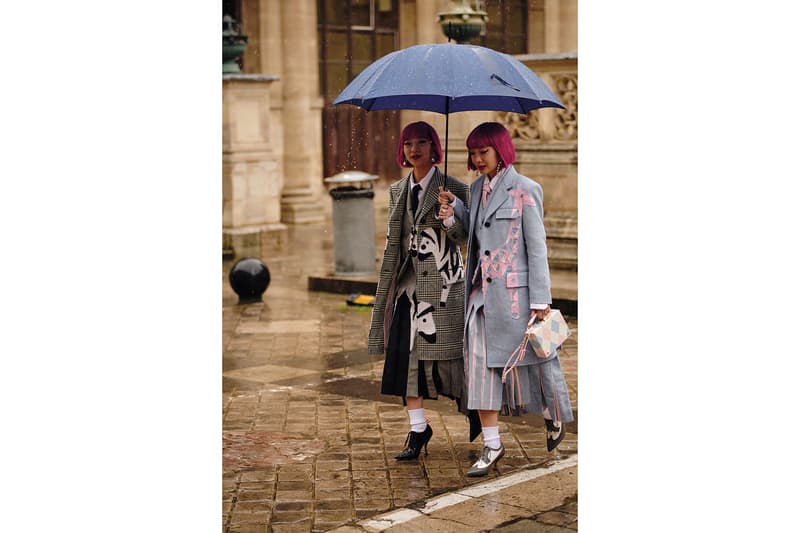 16 of 85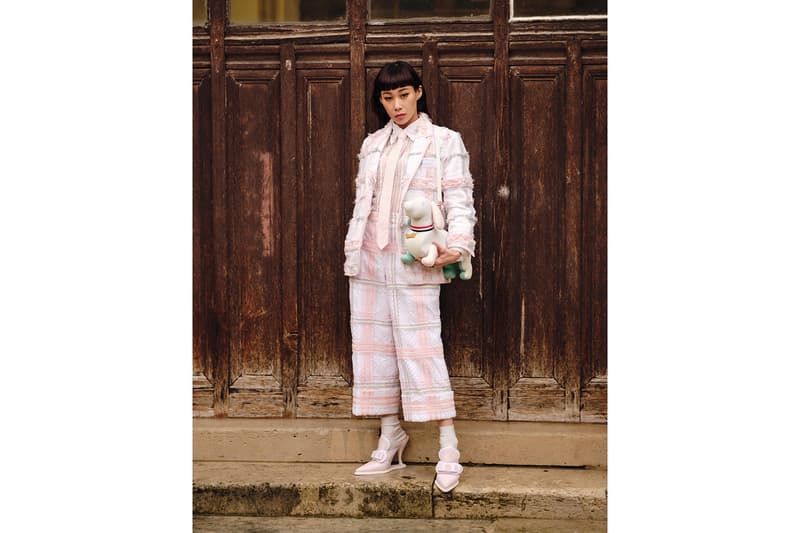 17 of 85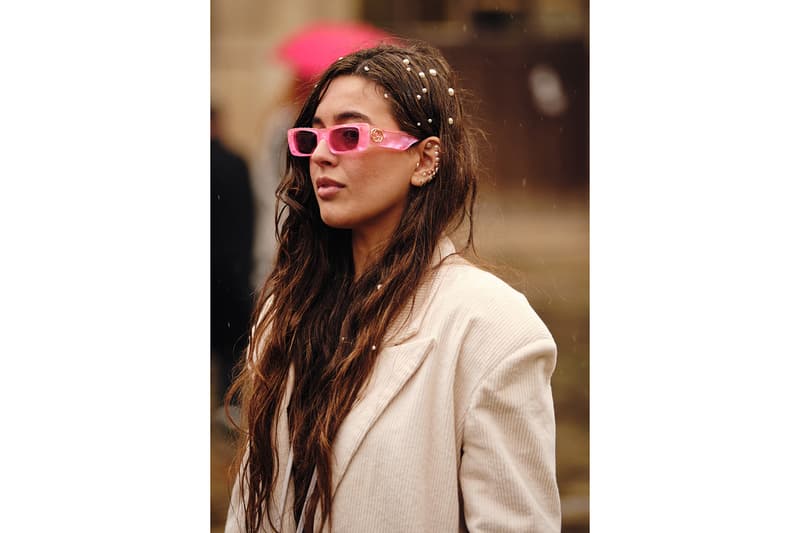 18 of 85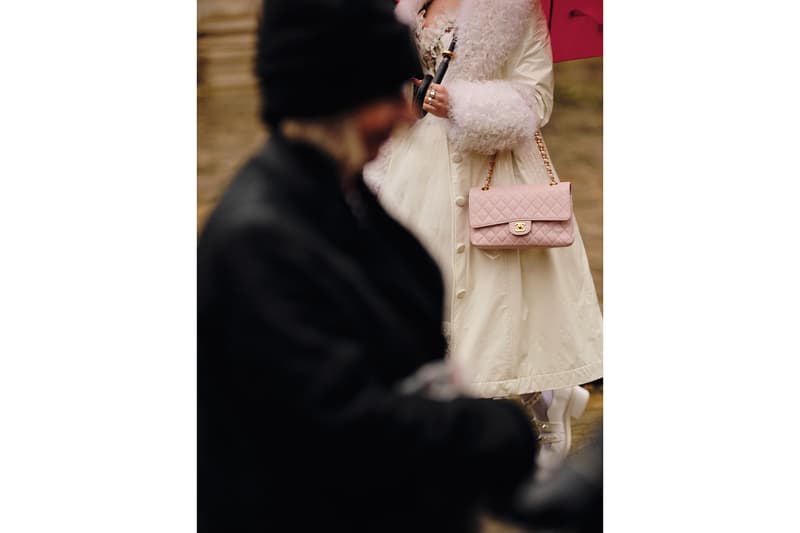 19 of 85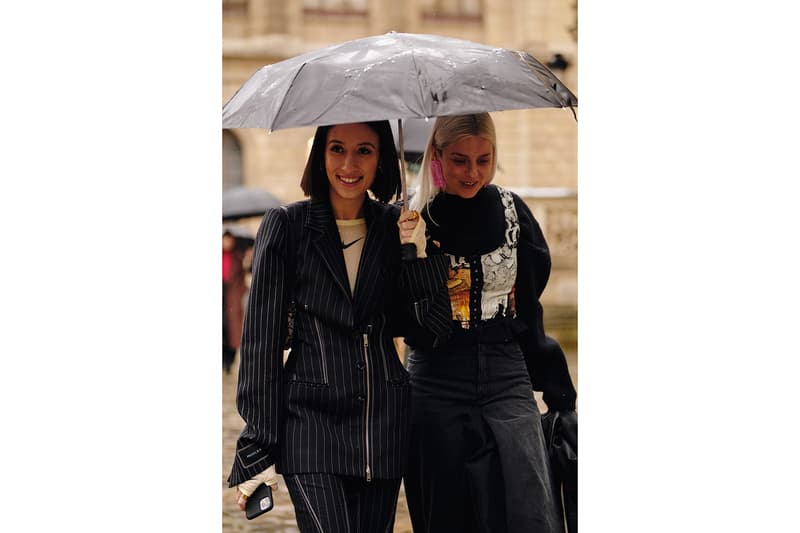 20 of 85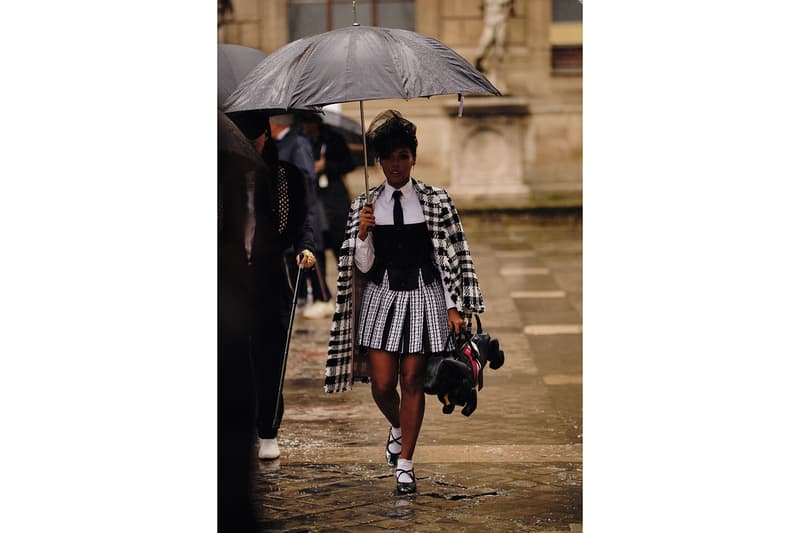 21 of 85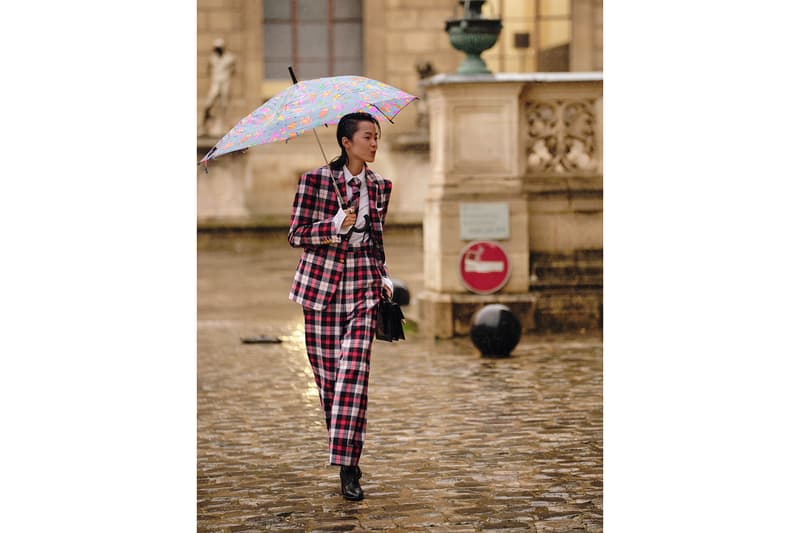 22 of 85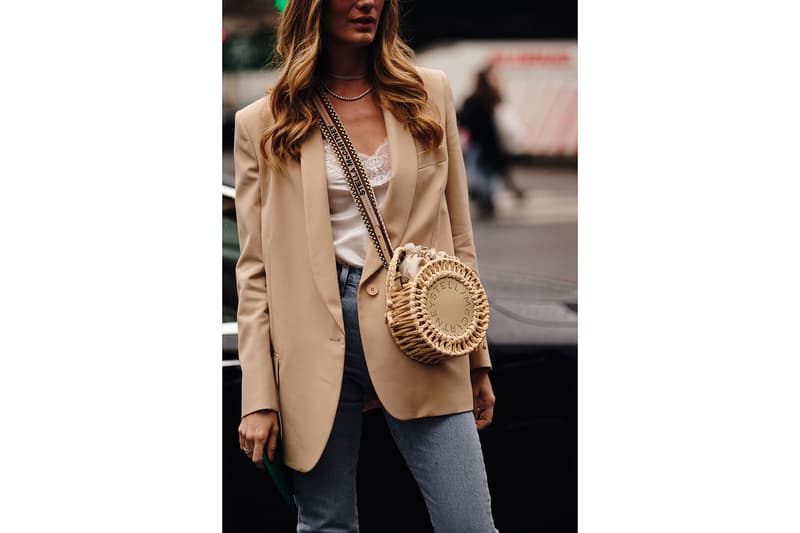 23 of 85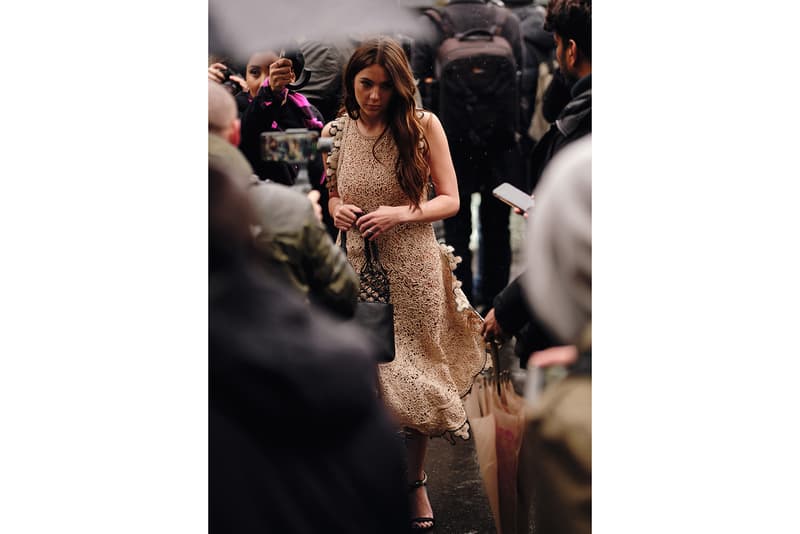 24 of 85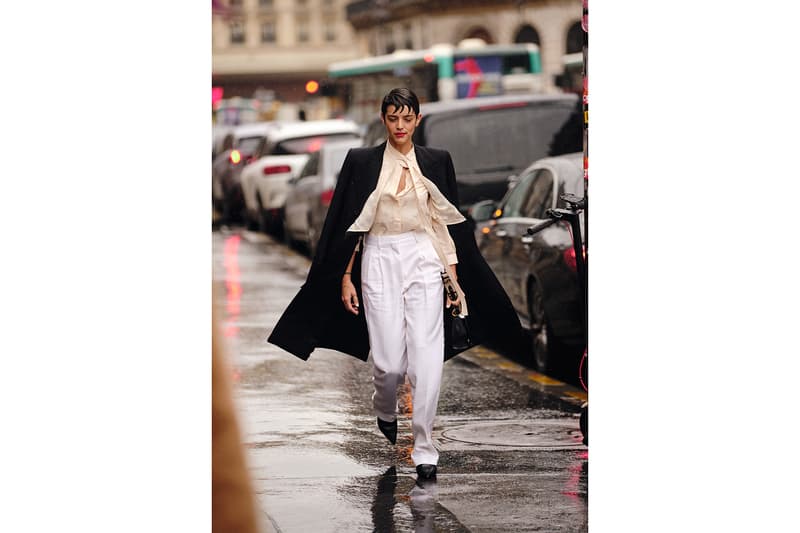 25 of 85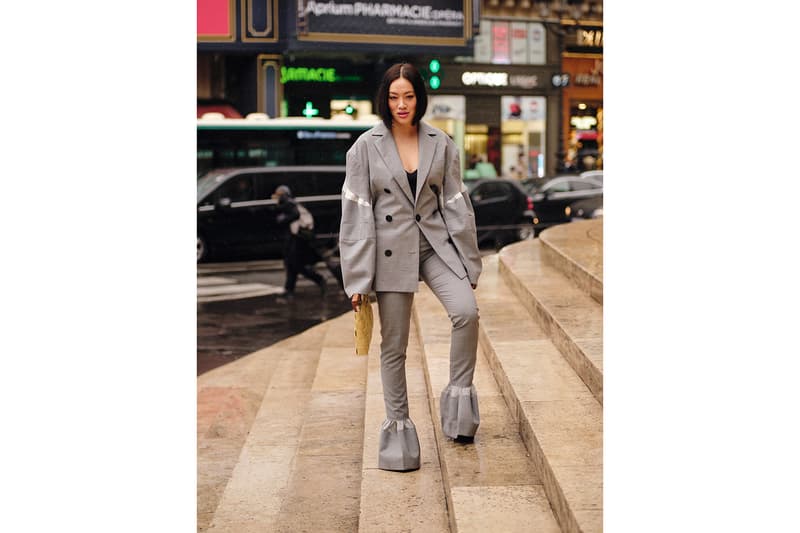 26 of 85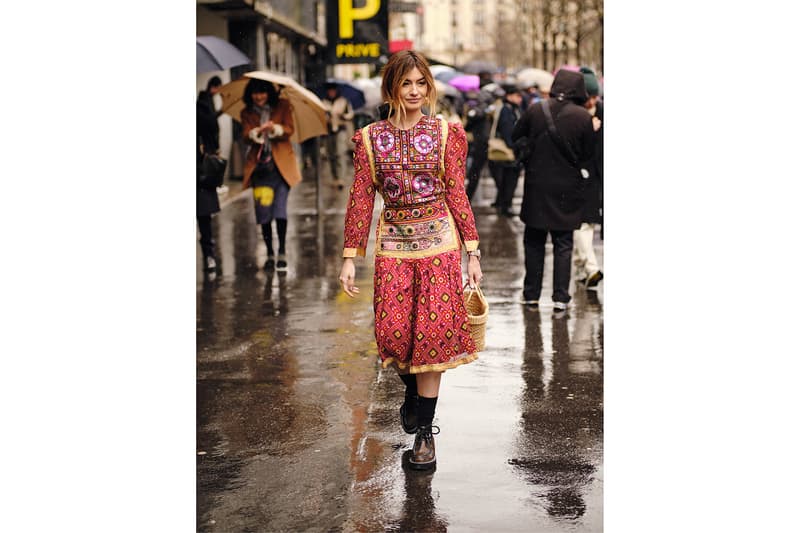 27 of 85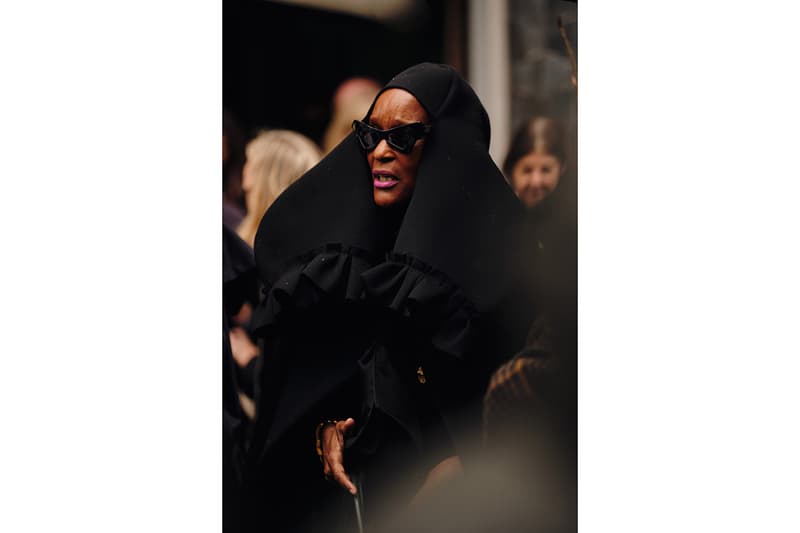 28 of 85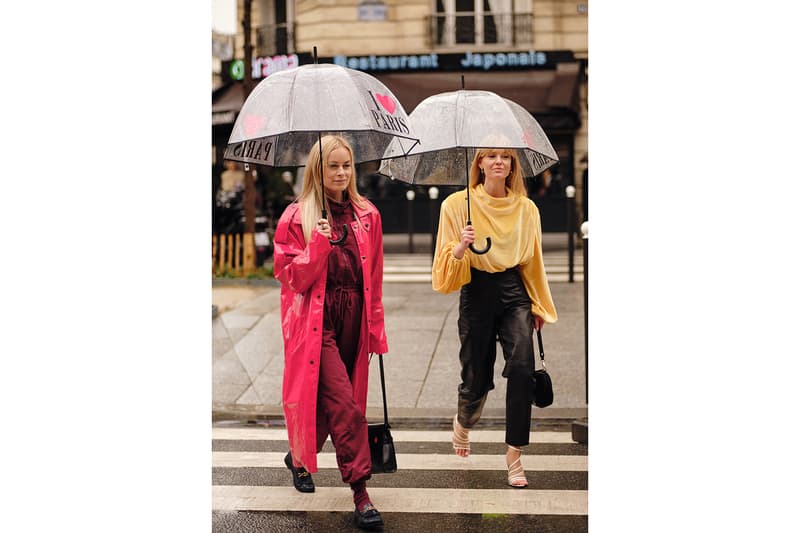 29 of 85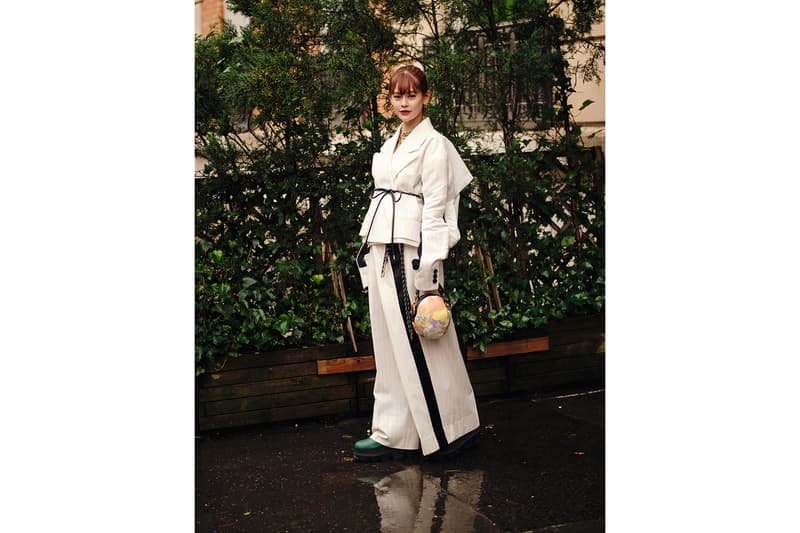 30 of 85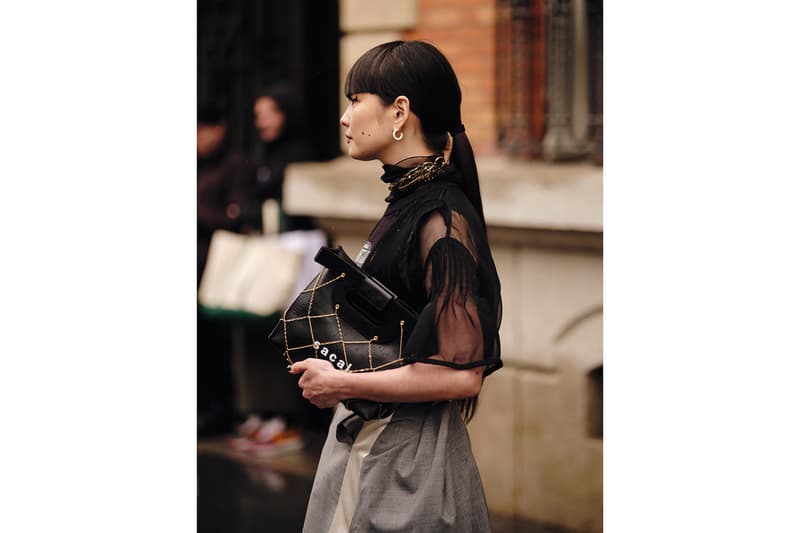 31 of 85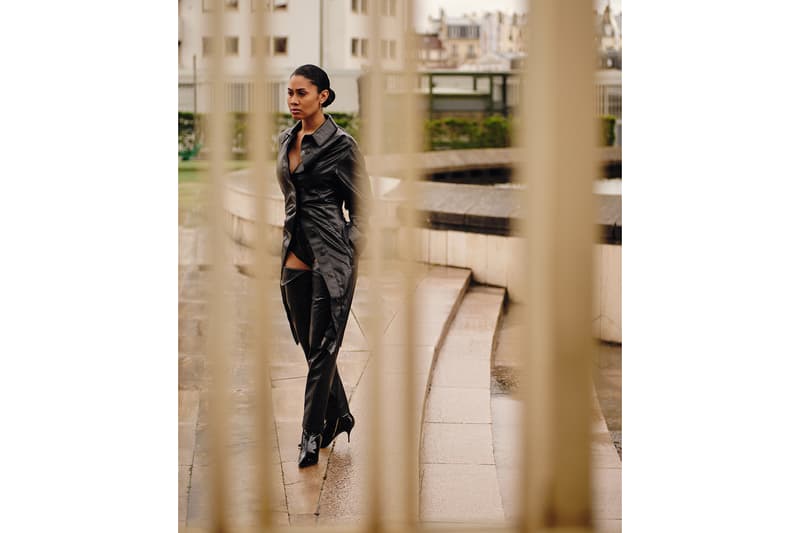 32 of 85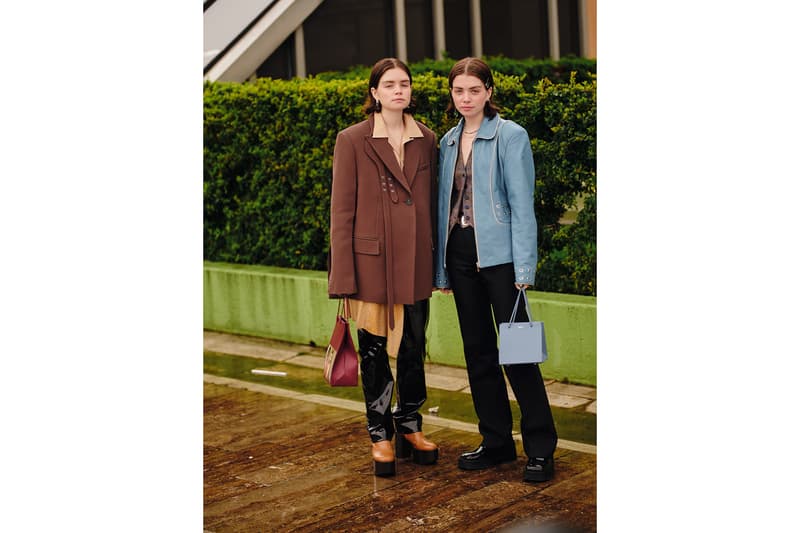 33 of 85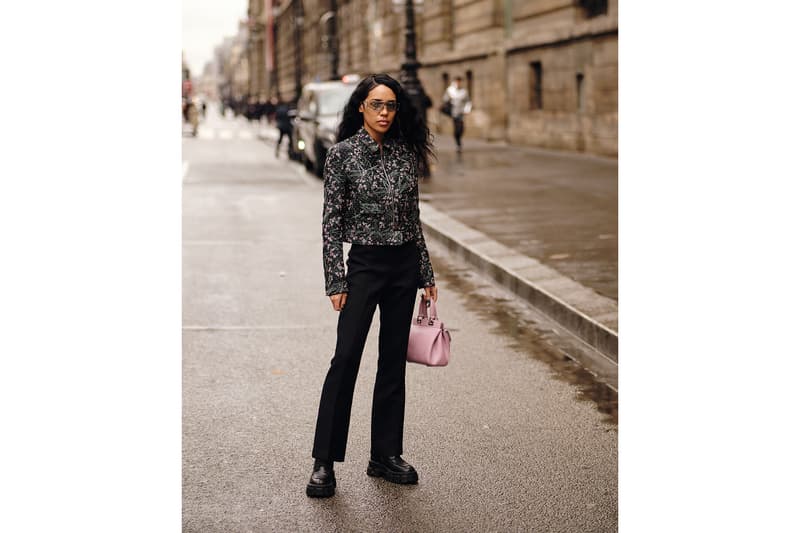 34 of 85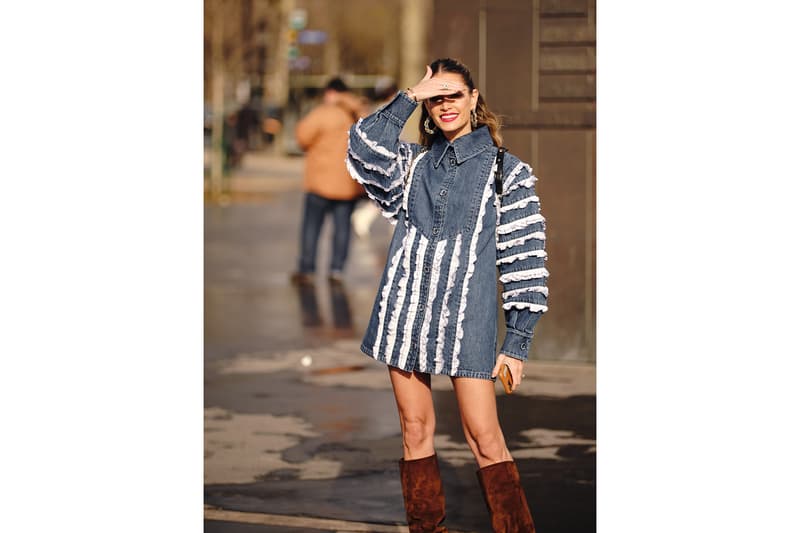 35 of 85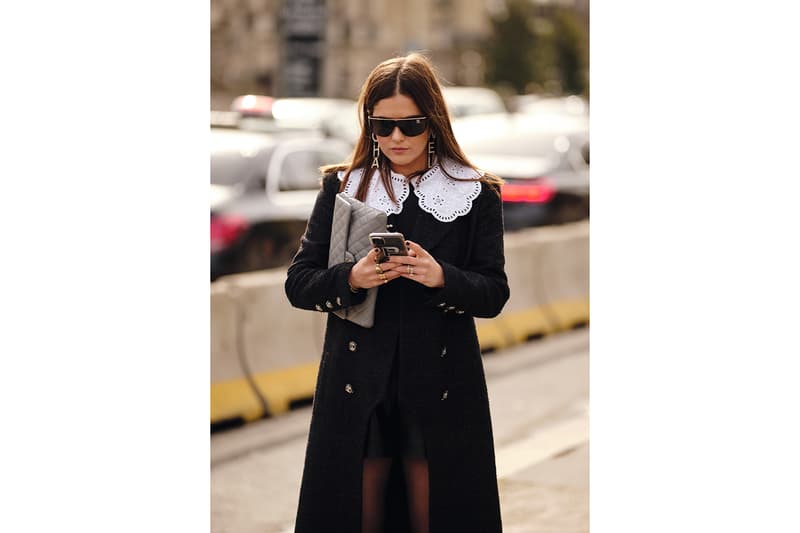 36 of 85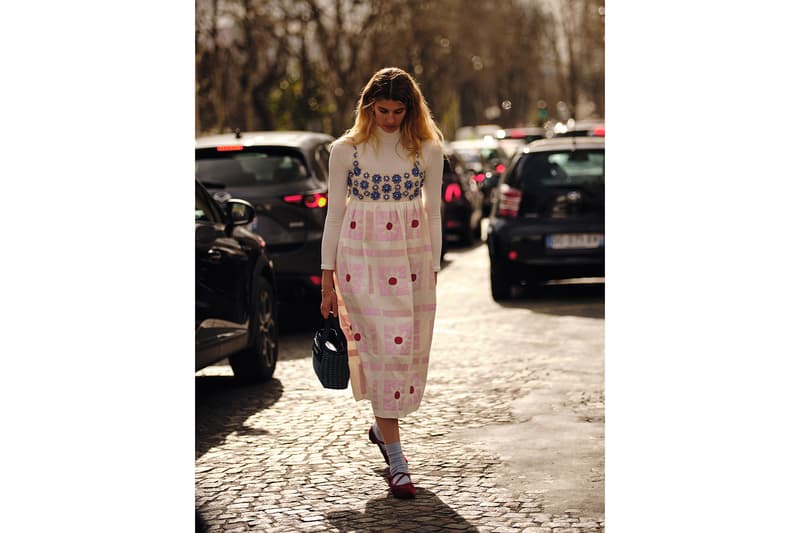 37 of 85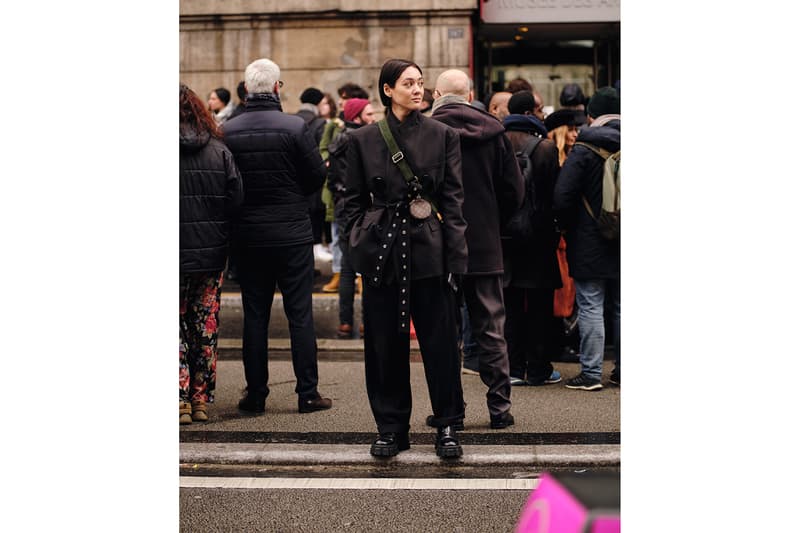 38 of 85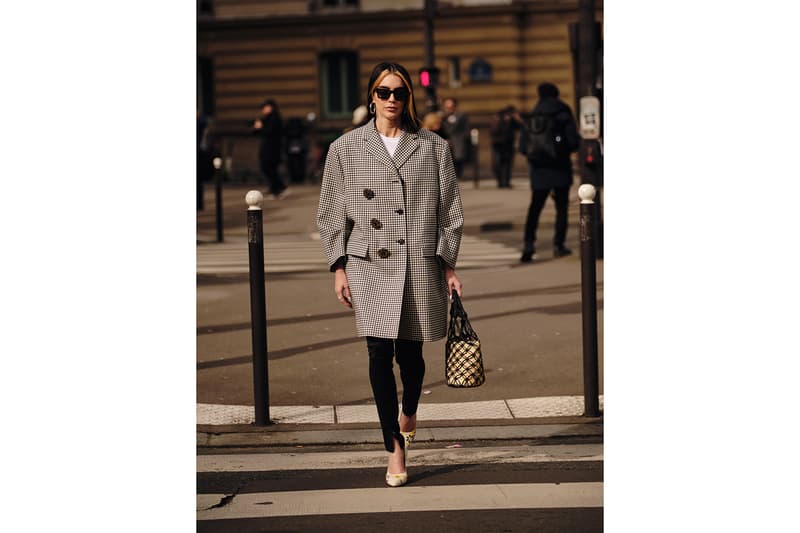 39 of 85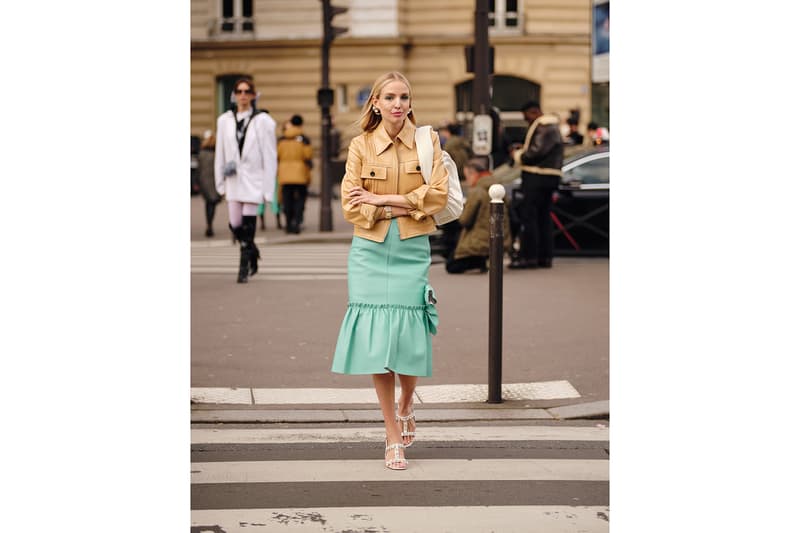 40 of 85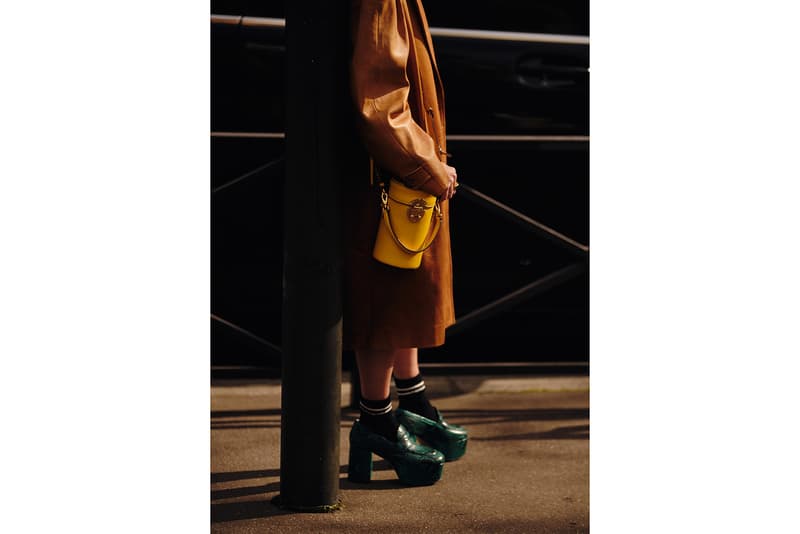 41 of 85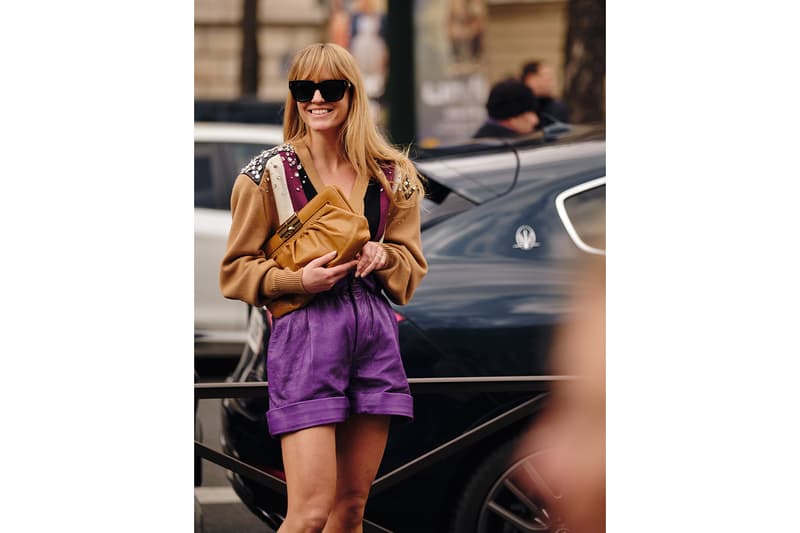 42 of 85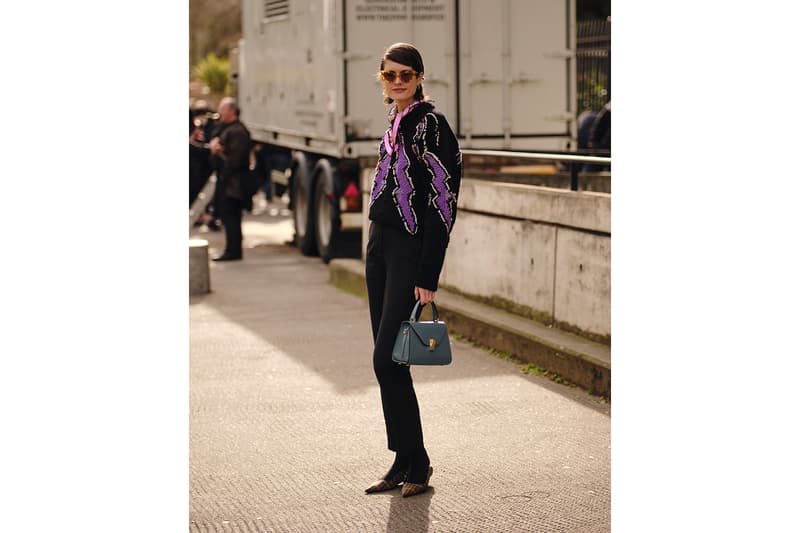 43 of 85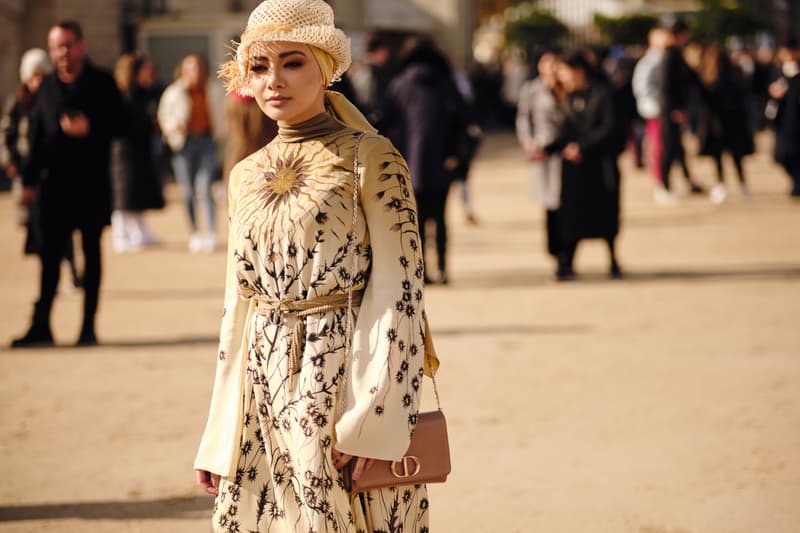 44 of 85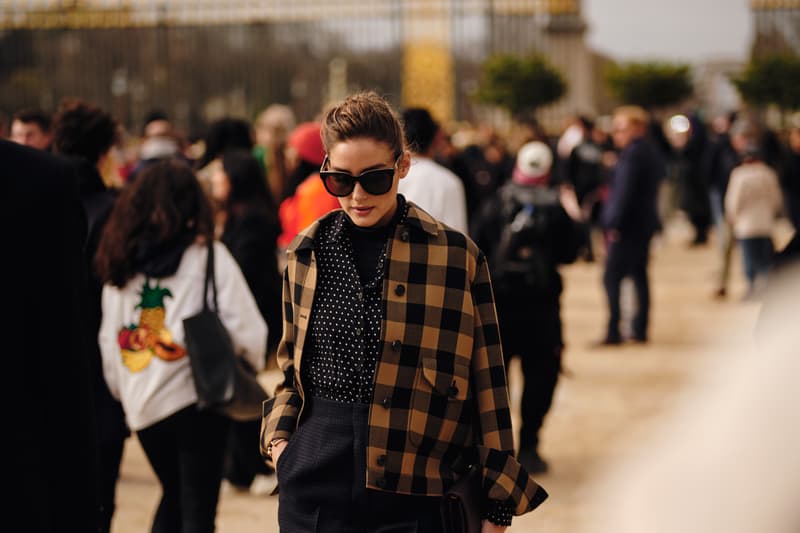 45 of 85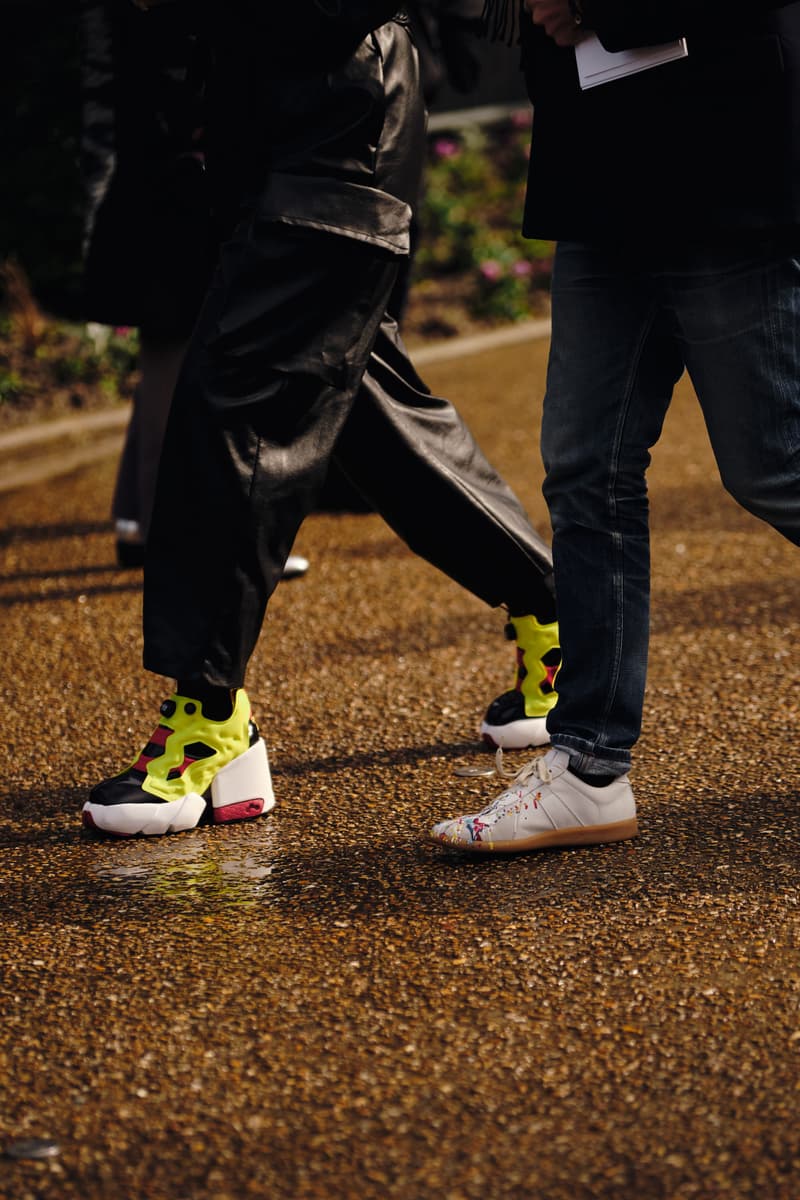 46 of 85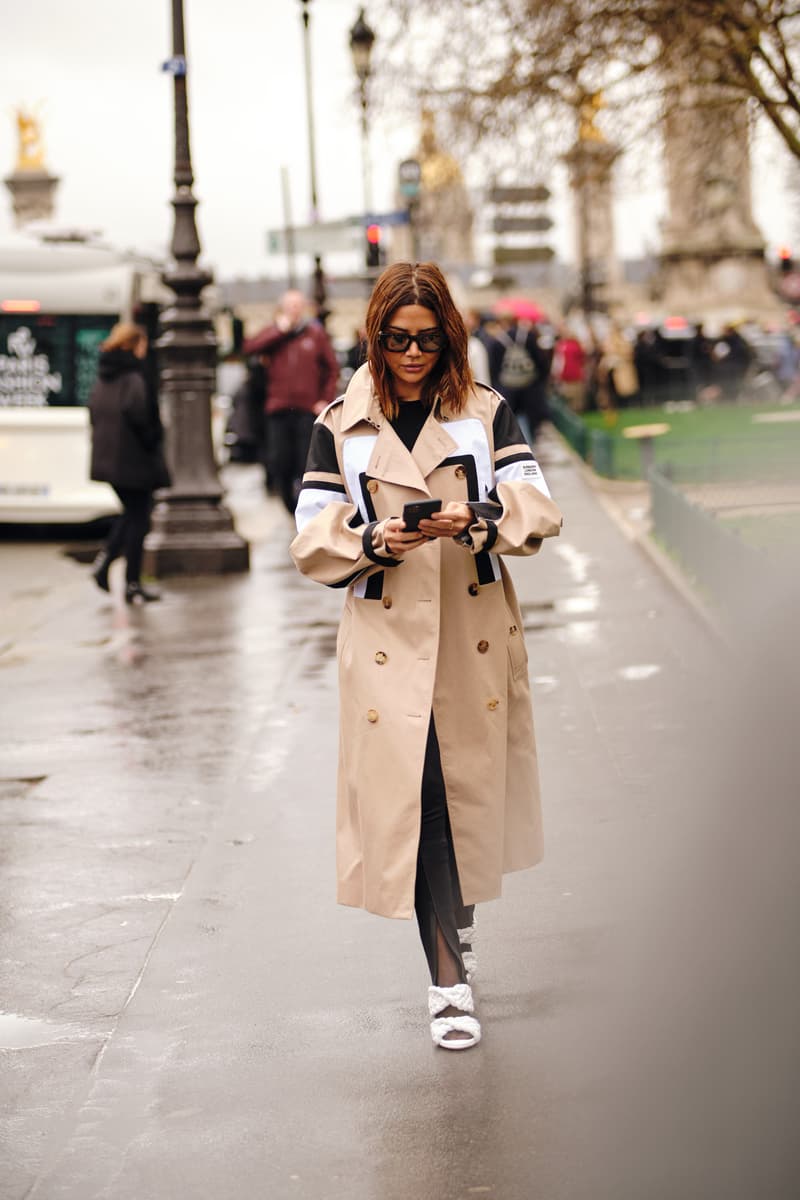 47 of 85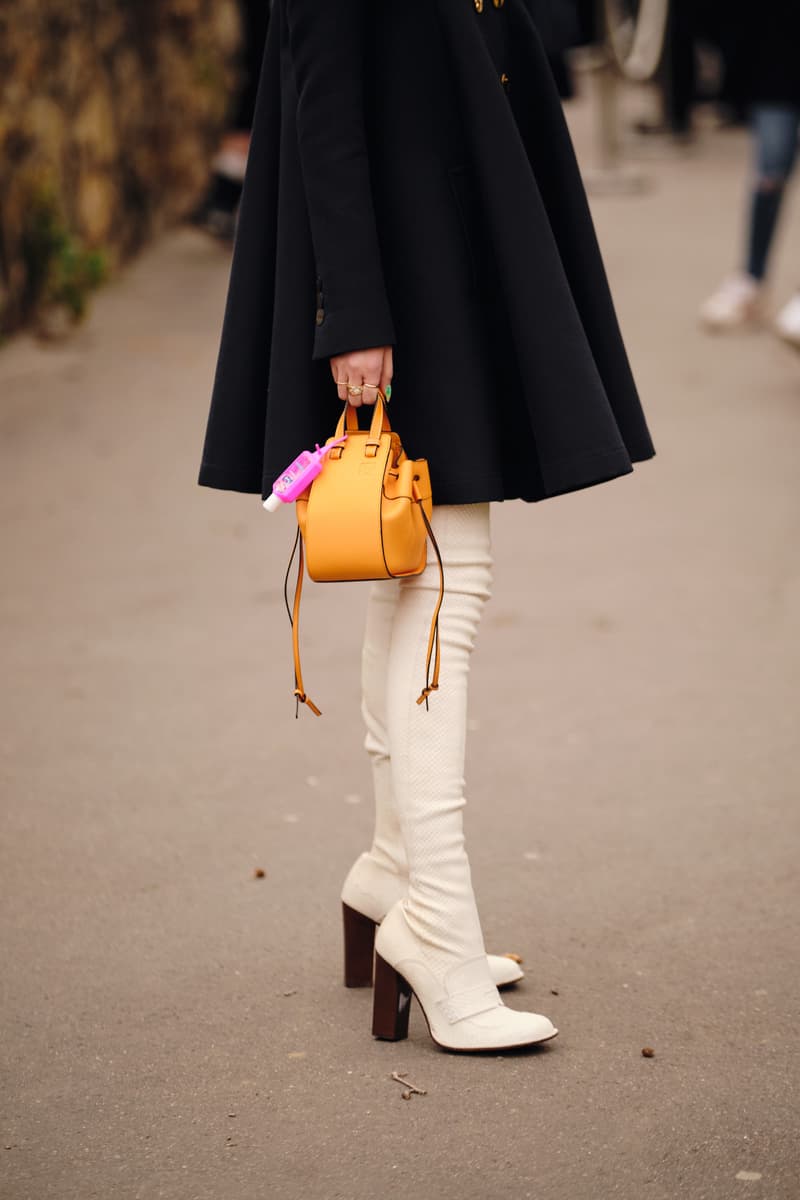 48 of 85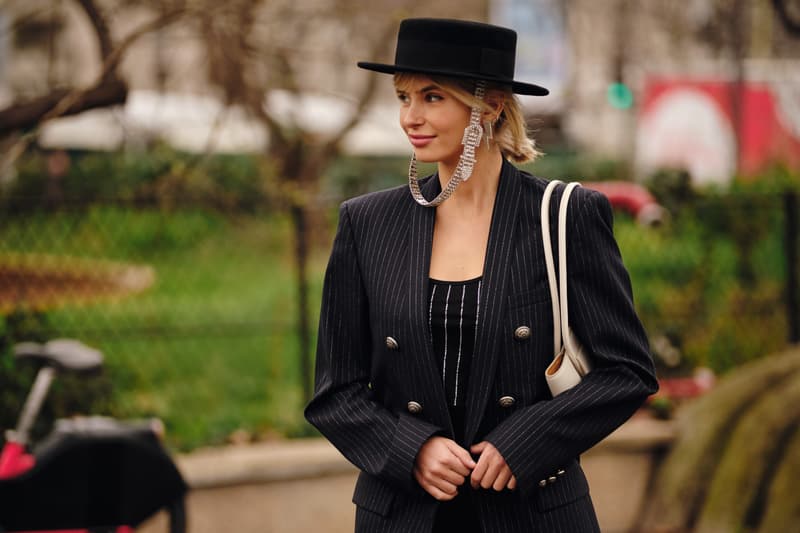 49 of 85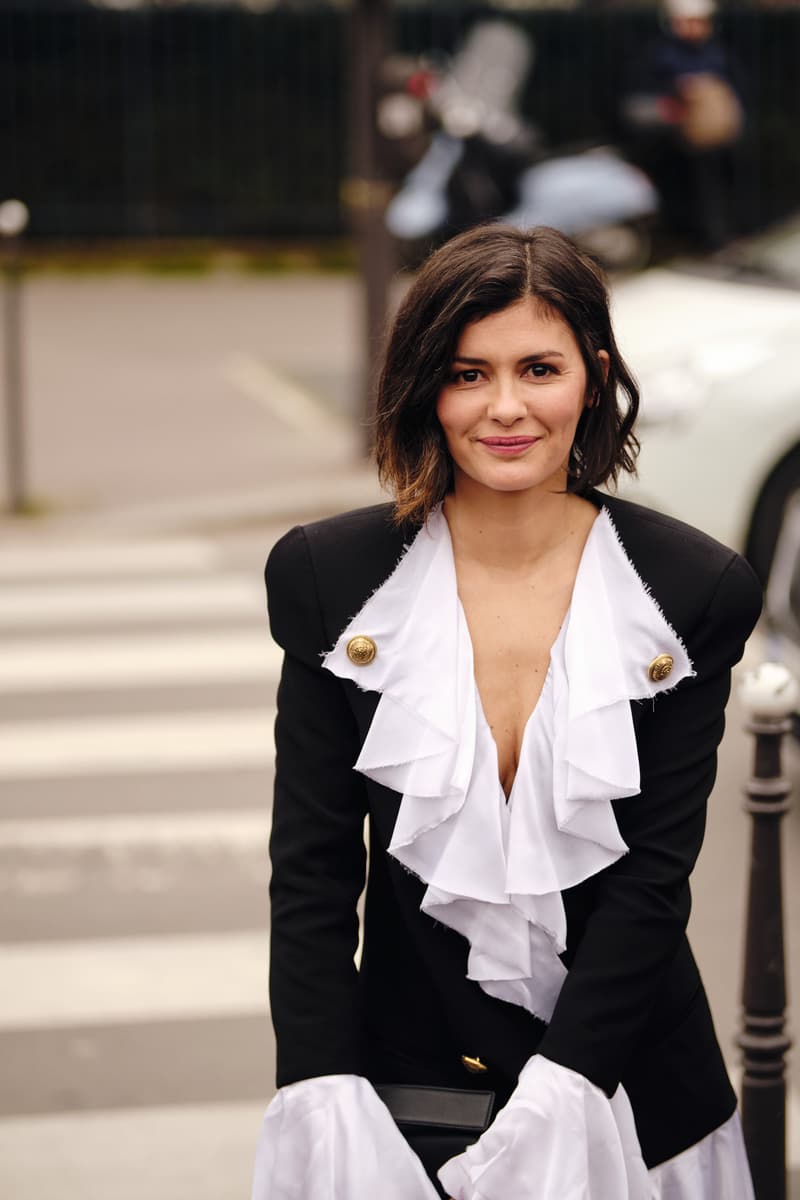 50 of 85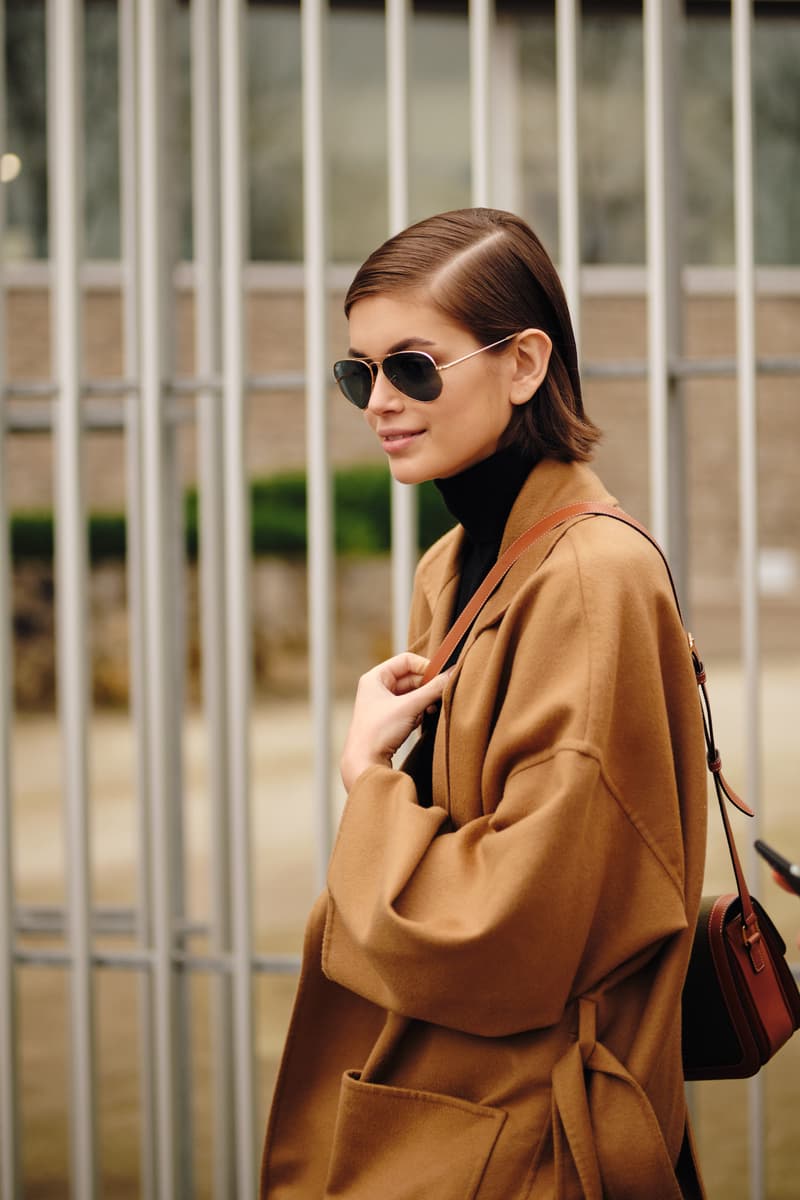 51 of 85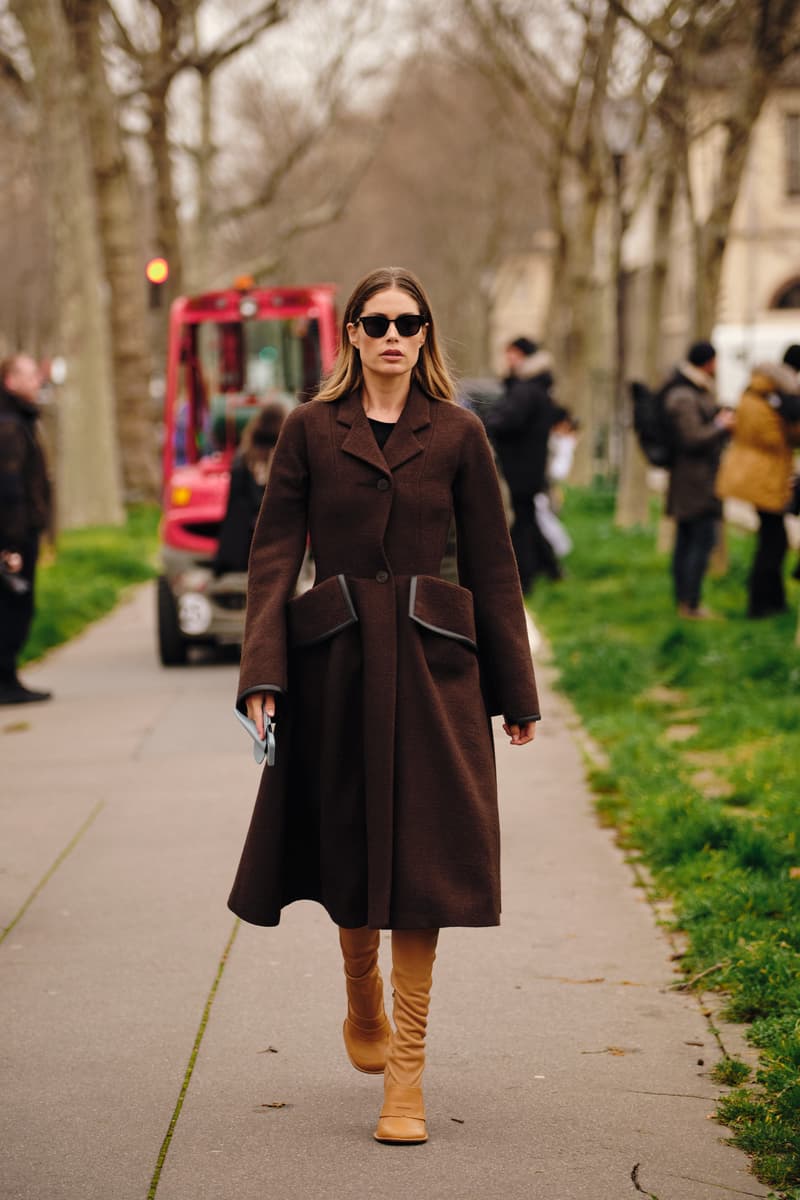 52 of 85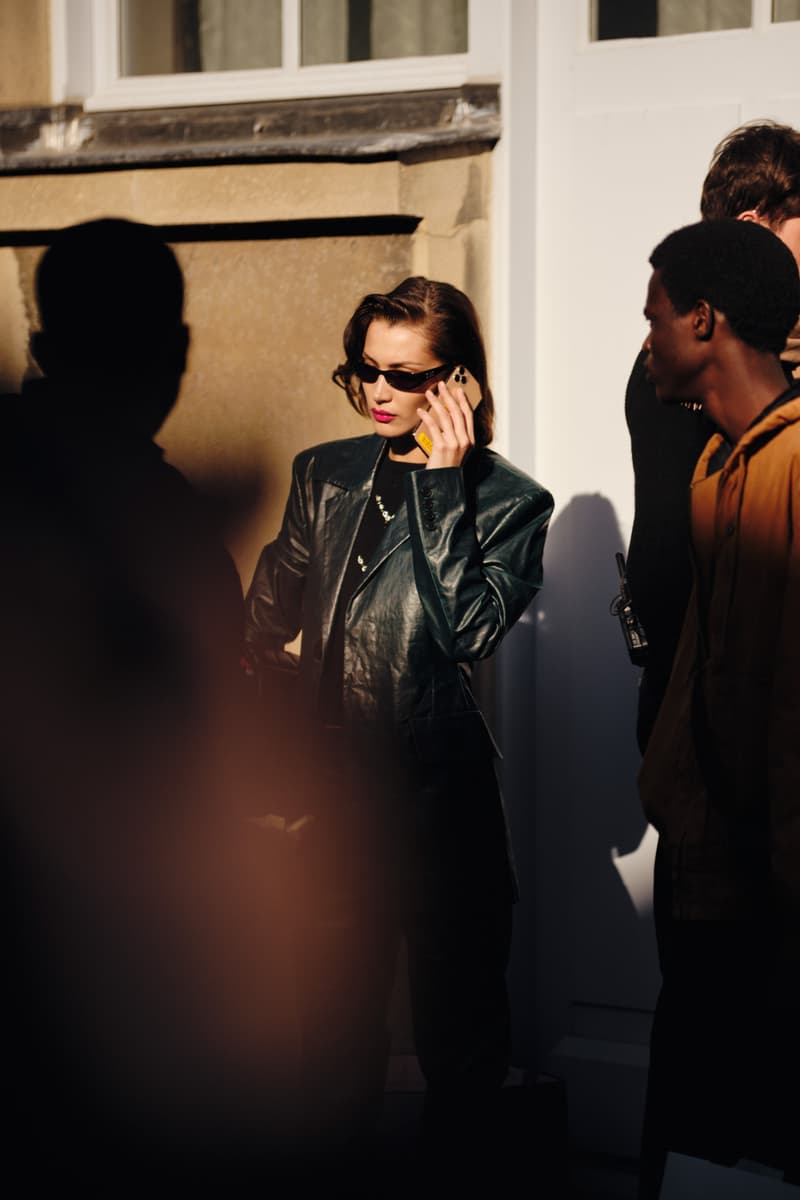 53 of 85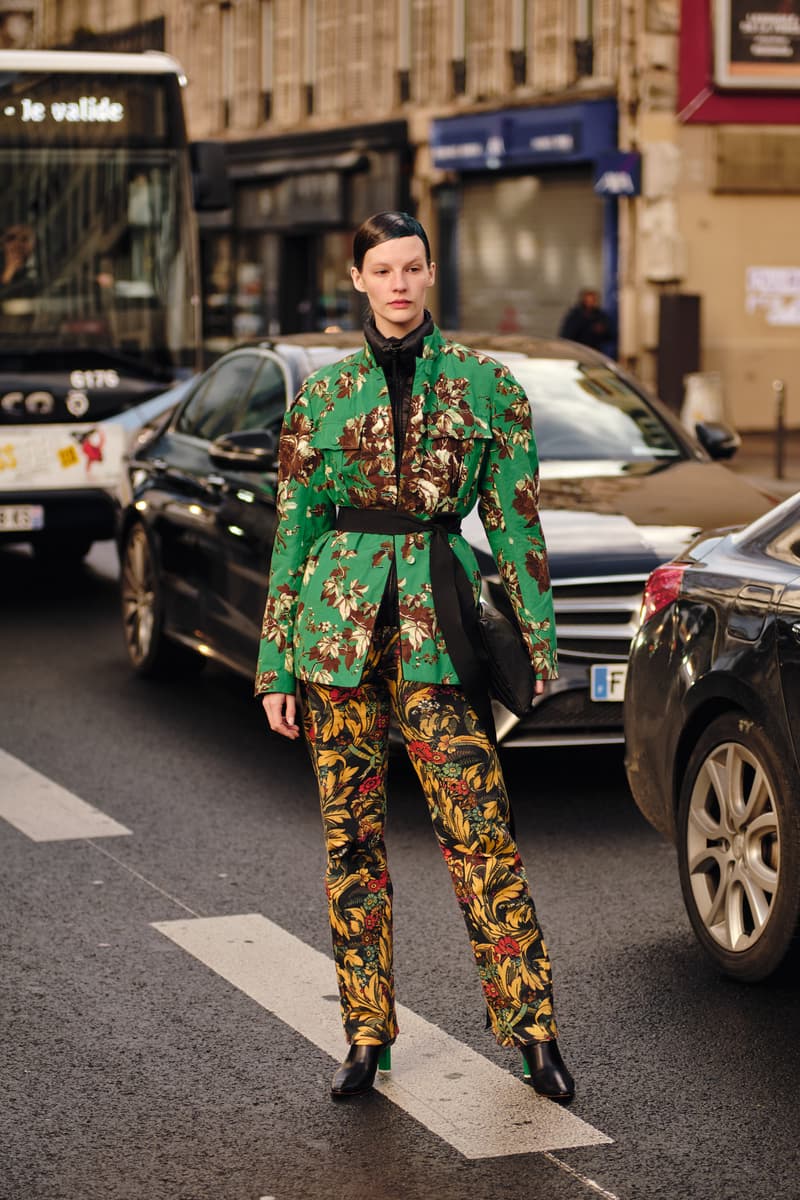 54 of 85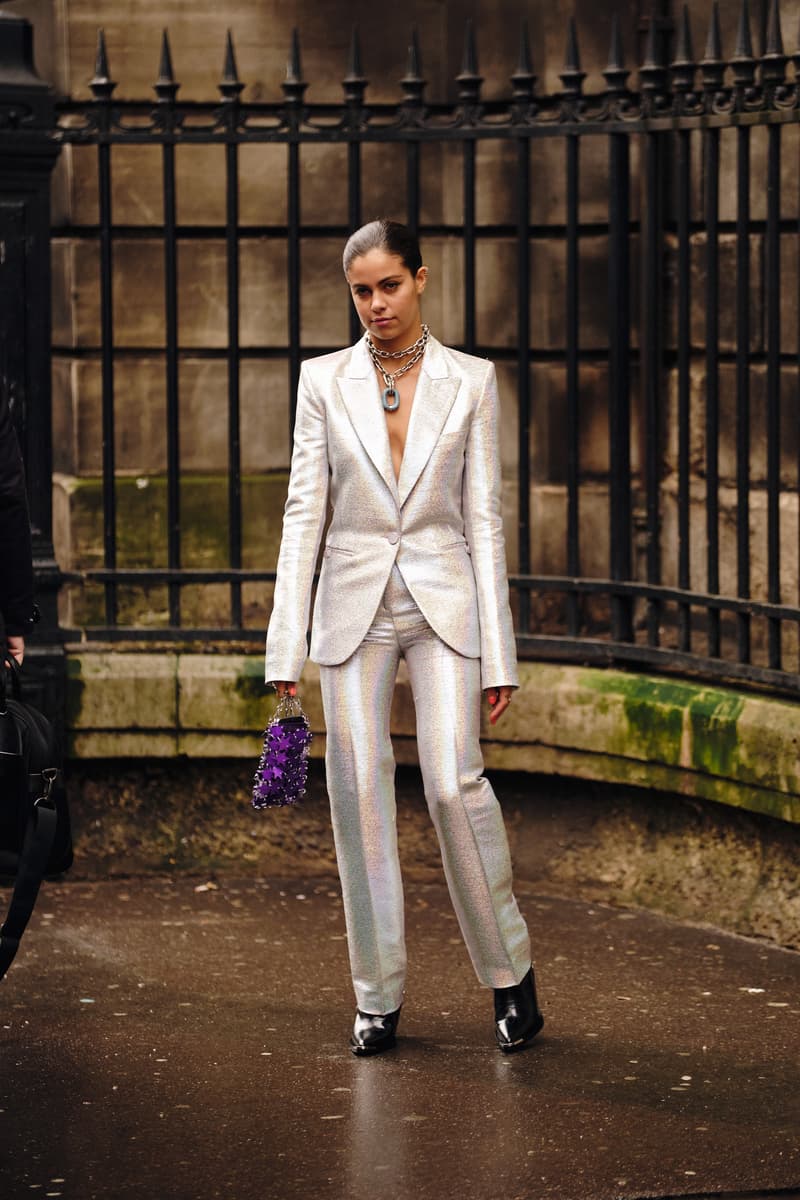 55 of 85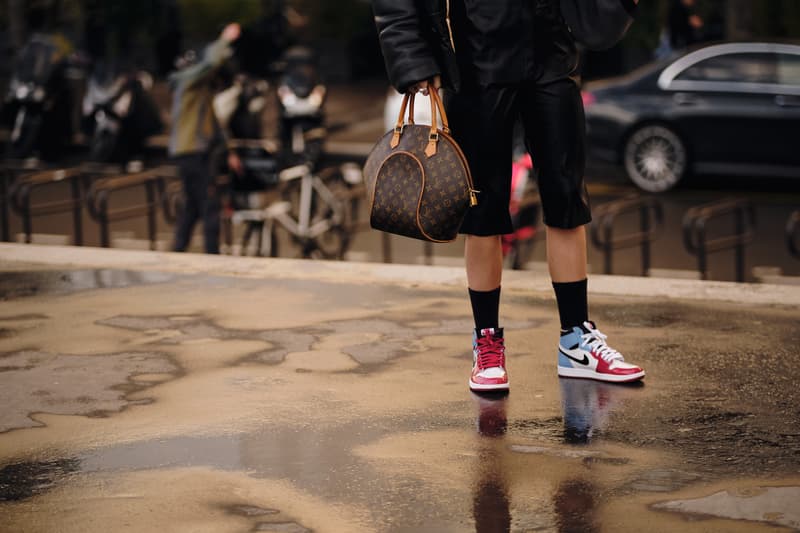 56 of 85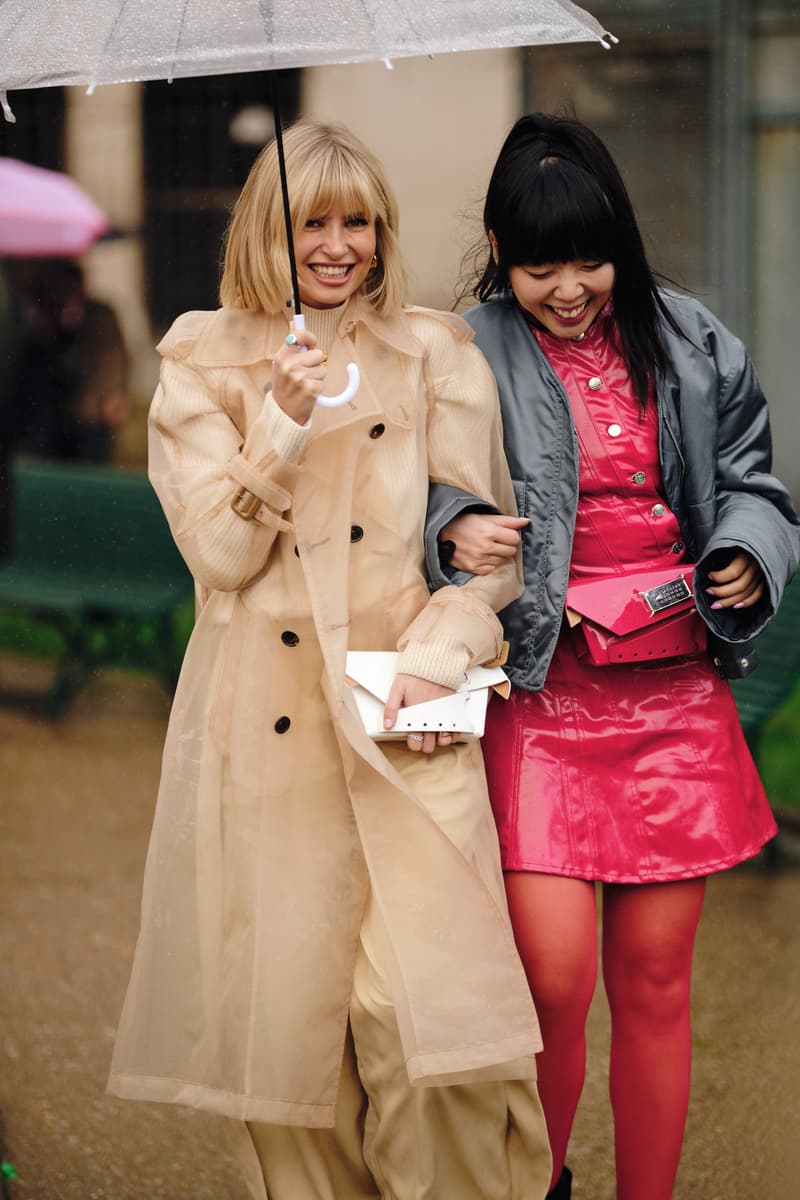 57 of 85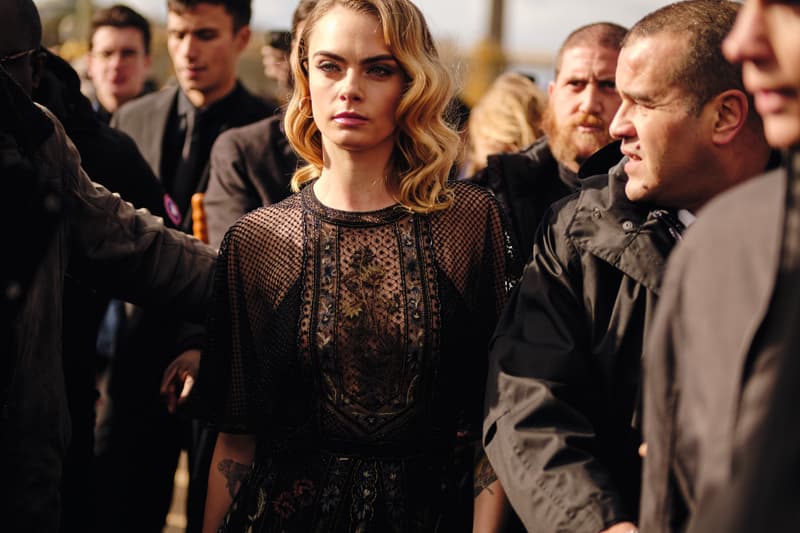 58 of 85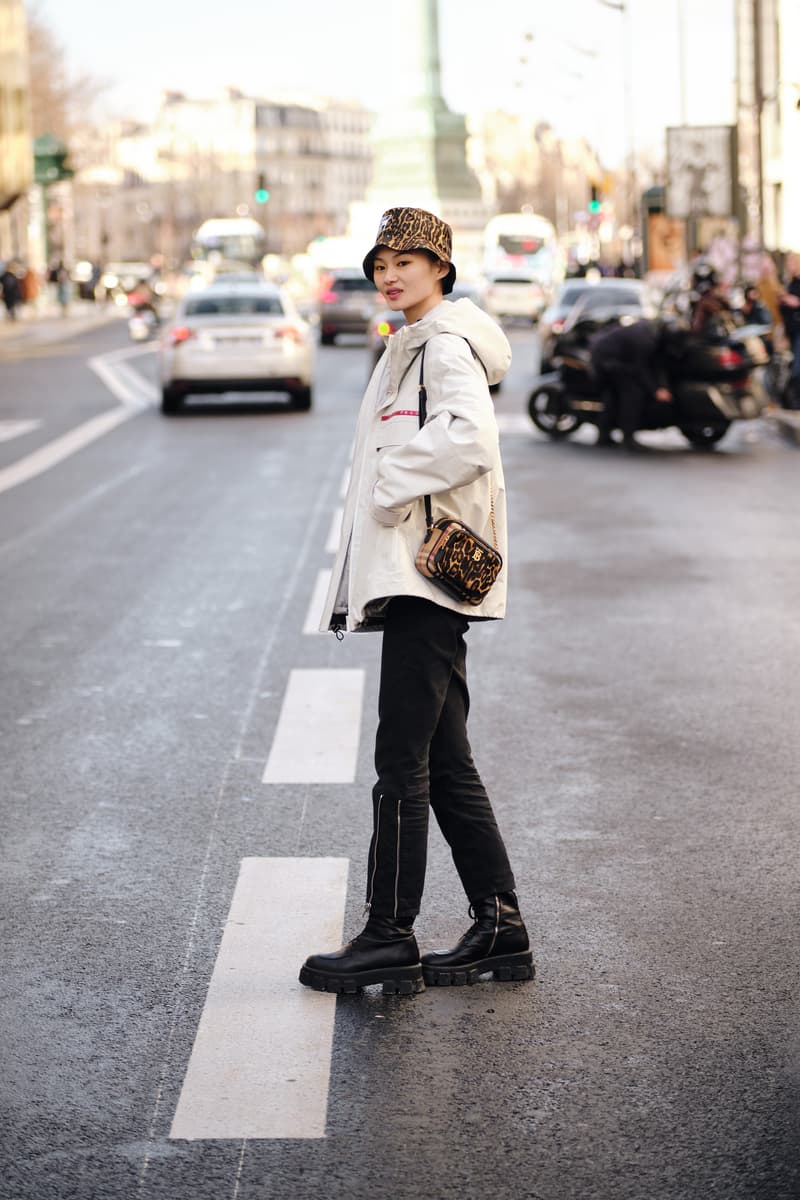 59 of 85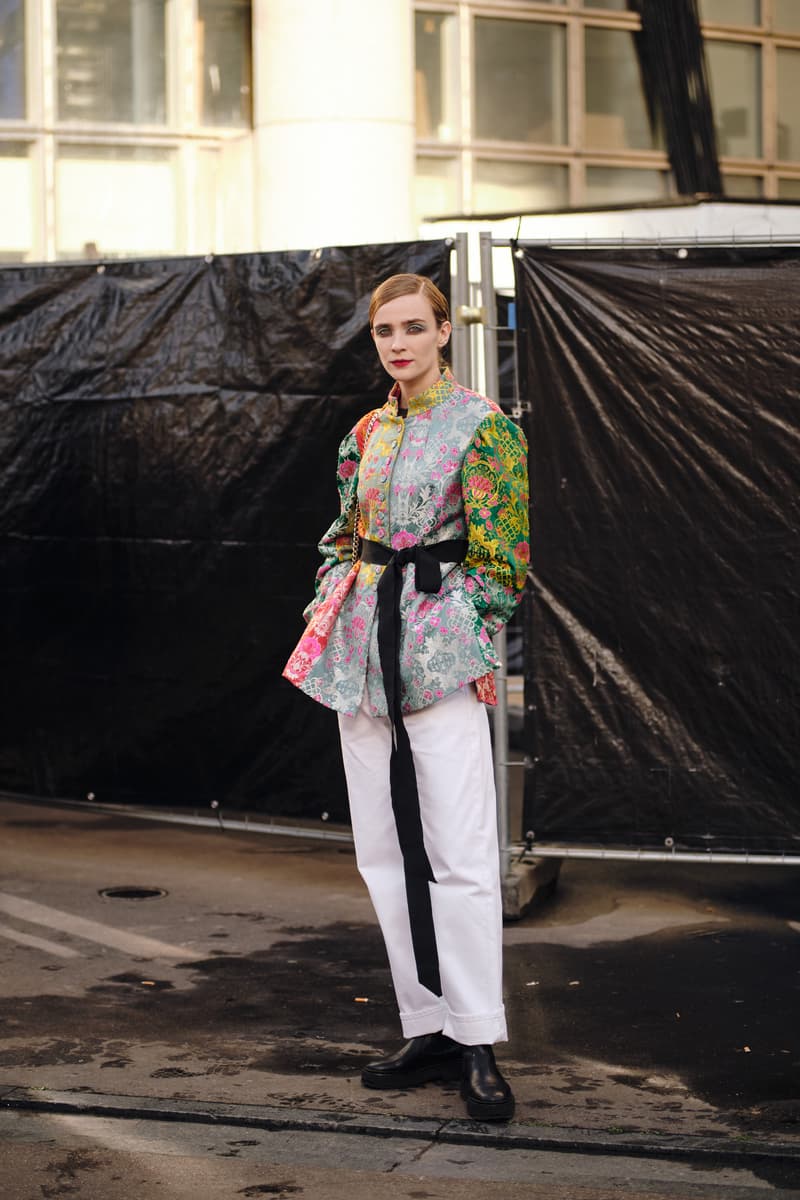 60 of 85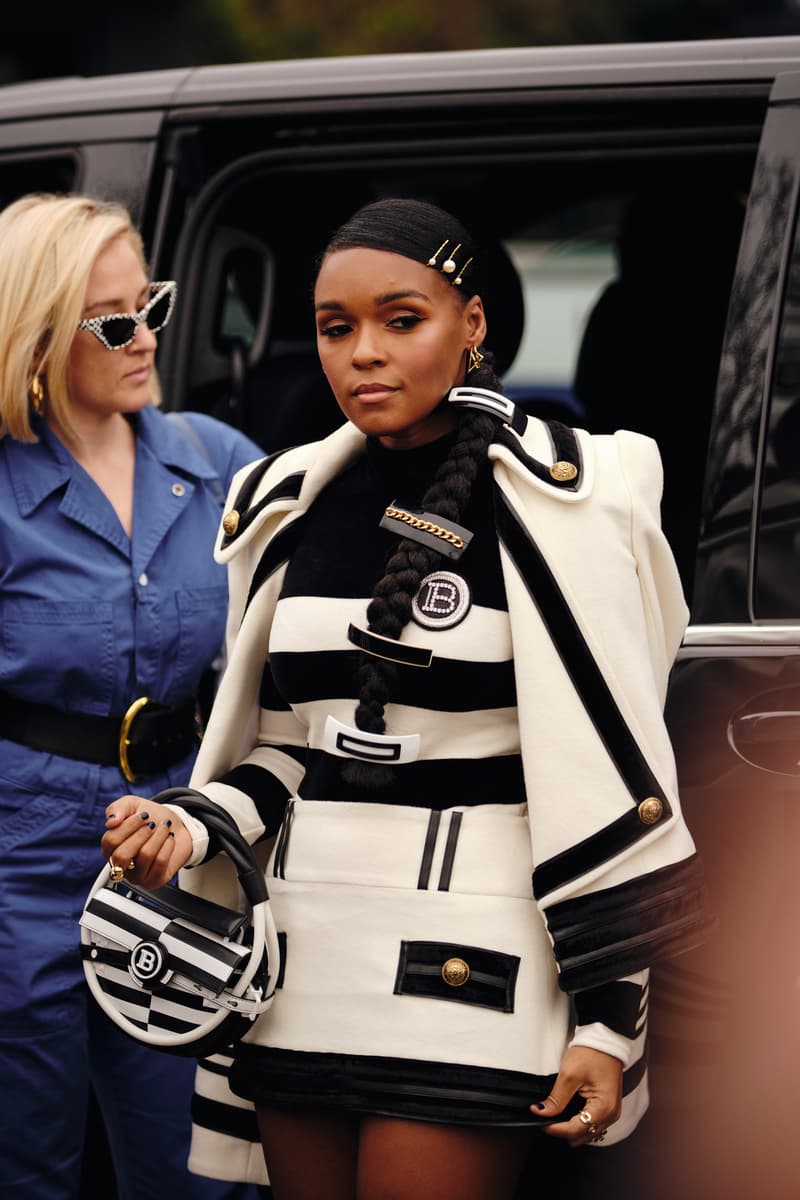 61 of 85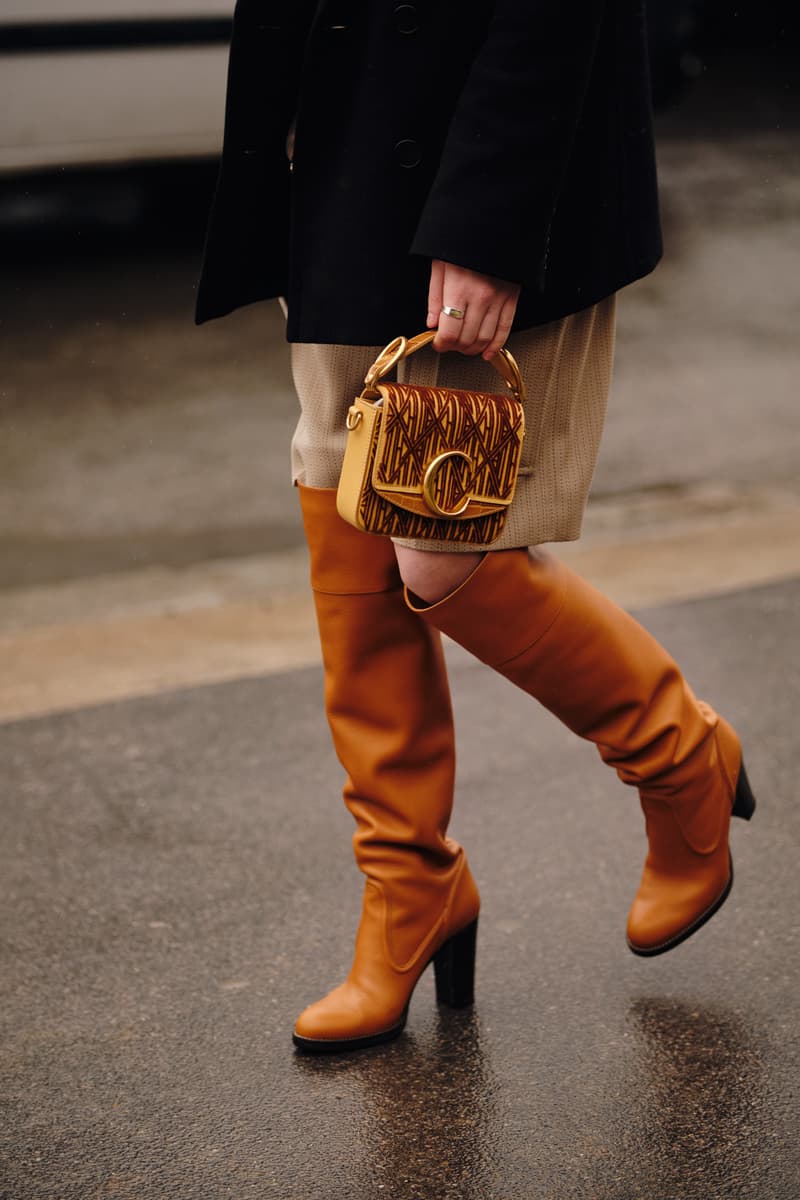 62 of 85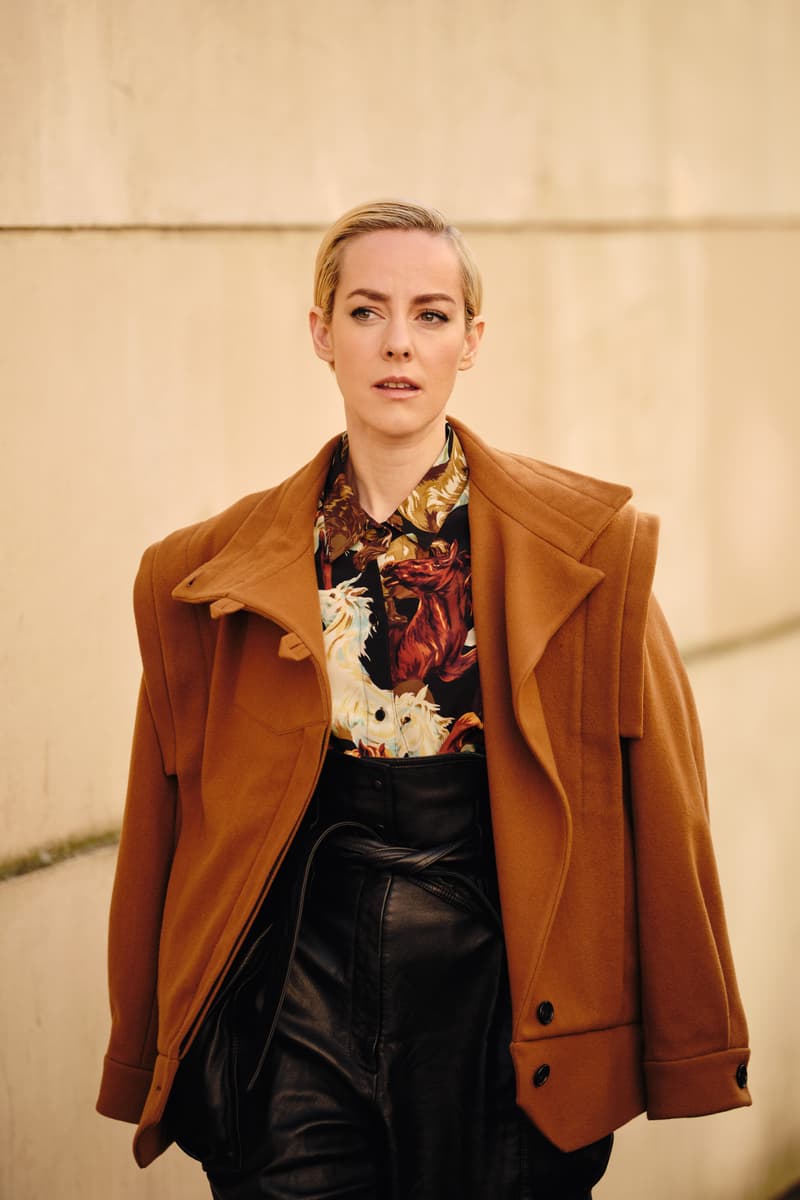 63 of 85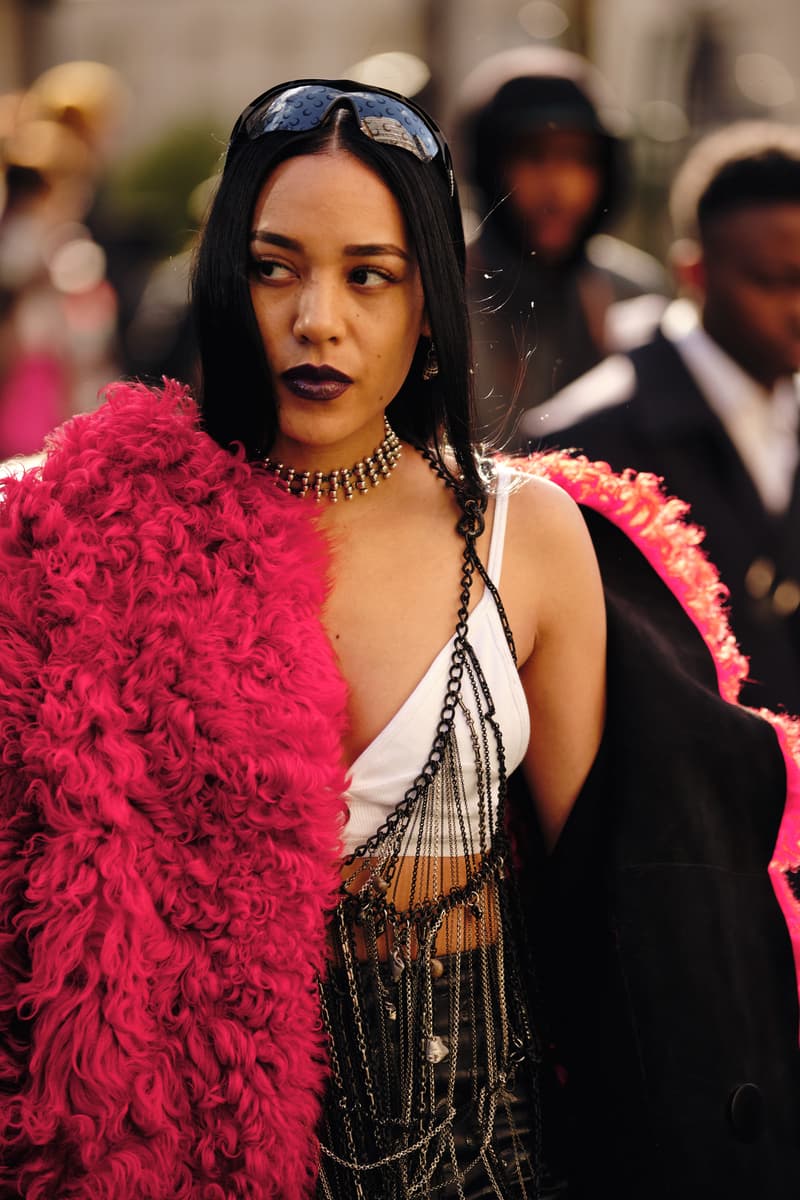 64 of 85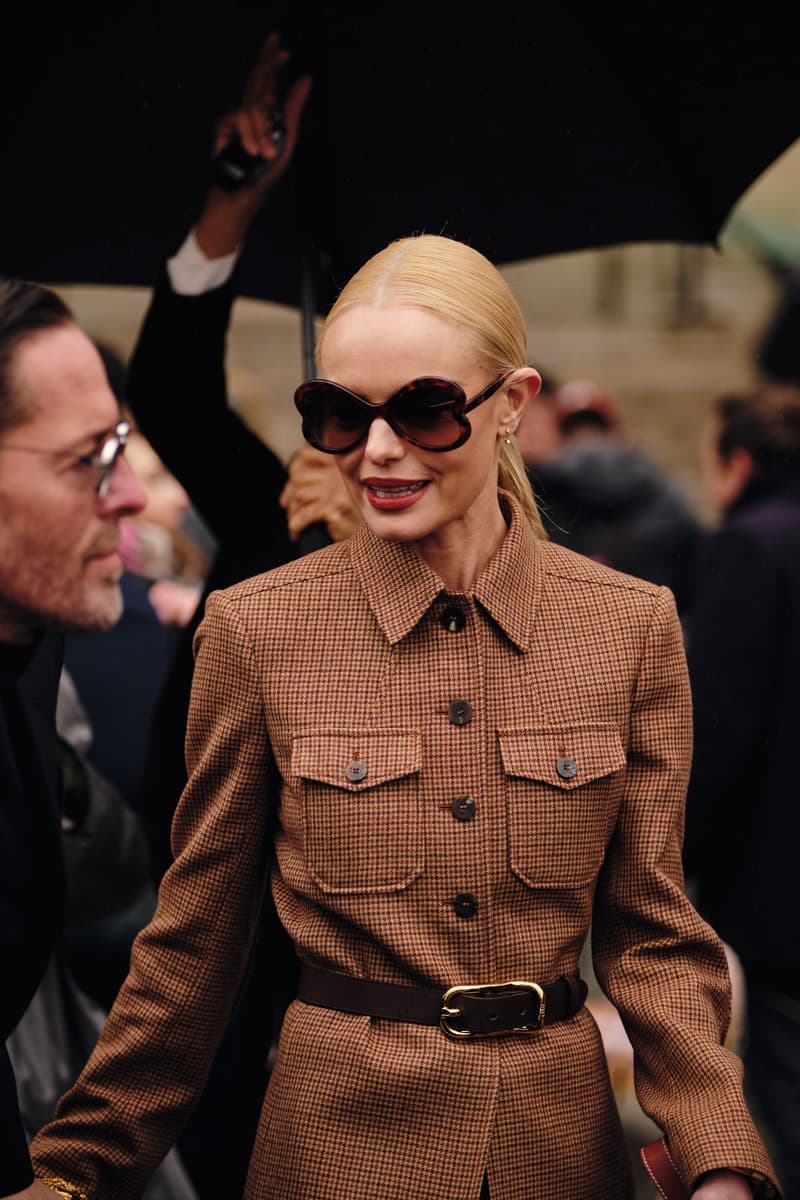 65 of 85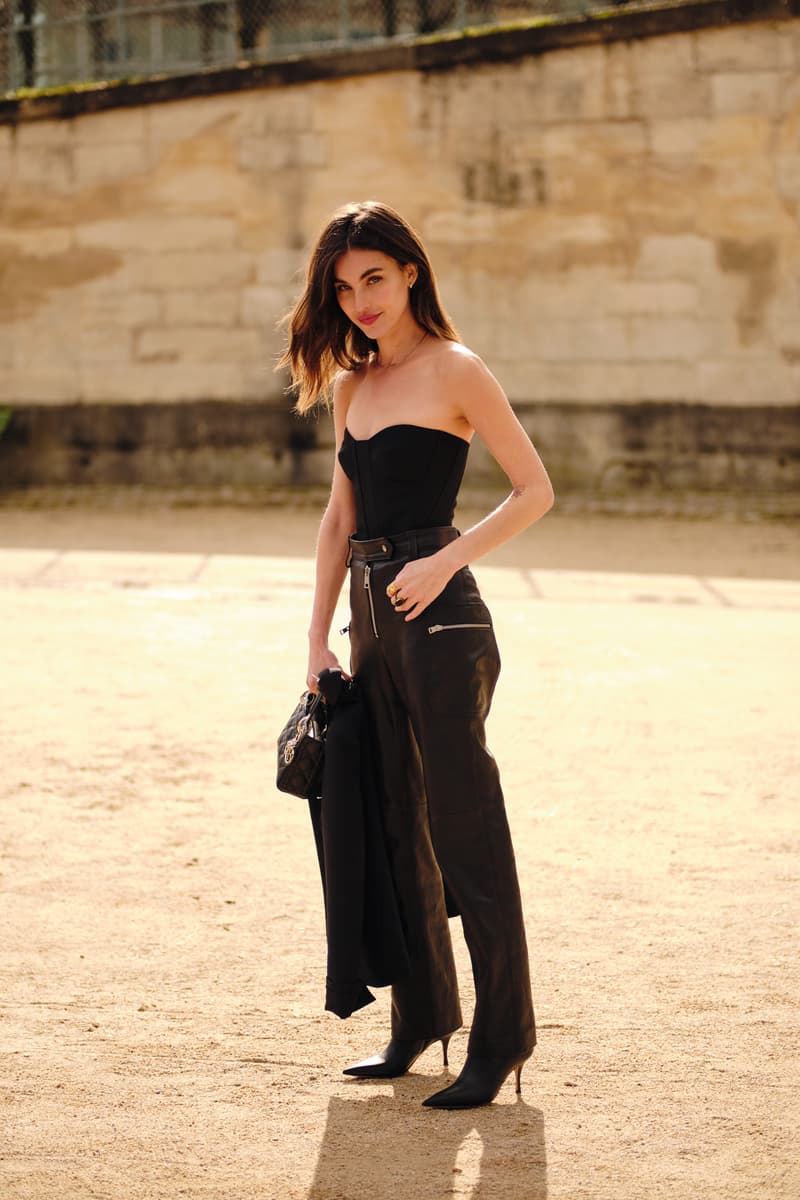 66 of 85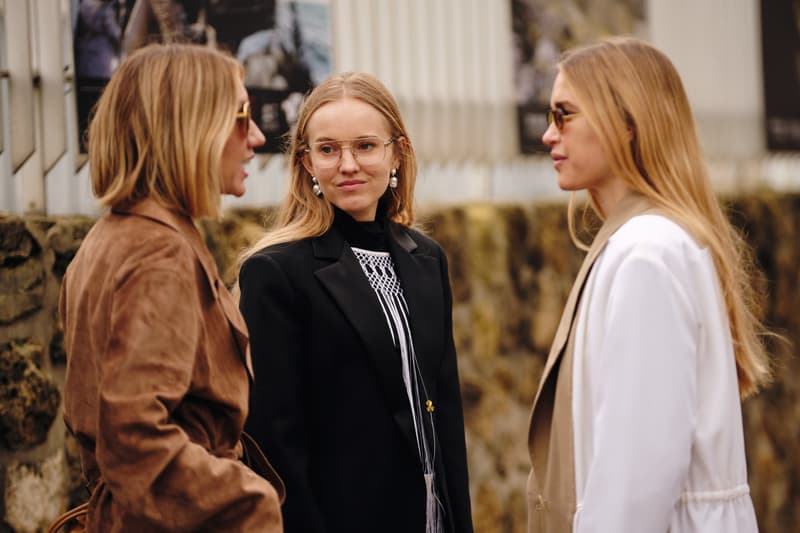 67 of 85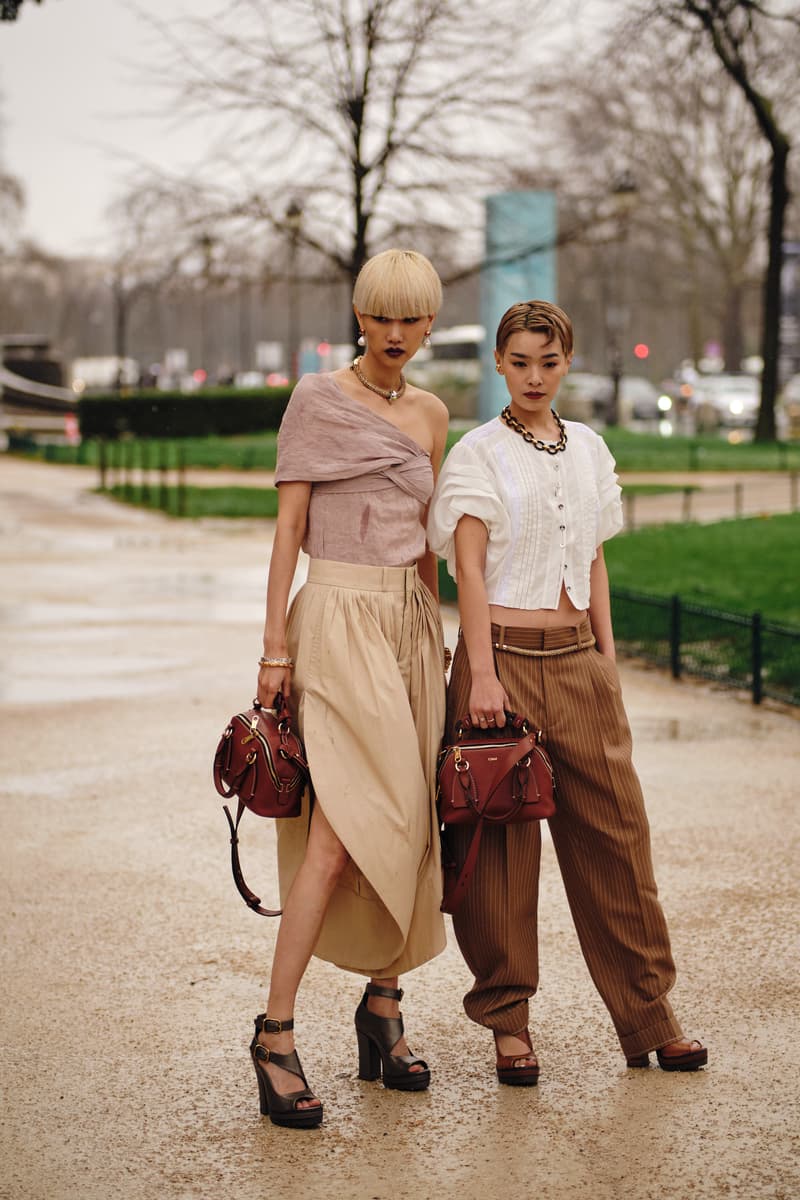 68 of 85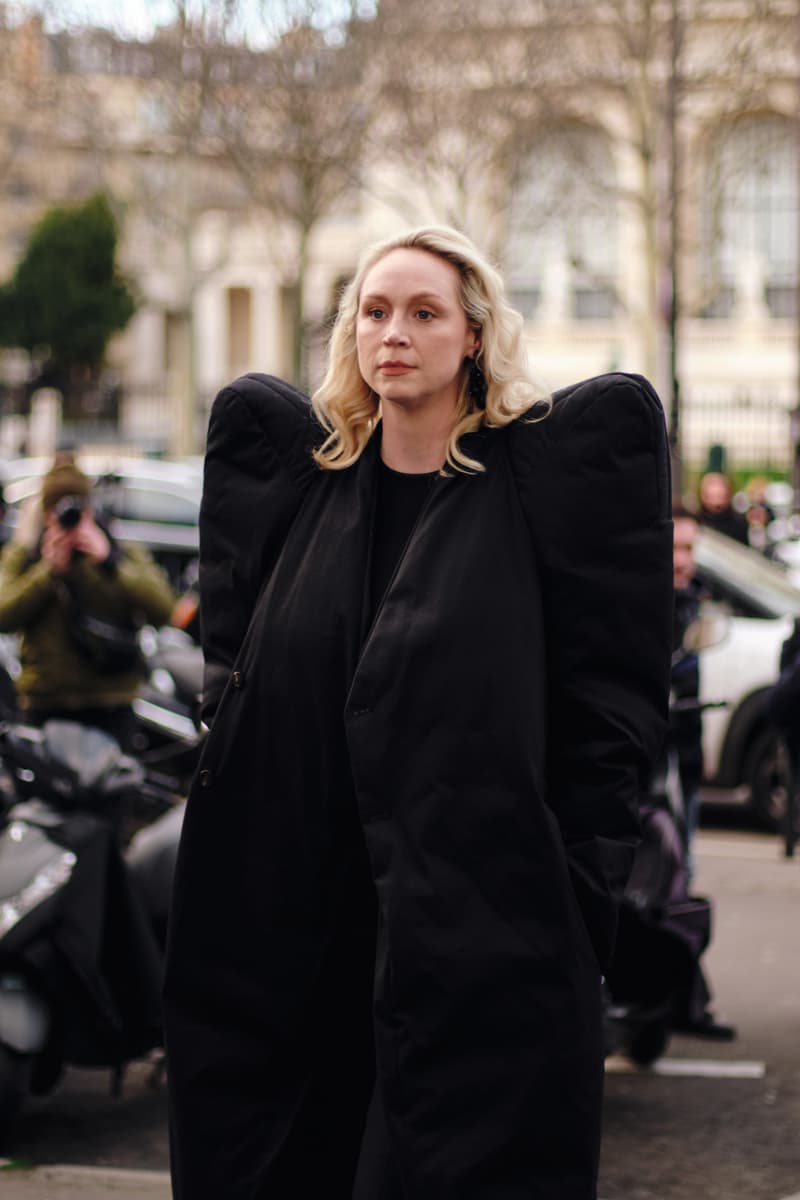 69 of 85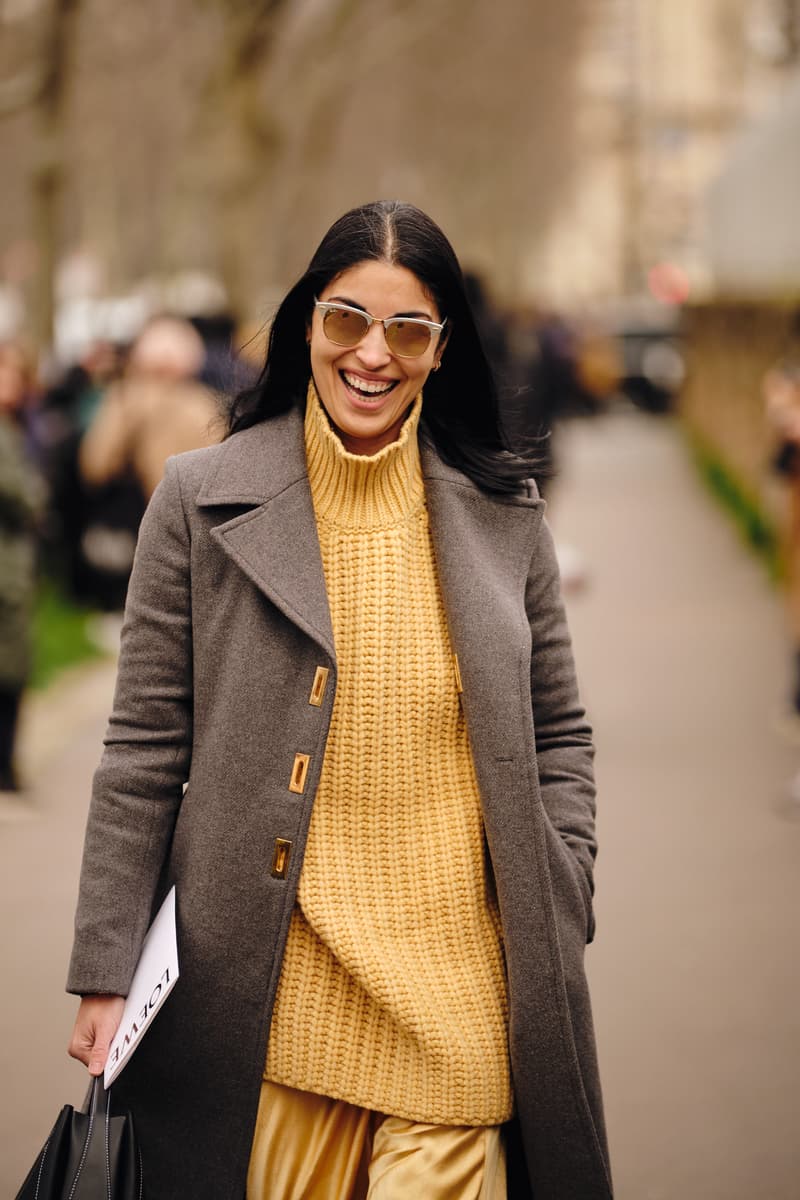 70 of 85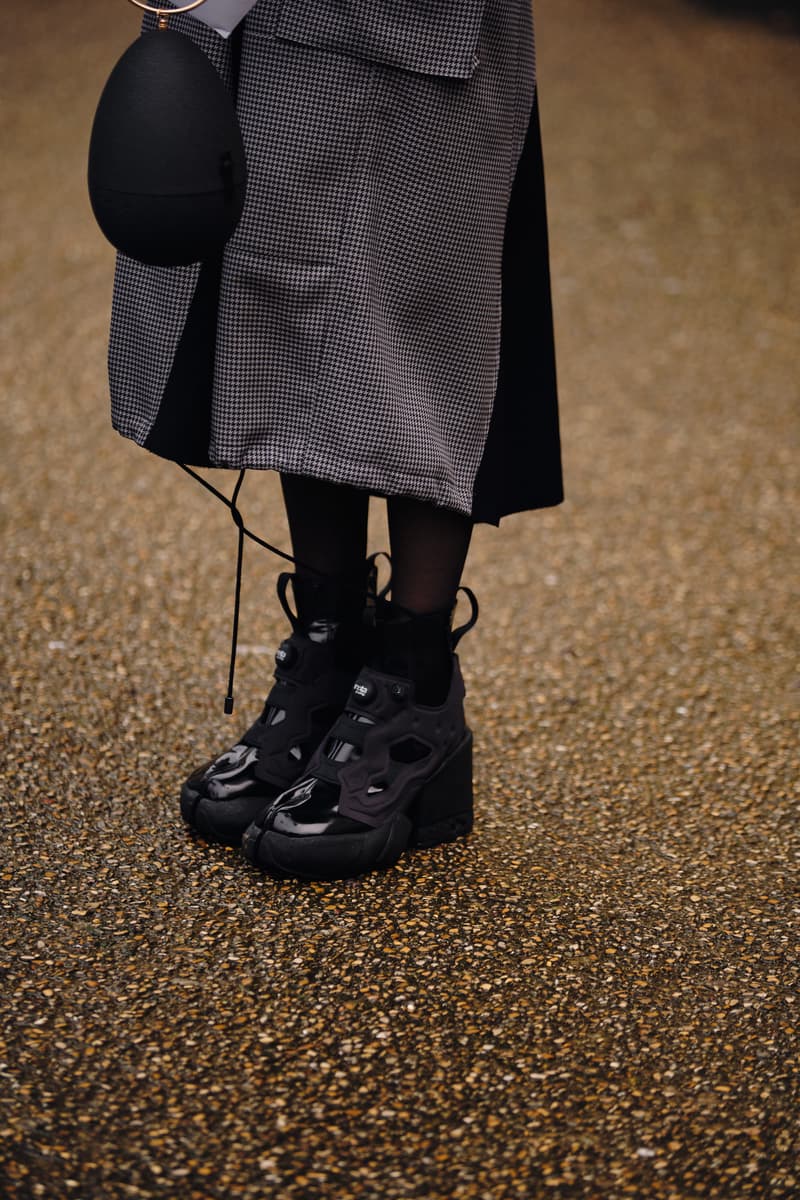 71 of 85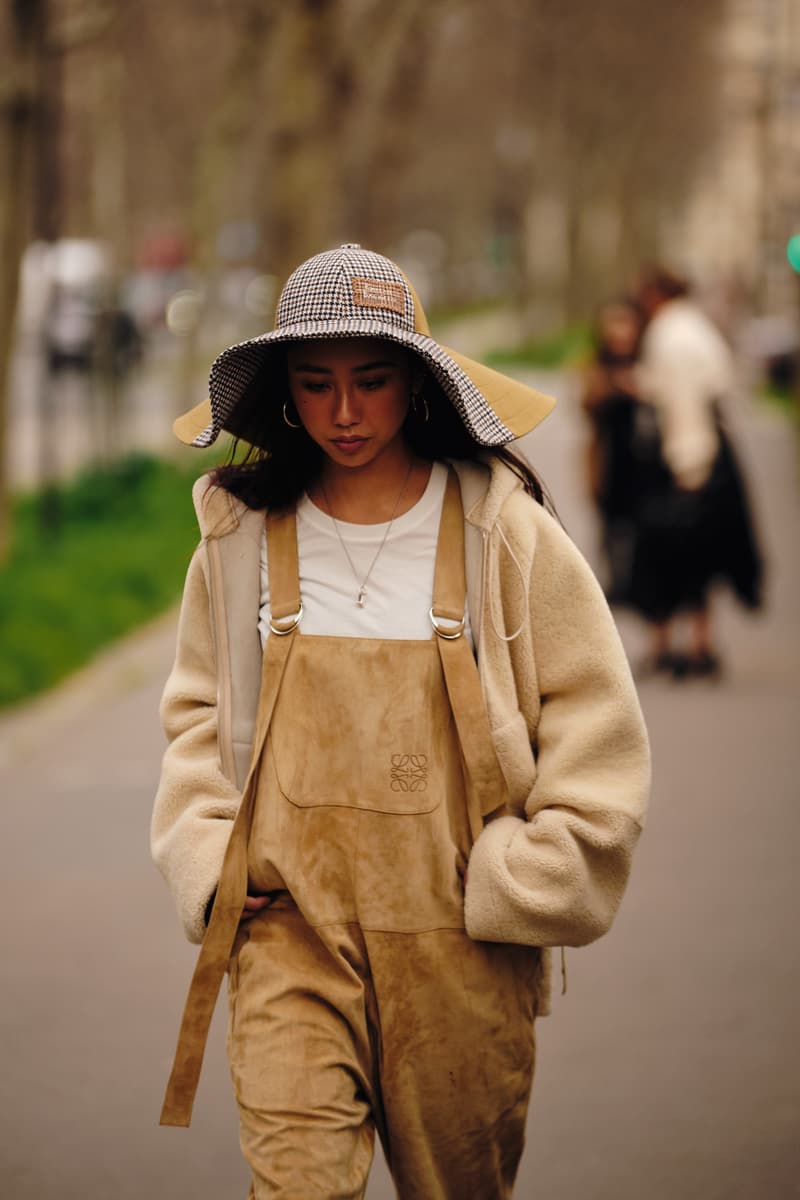 72 of 85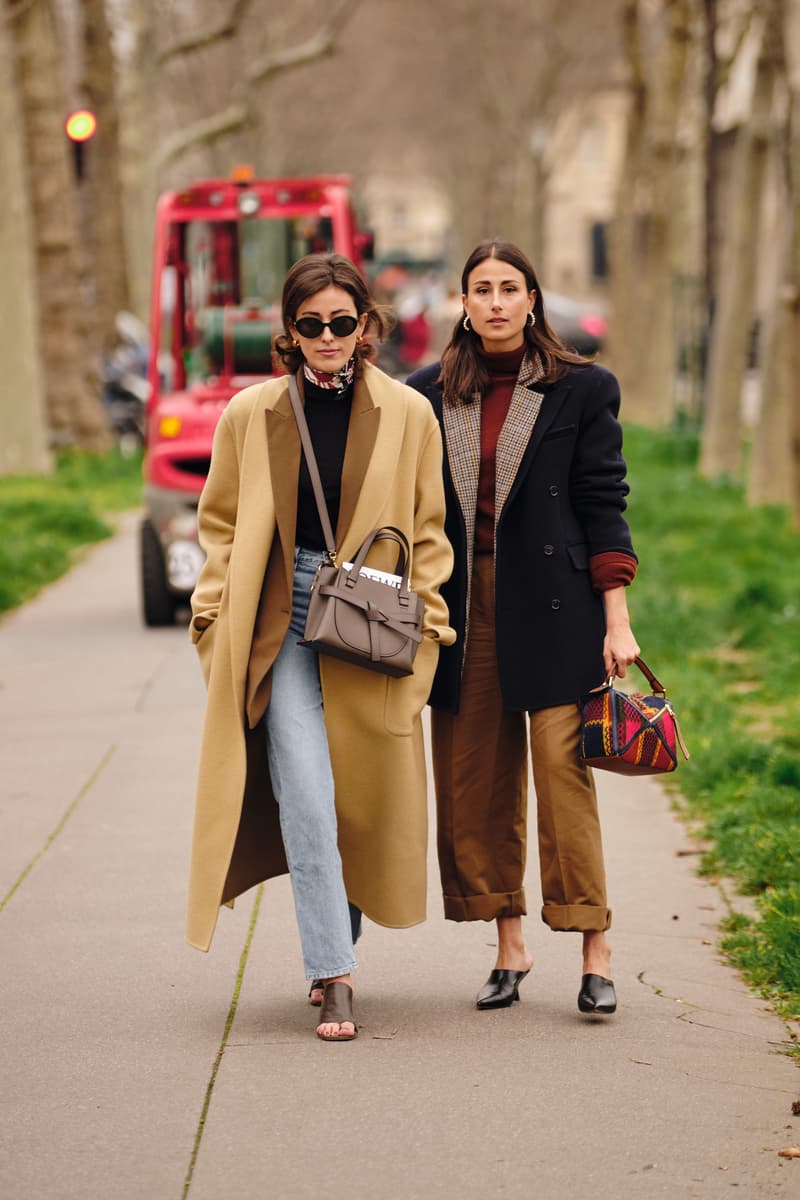 73 of 85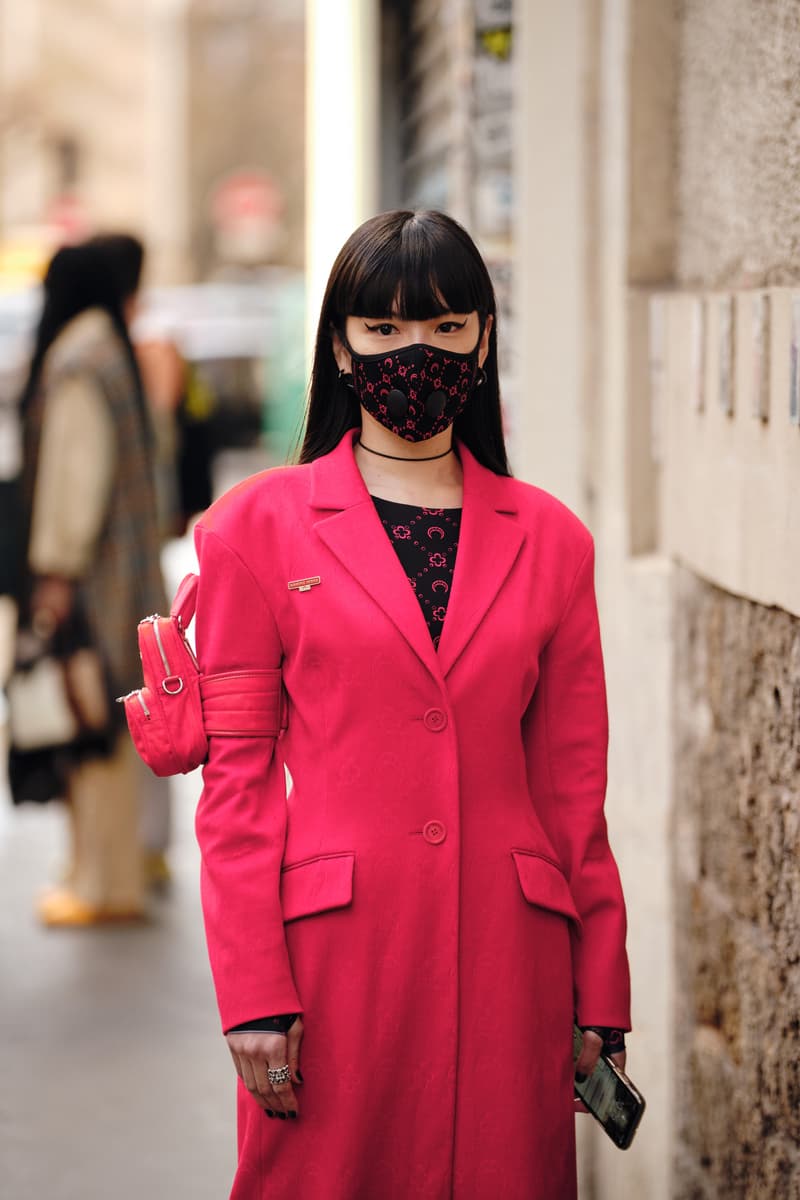 74 of 85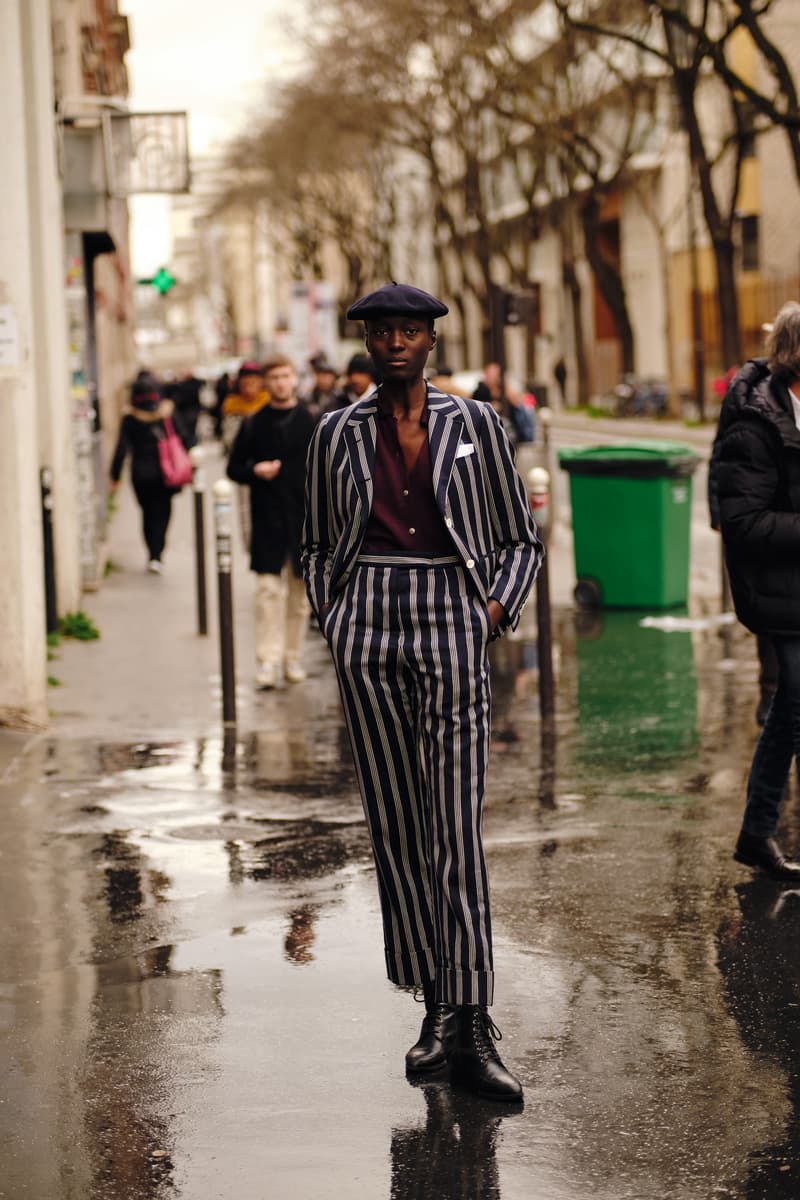 75 of 85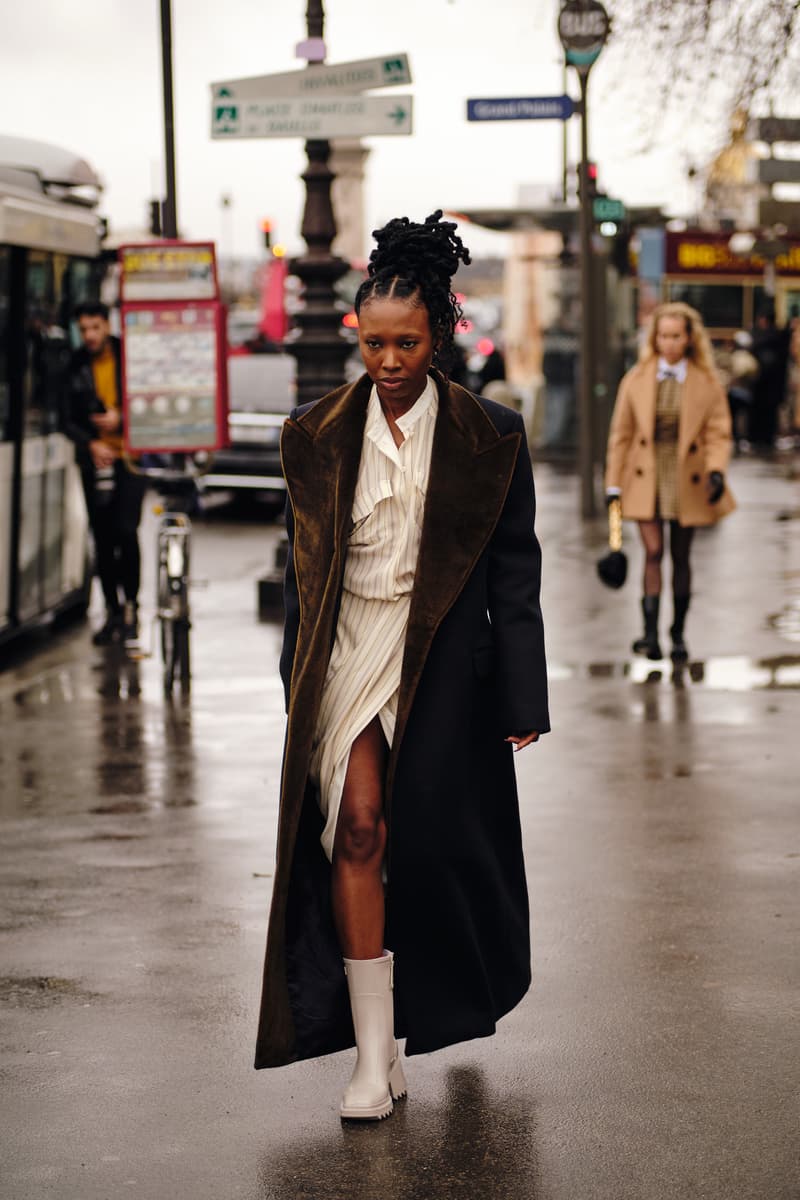 76 of 85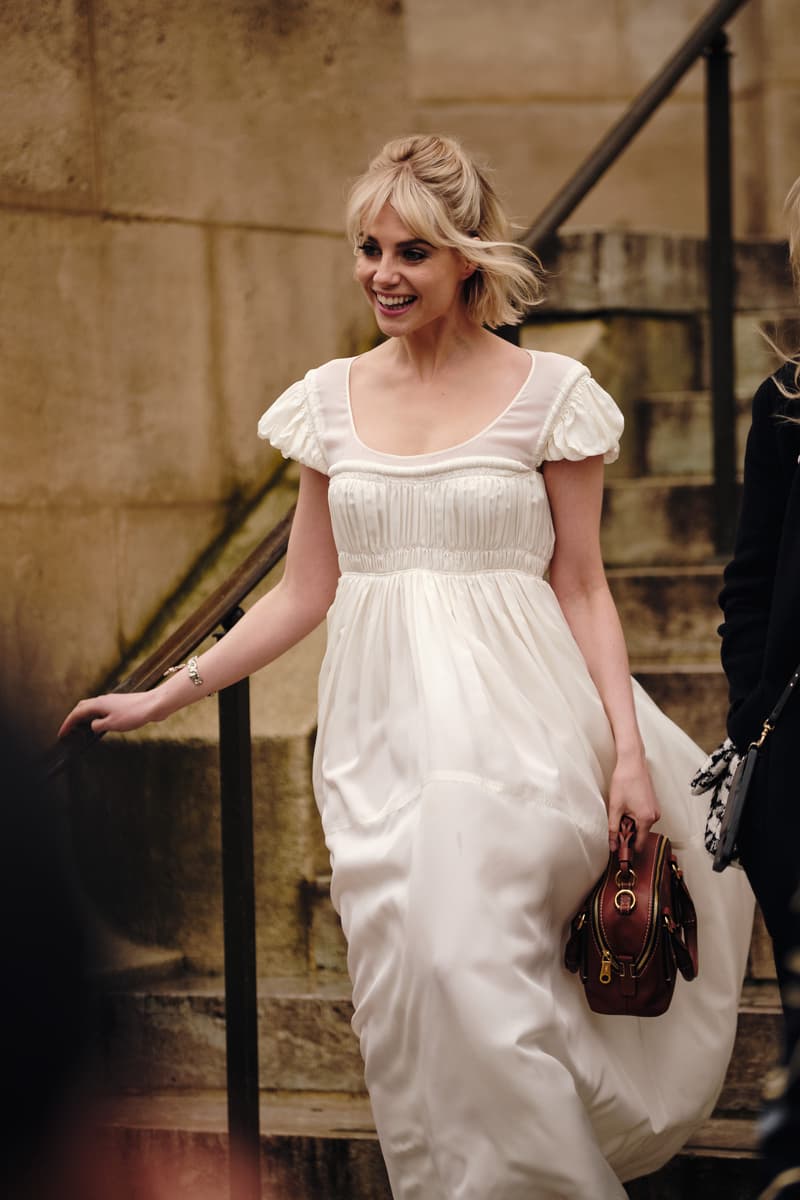 77 of 85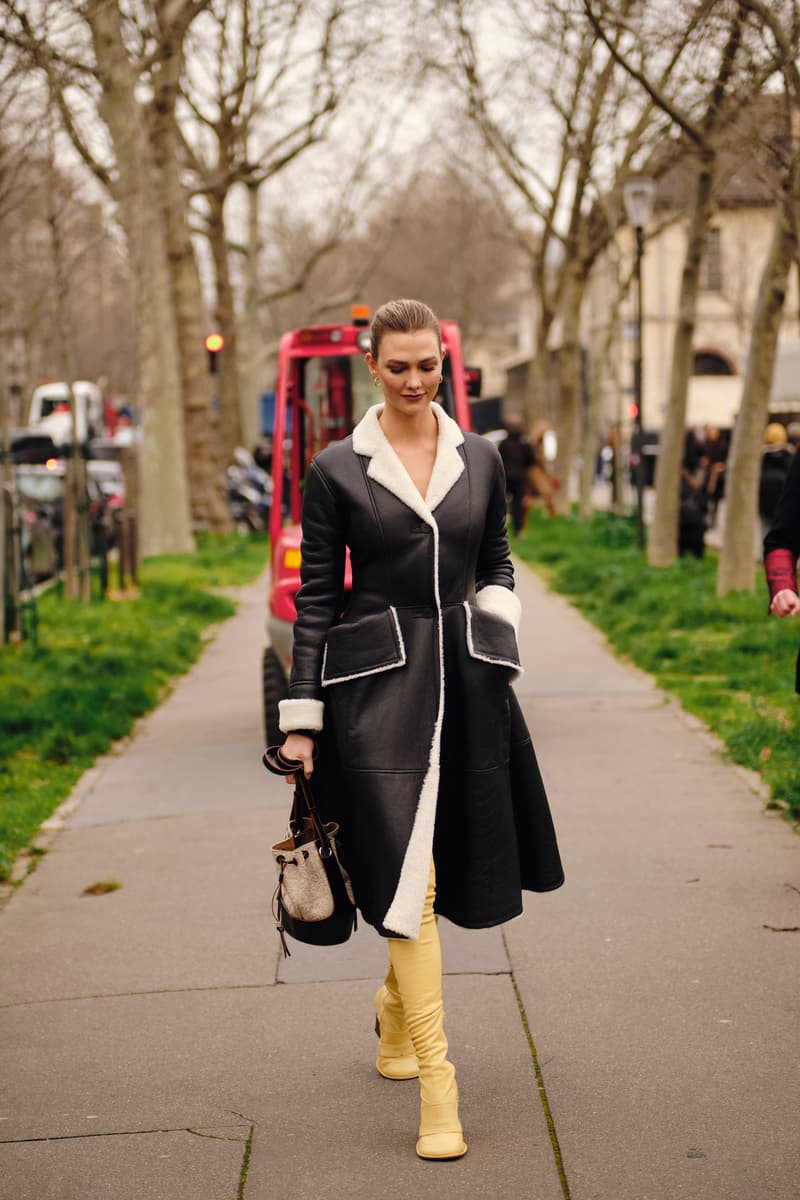 78 of 85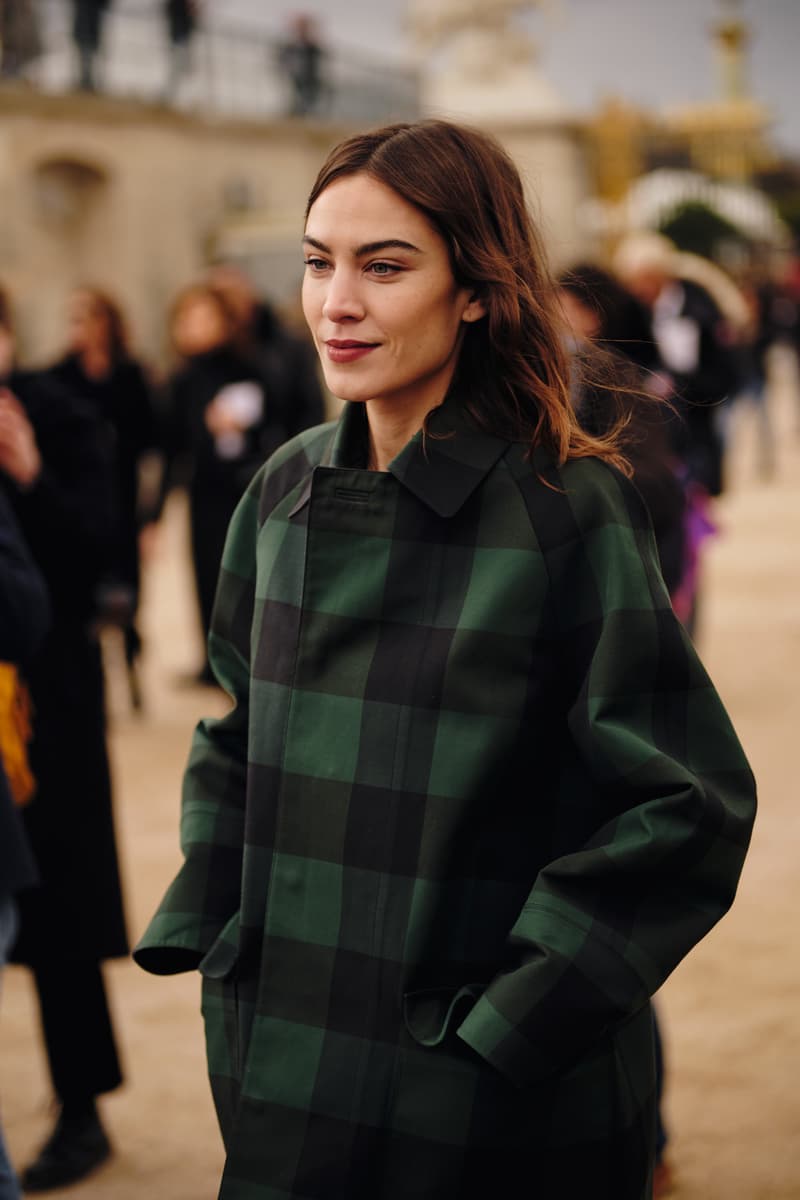 79 of 85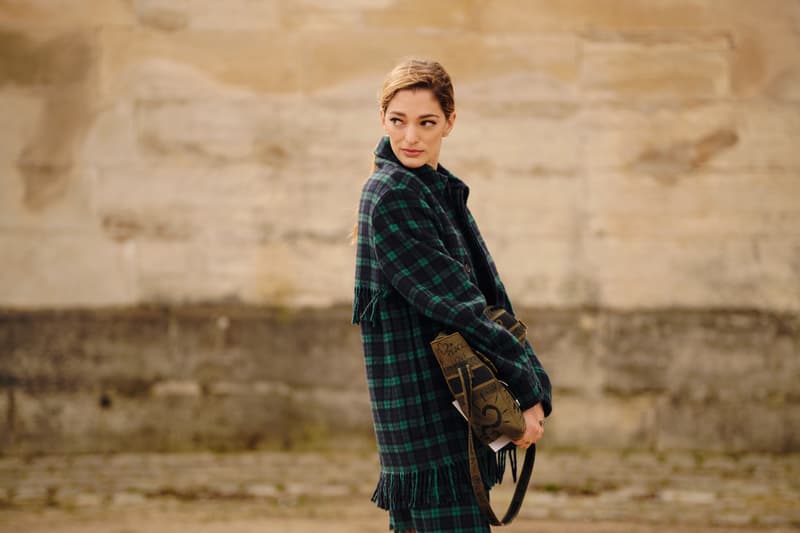 80 of 85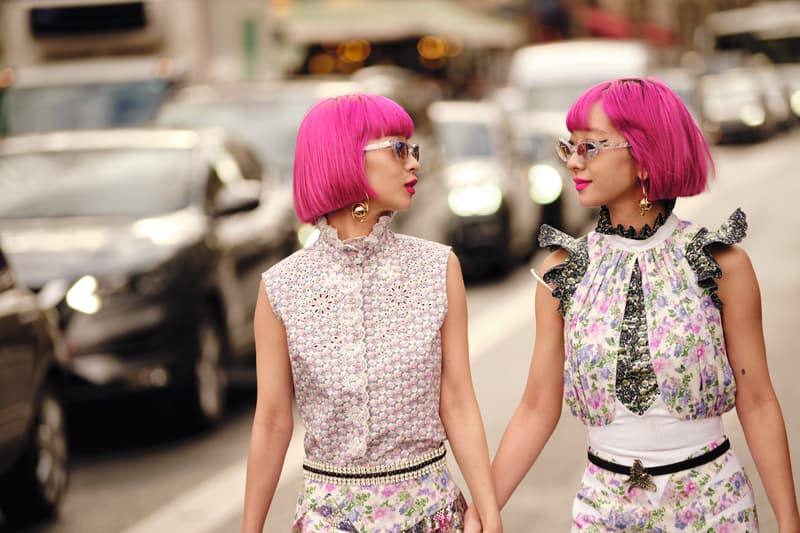 81 of 85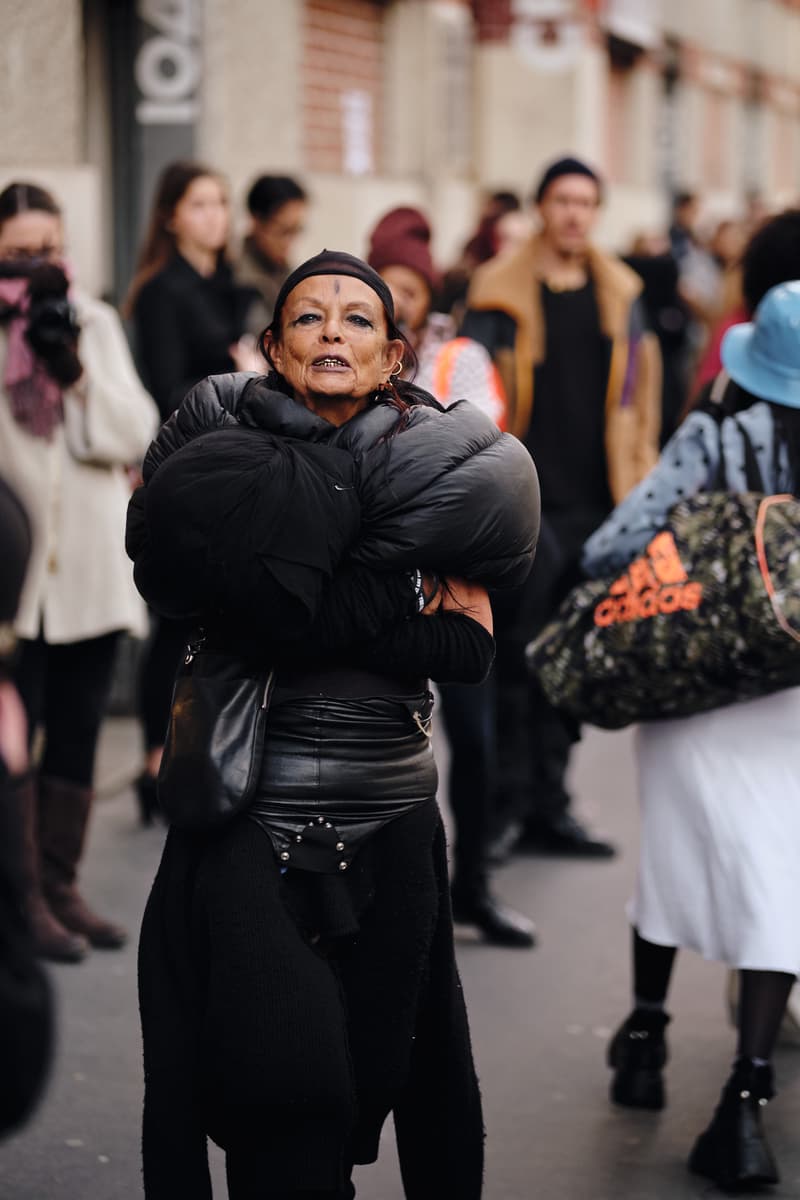 82 of 85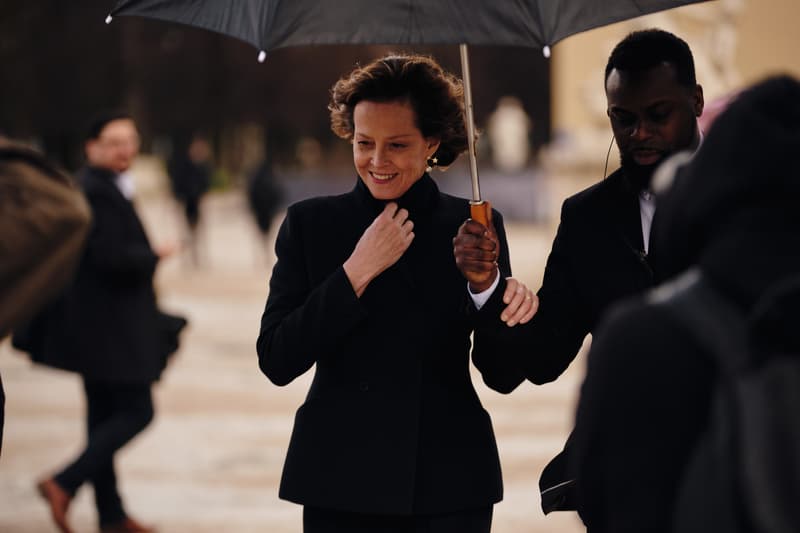 83 of 85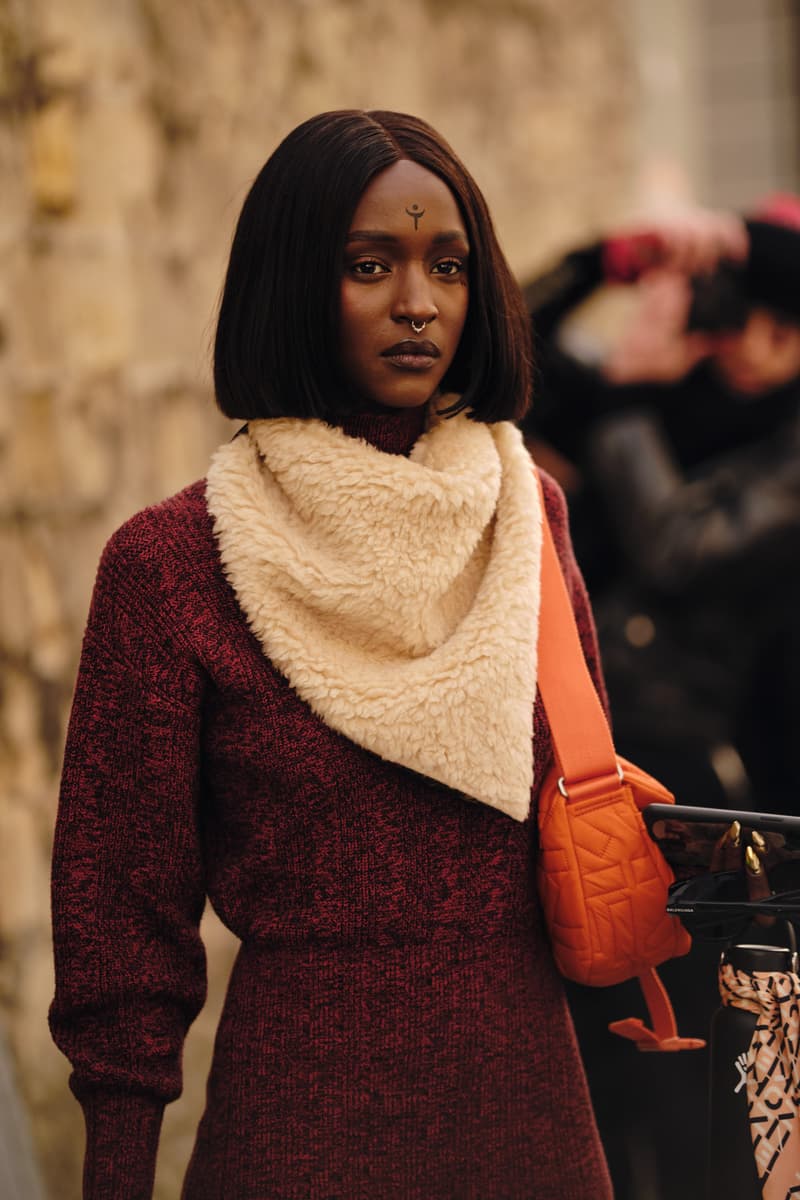 84 of 85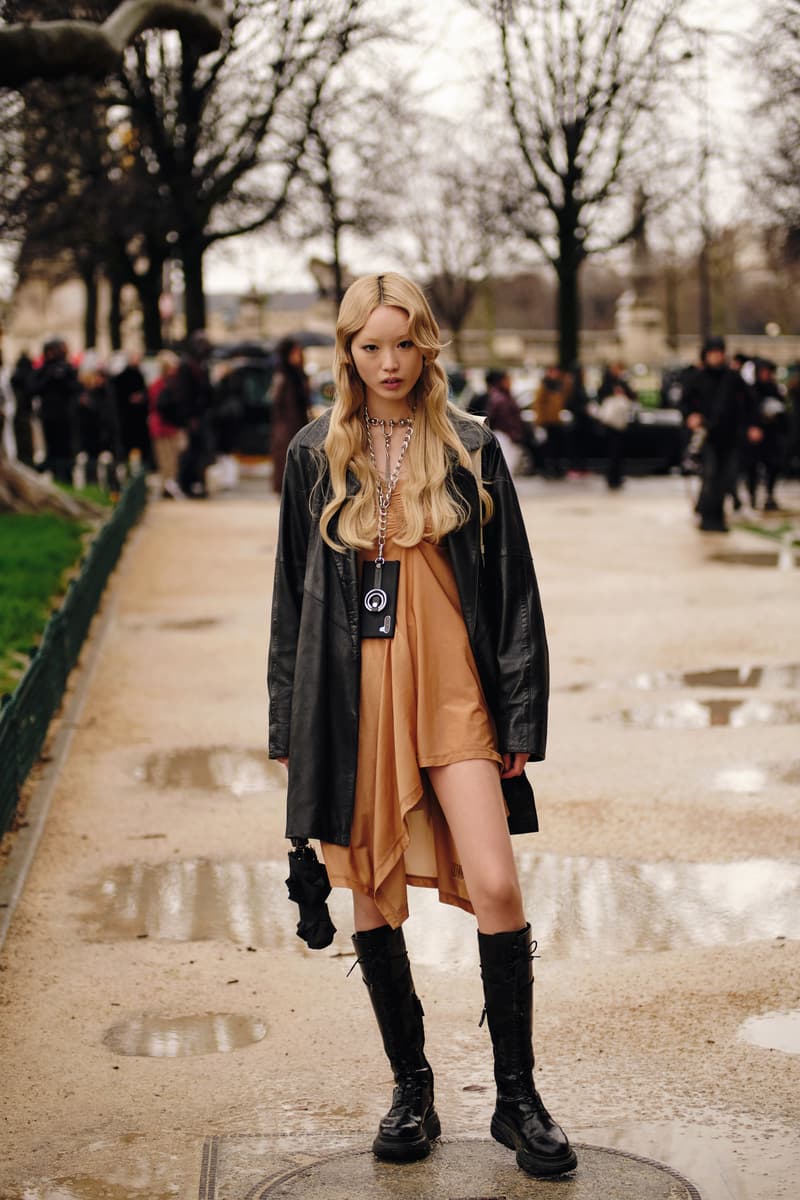 85 of 85
Fashion
Street Style Was as Good as Ever at Paris Fashion Week FW20
Looks from Bella Hadid, Kaia Gerber, Michèle Lamy and more.
Street Style Was as Good as Ever at Paris Fashion Week FW20
Looks from Bella Hadid, Kaia Gerber, Michèle Lamy and more.
Paris Fashion Week is officially over, marking the end of Fashion Month. In between Fall/Winter 2020 shows from Dior, Chanel and Off-White™ – as well as fickle weather and cancellations due to coronavirus — the fashion crowd turned out dressed to the nines.
Wrapping up Paris' eight-day-long schedule, we've seen all the best street style looks, spotting everything from trendy brands like Marine Serre to still-unreleased footwear from Maison Margiela x Reebok, as well as sought after accessories from Loewe, Louis Vuitton and Bottega Veneta. Of course, our streetsnaps also capture some of the best dressed celebrities in attendance, including models Kaia Gerber, Bella Hadid and Karlie Kloss, as well as familiar faces like Aleali May, Kozue Akimoto and Michèle Lamy. In addition, we also spotted Sigourney Weaver at Maria Grazia Chiuri's FW20 show for Dior, as well as Game of Thrones actress Gwendoline Christie dressed head-to-toe in Rick Owens outside Palais de Tokyo, prior to the show.
Take a look at all the best street style from Paris Fashion Week in the gallery above, and don't miss our backstage coverage of Vivienne Westwood's FW20 show.
---
Share this article