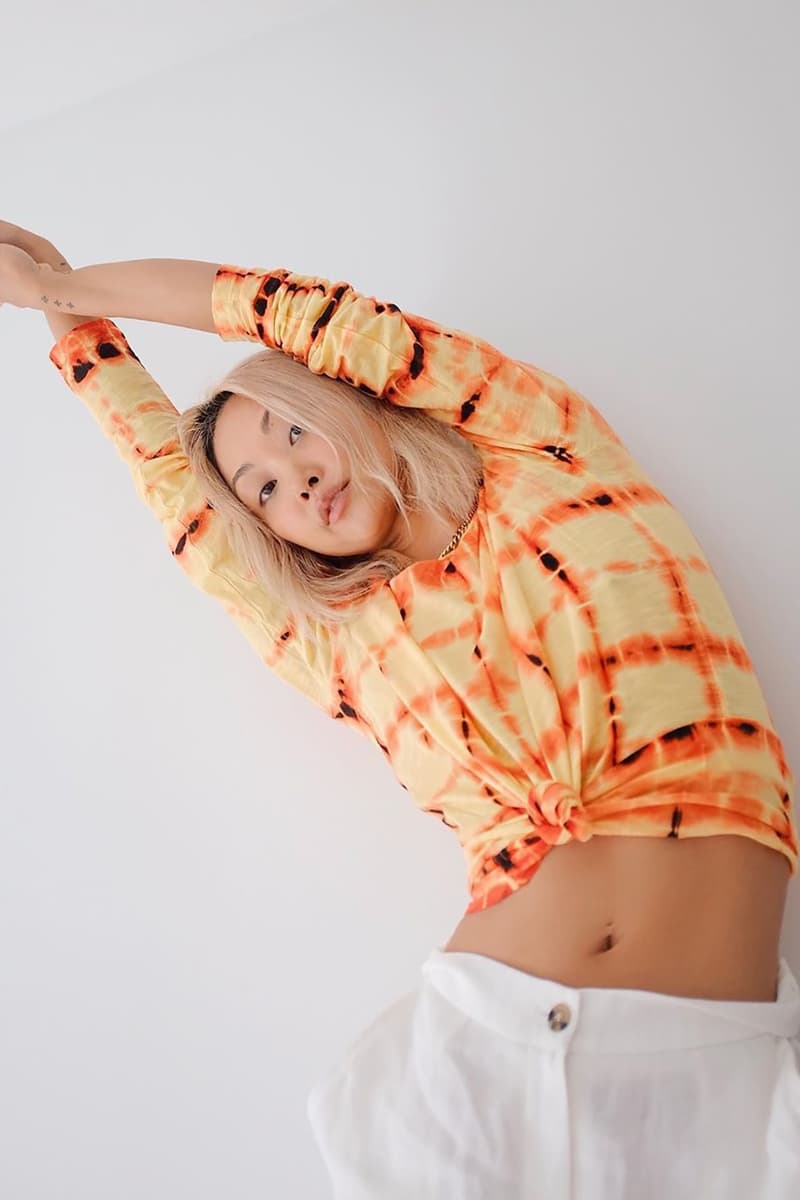 6 Meditation Livestreams and Online Classes to Help You Stay Calm at Home
The ultimate stress relievers.
Culture
6 Meditation Livestreams and Online Classes to Help You Stay Calm at Home
The ultimate stress relievers.
While many are undergoing self-isolation at the moment, it's important to partake in some wellness exercises and not neglect your mental health. One popular way to cope with anxiety and stress is meditation.
If you're curious about the art of meditation or it has been a part of your daily routine for some time now, we've gathered the six best livestreams and online classes for you to tune in to at home. Featuring classes by Moda NYC, Vanessa Hong and more, scroll through the list below and add these to your schedule.
While you're here, don't forget to check out the eight best livestreams for your at-home workouts.
Whether you're a beginner or you want to step up your routine, Alo Moves offers six different meditation classes taught by certified health and wellness instructors. The platform is currently offering a free two-week trial. Afterward, you can gain unlimited access to yoga, fitness and meditation classes for just $20 USD per month or $199 USD per year.
Glo provides an extensive list of programs and courses that focus on yoga, meditation and pilates. The platform offers more than 4,000 classes in total, which are lead by a global network of world-class instructors. Sign up for Glo's 15-day free trial here.
Kita Yoga is currently hosting free meditation sessions until April 19 at 9 a.m. HKT. All you have to do is enroll online and download Zoom on your laptop or your phone. Thirty minutes before the class, you will receive a link and password to the livestream.
Vanessa Hong, host and producer of Vanessa Wants To Know, has been conducting live meditation classes on Instagram since March. For those interested in tuning in, be sure to set your alarm to 8:30 a.m. EST every morning to catch her class on Instagram Live.
Vitality's weekly fitness and health online classes are currently taking place every Monday, Tuesday and Thursday for the month of April. Mondays are dedicated to mindfulness, while Tuesdays are specifically reserved for ayurvedic meditation and Thursdays are solely for hip hop yoga. Secure your spot by registering here.
Modo Yoga NYC curates special workout schedules every day. Interested parties can tune in via Instagram Live and the platform's website either by donating a small fee to support its teachers, or subscribing to its standard membership starting at $20 USD per week.
Image Credit

@natalie.soderstrom
---
Share this article