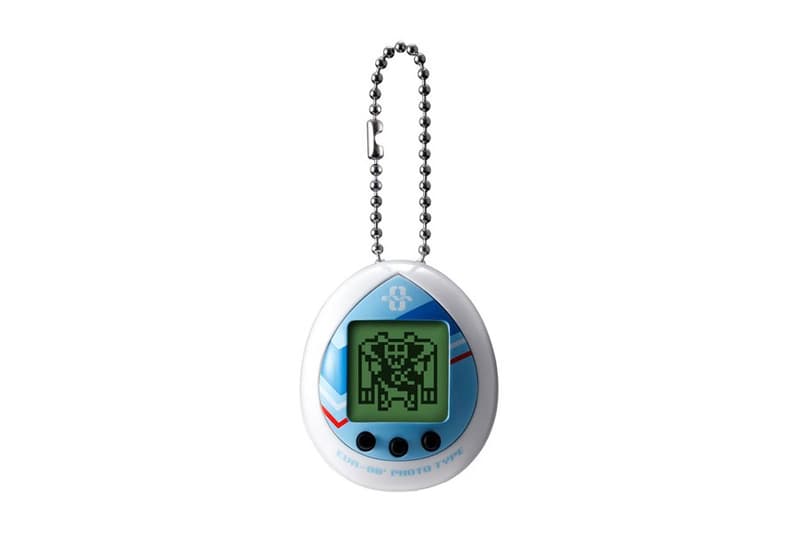 1 of 3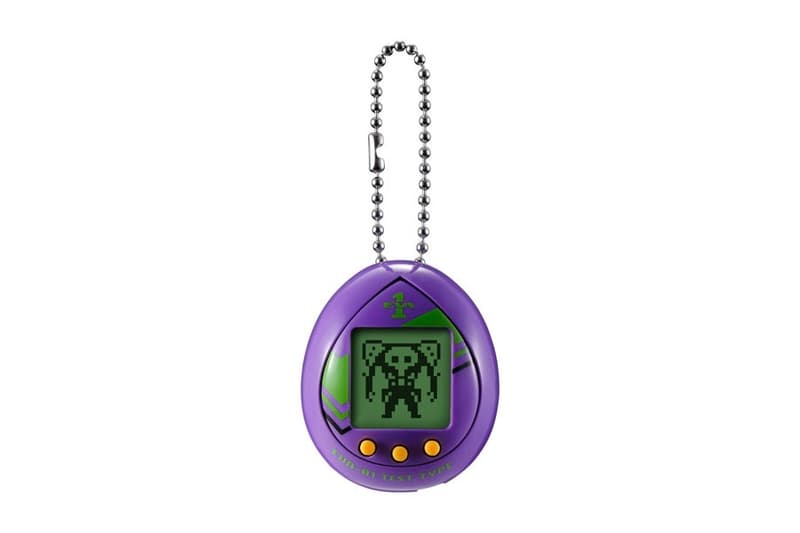 2 of 3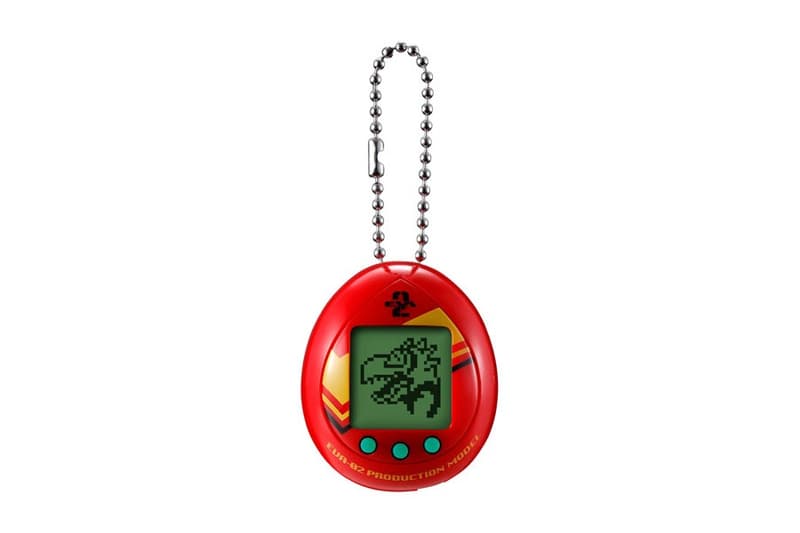 3 of 3
Tech
Take Care of Your Own Angel With The 'Neon Genesis Evangelion' Tamagotchi
Arriving in three colors with over 20 digital "Angels."
Take Care of Your Own Angel With The 'Neon Genesis Evangelion' Tamagotchi
Arriving in three colors with over 20 digital "Angels."
Cult favorite '90s toy Tamagotchi just got an upgrade, following the reveal that Bandai Premium will be releasing special Neon Genesis Evangelion-themed versions of the tiny gadget. Arriving in three designs inspired by the series' EVAs and their three pilots Shinji, Asuka and Rei, the Tamagotchi sees hues like red, purple and white. Over 20 digital "angels" from the series are available to take care of, just like the old-school setup that the toy featured back in the day.
The Neon Genesis Evangelion anime series has been regarded as one of the best of all time, and has launched several spin-offs, games, films and more, with the final installment of its reboot series Rebuild of Evangelion 4.0 set to wrap at the end of this year.
The Evangelion-inspired Tamagotchi is set to release on June 13 in Japan, with reservations beginning today on Evangelion's site.