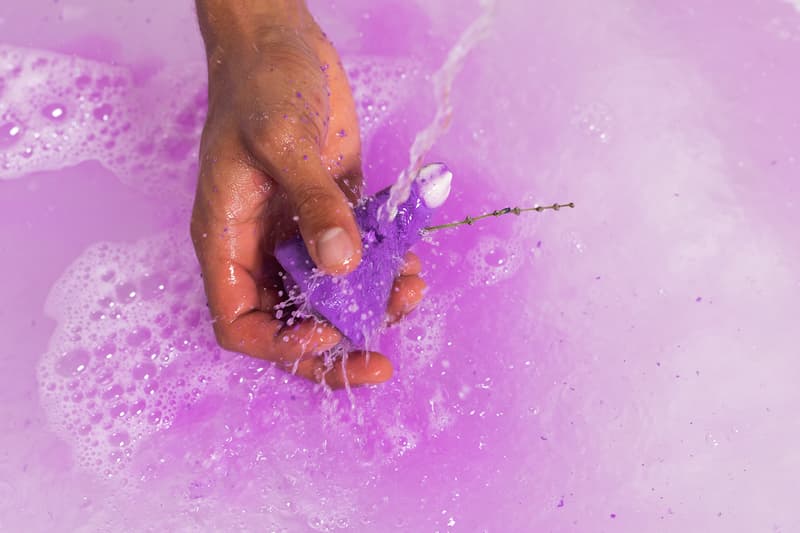 1 of 30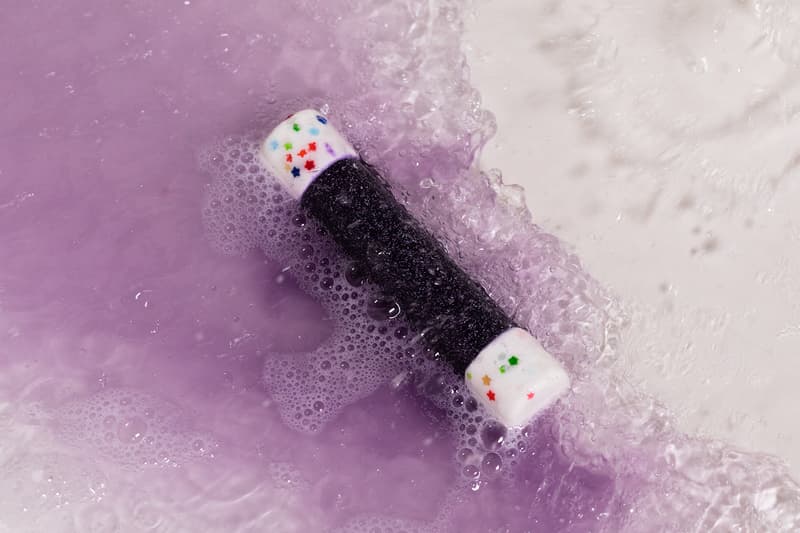 2 of 30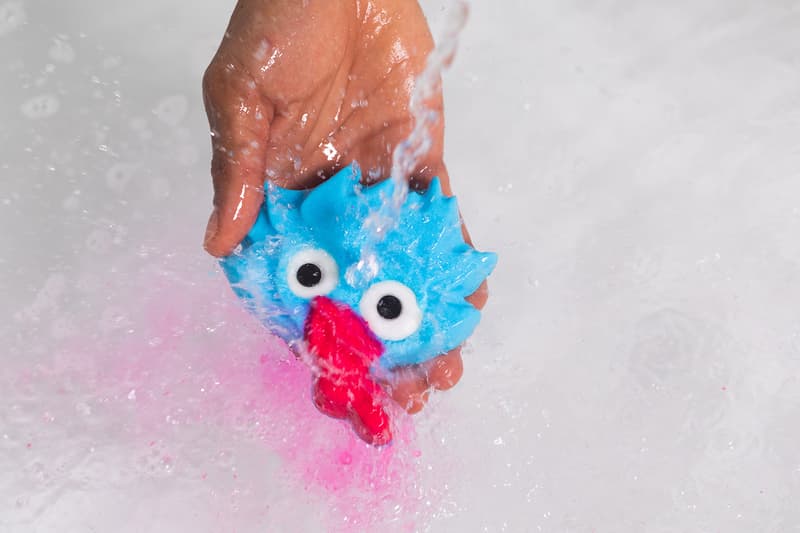 3 of 30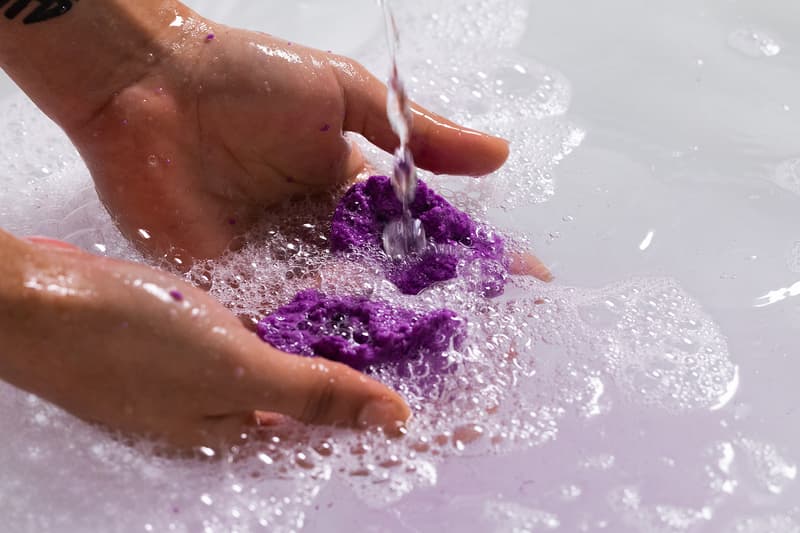 4 of 30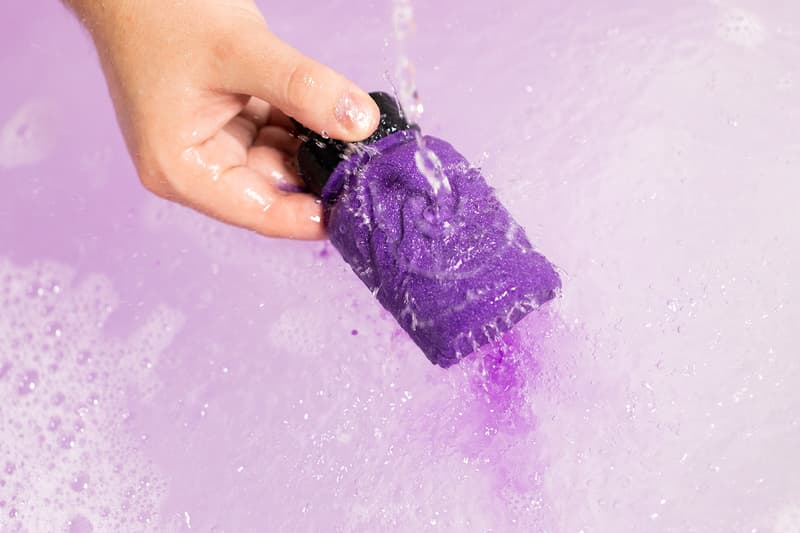 5 of 30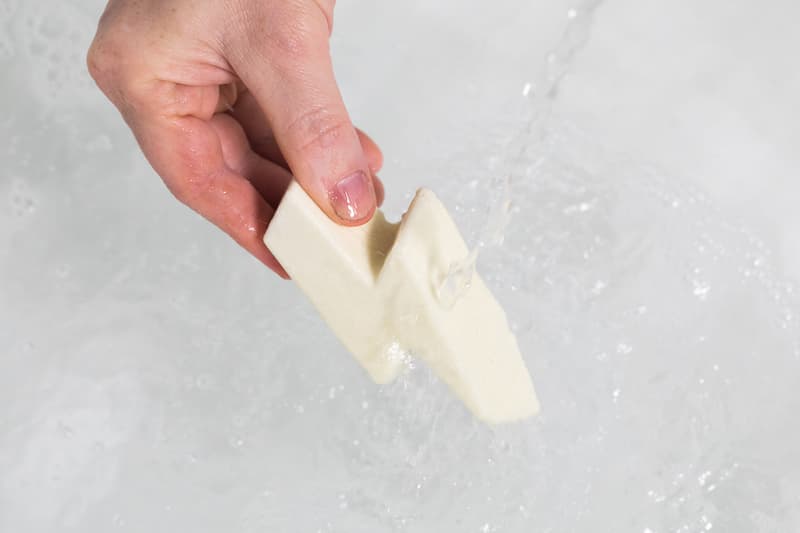 6 of 30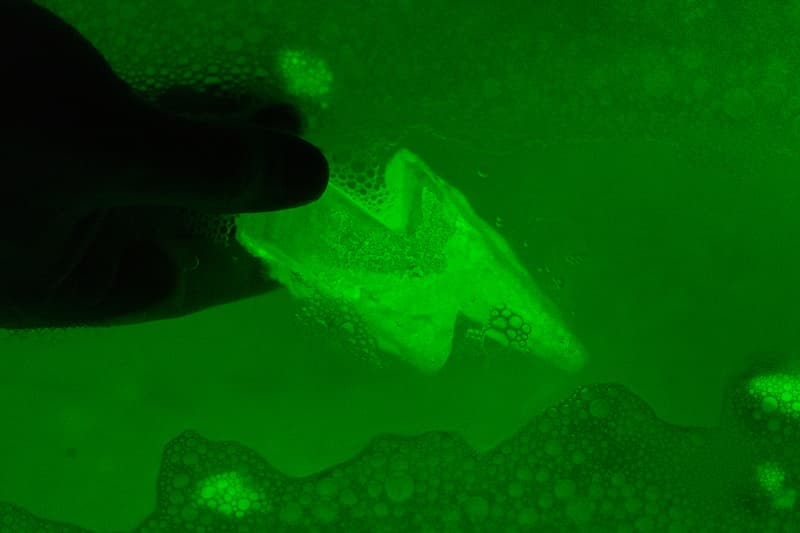 7 of 30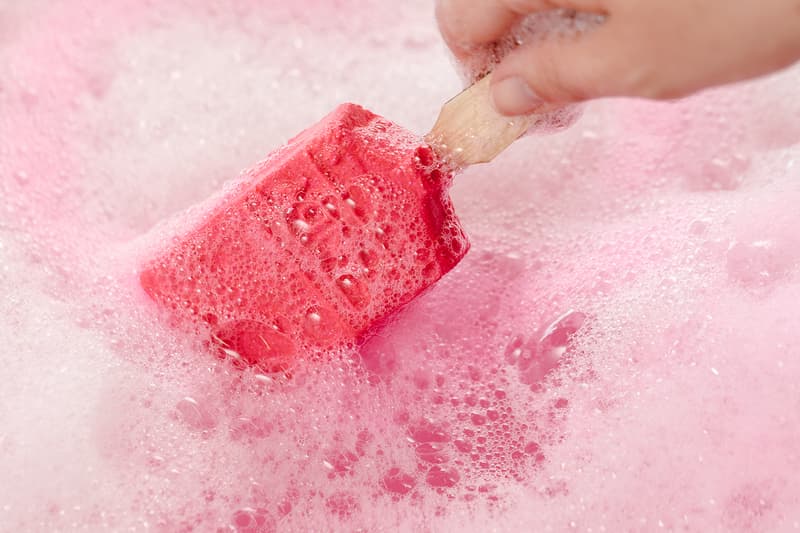 8 of 30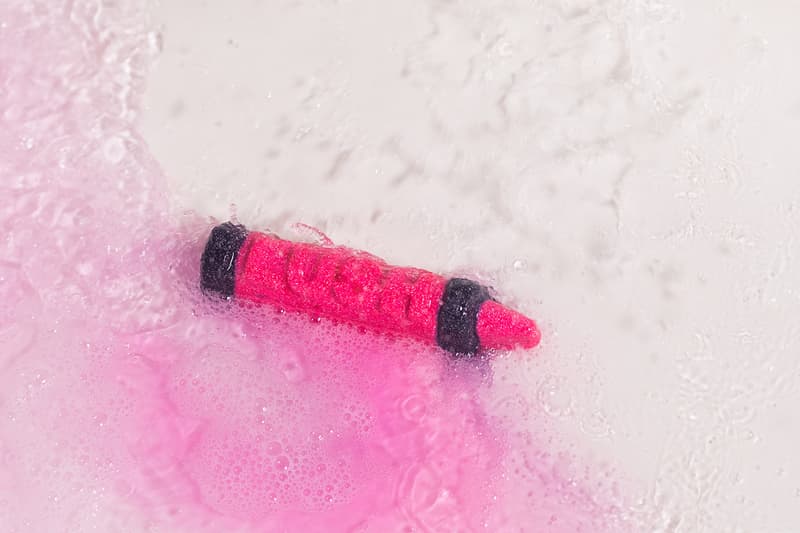 9 of 30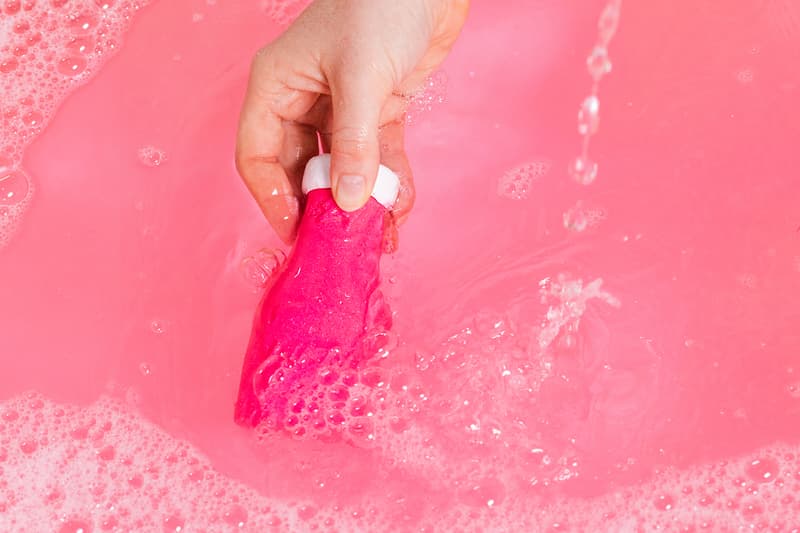 10 of 30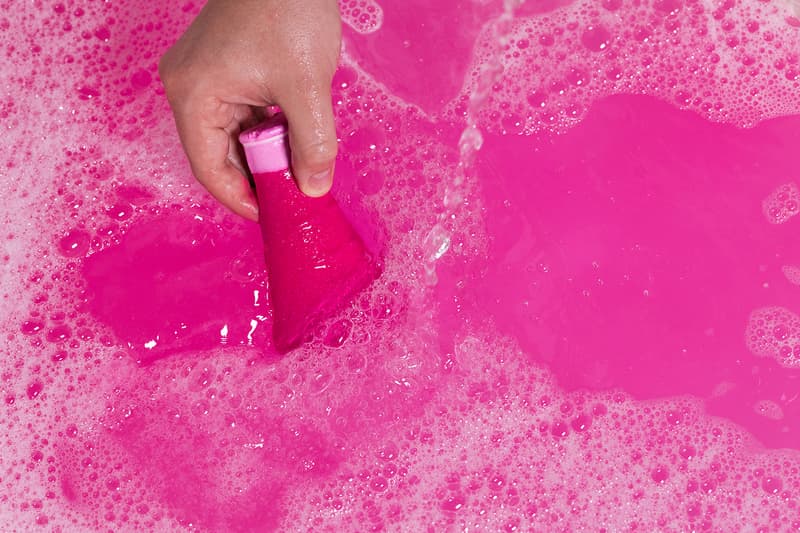 11 of 30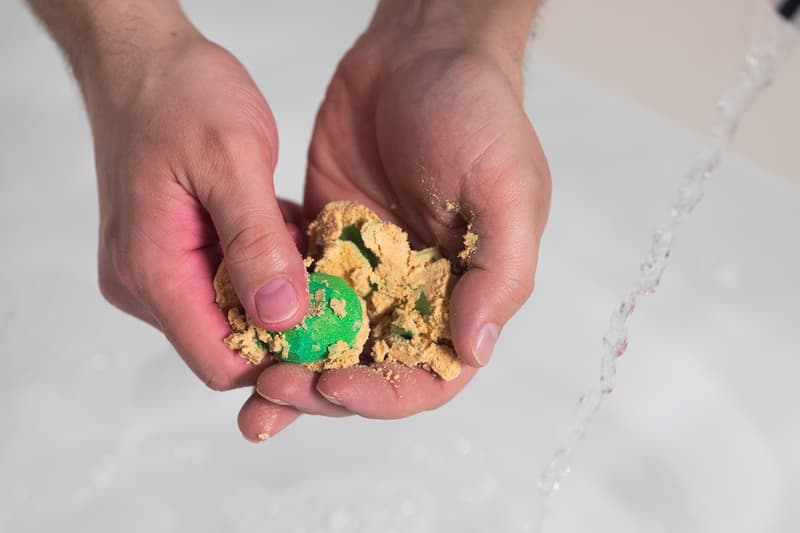 12 of 30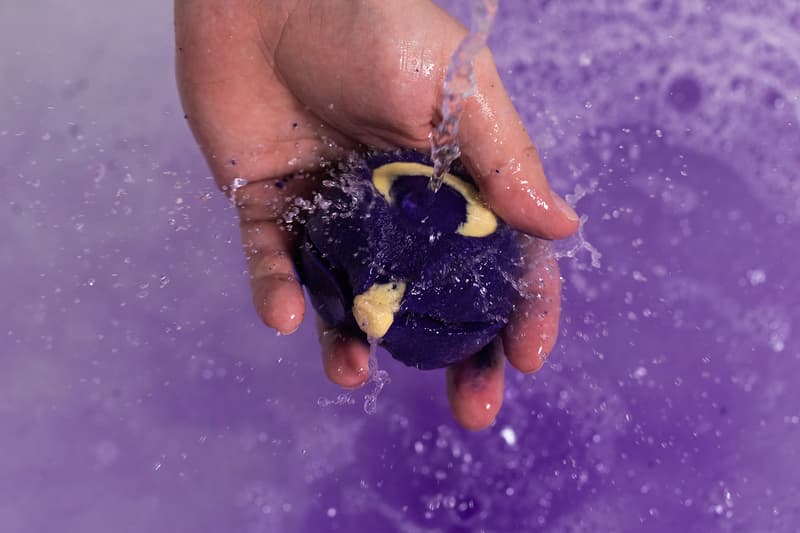 13 of 30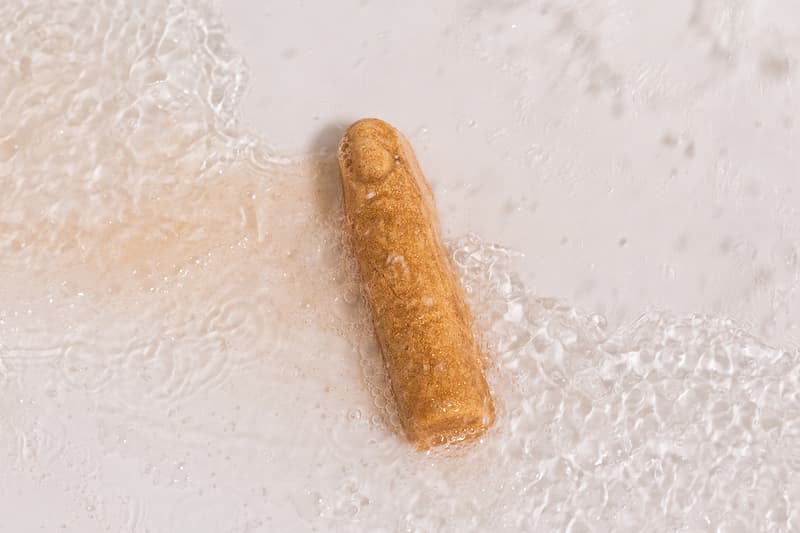 14 of 30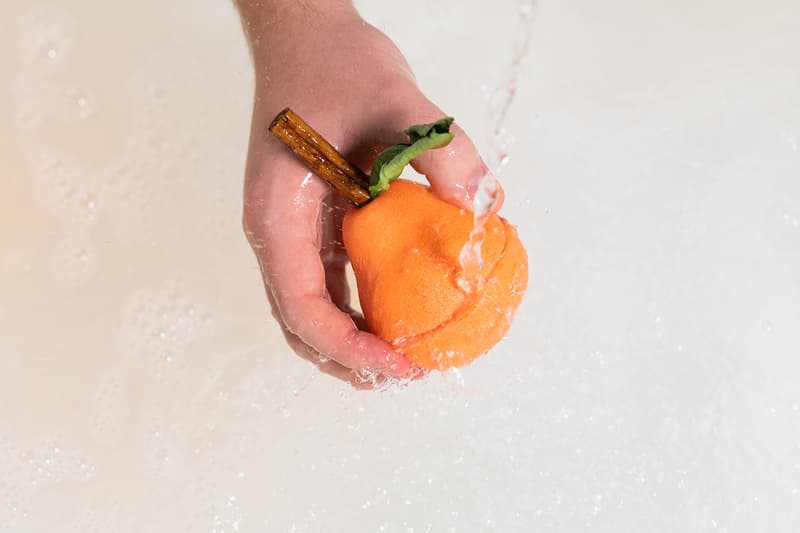 15 of 30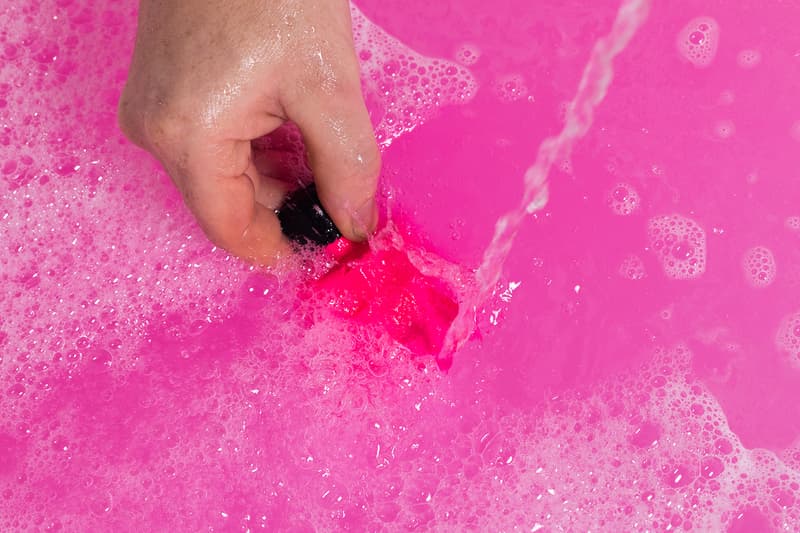 16 of 30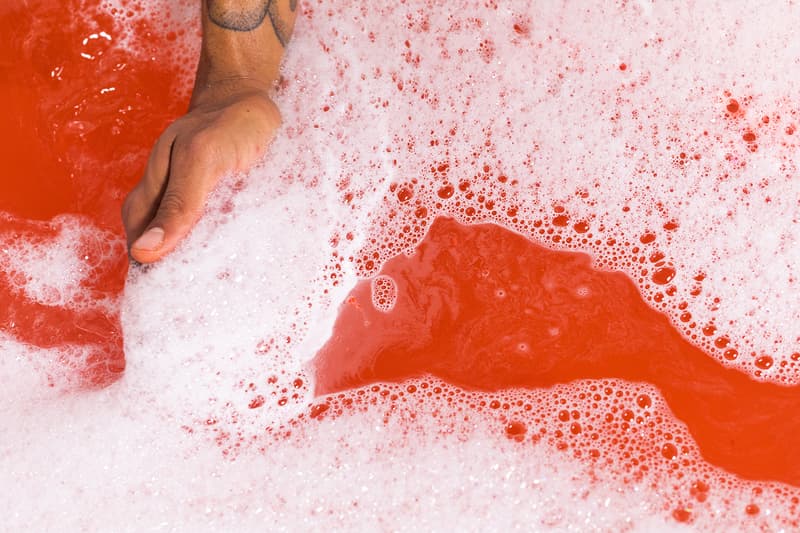 17 of 30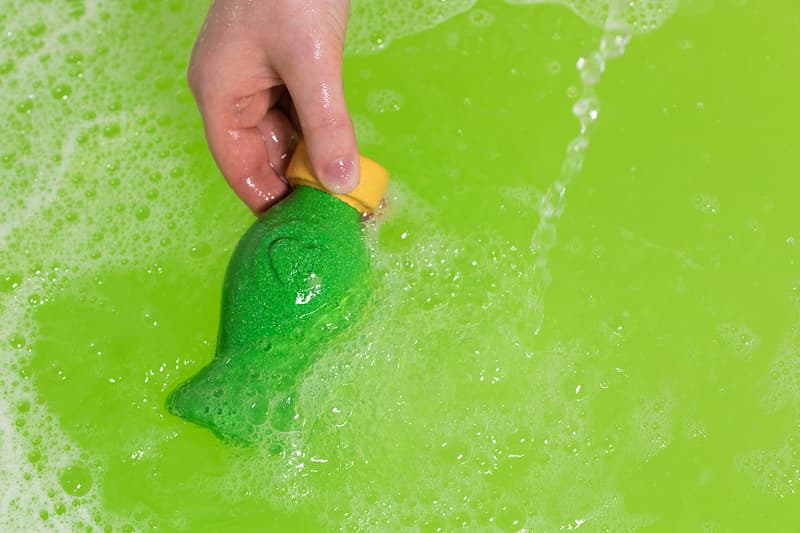 18 of 30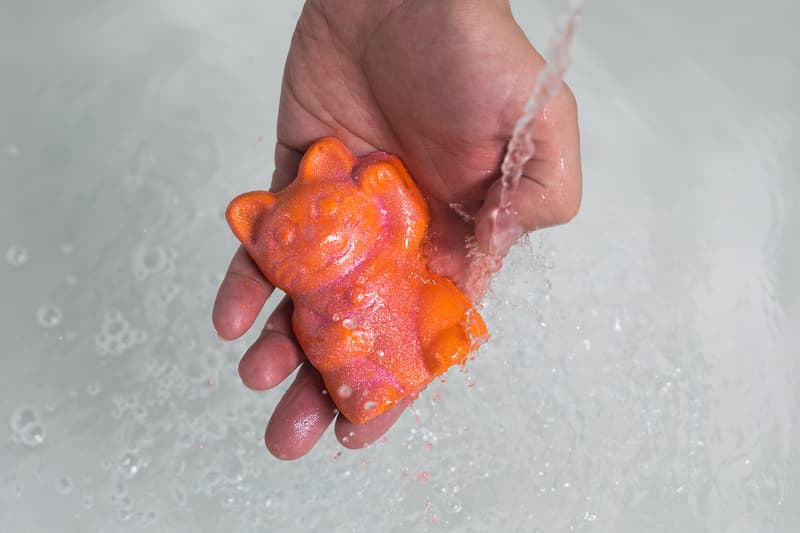 19 of 30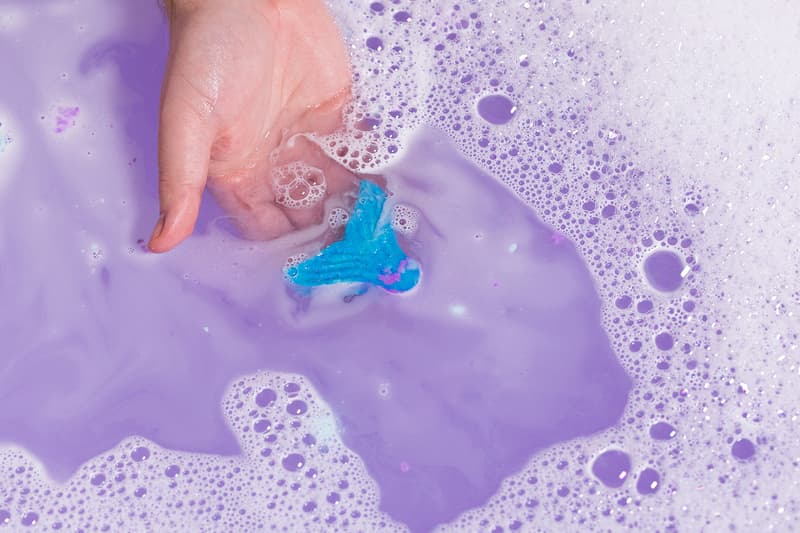 20 of 30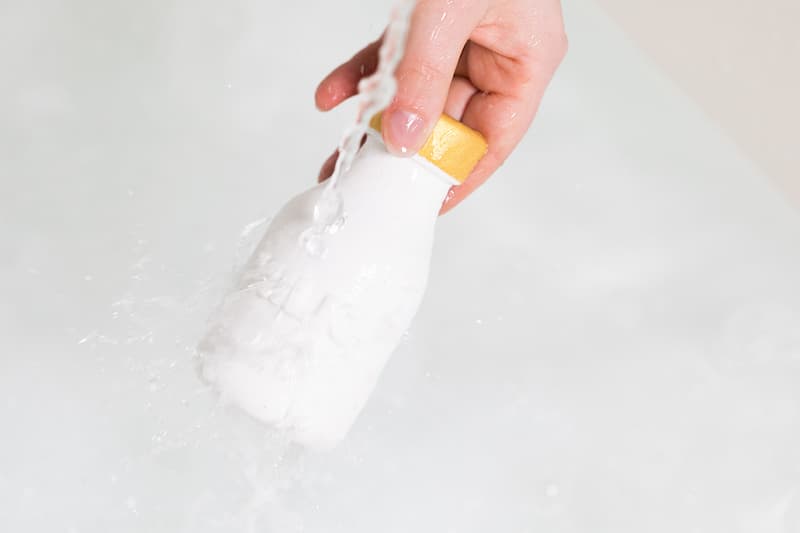 21 of 30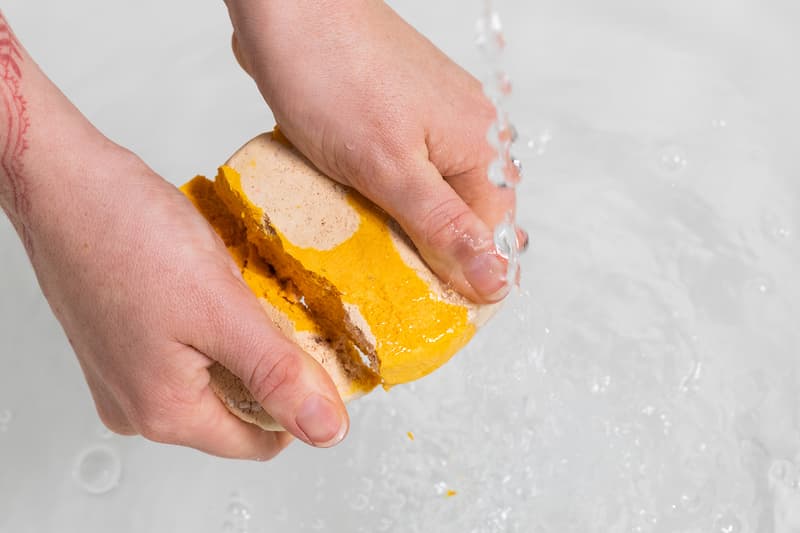 22 of 30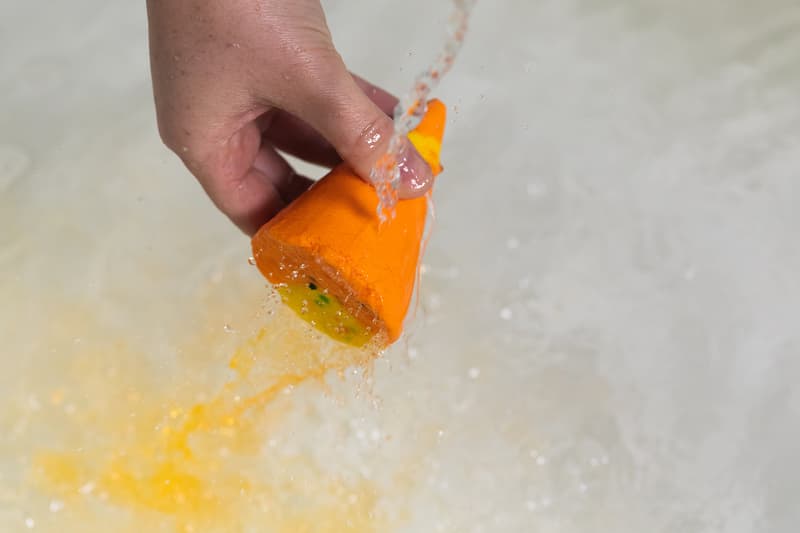 23 of 30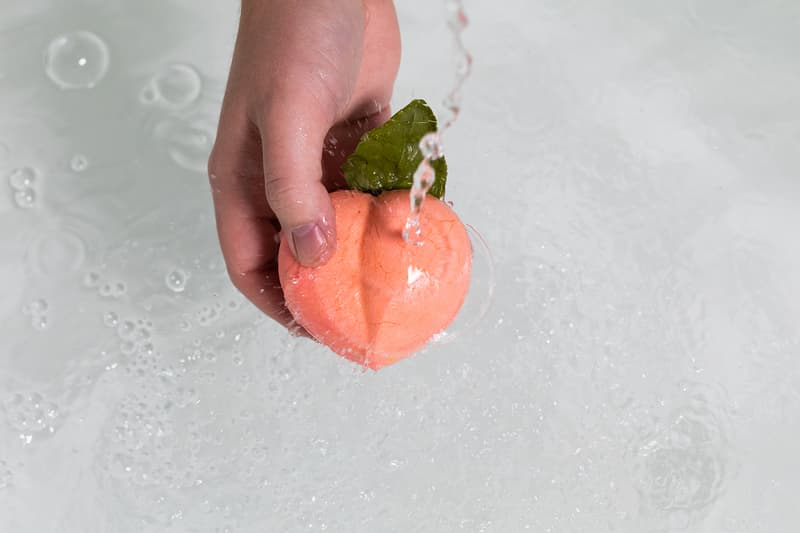 24 of 30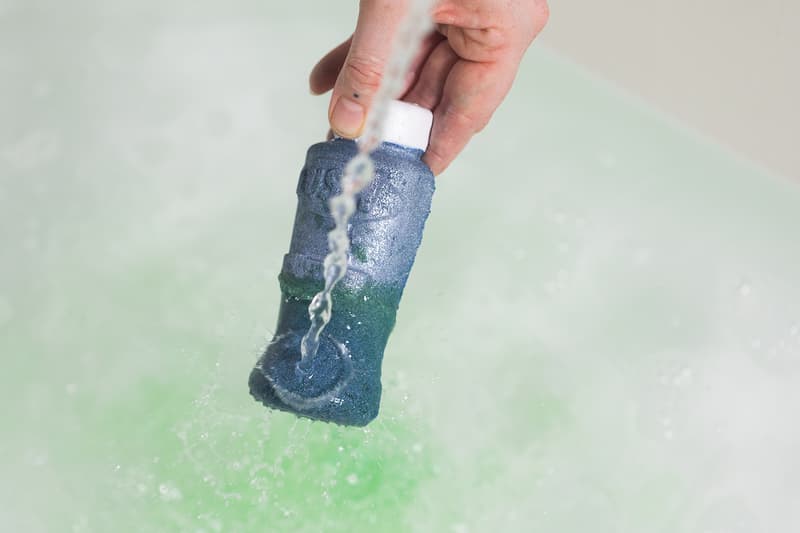 25 of 30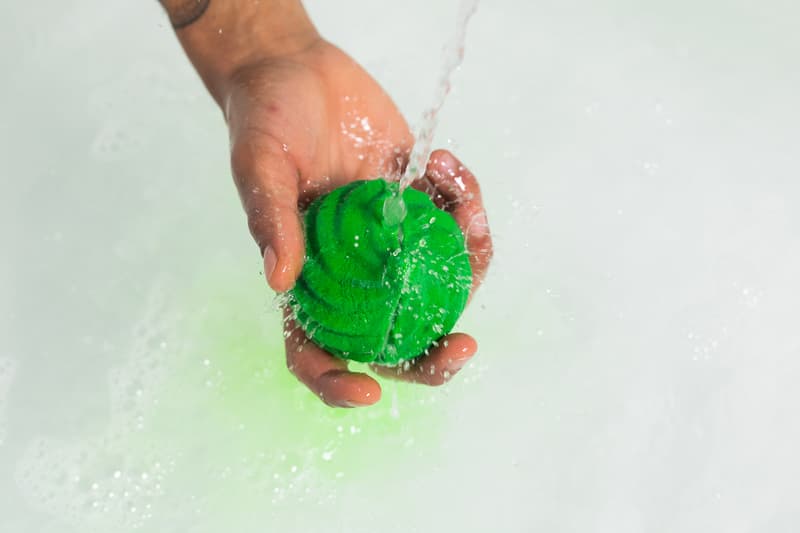 26 of 30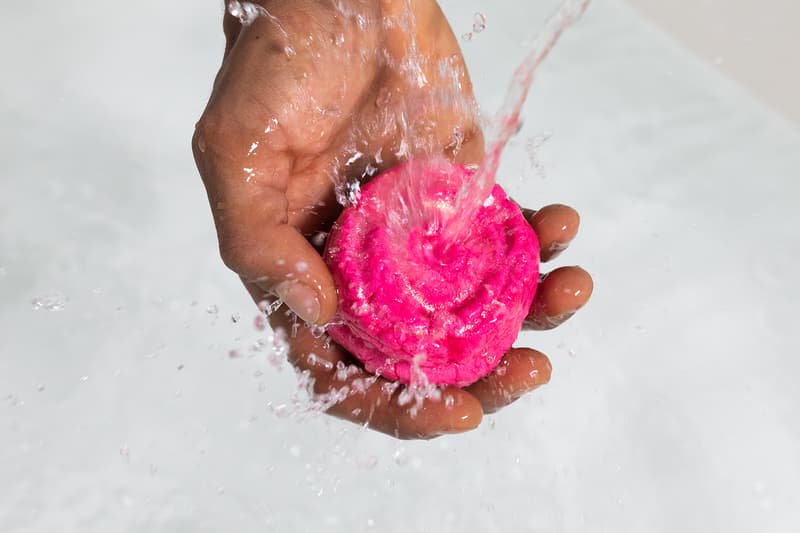 27 of 30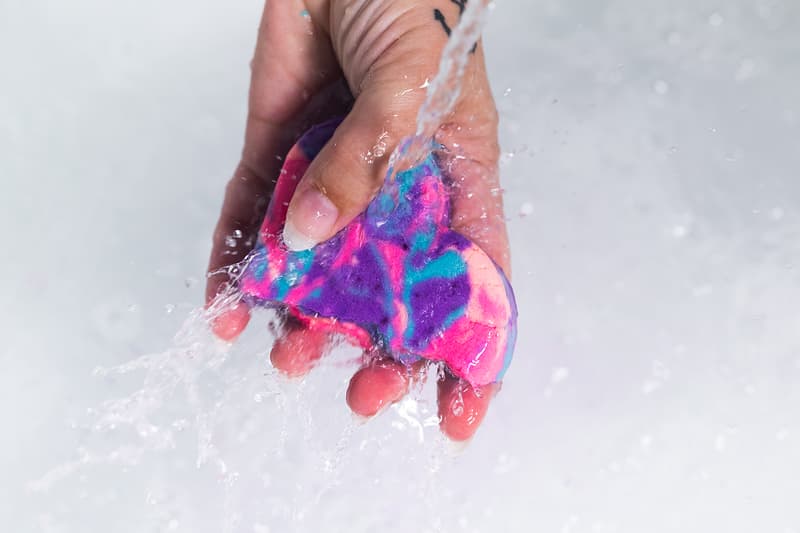 28 of 30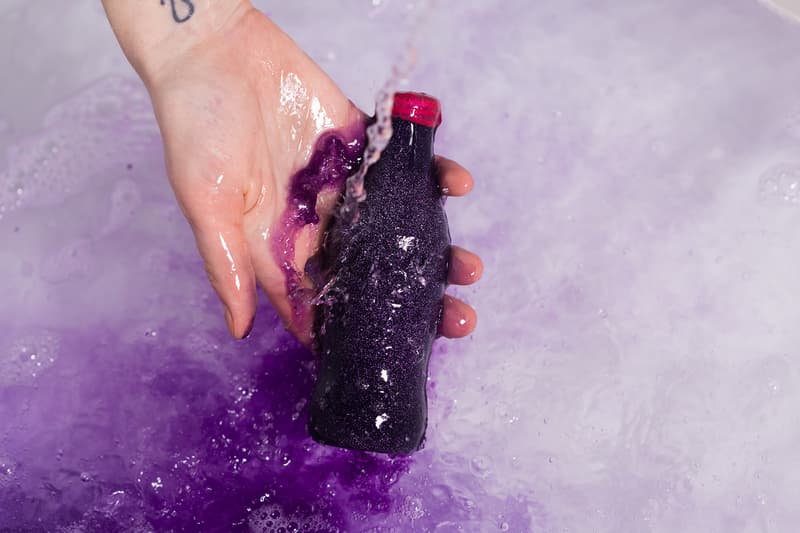 29 of 30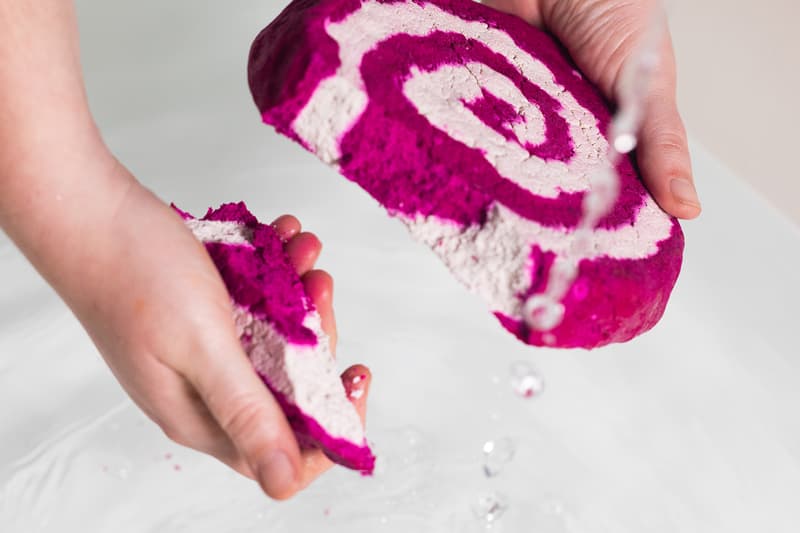 30 of 30
Beauty
Lush Launches Its Largest Naked Bubble Bar Collection Ever
Available now in Hong Kong and Macau.
Lush Launches Its Largest Naked Bubble Bar Collection Ever
Available now in Hong Kong and Macau.
Previously available at Lush Labs in Harajuku, Tokyo, Lush Cosmetics has finally released its largest Bubble Bar collection to date in Hong Kong and Macau. The range features 26 new additions arriving in five different formulas.
Highlight products include the Mermaid Tail Bubble Bar, which is a combination of the brand's silky bath oil and one of its classic bubble bars. As for the Crayon Bubble Stick, this reusable product combines the scents of grapefruit, bergamot and buchu oils which you can even use to draw with on the bottom of your bath. Finally, the Suga Rush Reusable Bubble Bottle consists of cinnamon leaf, lime and neroli oil waters that instantly creates a batch of fresh bubbles along with crackling fizz.
As part of Lush's long term commitment to removing packaging from its products, the Lush Labs app allows customers to watch a digital Bubble Bar demo, as well as get all the ingredient details they need. All you have to do is scan the naked Bubble Bar directly from your phone, and the Lush Lens feature will provide all the product information in a fun and environmentally-conscious way.
Lush's Bubble Bar collection is now available online. Hong Kong and Macau residents can enjoy free local delivery upon a $500 HKD ($65 USD) purchase. For more of this brand, don't forget to check out its Eggplant Soap and Peachy Soap.
---
Share this article