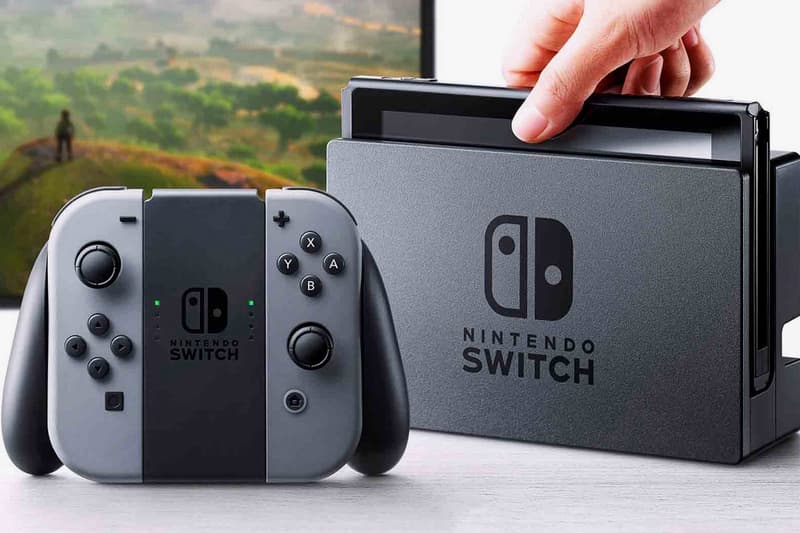 Tech
Nintendo's Security Breach May Mean Over 160,000 Accounts Have Been Hacked
Here's what the gaming company recommends for preventative measures.
Nintendo's Security Breach May Mean Over 160,000 Accounts Have Been Hacked
Here's what the gaming company recommends for preventative measures.
With popular Nintendo Switch games such as Animal Crossing: New Horizons taking the world by storm, a surge of new Nintendo Accounts have recently been created in order to fully access various games' features. However, Nintendo recently announced in a press release (originally published in Japanese) that ID and password information for Nintendo Network IDs (NNIDs) have been "obtained illegally by some means other than our service" since the start of April. Due to this security breach, Nintendo has disabled login capabilities into Nintendo Accounts via a NNID for over 160,000 accounts.
As a result of this incident, information such as nicknames, date of birth, country or region, email address and gender associated with the NNIDs and Nintendo Accounts have all been compromised. Nintendo goes on to warn that some accounts may also have been used for unauthorized purchases – the most common of these fraudulent charges seems to be large amounts of V-Bucks, the in-game currency used in Fortnite, according to reports from users who have been affected.
In an attempt to control the situation, Nintendo has announced that it will reset the password of all targeted accounts. The owners of these accounts will be notified by email that such action has been taken. The gaming company also recommends users to enable two-factor authentication for your Nintendo Account for improved security, as well as using separate passwords for NNID and Nintendo Account logins. Although Nintendo hasn't announced whether any further measures will be taken, stay tuned here as we find out more.
For more on gaming, read our roundup of the best fitness video games that can help you exercise at home.
Share this article