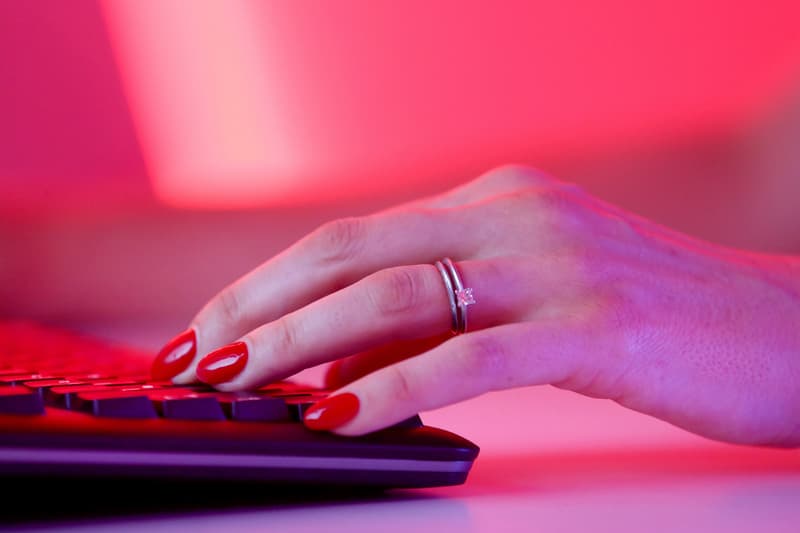 You Can Now Legally Get Married Through Video Call
2020 vision.
Most of us have had to put our lives on hold until further notice due to the ongoing coronavirus pandemic, and couples who had planned and prepared for spring and summer weddings have had to go through cancellations and changes of plans. Whether you've been postponing the celebrations or getting your closest friends together for socially distanced fun, there's no doubt that things have changed. Now, you can get married using Zoom.
New York governor Andrew Cuomo announced through Twitter that couples in the state would now be able to legally get married through videoconference. "I am issuing an Executive Order allowing New Yorkers to obtain a marriage license remotely and allowing clerks to perform ceremonies via video conference," stated Cuomo, adding that he plans to put the order through this week. The same law is also being implemented across parts of Colorado as well as Ohio.
There's yet no estimate of when we will be able to return to "life as we know it," so we can expect multiple weddings taking place through FaceTime and Zoom in the upcoming weeks.
NEW: I am issuing an Executive Order allowing New Yorkers to obtain a marriage license remotely and allowing clerks to perform ceremonies via video conference.

— Andrew Cuomo (@NYGovCuomo) April 18, 2020
Share this article