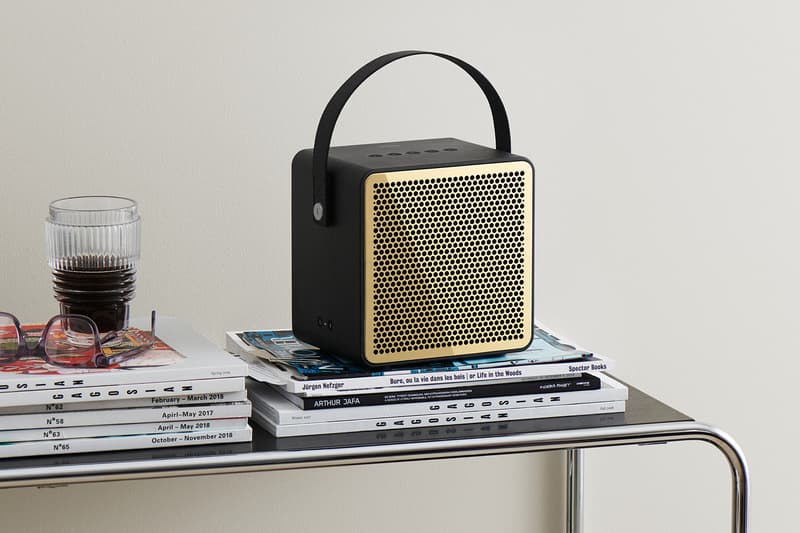 Tech
10 Portable Bluetooth Speakers for Streaming Your Favorite Music at Home
Bang & Olufsen, Bose, Urbanears and more.
10 Portable Bluetooth Speakers for Streaming Your Favorite Music at Home
Bang & Olufsen, Bose, Urbanears and more.
With many people trying to find ways to stay productive and motivated at home during self-isolation, some find comfort in blasting their favorite music tracks out loud with their go-to portable Bluetooth speaker. However, if you think you're in need of an upgrade or you're in the mood to treat yourself to a new one, we've rounded up 10 quality speakers suitable for all budgets down below.
Standout models include Bose's SoundLink Micro, which is a waterproof portable Bluetooth device that provides a crisp, balanced sound and unmatched bass. If you're looking for a speaker with longer battery life, consider trying out Anker's Soundcore Flare or Urbanears' Rålis. For those who would like to invest in a more refined piece, Sonos' Move delivers a versatile sound profile and comes with state-of-the-art Automatic Trueplay technology.
Read on and discover what other brands made the cut. For more tech inspiration, here are the best wireless earbuds that aren't Apple AirPods.