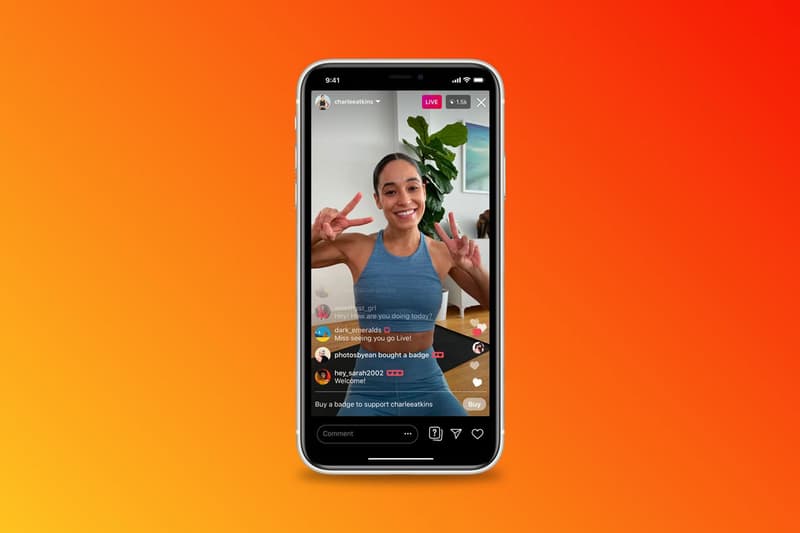 Tech
Instagram Introduces IGTV Ads, Allowing Influencers to Further Monetize Content
In addition to "badges" purchasable on Instagram Live.
Instagram Introduces IGTV Ads, Allowing Influencers to Further Monetize Content
In addition to "badges" purchasable on Instagram Live.
For the first time ever, Instagram will share revenue with influencers through a new feature rolling out next week: IGTV advertisements. Digital creators will be able to further monetize their content with these ads, which will begin showing up in IGTV content for 200 pre-approved creators and partners, including Lele Pons and Sephora, next week.
Instagram COO Justin Osofsky told The Verge that influencers will take a 55 percent cut, an "industry standard," from IGTV ads. According to Osofsky, the company will review all content before accepting it for monetization, a move to help ensure ads are not unwittingly associated with inappropriate videos. Any content submitted for review will also need to adhere to a set of monetization policies, which stipulate that behavior including cursing may result in "reduced or disabled monetization."
In addition to IGTV ads, Instagram is also allowing creators to earn money with badges purchasable through Instagram Live. Though it's unclear what exactly these badges will look like, Osofsky says viewers will be able to choose from three different versions priced at $0.99, $1.99 and $4.99 USD. The badges will prioritize purchasers' comments and show up in front of their usernames. During next month's initial rollout of the badges feature, Instagram will not take a cut of revenue. However, the company plans to explore revenue streams as the product is scaled.
Share this article